Welcome to our ultimate 40 Fall Pumpkin Recipes collection where all of your pumpkin dreams come true. In this compilation of 40 recipes, you'll find a wide selection of dishes spanning from desserts to refreshing smoothies and savory pasta recipes.
People love cooking with pumpkin during the fall for a multitude of reasons. The seasonal availability of pumpkins aligns perfectly with the autumnal ambiance, making it a symbol of the season.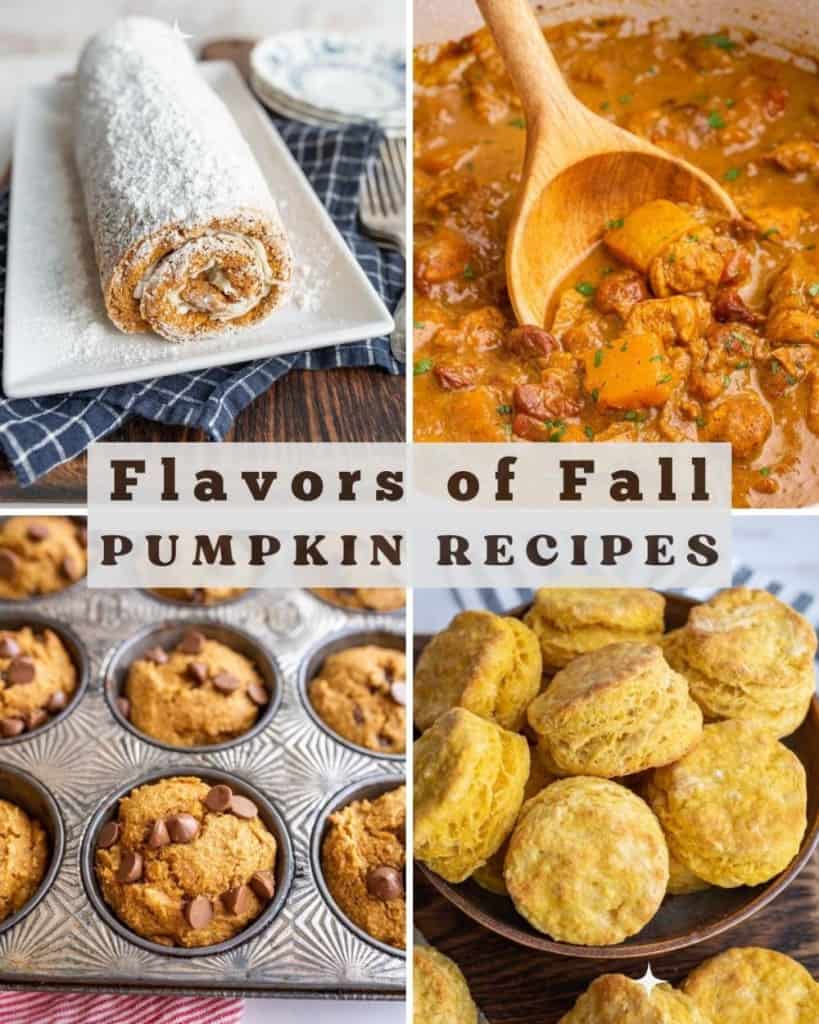 Table Of Contents
Why I Like Cooking with Pumpkin
Nutrient-Rich Delight: Pumpkin is a nutritional powerhouse, offering vitamins A, C, and E, as well as fiber, potassium, and antioxidants.
Versatile Ingredient: With its subtle sweetness and earthy undertones, pumpkin can be incorporated into a wide variety of dishes. From sweet desserts to savory soups and pastas, its versatility allows for creative and satisfying culinary exploration.
Seasonal Celebration: Cooking with pumpkin is a delightful way to embrace the flavors and traditions of the fall season.
Enhanced Culinary Repertoire: Regularly incorporating pumpkin into your cooking repertoire adds diversity to your meals. It allows you to experiment with different recipes, expand your culinary skills, and surprise your taste buds with new and exciting flavor combinations.
Best Pumpkin Recipes
It is no secret that I love this time of year and making pumpkin recipes just fuels that fire. There is something for everyone in this best ever fall recipes collection. You will find that pumpkins can be served up at any time of day and for all occasions.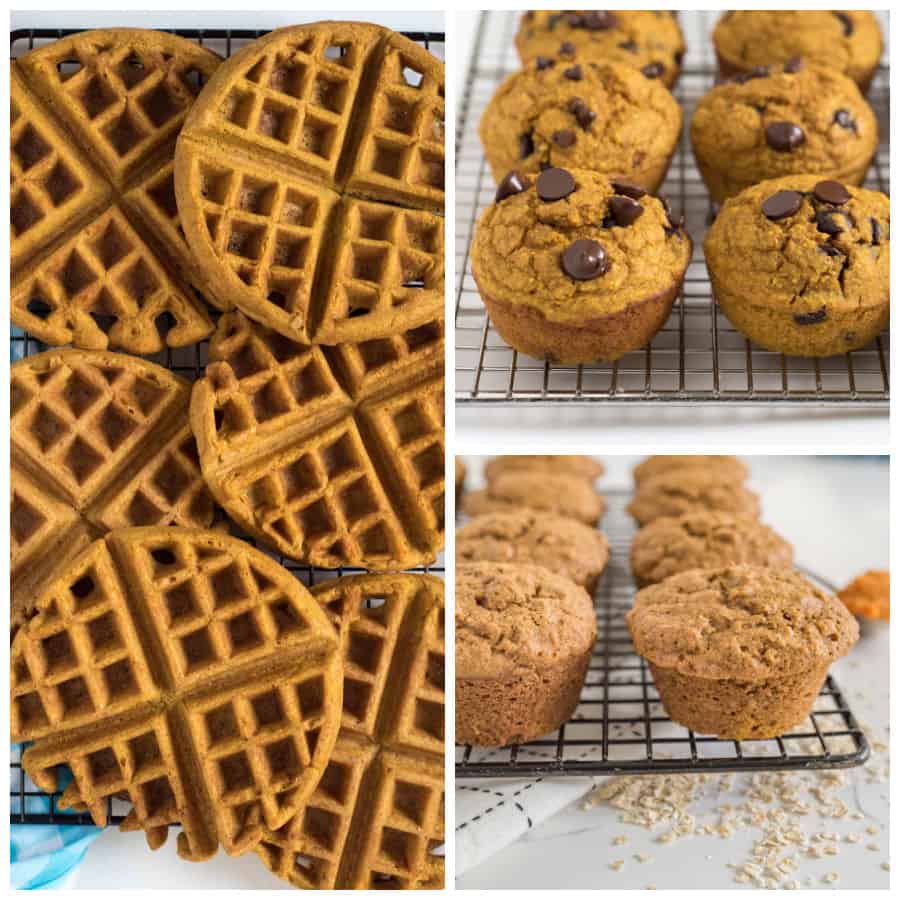 Breakfast Ideas Featuring Pumpkin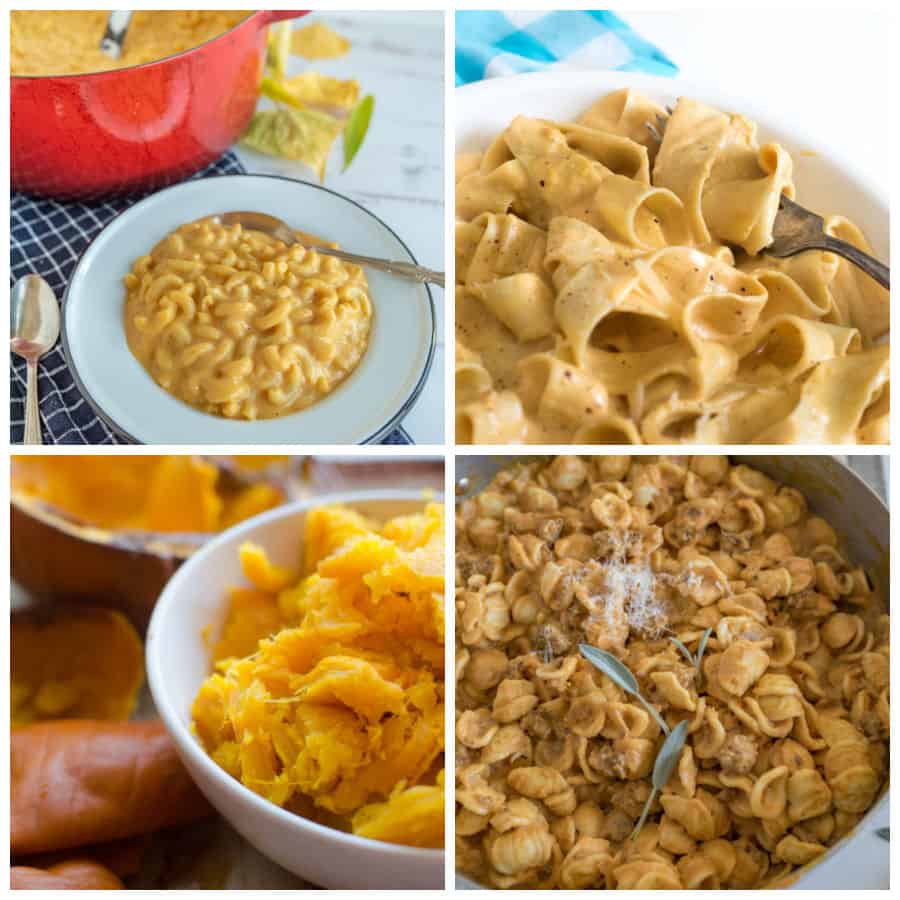 Pumpkin Pasta Ideas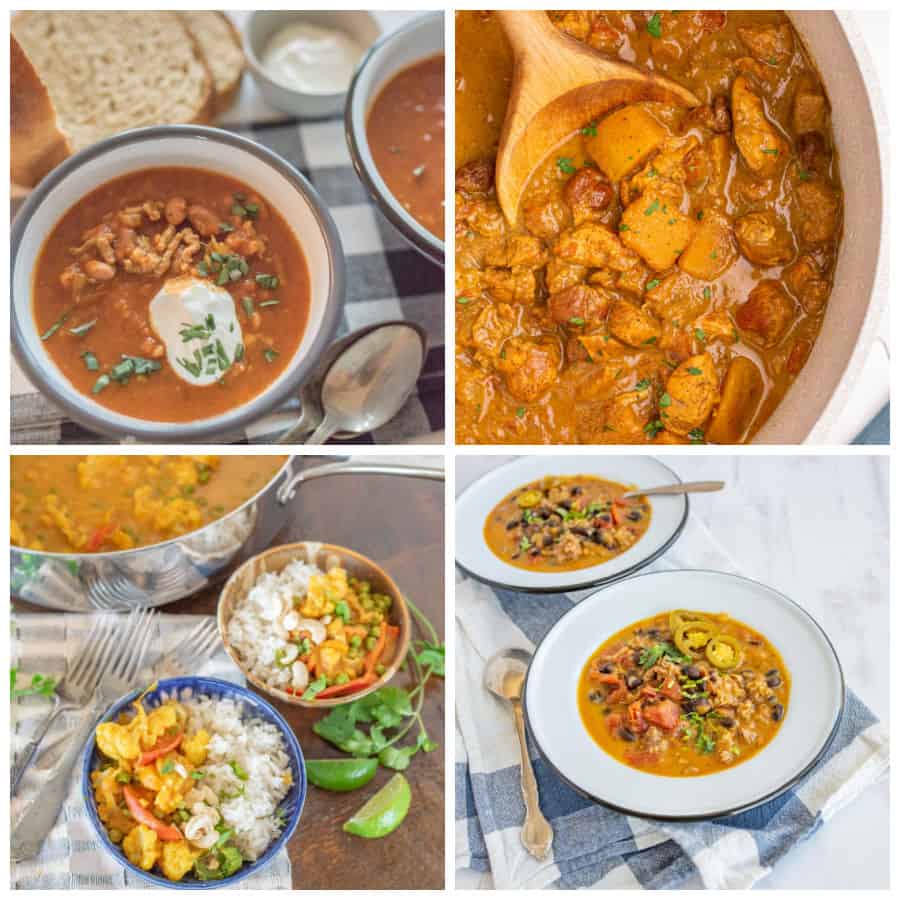 Pumpkin Recipes for Dinner
Pumpkin Cakes and Pies
Pumpkin Cookie Ideas
Expert Tips
Choose the Right Pumpkin Variety: When cooking with pumpkin, it's essential to select the right variety. Look for sugar pumpkins or pie pumpkins, as they have sweeter, less watery flesh compared to larger carving pumpkins. These varieties are ideal for creating smooth and flavorful pumpkin puree.
Control Moisture: Pumpkin can release moisture when cooked, potentially affecting the texture of your dishes. To control moisture, consider pre-roasting or draining pumpkin before adding it to recipes. This is particularly important in recipes like pumpkin pie, where excess moisture can lead to a soggy crust.
Experiment with Spices: Pumpkin pairs wonderfully with a variety of warm, aromatic spices. Classic choices include cinnamon, nutmeg, cloves, and ginger. Experiment with different spice combinations to find the flavor profile that suits your taste preferences.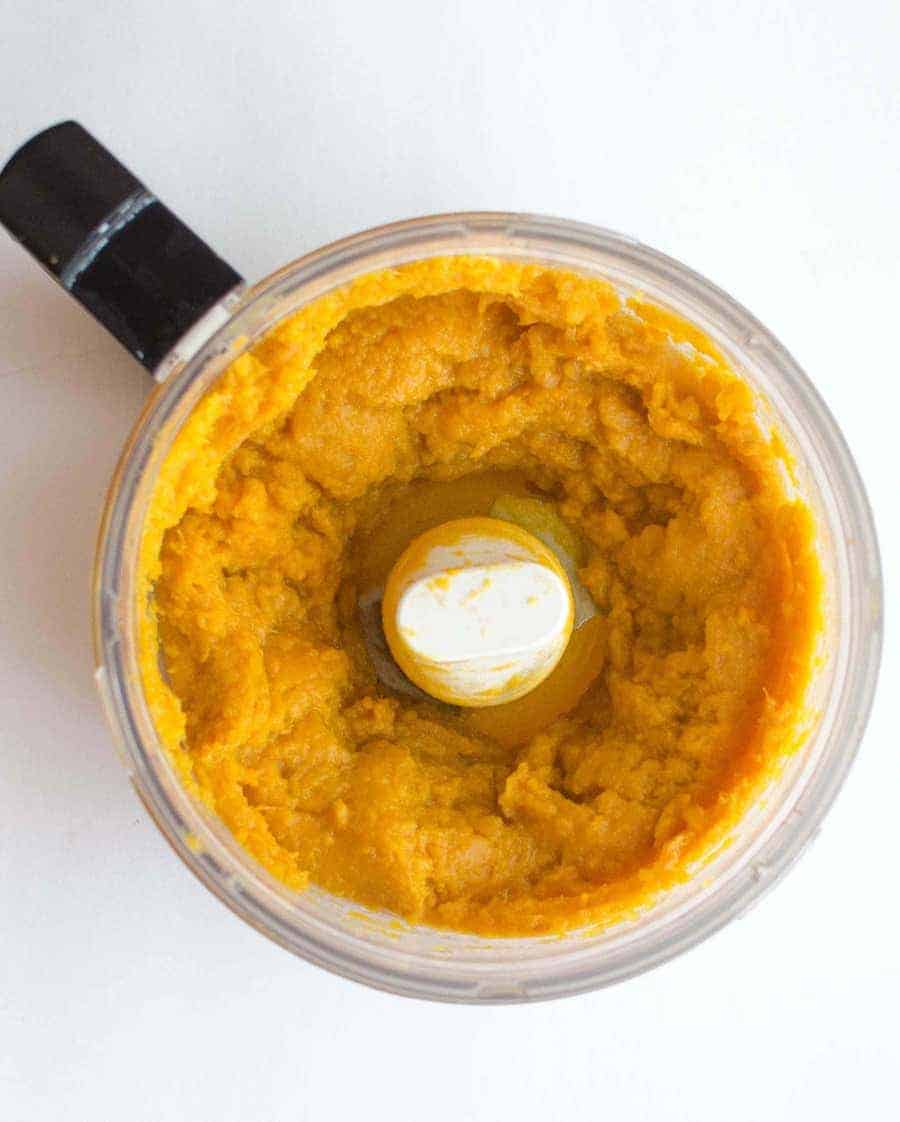 Frequently Asked Questions
Can I use fresh pumpkin instead of canned pumpkin in baking?
Yes, you can use fresh pumpkin in place of canned pumpkin in baking recipes. To do so, simply cook and puree the fresh pumpkin until smooth. Homemade pumpkin puree can add a fresher and more vibrant flavor to your baked goods.
What is the primary difference between pumpkin pie filling and pumpkin puree?
Pumpkin pie filling contains sweeteners, spices (like cinnamon and nutmeg), and often other ingredients, making it specifically formulated for making pumpkin pies.Pumpkin puree, on the other hand, is simply pureed pumpkin with no added sugar or spices. It's a versatile ingredient for both sweet and savory recipes.
How do I store leftover pumpkin puree?
Store pumpkin puree in airtight containers in the refrigerator. Use within a few days or freeze them for longer-term storage.
Did you try this recipe? Leave a ⭐️ rating below and share it on Instagram, Facebook, and Pinterest!
I hope you enjoy this change of season and all of the yummy goodness that comes along with it. Happy cooking!