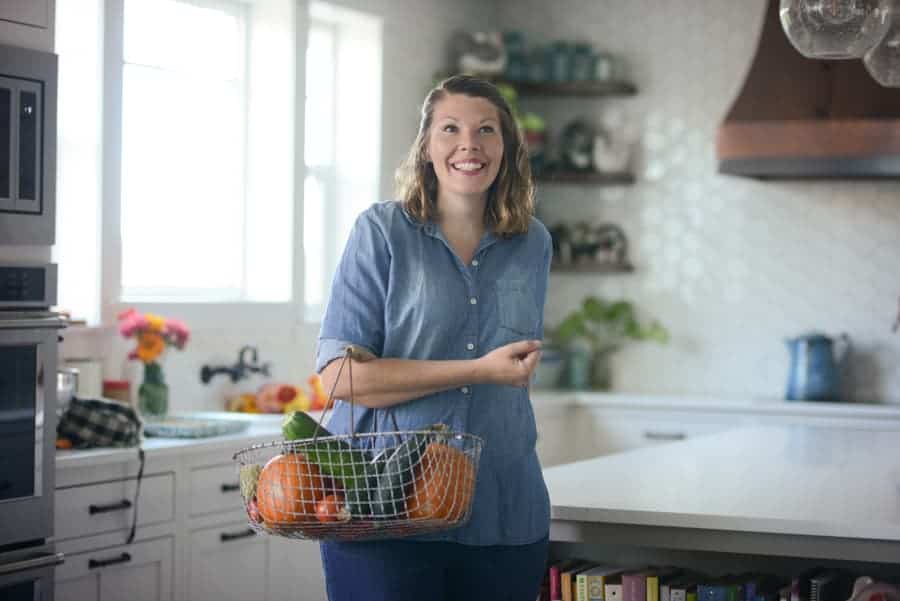 About Bless this Mess:
In 2009 I (Melissa) started a family blog to share stories and pictures with my family across the country. I was living in Utah with a new baby and my mom and grandmas were back home in Indiana, so a blog was an easy way to stay in touch.
When I'd go somewhere like a church function or have friends over for dinner, people would often ask for the recipe to a certain dish. I knew an easy way to share information, a blog! So I told them I'd post it on my blog and they could find it there.
I posted my first recipe online in the fall of 2009, my famous caramel dip for apples. That's where this all started.
In 2011 I noticed other people posting recipes online and making businesses out of it. I knew I could do that too
Over the last 10 years I've shared over 1400 recipes, helped millions and millions of people make dinner, and have learned so much along the way.

I hope Bless this Mess is a place where you can find some dinner inspiration and life inspiration, because we are all in this beautiful mess together.
Recipe Photos: 2010 vs 2020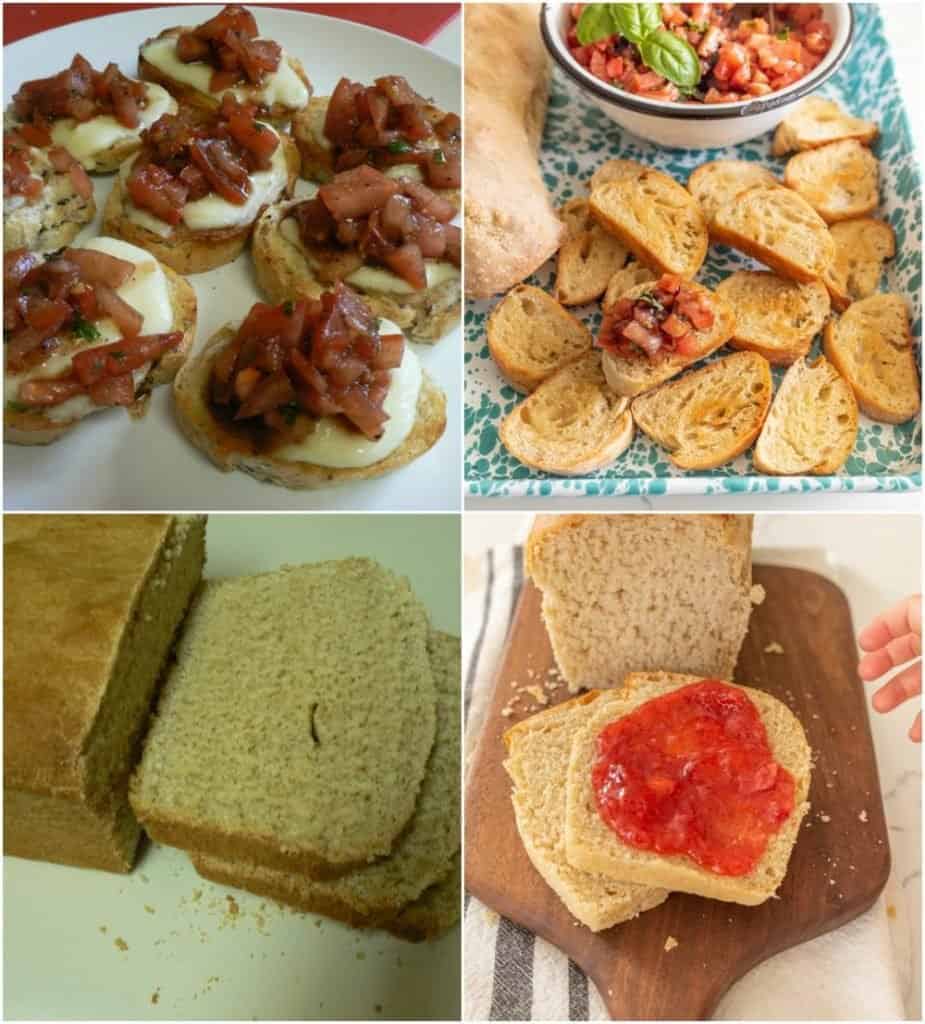 Featured In:
I have been featured on SeaPak Seafood product packaging sold in stores, BuzzFeed, Shape Magazine, Hobby Farms Magazine, Chickens Magazine, Parents Magazine, Delish, The FeedFeed, Huffington Post, Parents.com, BetterHomesandGardens.com and many more!
About Melissa Griffiths
I was raised in Southern Indiana with my 5 siblings, parents, and a menagerie of animals. It was a pretty ideal childhood filled with playing games in the cornfields, growing up near cousins and grandparents, and splashing in the creek all summer long.
I've always loved cooking. I remember spending long summer afternoons in my grandparents canning kitchen in their barn stirring vats of salsa, breaking green beans, and blanching tomatoes with my mom. My mom always let me play in the kitchen and that's where my creativity came from.
My earliest memories of "cooking" are my mom letting me "doctor up" a jar of tomato pasta sauce. She'd let me sauté onion before adding the sauce, add diced tomatoes and additional herbs too. It wasn't necessarily true cooking but she let me play with ingredients and learn how to change things to suite my tastes. I think this foundation is what has helped me to be a great recipe developer.
My mom and Grandma are also great bakers. I learned how to bake bread, cookies, pies, and cornbread by simply helping in our family kitchen preparing meals for a family of 8. I've been cooking since I was tall enough to reach the stove and I haven't slowed down yet.
I am now the mother of 5 kids (1 girl followed by 4 little boys in a row) cooking in my own kitchen in Southern Utah. We live on a beautiful hobby farm of 12 acres that look over our beloved white mountains.
I grow a massive garden, can the produce I grow, cook from scratch daily, homeschool the kids, and run Bless this Mess with my husband Thomas.
Life is busy and bustling and full. There's so much mess to be blessed by.
Welcome to Bless this Mess, a community of like-minded people. I hope you find comfort here.
Education:
Melissa Griffiths attended Ball State University for her freshman year of collage and then moved to and graduated from Brigham Young University. She graduated with a Bachelor's Degree in Recreational Management and Youth Leadership with and emphasis in Community Recreation. She's also a member of The Bread Bakers Guild of America, The American Society of Baking, and The Fermentation Association.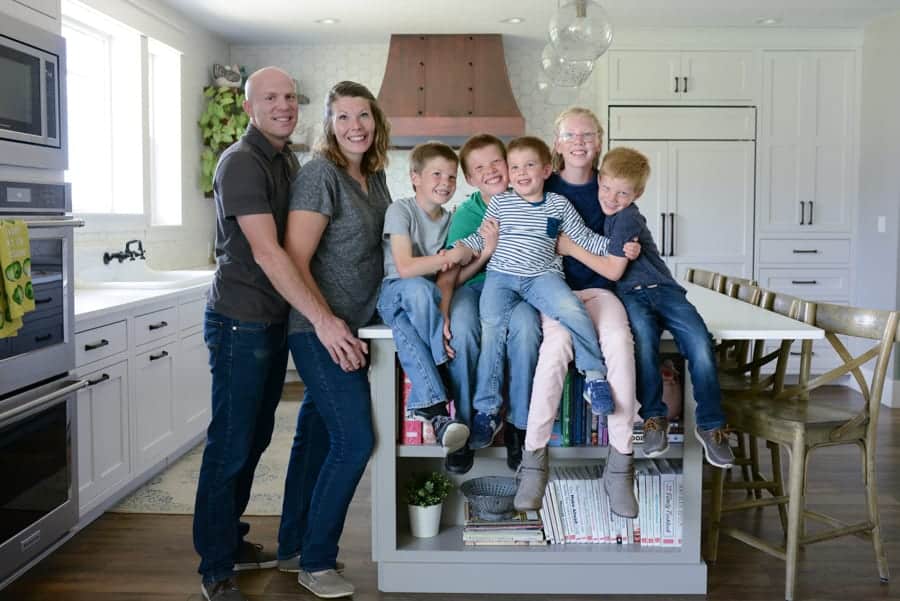 My Cookbooks:
I've written three cookbooks just for you!
The first cookbook is Dinner Made Easy: Summer
The second cookbook is Dinner Made Easy: Fall
The third cookbook is Sourdough Made Easy
Can you see a theme, I'm all about the easy. Shop all my cookbooks here.
Stay in Touch:
Email me at melissa @ blessthismessplease .com
Find me on Bless this Mess — www.blessthismessplease.com
Like Bless this Mess on Facebook.
Follow @blessthismesssblog on Instagram.
Follow me @blessthismess on Pinterest.
Follow me @blessthismessblog on YouTube
CONTACT ME:
melissa @ blessthismessplease .com
I love working with brands! If you would like a media kit or to discuss future collaborations, please email me at melissa @ blessthismessplease .com