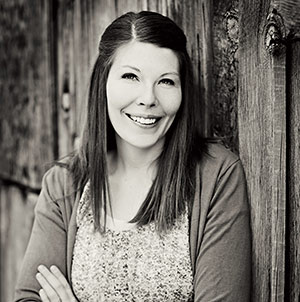 Hi! I'm Melissa, and I want to help you feed your family wholesome food.
As a hobby farmer and mom of five, I'm all about keeping it simple in the kitchen. I want healthy meals that feed my family well, and then I want to get back to my (wonderfully messy) life. Let's work together to find something yummy for your dinner table.
Make this for

Dinner Tonight
Classic Macaroni Salad Recipe
Classic macaroni salad recipe, just like you'd get from your grocer's deli, only better! Loaded with celery, carrots, peppers, and eggs, and topped with a homemade creamy dressing. Raise your hand if you love a super simple classic macaroni salad! You'll be amazed at how easy it is to make your own at home in
Get my cookbook
Dinnertime have you scrambling to get something on the table? I wrote this ebook to make your life easier.
$9.99
This book is all about getting your family to eat real food, no health store needed.
$9.99
This is the cooking method that is going to make your life SO MUCH EASIER!!!
$9.99