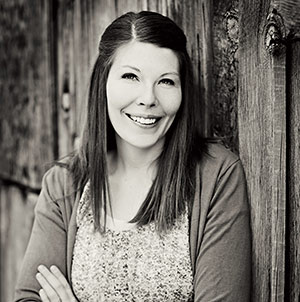 Hi! I'm Melissa, and I want to help you feed your family wholesome food.
As a hobby farmer and mom of five, I'm all about keeping it simple in the kitchen. I want healthy meals that feed my family well, and then I want to get back to my (wonderfully messy) life. Let's work together to find something yummy for your dinner table.
Make this for

Dinner Tonight
Easy Slow Cooker Chili
Quick and easy slow cooker chili made with all the classics like beans, tomatoes, and ground beef, plus two other surprising ingredients that will add tons of flavor with no extra work. Slow cooker chili is my favorite! Dump in allll the things, let it sit on your counter while you read books to the
Get my cookbook
Dinnertime have you scrambling to get something on the table? I wrote this ebook to make your life easier.
$9.99
This book is all about getting your family to eat real food, no health store needed.
$9.99
This is the cooking method that is going to make your life SO MUCH EASIER!!!
$9.99