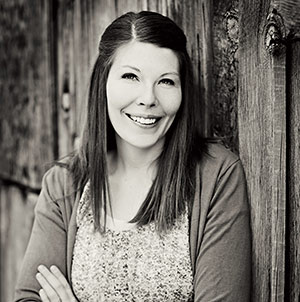 Hi! I'm Melissa, and I want to help you feed your family wholesome food.
As a hobby farmer and mom of five, I'm all about keeping it simple in the kitchen. I want healthy meals that feed my family well, and then I want to get back to my (wonderfully messy) life. Let's work together to find something yummy for your dinner table.
Make this for

Dinner Tonight
Currently… busy summer edition
Thinking… it's been way to long since I did a more personal post! Feeling… the excitement of fall! Back to school is always a fun time, but times of transition are always rough on my kids. I feel like once fall hits, we have our schedules worked out, the kids grow used to life back
Get my cookbook
Dinnertime have you scrambling to get something on the table? I wrote this ebook to make your life easier.
$9.99
This book is all about getting your family to eat real food, no health store needed.
$9.99
This is the cooking method that is going to make your life SO MUCH EASIER!!!
$9.99