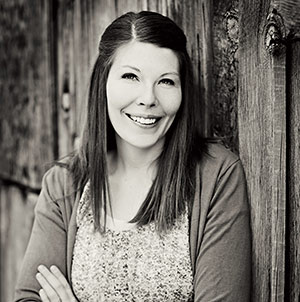 Hi! I'm Melissa, and I want to help you feed your family wholesome food.
As a hobby farmer and mom of five, I'm all about keeping it simple in the kitchen. I want healthy meals that feed my family well, and then I want to get back to my (wonderfully messy) life. Let's work together to find something yummy for your dinner table.
Make this for

Dinner Tonight
Grilled Sausage and Vegetable Foil Packets
Quick and easy Grilled Sausage and Vegetable Foil Packets take about 10 minutes to put together and can be grilled, baked, or cooked on an open fire. Raise your hand if you love simple, easy, filling dinners all summer long! I know that I sure do. You are going to love making these super easy,
Get my cookbook
Dinnertime have you scrambling to get something on the table? I wrote this ebook to make your life easier.
$9.99
This book is all about getting your family to eat real food, no health store needed.
$9.99
This is the cooking method that is going to make your life SO MUCH EASIER!!!
$9.99