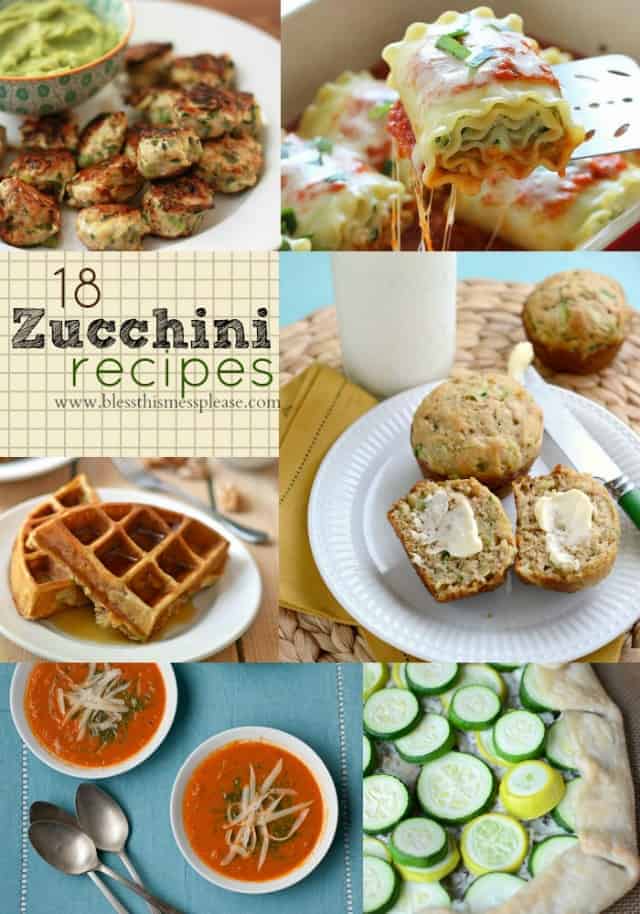 Zucchini is the one and only garden vegetable that I'm glad to see freeze at the end of the year. My frugal soul can't waste a single one and I think my plants take the challenge to heart. I love the stuff, but after a few months of eating it every way I can think of, it starts to lose its charm. If you are new to gardening start with zucchini, it's nearly impossible to kill and produces like you can't believe.
I know I won't be the only one drowning in zucchini in the next couple of weeks, so I'm doing my duty to help you out. And friends, there are so many more things to make with zucchini than just that tasty quick bread. This collection of zucchini recipes is sure to inspire.
Enjoy and long live the zucchini!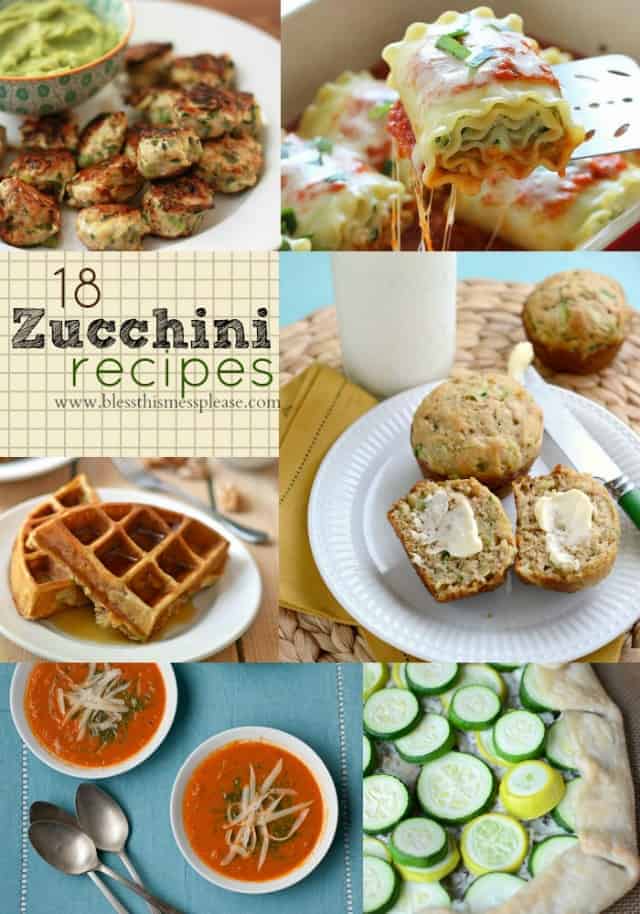 1. Chicken Rollatini Stuffed with Zucchini and Mozzarella from Skinnytaste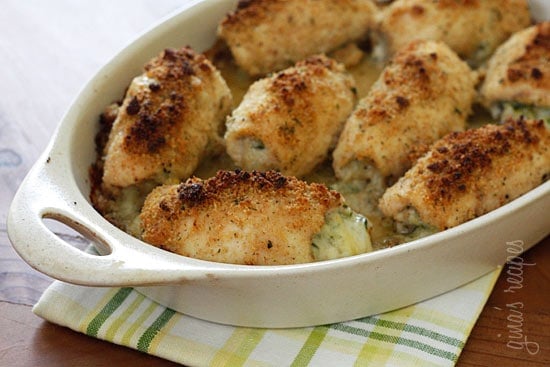 2. Glazed Lemon Zucchini Bread from Lil' Luna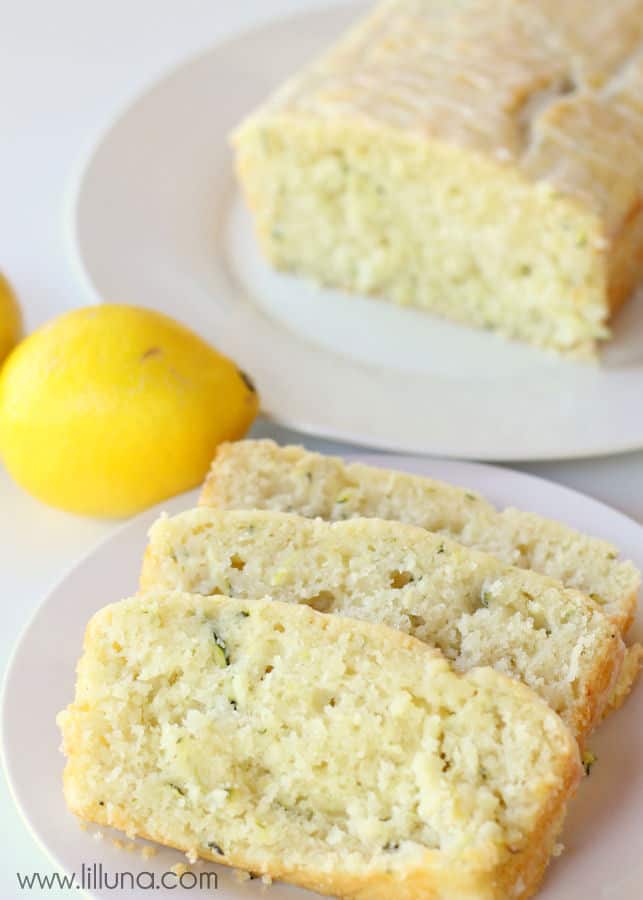 3.Noodleless Zucchini Mushroom Lasagna from Wholefully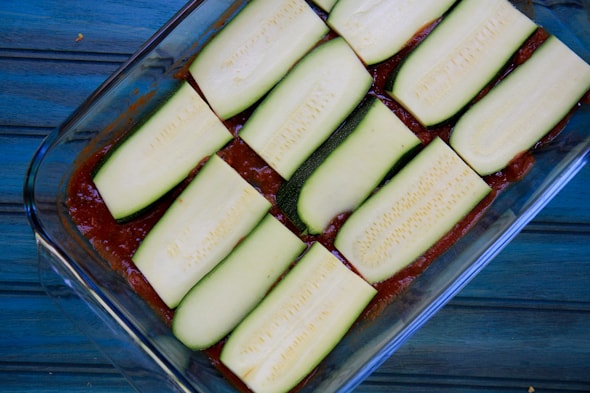 4.Zucchini Pineapple Muffins from Bless this Mess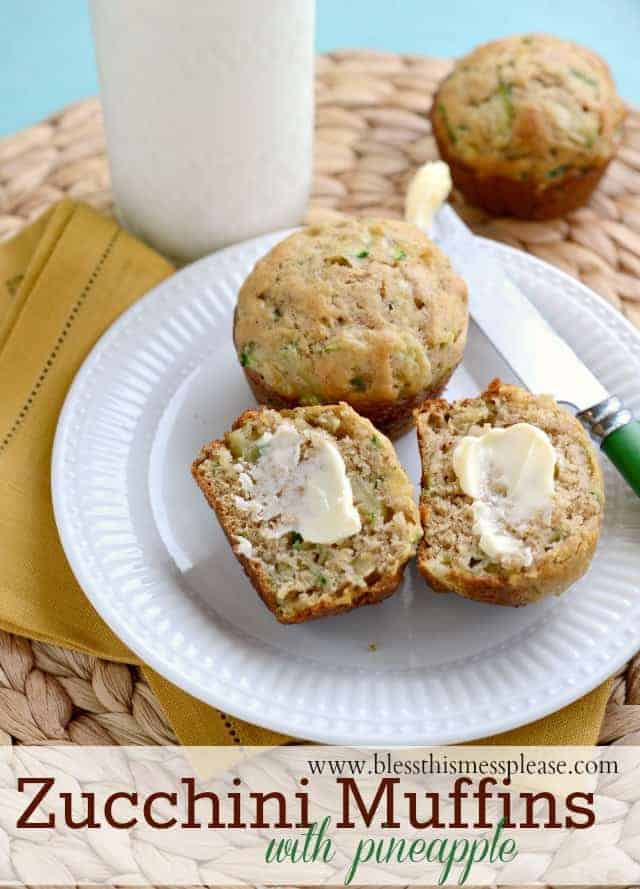 5.Chicken and Zucchini Poppers from One Lovely Life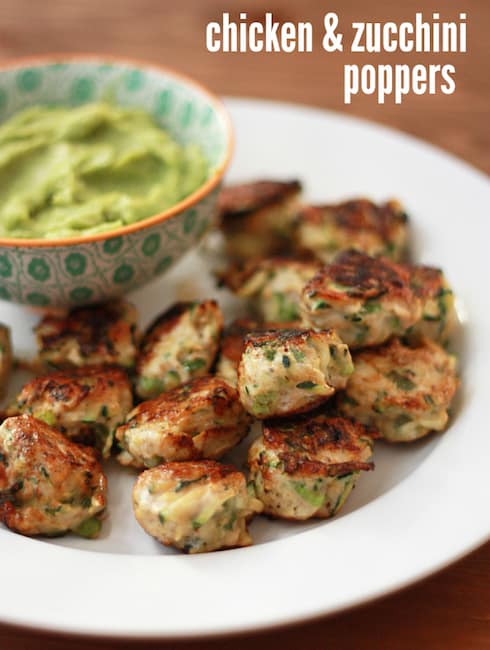 6.Tomato Zucchini Bisque from Cafe Johnsonia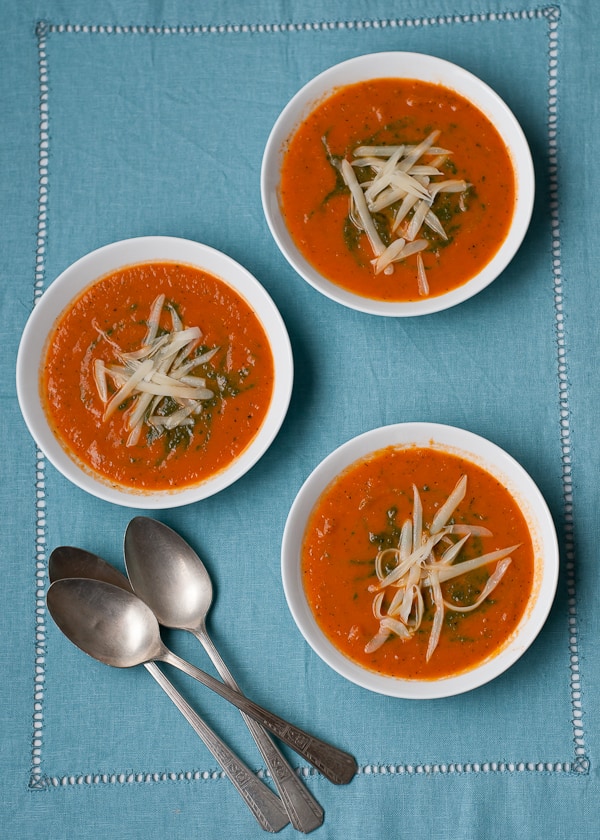 7.Zucchini and Fresh Corn Succotash from Bless this Mess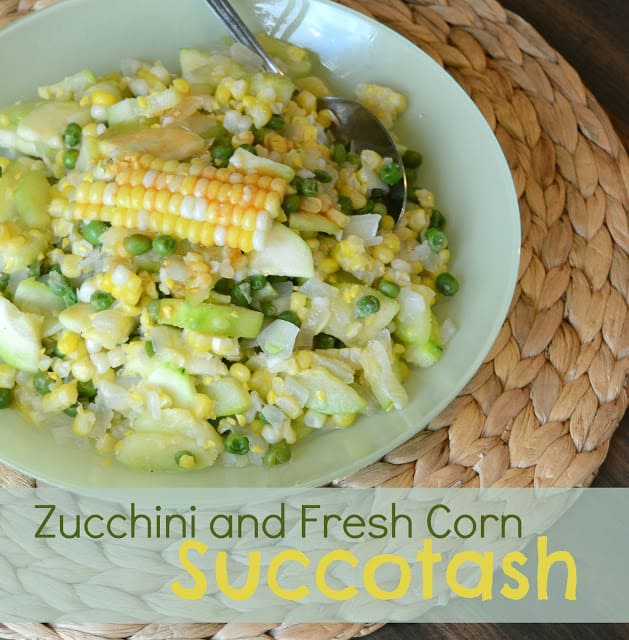 8. Cinnamon + Nutmeg Zucchini "Applesauce" from An Edible Mosaic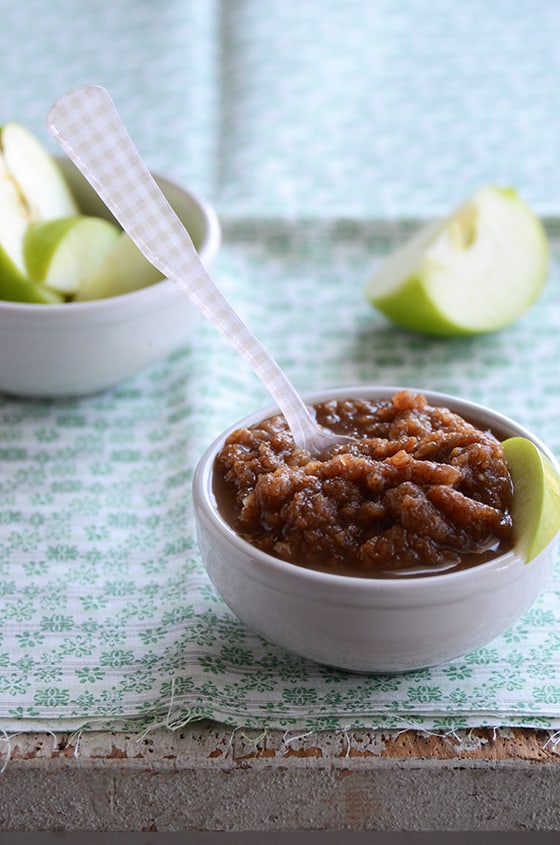 9. Zucchini Waffles from The Law Student's Wife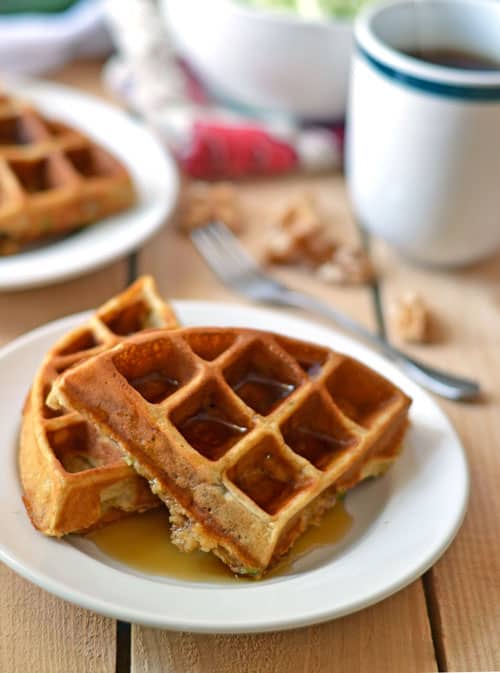 10. Three Cheese Zucchini Stuffed Lasagna Rolls from Skinnytaste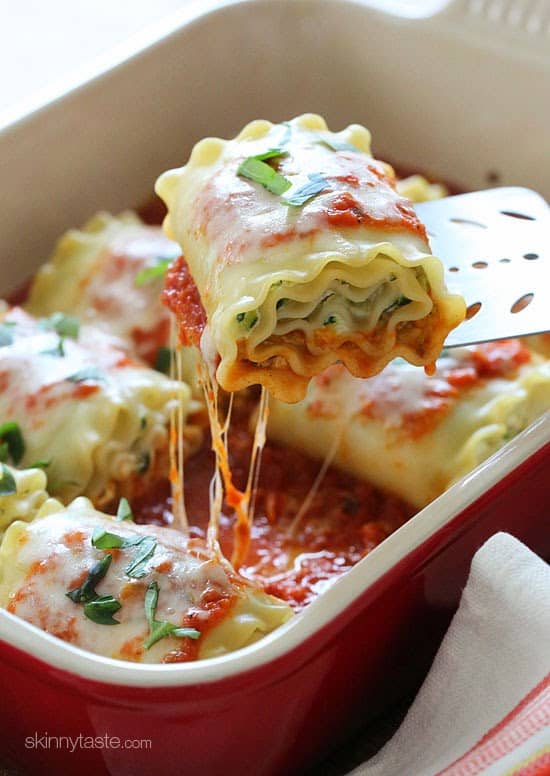 11. Grilled Asparagus with Zucchini Pasta from Table for Two
12.Oatmeal Zucchini Cookies from Bless this Mess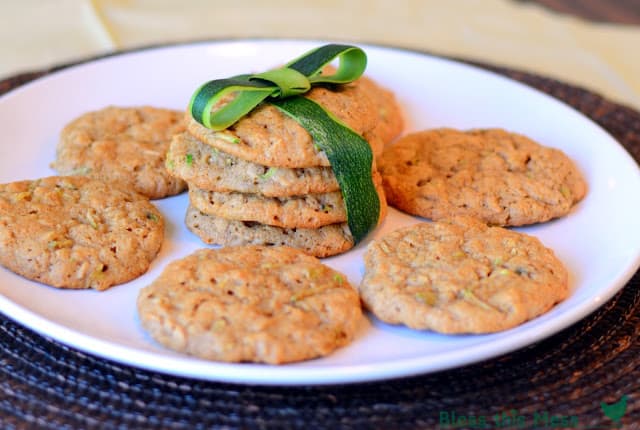 13. Paleo Zucchini Bread from My Whole Food Life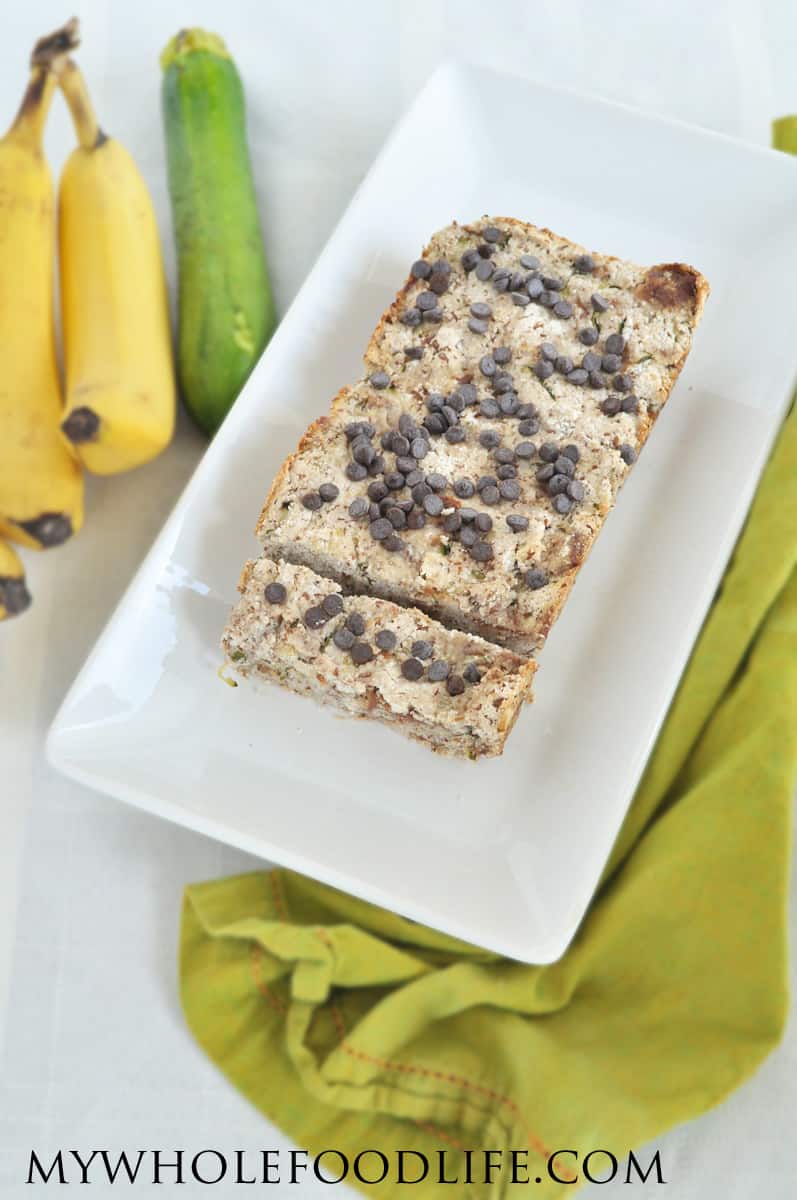 14. Zucchini and Squash Galette from Crazy for Crust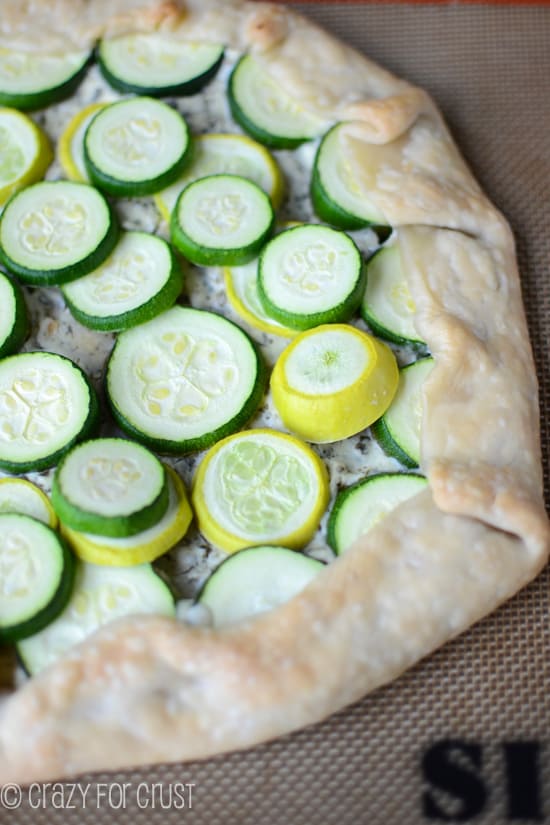 15. Thai Chicken Zucchini Boats from The Tasty Fork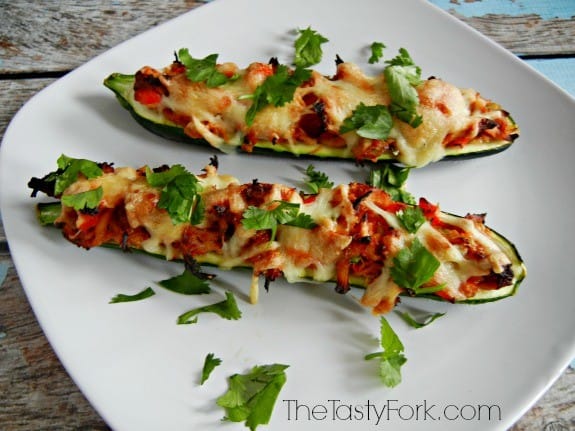 16. Orzo Pasta Salad with Asparagus and Zucchini from Wine & Glue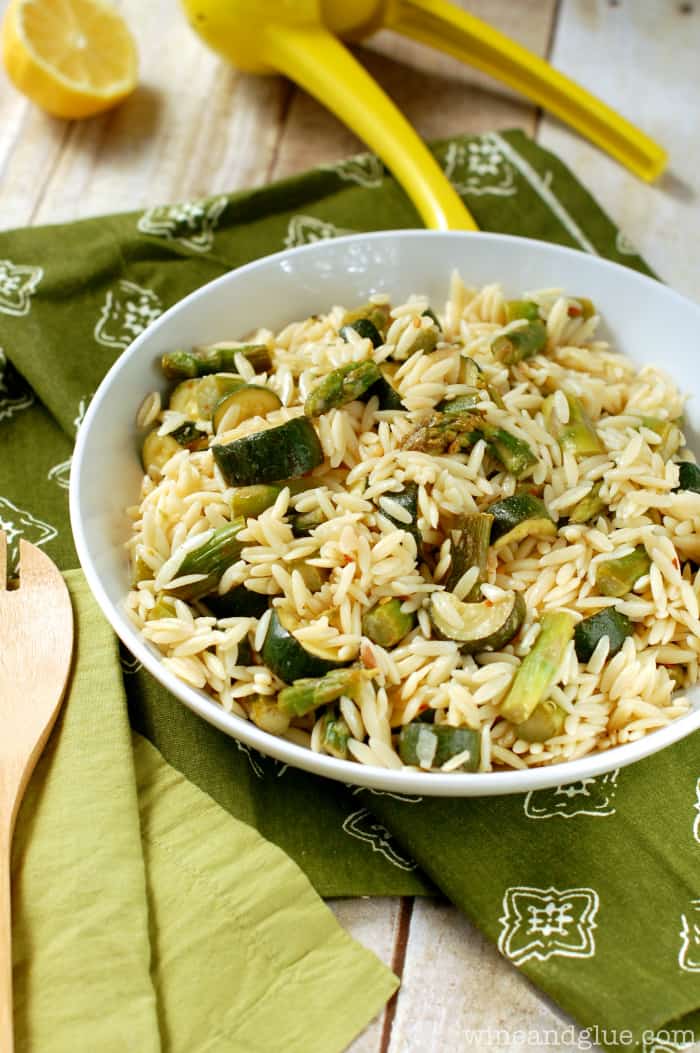 17. Chocolate Chip Zucchini Bread Pancakes from Spicy Southern Kitchen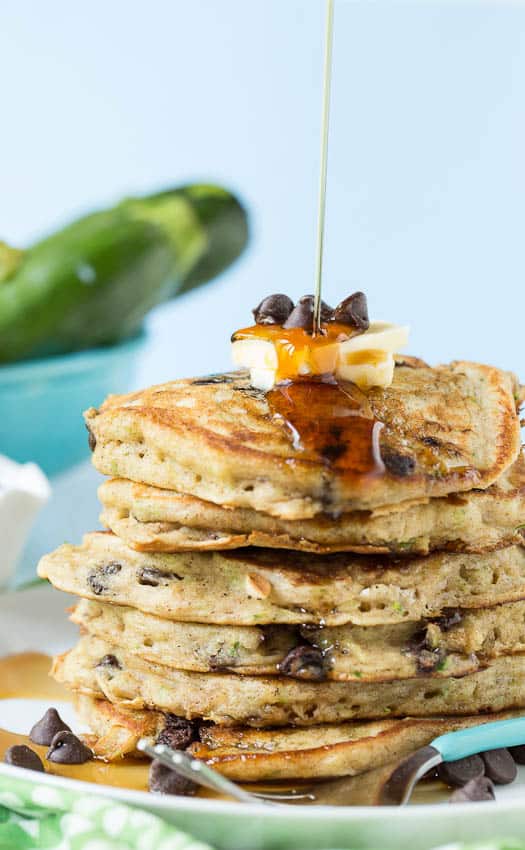 18. Chocolate Zucchini Cake with Chocolate Ganache from Cooking Classy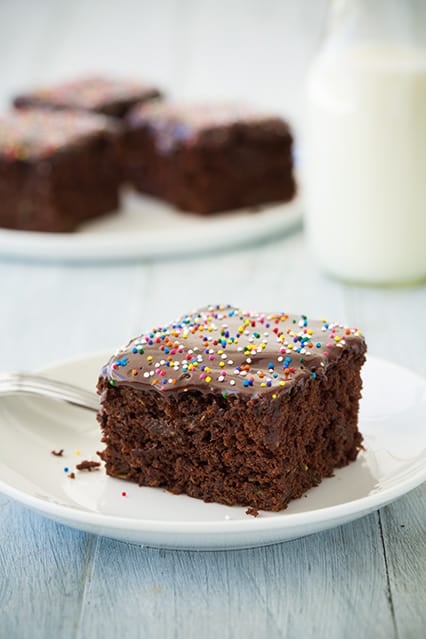 Seriously, don't all of these look amazing!
What's your favorite zucchini recipe?!