How is January over?! A lot of fun things happen around these parts in a months' time, so I thought a recap at the end of the month would be fun for you and for me. I get to look back on a bit of my handy work and you can get a "best-of" post in case you missed anything. Thanks so much for reading and enjoy the best of January.
Favorite Mess: Adding a bathroom (and vaulting the ceiling!) to the bonus room which is being turned into a master bedroom. Best idea ever.
Favorite Dessert: Really, how could I make myself choose? Red Velvet Cheesecake Bars and Brownie Cheesecakes Bars came in at a tie. These may end up being the desserts of the year. I hope you make them soon.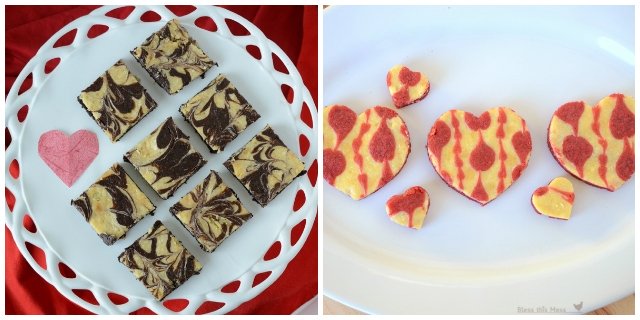 Favorite Dinner: Steak Tostadas - I could eat these once a week for the rest of my life without complaint. And for the last few weeks I think we have.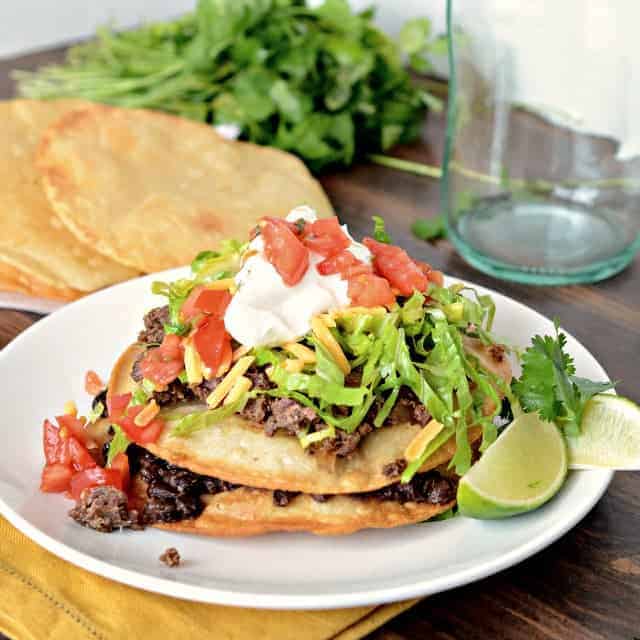 Favorite Craft: DIY Felt Heart Garland - I loved using it on the wreath and on the hutch, plus it will store well for next year. Who doesn't need a little pop of color and some love this time of the year?!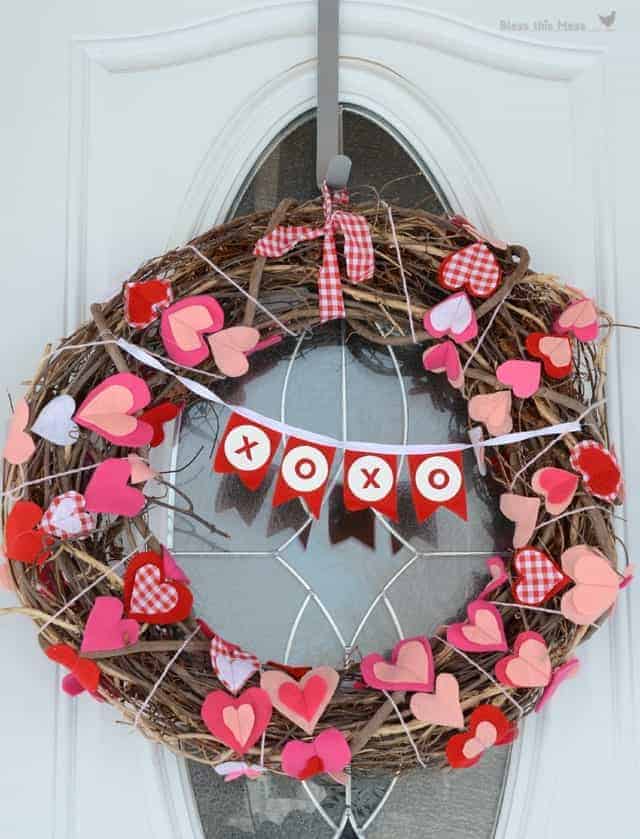 Favorite Post to write this month - my first confessions. Something a little out of the ordinary but for sure fun for me to write and I hope fun for you to read.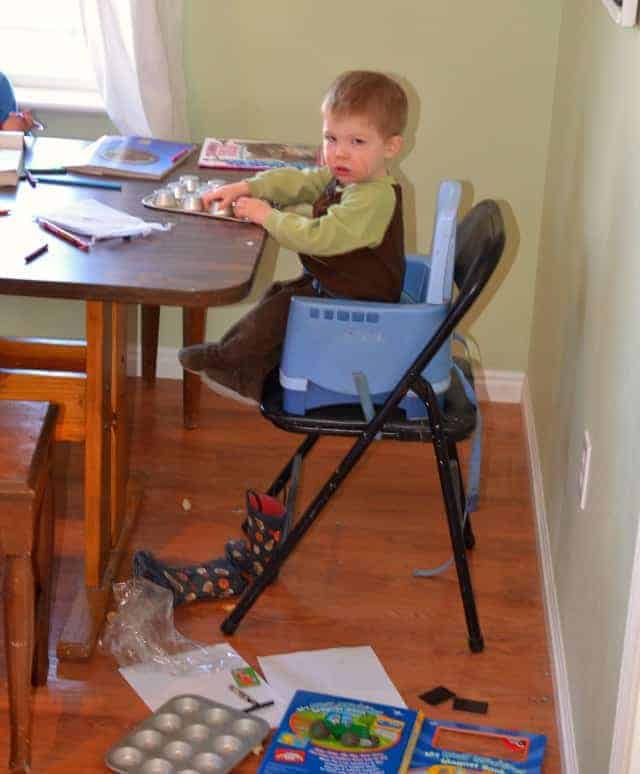 January in a nutshell, and my, what a good month it was! Thanks for being part of all this mess. I wouldn't be here without you.