Sugar has long been a staple in our kitchens, adding that delectable touch of sweetness to our favorite dishes. Among its various forms, brown sugar holds a special place, known for its distinctive caramel-like flavor and moist texture. However, for health-conscious individuals or those seeking unique flavors, finding suitable alternatives to traditional brown sugar can be an exciting culinary adventure. Let's dive into the world of Brown Sugar Substitutes, exploring their flavors, uses, and benefits.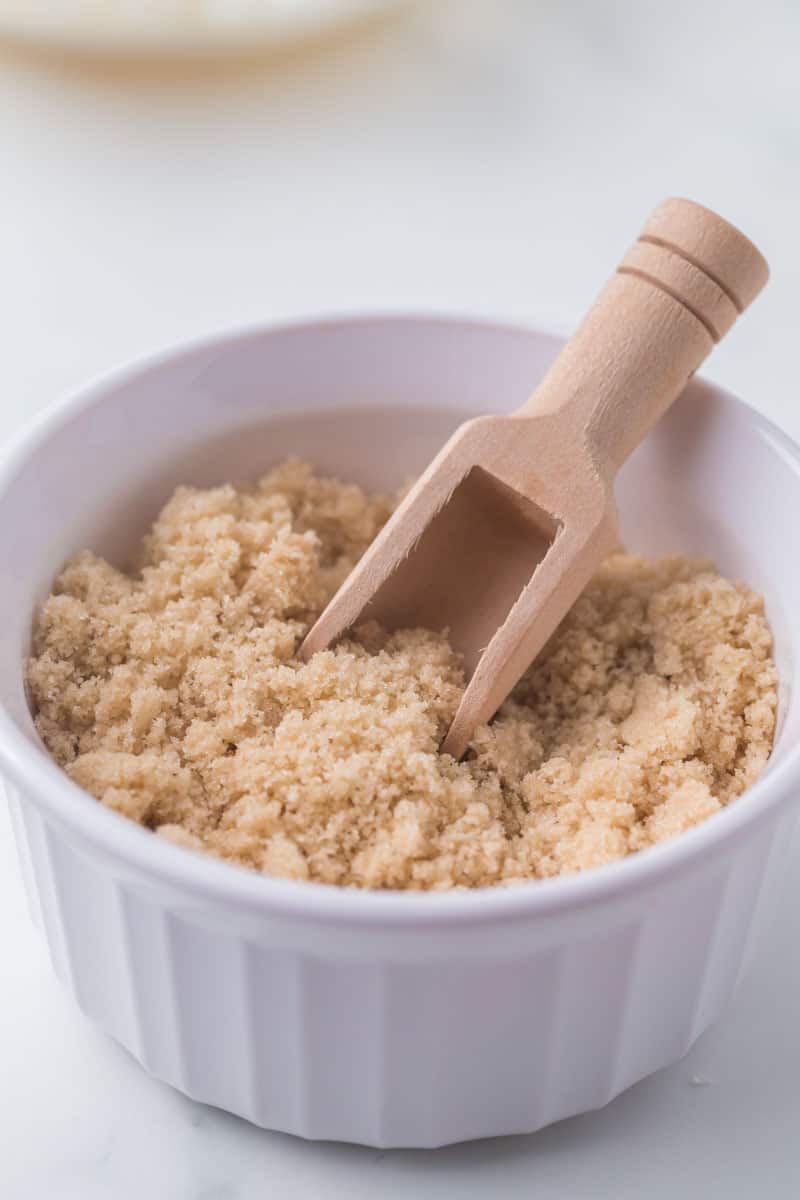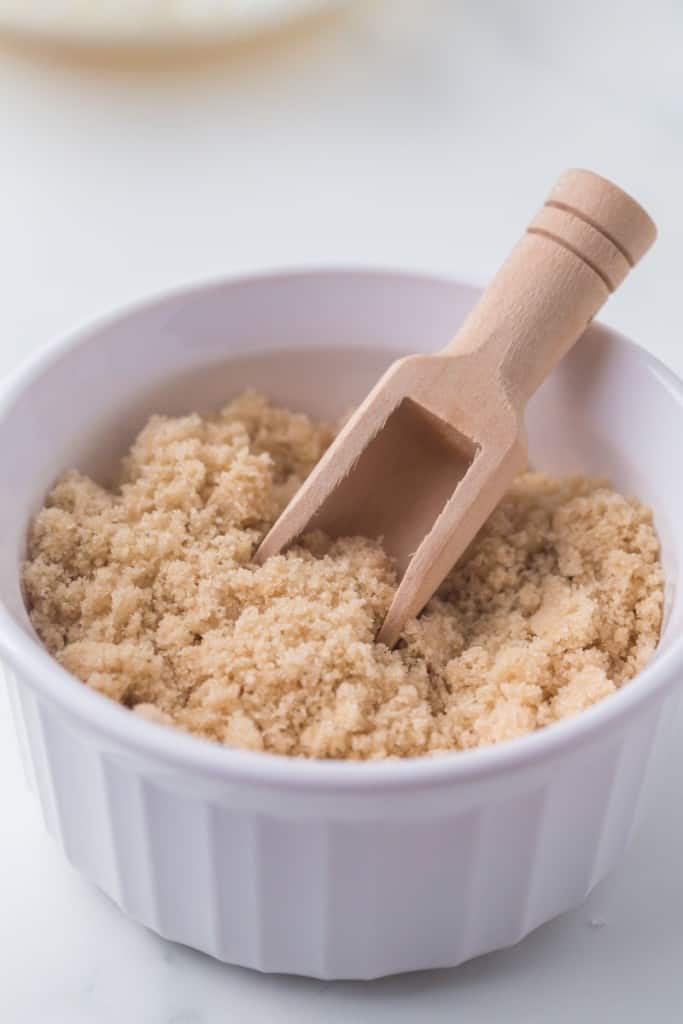 Brown Sugar Substitutes
If you're looking for substitutes for brown sugar in your recipes, here are a few options:
White Sugar and Molasses: To replace 1 cup of brown sugar, mix 1 cup of granulated white sugar with 1-2 tablespoons of molasses. Adjust the amount of molasses to achieve your desired level of sweetness and color. Dark molasses will result in a stronger flavor, while light molasses will be milder.
Coconut Sugar: Coconut sugar is a natural sweetener with a rich flavor profile that can be a suitable substitute for brown sugar. Derived from the sap of coconut palm flowers, coconut sugar is a popular brown sugar alternative that boasts a subtle caramel taste with a hint of butterscotch. It is unrefined and retains more nutrients compared to traditional sugars. Its low glycemic index can also be appealing for those aiming to manage blood sugar levels. Use it in a 1:1 ratio in your recipes.
Maple Syrup: Maple syrup is a beloved natural sweetener extracted from the sap of maple trees. It offers a rich, earthy flavor with a touch of woodiness, making it a delightful substitute for brown sugar. Replace 1 cup of brown sugar with ¾ cup of maple syrup. Adjust the amount of liquid in your recipe accordingly.
Honey: Honey, a versatile and ancient sweetener, brings its own distinct character when used as a brown sugar substitute. Its floral and nuanced flavor can add complexity to your dishes.Replace 1 cup of brown sugar with ¾ cup of honey. Since honey is sweeter than brown sugar, you may need to reduce the amount of other liquids in the recipe.
Remember, each substitute may impact the flavor and texture of your recipe to some extent, so it's always a good idea to experiment and adjust according to your preferences.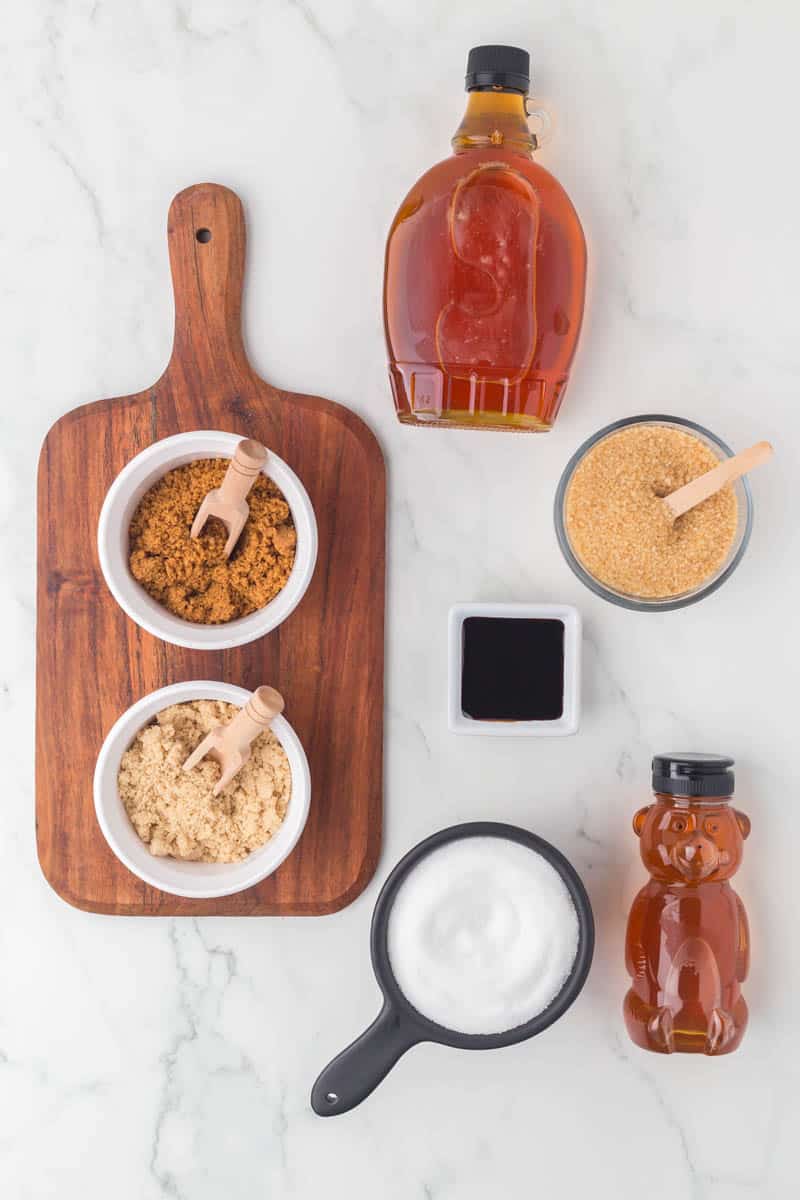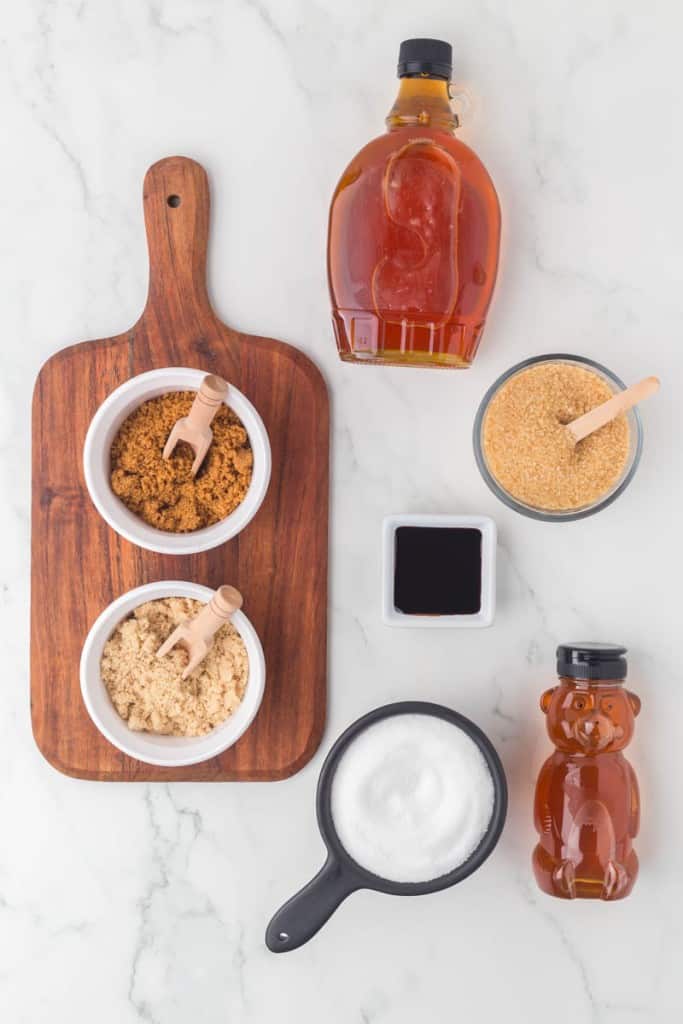 Ingredients
Granulated sugar
Molasses, honey or real maple syrup
Recipe Instructions
In a compact bowl, place the granulated sugar.
Incorporate the molasses or honey and mix thoroughly until the sugar achieves a consistent hue.
Utilize immediately or store just as you would regular brown sugar.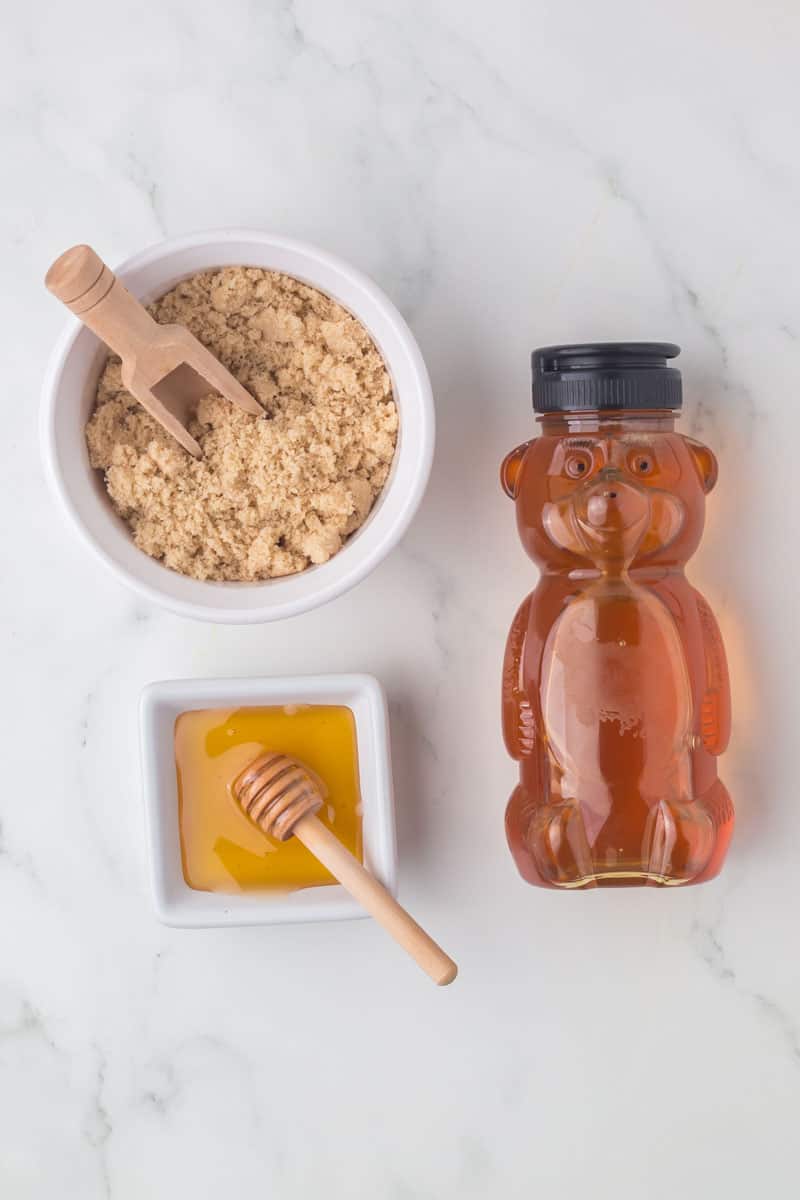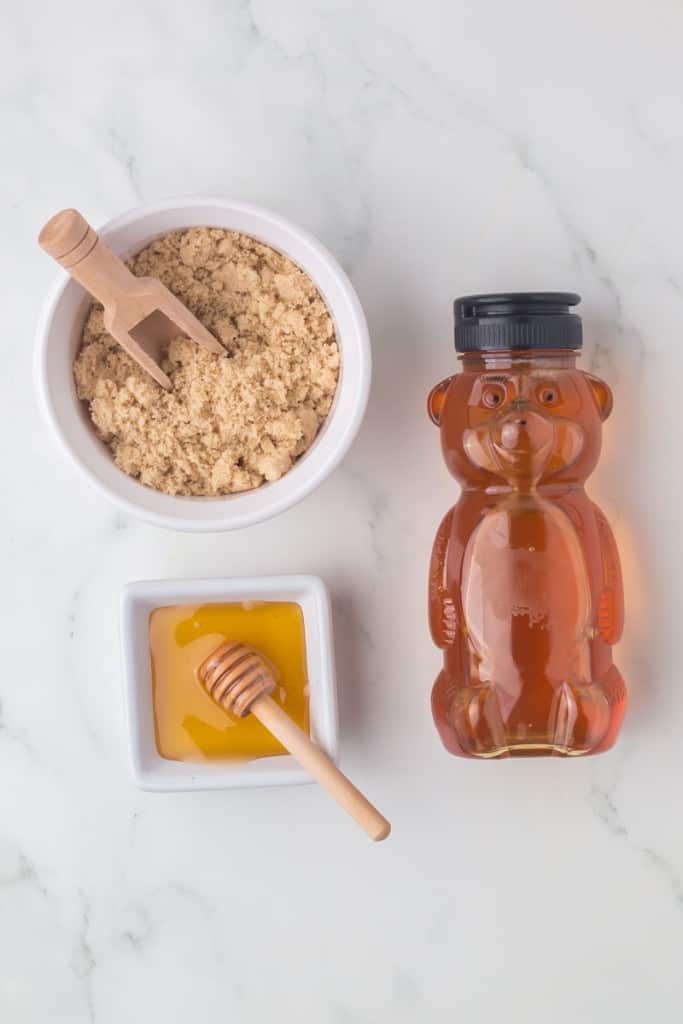 Frequently Asked Questions
Why would I use brown sugar substitutes?
There are several reasons to opt for brown sugar substitutes. These include health considerations, such as managing blood sugar levels or reducing calorie intake, as well as seeking unique flavors to enhance your dishes.
Do brown sugar substitutes have the same flavor as brown sugar?
Brown sugar substitutes each have their own distinct flavors. While they may not replicate brown sugar perfectly, they can introduce unique and enjoyable tastes to your dishes.
How should I store brown sugar substitutes?
Store brown sugar substitutes in an airtight container at room temperature, just as you would store regular brown sugar. This will help maintain their freshness and prevent clumping.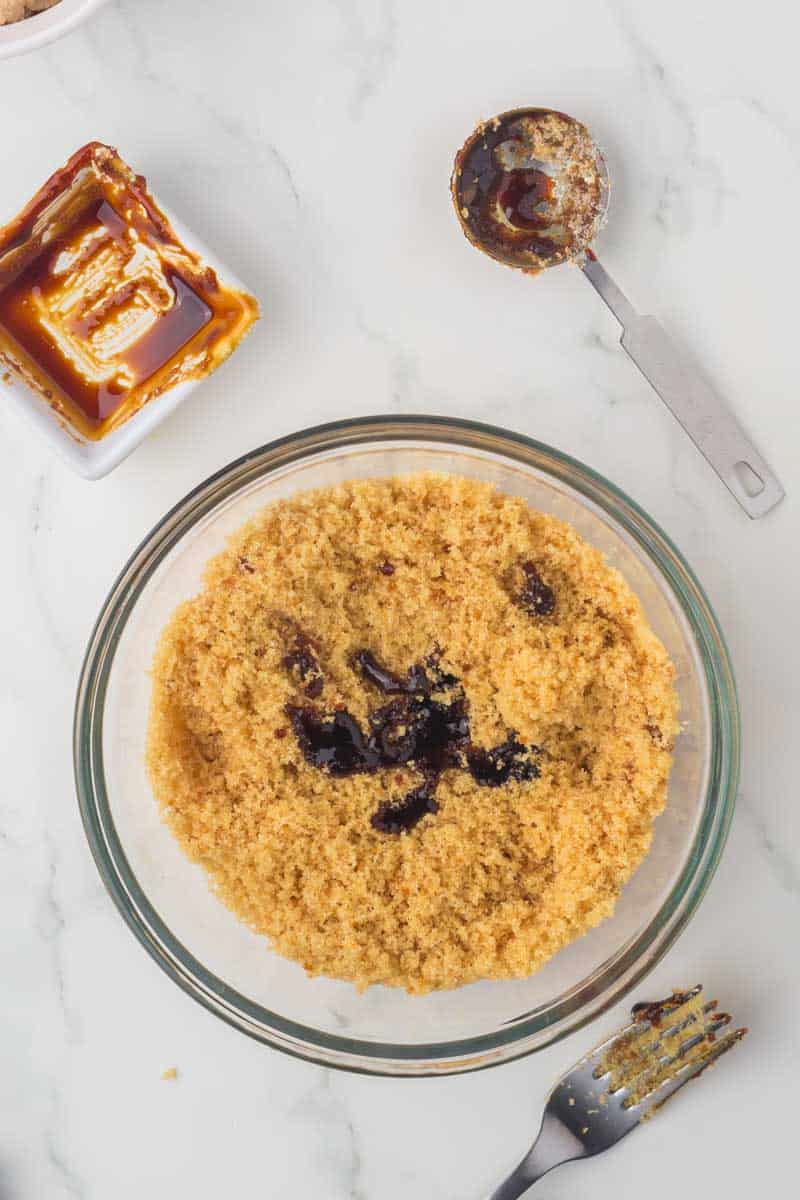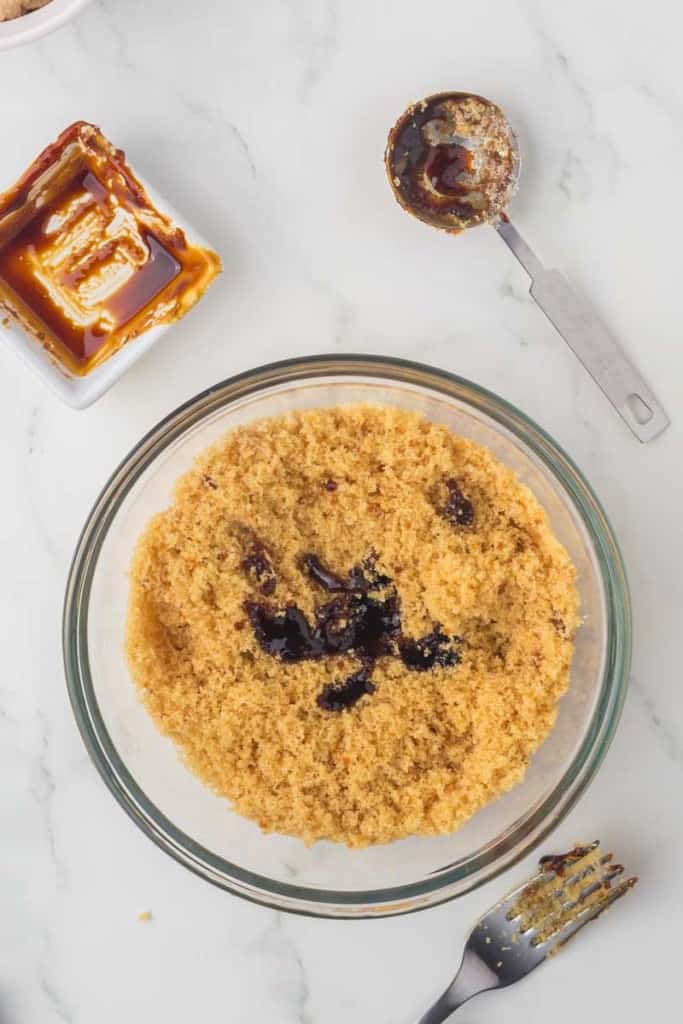 More Recipes
If you've tried this Brown Sugar Substitute recipe or any other recipe on Bless This Mess, then don't forget to rate the recipe and leave me a comment below! I would love to hear about your experience making it. And if you snapped some pictures of it, share it with me on Instagram so I can repost on my stories.
📖 Recipe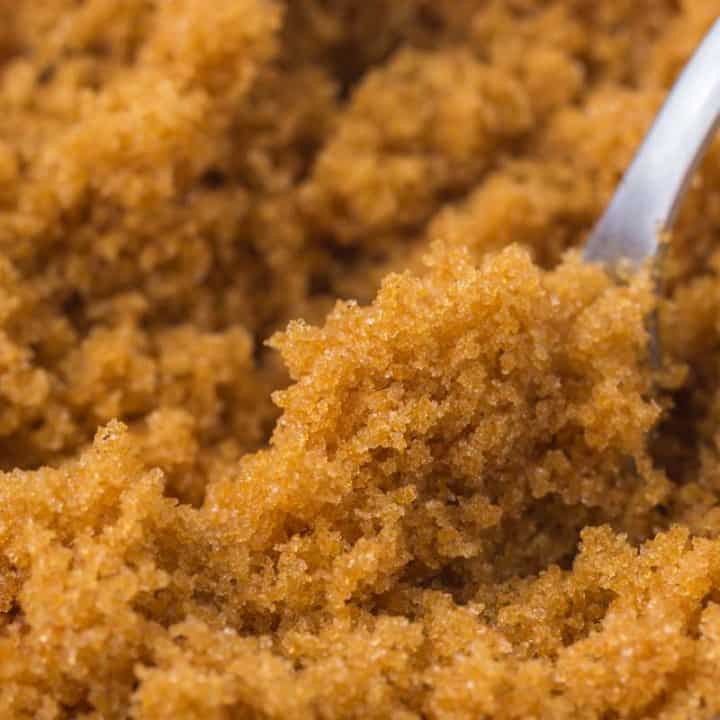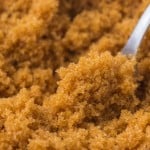 Print Recipe
Brown Sugar Substitute
Discover flavorful alternatives, brown sugar substitutes offers diverse options to sweeten your dishes while catering to various dietary preferences.
Ingredients
1

cup

granulated sugar

1-2

tablespoons

molasses

or honey or real maple syrup
Instructions
In a small bowl add the granulated sugar.

Add the molasses or honey and stir until well combined and the sugar is a uniform color.

Use right away or store as you would any other brown sugar.
Nutrition
Calories:
828
kcal
|
Carbohydrates:
214
g
|
Fat:
1
g
|
Polyunsaturated Fat:
0.01
g
|
Monounsaturated Fat:
0.01
g
|
Sodium:
9
mg
|
Potassium:
296
mg
|
Sugar:
215
g
|
Calcium:
43
mg
|
Iron:
1
mg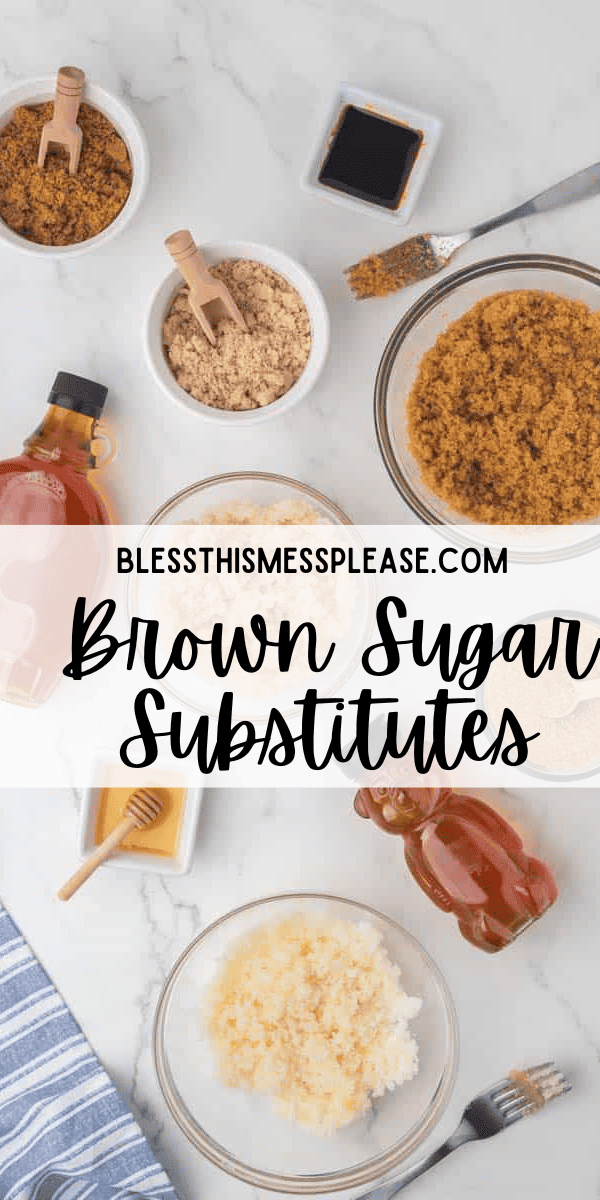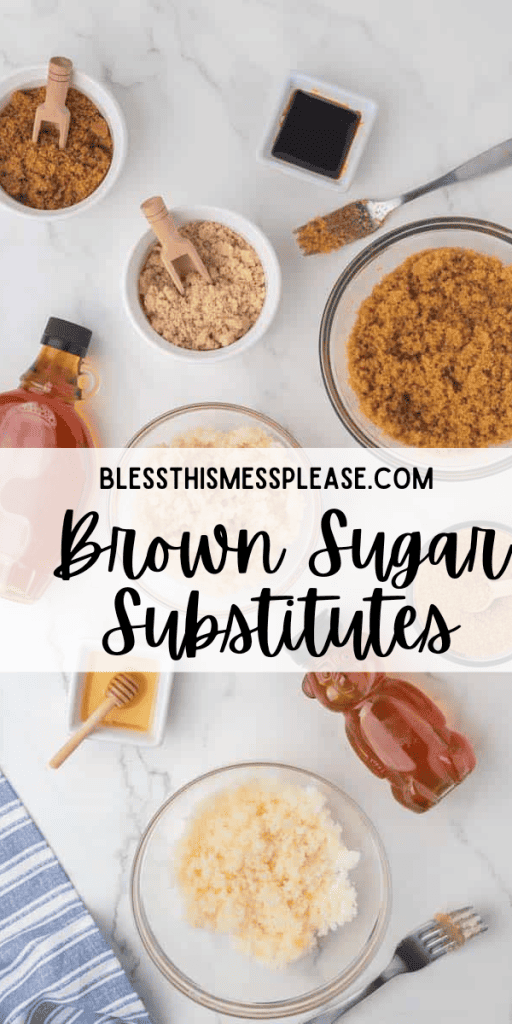 Incorporating brown sugar substitutes into your culinary repertoire not only adds exciting flavors but also opens doors to healthier alternatives. Whether you're aiming to manage your sugar intake, experiment with new tastes, or simply diversify your pantry, these alternatives offer a spectrum of choices that cater to a variety of dietary preferences and needs.