I mentioned a few weeks ago that the baby decided he was done nursing at 10 months old, and I was torn in my feelings about the matter. I liked nursing and wanted to make it to a year but I also liked a little bit of freedom that comes with weaning.
Finding a bottle that he liked was more of a pain then I thought it should be. I had a few old odds-n-ends bottles and nibbles lying around but he acted like he couldn't get enough out. Some of the bottles were quite old, like six or seven years old and I realized that they probably were produced using BPA.
BPA is something that I had heard about but was confused by for a while until I made the time to do some research on my own. I figured I'm not the only one who is using bottles right now, and who is also super busy. So let me take some of the research time out of this and tell you what PBA is why you should be avoiding, especially when it comes to baby bottles.
And speaking of great baby products, there's a giveaway at the end of the post! Keep reading.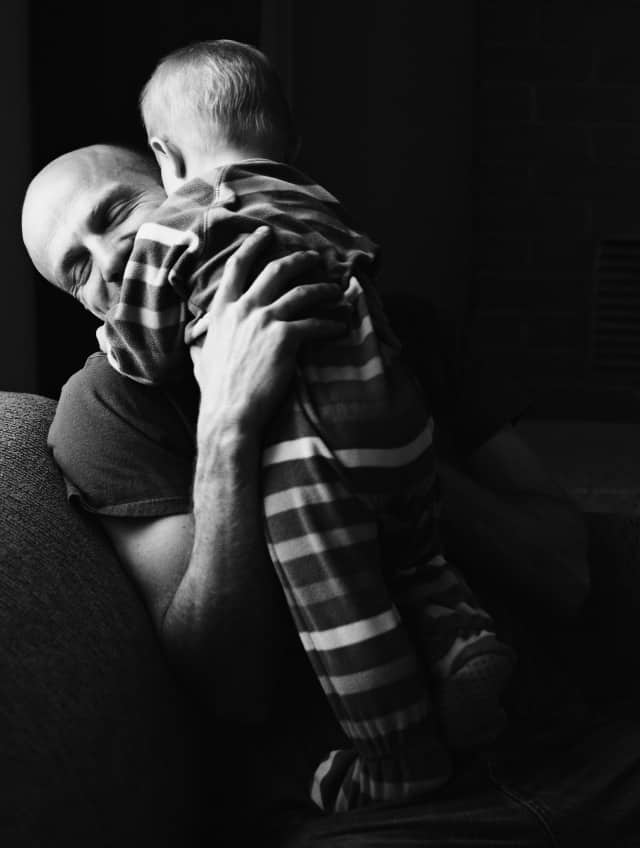 Continue reading →