When you think of certain smells they conjure up memories of places and people from the past. As I carefully break off stems of basil from the plant with my fingers, that smell my friends, comes with all kinds of memories. I think of a certain apartment where I grew basil in a pot on the back porch and made bruschetta every day for a week. I think of my upstairs neighbor and how much I miss her (Hi Sarah!). And I think of Henry. He was just about Paul's age that year, around 10 months, and it was at the end of the summer, just like it is now. His little hands found my basil plants in that pot and tore them to shreds. The funny thing is though, he ate it, and he loved it! That little baby smelled like glorious basil for days.
I thought I'd pay tribute to one of my favorite little plants with a round of up some amazing looking basil recipes today. Enjoy!
And tell me, what does basil make you think of?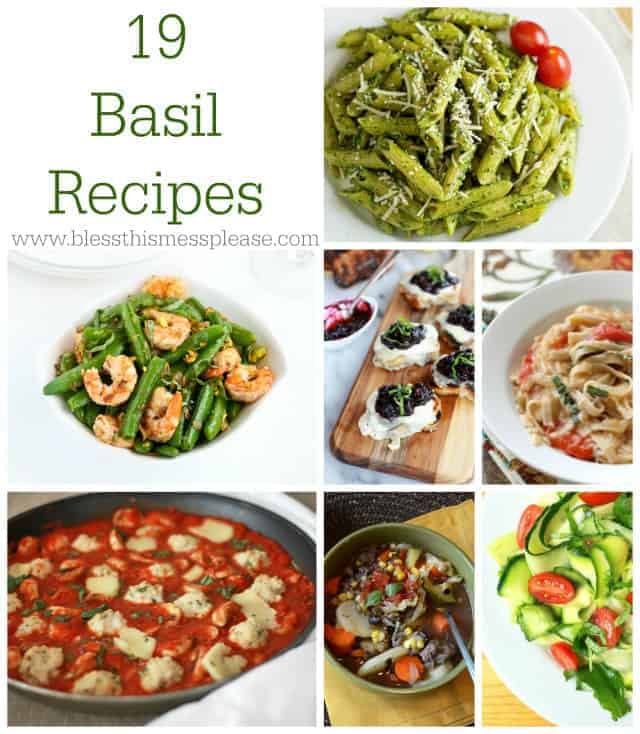 Continue reading →