Can you believe it's been three whole weeks since baby Graham was born! It feels like it's been ages and the blink of an eye all at the same time. The passing of time is funny like that isn't it. He's a sweet baby who is off of the lights for jaundice, has his days and nights all mixed up, and doesn't love being awake. He wants to nursing or asleep all day every day.
Life with five little kids to love is busy! Thank goodness my mom flew in to help out and my sister is still here. We'll be flying solo next week and I'm definitely going to be tired at the end of the day. My two oldest started school this week which makes them eexhausted in the afternoon and the four-year-old is just out of sorts. He misses the other kids but is terrible to them when they get home. In other words, we are all tired and all the kids are fighting and grumpy by bed time. Not quite what motherhood dreams are made of but it's real life.
Normally a balanced diet and a good nights sleep will keep me up and running, but I'm not sleeping yet. The baby is up a lot eating and fussing and we still have a few other kids that wake at night. On top of that I'm still recovering from pregnancy, birth, and I'm still bleeding. Under the circumstances I feel like my body needs an extra boost. Since it isn't coming in the form of rest and sleep, I'm trying hard to make sure it comes from what I'm eating.
This postpartum recovery smoothie is awesome. Even if you didn't just have a baby, it's full of healthy stuff that might just be the boost that you are needing. I know I'm not the only one with a tired body and mind.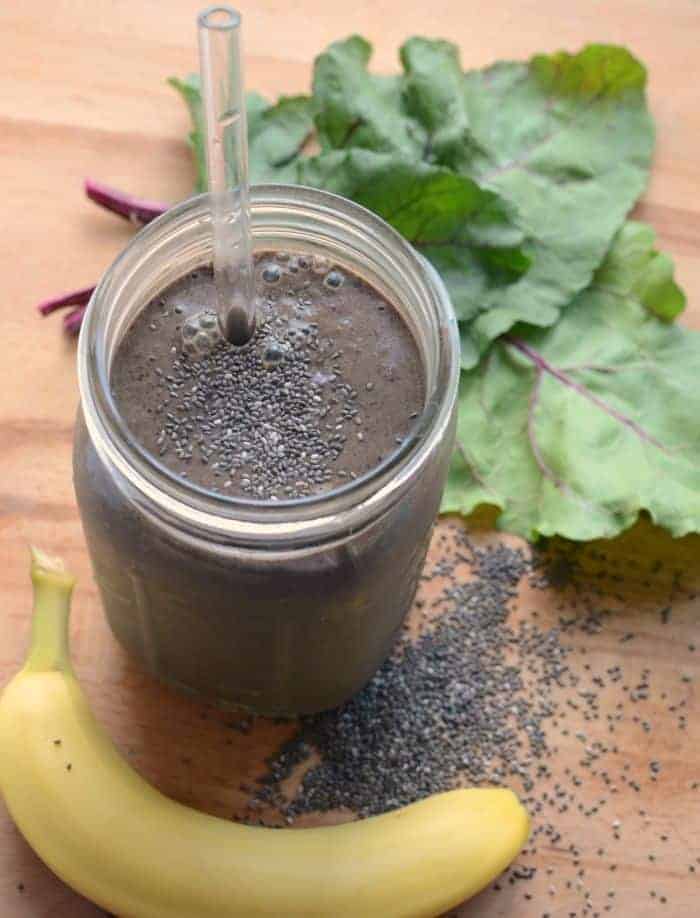 Continue reading →