Zucchini is the one and only garden vegetable that I'm glad to see freeze at the end of the year. My frugal soul can't waste a single one and I think my plants take the challenge to heart. I love the stuff, but after a few months of eating it every way I can think of, it starts to lose its charm. If you are new to gardening start with zucchini, it's nearly impossible to kill and produces like you can't believe.
I know I won't be the only one drowning in zucchini in the next couple of weeks, so I'm doing my duty to help you out. And friends, there are so many more things to make with zucchini than just that tasty quick bread. This collection of zucchini recipes is sure to inspire.
Enjoy and long live the zucchini!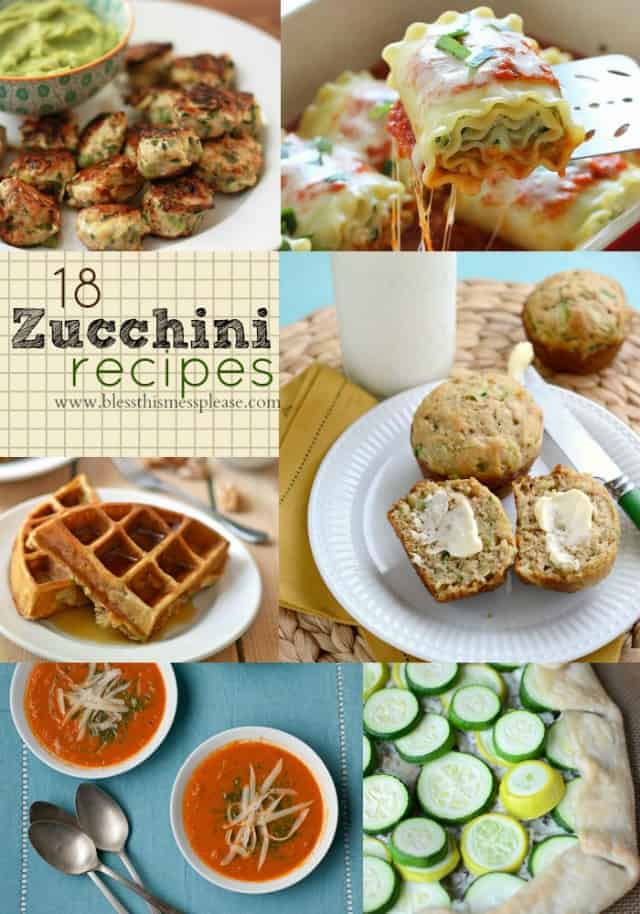 Continue reading →