As most of you know, we are getting ready to build our own home. We call it our forever home because it's the house we plan to live in for the rest of our days. Not many people build their house with their own two hands, literally doing all the work, and not many people build one house they plan on living in always. Moving to the middle of nowhere two years ago was our first step in this journey. We soft opened our
hardware store
this past fall, and now it's time to work on something for our family to live in and I couldn't be more excited.
I asked you all to help name the property a few weeks ago. I made a huge list of all the suggested names and have it taped up where I can look at it often. I ponder over the names and think of you and all of your help often. No decisions have been made on the name yet, but know we haven't forgotten you. Things like this just take a bit of time. A name is a powerful thing.
The house plans are pretty well done, we started digging for the long lost sewer line this weekend, and I made a raised bed on the property to plant loads of strawberries in this year. Our dreams are slowly taking shape and at the center of those dreams is a glorious kitchen. It won't just be the place I teach my kids to make our family's favorite recipes or where we'll sit for hours doing homework and creating together. The kitchen is the literal heart of our home.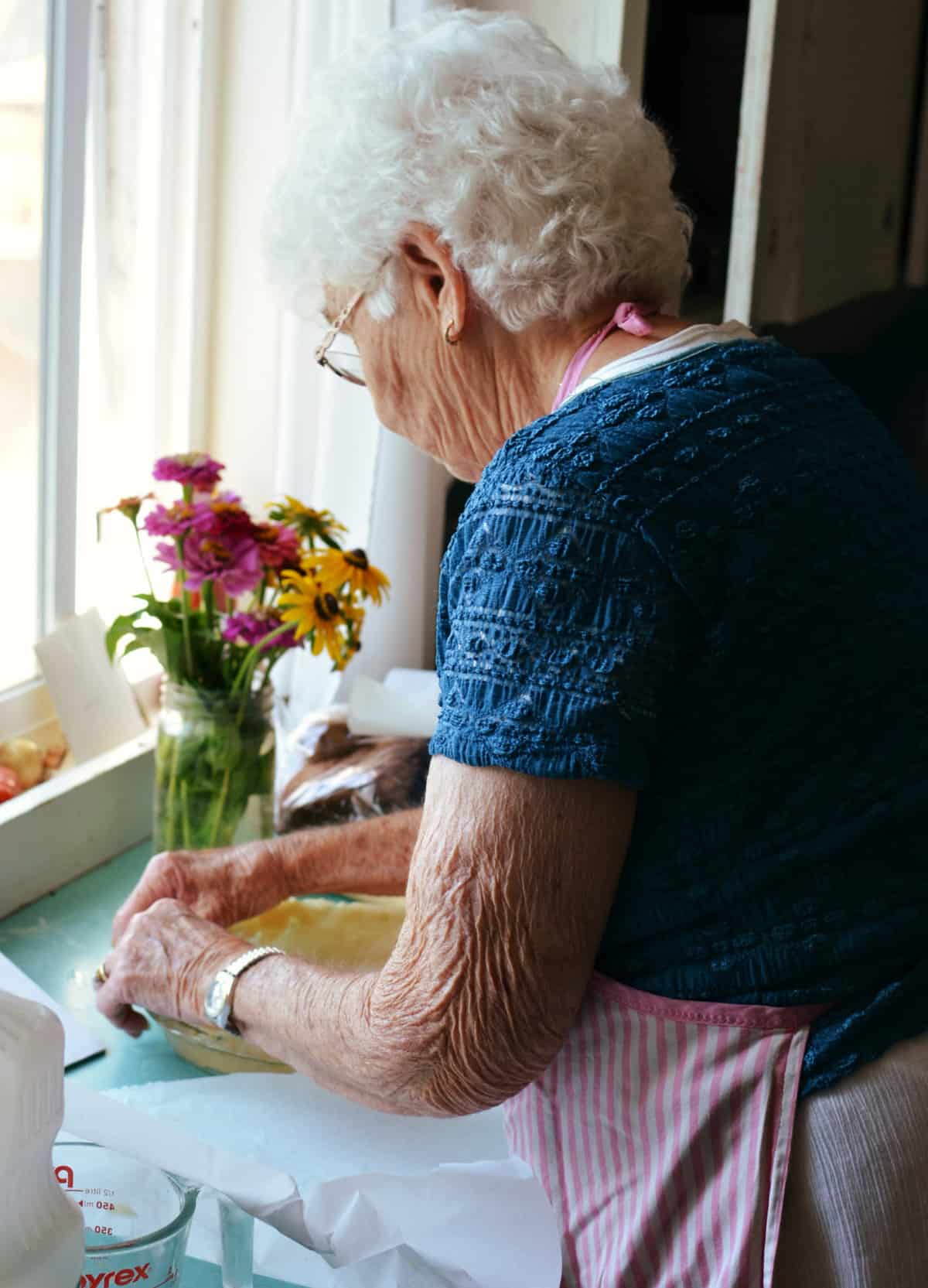 Continue reading →