Few things could make Monday better than the recipe for Pioneer Woman's Perfect Potatoes au Gratin. They are very literally perfect; cheesy, starchy, potato-laden heaven. Not only are they delicious, they are easy too. You don't even have to peel the potatoes! These are a perfect side for any grilled meat and are one of my favorite dishes to take to pot-lucks and family dinners. It's a recipe that you need in your archive, and if eating gluten free is an issue for you or a family member I have instructions on how to make this dish gluten free in the notes. I highly recommend pinning this one; it's a keeper.
And now let's chat about the weekend.
Whoever deemed Sunday's as "a day of rest" didn't have four small children to haul to church. I feel like I've been in a wrestling match by the end of church and my house is trashed by the end of the day. That one day of "rest" costs me a week's worth of catching up. Tell me it gets easier!
Thanks to you, things in my little growing handmade business are thriving. I've been able to hire on my mom (my MOM!!!) to sew things for the shop. It is a dream come true to be able to create and collaborate with my mom. I got her first shipment of hand-sewn treasures this week and I can't wait to get them in the shop (Christmas in July is coming, be excited!). I took the chickens that she made to the farmer's market this weekend and was so excited to sell one. There's a sneak peek at the end of the post. Take a look!
What fun things are you up to and tell me that I'm not the only one struggling through church with kids. I love to hear from you!
And now on to those tators.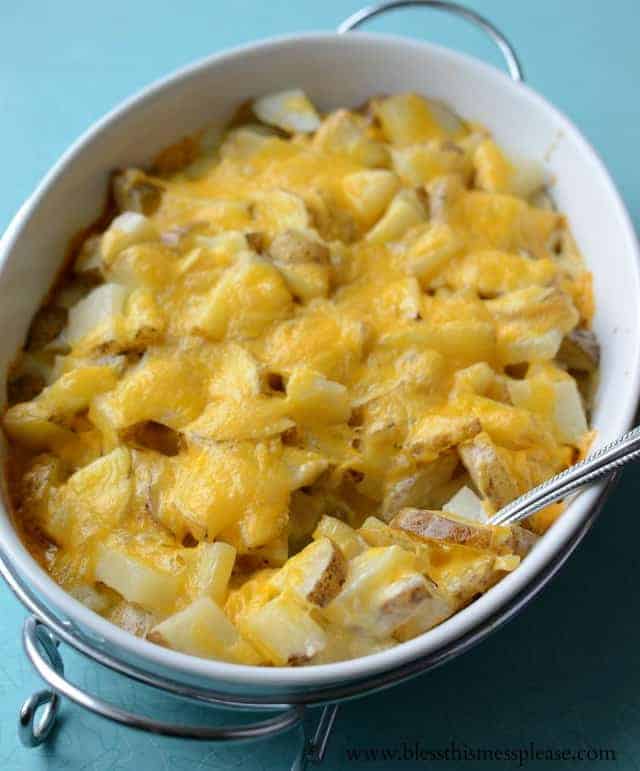 Continue reading →