Quick and Easy Summer Chicken Salad is one of my favorite dishes to throw together in a hurry and eat for the next few days. My kids and husband love this chicken salad and I love all the great flavors and vegetables it has. The best part? You can eat it however you see fit. I like to use mini bell peppers, celery, and cucumber to dip into the chicken salad. My kids liked it served on top of cracker, and my husband likes it on toasted whole grain bread with extra mayo on the bread. No matter how you eat it, it's great.
This simple salad is also a really great dish to take to friends and family who need a meal. Whether they have a new baby in the house or have a sick family member, this simple dish is sure to please. I love that it doesn't need to be heated or cooked before eating. It's the perfect thing to grab when you are hungry and need something now. Add some fruit, cut up veggies, and even a bag of your favorite potato chips and a loaf of bread and you'll be sending a bag of cheer that is ready on demand with no effort on their part. Bonus points if you send along some of these chocolate chip cookies.
Today I'm thinking about my friend Ashley who blogs over at Center Cut Cook. I've mentioned her before and I'm going to again. Her little family has gone through so much in the last year. Her husband is a year into chemo for stage 4 colon cancer and their miracle baby needs both a liver and a kidney transplant (he's on the liver list right now and could get it any time!). And the icing on the cake this week? They were in a car wreck and their car is totaled. Seriously.
Today bloggers all over the country are sharing Ashley's story and asking you fine folks to donate in their name. Enough $1 donations can add up quick. We are doing a big push today and I can't wait to see the results. The internet is full of amazing big-hearted people. If you are able, please thing about a donation. If that isn't in the cards right now prayers are always needed as well as help spreading the word. Feel free to share their story on your own social media platforms (facebook, twitter, IG, anything).
Here's another perk of today. I have links to all kinds of recipes that are perfect for taking to a friend. You can find all of them at the bottom of the post. Pin this for later because I know I'm not the only one needed meal ideas when the time to serve comes!
Here is more information:
Donation Page (this page has great social sharing buttons, so share away!)
Ashley's first blog post about Ryan's cancer
Ashley's first blog post about Miley's (cutest baby ever) diagnosis
Ashley's facebook page that gives medical updates on both of her men
Thank you! I'm so glad to share this with you today.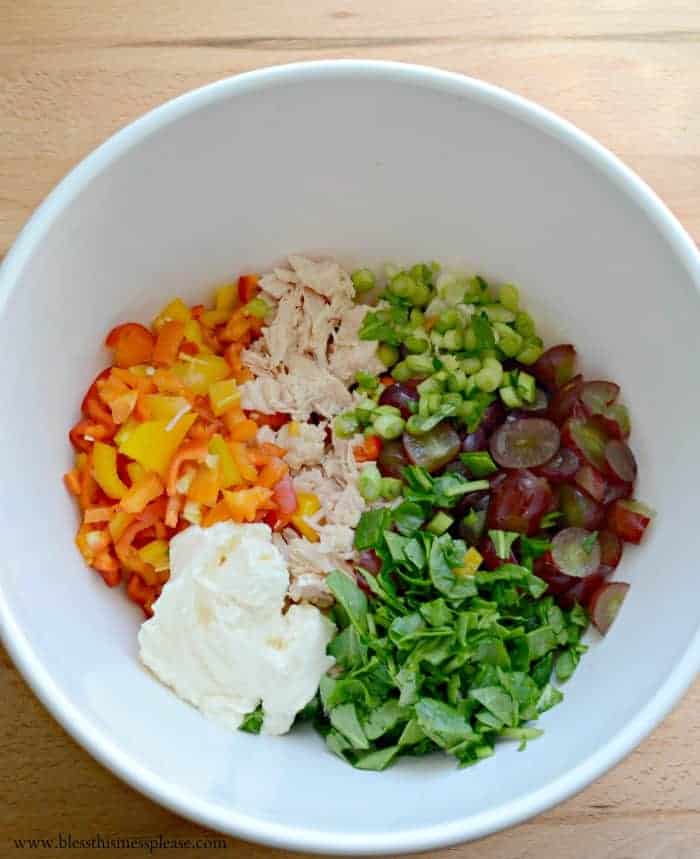 Continue reading →