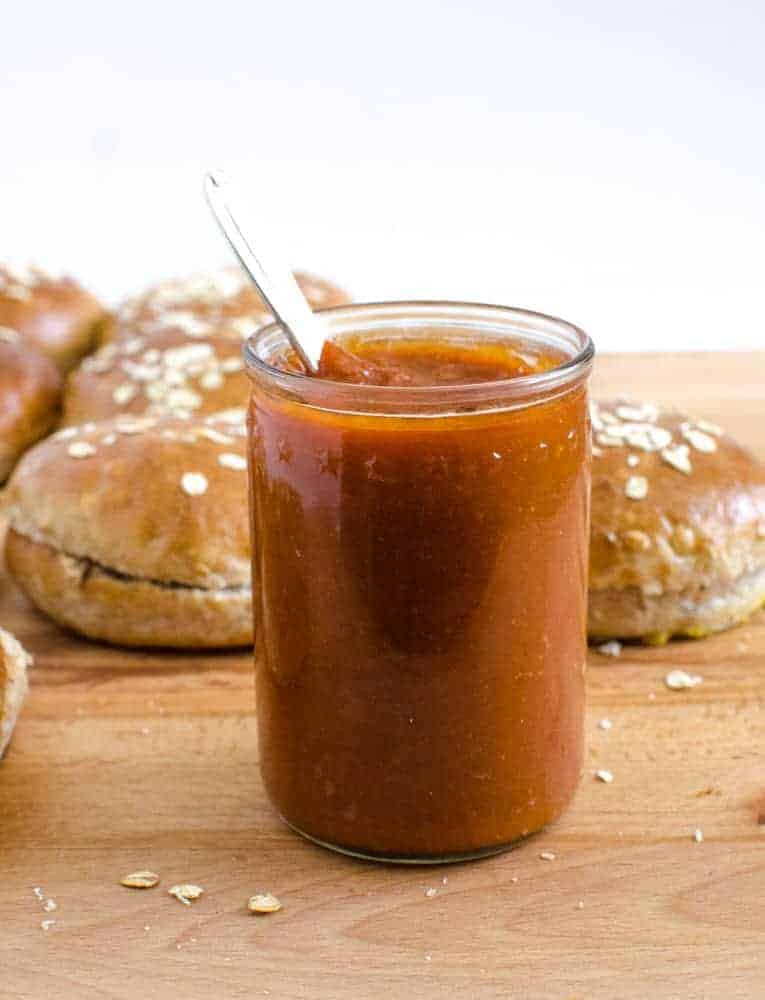 Have you ever made homemade barbecue sauce? It's one of those recipes that aren't maybe necessary in your life, but they are so fun to make. The novelty of being able to make something homemade just because you can and just because it tastes better than store-bought is fun in my opinion. Plus you don't have odd ingredients that you don't really need in the mix. Homemade is always king!
I love to make this quick barbecue sauce recipe when we are having a party or friends over from pulled pork sandwiches. Sure you can buy a bottle of barbecue sauce at the store, but there's something magical about making your own at home. This recipe is quick, super easy, and can be made ahead of time and kept in the fridge. You are going to love it!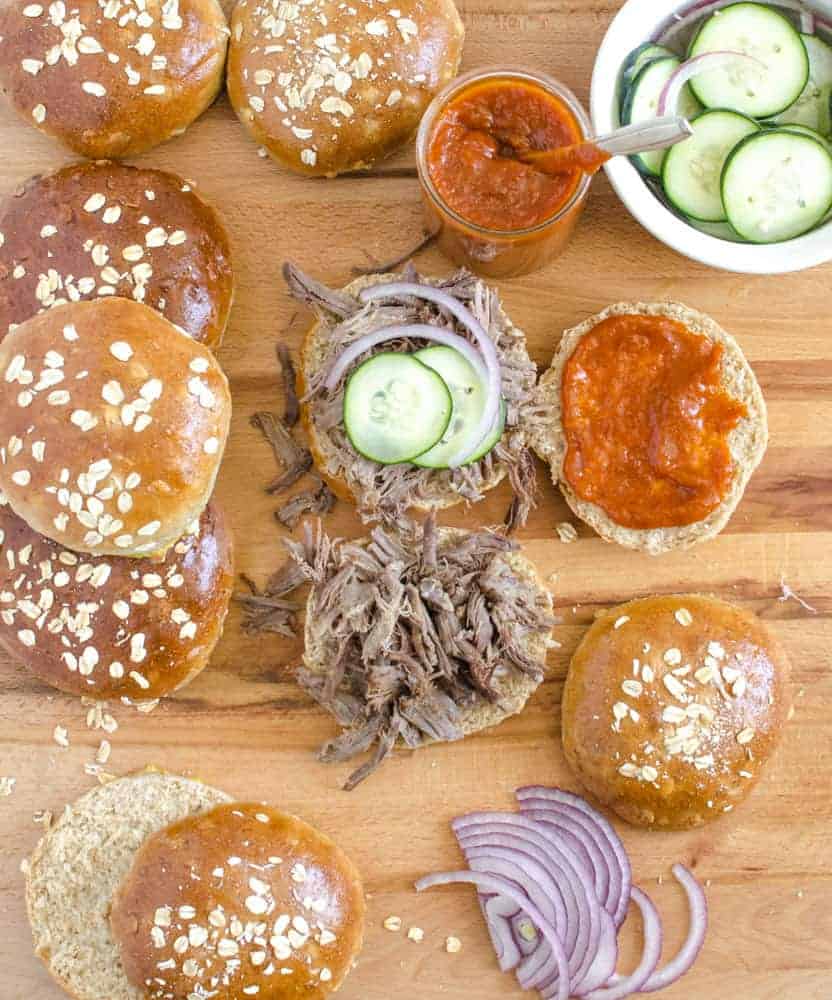 Continue reading →
There was an issue loading your exit LeadBox™. Please check plugin settings.