Cheddar Bacon Corn Muffins are tender savory muffins that combine three of my favorite things: cheese, bacon, and cornbread. They are amazing! My kids loved them, Husband loved them, I loved them. I served these up with an easy potato corn chowder one night last week and they made for an impressive side. The next morning I fried up a fresh orange-yolked egg and used a halved muffin like a bun. Best idea ever. These muffins would be an excellent addition to just about any meal.
Muffins and soup are two of my very favorite fall additions.
Fall for us right now looks like…
Lots of sticky floors and full bottles on the shelf.
Halloween sewing sessions that wouldn't be complete without my seam-ripper.
Pumpkin everywhere, in the kitchen, on the porch, being fed to the animals. Everyone loves pumpkin.
Our morning walk to school is now very crunchy which feels extra loud in the quite morning air.
Footie jammies that say "Mommy's Little Pumpkin" complete with a jack-o-lantern sew on the bum.
Late nights wondering when the busyness and stress of opening a new store will die down some.
What does Fall look like for you right now? And how soon will you be making these muffins!?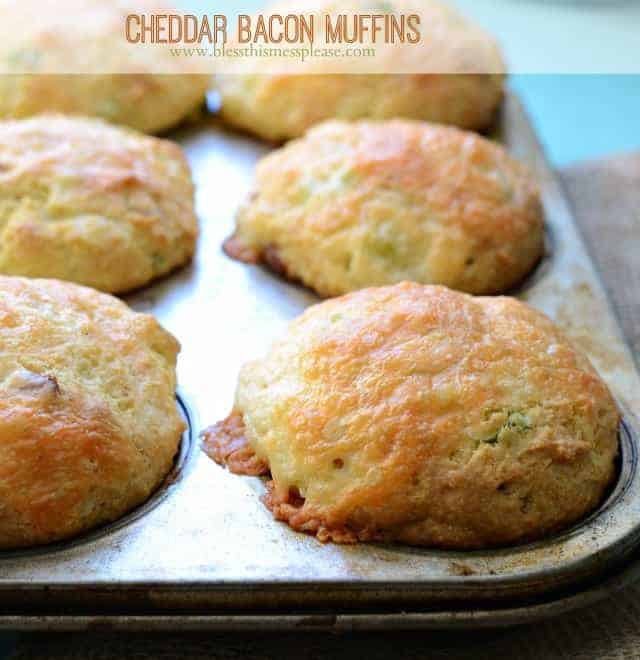 Continue reading →