I'm still enjoying family and I'm sure eating way too much, so I thought a nice vegetable post would be just the thing we need to finish out the holiday weekend. Simple Roasted Beets is just about the only beet recipe you need in your life (except for maybe pickled beets, those are good too). So many people tell me that beets taste like dirt to them, but I think you'll change your mind after you have them roasted with a little olive oil and with a little kosher salt. The simplest things are often the best.
Who am I kidding?! I've been scrambling all week to get posts ready for the whole week while I'm at my sister's for Thanksgiving and I just didn't finish the gift guide I had planned for you. I'm sure I'm still eating pie and could care less about beets right now. That being said, this post was all photographed and the recipe typed up, so I'm using it. I hope you don't mind a random beet post in the midst of all the holiday cheer.
I do love beets and roasting them is the absolute best way to cook them if you ask me. It makes them candy sweet. These would be perfect as a simple side to just about any meal and if you have a few leftover they are excellent cold in salads.
Enjoy the recipe, even if it's not until January when vegetables are more on the radar :)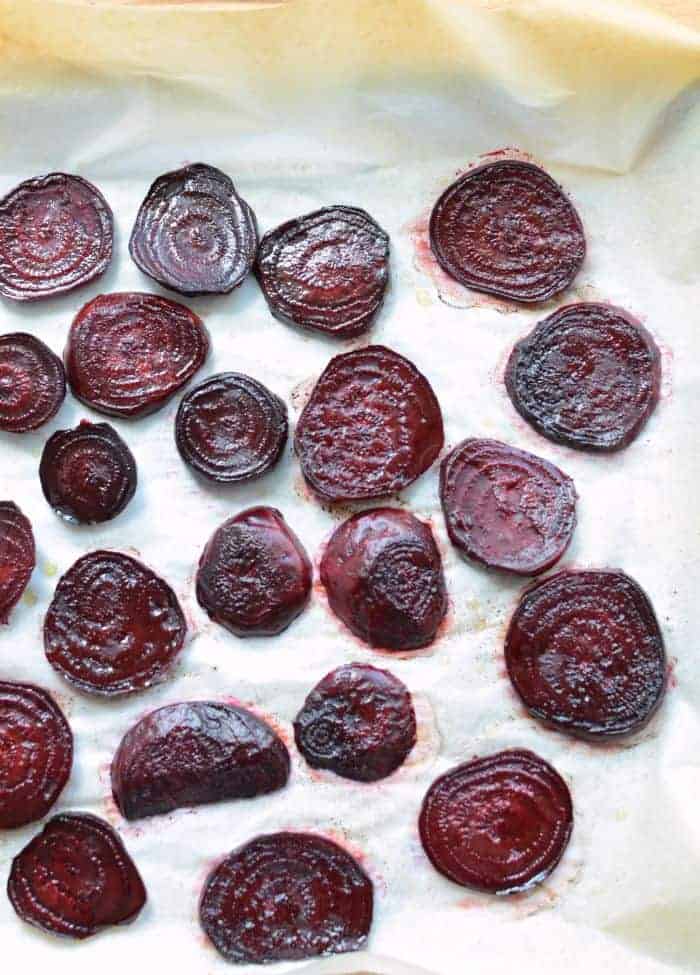 Continue reading →