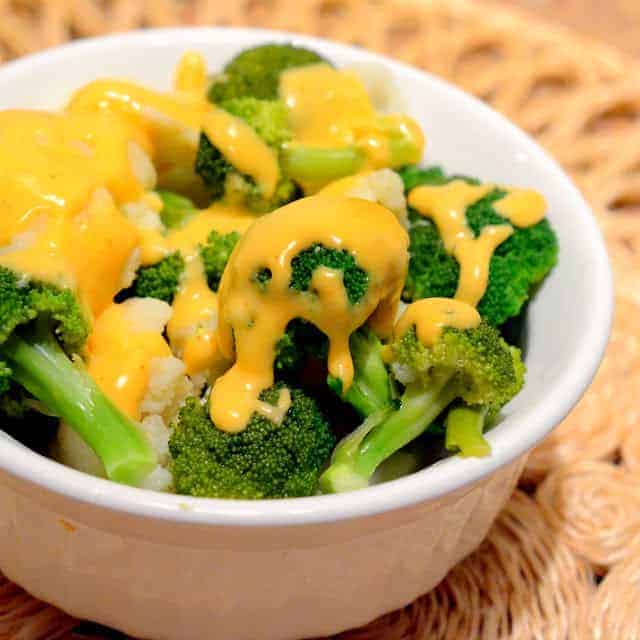 Naaachoooo! Oh, you knew I had to go there. Yesterday's
recipe for those seriously perfect oven fries
can only be improved with nacho cheese sauce to dip them in. What isn't improved by nacho cheese, really? Plan on making the fries and the nacho cheese for some post-Thanksgiving snacking while the family is still in town. They'll be impressed with your healthier take on drive-in food, and you won't even tell them how easy it was to whip up.
Happy Turkey Day all. Eat to your heart's content; we'll get back to health and moderation on Monday!
Nacho Cheese Sauce
2 T. butter
1 T. flour (or corn starch)
3/4 cup milk
3 ounces cream cheese, cubed
1 1/2 cups sharp cheddar cheese, shredded
1 tsp. paprika
1 tsp. chili powder
hot sauce
In a medium sauce pan over medium heat melt the butter. Sprinkle the flour or corn start on top and whisk to combine. Let the butter mixture cook for 30 seconds while stirring. Slowly whisk in the milk and continue whisking until well combined and hot.. Add the cream cheese and stir until melted. Add the cheddar and stir until melted. Take the pan off of the heat and stir in the paprika and chili powder. Add hot sauce, a teaspoon at a time until it reaches your preferred level of spiciness.
Notes: Shredding your own cheese from a block lends to a smoother texture. The pre-grated stuff seems to have some anti-caking agents that gum the nacho cheese sauce up a bit.
Thanks for stoppin' in,

Keep in touch! Blogging is way more fun when I get a chance to connect with you.