A Green Tea Shot can be described as sweet, tangy, and slightly effervescent, with a pleasing warmth from the whiskey. It's a well-balanced drink that's easy to sip.
An Alcoholic Green Tea Shot is a popular cocktail that combines the flavors of whiskey, peach schnapps, and sour mix with a hint of lemon-lime soda. It is called a "green tea shot" due to its color and flavor, although it doesn't actually contain green tea.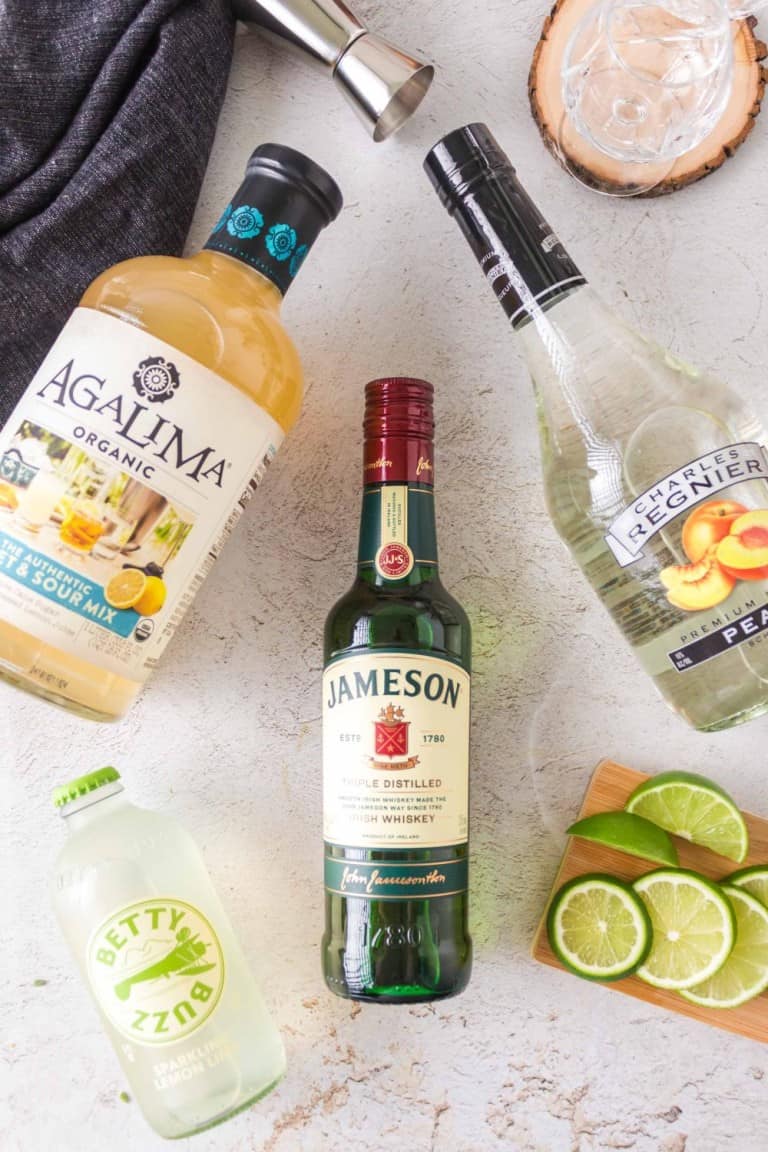 Table Of Contents
The Story Behind Green Tea Shots
In the world of cocktails, the 'Green Tea Shot' might not boast of a history as rich as the Old Fashioned or as glamorous as the Martini, but it certainly has its charm. Despite its relatively recent inception, it has taken bar menus by storm, captivating patrons with its unique blend of flavors. Interestingly, there's more to the Green Tea Shot than meets the eye, starting with the fact that it contains no actual green tea. This can lead to some confusion for the uninitiated, but once you take a sip, you'll soon appreciate the allure of this delightful concoction.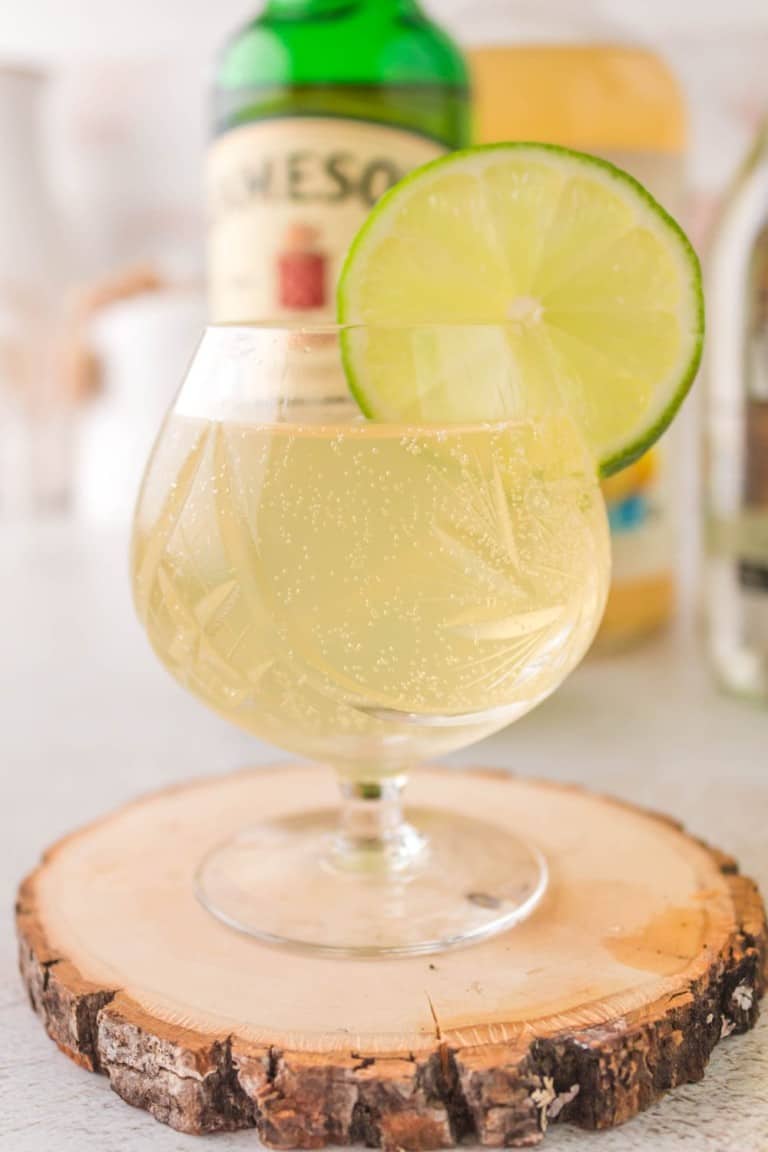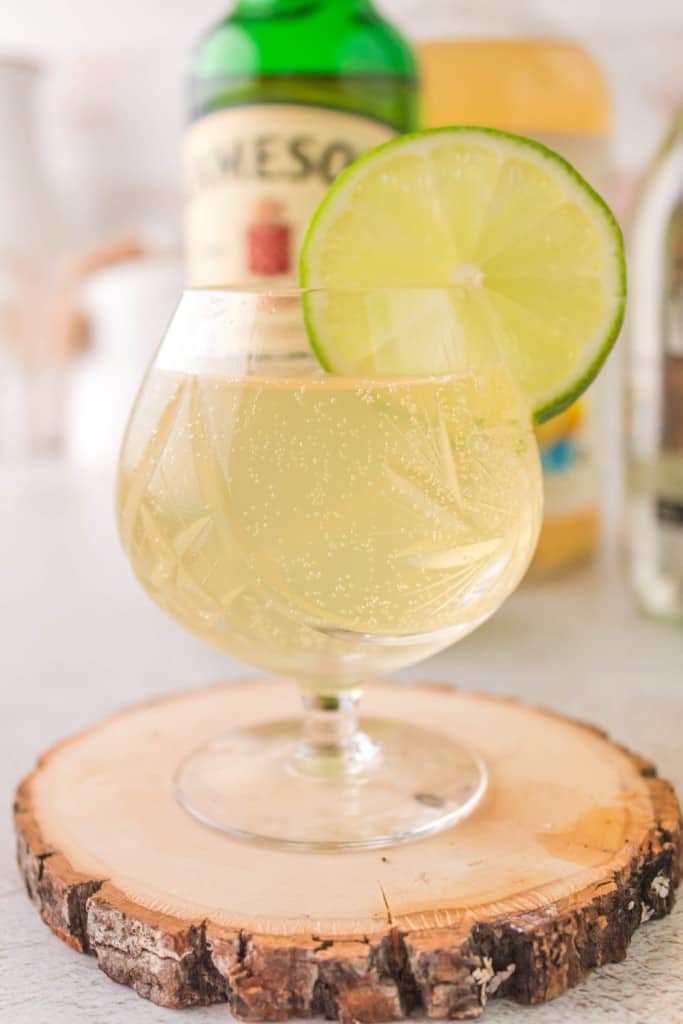 Frequently Asked Questions
What's In A Green Tea Shot?
4 Ingredients!
Jameson Irish Whiskey
Sour mix
Peach Schnapps
Lemonade or lemon-lime soda such as Sprite
Do I need Green Tea to Make this Drink?
No, there is no actual green tea in a green tea shot. It's named because of it's fun color.
What Does It Taste Like?
The dominant flavor is the sweet, fruity notes from the Peach Schnapps, which blends harmoniously with the smooth and slightly spicy undertones of the Jameson Irish Whiskey. This combination creates a delightful balance of sweetness and warmth.
Who Might Like to Make Them?
Green Tea Shots are perfect for those who enjoy experimenting with different flavors and concoctions. The simplicity of the ingredients and the preparation process makes it a great option for both professional bartenders and home mixologists.
Bartenders might find the Green Tea Shot an excellent addition to their menu, given its popularity and ease of preparation. It's a fantastic conversation starter and its deceptively non-alcoholic taste makes it a hit among a wide range of patrons.
For home mixologists, the Green Tea Shot is a fun and straightforward cocktail to make for parties or gatherings. Its ingredients are readily available, and the recipe doesn't require any complicated techniques or special equipment. Plus, it's a crowd-pleaser – a sweet, tangy, and vibrant shot that's sure to liven up any social event.
Whether you're a cocktail enthusiast looking for your next favorite drink, a professional bartender seeking to expand your menu, or a home mixologist eager to impress at your next gathering, the Green Tea Shot might just be the intriguing, delicious cocktail you've been searching for.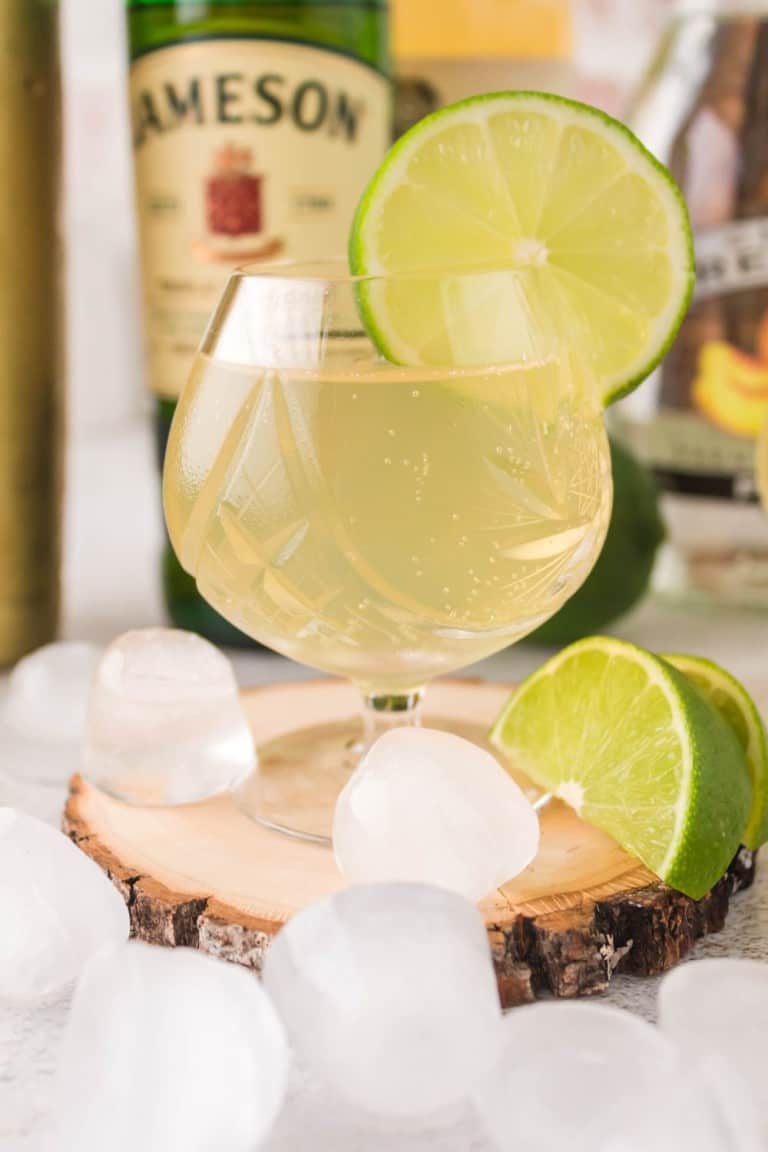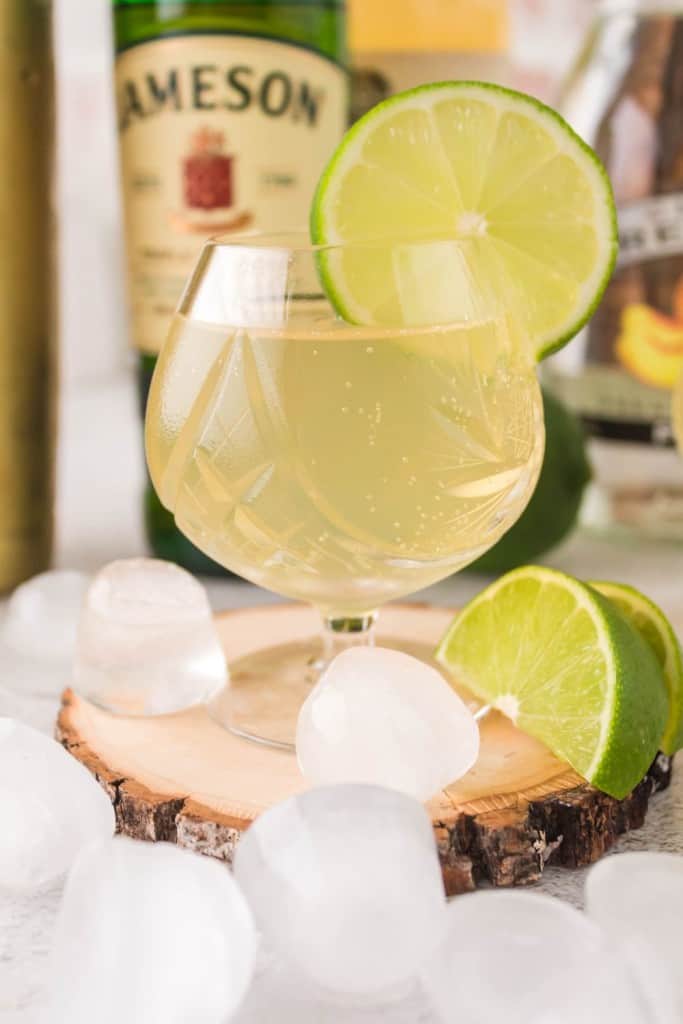 More drinks:
Did you try this recipe? Leave a ⭐️ rating below and share it on Instagram, Facebook, and Pinterest!
📖 Recipe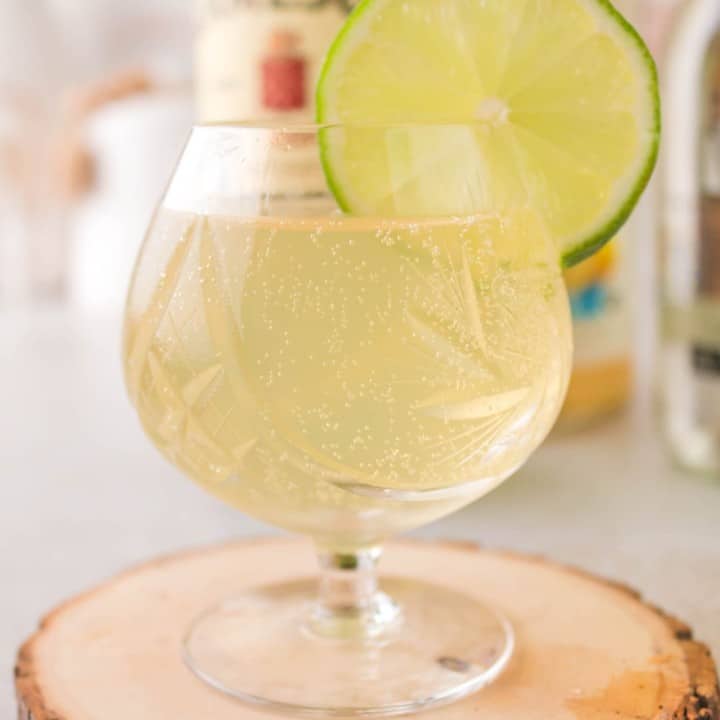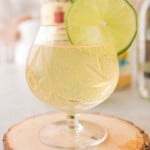 Print Recipe
Green Tea Shots
A Green Tea Shot can be described as sweet, tangy, and slightly effervescent, with a pleasing warmth from the whiskey. It's a well-balanced drink that's easy to sip.
Ingredients
0.5

oz

Jameson Irish Whiskey

15 ml (or any other Irish whiskey of your choice)

0.5

oz

peach schnapps

15 ml

0.5

oz

sweet and sour mix (or a mix of simple syrup and fresh lemon juice)

15 ml

A splash of lemon-lime soda

e.g., Sprite or 7-Up

1

cup

ice cups
Instructions
Fill a cocktail shaker with ice.

Add the whiskey, peach schnapps, and sour mix to the shaker.

Shake well until the ingredients are well combined and chilled.

Strain the mixture into a shot glass.

Add a splash of lemon-lime soda on top.

Optionally, garnish with a small lemon or lime wedge.
Notes
This recipe originated from Jameson Irish Whiskey, but you can also substitute it with your favorite whiskey.

This is a very common recipe.
Nutrition
Calories:
72
kcal
|
Carbohydrates:
3
g
|
Potassium:
0.1
mg
|
Sugar:
3
g