Today isn't just All Kinds of Lunch Box Inspiration and healthy lunches... it's also a giveaway of some really fun lunch box gear and products to get you excited for the coming school year! Keep reading, it's a long post 🙂

Lunch Box Inspiration
The Best Things to Pack Your Kids for Lunch
I'm always looking for fun new ways to pack a lunch and I thought I'd share some inspiration with you today. I don't make crazy intricate lunches often, but once in a while I get overly motivated or Macey needs a little sunshine in her lunch box and I'll go wild with creativity. Things like this are fun when you want them to be fun, but don't think I do them every day, that would suck the fun out for me. Here were some really cute and extra creative lunch box ideas that I liked.
I'm on team you might as well try to be healthy. Use homemade whole wheat bread, real cheese, and if you are going to use packaged convenience foods, get healthy ones! Lucky for you the giveaway today is for a bunch of our favorite healthy store-bought brands (Annie's, Rudi's, Applegate, Honest Tea, and Organic Valley). Yay!
Some Super Fun Lunch Box Ideas:
Dinosaur Bento Box from Wendolonia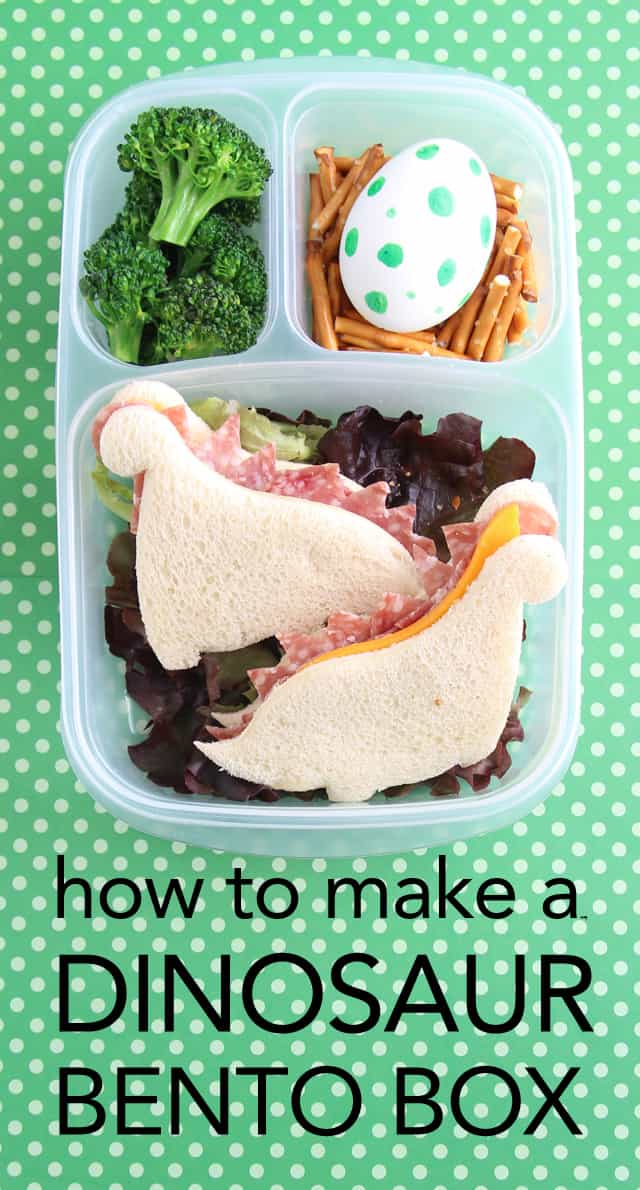 Spooky Haunted House from BentoLunch.net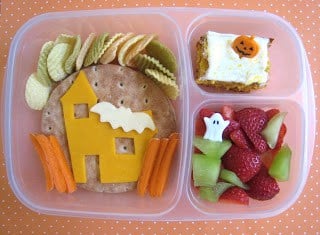 Easy Pasta Salad Lunch by Bless this Mess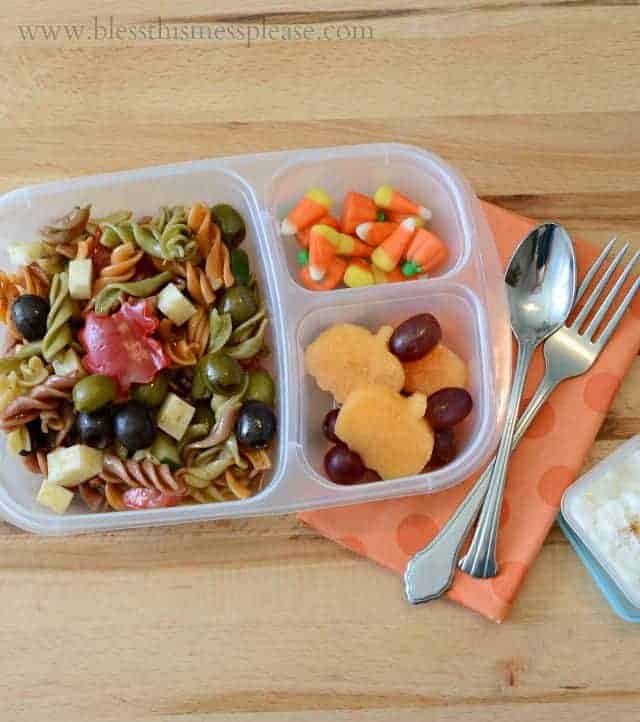 Happy Birthday from Chaos and Confections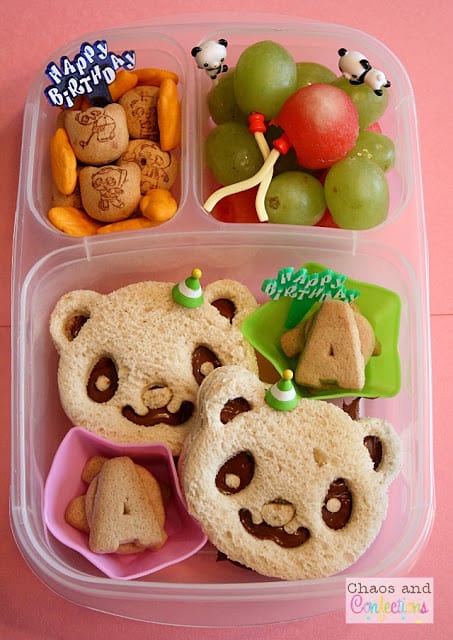 Hello Kitty Bento Lunch from Create Eat Happy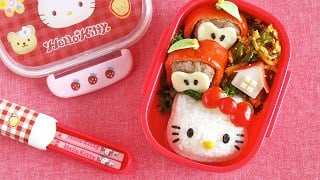 Spider Lunch Box from Bless this Mess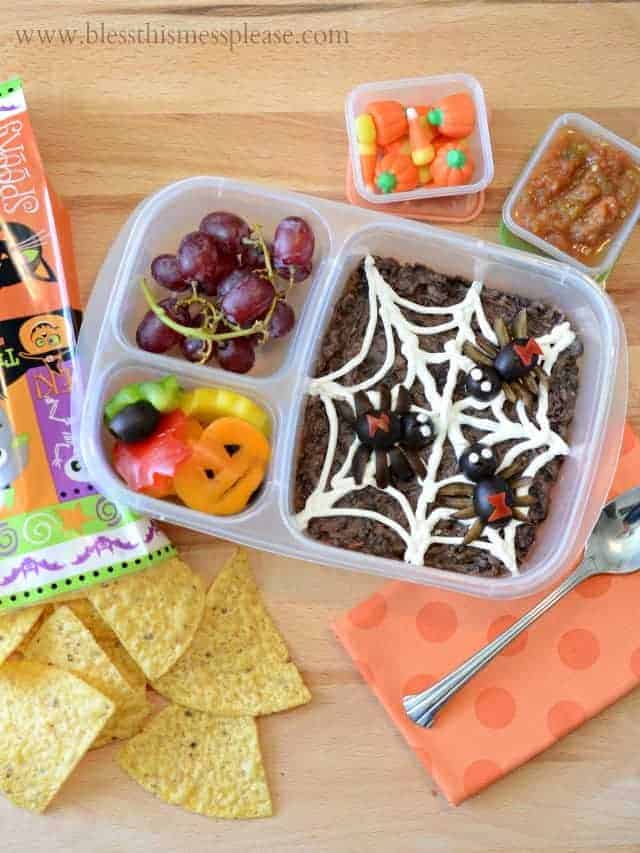 Read Across America Lunch from This Lunch Rox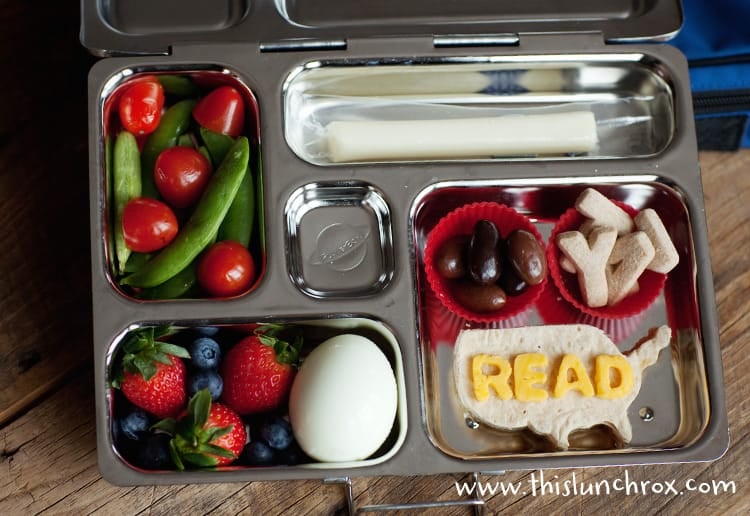 Happy Bunny Bento from Another Lunch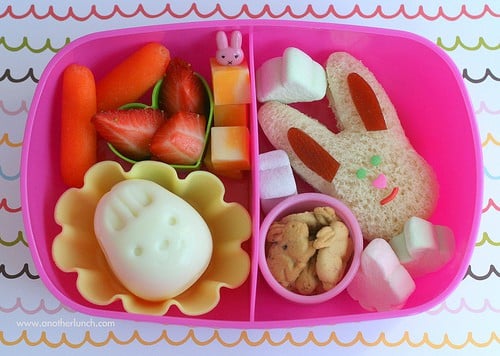 Very Turkey Sandwich from Bless this Mess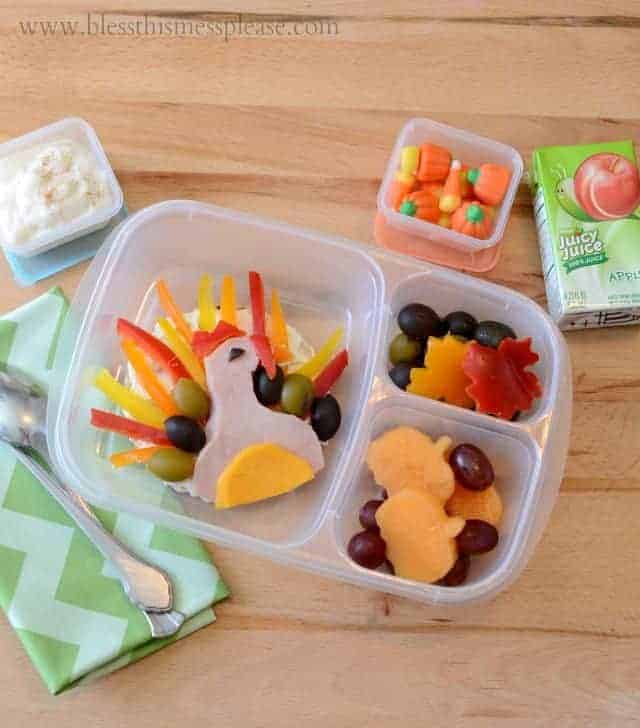 Pooh and Piglet Bento from Mothering Corner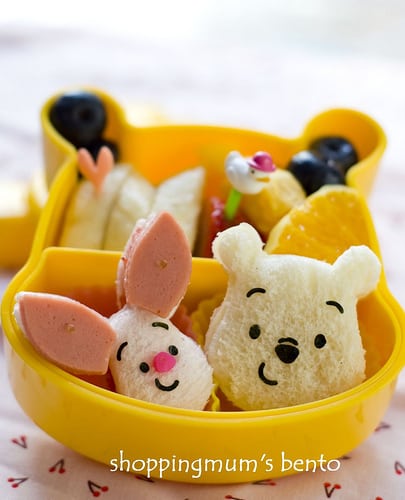 Despicable Me Minion Bento Lunch from Glory's Mischief
The Classic from Bless this Mess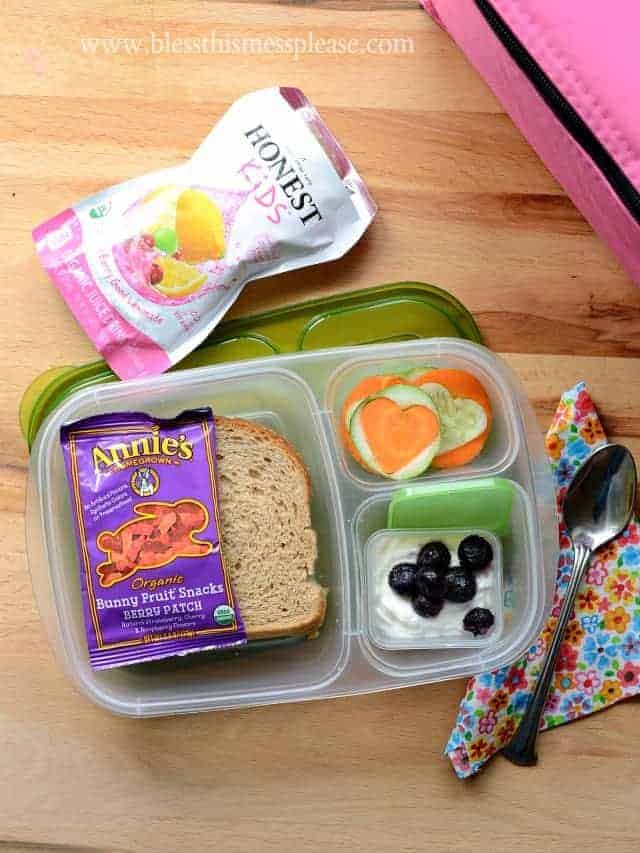 Fish Sammies for Bento Lunch from Hawaii's Bento Box Cookbook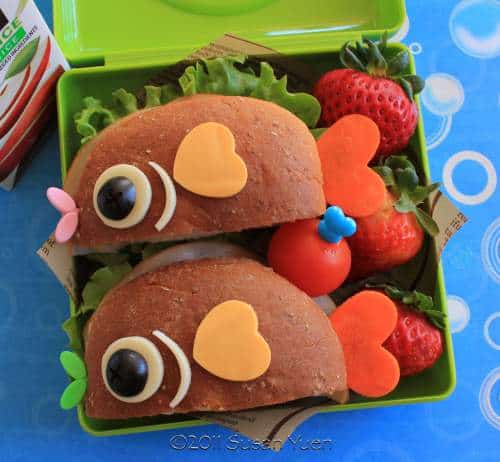 Gumball Bento Lunch from BentOnBetterLunches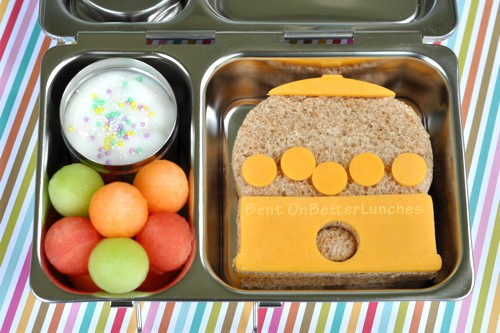 There's more! Nutritionist Amelia who works with these great brands sent me some lunch box tips and I wanted to share them.
Amelia's Top Lunchbox Tips:
Think outside the sandwich. When I hear the phrase "packed lunch" I immediately think of a sandwich in a brown bag. But sandwiches get old fast, and plenty of other foods offer great nutritional value and equal convenience. Instead of focusing your child's lunch around a sandwich, pack a yogurt parfait, mini frittata, or pasta salad. If your child does like sandwiches best, change up the format occasionally by making a wrap, burrito, stuffed roll or panini.
Invest in a Bento box. Kids (and adults!) of all ages love and appreciate finger foods, and a Bento box - or collection of small containers - allows you to pack a variety of healthy items that together equal a balanced meal. Keep all the food groups in mind when assembling your little nibbles - protein, grains, vegetables, fruits and healthy fat. A little of each of these nutrients will help keep your child satisfied throughout the day
Include your child in some aspect of food prep. When you invite the kids to help you make a shopping list, select fruits & veggies at the grocery store, or wash and prepare lunch foods on the weekends, they'll feel more invested in the healthy food you serve them. Even a monthly trip to the farmer's market to pick out fresh produce and a few specialty items can get your kids excited about what might appear in their packed lunch.
Make lunches colorful. Appeal to your child's senses by offering a variety of colors, textures and tastes in her lunch. Serving different colors of fruits and vegetables is a great way to create visual appeal as well as maximum nutritional value. Aim to include in-season produce, so fruits and vegetables taste their best.
Check these out for more lunchbox inspiration:
I hope this post got the healthy creative juices flowing for future Lunch Box Ideas!
Disclosure: This isn't a paid post. I participated last year in spreading the #rockthelunchbox love and enjoyed it so much that I thought I'd do it again this year. They did send me the same prize that you all will get though and we have loved it.