Have you ever wanted to sell at the Farmer's Market but aren't much of a farmer?! Have no fear! There are all kinds of things that you can sell! Or, if you are a farmer (or a simple hobby farmer like myself), this list is of items that are perfect to sell before your produce is in season. Don't waste those early market months just because your vegetables aren't quiet ready.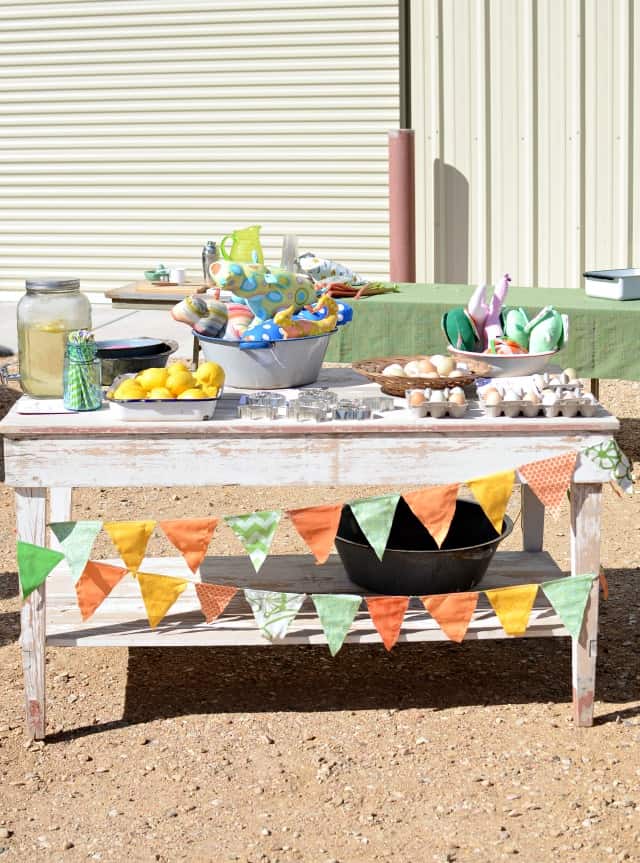 You can find my whole article, 8 Homemade Items You Can Sell at the Farmers' Market, on the Hobby Farms website today.
Get ideas for what to sell, legal restrictions, packaging, and helpful tips and tricks. Selling at my local farmer's market this summer was such a great experience for me and I hope that some of what I learned can help you get started on a booth of your own! Enjoy!
Anyone else a vender at a Farmer's Market or have always wanted to?