Making gingerbread houses is a loved holiday tradition for so many. These cute, decorative houses would not be the same without being dressed up with candy. Let's chat about the Candy for Gingerbread Houses.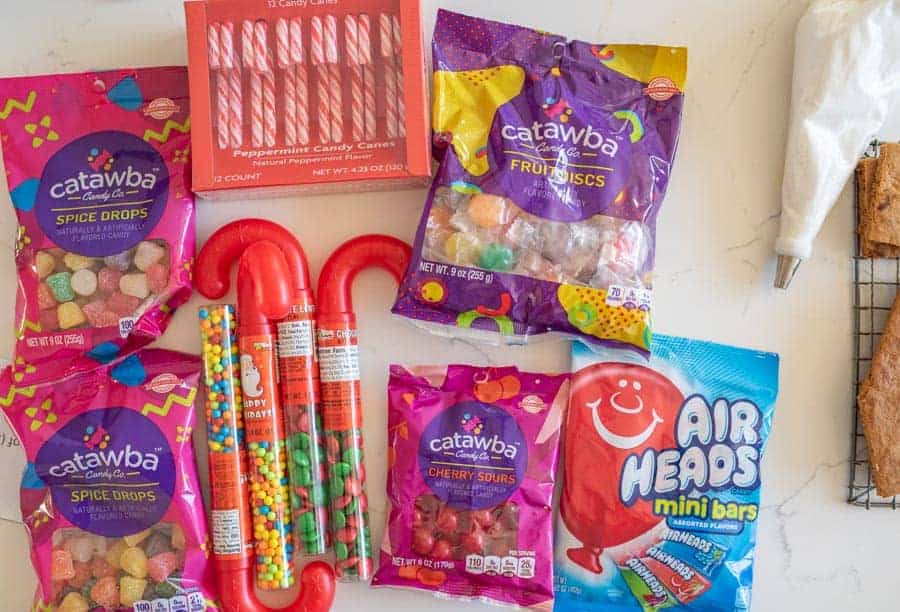 Best Candy for Gingerbread Houses
Gingerbread houses are so fun to make. We have decorated houses as a family, a church group, or thrown a gingerbread house making party for kids. People of all ages love to design and decorate these cute little houses. I like to turn on some Christmas music and chat while we work on our masterpieces.
The candy for the gingerbread house totally makes them what they are. I love to use a variety of candy and colors when decorating gingerbread houses. I watch for candy sales throughout the year with gingerbread houses in mind. You can get great deals on candy after any holiday. Watch for those sales and stock up when candy is cheap.
Gingerbread houses are one of my favorite things to do during the holiday season. If you haven't made them or started this fun tradition yet-I am here to say that you won't regret it. Everyone loves a gingerbread house making session!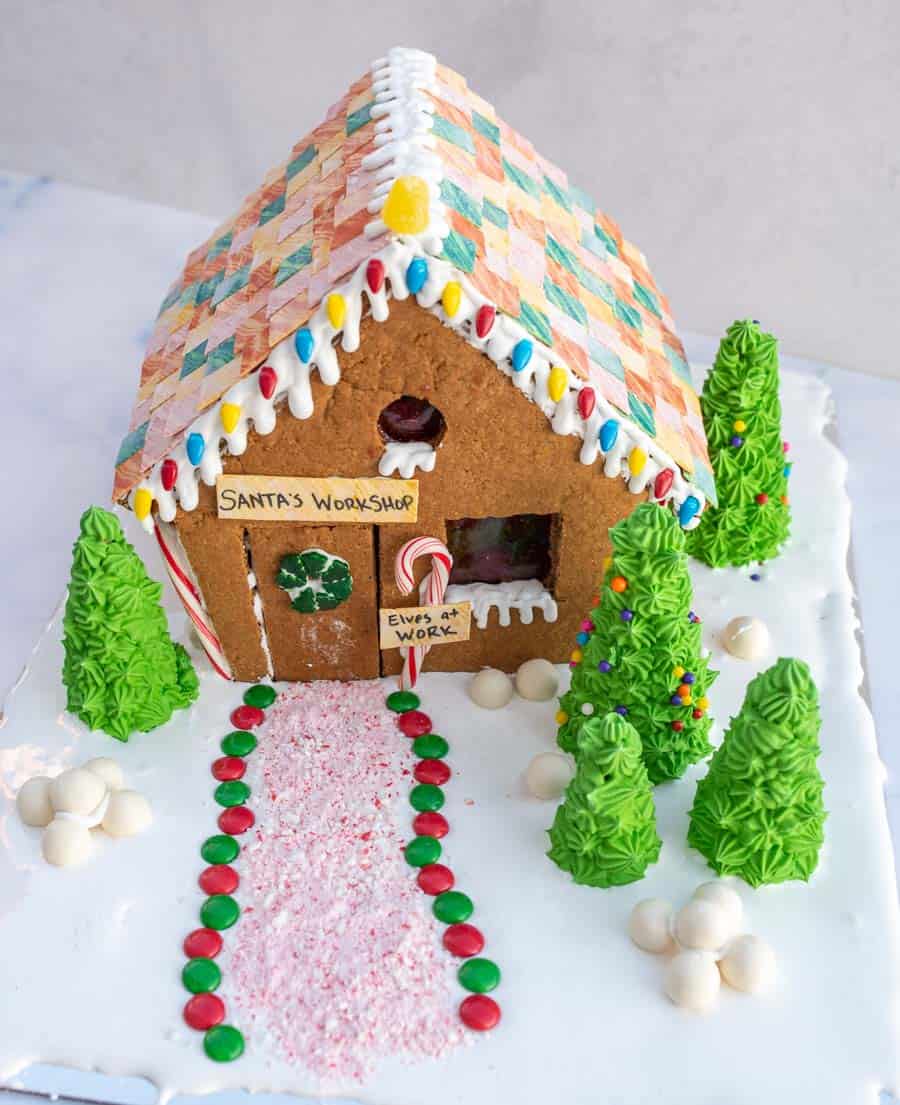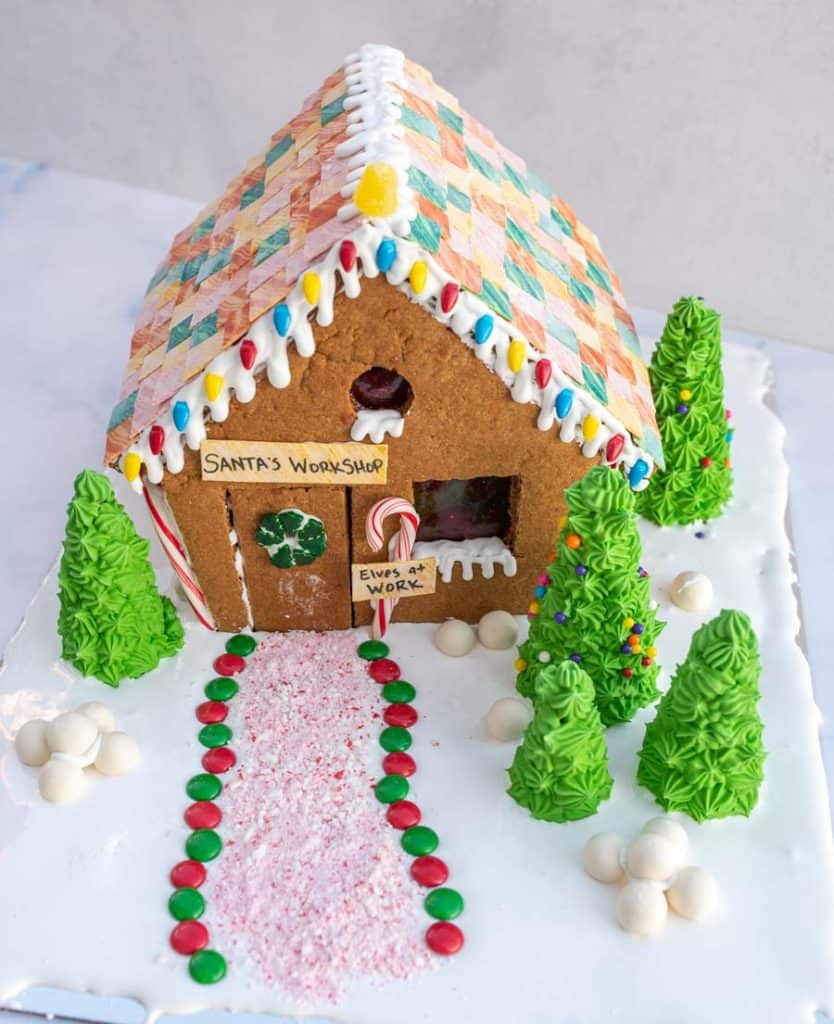 Tips for buying candy for gingerbread house:
Don't feel like have to buy it all! I'll often go through my kids Halloween bags with them in October to pull out some colorful candies for gingerbread houses. The kids don't mind handing some over because they know they'll see it again in a few weeks!
I have great luck finding candy at the Dollar Store.
Pharmacy's and stores like Walgreens tend to have really great candy selections and I have great luck finding unique candy there. Look at the bags hanging up, that's where I get interesting candy.
Additional Gingerbread House Resources:
Here's the gingerbread house candy breakdown:
Necco Wafers
This vintage candy is awesome for roofs and pathways. The powdery finish and pastel colors make a lovely scalloped roof. Necco can be kinda hard to find in stores, sometimes gas stations or independent grocery stores carry them. I've also found them on Amazon.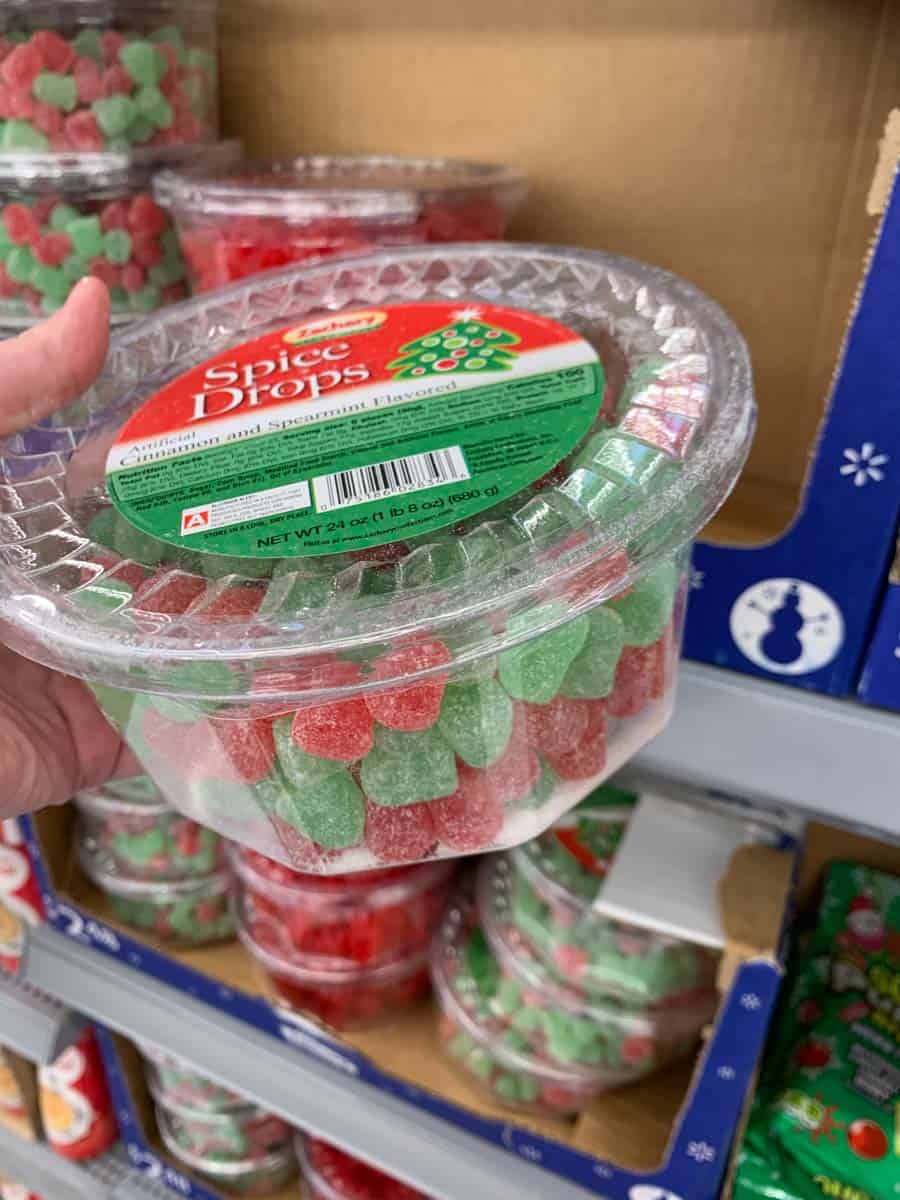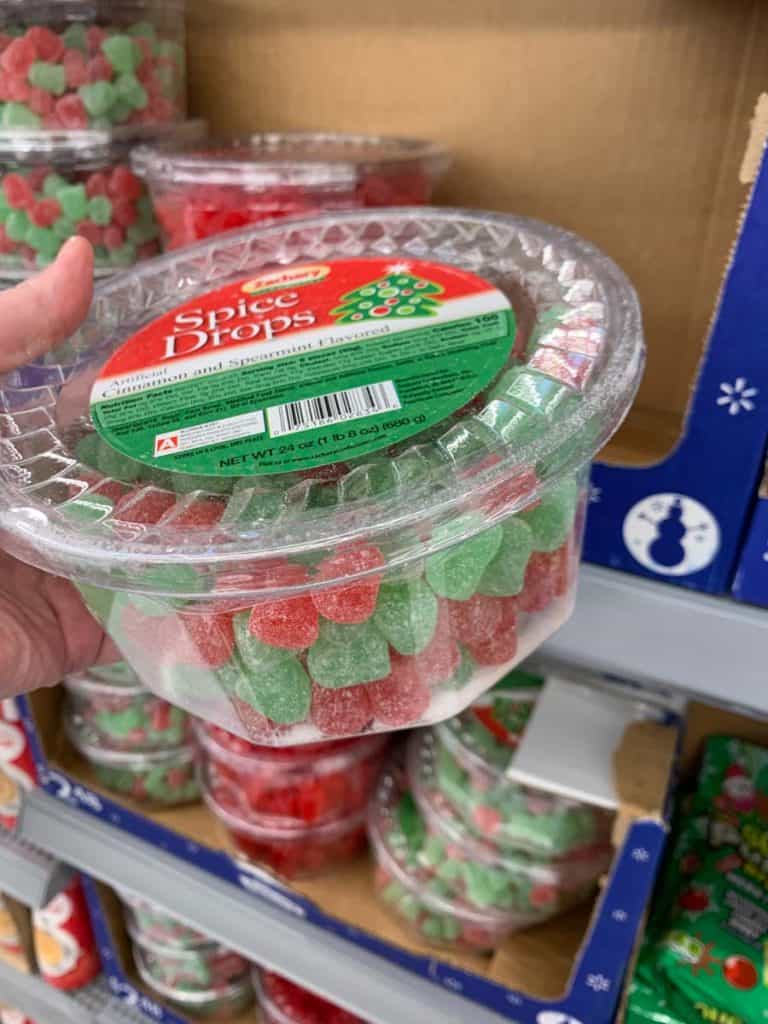 Gumdrops
Of course you need gumdrops for a gingerbread house! These are perfect for lining up at the peak of the roof, or arranging around the base of the house. The sugary domes are always a classic choice.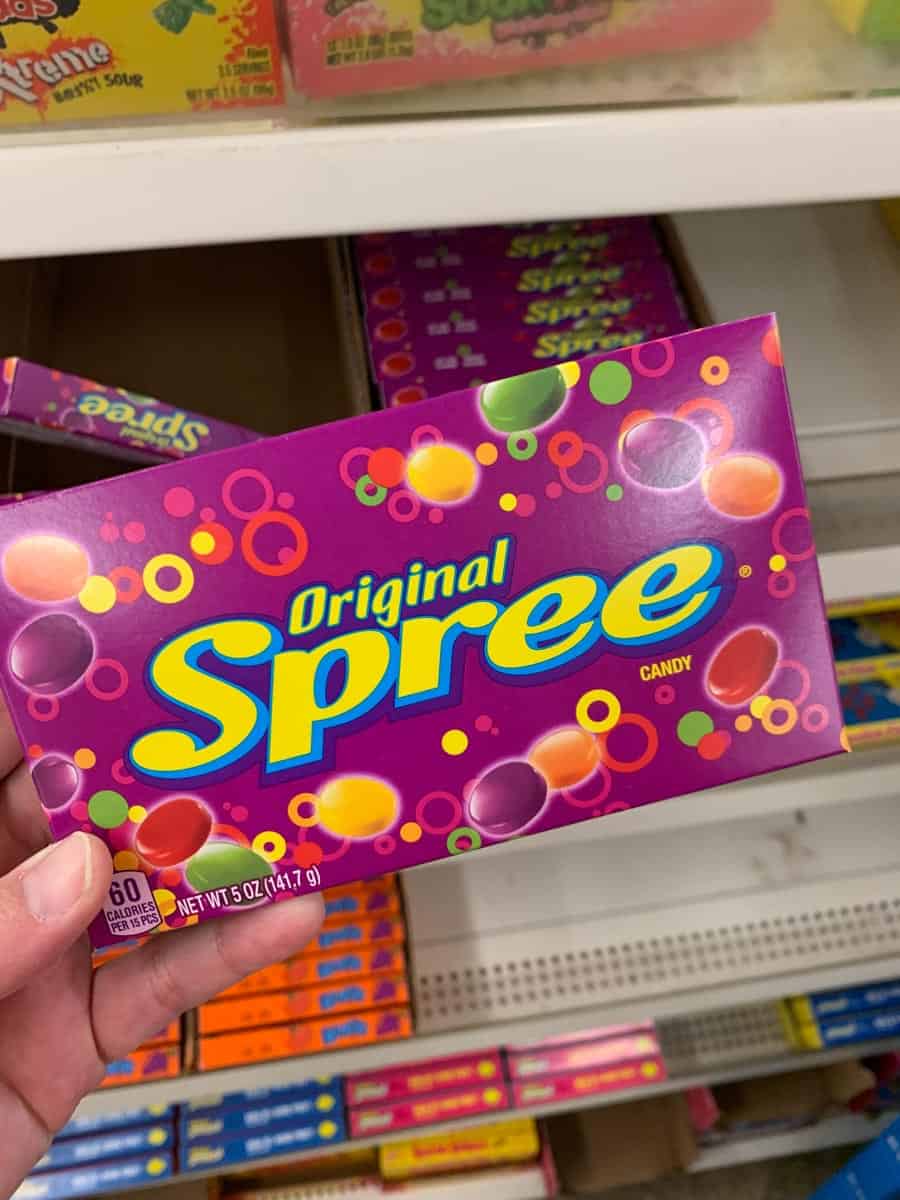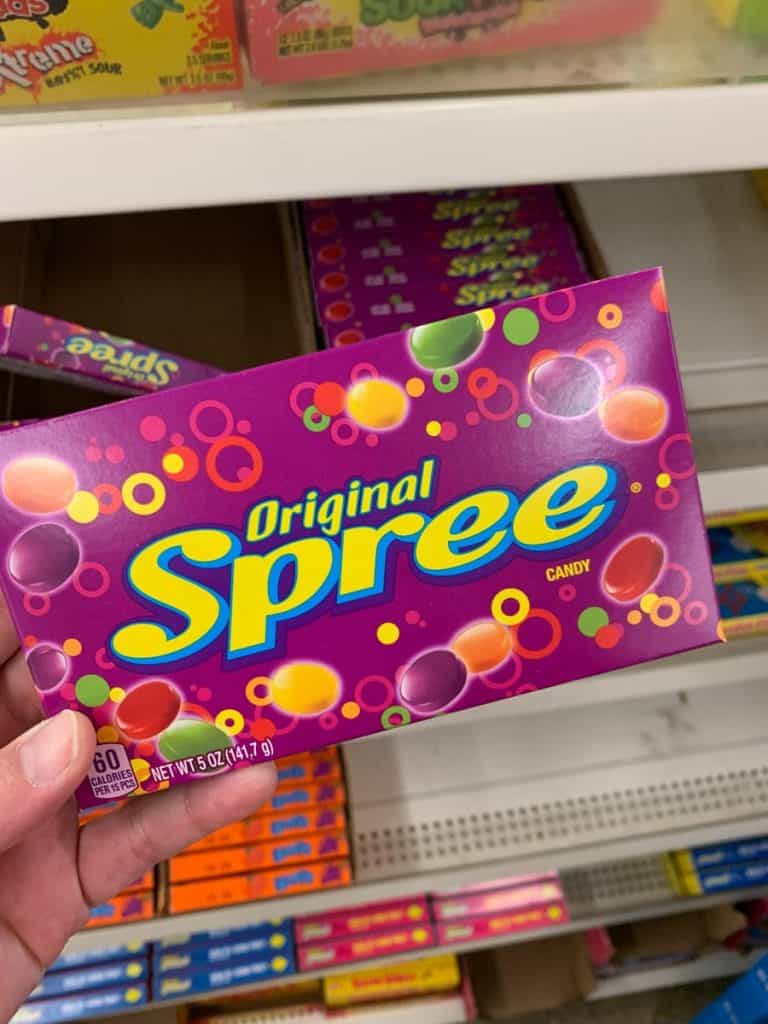 Spree
These colorful little discs make great roof tiles, or can be used to make designs on the walls.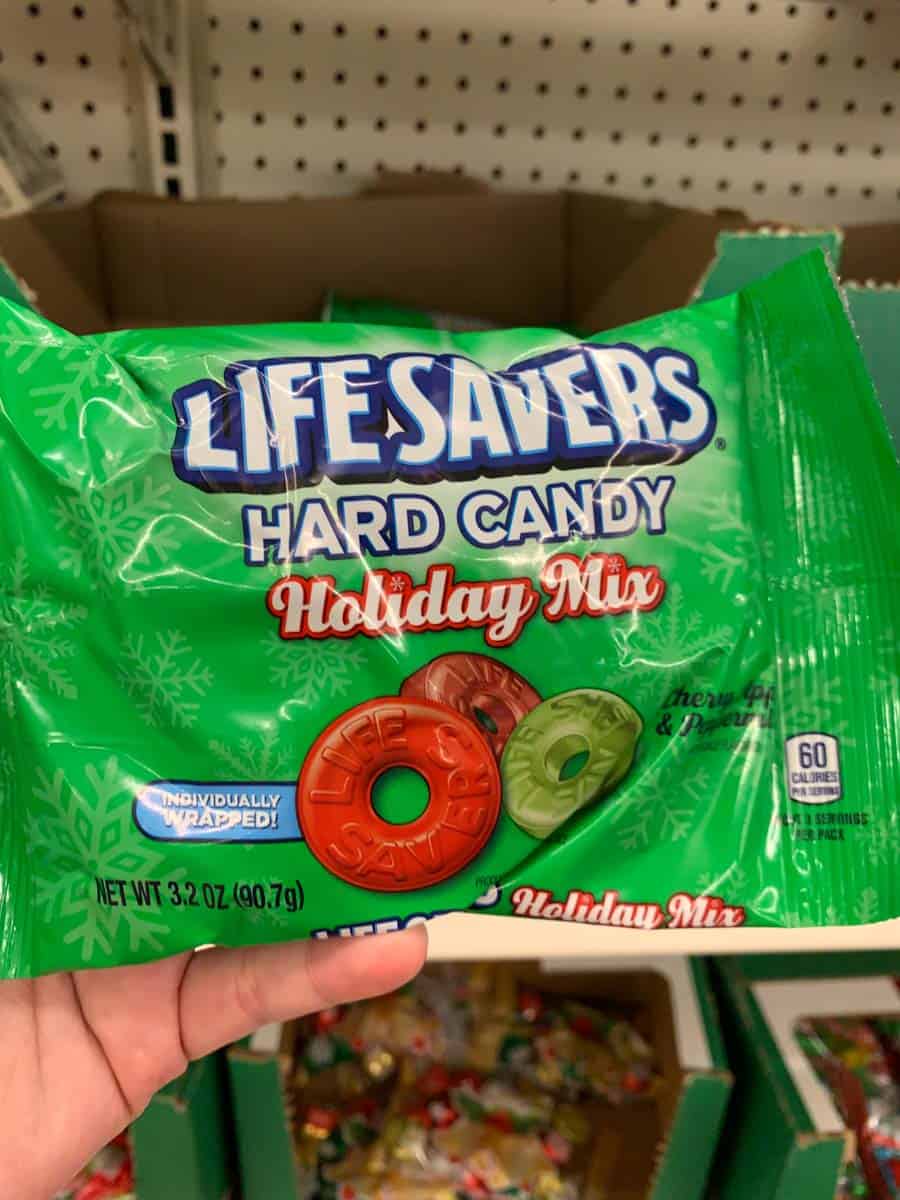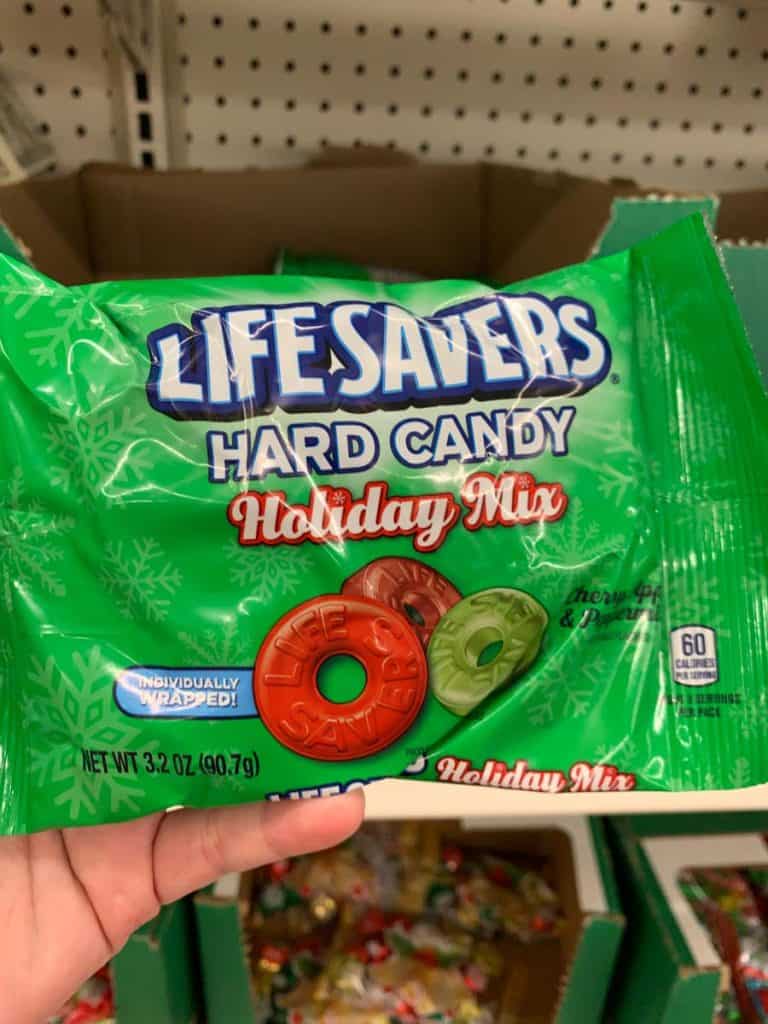 Lifesavers
Green Lifesavers are perfect for wreaths! Add a red mini M&M for a "bow" and you're all set. Lifesavers can also be used to make fun decorations for the walls.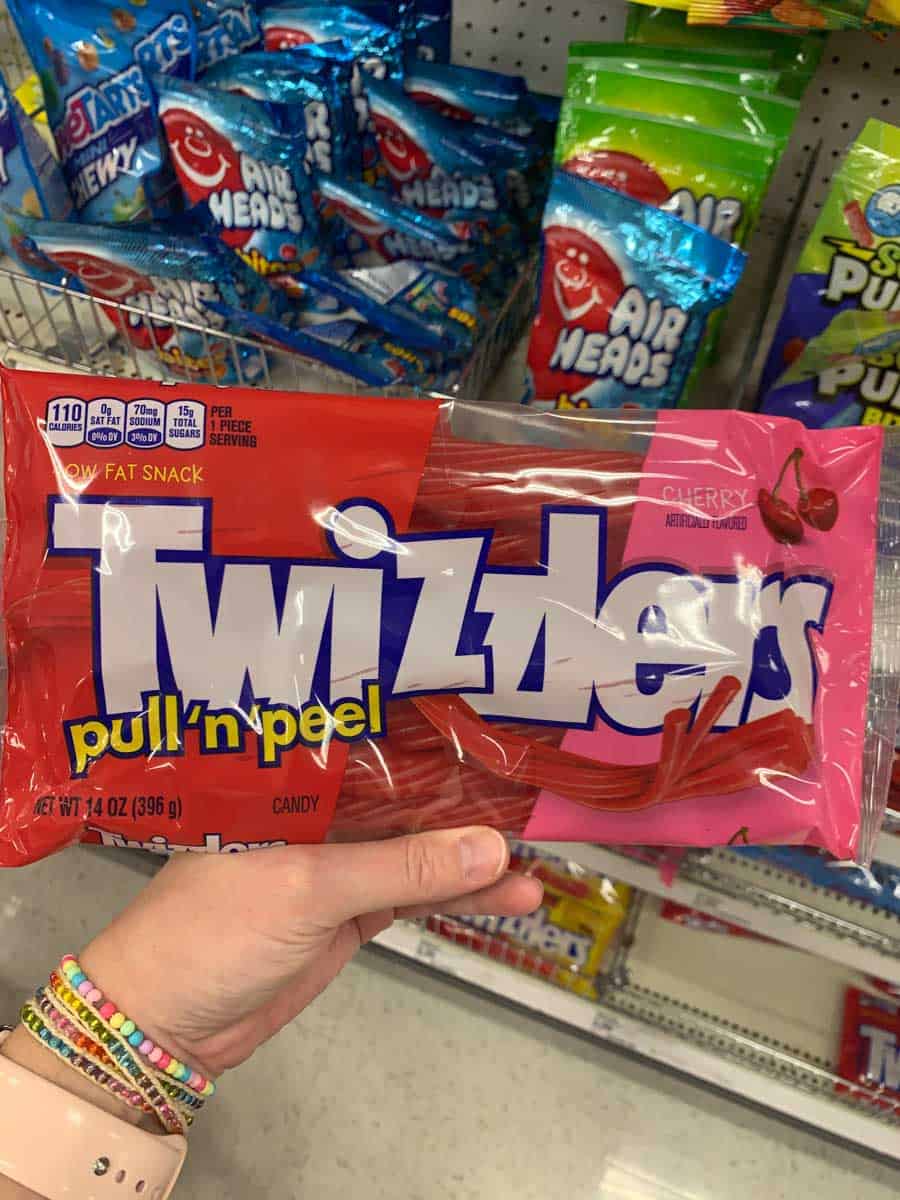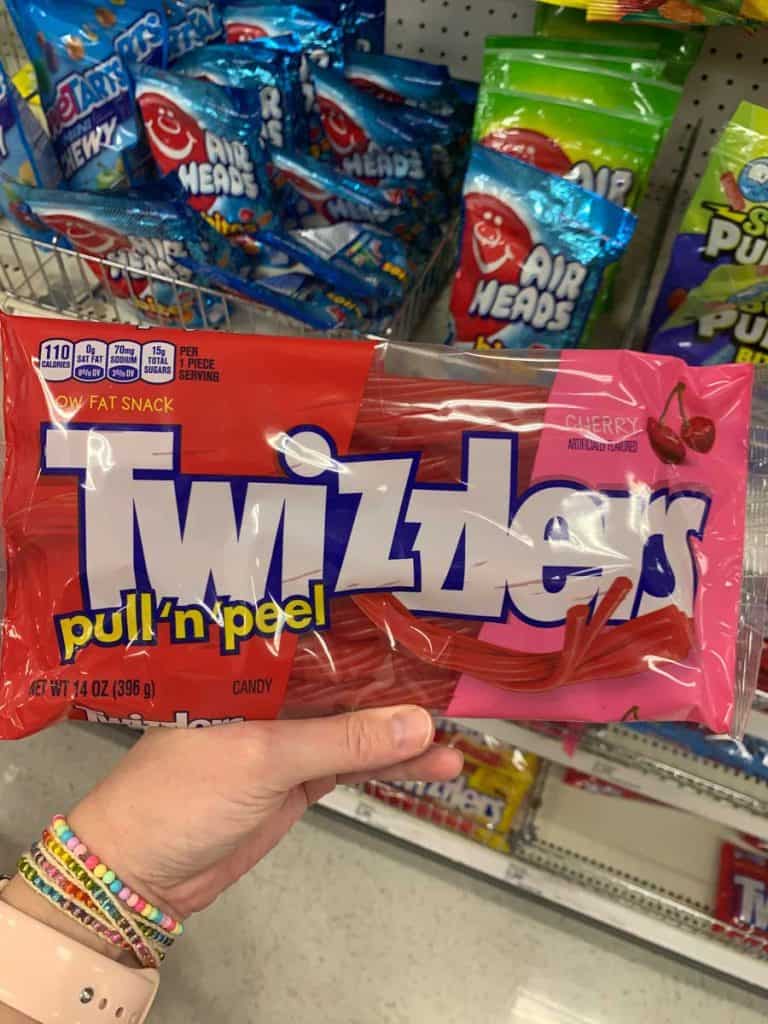 Pull n Peel Twizzlers
These flexible skinny ropes are great for making bows! They are also awesome for outlining windows or hiding seams.
Nerds
Sometimes you need tiny tiny pieces of candy for gingerbread house decoration, and Nerds are a great choice. They work great as little ornaments on trees, or even as tiny lights.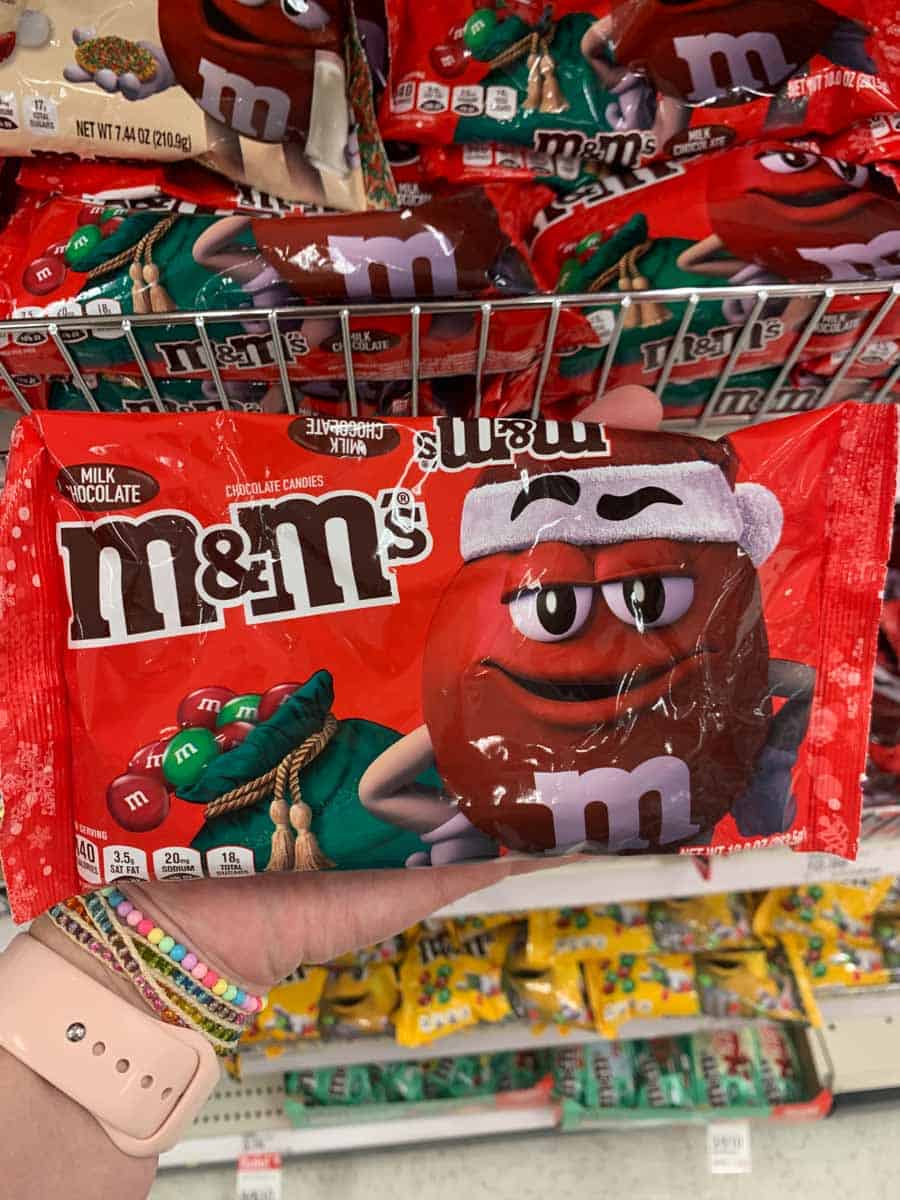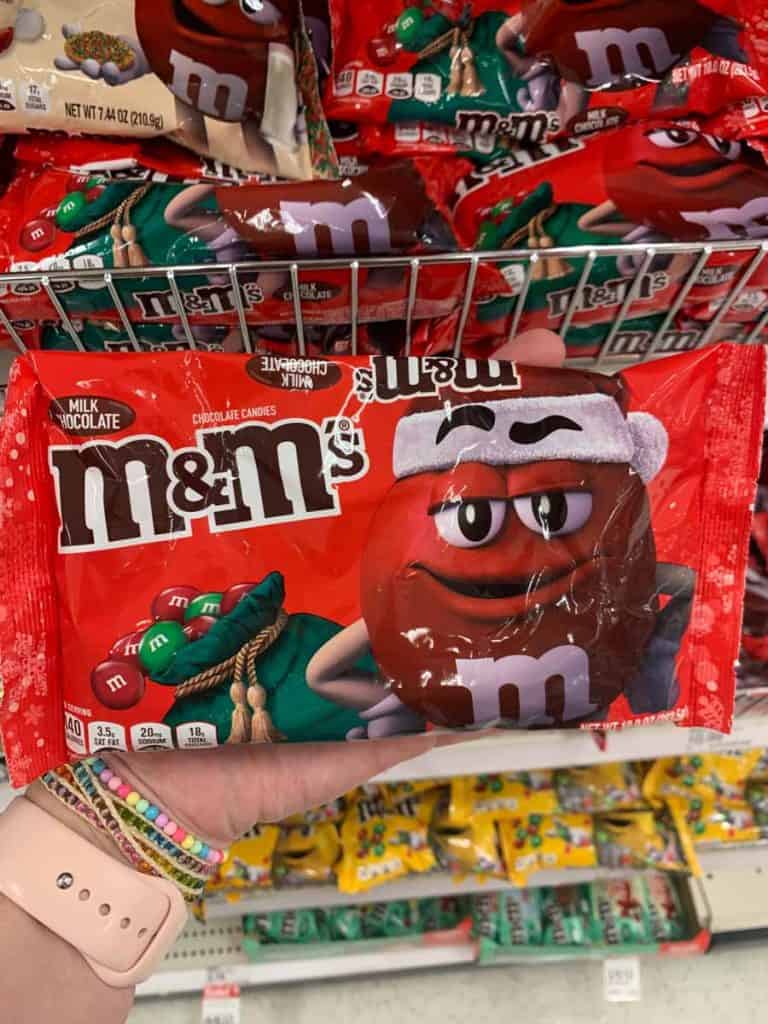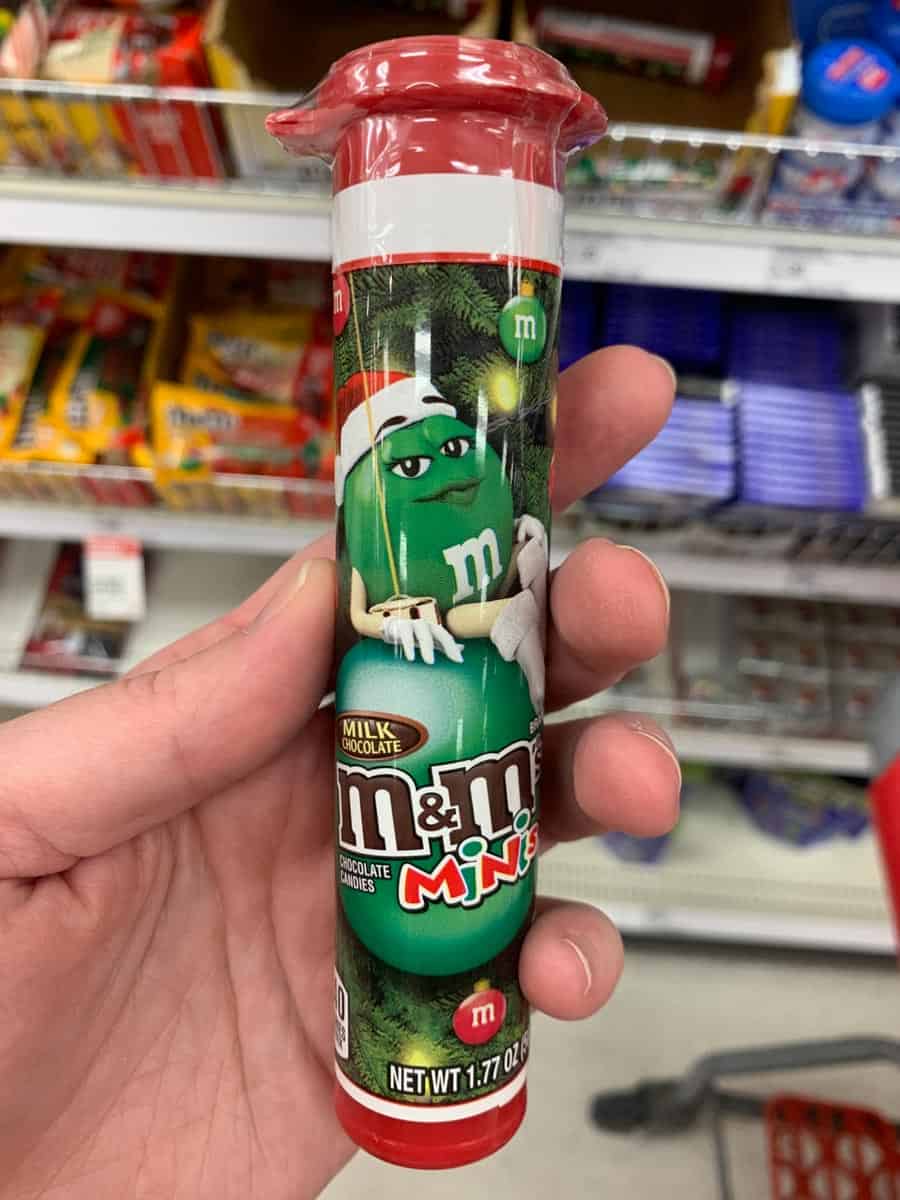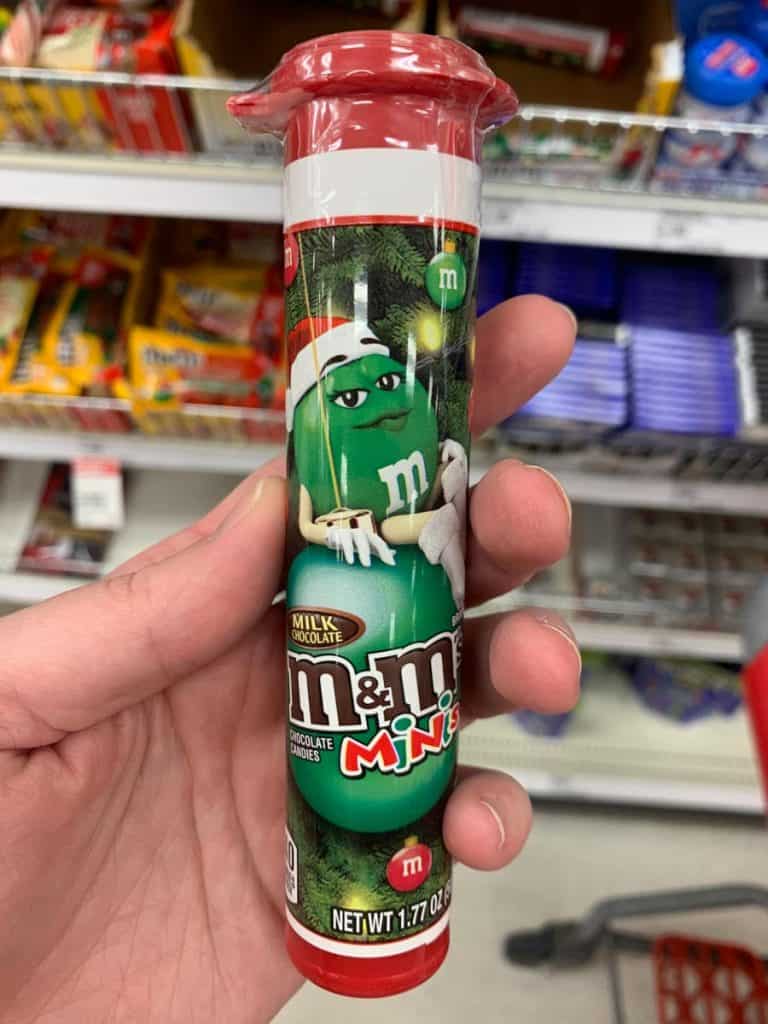 M&Ms and Mini M&Ms
In holiday colors, of course! M&Ms are perfect for creating patterns and designs on any part of the gingerbread house. They are perfect for covering up seams or lining edges.
Starlight Mints
Because of their similarity to candy canes, starlight mints are also a must have for gingerbread house decorating. They make cute wreaths, or are fun lined up on a roof, or as a pathway.
Mini Charleston Chews
These chocolatey little bricks make great, well, bricks! They have a bit of a "log" effect, and can be used to cover the walls, roof or make a fence around the gingerbread house. They can also be used as window boxes, or frames for windows. Lots of options! They'll come in the box and be with the other boxed candy.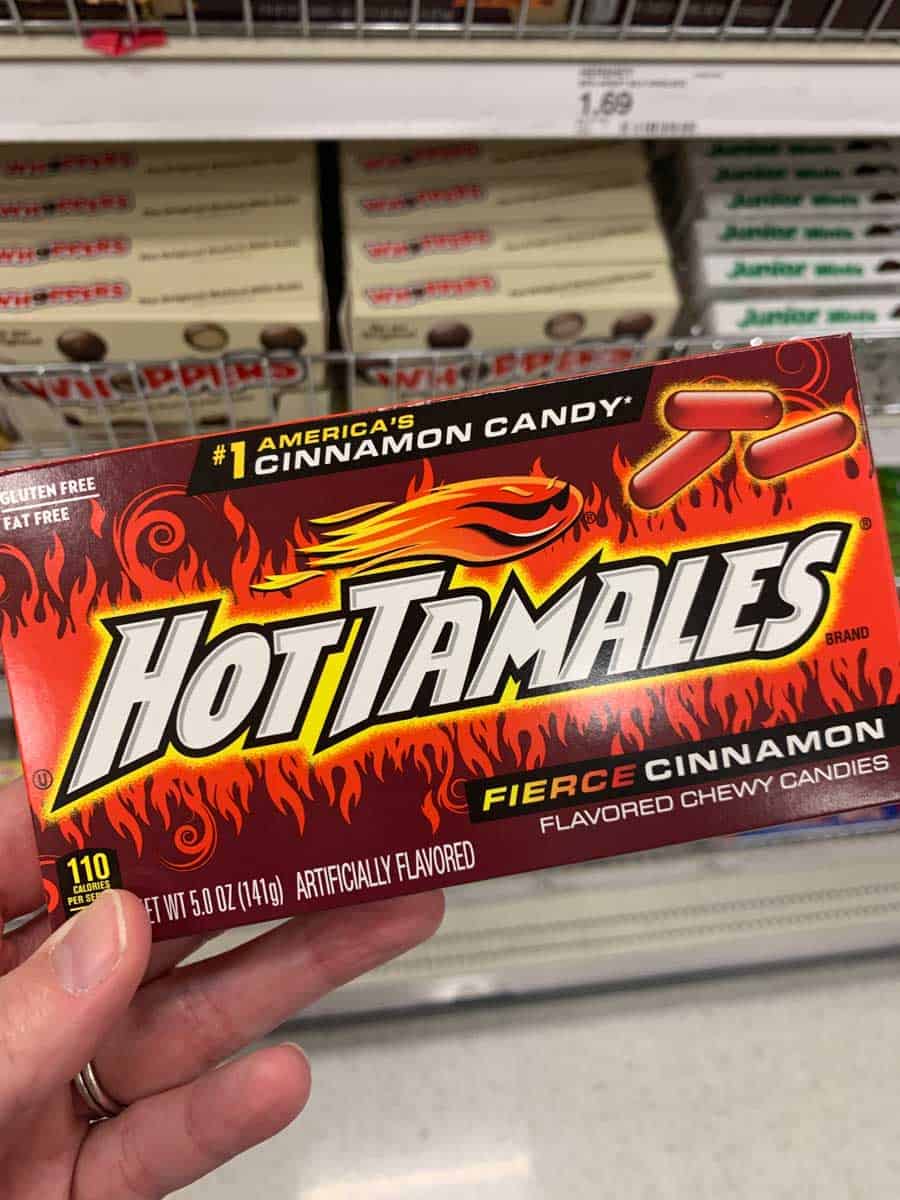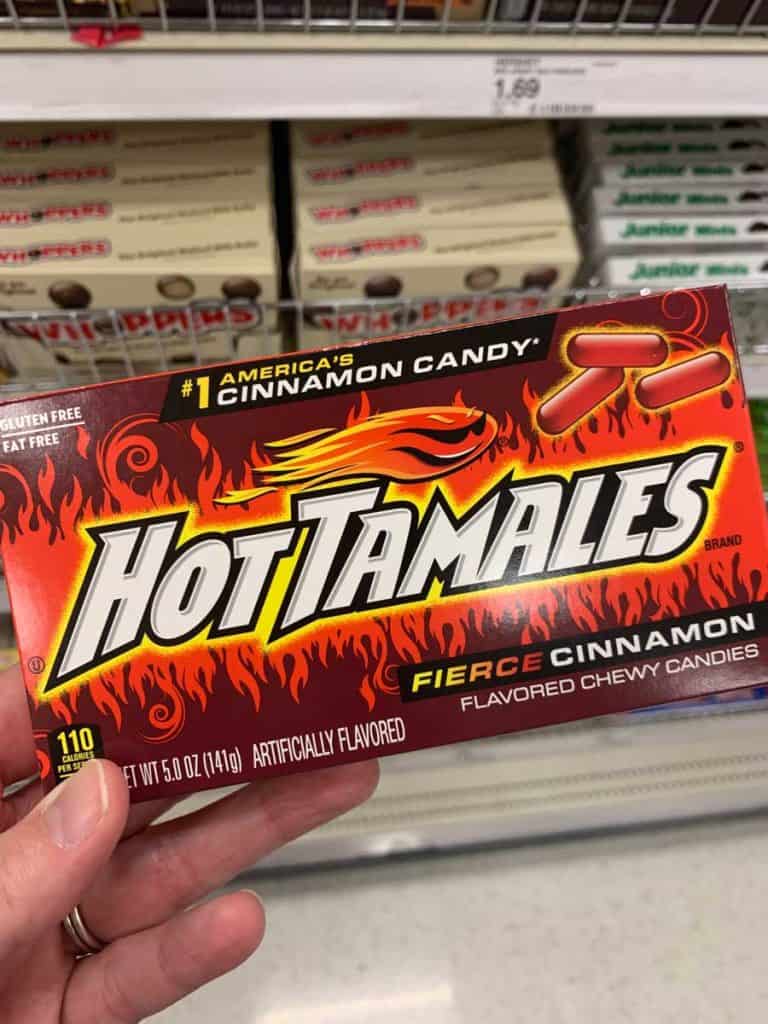 Hot Tamales
The red color of these candies is perfect for gingerbread houses! Hot Tamales can be used along seams, or cut in half, they can look like Christmas lights.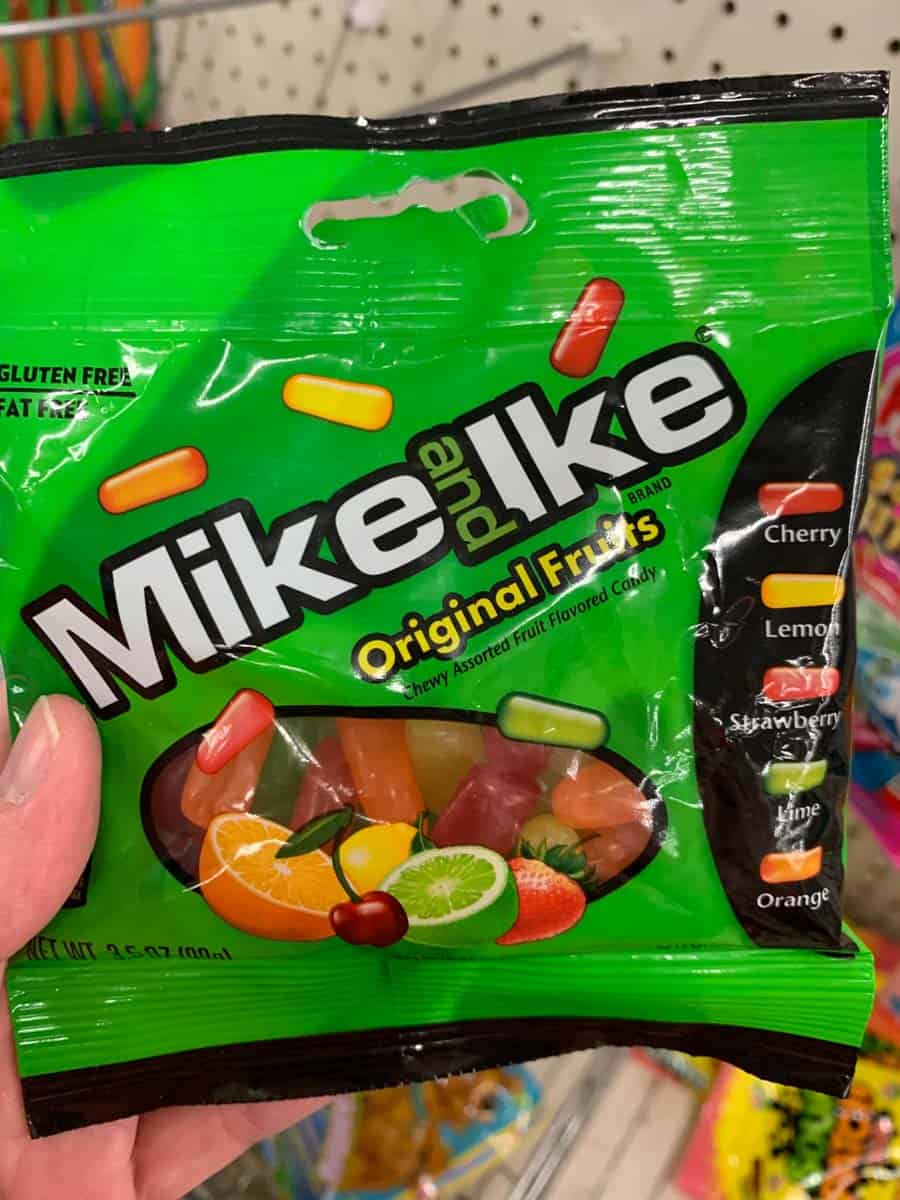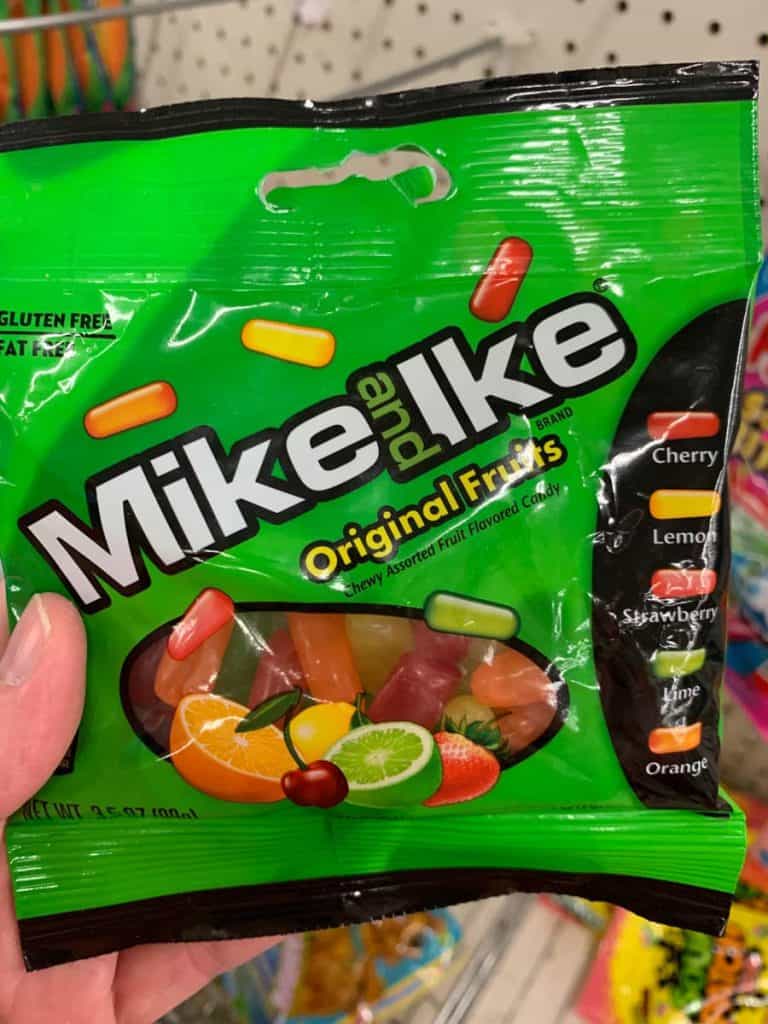 Mike & Ikes
Similar to the Red Hots, Mike & Ike's can be used as lights, or on roofs or along seams. Because of the colors, they are fun to use to make patterns as well.
Mini Candy Canes
Of course, you need mini candy canes for your gingerbread house! They look adorable along the outside corners of the house, or two of them can be used to make little sleighs. You can also lean two together to make a cute heart shape.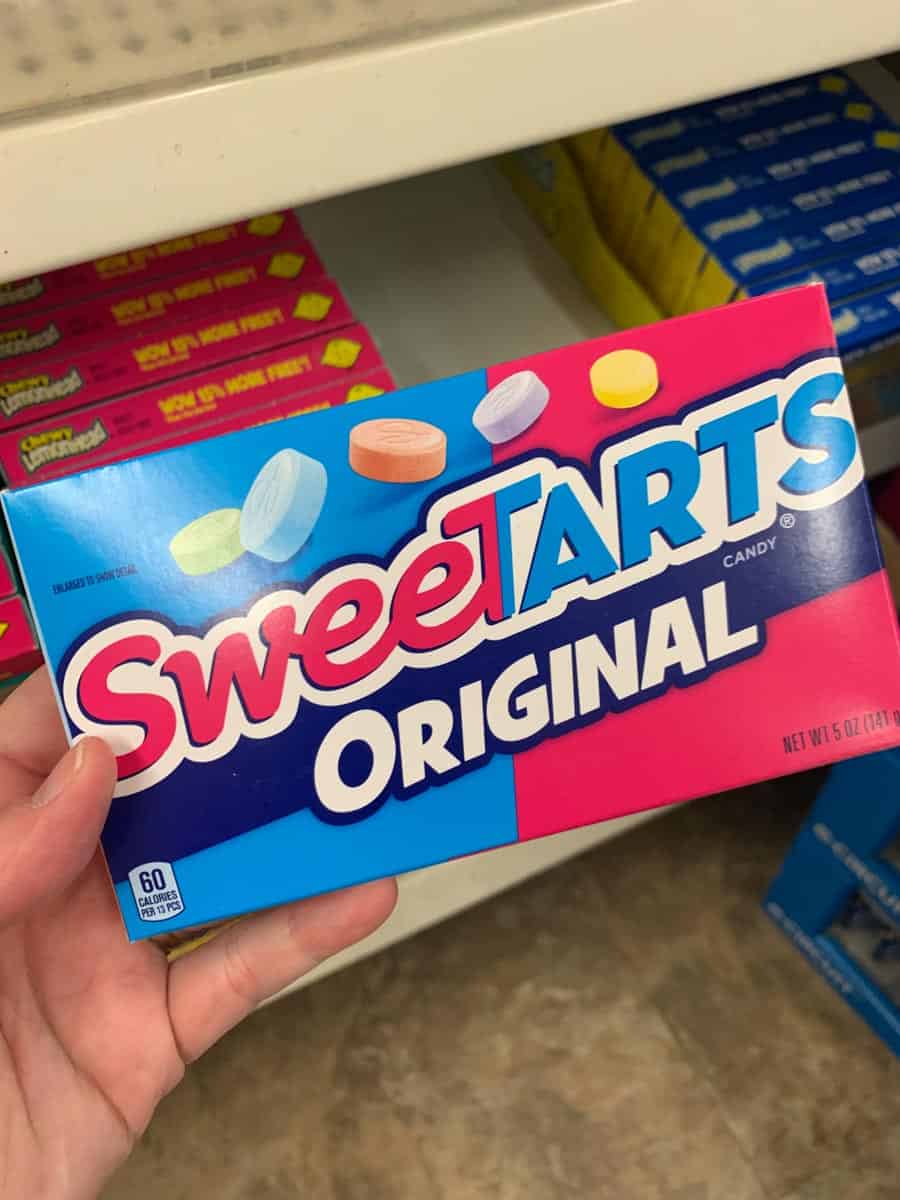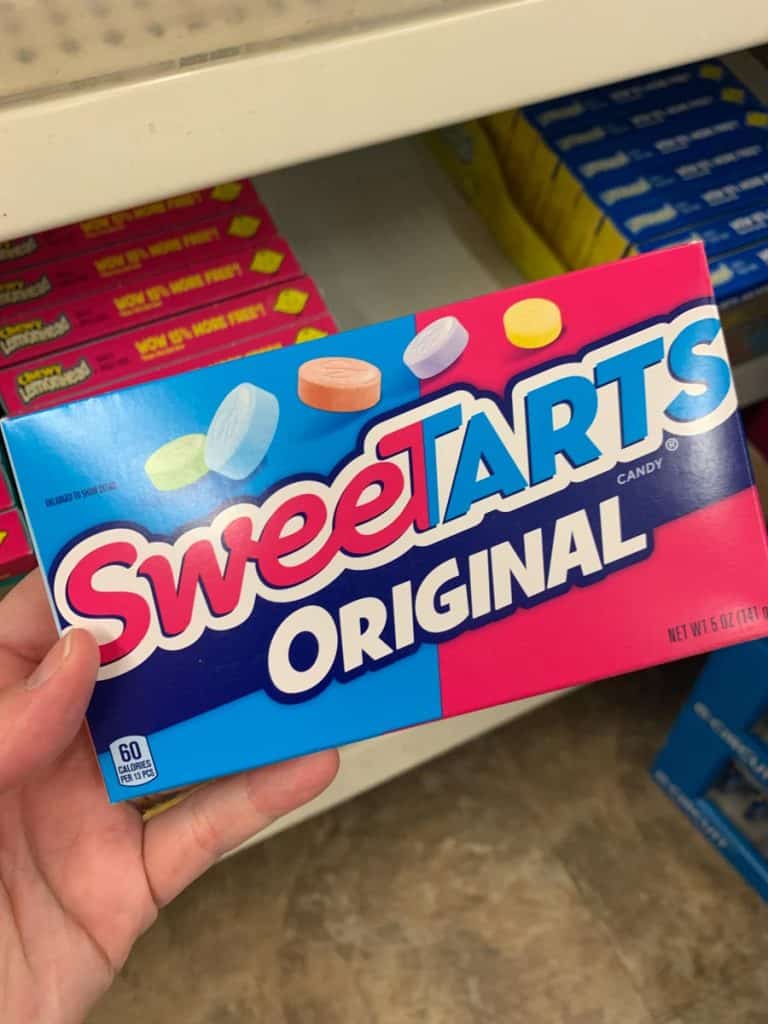 Sweet Tarts
These are sturdy, small, simple round, and easy to work with. These are great for repeating patterns.
Starburst
Think of these are little candy clay, they can be flattened and shaped into any size or shape you'd like. I'll often use them to shape things like bowls for wreaths. You can use Laffy Taffy and Airheads in a similar way.
Mini Marshmallows
For a neutral or snowy gingerbread house, mini marshmallows are a fun way to line the roof or decorate the walls.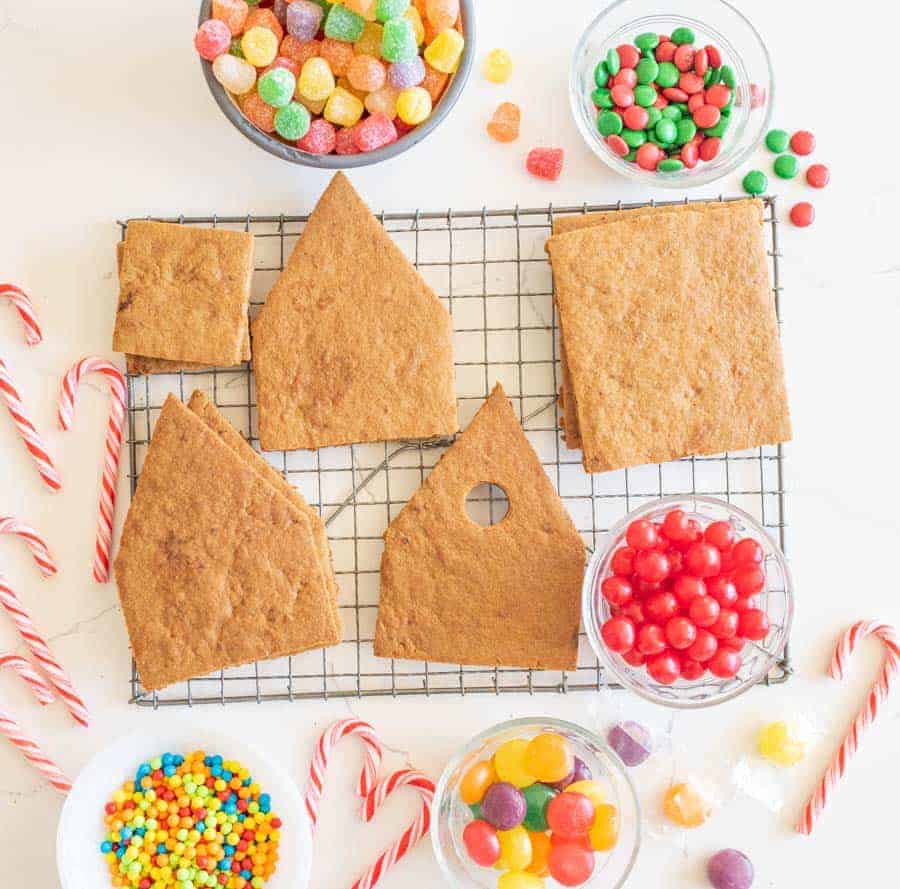 More Candy Items:
Traditional hard candies
Round peppermint candies
Malted Milk Balls
White Malted Milk Balls (we've used these in a pile outside of the house to look like piles of snowballs
Gum (we used cut pieces of Fruit Stripped Gum - zebra gum) for the roof on a house and it was so cute
The Dollar Store had little red and green candies labeled "Chocolate Lentils" that were about the size of a spree and in red and green, very cute
The sky is the limit! You don't have to stick with holiday colors either. Use what you love, have on hand, or what's on sale
Non Candy Items:
Pretzel Rods make great "logs" for a log cabin style gingerbread house.
Golden Grahams breakfast cereal are perfect for "shingles".
Sugar Cones can be used to make trees, just cover them in green frosting!
Butter Snap pretzels are similar to windows or would look cool as a roof.
Sprinkles are similar but not quite candy, don't forget those. There are so many kinds of big chubby sprinkles that are really fun, I've found ones that looked like Christmas light bulbs that were so cute on a house.