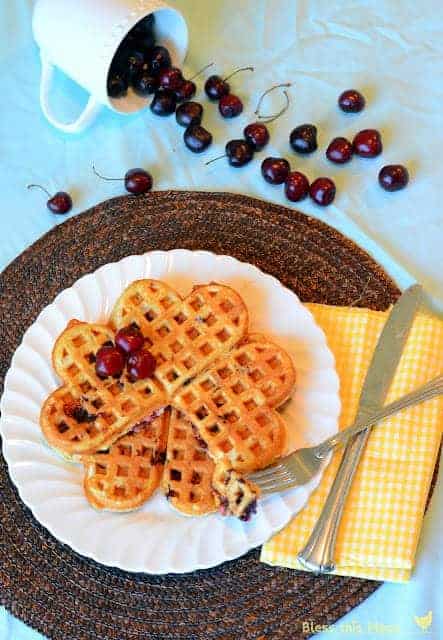 I'm sure no one noticed, but I didn't post on Friday. One of the things on my 
12 things to do in 2012 Mini Bucket List
 was to post every day this year. When I started "fancy" blogging with money in mind, everything I read said that if you treat it like a job/business then you can make money as such. That my friends, has been grossly untrue for me. At nine months into this dream I have made just under $17. Spending 20-ish hours a week to make less than $20 in nine months… I must be doing something wrong! Google shut down my AdSense account for things that I did not do and refused to pay me, which certainly didn't help my dollar count, but I would still be at less than $100, even with Google.
So on Friday when I was busy with life, I chose not to make time to post. It was a lovely freeing day that reminded me that no one is paying me to be here (dang it), this is not a job, and I am not obligated to it. Now, don't get me wrong, I haven't abandoned my dream of being the
Pioneer Woman
 mixed with
Young House Love
. It was just nice to take a break. Moderation in all things right?
Now on to the food!
Sweet Cherry Waffles
Makes 4-6 waffles
1 3/4 cups flour
1 T baking powder
1/4 tsp salt
3 T sugar
2 eggs, slightly beaten
1/4 cup melted butter
1/4 cup applesauce
1 3/4 cup milk
1 cup pitted chopped sweet cherries
In a medium bowl combine all of the dry ingredients. Use a whisk to combine the dry ingredients and then make a large well in the center. Add the eggs, melted butter, apple sauce, and milk to the well and then start whisking the two together. Whisk from the middle of the bowl out, slowly making your way out to the dry ingredients. (You are slowly incorporating the dry so that they don't get clumpy). When everything has come together into a smooth batter fold in the chopped cherries. Cook according to your waffle iron directions. Serve with fresh cherry syrup, powdered sugar, or maple syrup. Freeze the extras for a quick breakfast and reheat in the toaster.
Notes:
The cherries sink to the bottom of the batter, so give the batter a stir each time you scoop some out to put in your waffle iron to make sure some cherries make it into each waffle.