Tips and tricks on how to raise your strong-willed child - because we all know that being a parent isn't easy. Here's some advice on raising a naturally wild child!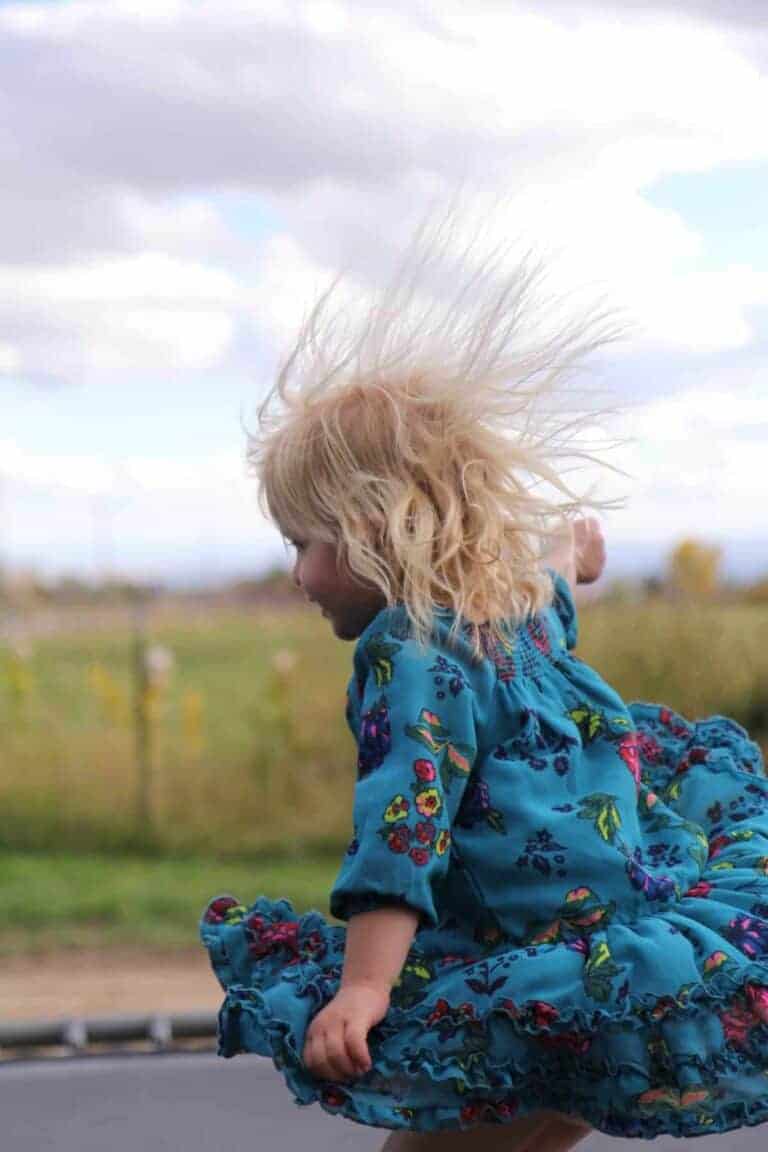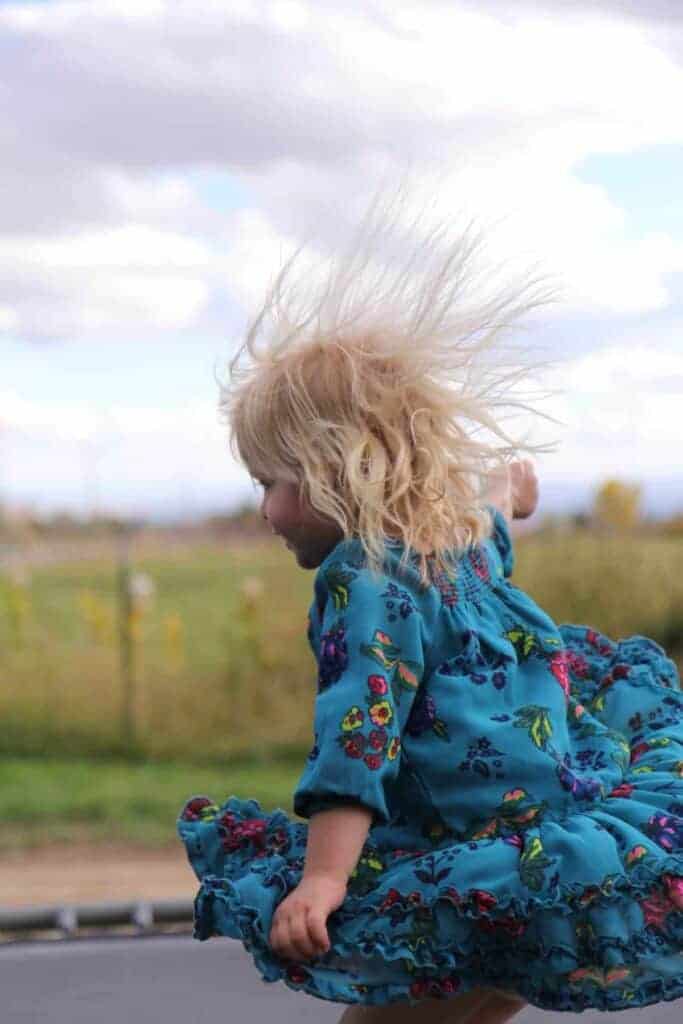 Raising a Wild One - Tips and Tricks
My lovely Bless this Mess friends and readers, thank you for letting me share one of my favorite Emilys with you today! Emily and I met in college when our choice of major (we were both in Recreational Management and Youth Leadership at BYU) brought us together. Thanks to the wonder of the interwebs we've been able to stay in contact. I've admired her beauty inside and out for years and have asked her to write for Bless this Mess for you and I both to learn from and enjoy. You are going to love all of the helpful and thoughtful things she has in store!
I, too, have some very strong-willed children and thought these pieces of advice were timely and very actionable. Take it away Emily!
The strong-willed child. We all know one. Sometimes she comes packaged with more negative labels, but I choose to call her "strong-willed". This little human you love is fighting for independence. Her personality is larger than life. Some things she says with words, and/or non-verbals - "I'm BIG" and "I can do it by myself!" and "I won't be told". We like strong-willed. This is a good thing, but in the moment, for the worn out and weary, it just doesn't feel like it! Here are a few tips to guiding this strong will so you don't end up wrestling with it!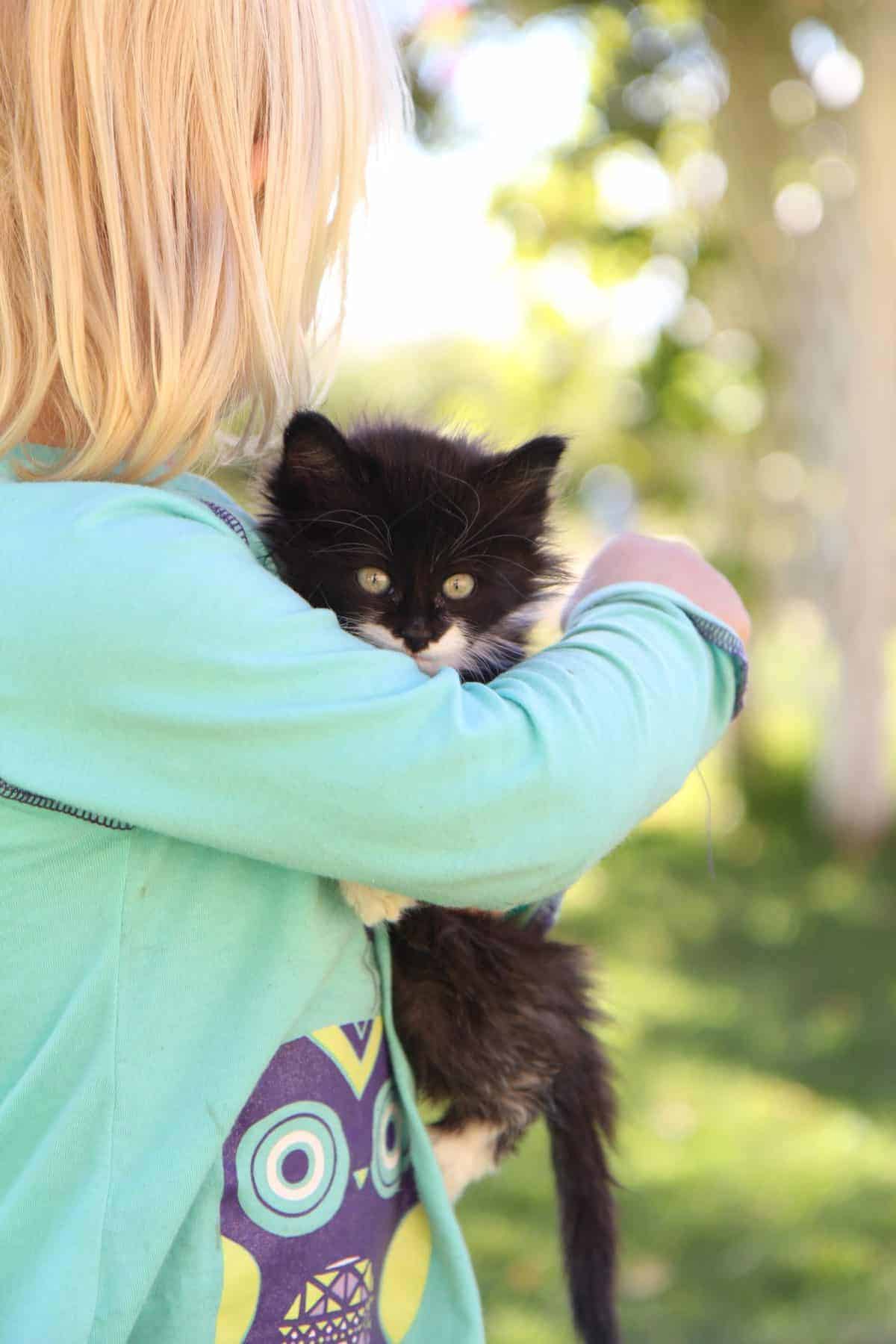 Raising a Wild One - 4 Tips to Raising the Strong-Willed Child
1. Make it Win-Win.
Always, always offer two choices you are okay with them choosing. For the younger child, this allows them the feeling of independence, without as much power struggle.
ASK: "Would you like to go to bed now? Or in 5 minutes?"
OR: "Would you like to choose your pajamas or would you like me to?"
My theories tell me this can possibly work for teens, too. Paired with consistency, of course.
ASK: "Would you like to do the dishes before the concert, or would you like to do the dishes and clean the toilets after the concert?"
For the teen, you won't be trying to assist with their independence. They are onto you. However, the options make it VERY clear and you can let them choose. When they argue, just calmly repeat the choices. When they know you are serious, they will have to choose between the choices you offer.
When you offer two choices you are okay with, there is hope for a win-win!
2. Choose Your Battles.
We must choose the most important battles. Does it really matter if she wants to put her shoes on the wrong feet? Does it really matter if her clothes are mismatched? We can't fight them all, and there are many! For my 3 year-old, washing hair is not optional (anymore!). For a few months I made the mistake of giving up the wrong battle of washing hair. It doesn't take long before her fine hair became a huge struggle of knots on her pretty little head! Many tears were had. Remember - personal hygiene….not optional. Hold them down if you must, but please brush their teeth! Learn from my mistakes!
3. Channel Their Energy by Redirecting.
There's a small window of opportunity before things turn into a power struggle. If we can redirect, we can guide this strong will in a positive way. It is truly an art. Sometimes I feel like I deserve an Academy Award for the stunts I pull. I like to bust into song (with the help of our favorite upbeat music), play I-Spy, shout in awe about the cool bird I just saw out the window, ask "Who wants to help me make cookies!", or challenge their ability with "I'll race you!" Maybe you're racing to get dressed, eat the green beans, etc. This has been my best-kept secret to guiding my strong-willed child and preventing many power struggles!
4. Listen for the nudges.
What is a nudge? It is that little voice inside. It is a thought or an idea. It may seem insignificant, but do not ignore it. Maybe this thought says to take your child out for ice cream. Maybe this thought says to leave a note on their bed. Maybe the thought tells you to hug them before doing the dishes. These nudges are so crucial to listen to. Respond to them immediately because the timing matters.
Don't forget to love those strong-willed children of yours! They need it most! Offer love freely, abundantly, and the dividends will reward you greatly.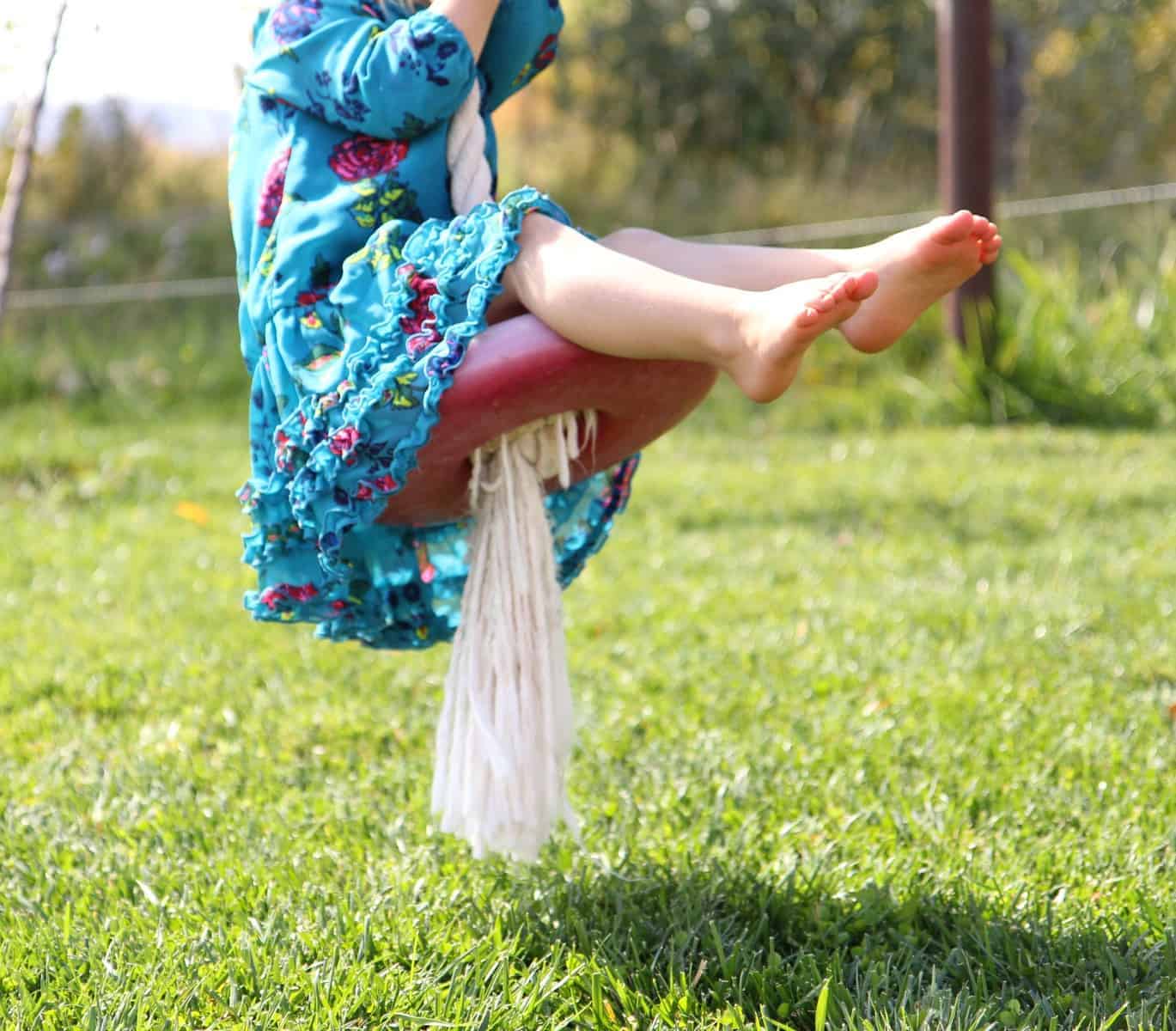 They call me "mom", but you can call me Emily! I have three girls - all strong-willed, but especially the 3 year-old! Supposedly she's my twin, and according to my mother, this is payback. Funny how getting a mini version of yourself is funny for the grandparents. Raising a wild one is a wild ride, but one I would surely not want to miss!!
We're all in this together! We'd love to hear how you do your best with raising your own strong-willed child!