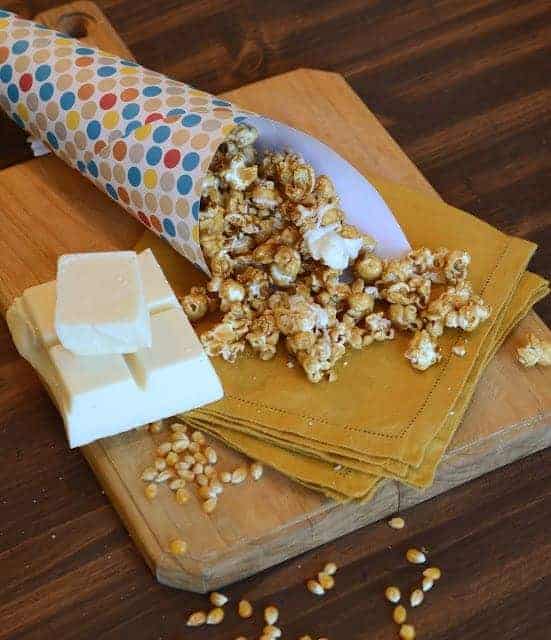 Phase two of house remodeling just began with Thomas spending almost nine hours at Home Depot yesterday. You heard me right, nine hours of his life spent at one store on a single day… now that is commitment. He just bought everything we need to finish the second half of the house and I have to admit, it's pretty exciting, minus the serious bank account draining. So plan on some house updates in the semi-near future.
We also have swallowed some pride and decided to hire-out our first project in our massive home renovation. We've had all of the shingles and other supplies to replace our roof sitting in the garage for the last year. Instead of taking a few weeks to do it ourselves we are paying a local crew to replace our roof for us, and it only takes them four days start to finish. They are scheduled for Monday, so hopefully that will all go smoothly.
Psst. If you are new here our house remodel is cRaZy, but we are enjoying (mostly) the process. We bought our house one year ago, started gutting, and then took a long time to put it together! Our family of five lived in one room and I did dishes in a bucket for almost nine months last winter. The kitchen, living room, and one bedroom are done and now it's time to gear back up and get the rest done. All the details, house posts, and posts of crazy things we've found in the walls are under the Our Biggest Mess tab at the top. Super fun to see the changes if you have a minute to spare.
And what does this have to do with tomato soup? Nothing really… but here's some soup anyhow.
I loved this rich soup and it was perfect with a grilled cheese sandwich. Classic, bright, and savory without much work. It's a keeper. Enjoy.
Simple Cream of Tomato Soup
Recipe from Martha Stewart.com
Printable Recipe
Serves 4
2 T. butter
1 onion, coarsely chopped
1 to 2 cloves garlic, minced
2 (14-ounce) cans whole peeled tomatoes, or 4 cups whole fresh tomatoes, blanched and skin removed
Coarse salt and freshly ground pepper
1 1/2 cups chicken broth
1/2 cup heavy cream
In a medium sauce pan melt the butter over medium heat. Add the onion and garlic and cook until the onion starts to soften, about 5 minutes. Add the tomatoes and juice from the cans, salt and pepper to taste, and the chicken broth. Simmer the tomato mixture for 10 minutes.
Working in batches, add the hot tomato mixture to a blender or food processor, and process until very smooth. If using a blender, cover the top with a towel, not the lid. Add the smooth soup back to the sauce pan and add the cream. Stir to combine and serve right away.
Notes:
To make the design on the top of the soup just drizzle a little more cream over the soup.
If using fresh tomatoes you may need to add a pinch of sugar to offset their more acidic taste.
An immersion blender should work too, but I've never used one so I'm not super sure on that.
Thanks for stopping by and have a great Tuesday!