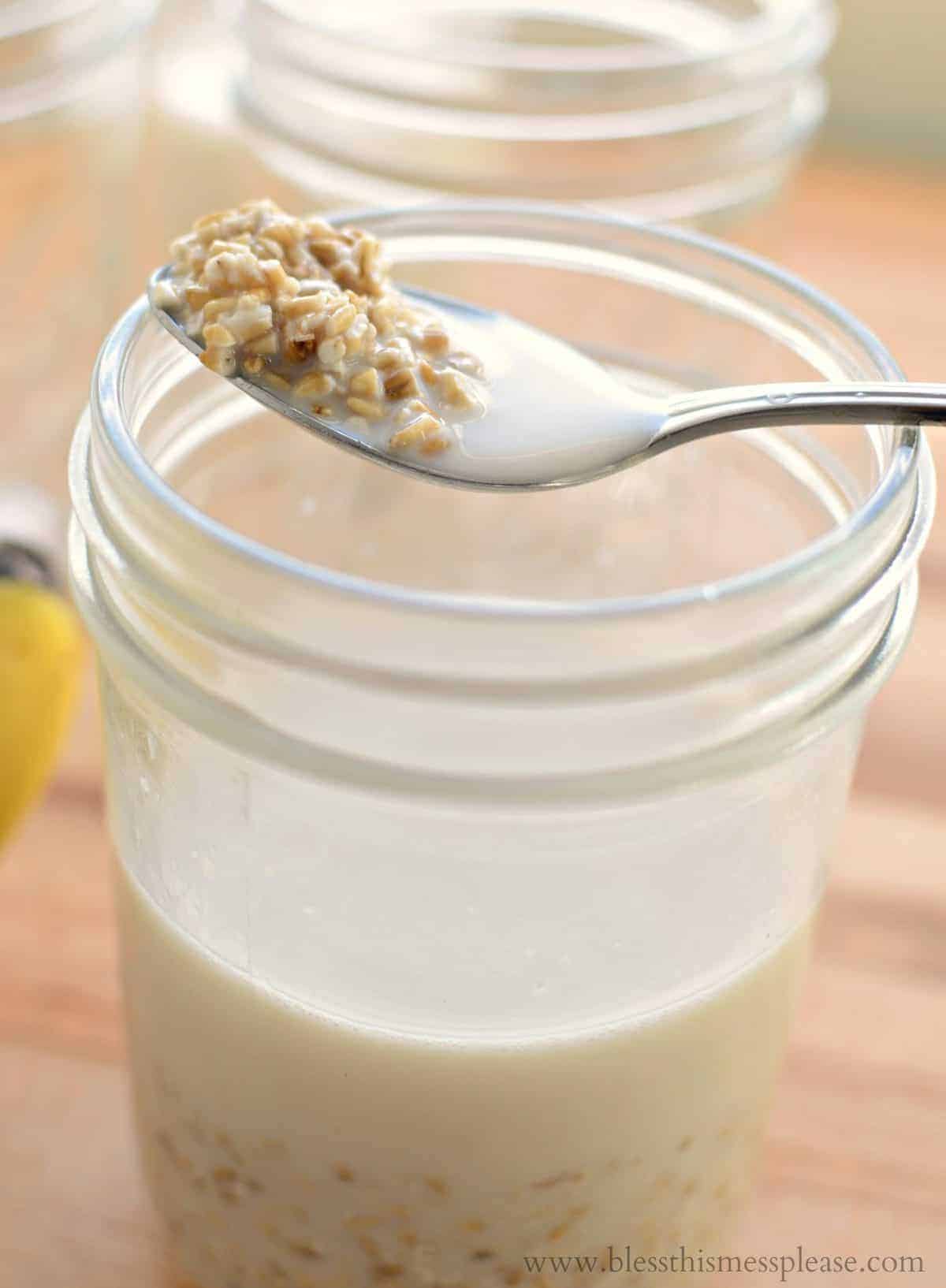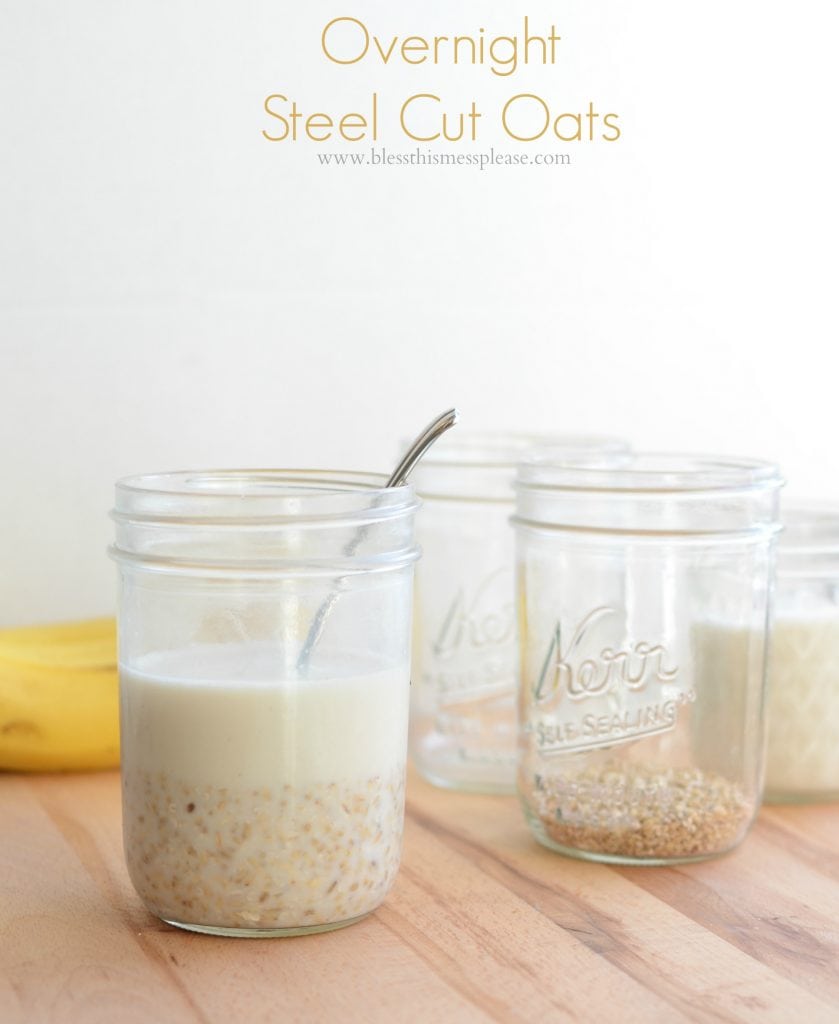 Raise your hand if sometimes you don't want to get up and get breakfast going in the morning *raising hand.* Now raise your hand if you get up and do it anyways *still raising hand.* Great job Momma! It's not always easy but we do it. Ok, ok, enough of that. We all know that pre-school is not always the calmest part of the day. Not only do people need nourishment that will last them until lunch (because there are no snacks in first grade, folks), but they also need shoes relocated (for the millionth time), hair brushed, and homework signed.
My go-to meals are eggs and toast (backyard chickens are the best), whole wheat waffles (because they need less babysitting than pancakes), or oatmeal. I try my best to avoid cold cereal on school mornings because it just doesn't keep my kids full, but sometimes I totally give in to the ease of cold cereal. That stuff is a million dollar (billion even) market for a reason; it's easy. So in an effort to have a cold cereal-type option, I started playing around with soaking steel cut oats overnight in the fridge. I figured out a great ratio after a few tries and we totally love it. I'll make up a batch of these the night before bed, stick them in the fridge, and they are ready to eat in the morning. I make them in glass jars and screw on the lid for the fridge, and we don't even dump it in a bowl. We just eat it right out of the jar in the morning (yay for fewer dishes). Sometimes the kids will add a spoonful of yogurt, berries, or a cut up banana. All options are delicious and overnight steel cut oats might even be easier than cold cereal!
The overnight steel cut oats soak up a lot of the milk during the night, but still have a nice light chewiness to them. Mmmm! You can see in the picture below how much the oats swell overnight. Neat huh!
And because these are in a glass jar with a lid, they are really easy to take on the go and eat in the car if you need to. Convenient real food at it's best! Enjoy!
Craving more? Subscribe to Bless this Mess to get new recipes, meal plans, and a newsletter delivered straight to your inbox! If you try this recipe, let me know what you think! Leave a comment, pin it, and don't forget to tag a picture #blessthismesseats on Instagram. I love to see your kitchen skills in action!
Print
Overnight Steel Cut Oats – the cold cereal method
---
Scale
Ingredients
1/4 cup

steel-cut oats, uncooked

1 cup

vanilla almond milk

1

dash cinnamon, optional
---
Instructions
Add the oats to the bottom of a pint mason jar. If you are going to eat out of the jar, we like the wide-mouth jars the best. Add the milk and a dash of cinnamon. Fit the jar with the lid (the flat and the screw on band) and stick in the fridge for 8 to 12 hours. In the morning just open it up and eat it like you would a bowl of cold cereal.
---
Notes
This is the serving I make for my kids and I, but if you want more, just double it. It works great. Vanilla almond milk is very sweet, so it works well for this. If you'd prefer to use plain almond milk I would suggest adding some honey or maple syrup in the morning to give your cereal some sweetness.
Stirring in nuts, dried fruit, frozen berries, chopped banana, and/or yogurt are fun ways to change up this recipe.
I have made this with cows milk and it works fine too. Again, just add a bit of sweetener in the morning or else it's very bland.
If you thought these overnight steel-cut oats looked tasty, you might also like these recipes:
Homemade Bagels
Healthy Coconut and Walnut Granola
Smoothie Making 101: Good Better and Best
Pumpkin Waffles with Caramel Syrup