Welcome to the Farm
A large garden and orchard, chickens, lambs, and a huge Do-It-Yourself farmhouse build keep our hands busy, our tummies filled, and our hearts humbled. Life on our hobby farm is wonderfully messy.
I grew up in Southern Indiana and loved spending my summers picking sweet sun-ripened strawberries straight from our home garden, playing in the creek, and collecting fresh still-warm eggs. My mama taught me how to can, make bread, and to enjoy the simple pleasure that country life brings. Now that I'm married with 5 little ones of my own, we've chosen a country life so that we could give our children similar experiences. Bless this Mess is not just about food, we are also a hobby farm blog, we love to share life on our hobby farm and the joys of growing our own food!
Building our own farmhouse, with our own two hands
Farmhouse Building Posts
Our biggest farm project has been building our dream farmhouse with our own hands for the last 16 months! We hope to move into our home at the end of 2017 (after 2 full years of DIY building). You guys, we are building our own house! Not just organizing the labor, but spending every moment we can putting our dreams into action one day at a time. It's been the hardest most rewarding thing we've ever set out to do.
January 2016 we broke ground.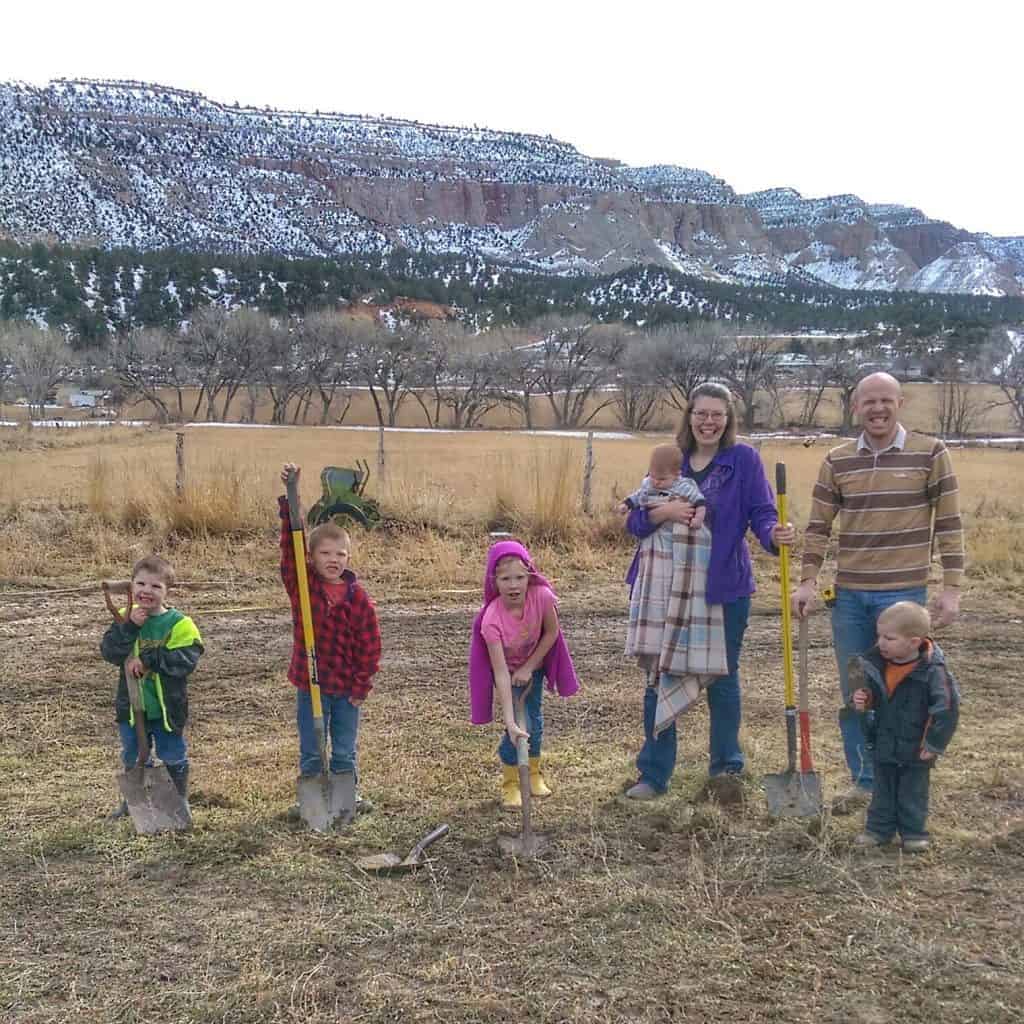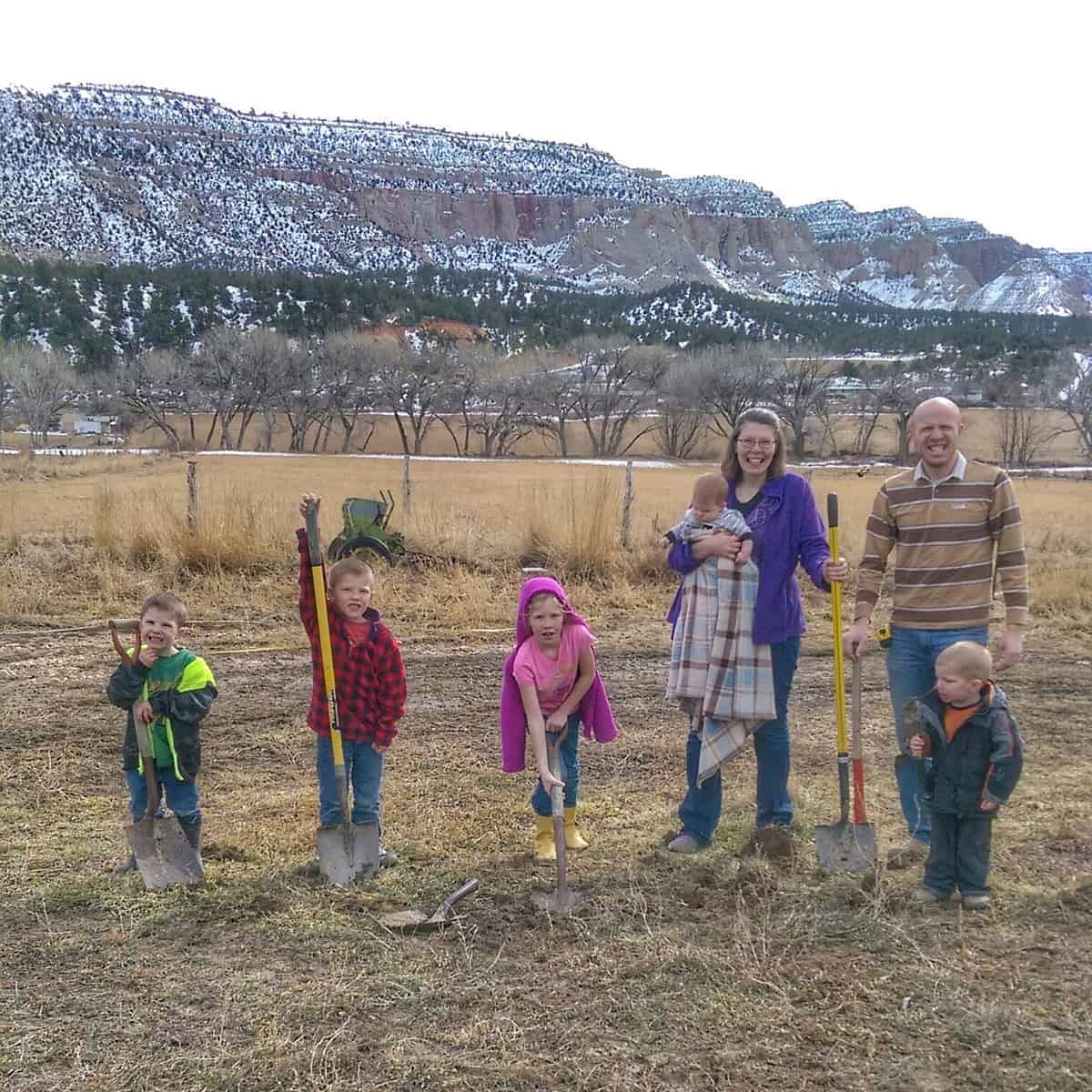 And April 2017 we have part of a house!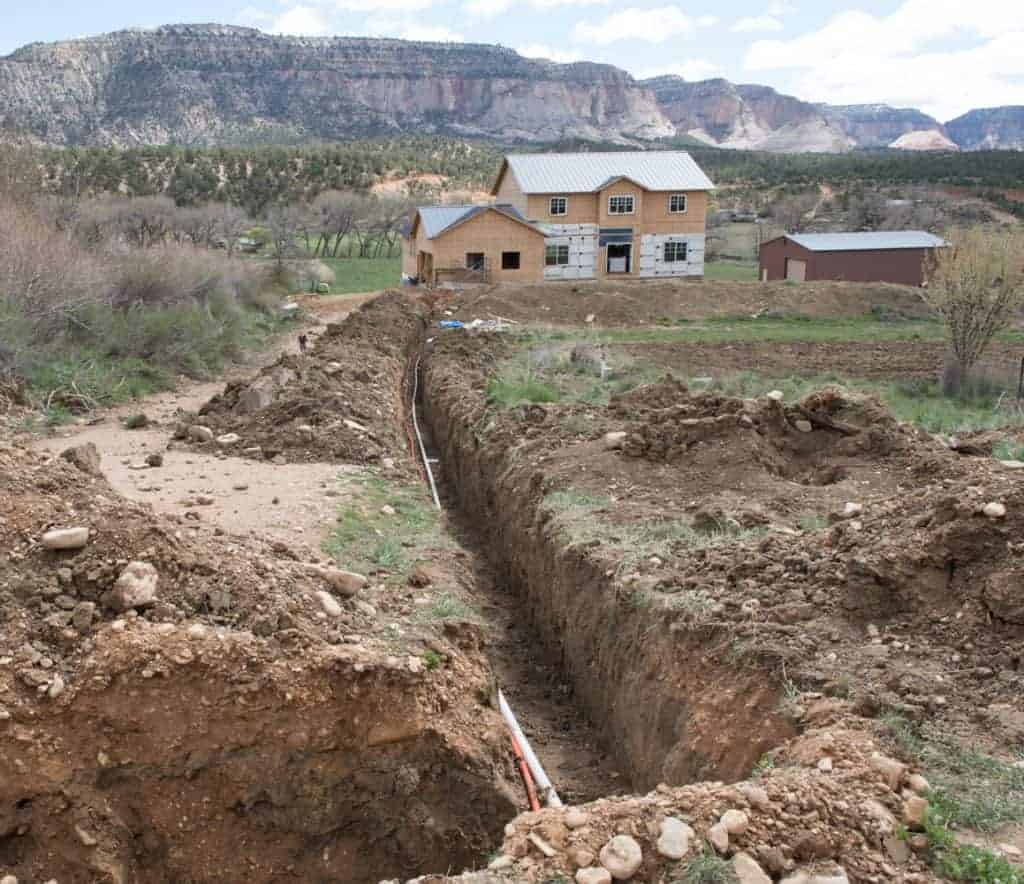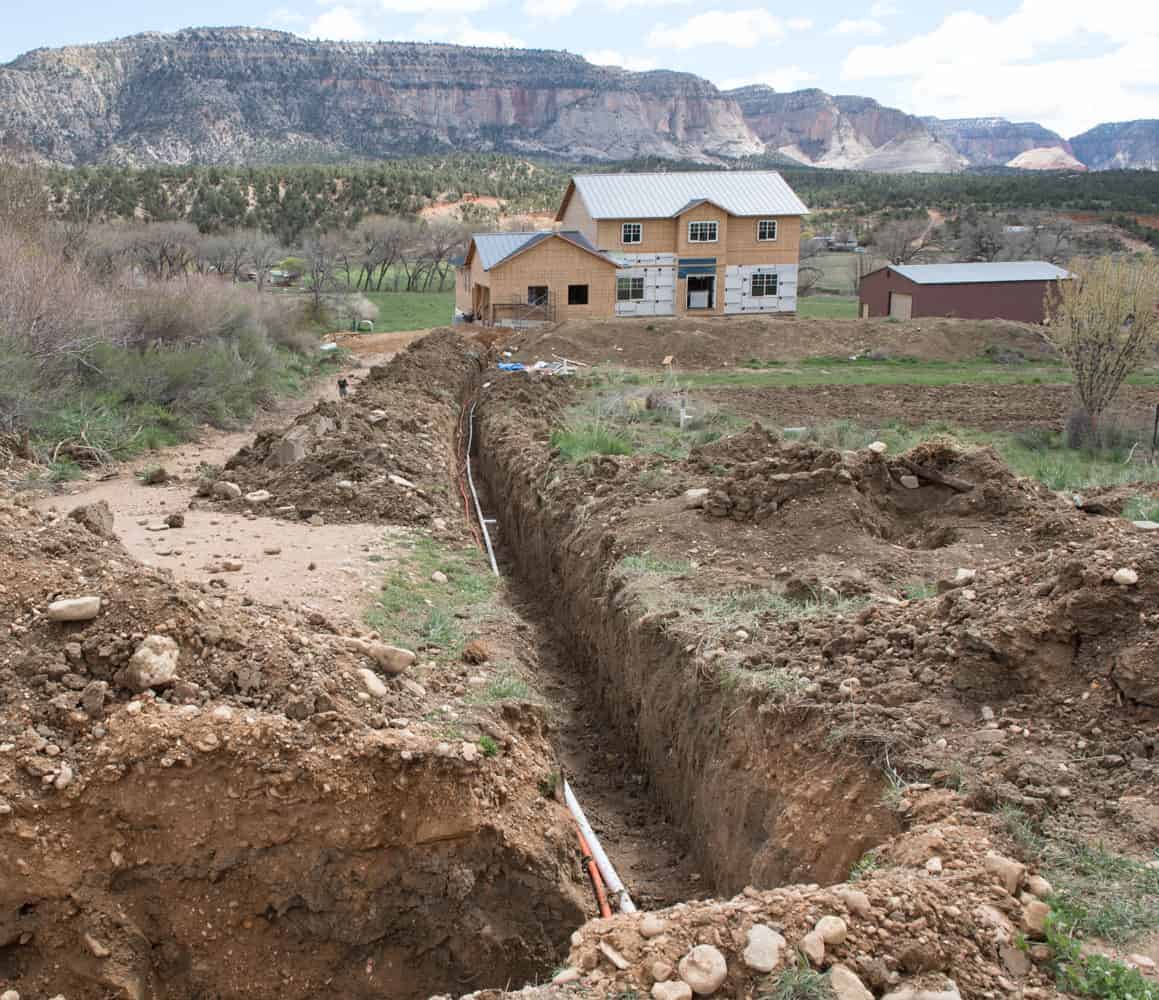 Cheer us on as we race to the finish and try to move in my Christmas 2017. You can see all of my house building updates here:
Gardening and Animal Posts