I've been working hard all year to make my Etsy shop into something I could be really excited about come the Holidays. Well friends, months of work are coming together and I'm super excited to show you everything I've been working on. I know you may not be ready for Holiday shopping just yet, but I wanted to make sure you know what I have to offer so that you could be planning for the coming months. I know I can't be the only one thinking of Christmas gifts already.
First there are a few things that I need to tell you. Trying to make a living creating handmade goods in America is not a lucrative career. It is expensive and time consuming, but I don't do it because I have to or to make it rich, I do it because I love it. I'm proud of the things in my shop. That being said, they wouldn't be there without help and work from many many others. Let me introduce you to all the people I have the pleasure of working with in regards to my Etsy shop.
My Etsy Shop Team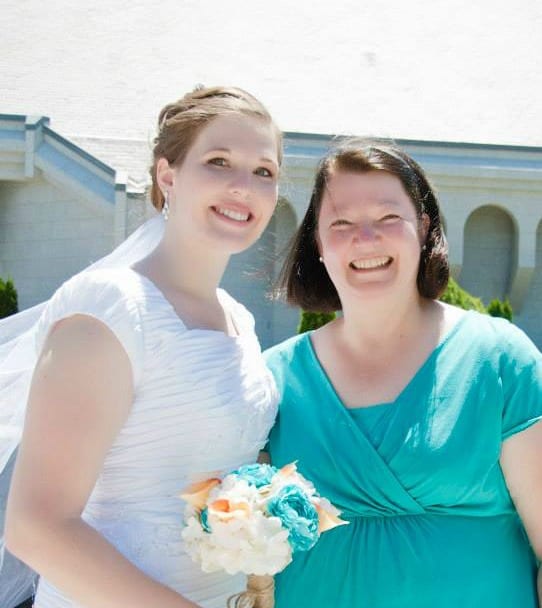 Mom- My parents have lived within their means, budgeted, and worked hard all of their lives to raise six kids. My mom stayed a home to raise us kids and that's a gift I hope I've always been grateful for. Mothers in the home are indispensable. Now that her nest is starting to look a little more empty she's had the time to sew for my Etsy shop. Working with Mom has been a dream come true. Sewing is something that she loves and is excellent at, she is very literally a master seamstress (she made her own wedding dress!). She's good at what she does, she loves it, and we get to collaborate together. It's awesome for us both.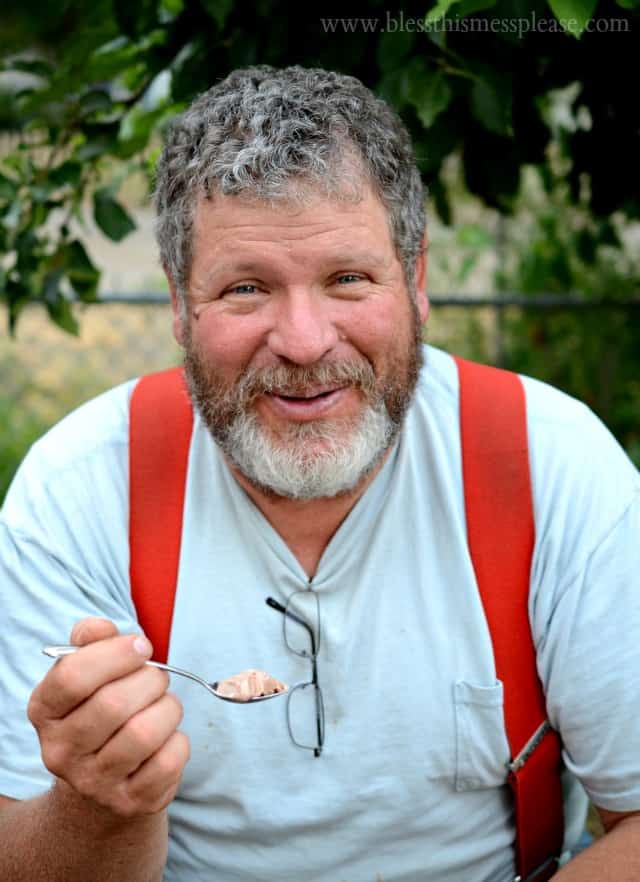 Richard- Richard is a hardworking dad to eight and husband to a school teachers. I met Richard before I even knew my husband; he worked at the ranch that I lived and worked at the summer I met Thomas. We are related but I'm never sure what to call him, so we just call his whole family "cousins". Isn't extended family awesome? He's kind, and smart, has an eye for detail, and also has a gift for creating things with his hands. His favorite medium to work with is leather. He owns and runs the laser that cuts out our wood ornaments and nativities. There's so much more to it than just sticking wood in the machine though. Richard planes the wood, he makes the design files on the computer, he runs the machine, he glues the nativity backs on. He's very involved and I couldn't do any of this without him.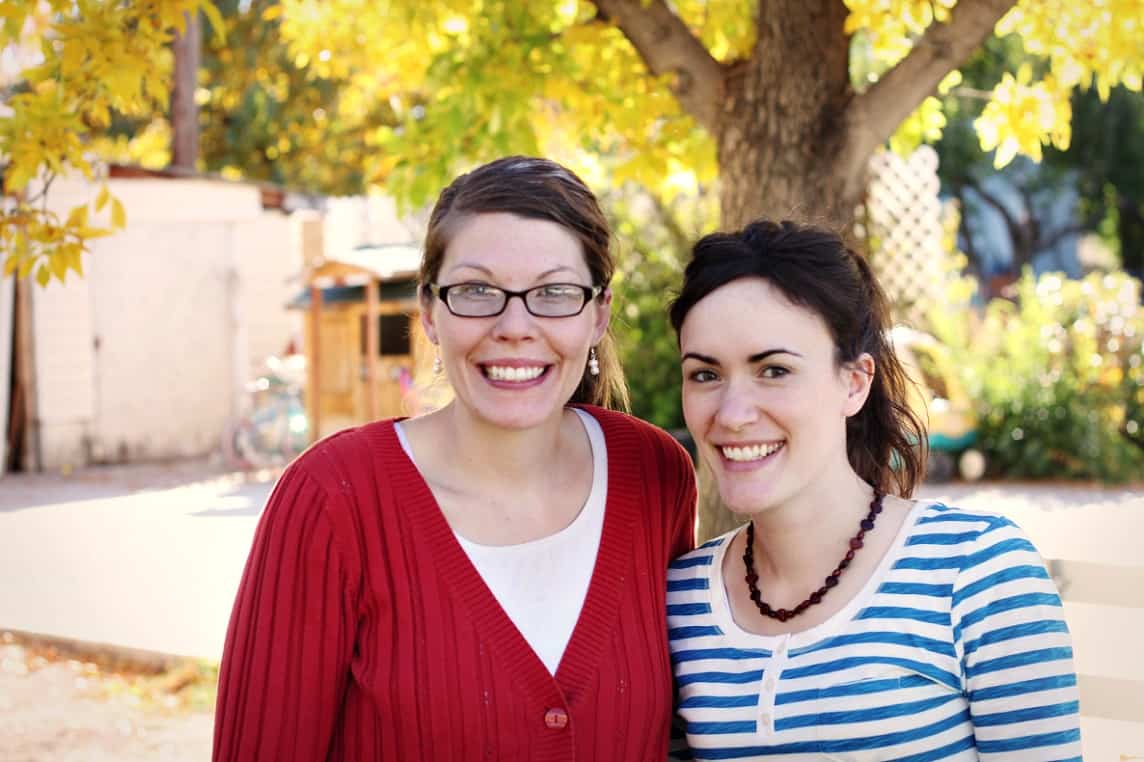 Becca- Becca and I met and were friend in college when we went to the same church and our husbands played inter-mural basketball together. We lost contact with one another after moves and graduations. Thankfully we reconnected again through blogging and realized we were meant to be dear friends. We are kind of the same person when it comes to things we love and our goals in life (hobby farming, blogging, momma's of lots of Littles and animals!). Becca went back to school and did a program in graphic design from home. Now she works out of her basement doing amazing design work. She puts so many of my dreams onto papers and helps me develop designs and ideas for things like my blog, nativities, ornaments, and she's creating the pretty PDF version of my ebook. This stay-at-home mom is doing something she loves during nap time. That is something near and dear to my heart and something I love to support. You can visit her blog here.
That's not all! I have another cousin in Indiana who makes the homemade lip balm (Christa) from my uncle's beeswax (Julius), yet another cousin (Whitney) who designed the detailed nativity, and my Aunt Sharron who makes quilts. It takes a village to run an Etsy shop 🙂
There is so much awesomeness in the shop.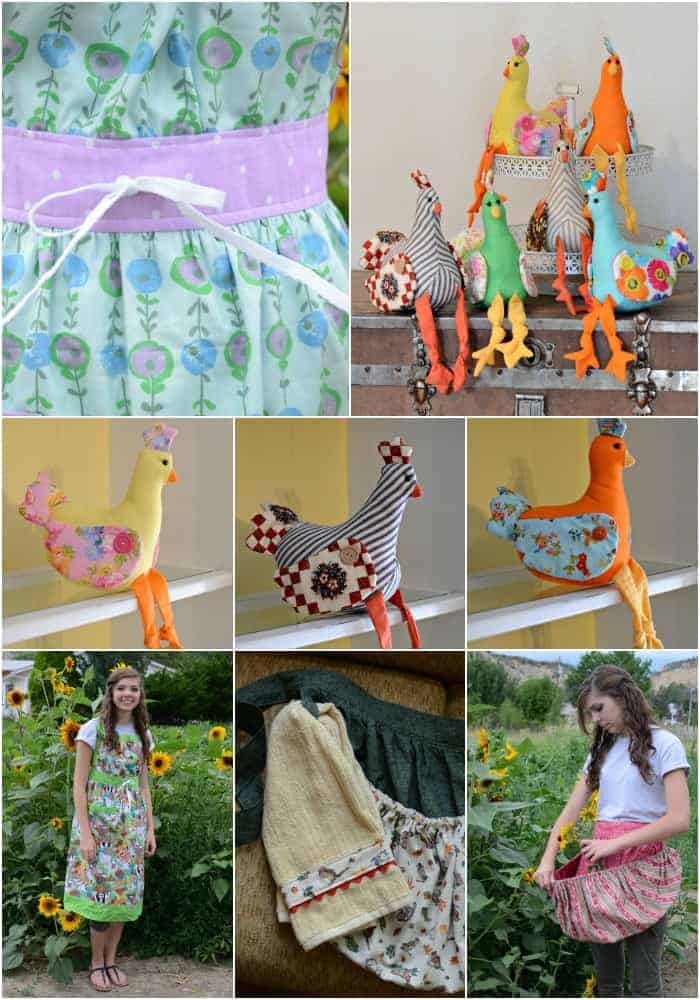 Mom and I thought it would really neat to make these garden/gathering aprons because you've never seen anything like them! The idea came from an old 1930's newspaper clipping and mom did all the designing herself.
The long aprons are reversible and have a tie in the middle of each side. You undo the bow, string the ends of the laces through a few button holes along the bottom hem of the apron and then your pull it up and re-tie the bow. This creates a basket to put anything and everything in - clothes pins, apples, green beans, eggs. I know I'm not the only one who gets my shirts all dirty and stretched out by trying to carry a bunch of stuff in them from the garden to the house. This is a gorgeous way to fix that problem! They are fully reversible, expertly made, and wash very well.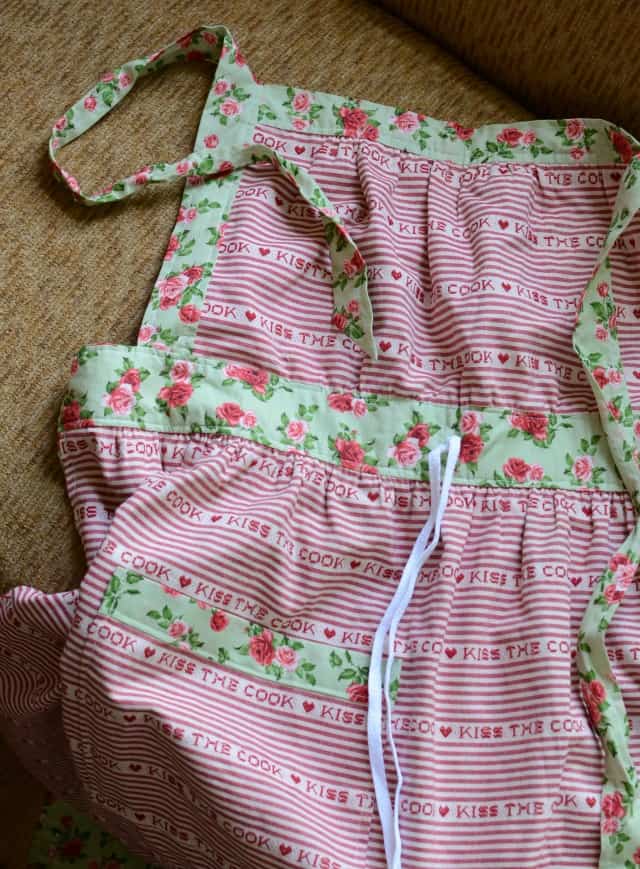 The half-basket gathering aprons have the same idea, except the bottom always creates a pouch. They are awesome! They have a pocket on the inside that is just right to fit a cell phone or garden sheers and they also come with a coordinating dish towel that can loop right onto the apron. This is ideal for working in the kitchen or out in the yard. The worst thing ever is sinking your fingers into a half rotten tomato while out picking. Now you can just wipe your hands and move on. This would be such an awesome gift because you'll never find another one like it.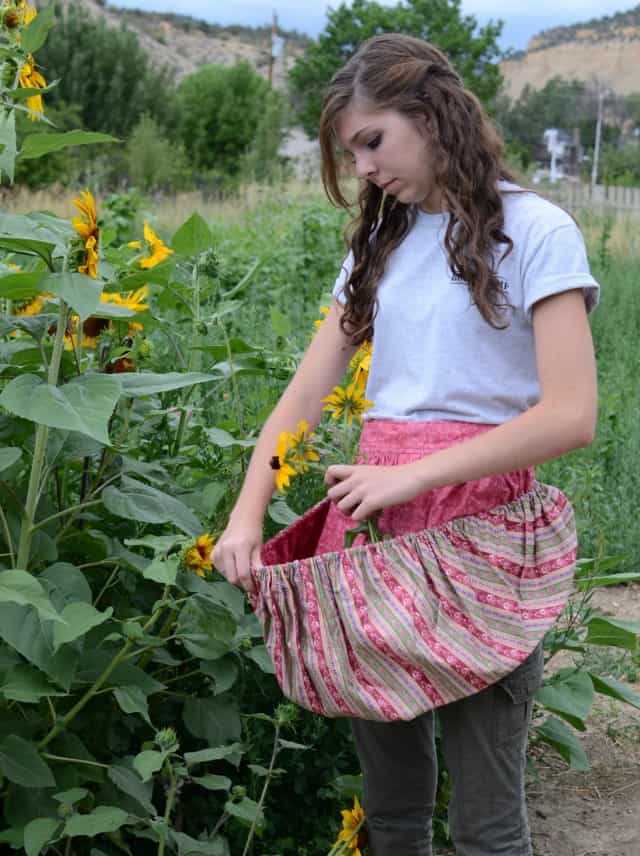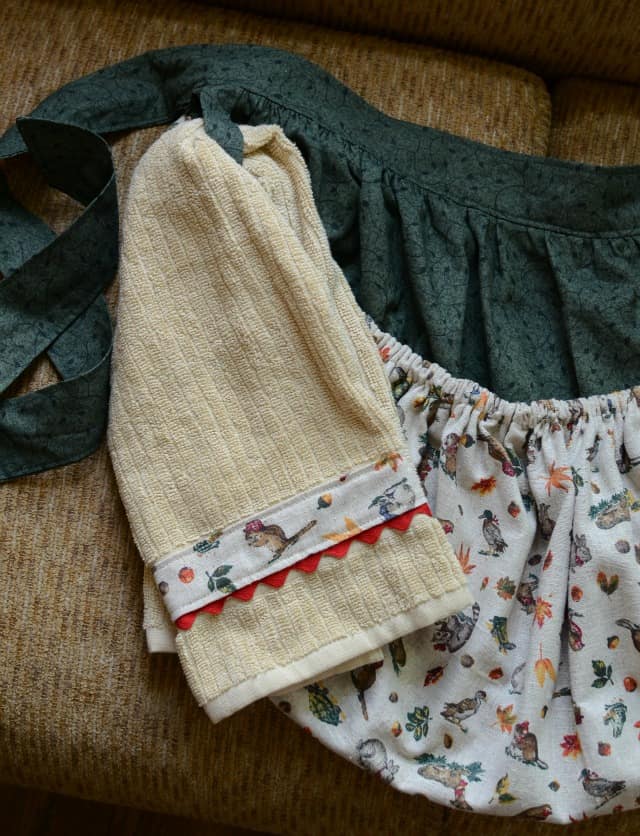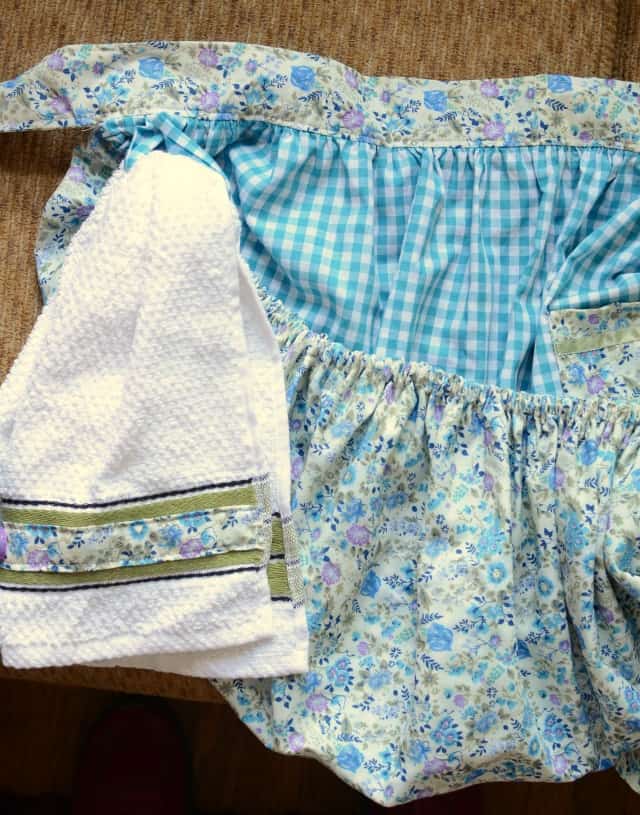 Mom also designed a lovely fabric chicken for us to sell (she's amazing I tell you. That also means you'll never find another one like it). They are so much fun and have been selling very well at the Farmer's Market. These pretty ladies are just the thing you might need to brighten up your kitchen. They are such great conversation pieces. Chicken lovers unite!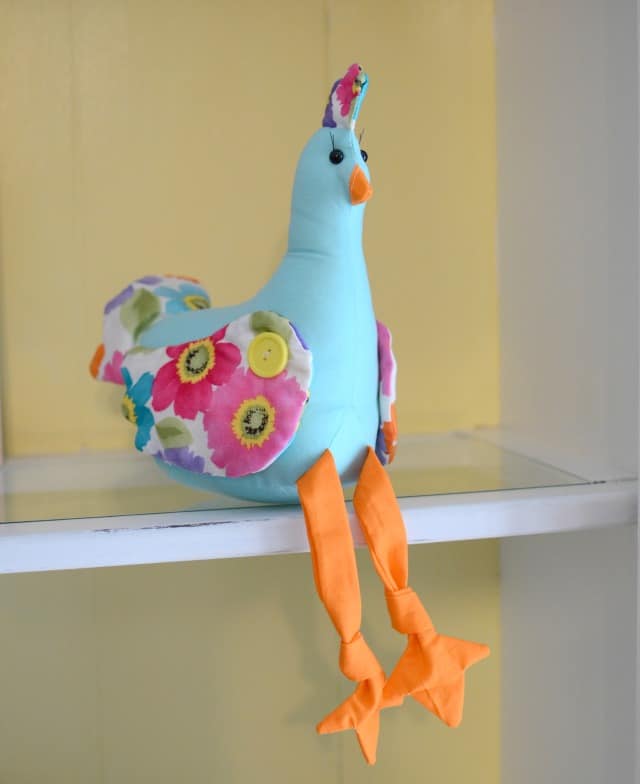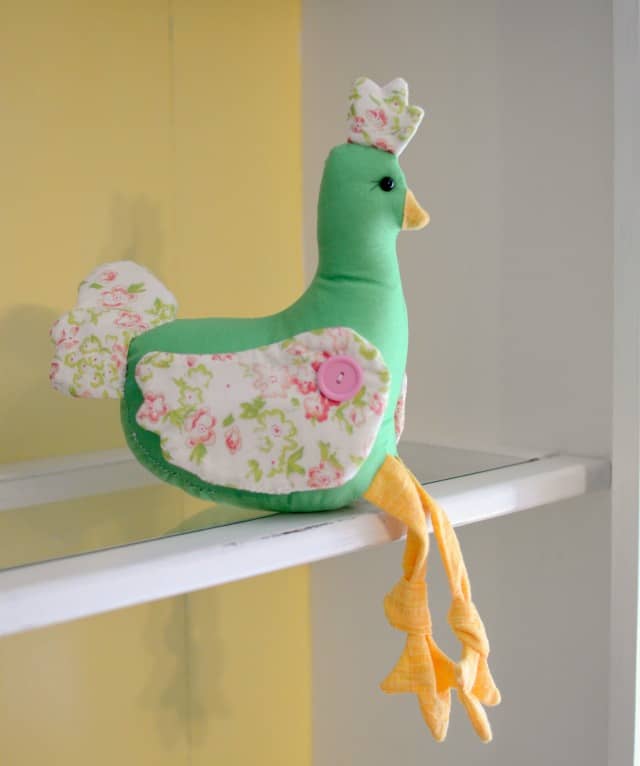 I also have a good selection of large stuffed hippos and medium giraffes, elephants, and kangaroos. They are lovely stuffed animals that are perfect for giving to your favorite kids or expecting mothers. These are things that I have designed and made.
Nativities and Wood Christmas Ornaments
I made my first nativity puzzle to give as a gift in 2007. Thomas cut them out and I hand painted them. Ever since then I've been thinking about them and have been planning to share the fun with lots of people. I started working on designs as well as having friends design nativities in January of this year and I'm beyond pleased with what we have to offer.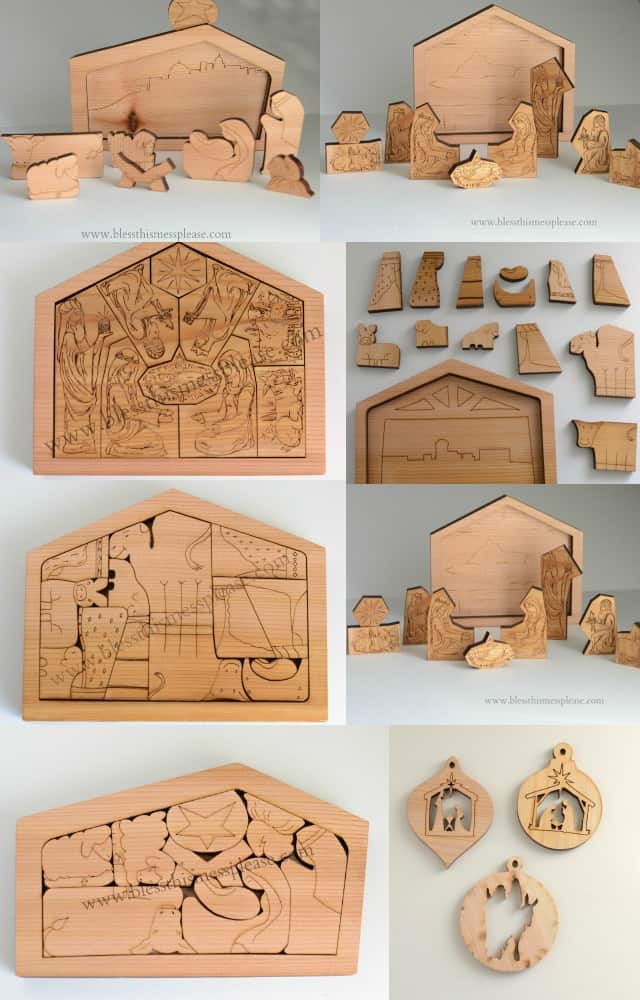 The nativities are unique because you can get them down and play with them, figure out the puzzle, and then set them up and display them again. So not only are they a puzzle, but also a nativity that you can set up and display with the rest of your collection. I finish these by rubbing the wood with a homemade olive oil and beeswax finish and they are just gorgeous. They are made out of cedar so they smell wonderful too. Take a long look at these because I kind of think that everyone should have one of these in their home.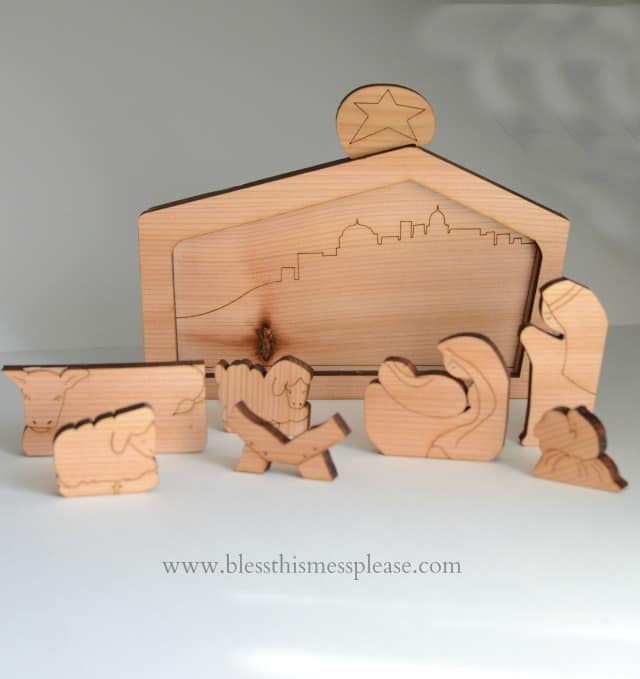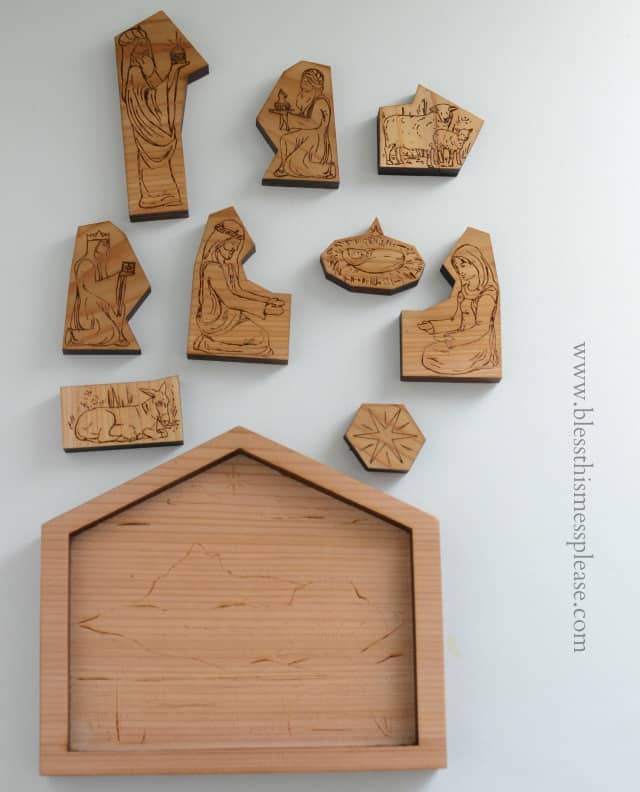 Two of the three are custom designs, just for Bless this Mess, so you'll never seen them anywhere else.
And there's More!
I have ornaments (including chicken ornaments and stand mixer ones that look an awful lot like Kitchen Aids 🙂 !).
I have homemade beeswax lip balm.
I also have quilts! Oh the quilts.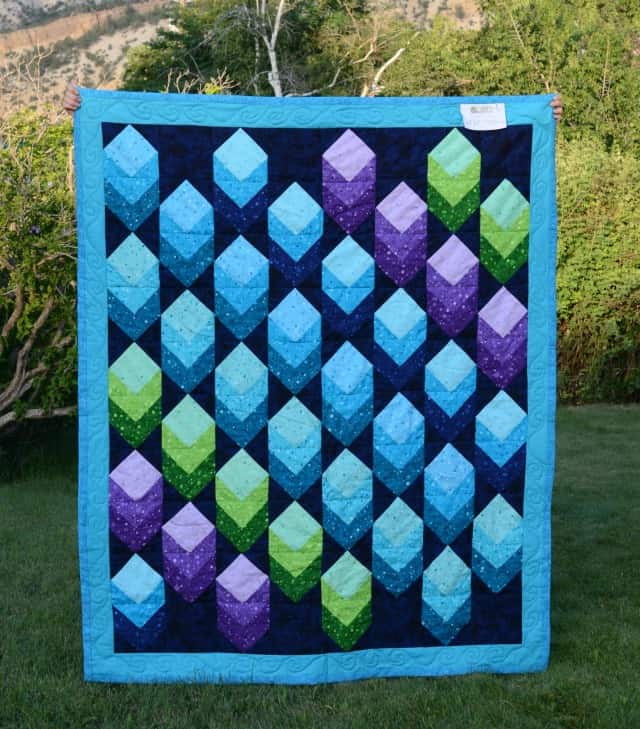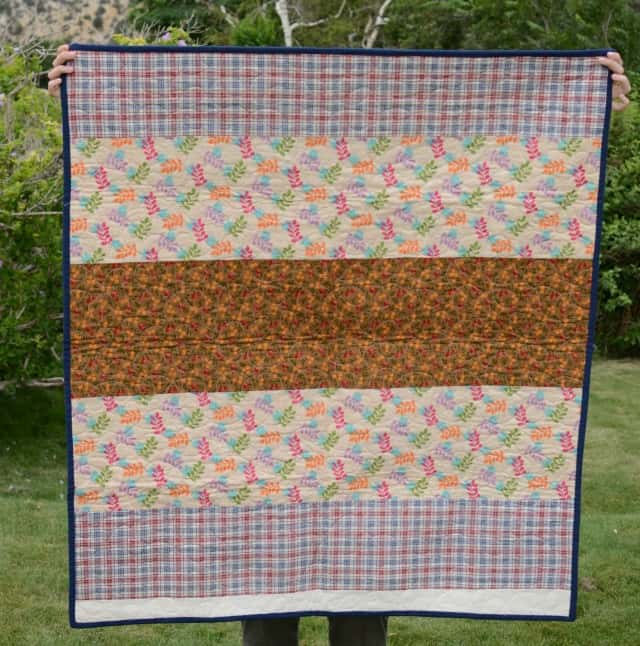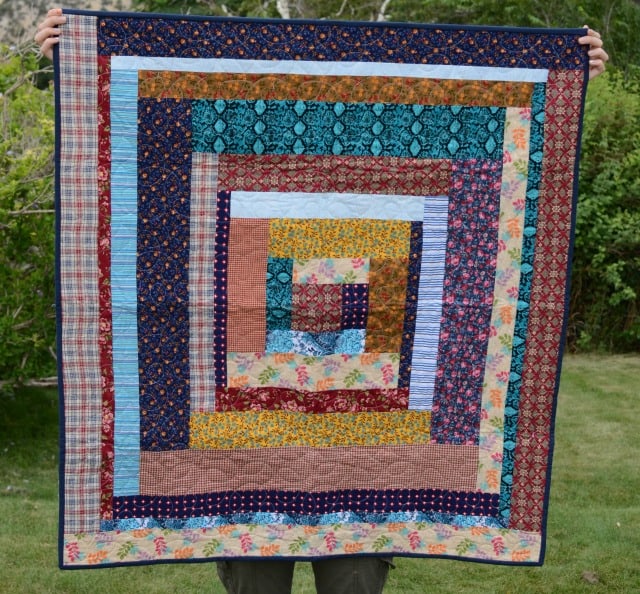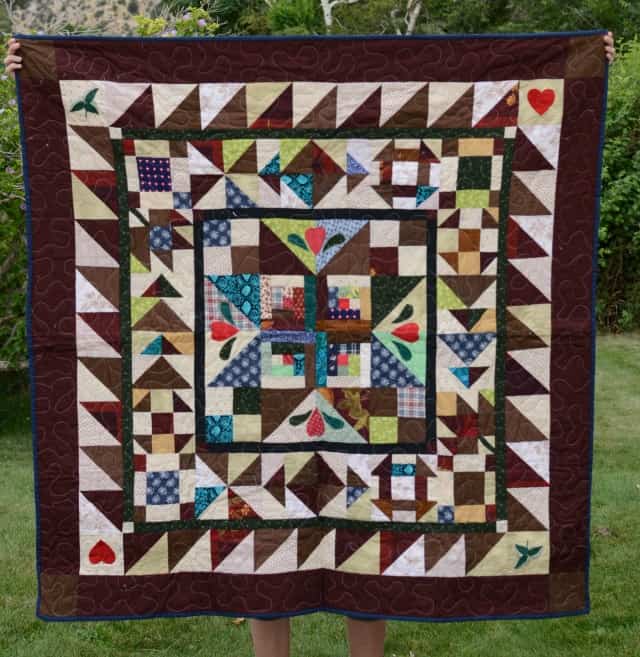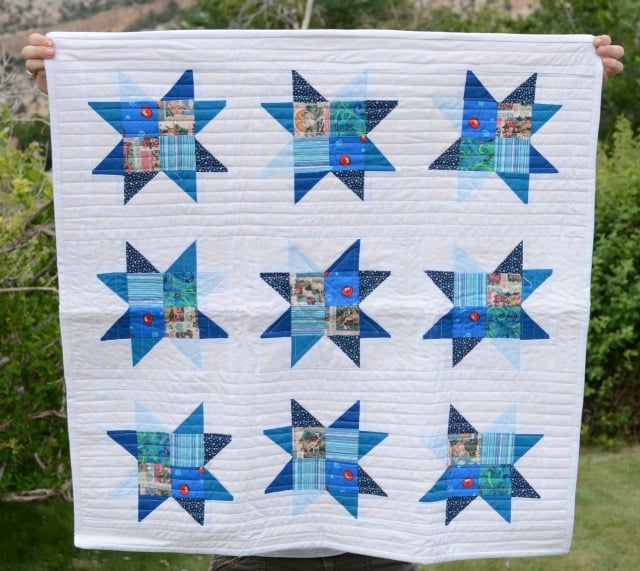 Isn't it all so lovely?
Here's my last two cents.
Most people will buy a pretty good amount of Christmas gifts this year. Instead of spending a whole lot of money on lots of different treasures at giant chain stores that don't even know you exist, why not shop handmade. This might mean that you give the people you love less, but handmade is really giving so much more. My personal opinion is I'd rather have just a few special well-thought out gifts then a truckload of "things" that I could have picked up myself. There's something magical and personal about giving gifts that were created on a small scale, by real people, with love in their heart for what they are creating. If that's not your thing, great! But I'd love for you to mention my shop to anyone who's "thing" that might be.
And as you can see, you aren't just sporting me. You are making it possible for many people to work from home doing things they really enjoy.
You are wonderful readers and I'm so excited to be able to send things that I love to your house. I hope you find something you like.
And because you are the best. I'm going to send a free beeswax lip balm with all orders over $10 when you use the code :IHEARTHANDMADE in the payment notes!
Thanks for letting me share. Enjoy!
You can follow any of the links to see all of the items for sale or just click on the pictures below.