This article is a weekly recap of some of the things happening in our lives, on our new farm, and is a behind-the-recipe look at the day to day of raising a family in Southern Utah. Enjoy!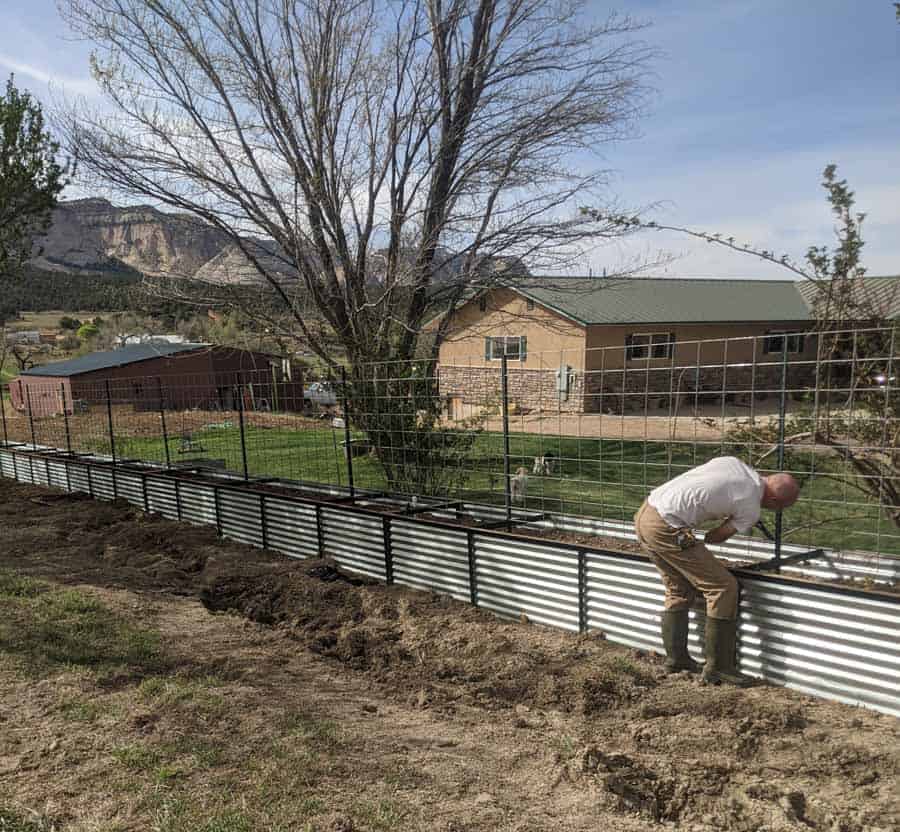 Welcome welcome beautiful friends!
This week involved a lot of shoveling. We are still filling in that trench that is right next to my raised berry bed fence that separates us from my in law's. We also filled in the remaining 60 feet of the raised bed with soil.
Figuring out what to put in the raised beds has been hard. There's a lot of unknow involved. We are currently mixing together our clay soil, 40 year old wood chips from a local saw mill, compost we made last summer, and cow manure. We sent a little in to get soil tested with the state (most states offer this for a small price through their extension office). It came back that things were ok and pretty well balanced but mixing so much at a time isn't very accurate and I wonder how different what ended up in the beds is from what we mailed in.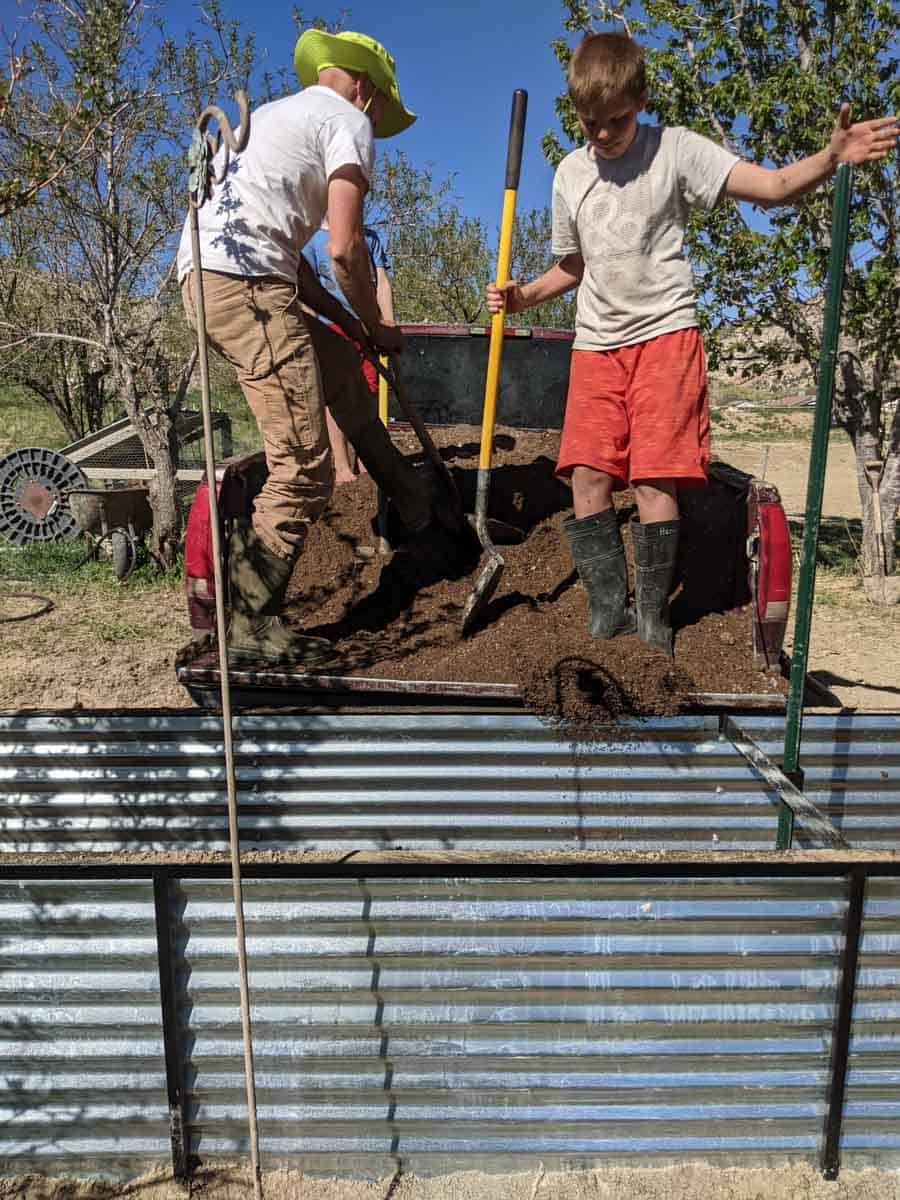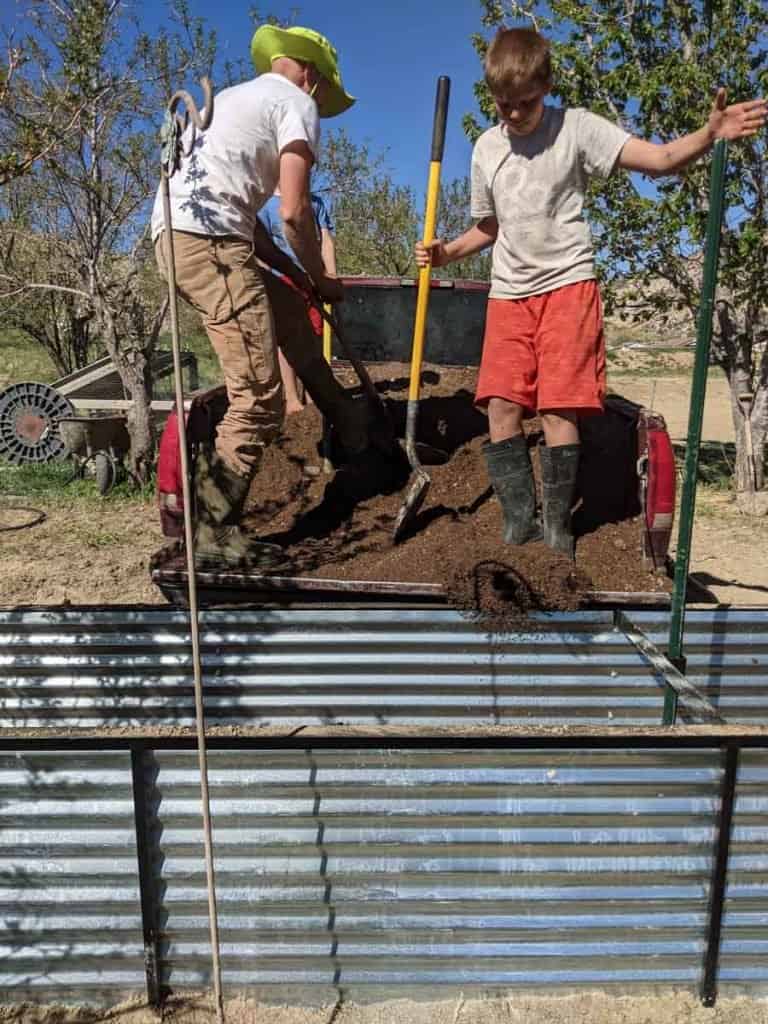 Thomas has been putting backhoe scoops of things in his truck then using a little tiller to mix everything there before we add it to the bed. Friday afternoon we finished filling the raised bed and the kids and I planted the bulk of our raspberry and blackberry plants. They were a bareroot kind of plant so we are anxiously awaiting for them to wake up and grow!
We decided that something the soil is probably lacking is nitrogen so we planted peas in the middle of the beds yesterday too. I figure this first year the brambles won't be very big and peas add nitrogen to the soil, so I'm hoping they can grow together! If the peas get too big or seem to be blocking too much sun (I'll have them climb the panel we put down the middle) then I'll just remove them, no big deal. So peas and berries got planted this weekend.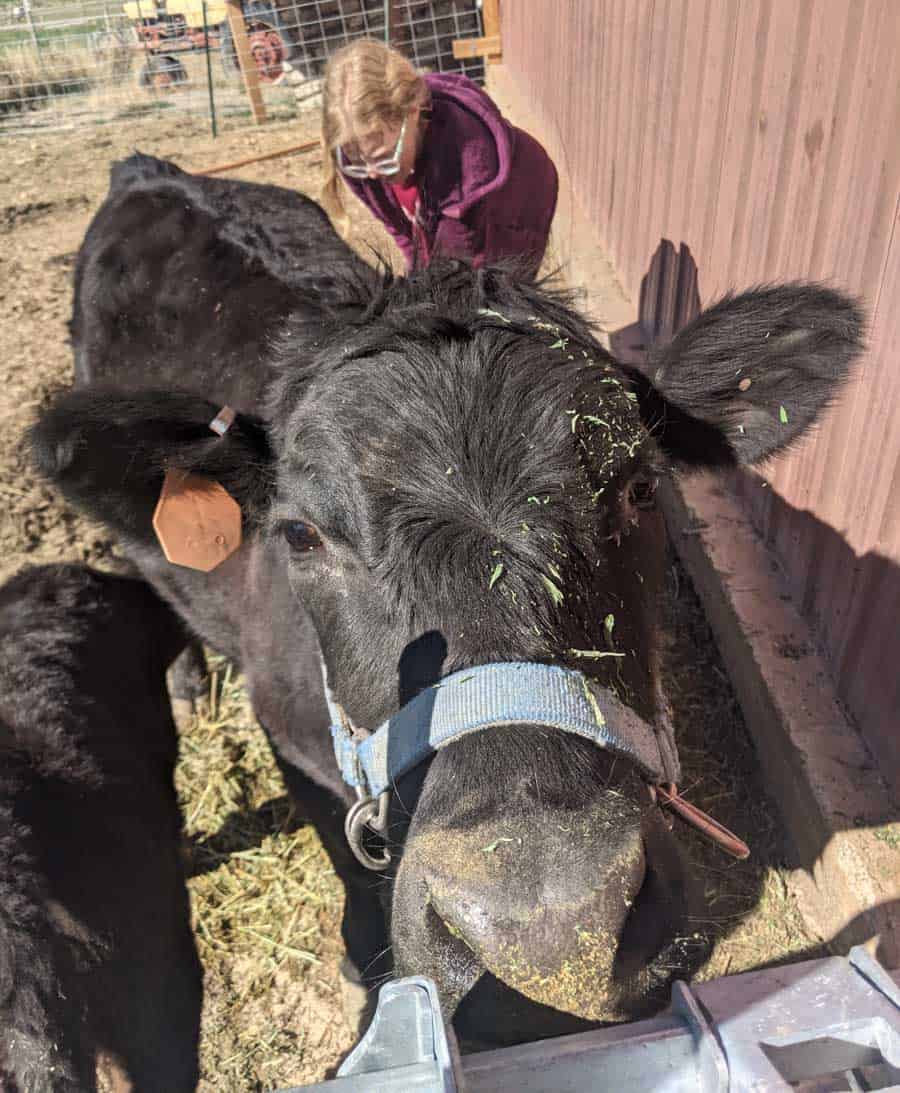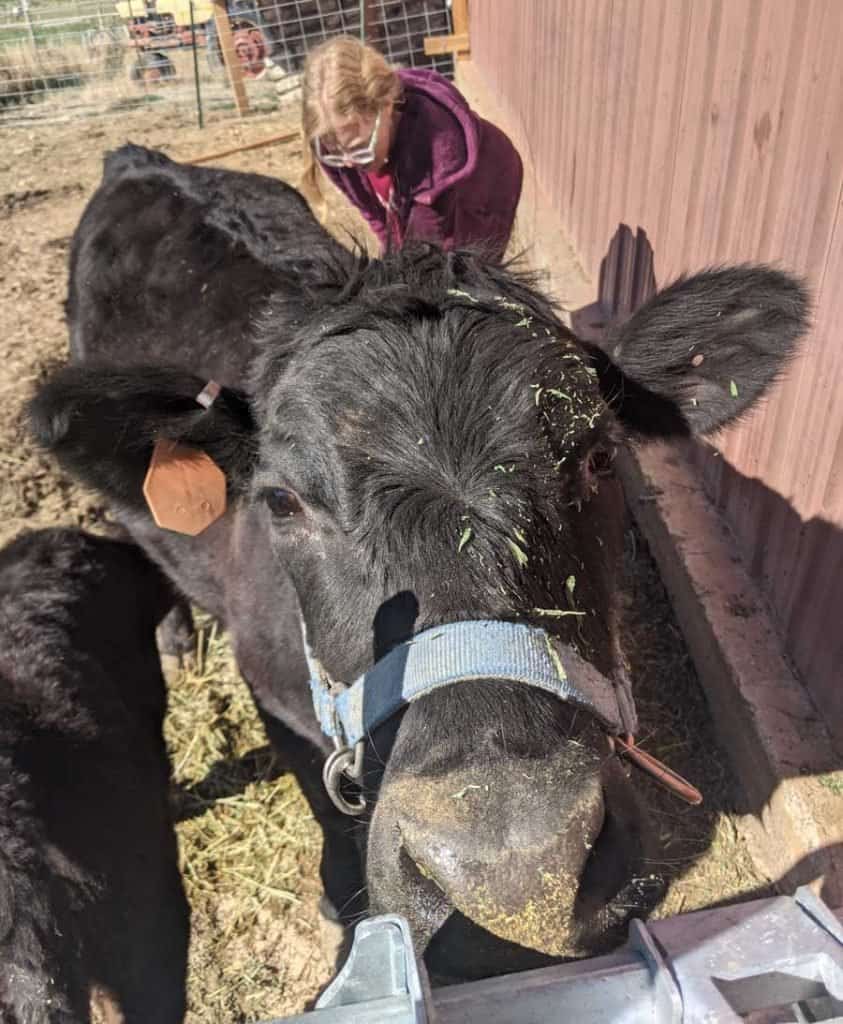 I am just itching to get more boxes done and get more things in the ground. Mother's Day is the day that we traditionally wait for to put all of our garden in (coincides with the last freeze date), and that's in a week! We just have so much to do before then though. This slow and steady is really hard for me when I've caught the vision of a project. I'm ready to do it! Not just be working on it! We need to sit down and do some planning and see what's really possible this year and what we are really building now to use next year.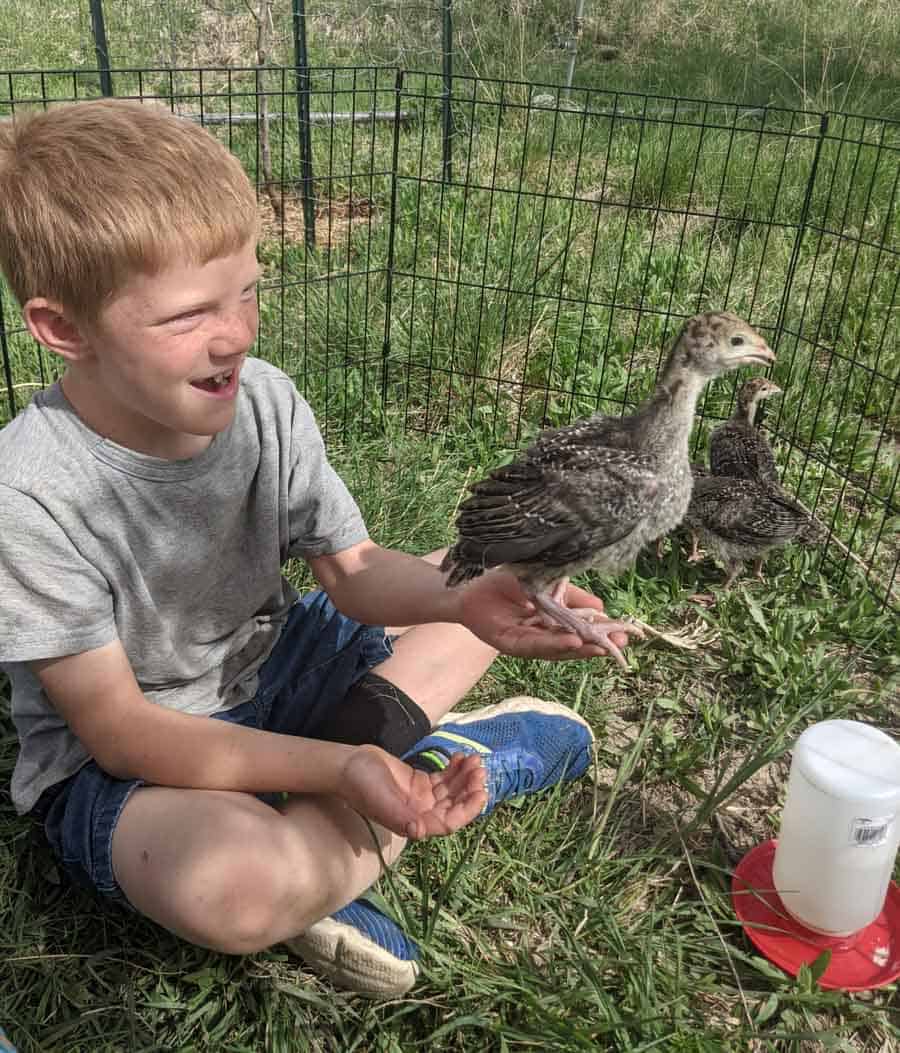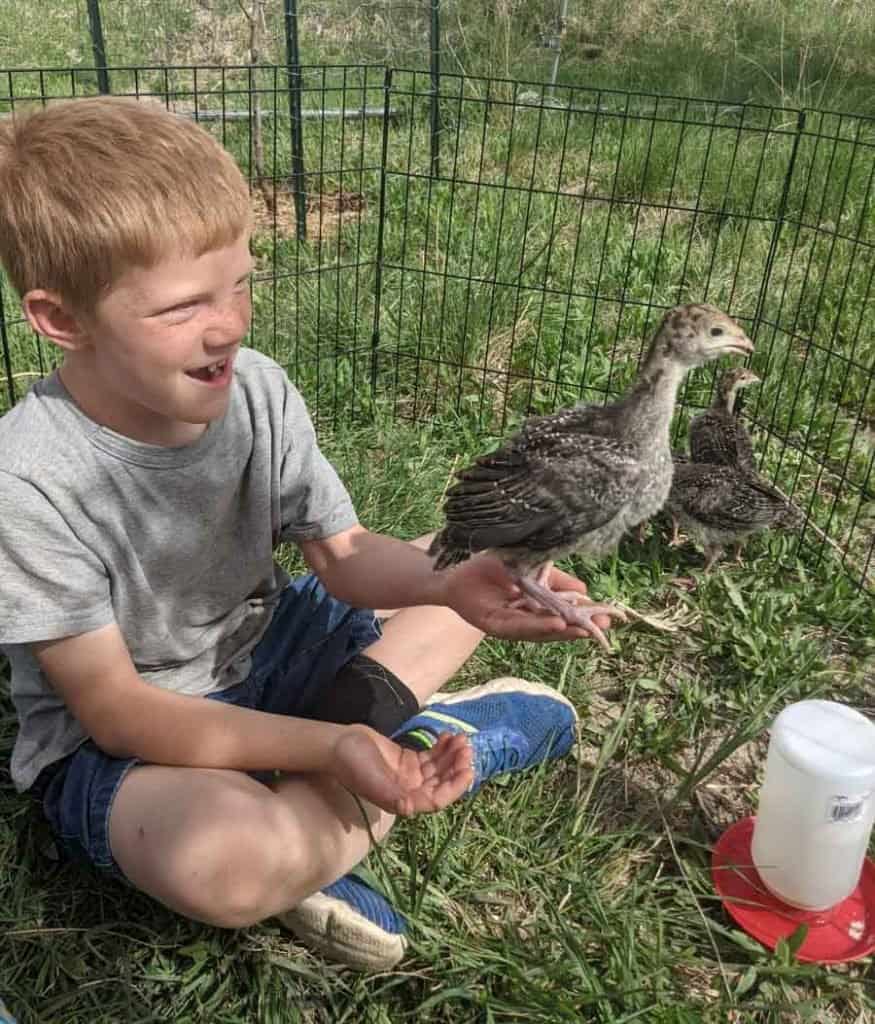 The turkeys are growing, we have multiple kids in baseball which is keeping us super busy (we probably spent 15+ hours this week doing baseball!), the puppies will be fully vaccinated this week (which means they can meet their dog cousins soon!), and our to-do list is years long, literally.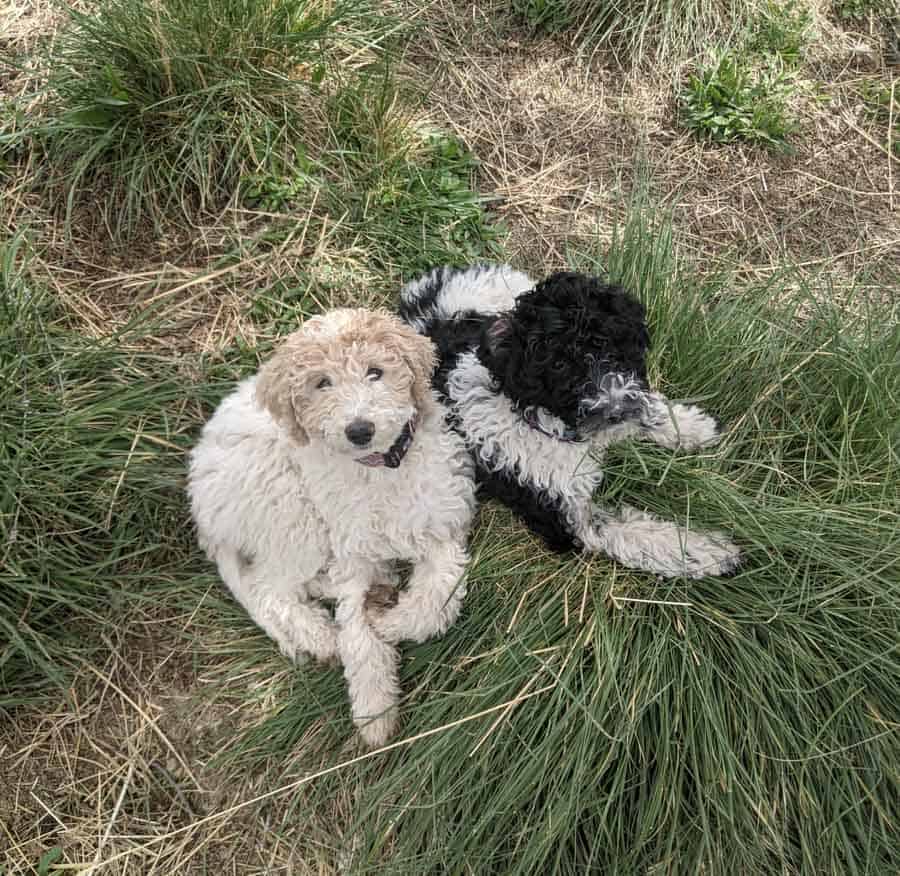 Outside of the farm stuff I've been dealing with some heal issues the last 3+ years. I have dealt with stomach issues, weight gain, and chronic infection for years. I've hopped from doctor to doctor, always hoping the next will have the answers. I have a holistic chiropractor that I love but I felt like things just weren't getting resolved like I hoped. So I'm doing a bunch of blood work, tests, and even an x-ray this coming week with a new doctor in hopes we can find some answers to my chronic issues. Wish me luck, I'm really hopeful I can get some definite answers this go.
I think all of these years of projects (remodeling a house, building the hardware store, building our house) has taught me that you better enjoy the journey because it's not very much fun working towards something you want when you are miserable through the building process. I'm working on that right now. You know how life teaches you things until you get it? Maybe this major project is the one where I finally "get it"! Because I was pretty miserable through those projects and I'm really working on enjoying the process this time. And I think I am succeeding, so far anyway!
Thank you for being here. I like telling our story like this.