Let's stay in touch!
If you want access to no-nonsense, time-saving recipes, unique meal-planning strategies, kitchen hacks, and crowd-pleasing dishes you'll love to make again and again, sign up for my newsletter for weekly updates and exclusive content. Plus, by signing up, you'll get a free copy of my e-cookbook!
If you're anything like me, life can be incredibly messy and beautiful at the same time. Between running errands, managing a household, and building a career, we've got a lot on our plates, wouldn't you agree?
Making nourishing, delicious meals for your home shouldn't be another stressor in your life. I hope you come to Bless This Mess to get rid of the overwhelm around feeding your family well. To get weekly updates and new ideas for tried-and-true, convenient, family-friendly meals, sign up for my newsletter.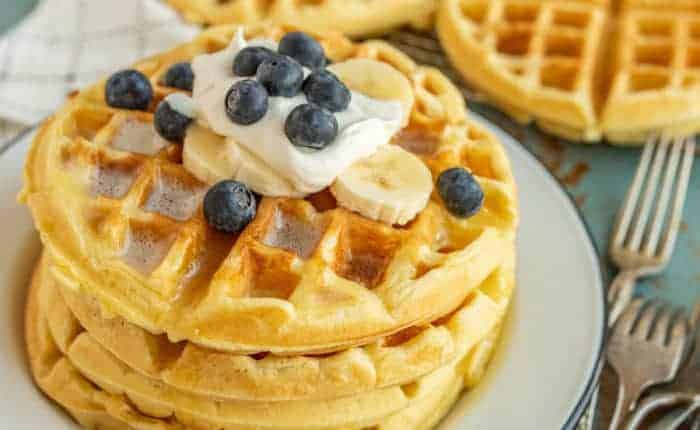 Delicious in your Inbox!
What will you get by signing up for the Bless This Mess newsletter?
A free copy of my e-cookbook.
Simple and delicious recipes.
Efficient meal plans.
Genius kitchen hacks.
Party-ready dishes for large crowds.
And more exclusive content!
SIGN UP FOR MY NEWSLETTER & GET YOUR FREE ECOOKBOOK!
Straight to your inbox!