Hello!  Welcome to Bless This Mess! Why such a mess you may ask? Five young kids, a love for all things tasty, a huge garden, lambs, backyard chickens, and many other life adventures give me a whole lot of mess to bless.
Bless this Mess is a happy picture of a quiet small town life. We moved to the Middleofnowhere in 2012 and have never looked back. We live an hour and a half from a Costco or Target but it's the perfect place to raise kids and animals.
Bless this Mess is home to lots and lots of family friendly recipes. I love to cook with "real" food. Seasonal ingredients that I can grow at home or find on sale in my little grocery store are the best. It's healthy real food, no health food store needed. I have a no-nonsense approach to eating the way our great-grandma's did. Bring on the butter! We eat lots of healthy foods which means we have plenty of room for dessert. I feel like we have a real life balance to eating well and I hope you feel the same. Hungry? My recipe index is a great place to start.
To read more about my philosophy on food, as well as access to a free two-week real food meal plan, check out this post.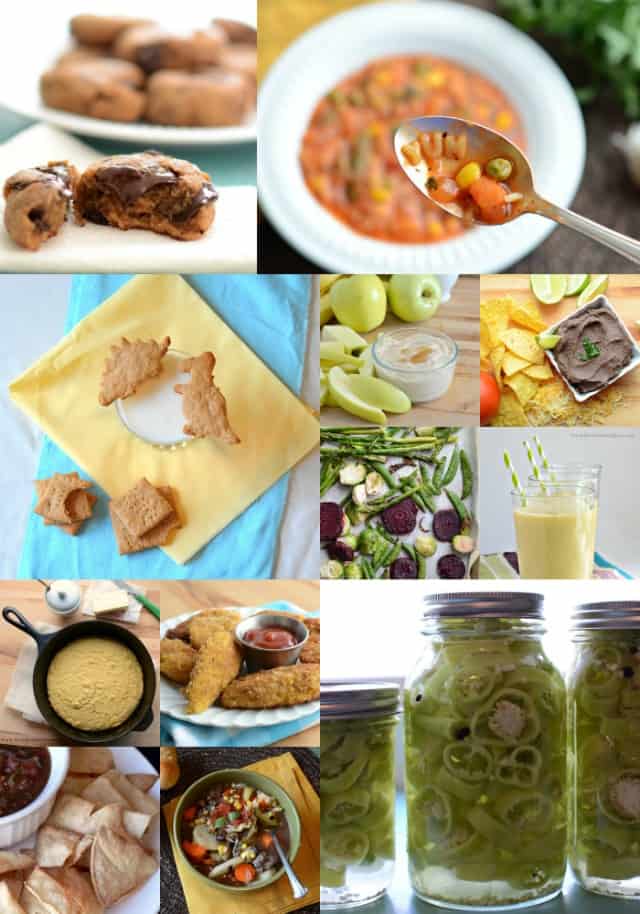 After remodeling a house for 2 years (and washing dishes in a bucket for over NINE months!), we now own "The Shanty", a dilapidated old house built in the 1890's. We are starting our hobby farm dream on the property while we build and open a hardware store here in our town (Husband works at home part-time as a Civil Engineer, but the hardware store is his dream too). I grew a massive vegetable garden, enjoyed having my backyard chickens there, and we also tried our hand at raising lambs for meat (and what a journey that was!) at The Shanty. This hobby farm dream is super fun for me to share with you all.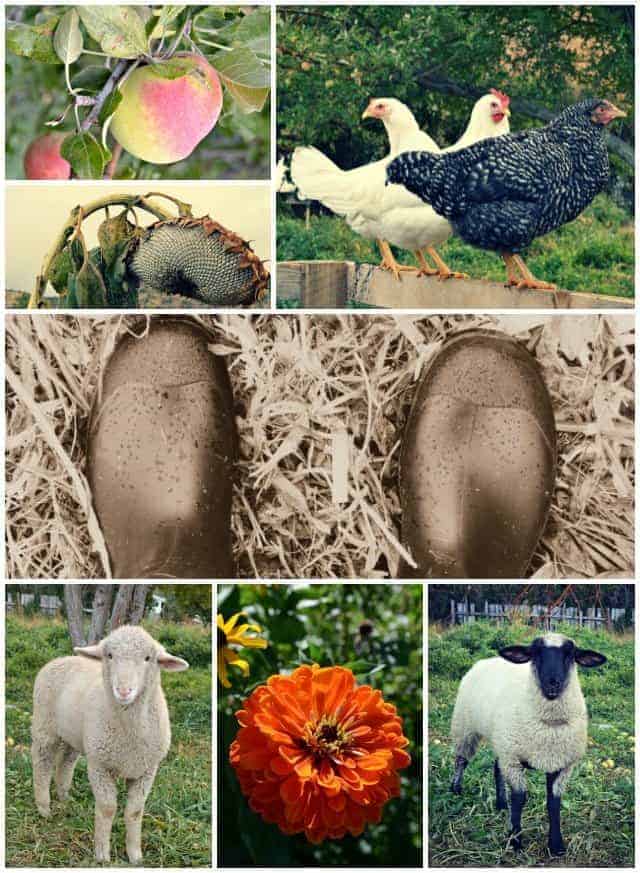 We expanded our farming dreams by buying a farm in the summer of 2014! Well, it's not much of a farm yet. It's more like a pole barn, a neglected orchard, and alfalfa fields, but we have a grand vision. We started building our dream house there on January 23, 2016. We think it will take us 2 years to build the house ourselves and consider this the ultimate DIY!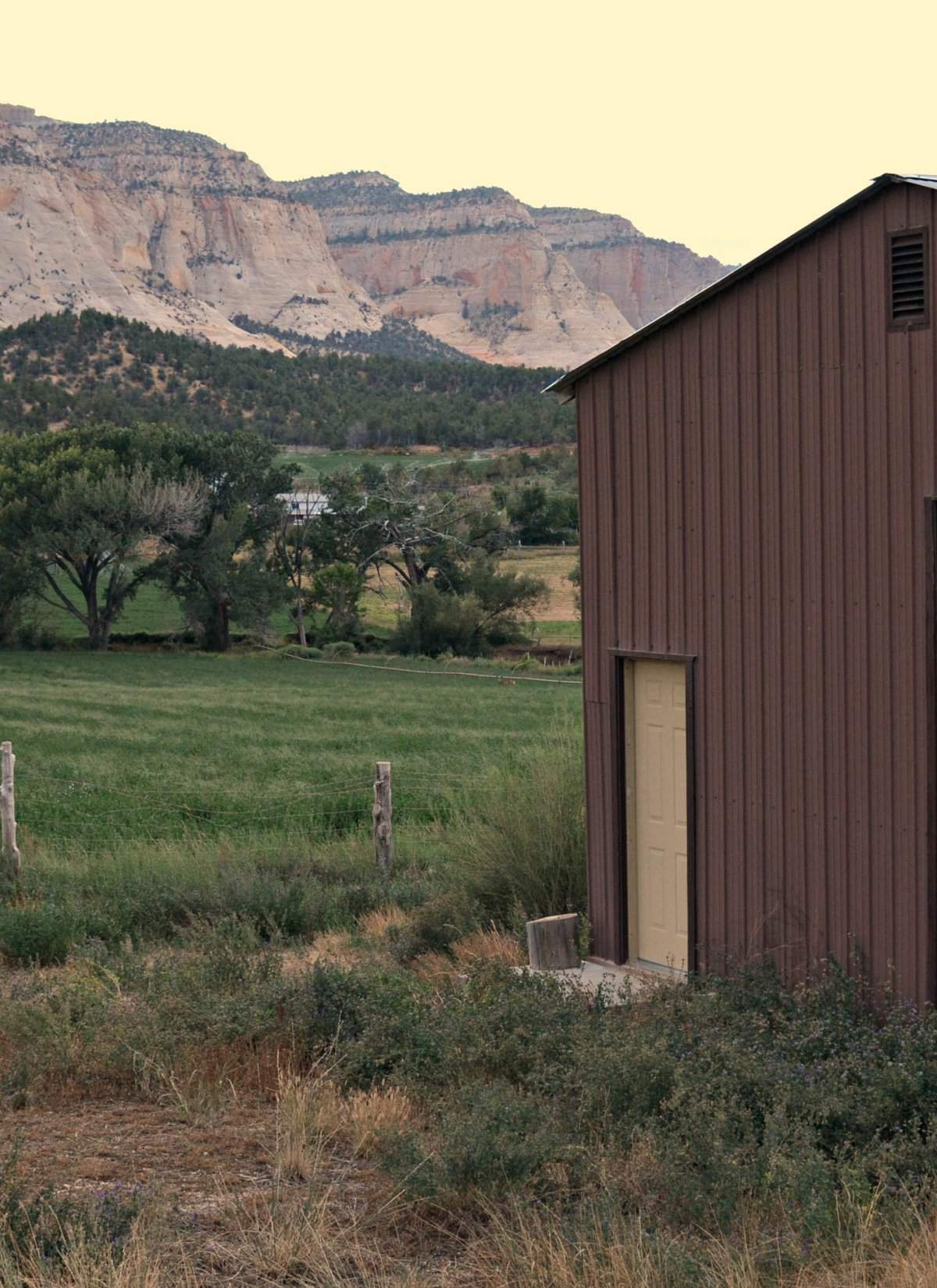 We live in the prettiest place in the world. Right outside of Zion National Park in southern Utah.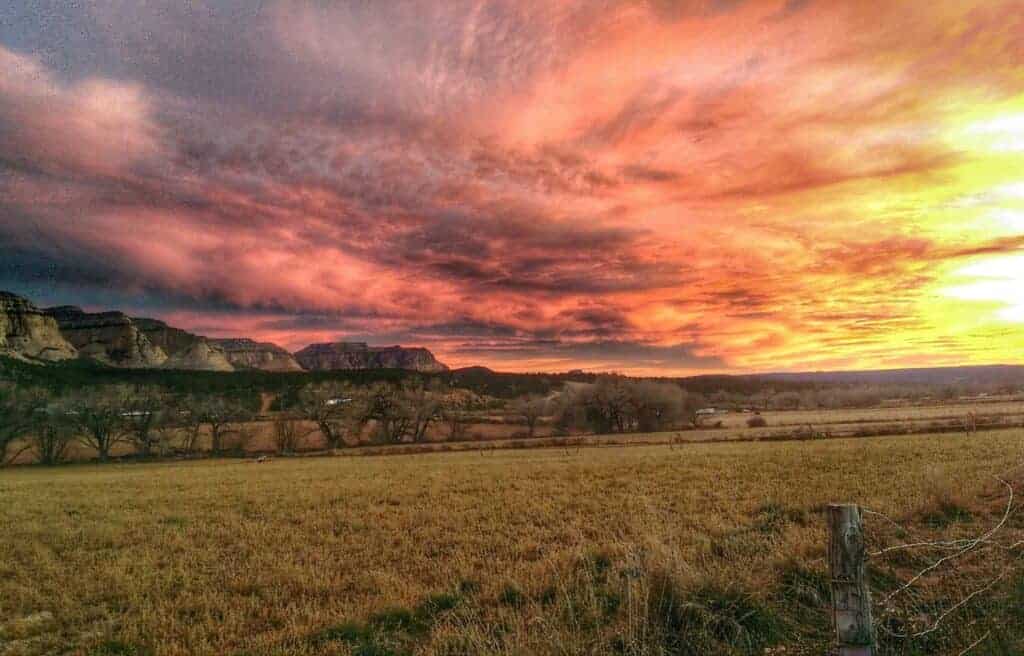 Family pictures are a must share!
2015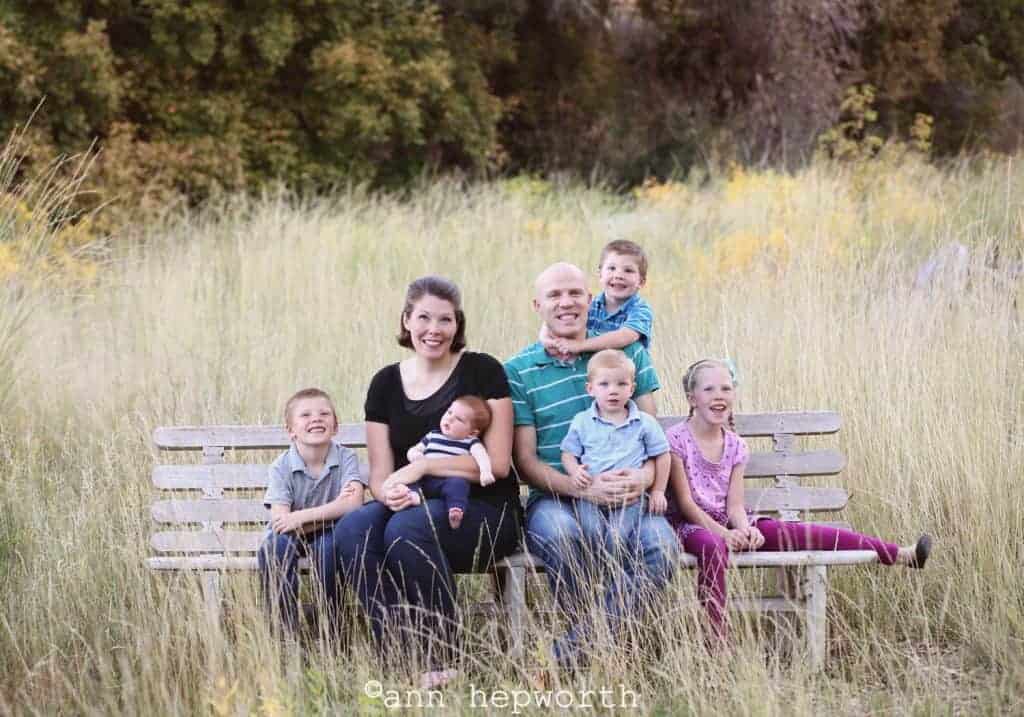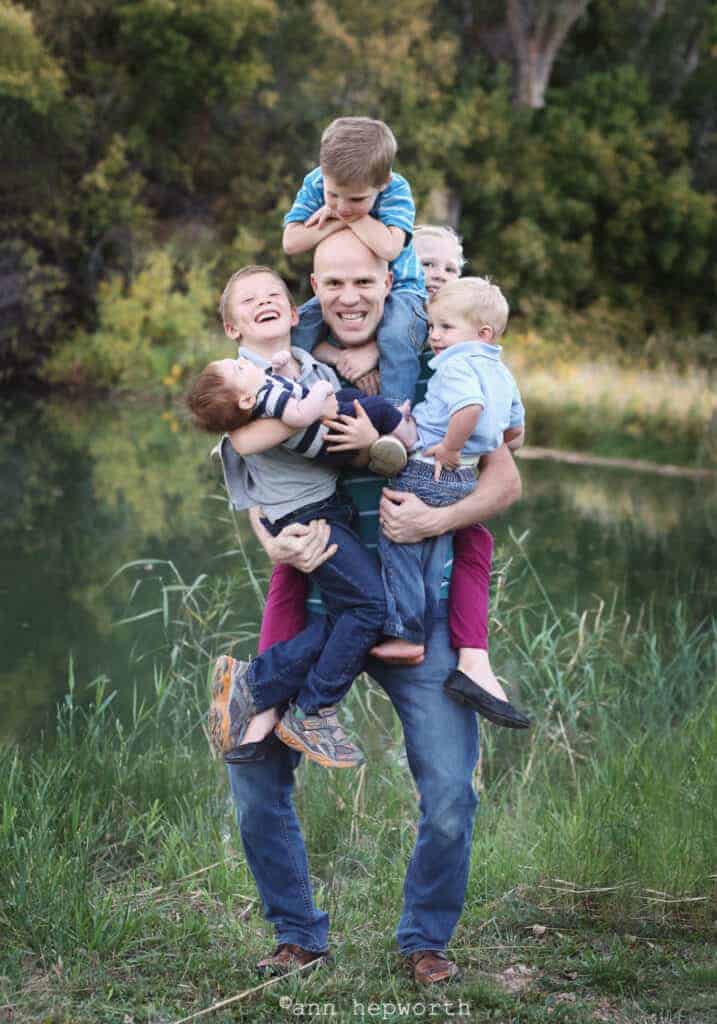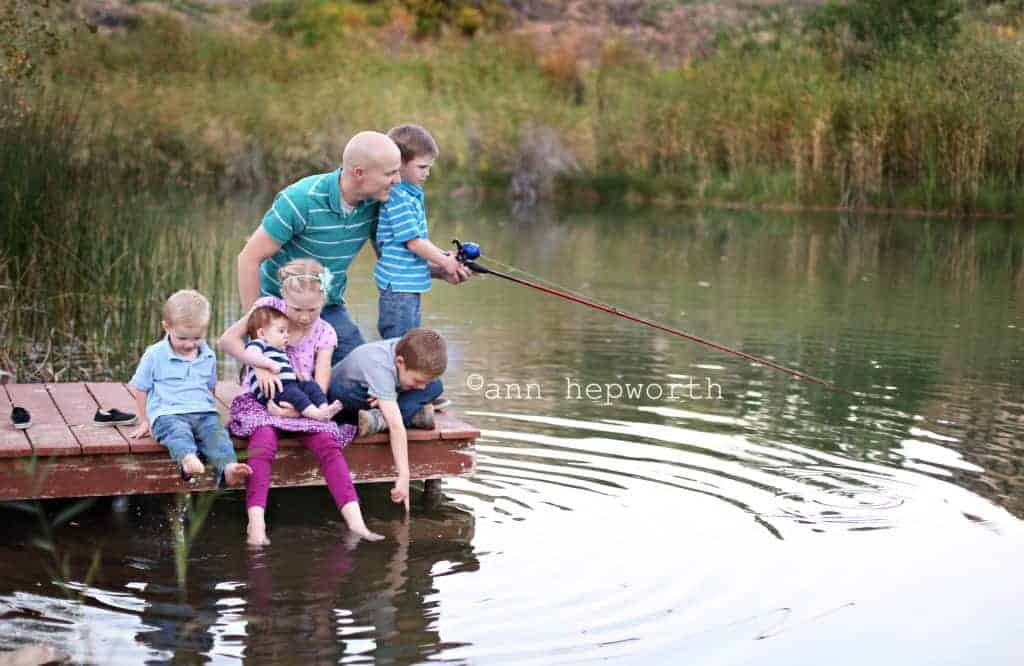 2014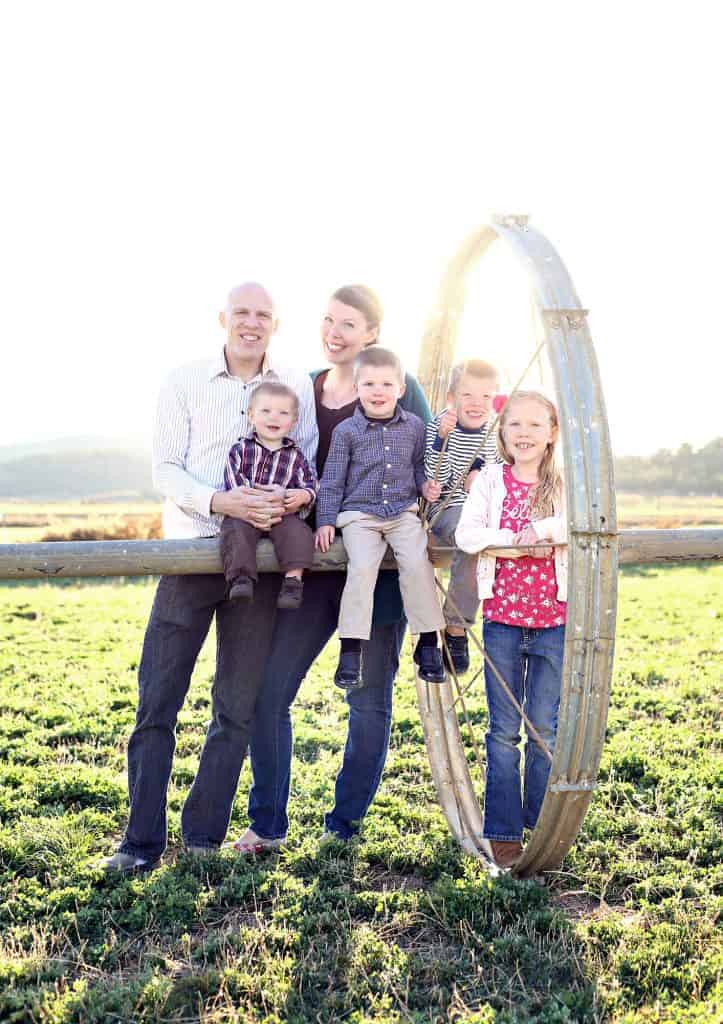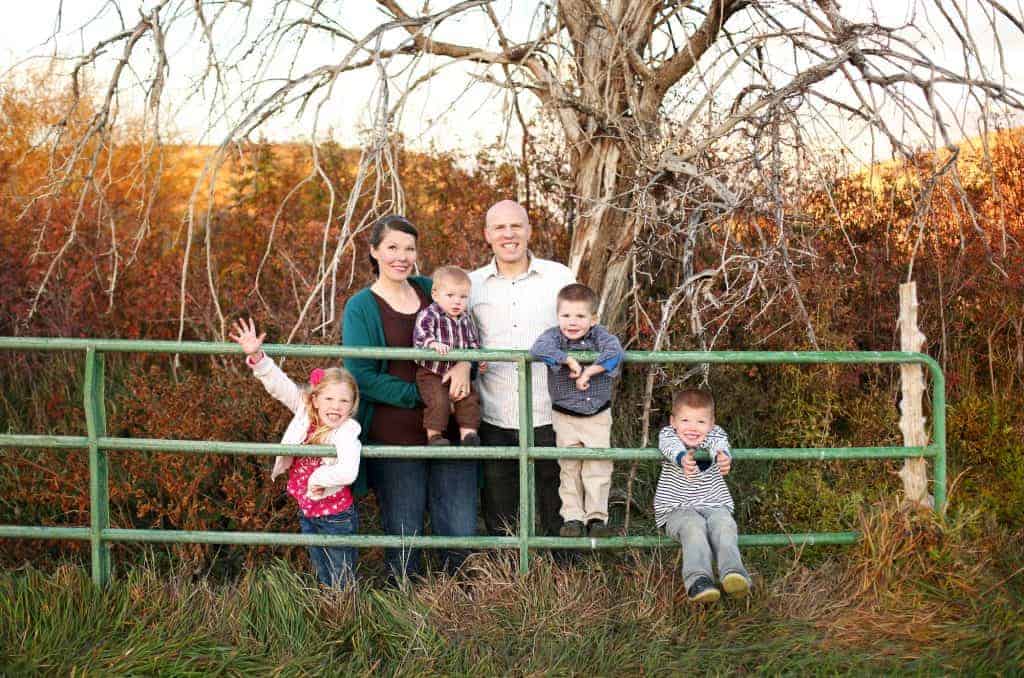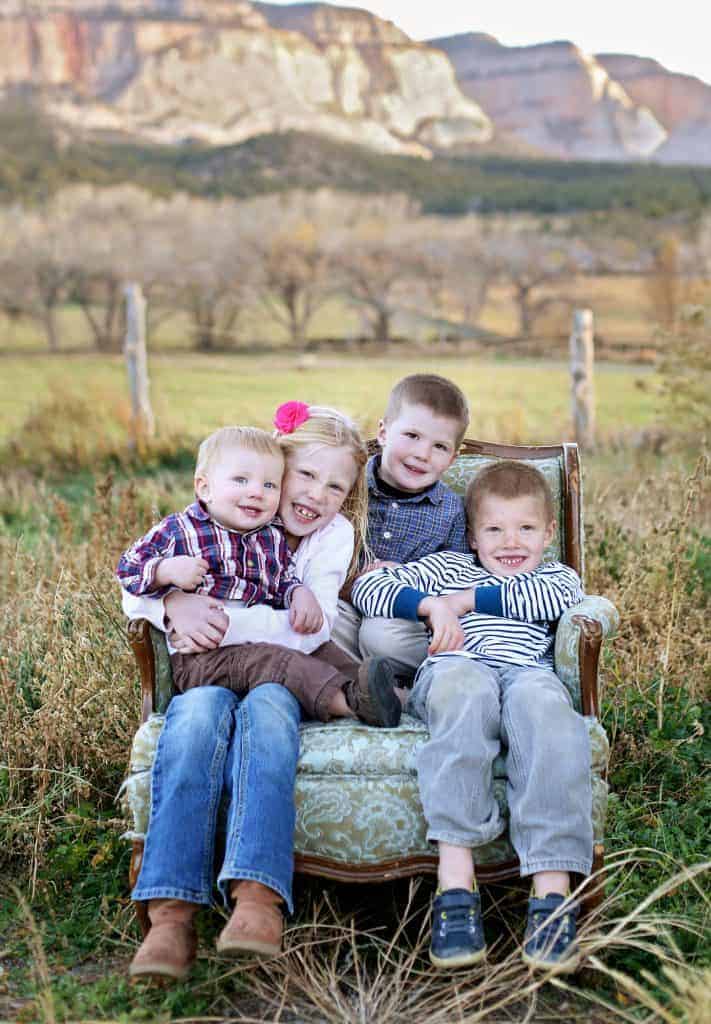 2013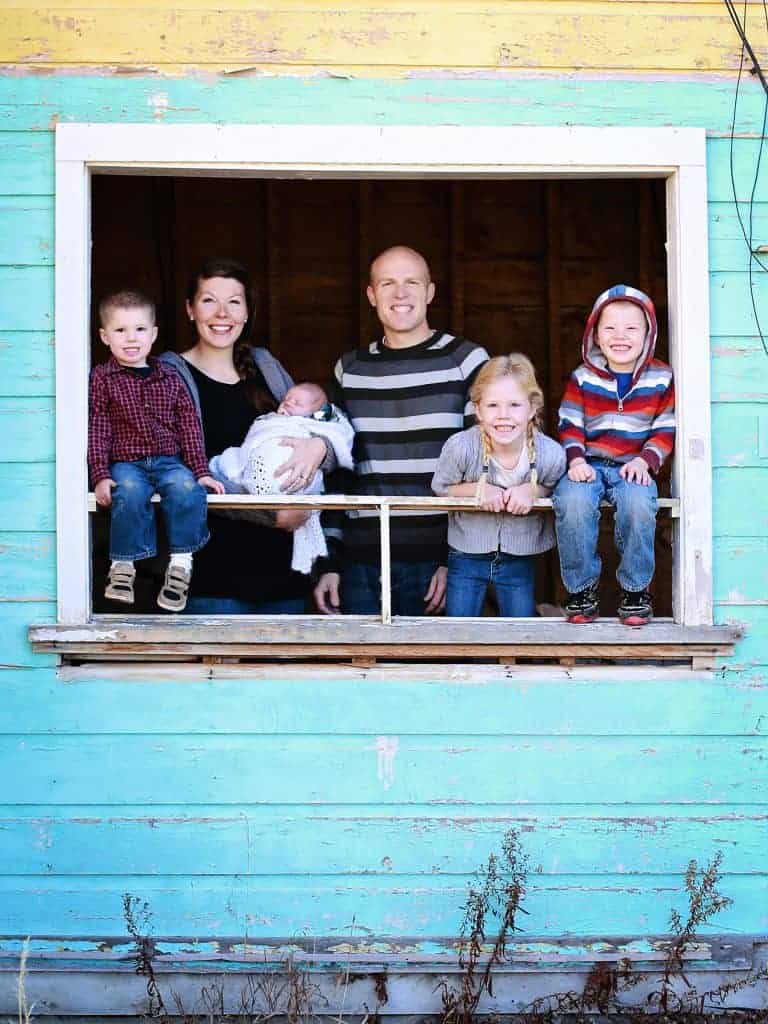 This blog is a place for me to share all of my messes with you. If you are into cooking, crafting, chickens, thrifting, furniture painting, gardening or remodeling, I think you'll find something you like.
Here's to some good cookin', hobby farming,  crafting, and life livin'.  Enjoy.
And if you'd really like to know… here's some of the nitty gritty.
This is me: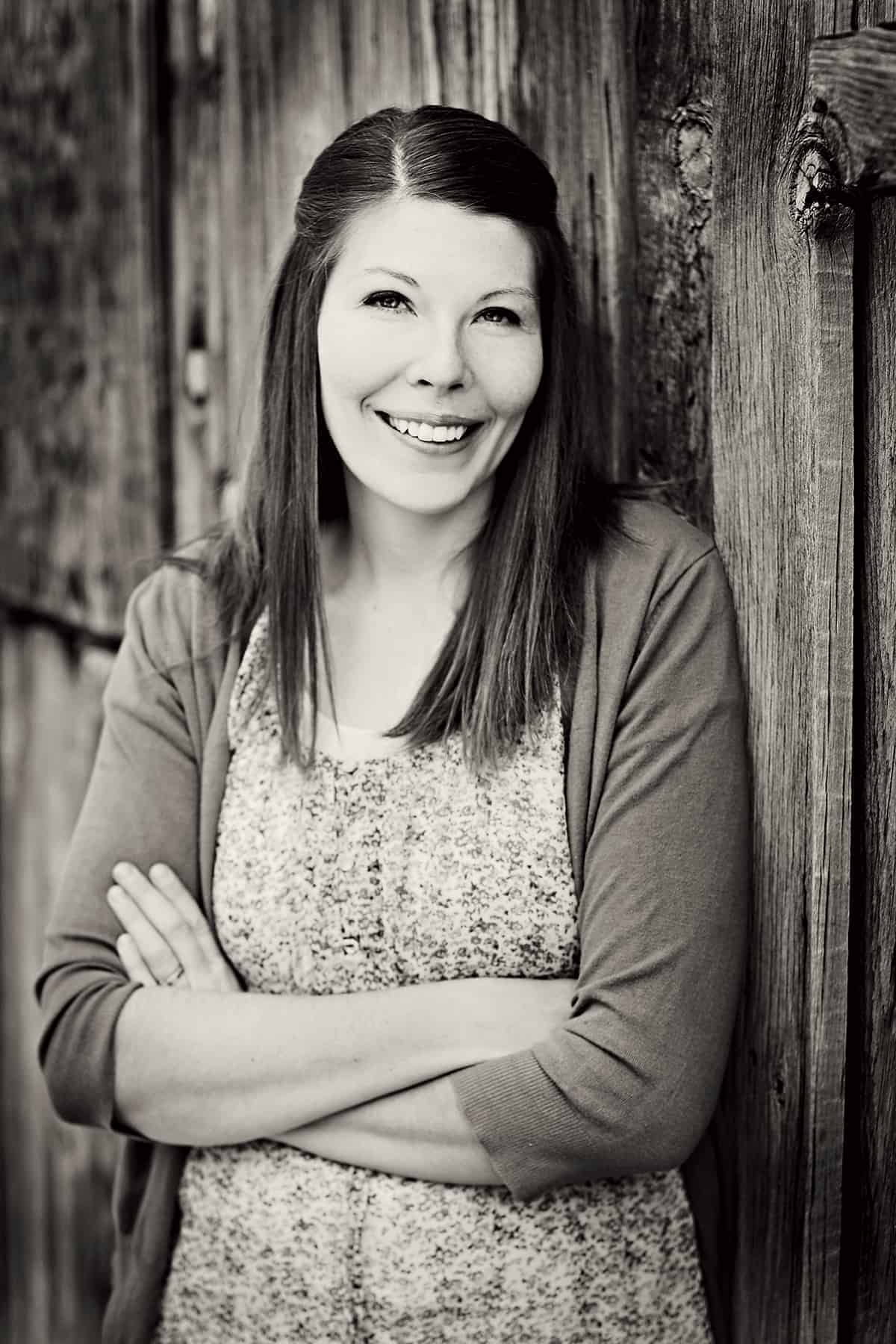 I'm tall.  Really tall.  Like 6 foot tall kind of tall.  I have mousy hair and squinty eyes, forget to wear make-up more days than not, and my toes have been painted with the same color of Barbie pink for the last 7 years.  I adore my freckles and milk glass cake stands.
I love my kids something fierce.  I have a strong momma-bear instinct and sending my oldest to Kindergarten last year made me bawl.
I cook.  I love all things made from scratch, I buy butter by the 30 pound case, and I grind my own wheat.  I garden, I can (you know, glass jars and boiling water), and I am not afraid of whole raw milk.  Chocolate chip cookies and crusty bread are my weaknesses.
I sew.  I like it, I do it, I'm learning.  My mother is a master seamstress.  She's amazing and did all my sewing for me growing up.  Multiple states now separate me from her, so it's time I learn for myself.  I like to make things up; patterns scare me.  I'm finding I have quiet a knack for it.  I hope you think the same.
I have an Etsy shop. Handmade makes me swoon.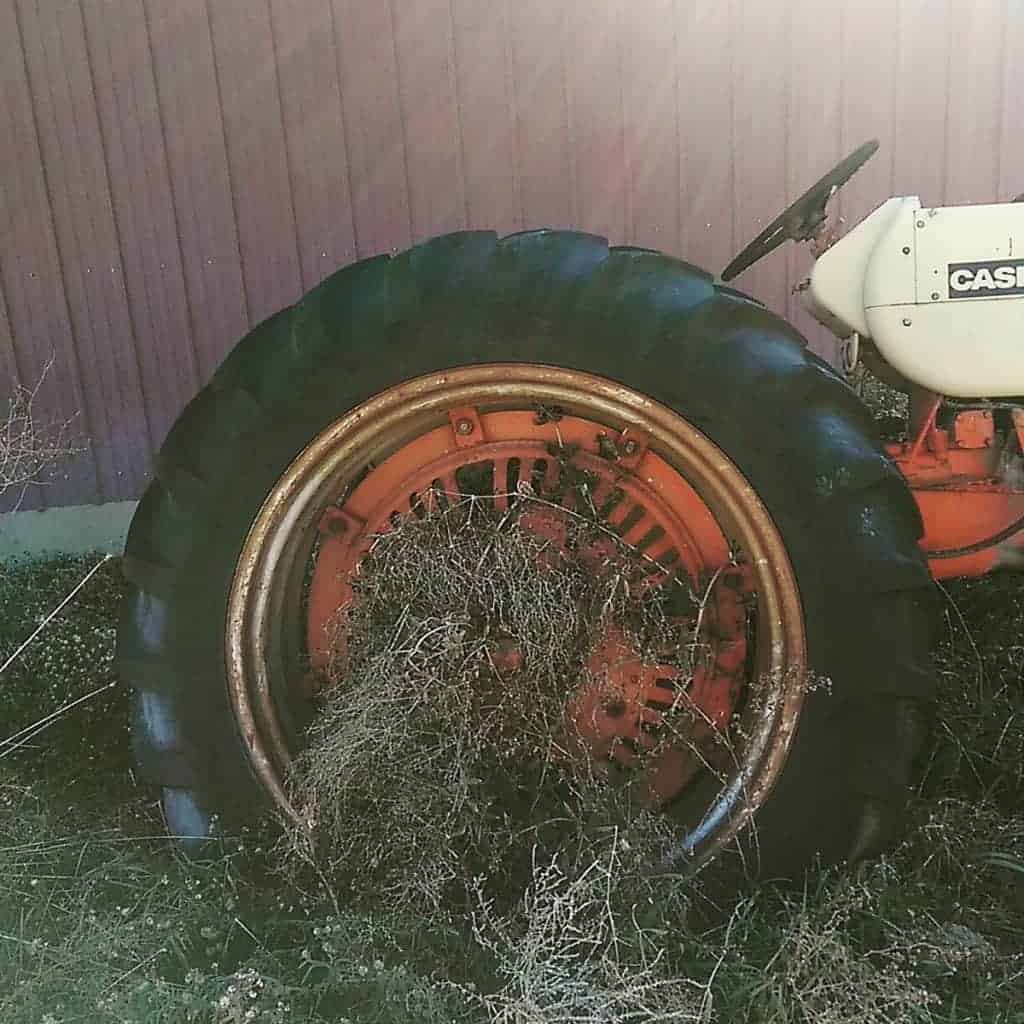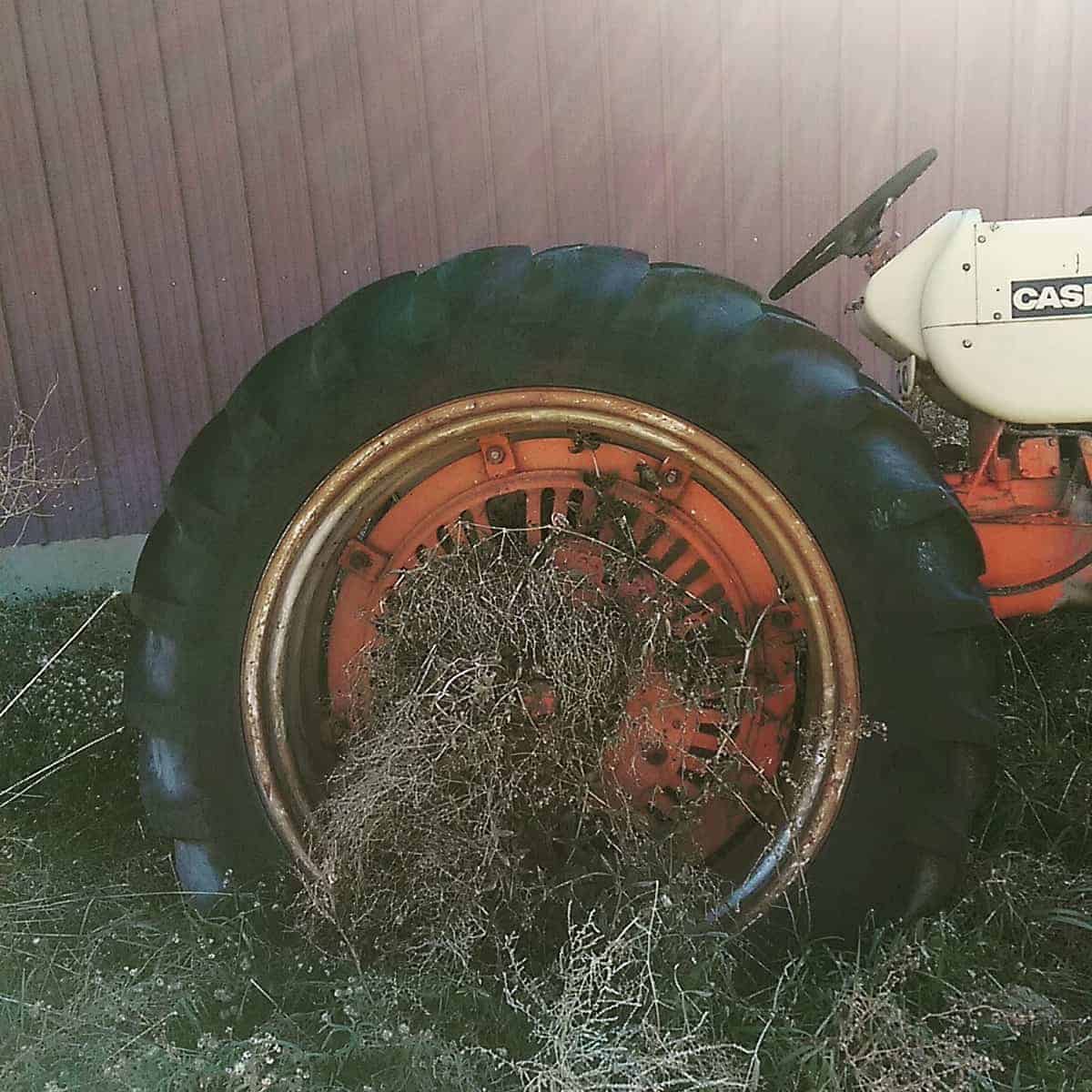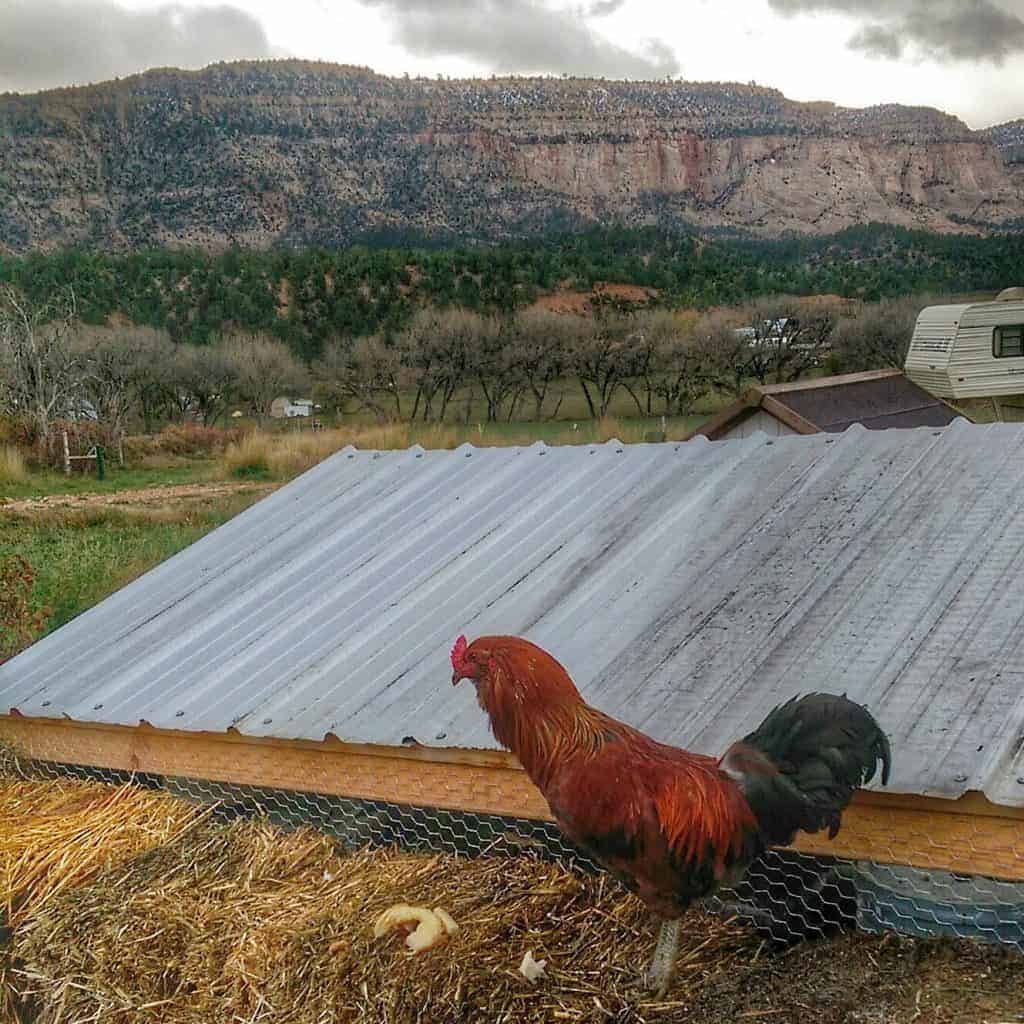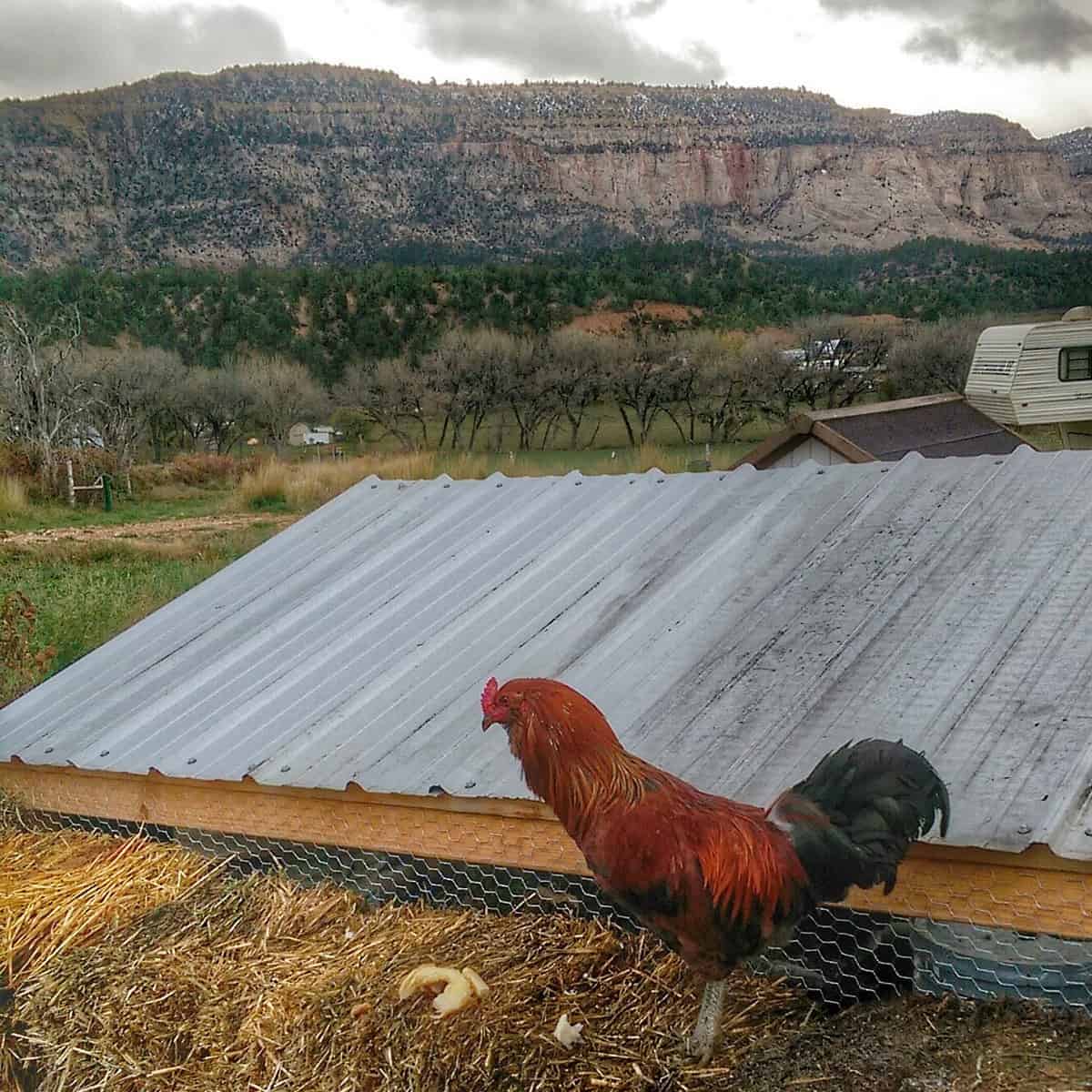 Still needing more? Just ask!     blessthismessplease (at) gmail (dot) com
I'd love for you to stay in touch. I started and continue to blog because I enjoy it, but I really want to be successful, grow, and make a buck too! I can't do that without you, so stick around.