Can you believe that 2012 is already over?! Any great plans for the coming year? Goals? Resolutions? I haven't committed to anything yet, but I figure I still have a few days to do that. My birthday is at the beginning of January, so I always give myself until after my birthday to start my resolutions. No point in swearing to eating too healthy when there's still cake to be had.
I committed to Bless this Mess on January 1, 2012 and I feel like the new year is my anniversary mark. It's been an amazing year. I posted over 313 times -recipes, tutorials, house and chicken updates were shared. I've slowly been gaining readers and will hit the 300,000 page view mark any day now. No posts have "gone viral", and all my traffic has been hard-earned, with help from you. I'm also pleased to announce that I made just under $300 this year in advertising (based on page views). Of course, I spent more than that this year on the blog (design, hosting, transferring to WordPress, domain registration, and I won't even throw buying a new camera into that mix). So that puts me at making a little less than $1 per post. A post on average will take 4-6 hours to make, photograph, edit, write up, promote, and maintain which puts me at making $.12 to $.20 cents an hour. Hmmm. I don't think it's too crazy to hope to double that number next year 🙂
I've made wonderful friends, learned a fun new skill, and have a way to share what I love with the world. This is such a rewarding endeavor for me, and I have you all to thank. Your kindness, pinning, comments, and encouragement has made all of this possible. So thank you. I wouldn't be here if you weren't here too.
I shared my favorite posts from this past year yesterday, and I thought it would be fun to show you your top 10 favorite posts today. You all have a big sweet tooth and love a party! My kind of people for sure.
10. Amazing Owl Birthday Party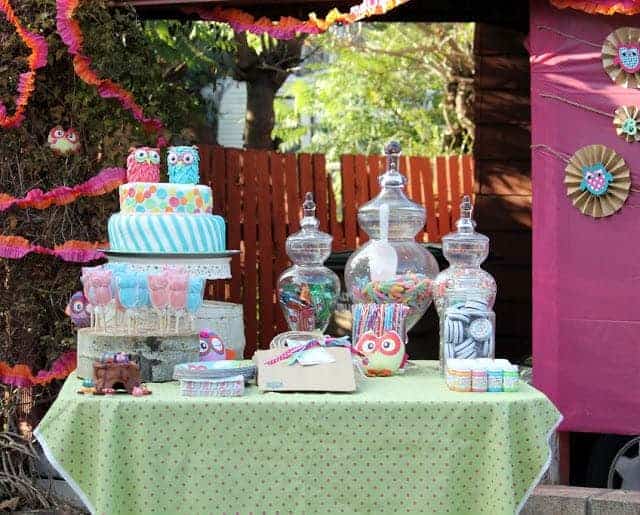 9. Healthy Valentines Treats for Giving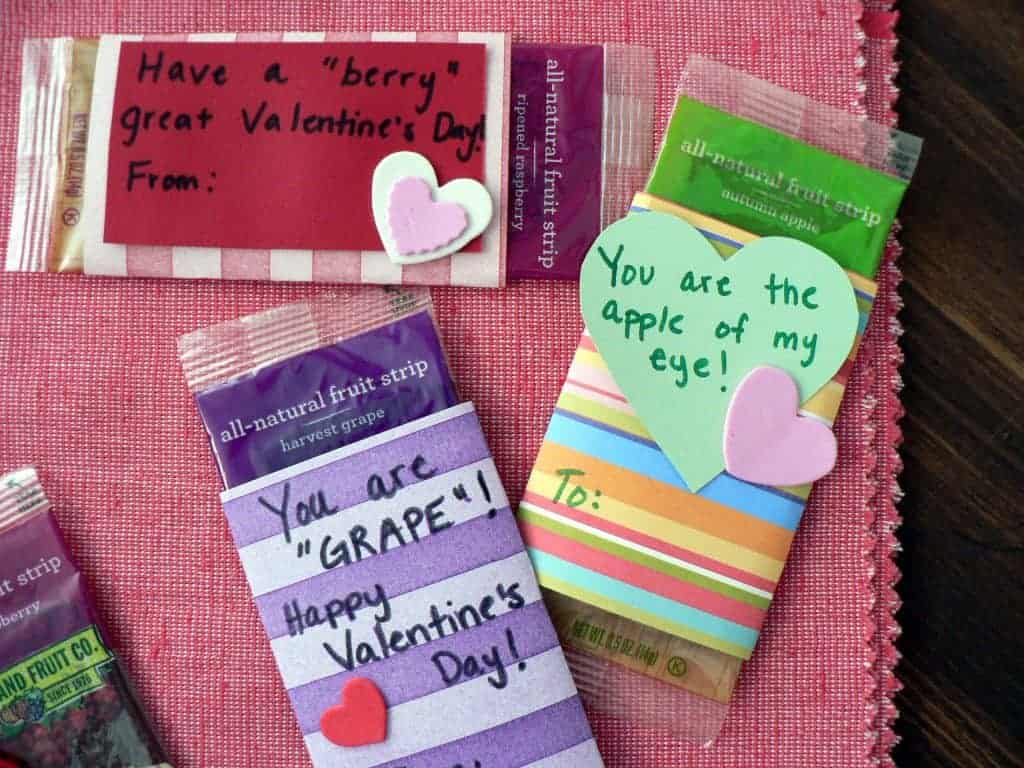 8. I (heart) Dr. Seuss - free printable
7. Heart paper chain tutorial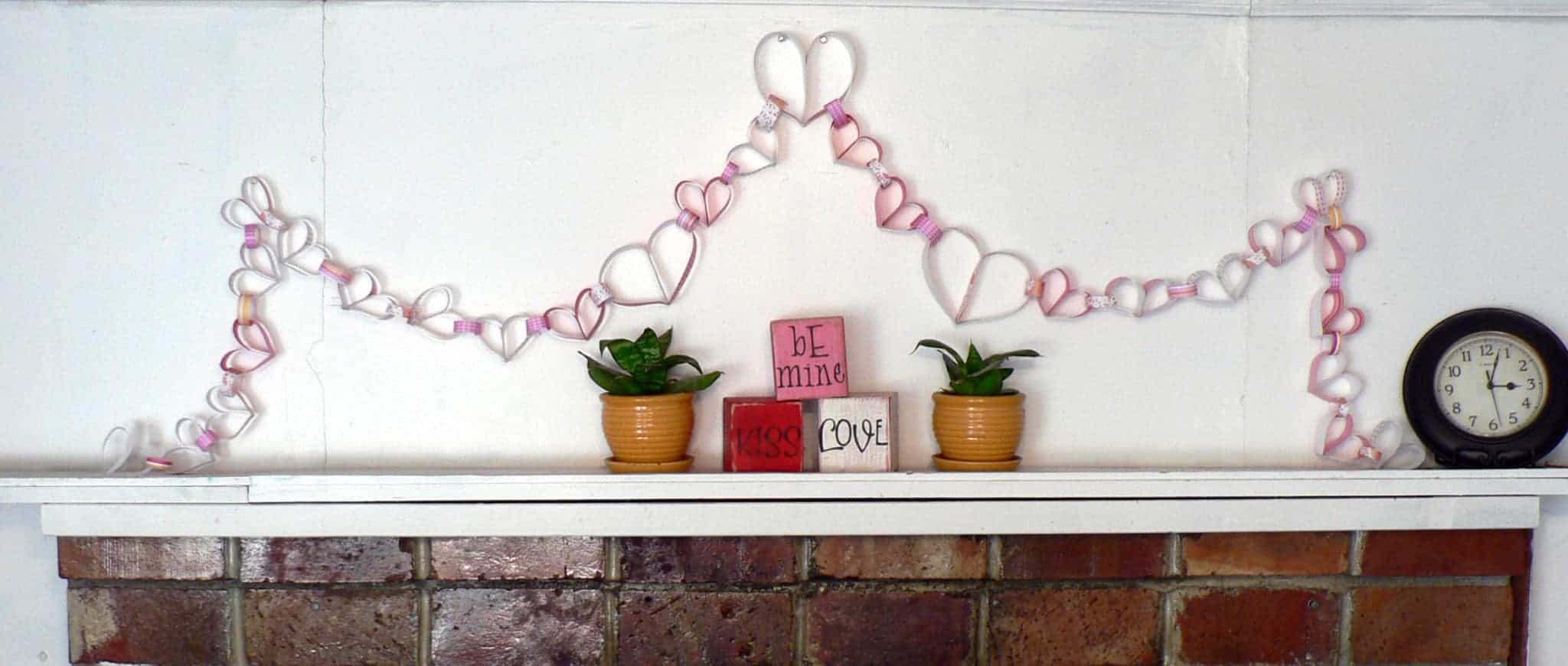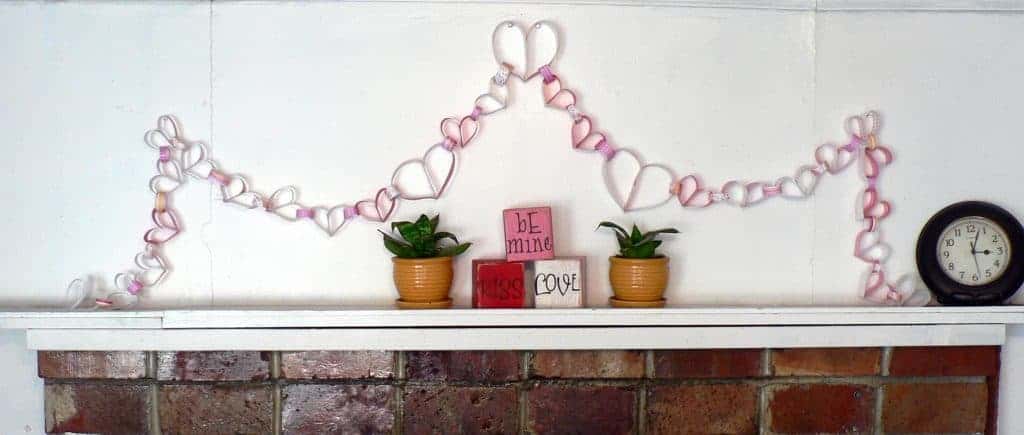 6. Cheater Chocolate Chip Cookie Bars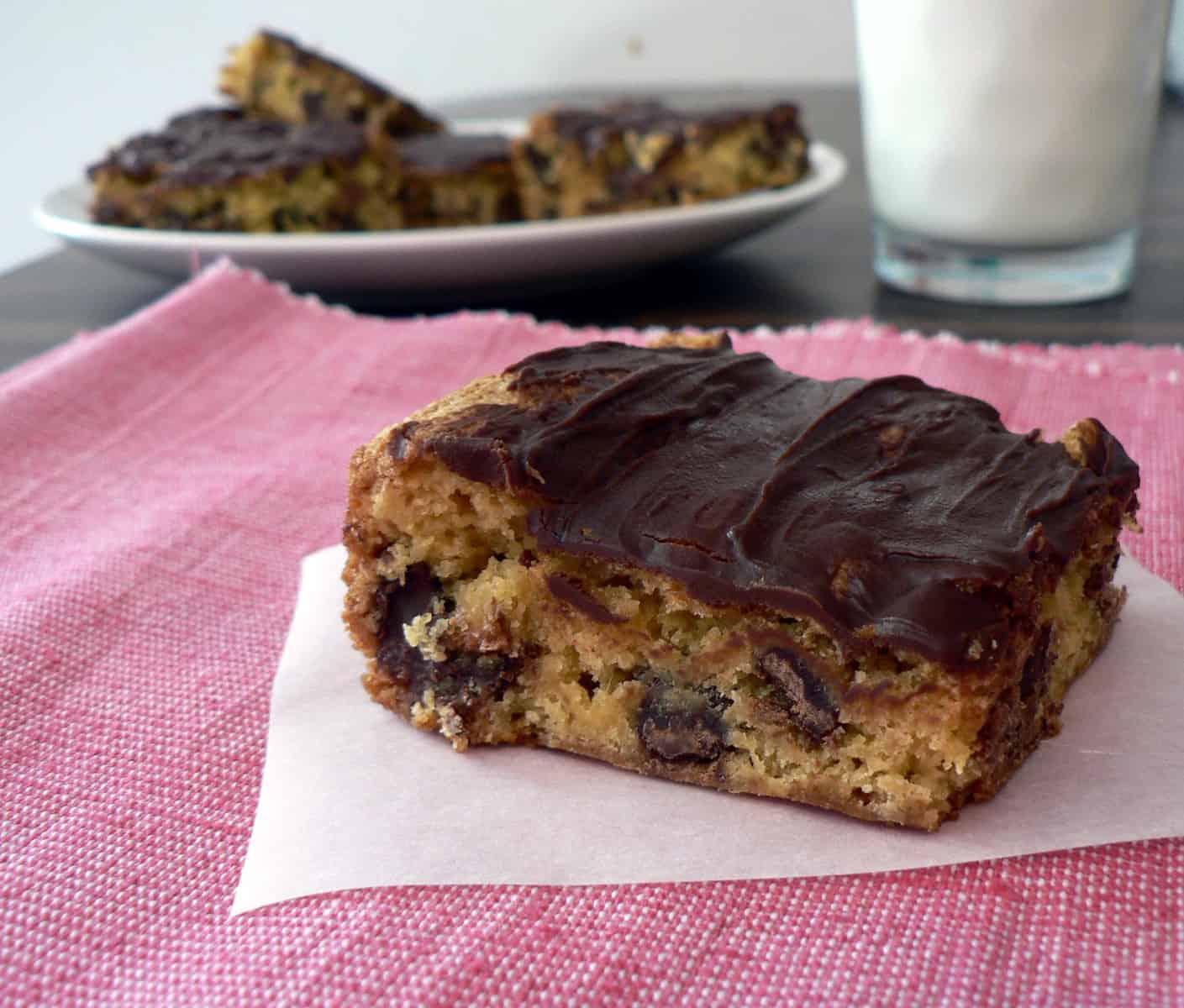 5. Rustic Italian Bread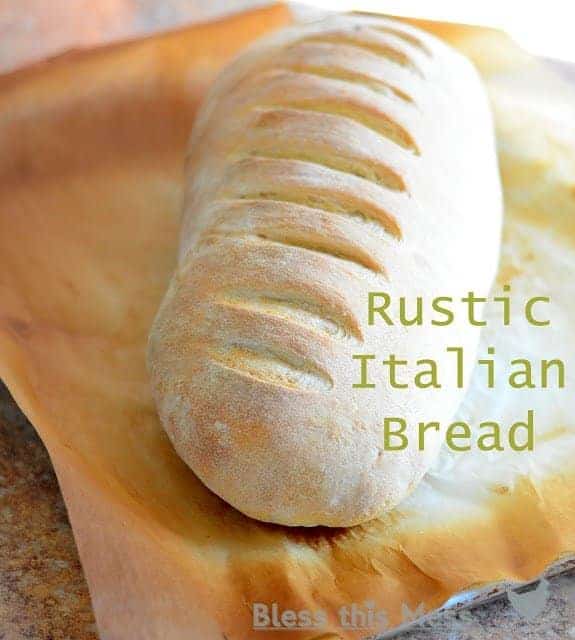 4. Classic Vanilla Butter Cream for Cupcakes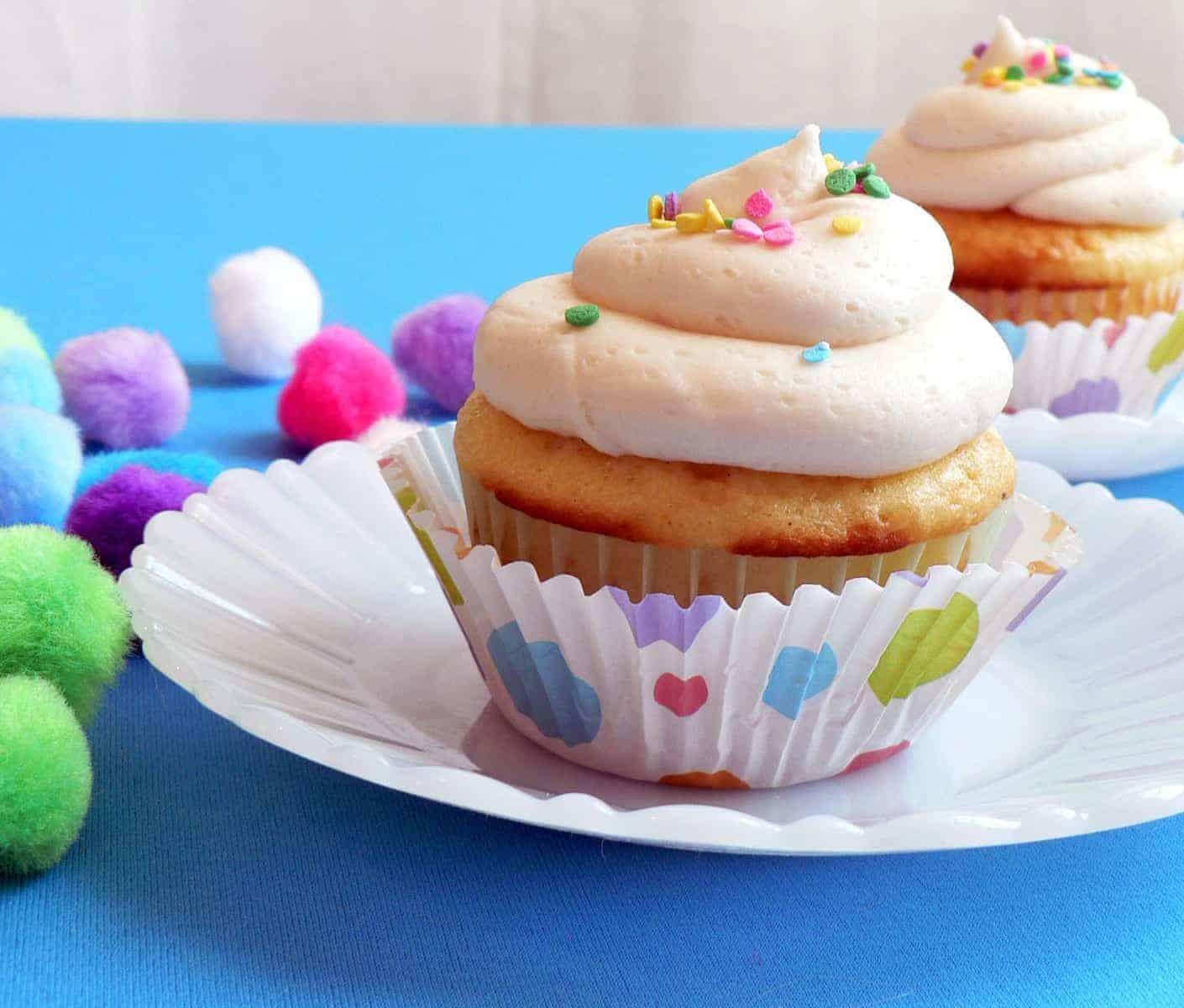 3. Very Hungry Caterpillar Party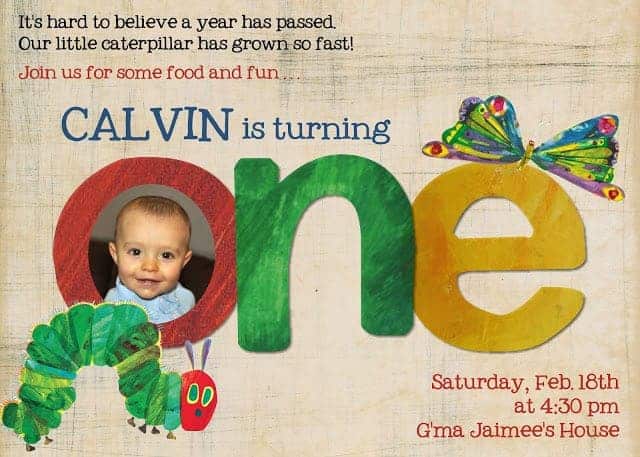 2. How to paint laminate furniture without sanding You'll never believe how pretty this turned out!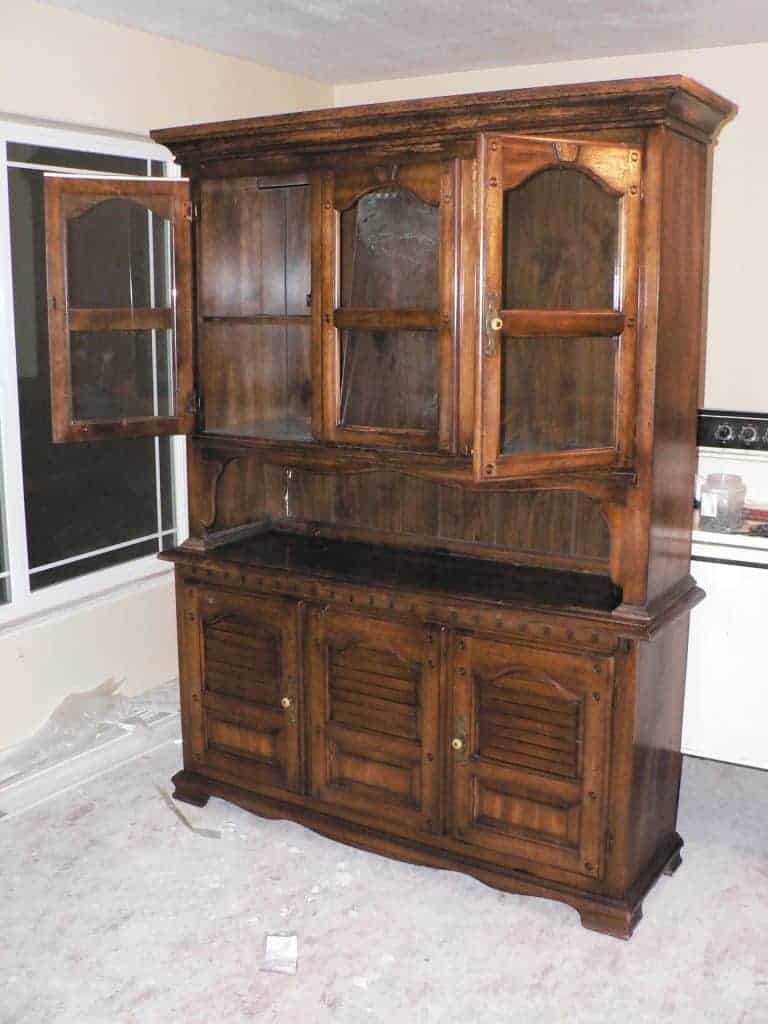 1. White Cloud Icing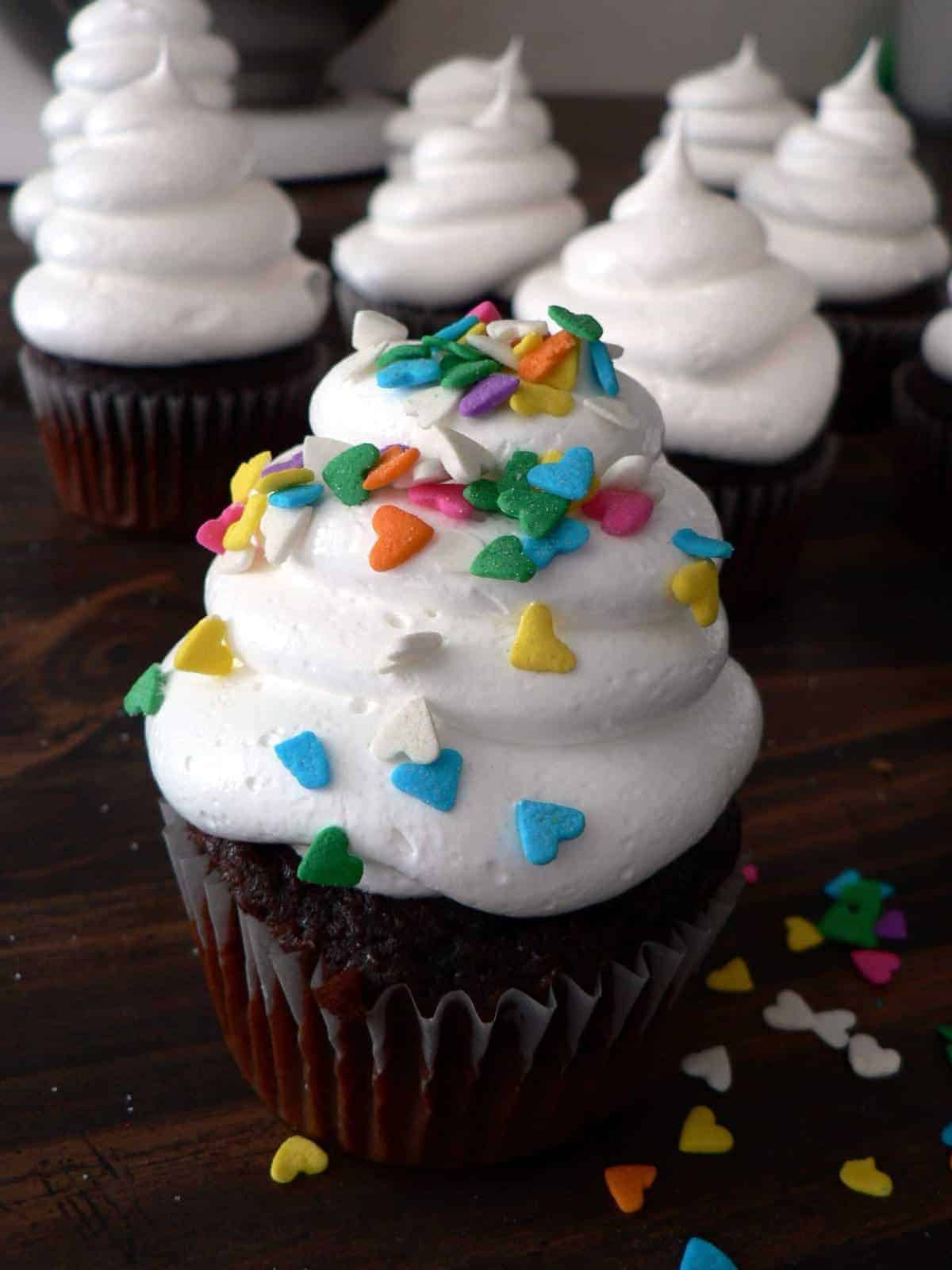 You all have great taste and I hope you're ready for 2013 because I have some big things planned!
Thanks again, Melissa