This post is making me so very happy. I was feeling like I didn't have much help to offer you in the kitchen when it comes to Thanksgiving recipes because I don't have a roasted turkey, stuffing, whole ham, or mashed potato recipe on my blog. Not one! But the more I got to thinking, the more I realized that I have TONS of recipes that you might really love to enjoy with your friends and family this holiday season.
I have collected some of my favorite tried and true Thanksgiving recipes from my table to yours. I know they are all keepers because 100% of the recipe in this post I have made myself. I have great Thanksgiving appetizers, Thanksgiving sides, vegetables, salads, bread/rolls, and biscuits, as well as a whole slew of desserts that are just perfect to share with the ones you love.
If something strikes your fancy but you might not be making it this week, by all means, pin it for later. Pinterest is such a huge traffic source for me and the more you pin, the better it is for me. Share the love if you feel so inclined! Thank you in advance. That little thing might seem simple to you but it really does support my family (crazy and amazing huh!?).
Enjoy and have a great Thanksgiving. We are heading up to Idaho early in the morning (with a pit stop in Salt Lake to pick up my little brother who is flying out from Kentucky to spend the week with us!) and today I'm running around like a crazy person. I have to get all my posts ready and scheduled for while I'm gone, I have to charge all the things, shop for groceries to take up (because I don't want to go to the grocery store in Idaho Falls the night before Thanksgiving), wash all the clothes, pack all the bags, clean the suburban, clean out the fridge, and keep the little people happy and fed while doing it. Wish me luck! I'll be instagramming the trip and I just jumped on Snap Chat (I'm blessthismessm) too. So if you want to be friends I'd love that (on SnapChat I'm currently only friends with 4 people, 2 of which are my siblings LOL).
Thank you for much for being here and enjoy!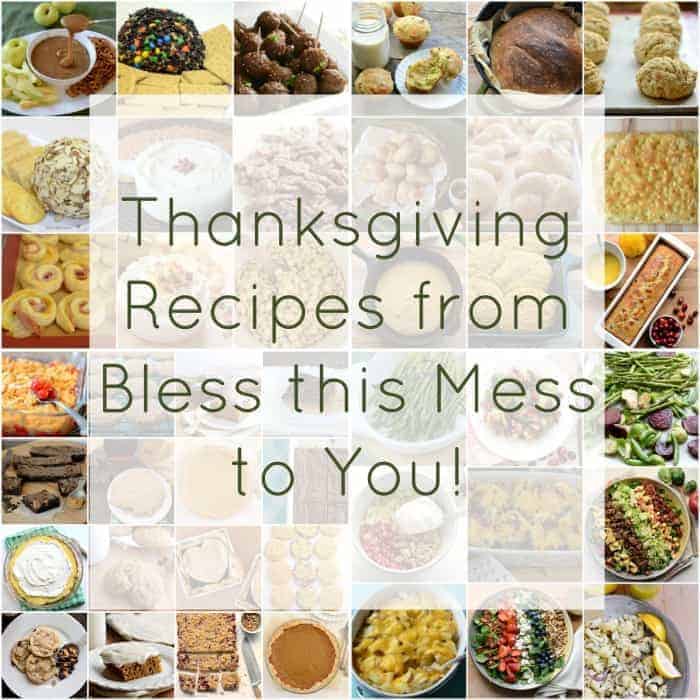 So. Much. TO LOVE!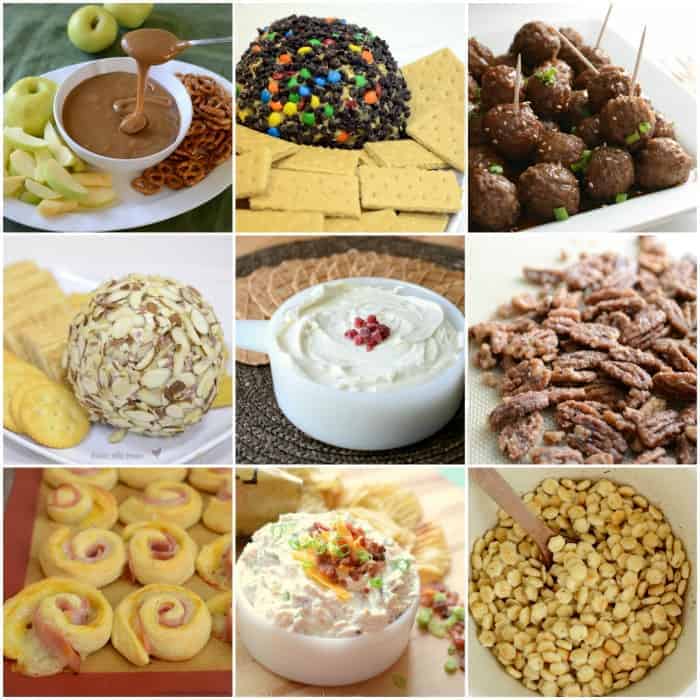 Thanksgiving Appetizers, Finger Foods, and Dips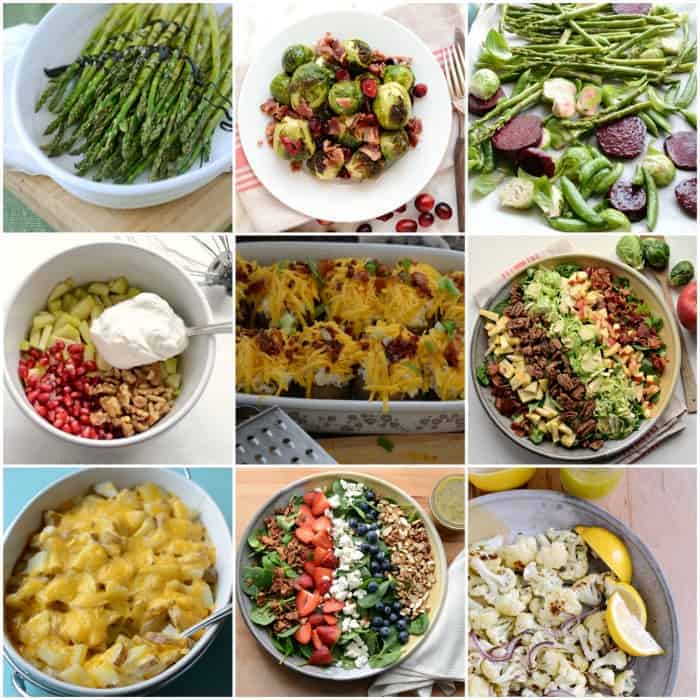 Thanksgiving Side Dishes and Vegetables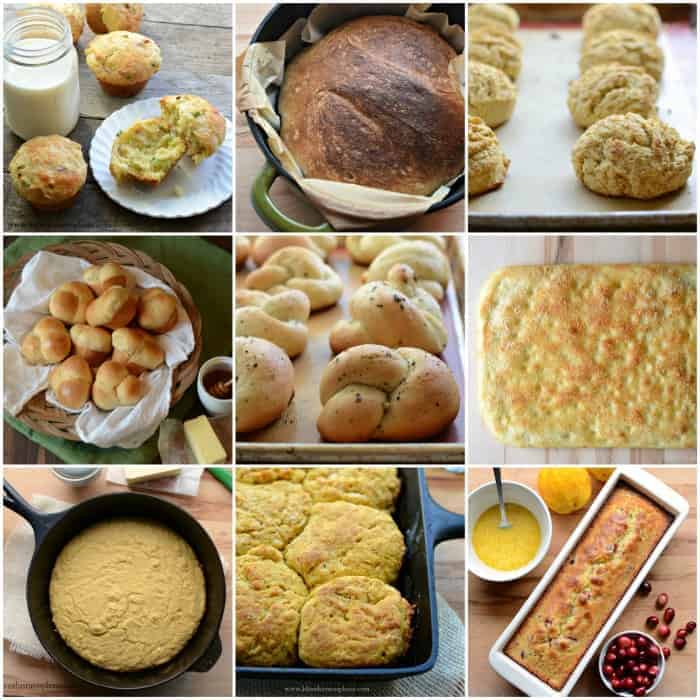 Perfect Thanksgiving Breads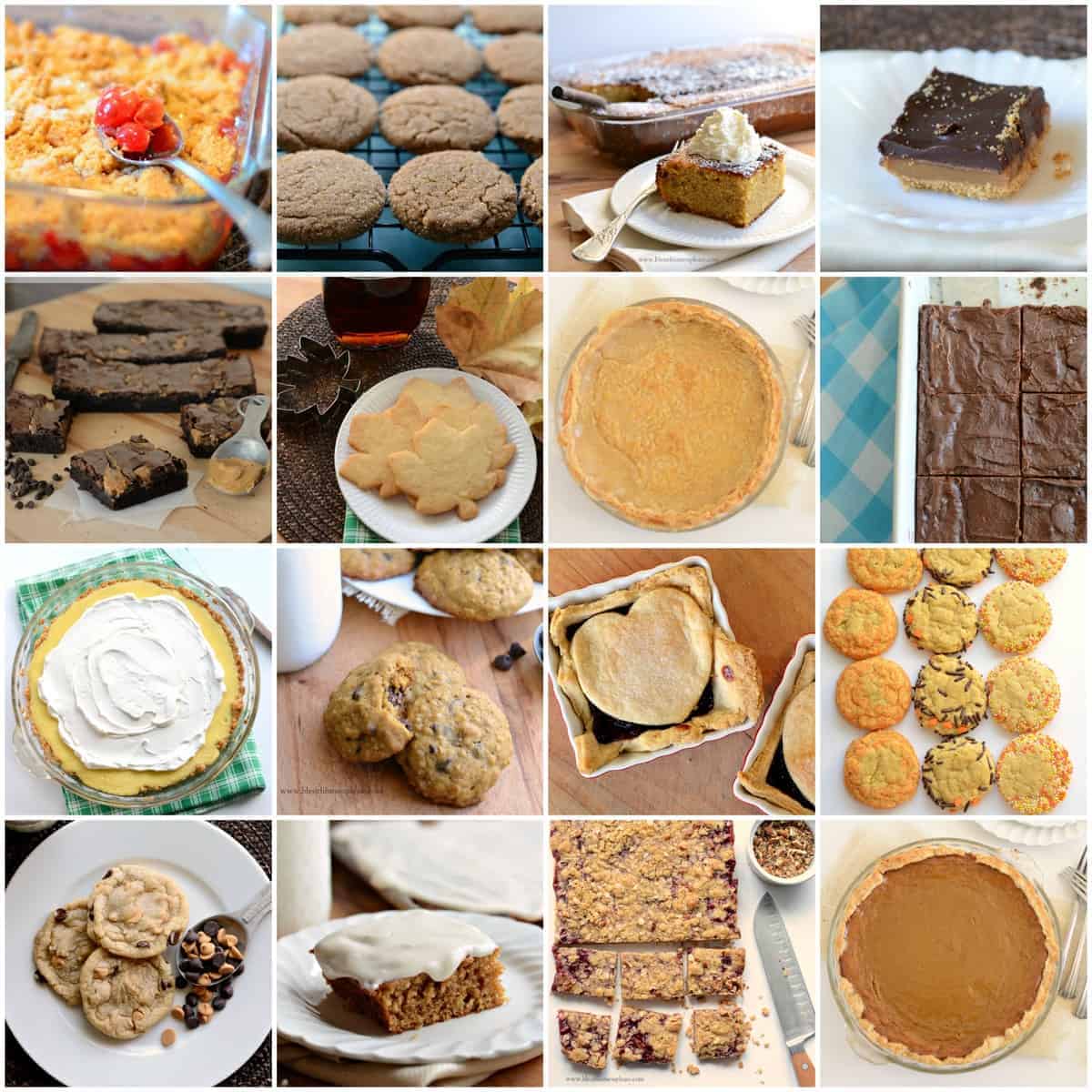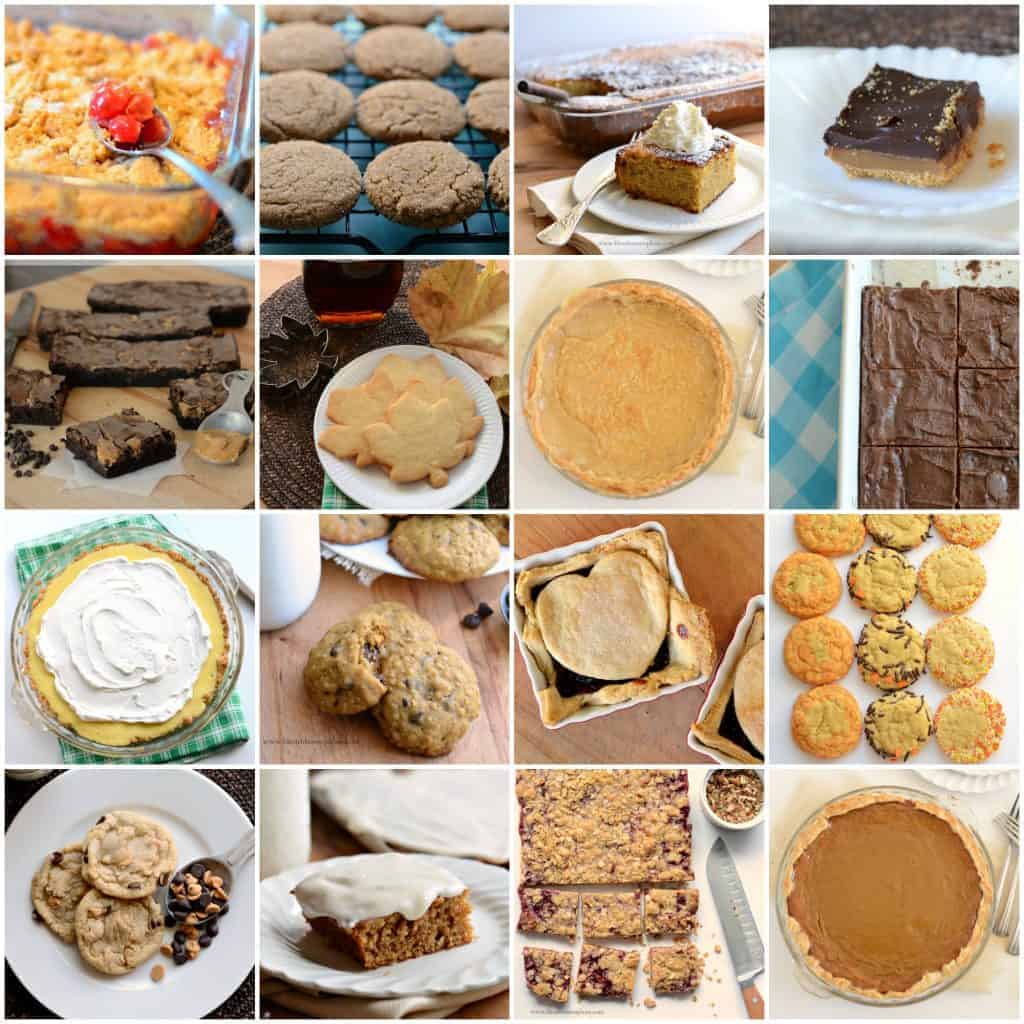 Thanksgiving Worthy Desserts