The top most visited recipes on Bless this Mess that were published in 2018 making them the most popular recipes of the year!
I love doing this post because it's a fun way for me to review what I made this year and to take a look at what you all loved the most. With no further delay here are the top ten recipes of 2018 in all their glory. Definitely ones you should check out and save for the coming year!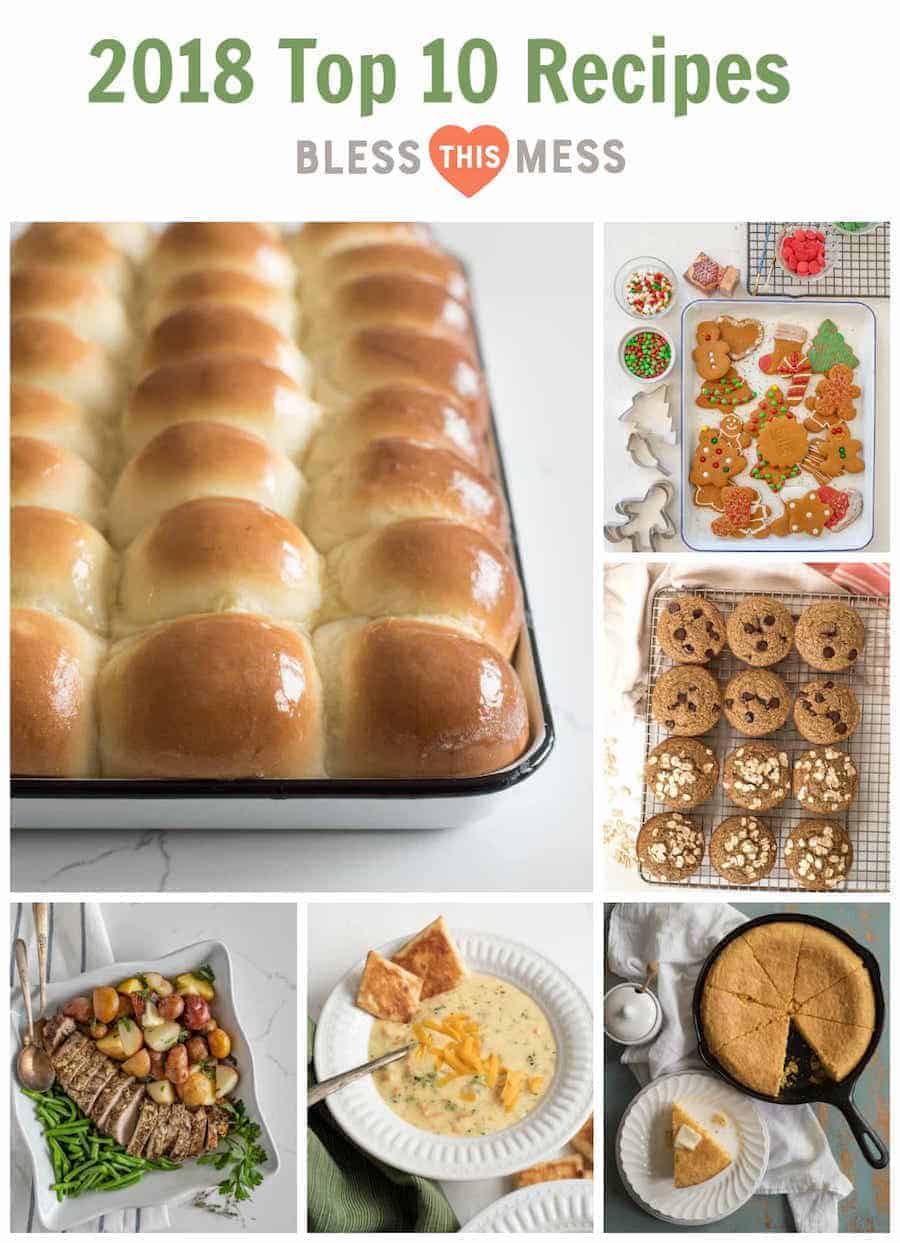 I shared this recipe a million years ago but this year while my mom was visiting for Easter we made a batch together, snapped some pictures, and reshared this family favorite with you all. You love it as much as we do because it made the top 10! Extra light and fluffy and try turn out well every time I make them. Definitely a keeper.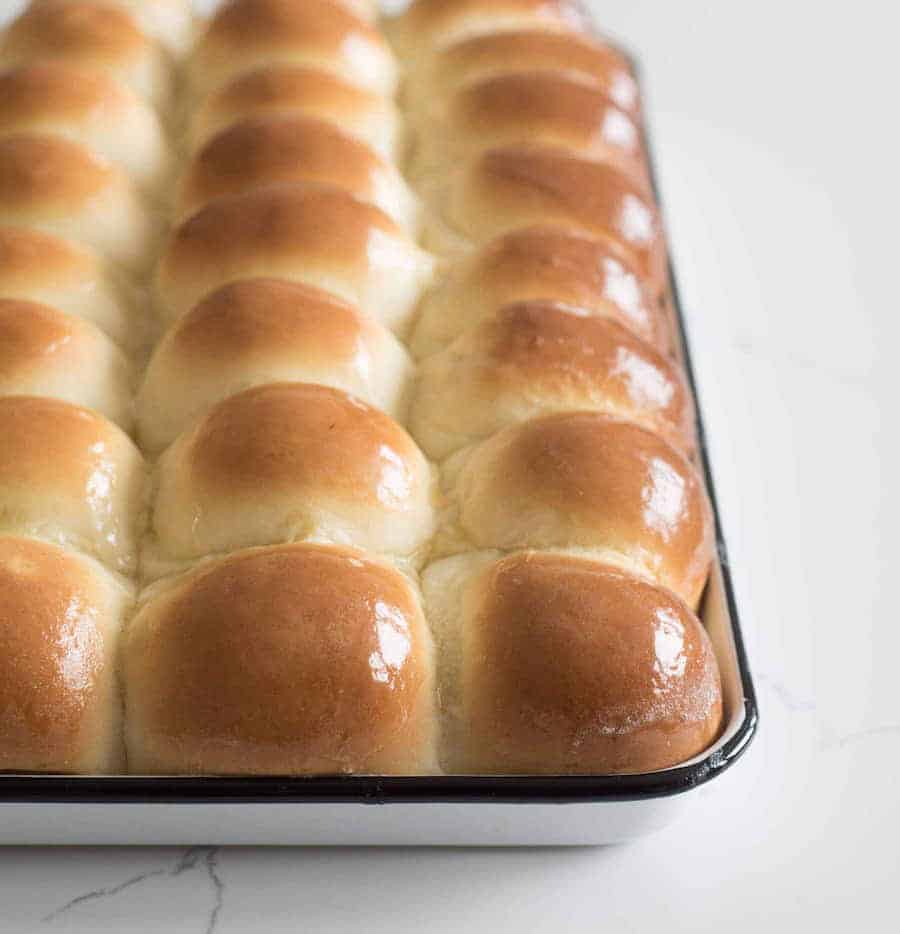 You can't beat how easy, healthy, and down right tasty these are. These are a favorite of mine to make with my littlest kids because you just need to help them get everything into the blender, press a few buttons, and pour. So great for breakfast, easy snacks, and even a side for dinner. Made with whole grains and natural sugars, they are big win in my book.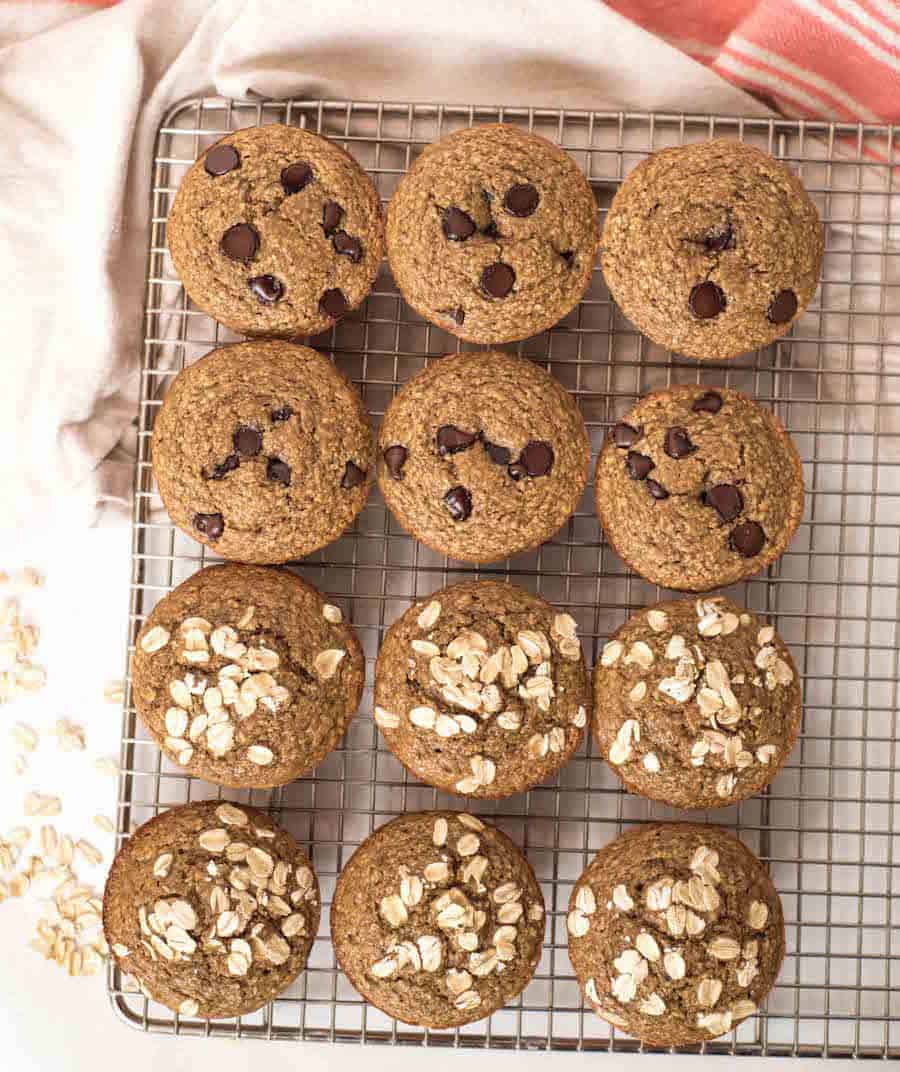 This one is so rich and full of flavor and my kids loved that it was served over rice. This is a great easy recipe to try out that new Instant Pot with!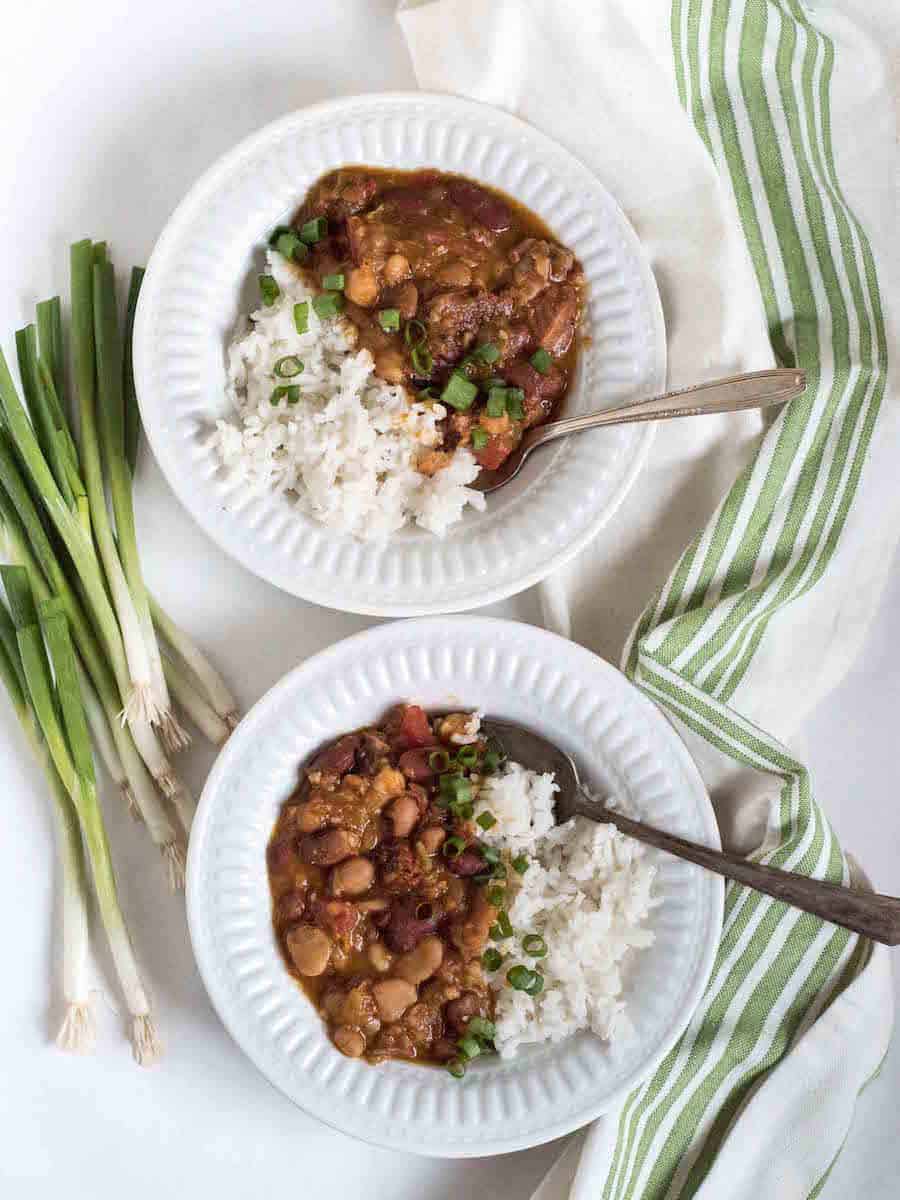 You all liked you Instant Pot as much as I do! This spicy chicken taco meat is awesome in tacos, burritos, on nachos, and in burrito bowls and makes a great "meal prep" item that you can make earlier in the week to eat on all week long. We love this one! So easy to make and so full of flavor.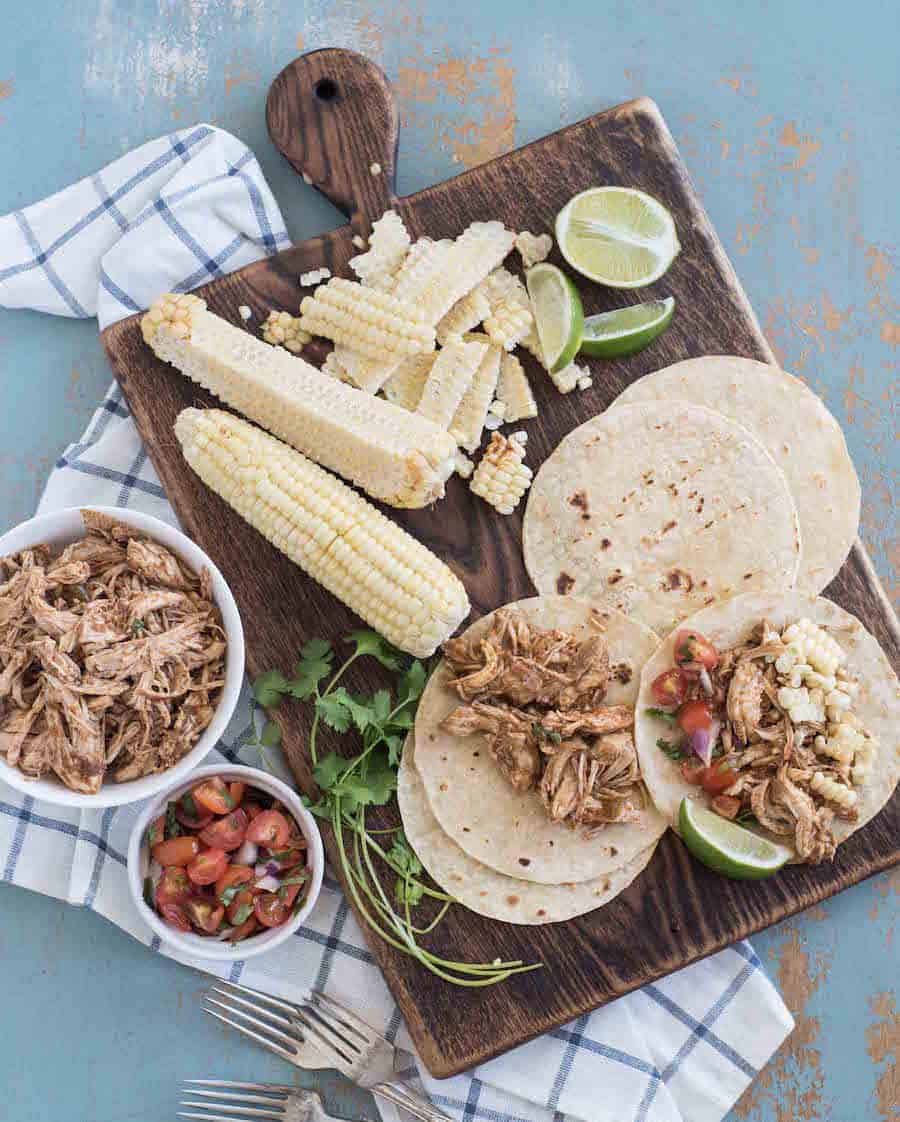 This is a recipe I've been making forever and it always gets rave reviews, plus you can't beat how easy it is to toss everything in the slow cooker and forget it!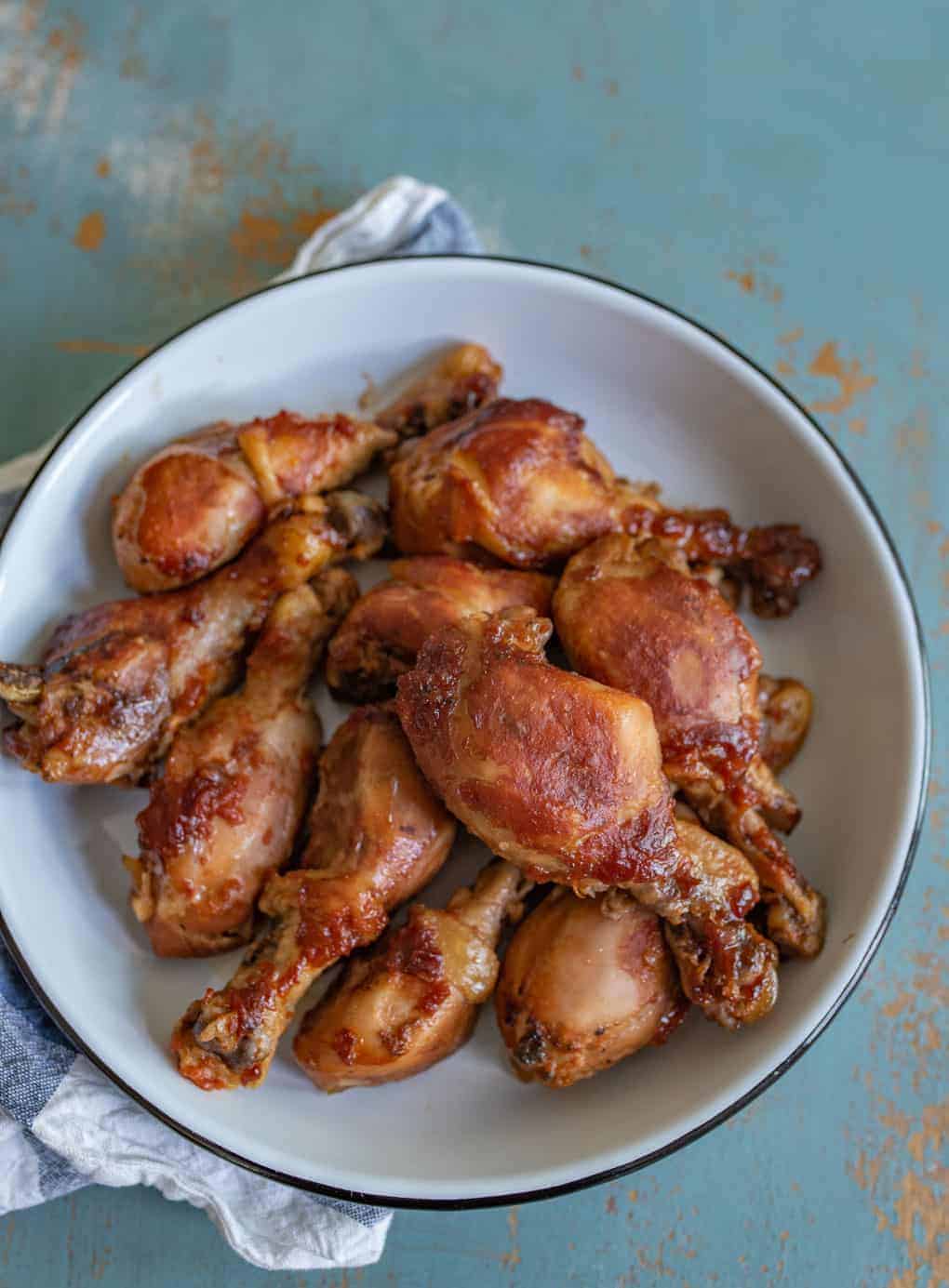 Want to know how to get super moist and delicious chicken breast every time? This is the secret to success and will change your chicken game!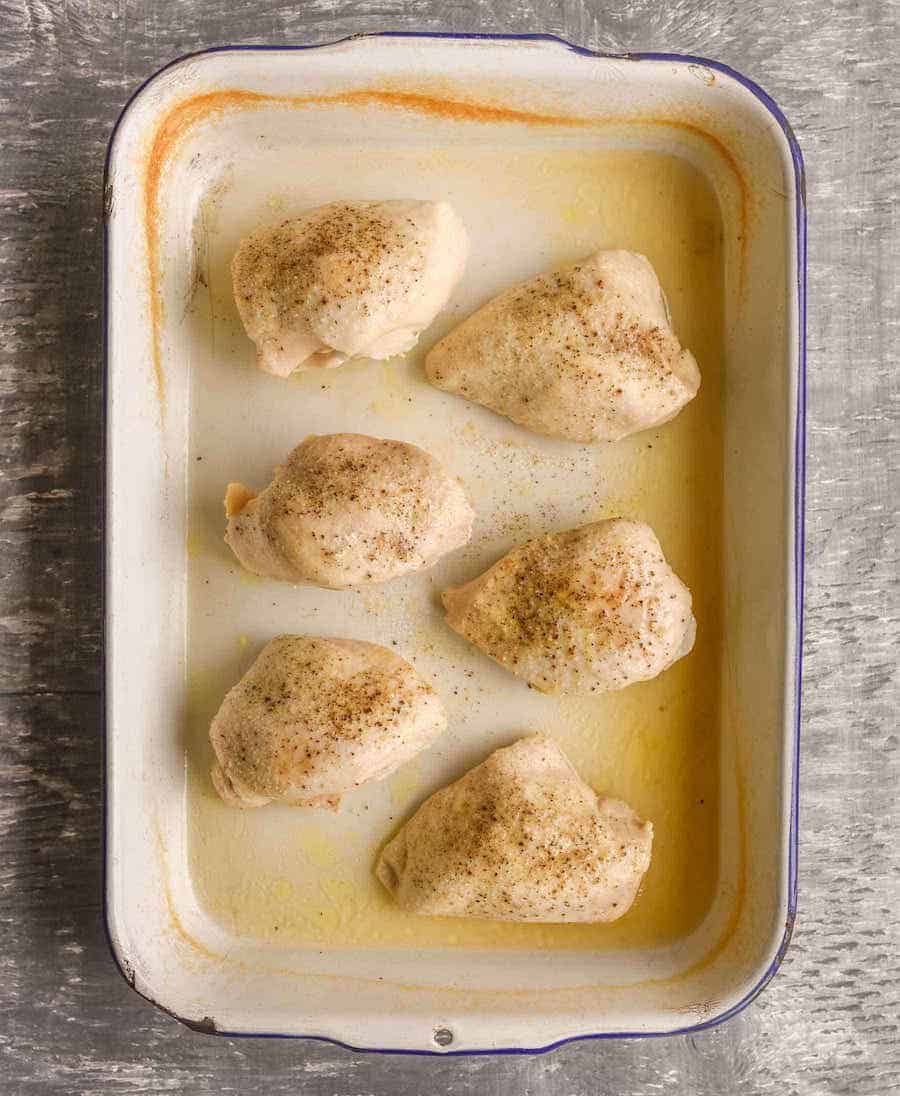 This post did so well considering I only posted it a few weeks ago. You all love gingerbread as much as I do and loved getting a few ideas on how to decorate my popular gingerbread cookie recipe.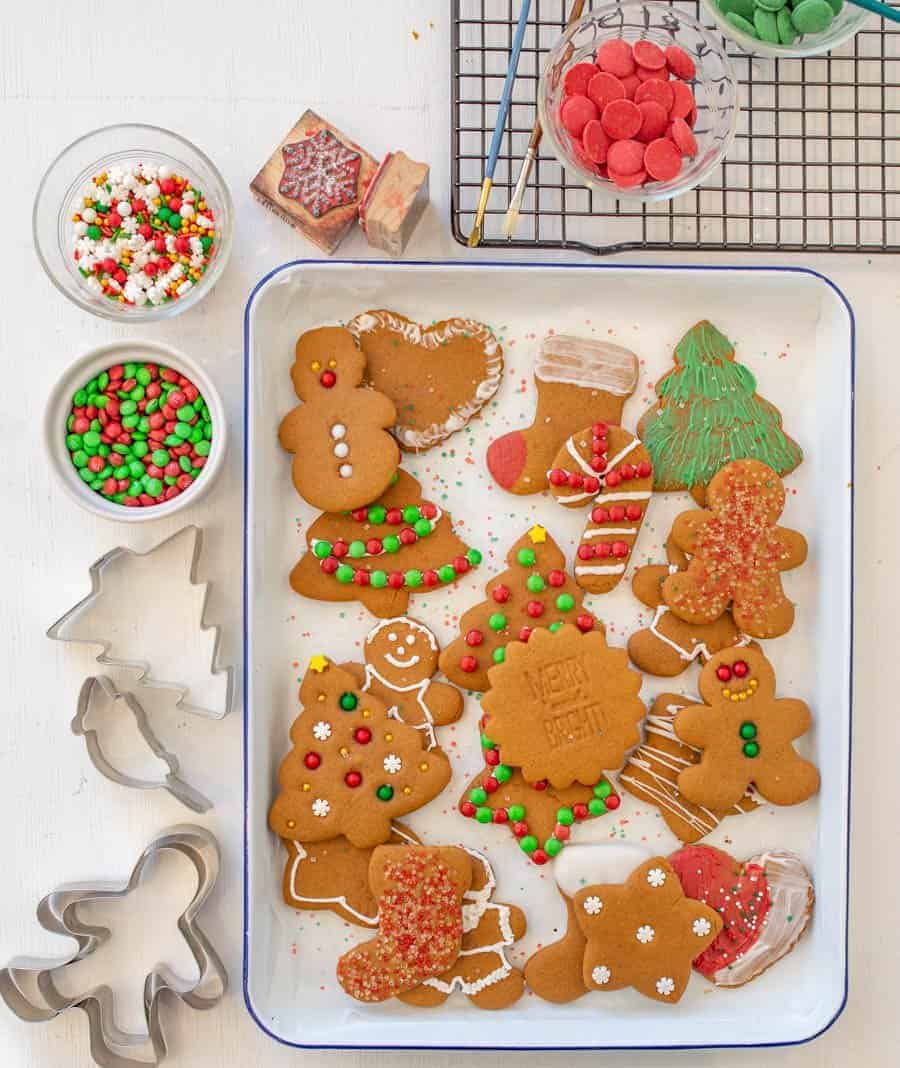 This one did well because you cook the potatoes and pork in the slow cooker but you cook the tators in foil so that they are their own dish. People love this recipe and love the cooking method as well.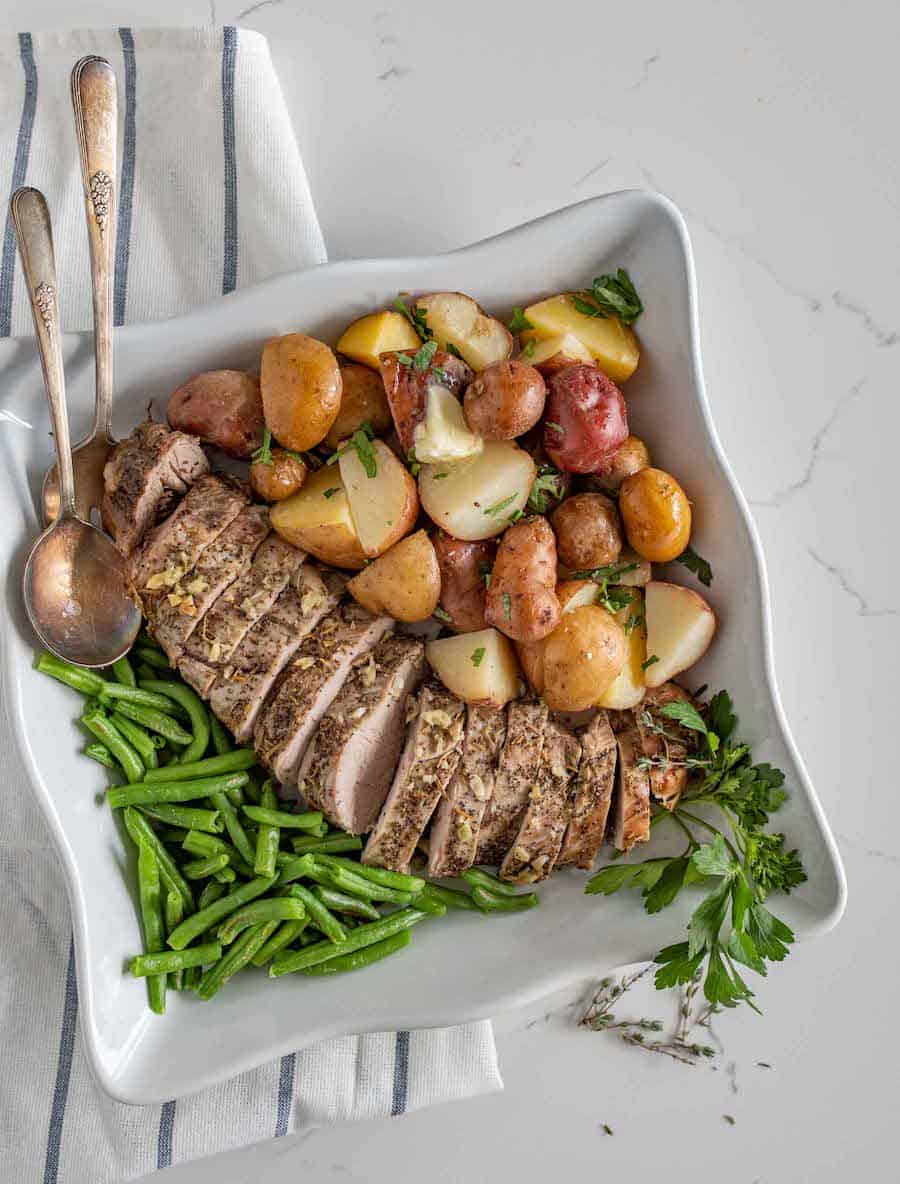 I just made this soup again this week because it's on constant rotation in our house because it's just plain good. Bonus there's only a ONE MINUTE cook time in the Instant Pot!!!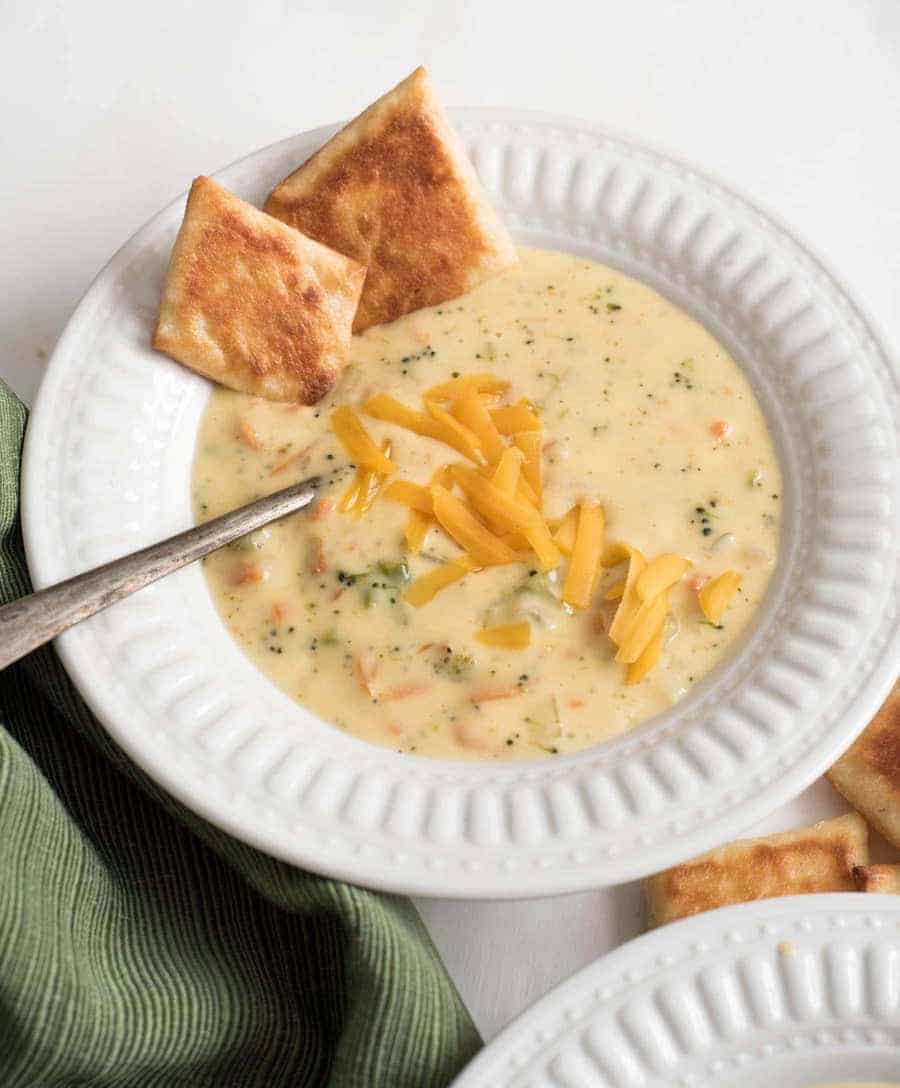 The 2018 recipe that took the internet by storm - my very favorite cornbread recipe that I have been making for over a decade and finally realized I hadn't shared it with you yet. If you search "cornbread recipe" it's #1 in that spot as well which is a pretty big deal in my world. Ranking #1 in a large search term is hard earned and I'm so proud of this recipe. It turns out perfect every time and is just the right amount of sweet! Go and make it my friends!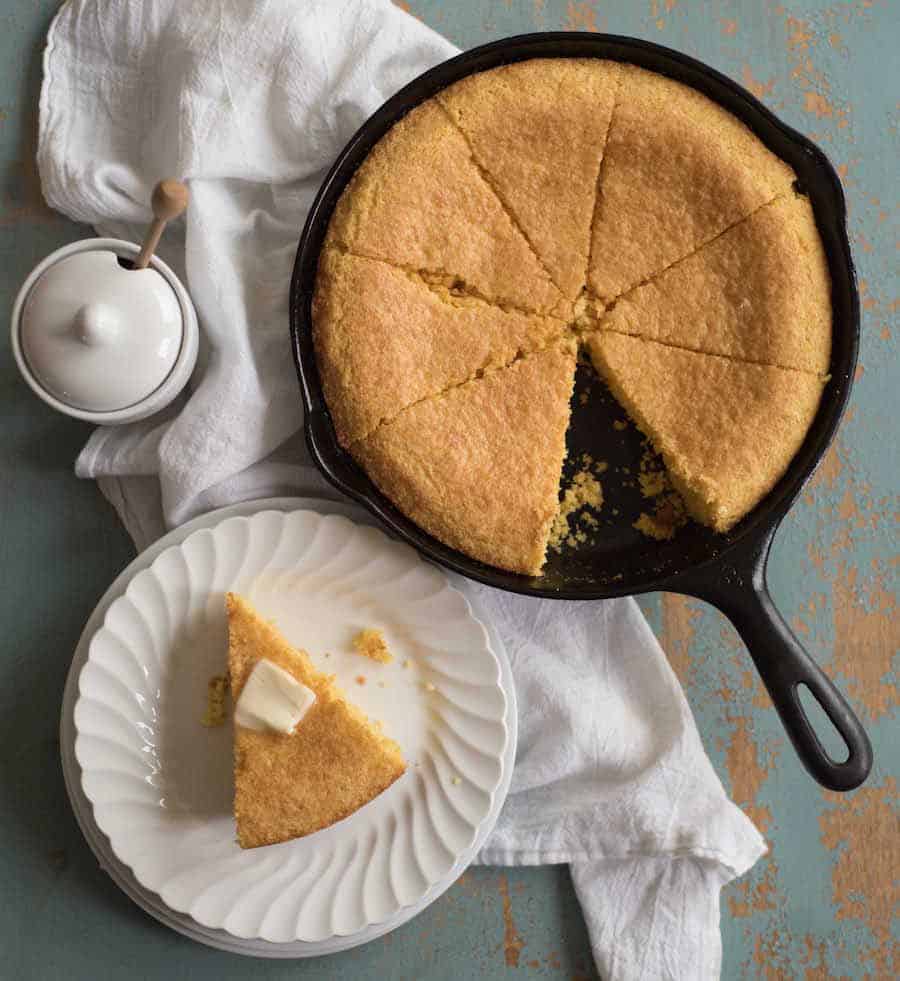 There you have it, a great list of all the recipes that did well on the blog this year and a little list for you to make this coming year for your own family.
Thank you so much for being here and sharing all the great food and farm and life posts with me. I wouldn't be here without YOU!