I LOVE this time of year and one of my favorite parts is reviewing the past year. I think it's a great way to see where you've come and how much you've accomplished in just 12 short months. Today's post is the top ten most viewed recipes on Bless this Mess in 2013. These are some awesome recipes that are popular for a reason! If you missed any of these in the past, now if your chance to catch up!
Enjoy and be sure to pin your favorites for later (we both win that way!)
Thanks so much for reading and enjoy some tasty eats.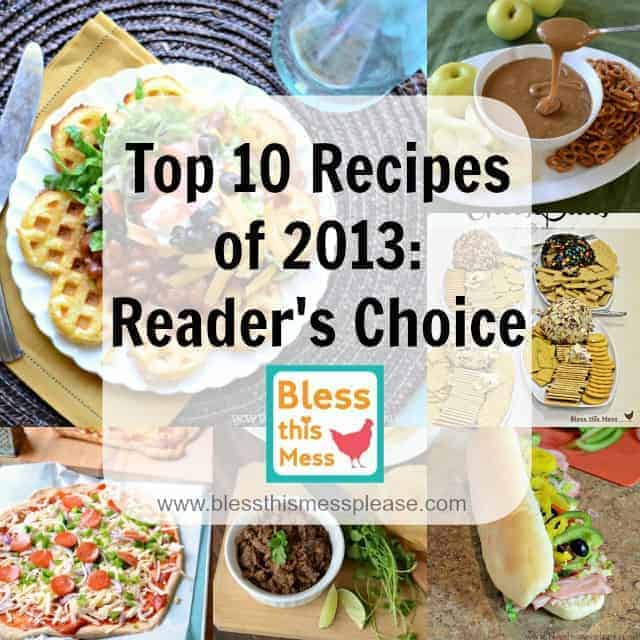 1. The Best Caramel Dip (really!)- the most viewed recipe of 2013 was this awesome caramel dip, and for good reason, it's awesome. The fact that this is number one makes my heart happy... way pack in 2009 this was the very first recipe I ever posted on a blog. Now look at it! So popular 🙂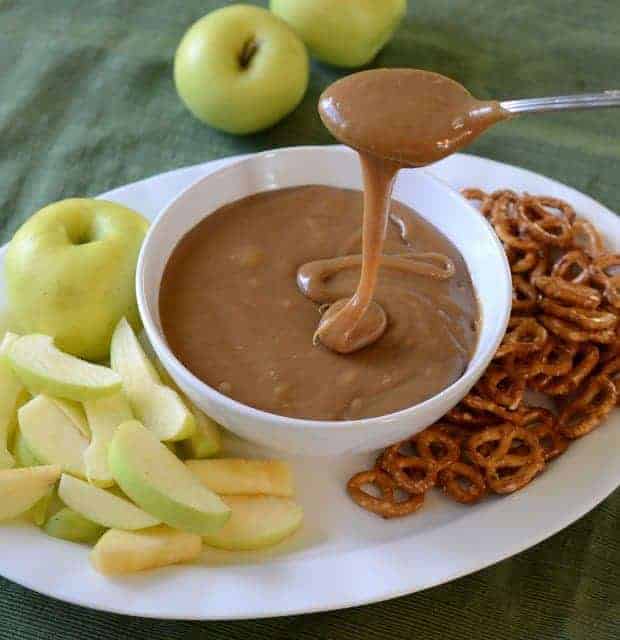 2. Homemade Subway Bread - this recipe is so fun to have and make, and tasty too! I think this recipe is popular because the picture really does look like a Subway sandwich, but it tastes even better.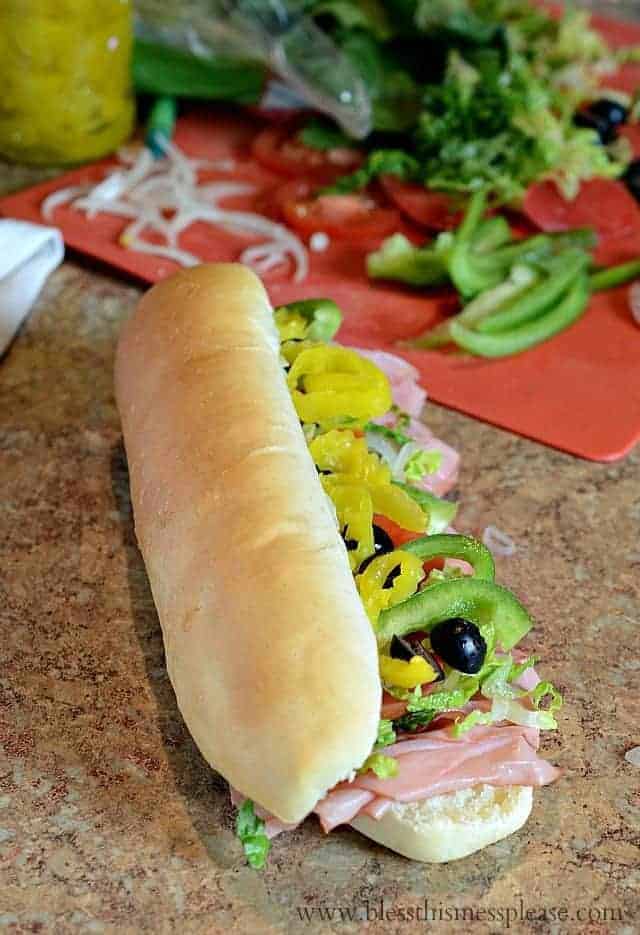 3. The Best Baked Chicken Legs- this recipe is quick, easy, and only has a handful of ingredients. Plus, it turns out great with basically no effort. It's a keeper. It's an older post and the pictures aren't awesome but it's a recipe that I still make often and it's popular because it's good!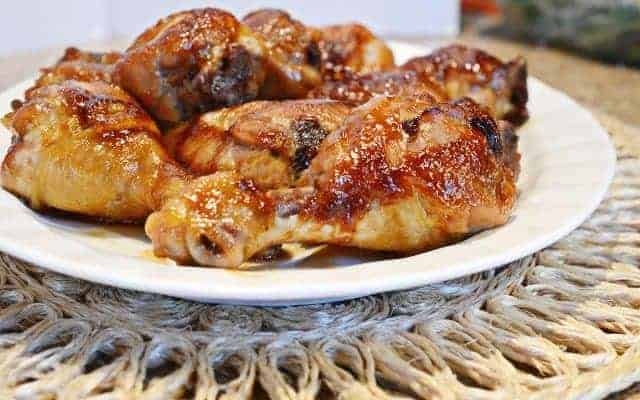 4. Cornbread Waffles with Chili- tasty, novel, and done in 15 minutes. Winner.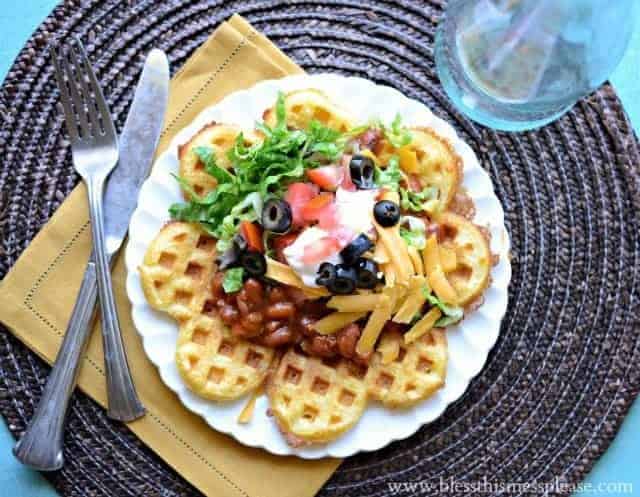 5. Healthy Chicken Tetrazzini- I'm not a big casserole maker but this is one of my favorites and it's healthy to boot.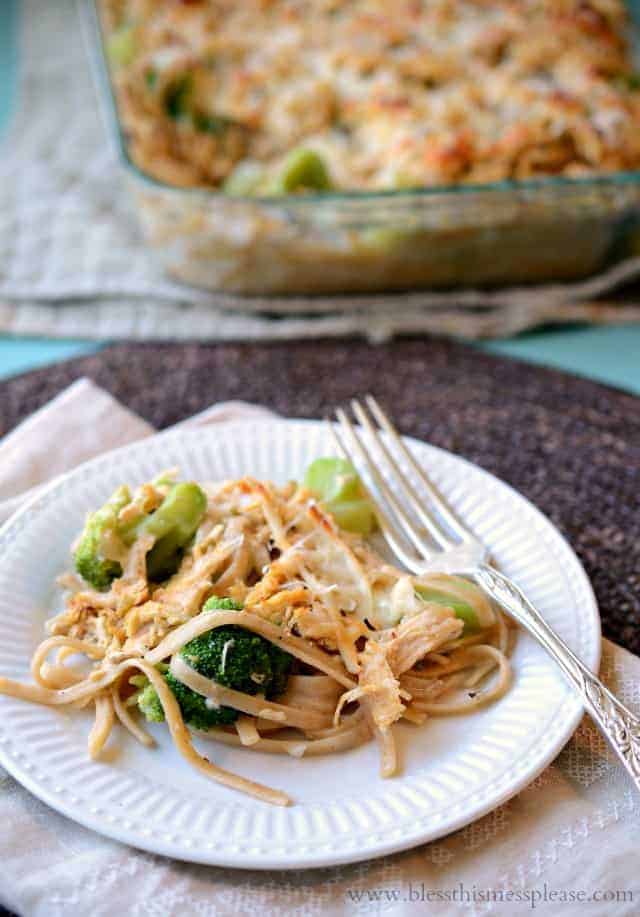 6. Quick and Easy Potato Casserole - Easy, fast, and tasty. The cheat comes from using a bag of frozen potatoes, but it's fun because it's totally customize-able. You can add just about anything you'd like to this dish and it turns out great. Breakfast for dinner at it's finest.

7. Steak Carnita Meat in the Crockpot- I LOVE this recipe and so do you all 🙂 I make this at least once a month. The leftovers are awesome in taco salad and enchiladas. We love it!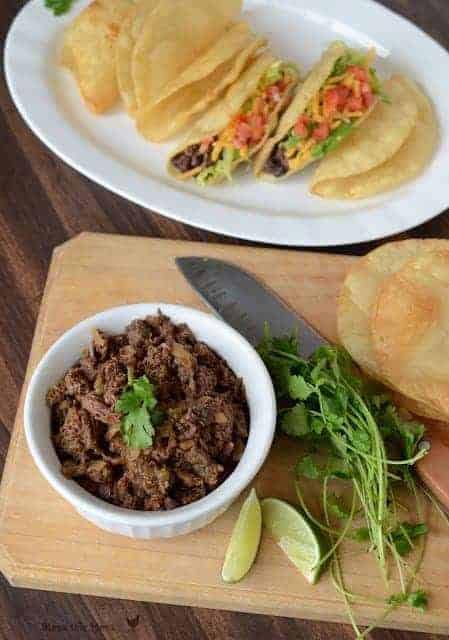 8. 100% Whole Wheat Pizza Crust - this is a must-read post. The magic of this pizza crust happens by letting it sit overnight and then cooking it in a super hot oven. This really is the best pizza crust ever, plus the post includes tips on making pizza healthy. AWESOME for all.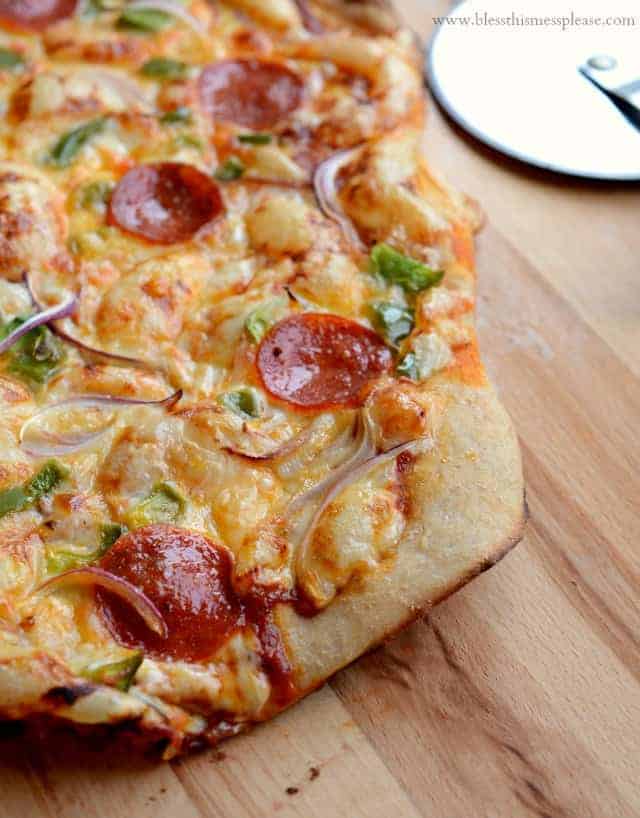 9. White Cloud Icing- this recipe is pretty novel and most people haven't seen it before. It's a family favorite that so fluffy and light. It's practically magic icing.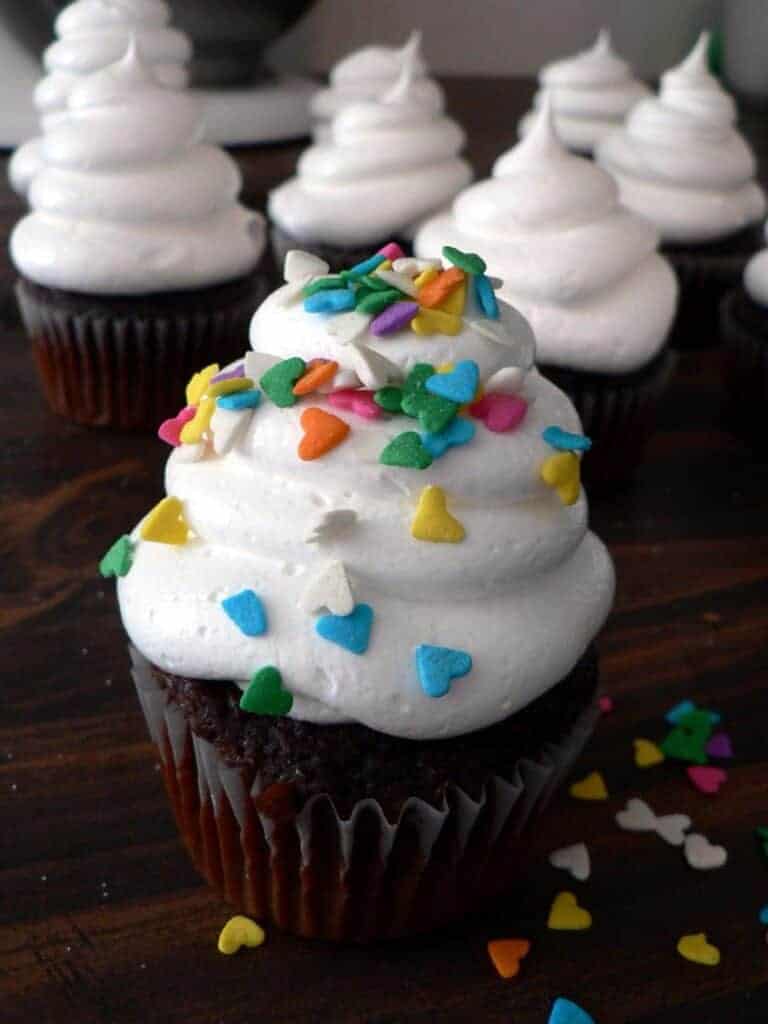 10. 4 of my Favorite Cheese Ball Recipes - I am the cheese ball ninja and these are some of the very favorite cheese balls that I've been taking to parties for years. Tried and true are always good.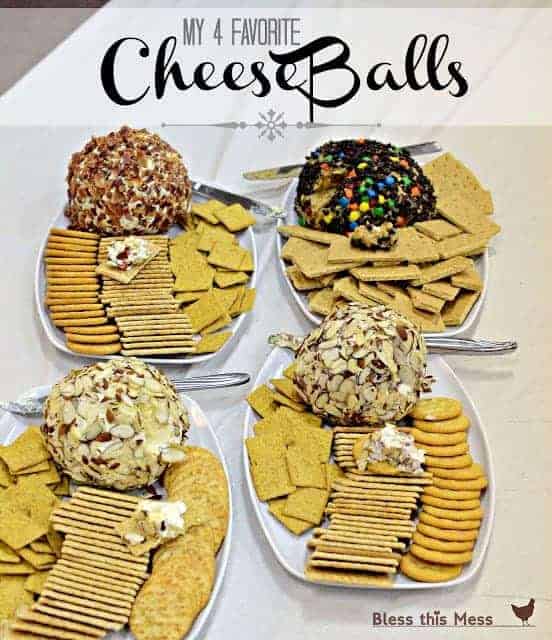 Mmmm! Now that should give you some tasty inspiration to start 2014 off right.
Thanks a million for reading, these wouldn't be favorites without you all sharing the love. Thank you for an awesome year!