I've shared YOUR favorite recipes from Bless this Mess, my favorite recipes from other bloggers (man, that was a delicious post), and now it's time to share my top 13 picks from this past year.
2013 was really good to me and I have you all to thank for a large part of that. We moved, I had baby #4, we sold our beloved house, and I made my first few blogging dollars (which I've already spent and am now enjoying a new camera lens!). As I looked back through the past year of blog posts I just felt so grateful. I'm grateful you take the time to read, comments, pin, and share. I've come a long way in this fun blogging game and I have you to thank for that.
Enjoy a look back on some of the tastiest posts in 2013. Thanks for making it great.
Parmesan Foccacia Bread

Coconut and Chicken Green Thai Curry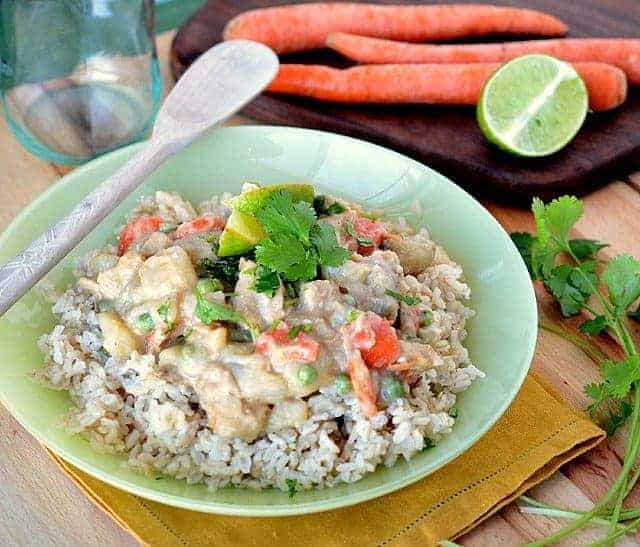 Peanut Butter Brownies with Peanut Butter Hot Fudge (swoooon!)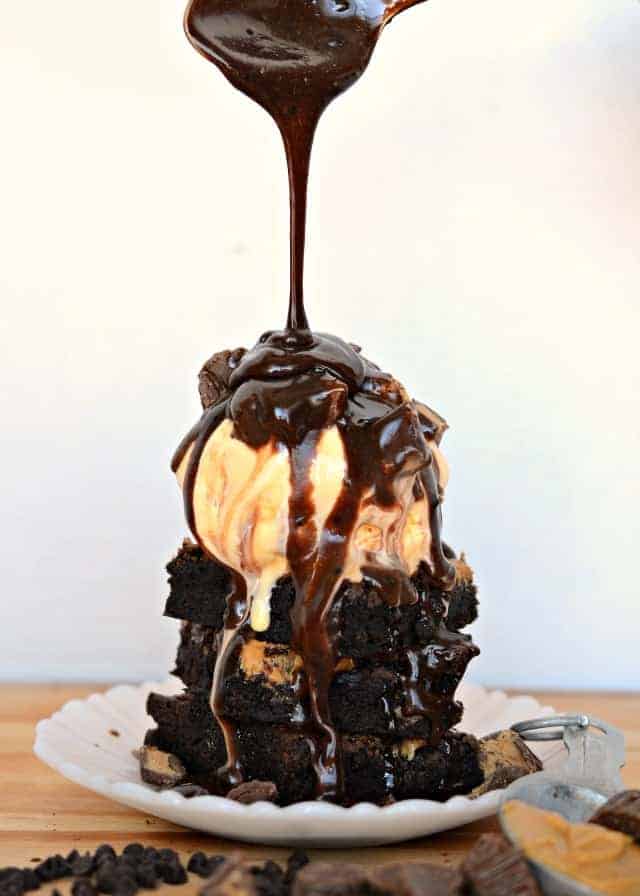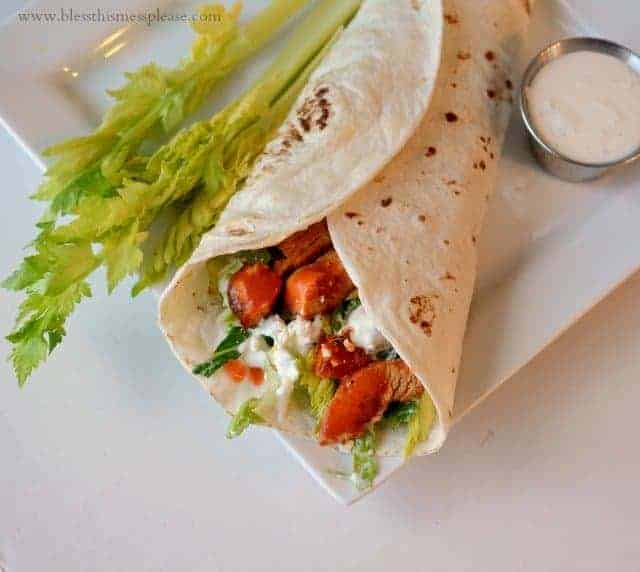 Homemade Whole Wheat Pita Bread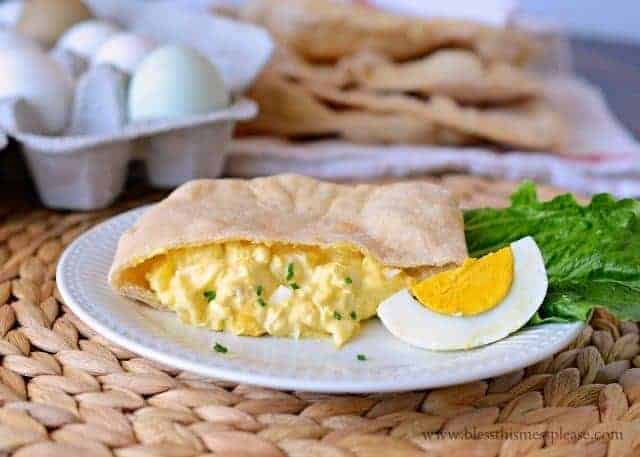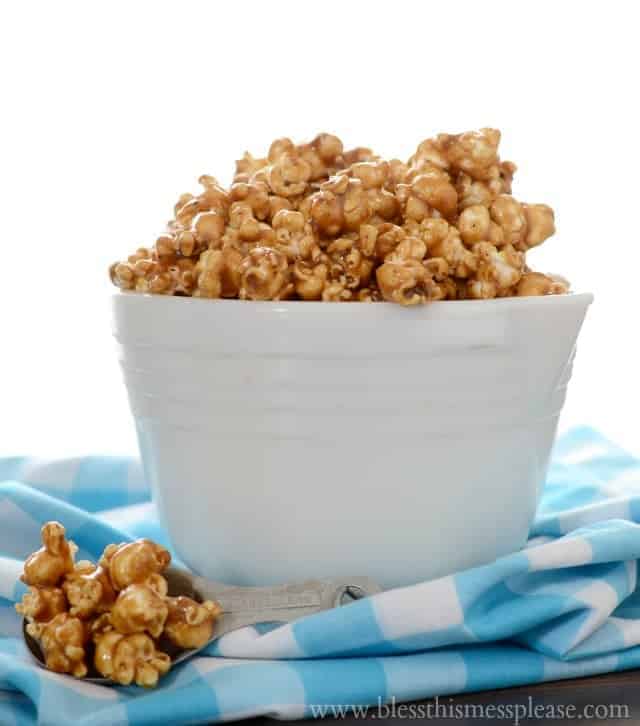 Healthy and Clean Honey Cinnamon Granola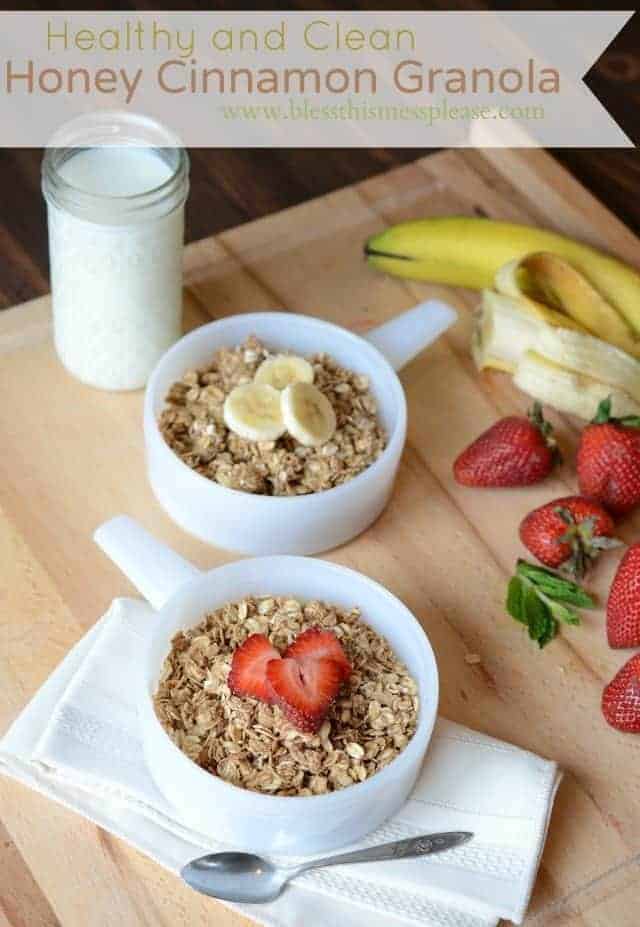 The best 100% whole wheat pizza crust and tips on making pizza healthy!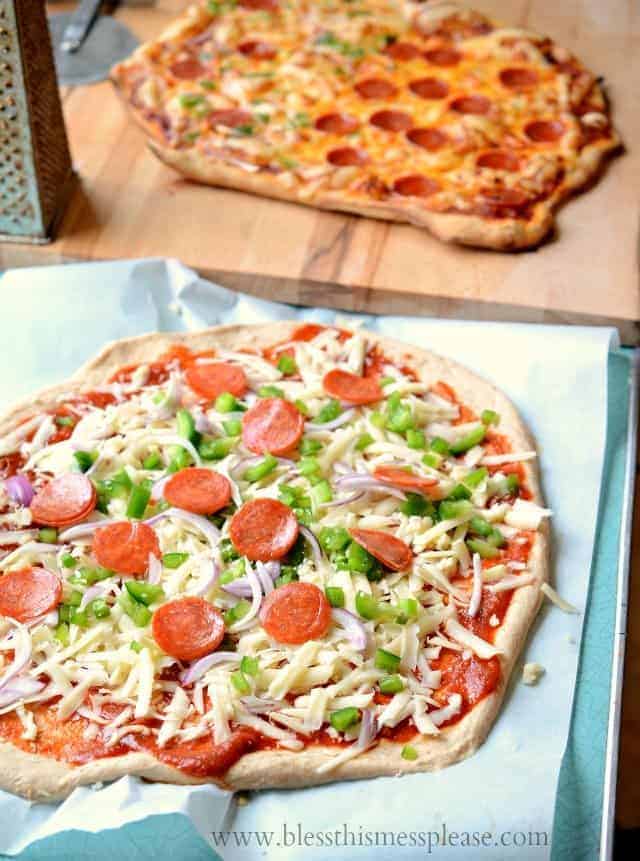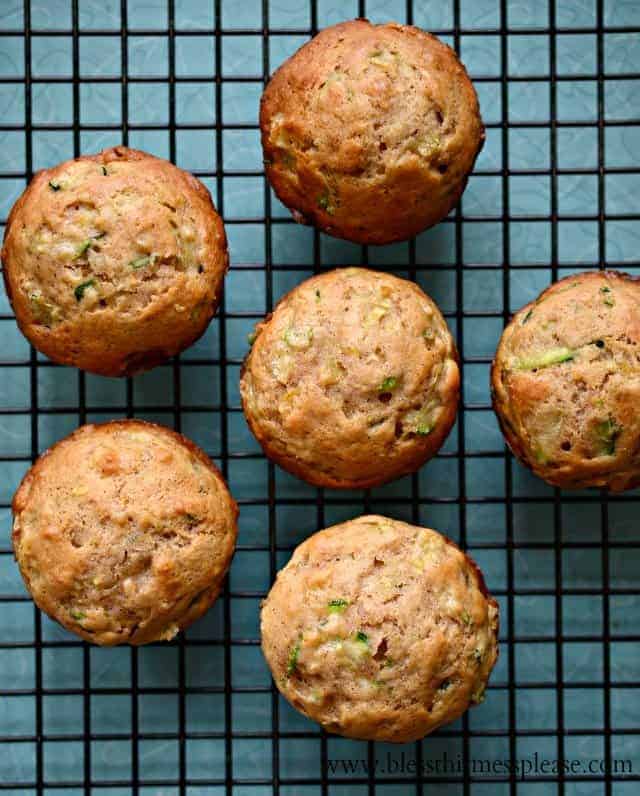 Peanut Butter, Pretzel, and Chocolate Granola Bars (no-bake)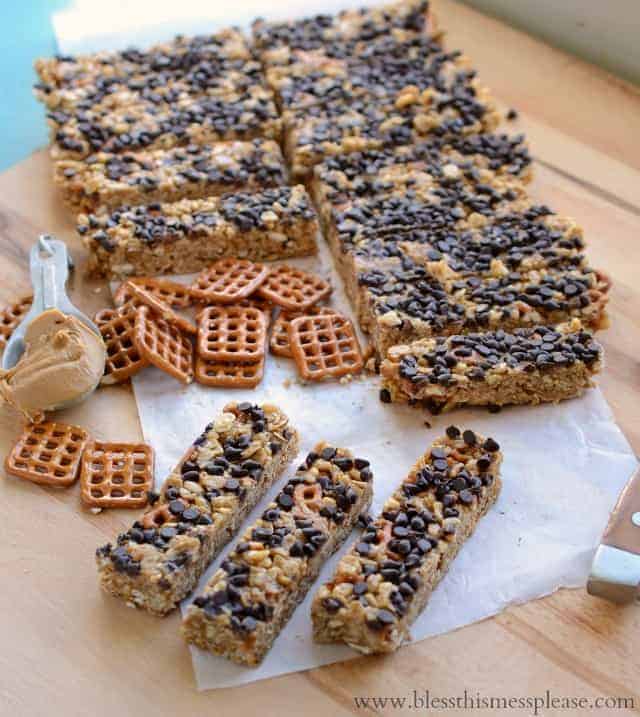 Double Chocolate Cookies (husband's favorite)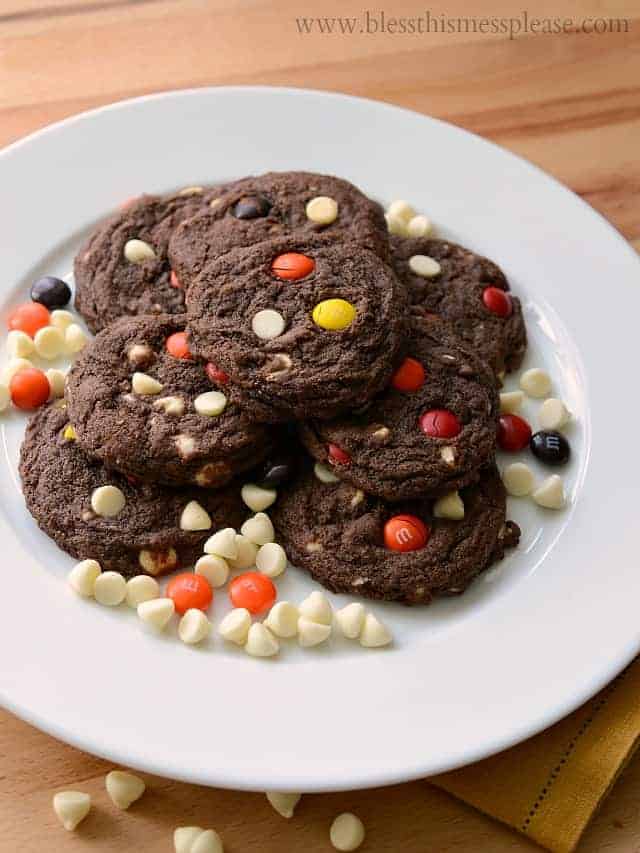 Quinoa and Black Bean Stuffed Peppers - done in the slow cooker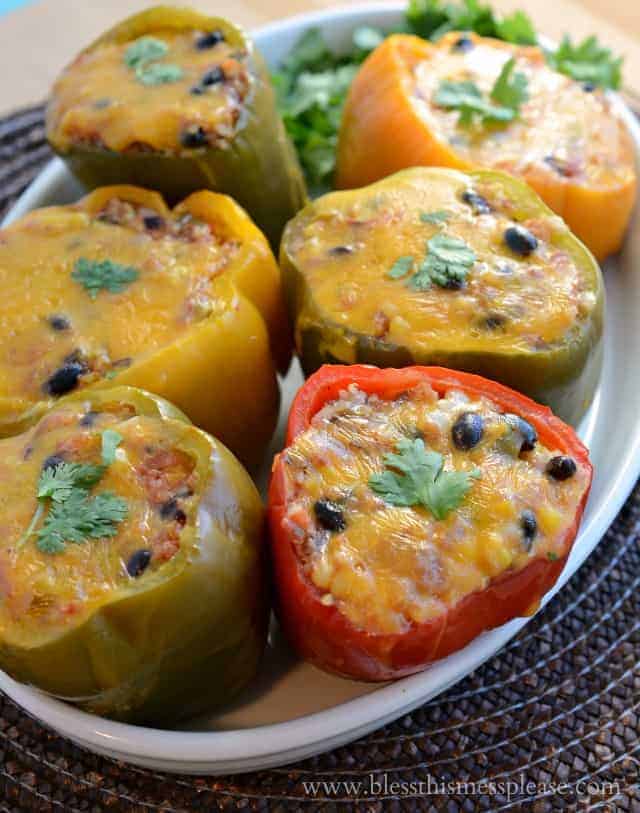 Pumpkin Waffles with Caramel Syrup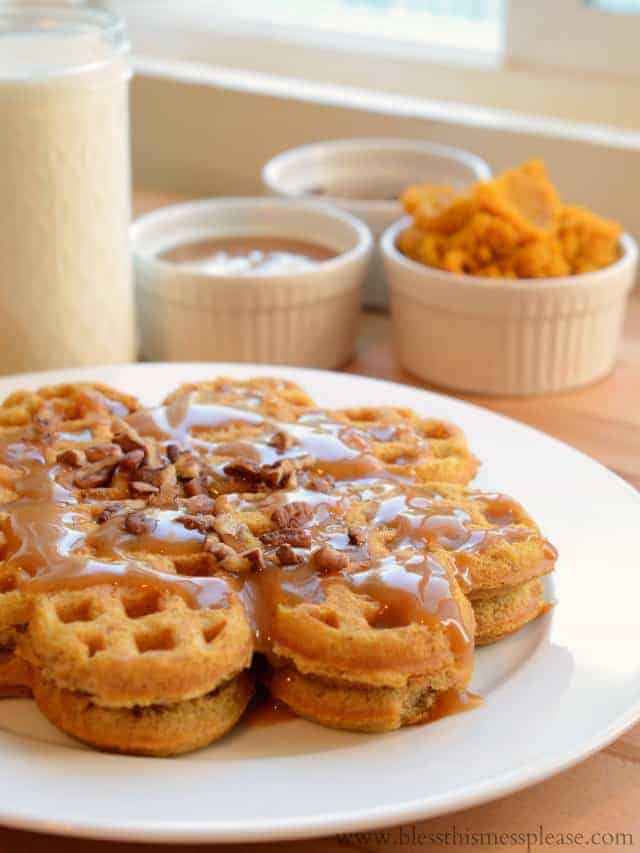 And in case you missed it here are YOUR favorite recipes from 2013 and my favorite recipes from other bloggers in 2013.
Have a great day!