If you're looking for ways to cut your grocery costs, you'll love these tips for saving money when buying produce, including a farmers' market hack and advice to hit up the freezer section!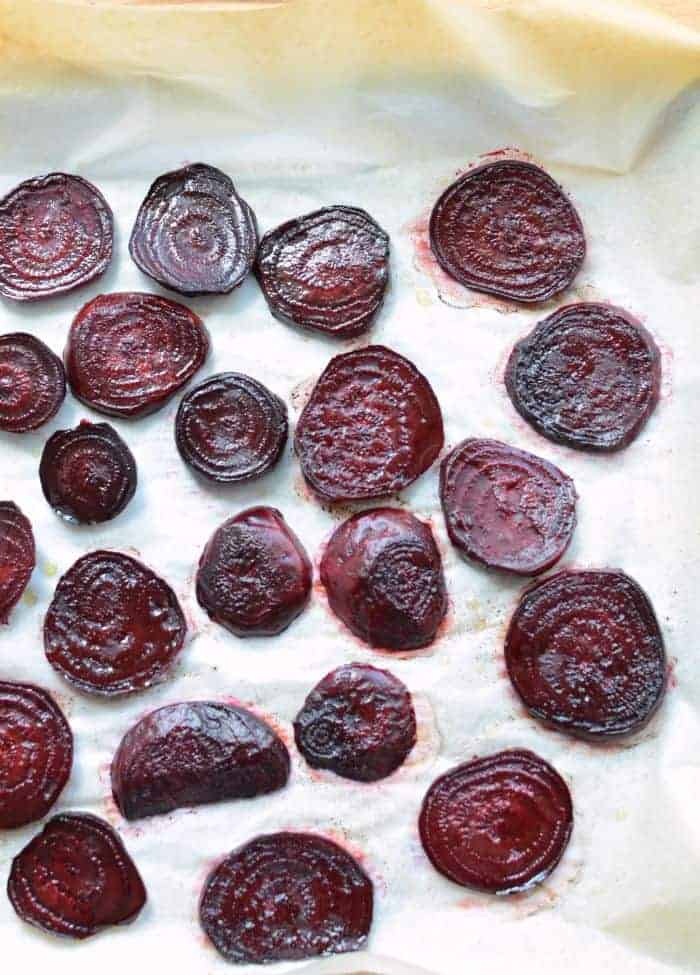 Tips for Saving Money when Buying Produce
As a mom of five, I'm always searching for out-of-the-box ideas to find more cost-efficient ways to buy the necessities for my family. It's no secret that we go through a LOT of food. And I mean a lot. So I've had to get creative throughout the years and find some interesting and creative hacks to get good, wholesome food for lower sticker prices. Today, I'm offering up all my favorite ways to find and buy produce on the cheap.
These are the tried-and-true methods I use on a weekly basis, and they're good ones! If you feel like produce is often overpriced, this is the guide for you. Let's "turnip" the savings and do the "brussel"-hustle all the way to the supermarket this week with these tips for saving money on produce!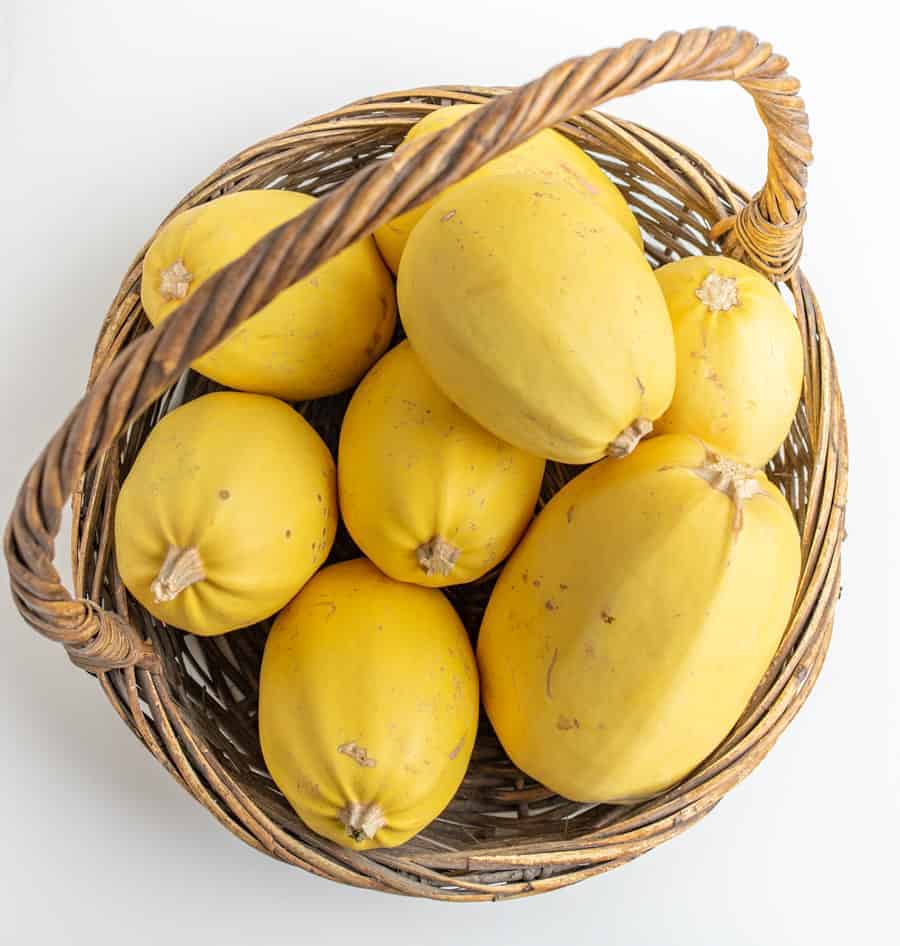 Look for ugly or older produce. That lumpy potato and those double-sprouted carrot stalks? Those guys are a little odd looking, so odds are that your supermarket will mark them down for you. Same goes for produce nearing its expiration date. Lettuce that you want to use for a salad tonight or peppers you want to throw in an omelette tomorrow morning that expire in a day or two will often be sold at a sale price. Just make sure you're buying things that you'll use right away if they're nearing their past-due date! Many stores will have a special section for these almost past their prime items.
Shop the sale. This is a great hack for those times you need to run to the store in a hurry and without a list. By getting on-sale items, you can save a few bucks and get creative in the kitchen! Picking up sale produce might even allow you to step out of your cooking comfort zone. If you rarely cook with snap peas or shallots or another produce item on sale, you can always head to blessthismessplease.com and type the ingredient into the search bar to find great recipe idea!
Hit up the farmers' market right before closing. Vendors often don't want to haul stuff home, so they'll make you a great deal to sell things at the end of the day. I love doing this when I need a few produce items on the weekend. We'll pop by a local farmers' market and make friends with a vendor or two before making a deal! It's a fun way for the whole family to get outside and pick some fresh fruits and veggies at a fraction of the price. Plus, you're supporting local farmers!
Trade with friends and neighbors. You can swap eggs or bread for a neighbor or friend's produce if you know they have a highly yielding garden. Or if you're a gardener, too, you can plan to plant different produce and trade their extra for your extra. It helps you keep in touch with a pal and try new things often!
Don't forget to shop the frozen section. Frozen produce is often overlooked because it's not actually in the produce section, but you can get some great veggie options to steam, throw in a soup, or roast, as well as plenty of fruits to add to smoothies or desserts, like crisps and crumbles! And it's all at a fraction of the cost and lasts a whole lot longer than fresh produce.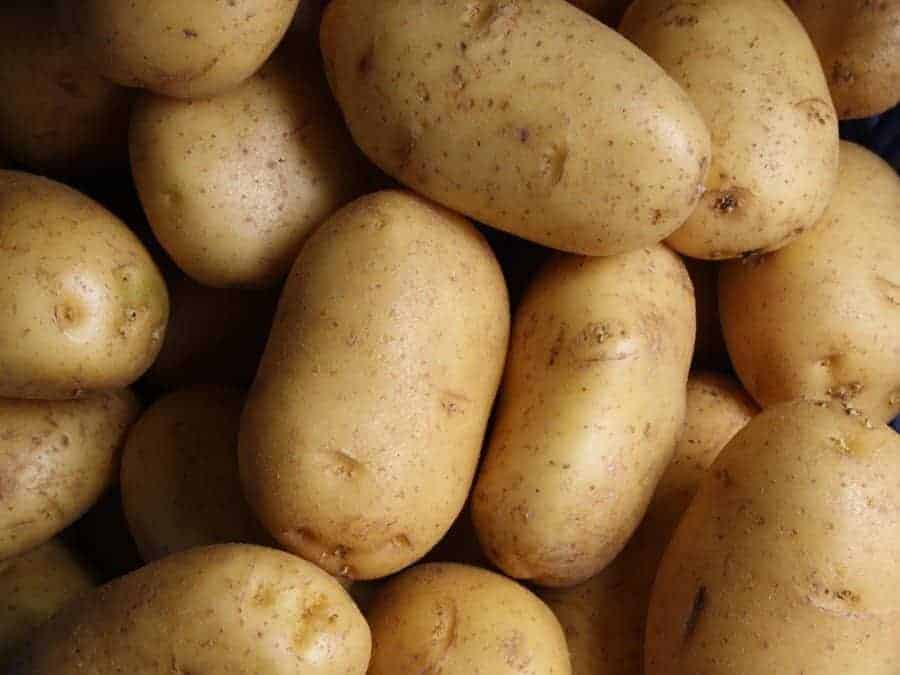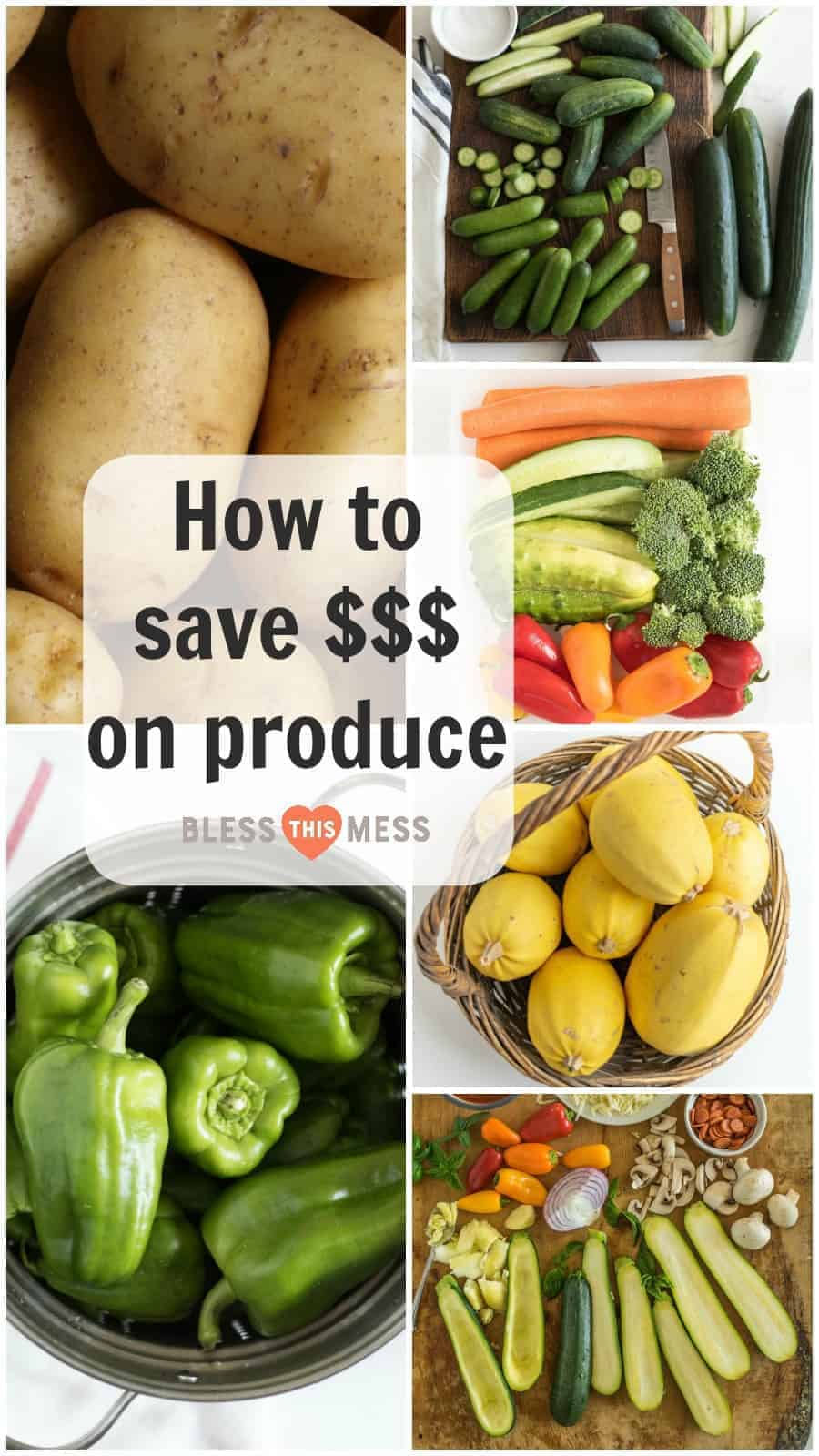 Dishes to make if you have lots of vegetables:
Dishes to make if you have lots of fruit:
If you have enough produce to save for later, here are some preserving tips:
I hope these tips for buying produce on the cheap help you find more affordable fresh options at the store (or farmers' market) and keep you on your toes in the kitchen! Bon appetit, on the cheap!