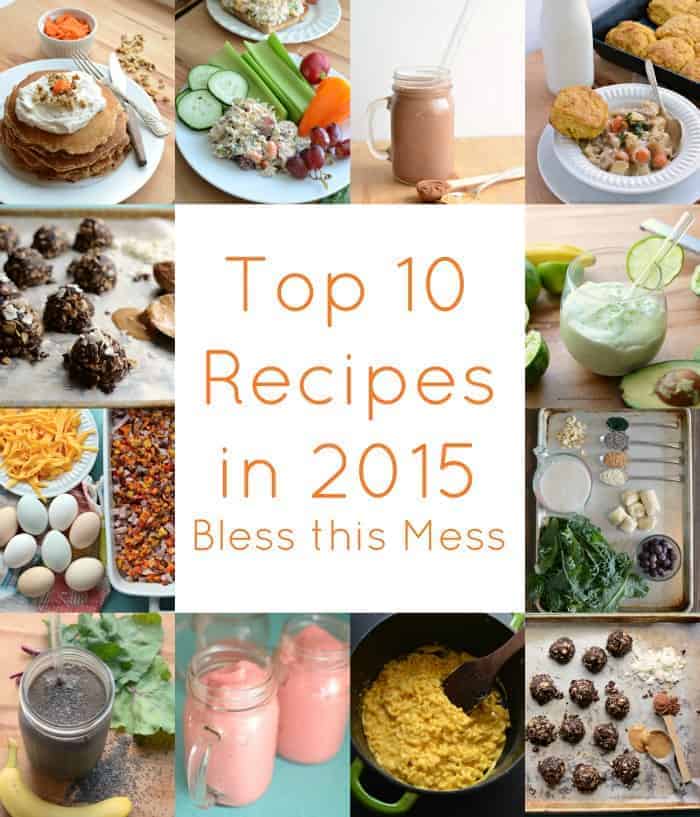 2015 is on its way out and I'll be honest, I'm so excited. Unbeknownst to most, 2015 was one of the hardest years I've had personally since I was 18 years old. Hard years are good though, they help you to grow, reevaluate things of importance, and make you grateful that every year isn't the same. The low point of the year was months and months of depression (caused by pregnancy) and the high point was the birth of my 5th baby, Graham. It's been a year that I'm grateful happened but I wouldn't necessarily choose to repeat. I'm looking forward to this year ending and to a fresh start in 2016.
The past year for the blog has been so very successful though and I have you to thank for that (well, you and me both, I worked pretty hard too). I just got a little annual report and I thought I'd share some of the highlights!
Almost 5 MILLION people visited the blog this year from 224 different countries. My highest traffic day was January 4, 2015 with 46,112 visitors on that day alone. Pinterest, Facebook,and then Buzzfeed were my top three traffic referrals. I started working with a company to manage my ads, I brought on my friend DaNae to help with social media, I worked with my mom and Richard to sell on Etsy, and I worked with some terrific companies/products this year. I wrote and published an e-book (and people buy it! Hundreds and hundreds of people!), I started writing for Super Healthy Kids and Hobby Farms.com, and I had my first article published in a print magazine (a piece on popcorn in the July/August issue of Hobby Farms Magazine). I sold my first photos and recipe to national brand, I had my first "recognized from the blog in public" experience (so fun!), and I made money doing something that I love from home. Pinch me! This dream, come reality, has been years in the making and I can't believe that I just said all of those things. So many of those things have been on the "goal" list for years and now they have a check mark next to them. Hardwork pays off, even if it's a slow pay off.
I have big plans for 2016! Plan on seeing a few videos and updates on building our house (FINALLY!!!). I'll be doing a little bit of traveling for the blog (two trips planned!), I'm bringing on a Pinterest management team, and I'm planning to introducing a new e-book (or 2). It's going to be grand and I hope you'll stick around for the ride.
Isn't all of that awesome?! Thank you, thank you, thank you. Thank you for being a part of it all.
I do have one favor to ask.
What do you need?
What can I provide that would make your life easier?
What problems do you have that need solving?
What I'm after is - what would you like me to blog about in the coming year? Do you need more main dish recipes? Meatless? Ideas on parenting? Crafts? Chickens? Dessert (we always need a little dessert don't we?)?
I'd love love love to hear from you! Please comment and let me know things that you struggle with that I might be able to help with. That will make my time here the most useful for me and for you. Let me be useful to you!
Here are the top 10 recipe posts from 2015 starting with number ten and ending with the coveted number one spot!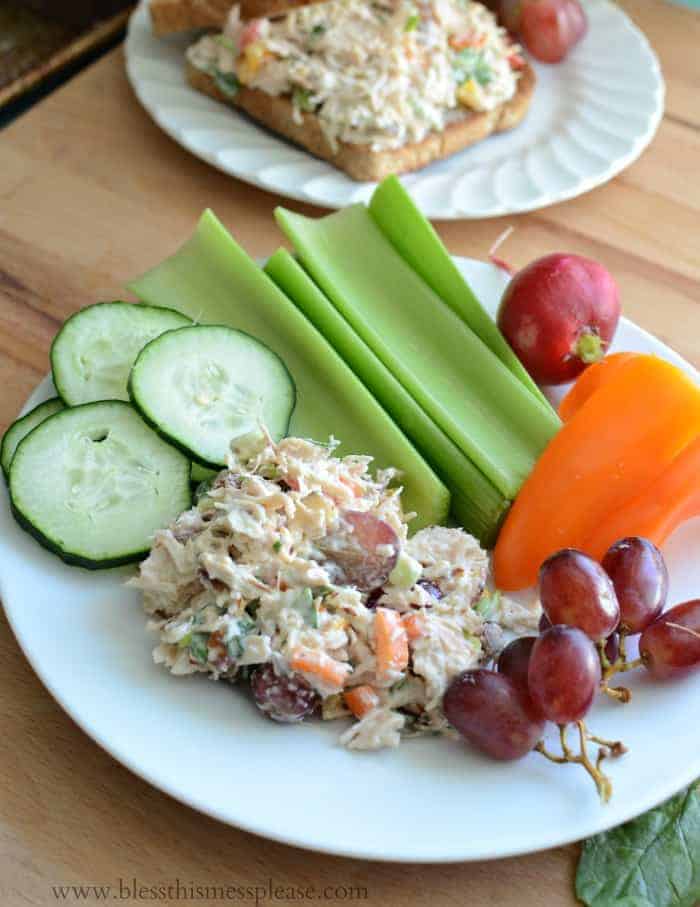 9. Guilt Free Strawberry Smoothie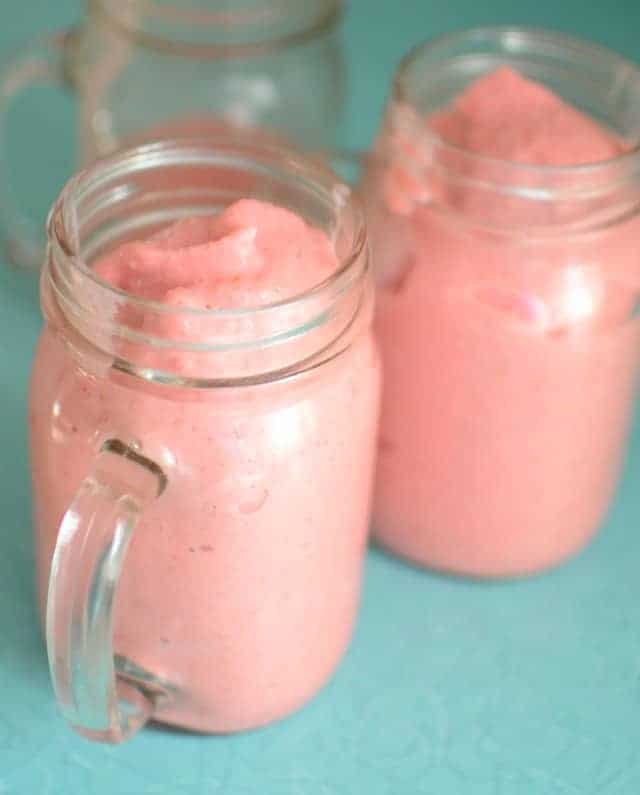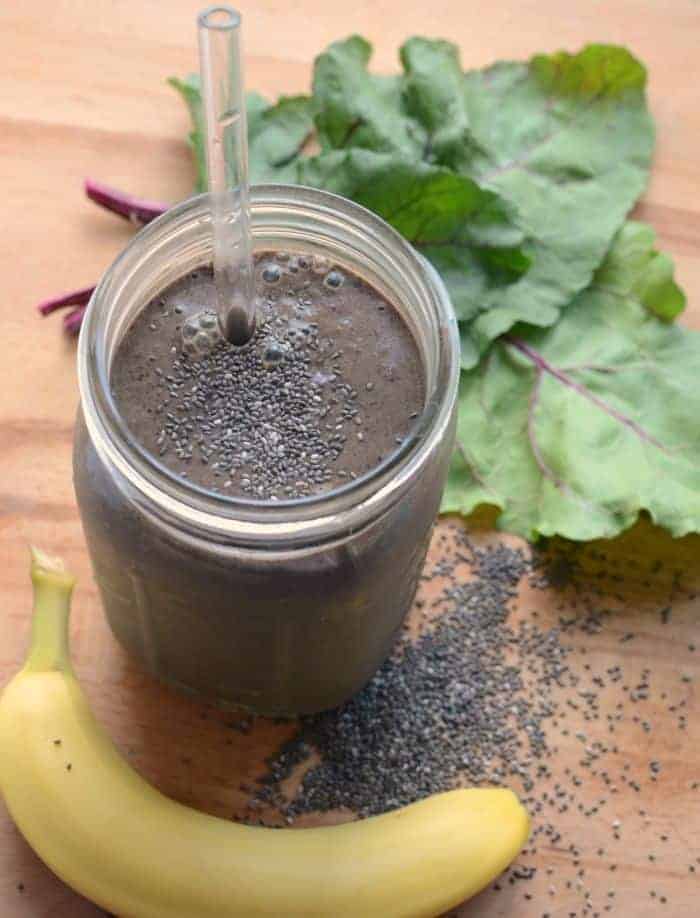 7. Slow Cooker Chicken Pot Pie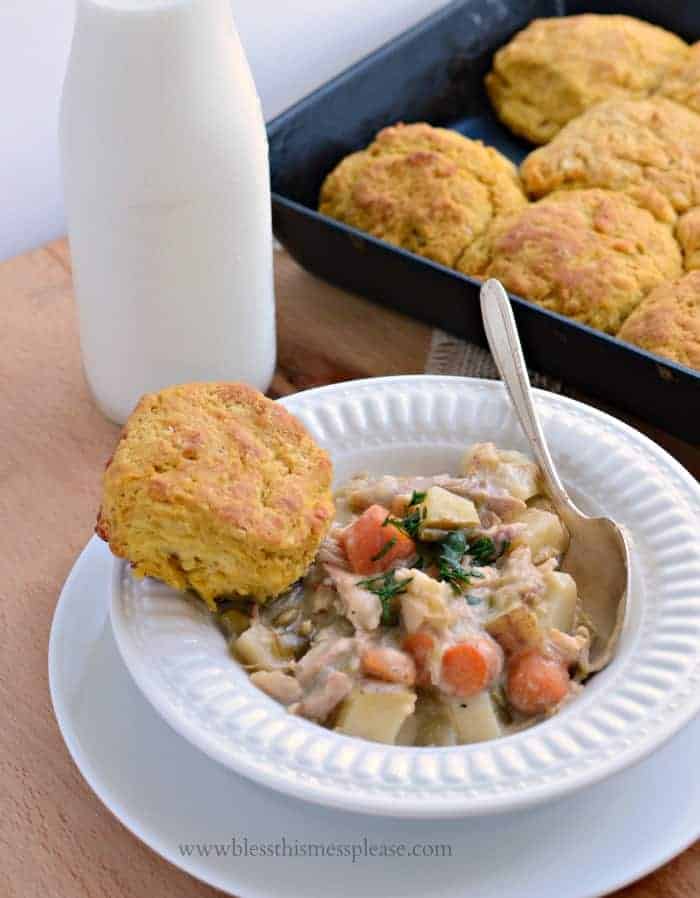 6. Healthy Whole Grain Carrot Cake Pancakes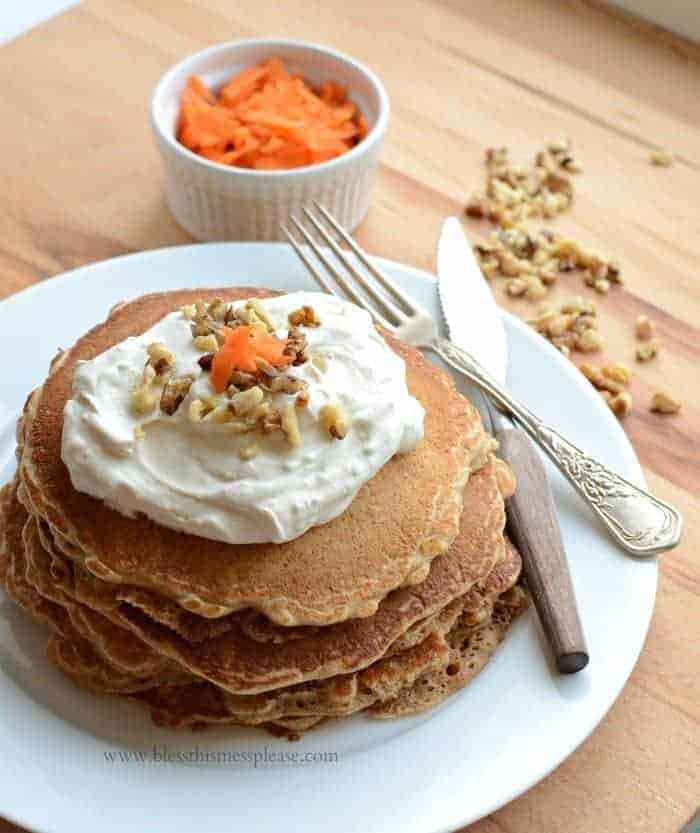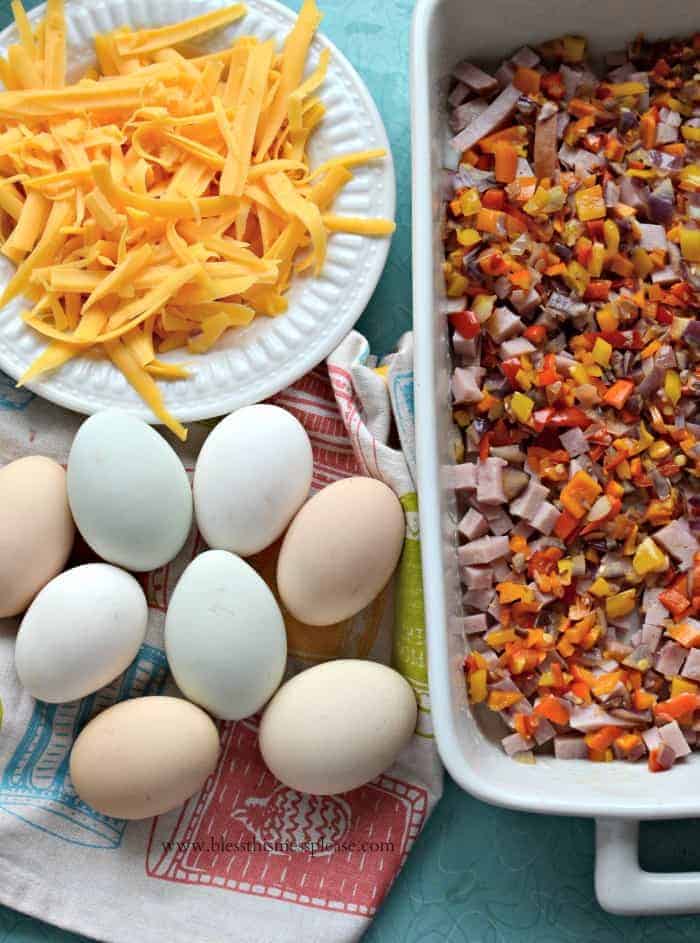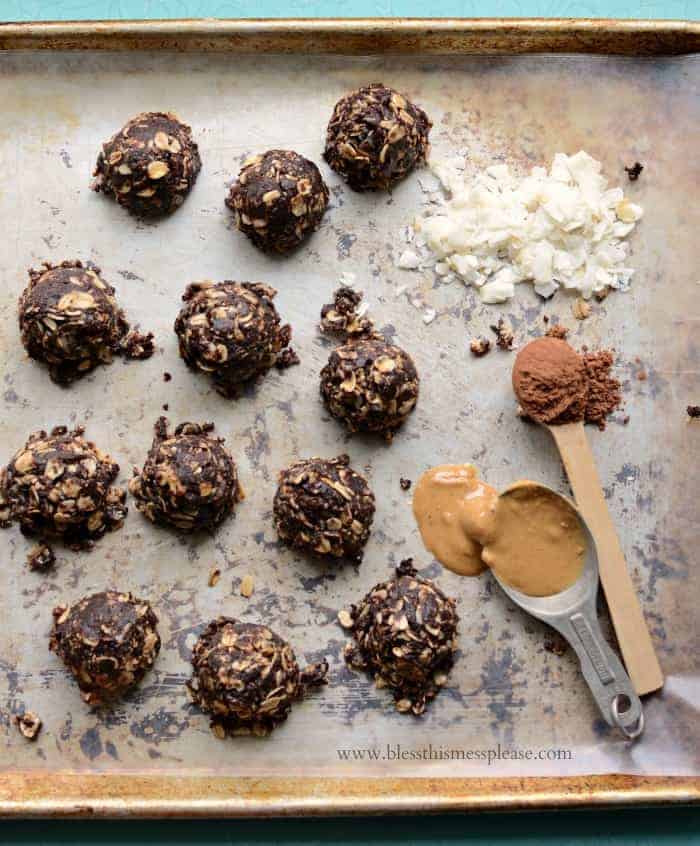 3. One Pot Creamy Macaroni and Cheese
2. Healthy Key Lime Pie Smoothie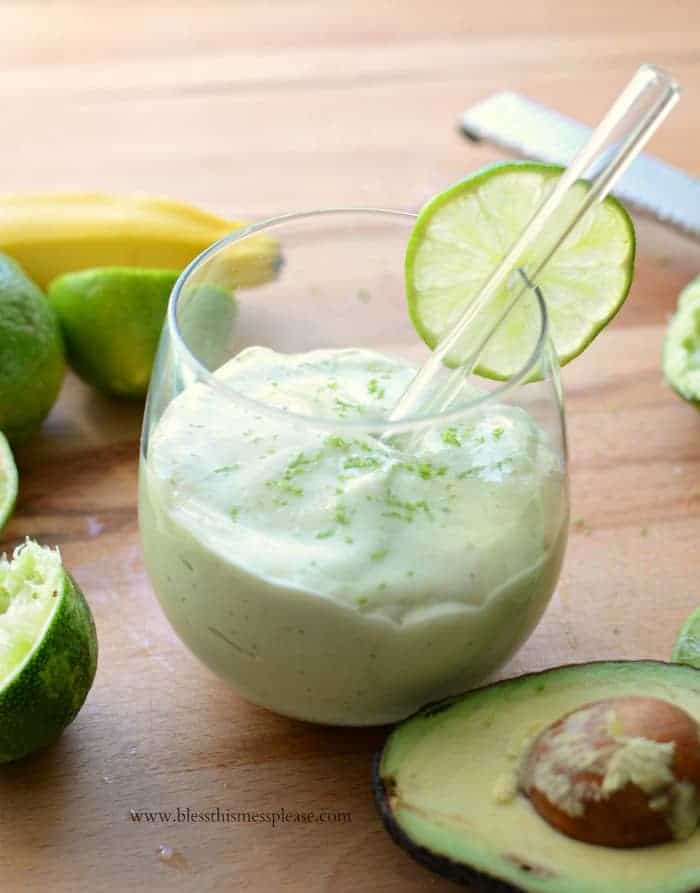 1. Healthy Chocolate Peanut Butter Protein Smoothie (No protein powder needed!)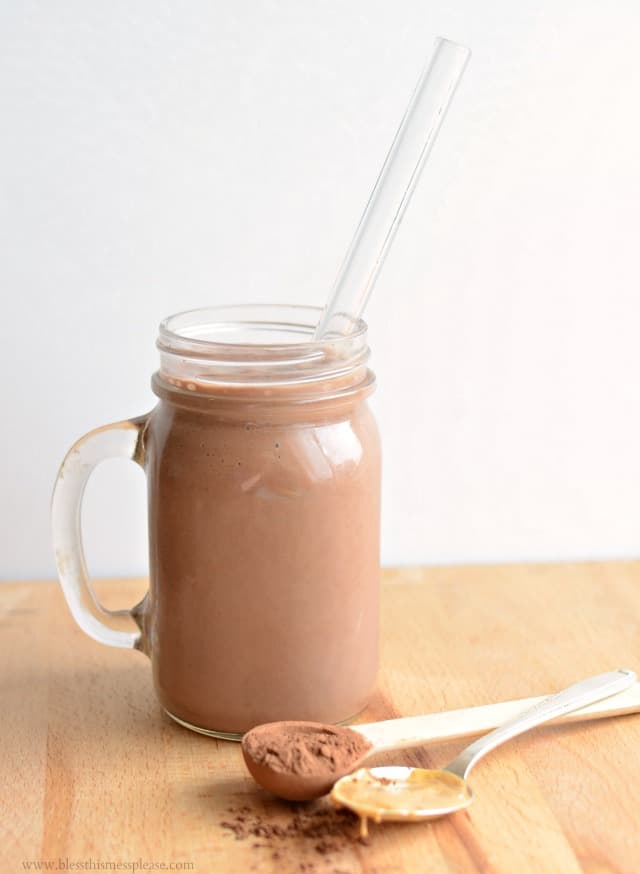 I LOVED this list! Smoothies, quick and easy dinners, and healthy desserts! That's what was the most popular and I have noted it. Plan on more of this kind of thing in the coming weeks.
Thank you again for being here and please let me know how I can help YOU!