Need more ideas for Thanksgiving dishes to fill up your table? Here are my favorite ones that are simple to make and delicious to enjoy with your favorite people on the big holiday!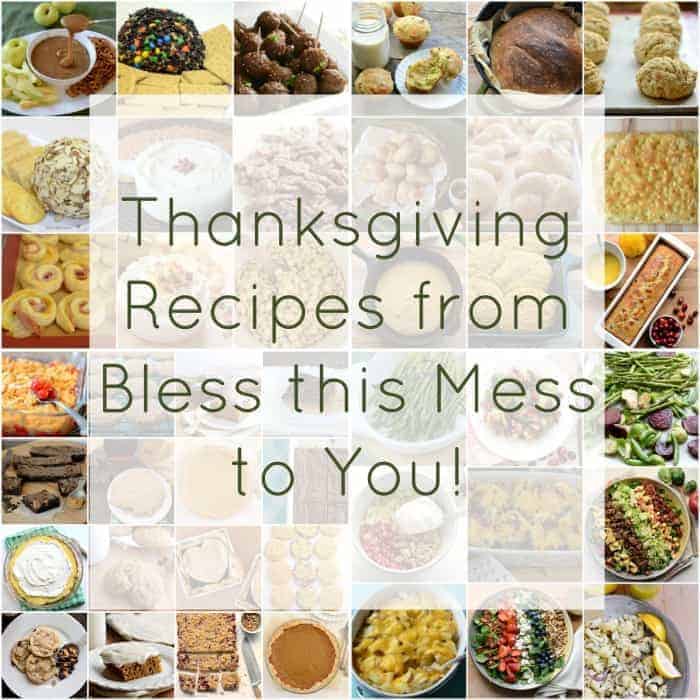 Thanksgiving Dishes to Make This Year
This post is making me so very happy. I have TONS of recipes on the blog that you might really love to enjoy with your friends and family this holiday season. And today, I have collected some of my favorite tried-and-true Thanksgiving recipes, from my table to yours.
I know they are all keepers, because I have made 100 percent of the recipes in this post myself. I have great Thanksgiving appetizers, sides, vegetables, salads, bread and rolls, and biscuits, as well as a whole slew of desserts that are just perfect to share with the ones you love. I think this is why I love Thanksgiving so much... No major decorating, no gifts -- just the people you love mixed with good food and feelings of gratefulness. It's one of my very favorite holidays of the year.
If something strikes your fancy but you might not be making it this week, by all means, pin it for later and share the love with the rest of the internet. And I can't let this post pass without letting YOU know just how thankful I am for you. Not a day goes by that I don't get a kind email, comment, or some love on social media that really lifts me up. This whole mom of 5, run a business out of your home thing can get a little lonely, but you are always there with a listening ear and a kind comment. Thank you so very much for that.
Enjoy all of these recipes, from my kitchen to yours. So. Much. TO LOVE!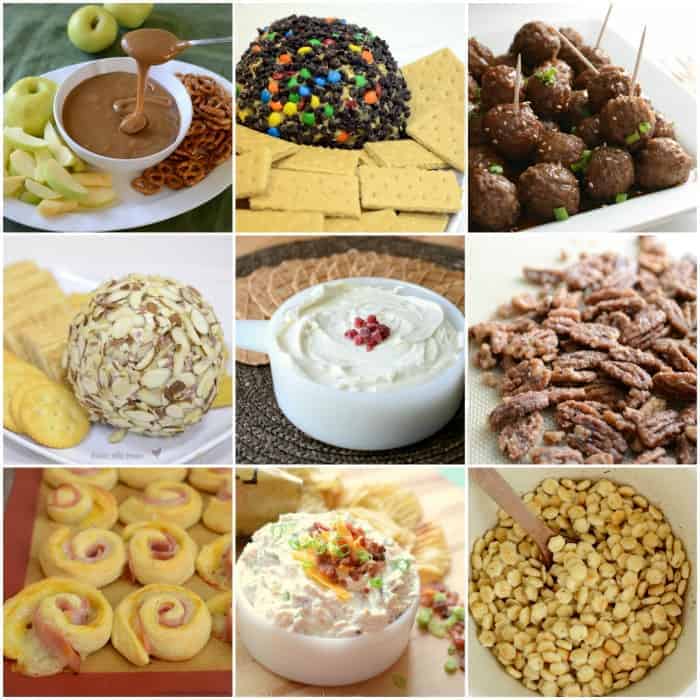 Thanksgiving Appetizers, Finger Foods, and Dips: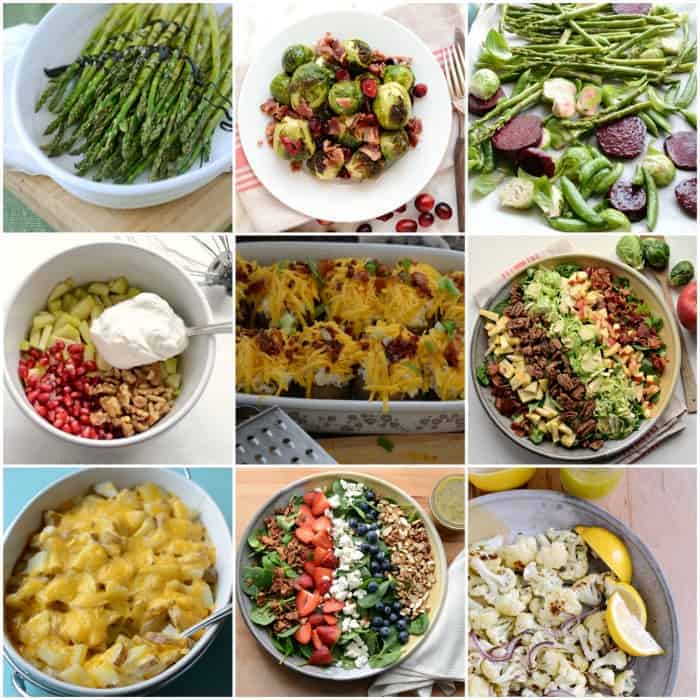 Thanksgiving Side Dishes and Vegetables: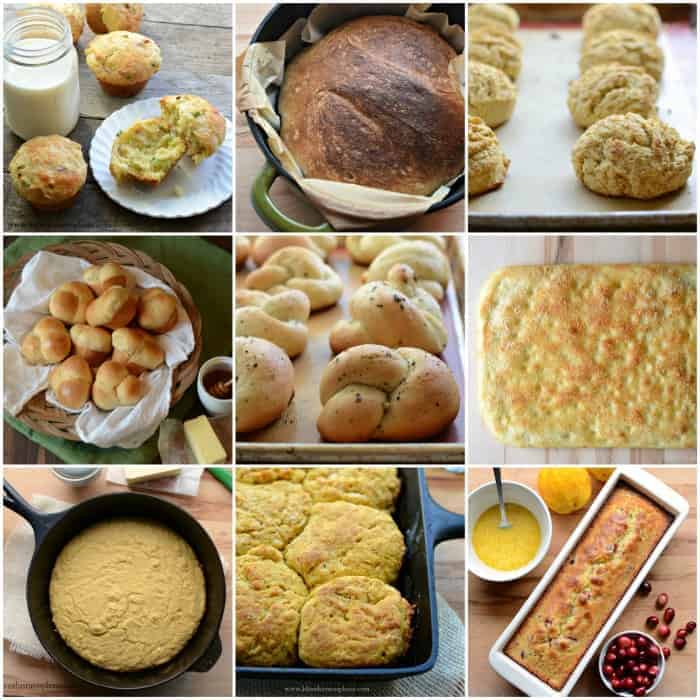 Perfect Thanksgiving Breads: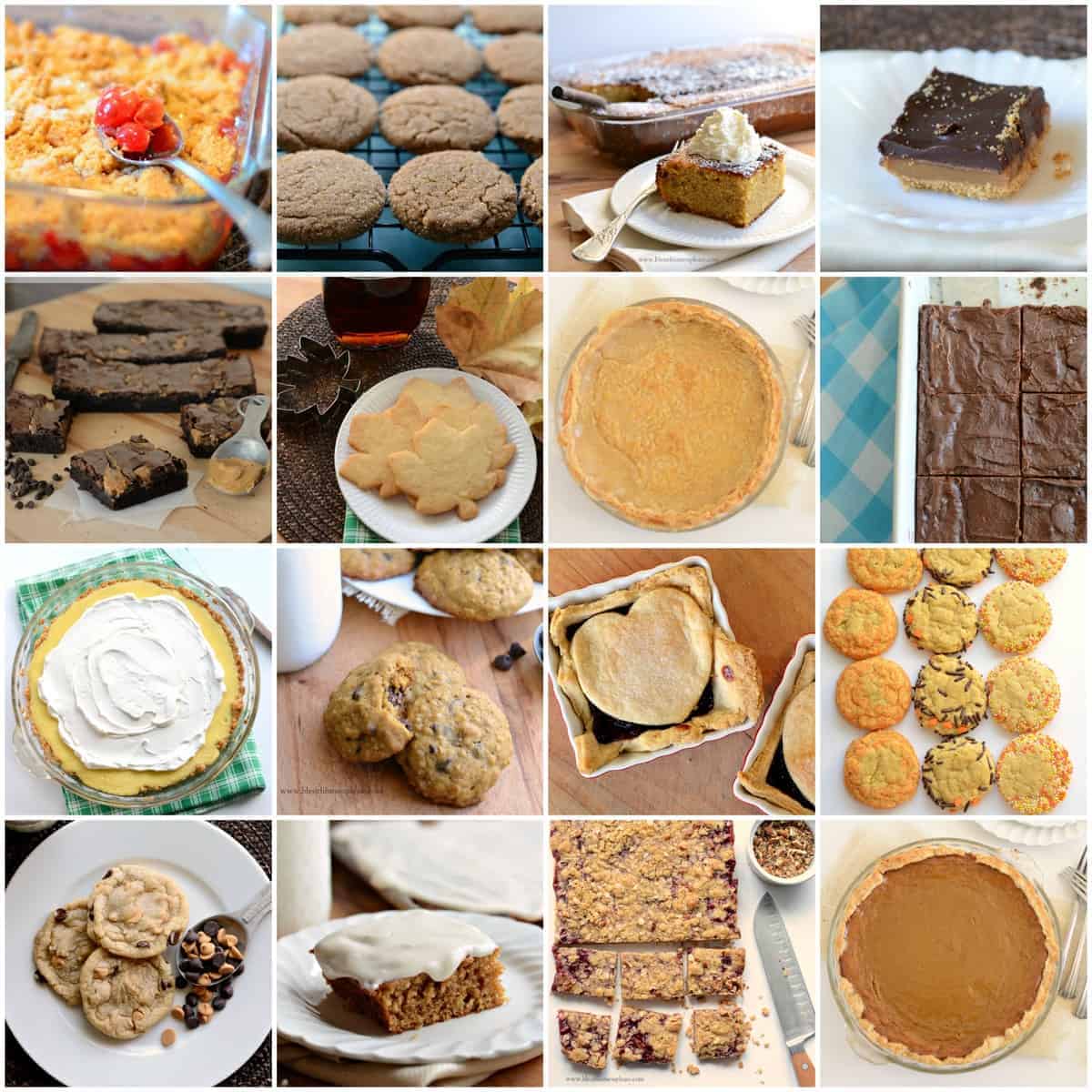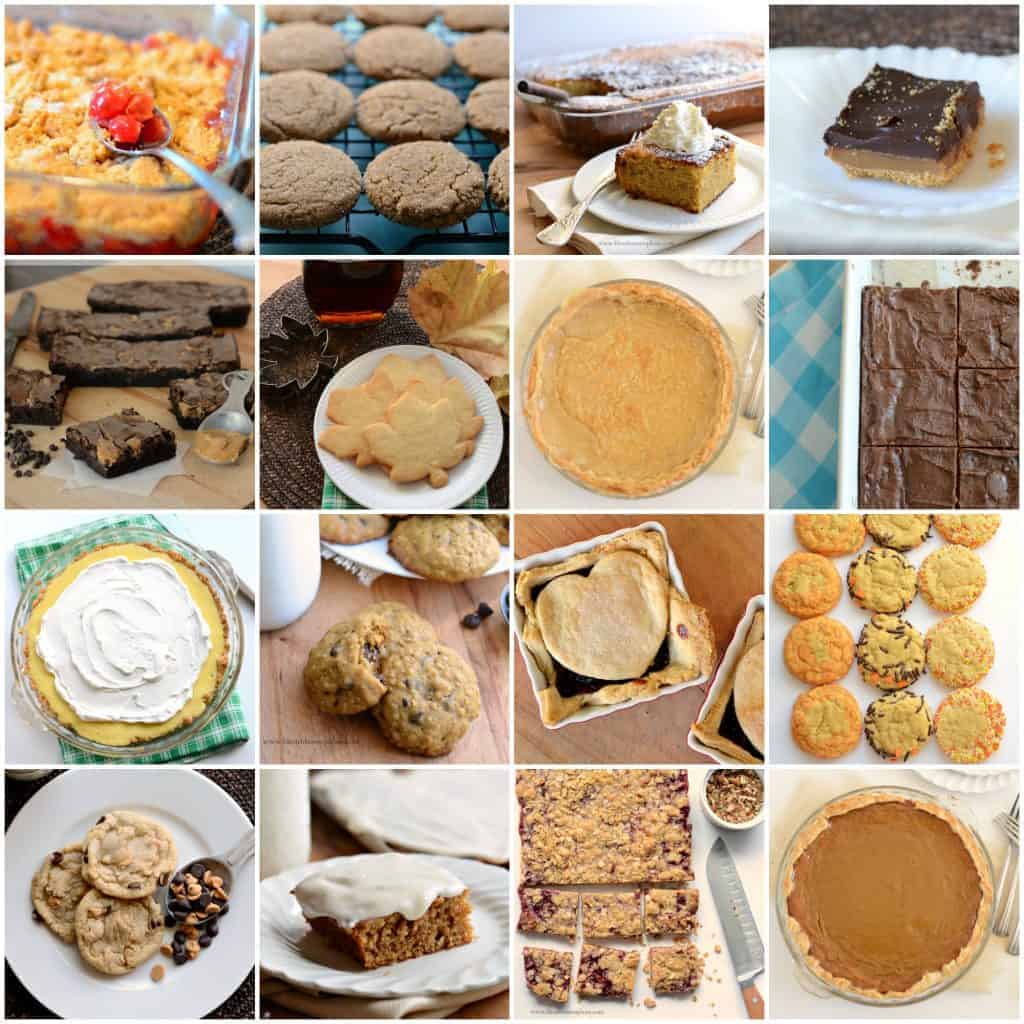 Thanksgiving-Worthy Desserts:
Whew, this should be plenty of Thanksgiving dish inspo to go around, for years and years to come, too! Now get to eating and enjoying your people!