Welcome to Bless This Mess.
We're so glad you're here, because we know life looks a little crazy most days. Getting a home-cooked meal on the table is sometimes the last thing that seems possible after hours of pick-ups, drop-offs, boo-boos, errands, nap times, diaper changes, negotiating, bartering, bantering, cheering up, and chugging on…
Basically, doing it all.
When you visit Bless This Mess, we hope you feel encouraged to pause, take in all the wild and beautiful moments going on around you, and connect with those humans you adore the most around the kitchen table, even if it doesn't look perfect.
We promise to only share recipes that are tried-and-true, really solid and simple dishes that take the crazy out of mealtime. You'll find nourishing, nutritious meals that may very well become staples in your home, right alongside a hefty list of party favorites and desserts that will leave crowds of bellies happy and full. Most of all, you'll find space to bless your mess and fill up your family with love, memories, and meals they'll adore.
Sincerely, Melissa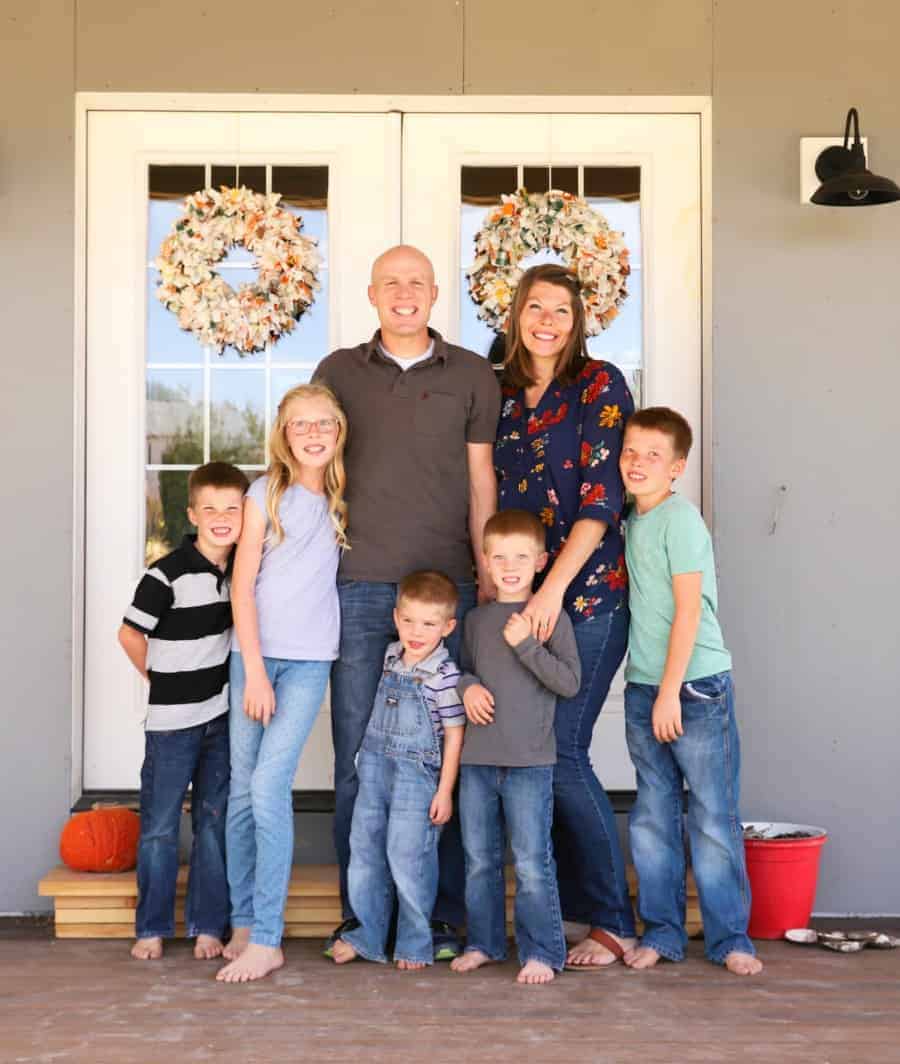 New here?
Here's my top 5 favorite recipes that you should make today!
And don't forget, you can search through over a thousand recipes here!