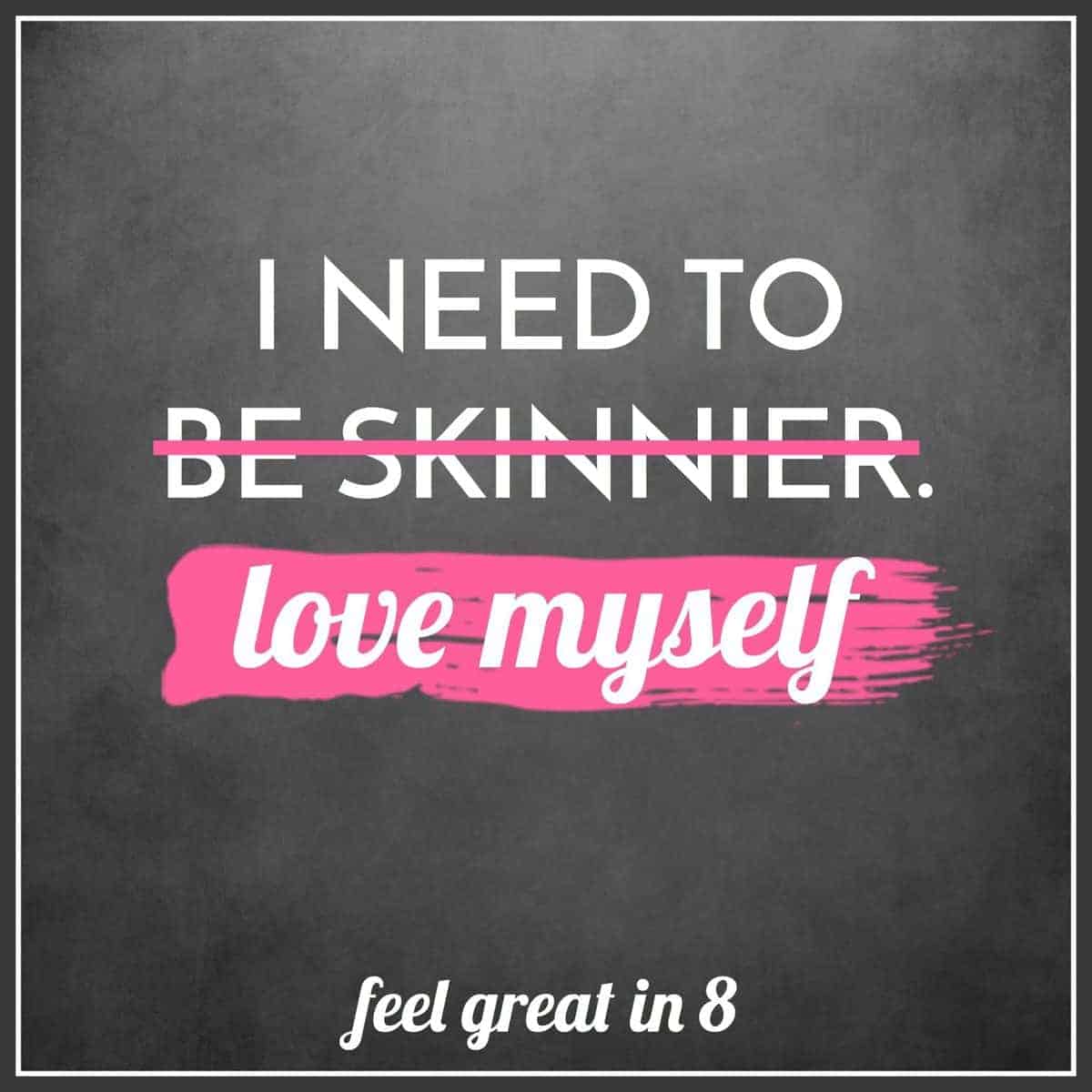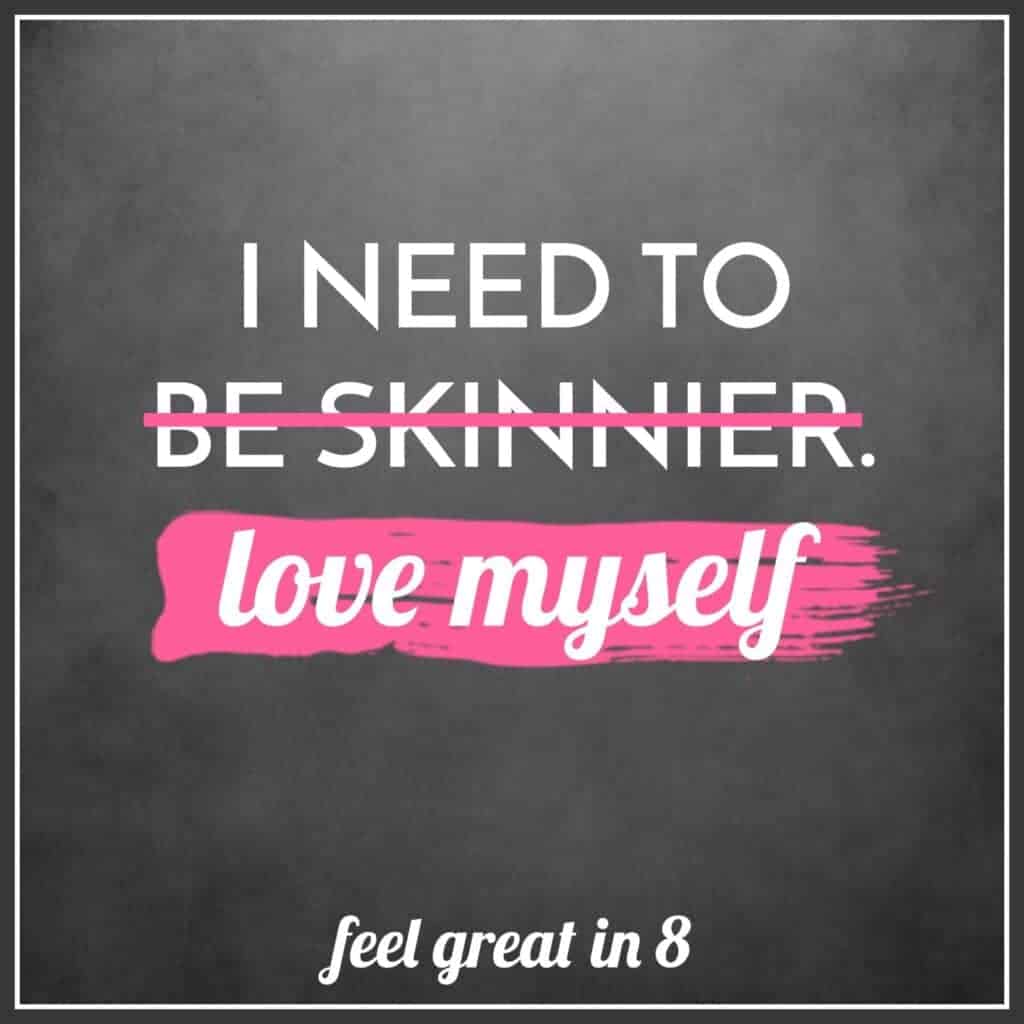 Exciting news!!

This Thursday

I'm hosting a FREE ONLINE WORKSHOP with my friend Tiffany from Feel Great in 8. 
If you've ever struggled with yo-yo dieting or emotional eating this workshop is for YOU. Tiffany will be sharing so many simple, powerful tips. I can't wait! 
If you've ever felt stuck in a cycle of yo-yo dieting, struggled with emotional eating, or felt like you never have the willpower to stick with a healthy lifestyle – I have something super exciting to tell you about!!
This Thursday @ 8:00 PM MST I'm hosting a FREE ONLINE WORKSHOP with my friend Tiffany Rudd from Feel Great in 8.  The info that she will be sharing with us is so empowering and I can't wait for you to learn it all. 
This free 60 minute live online workshop is designed to help you break free from emotional eating and the never-ending diet cycle.
During the workshop we're going to cover:
• Why your diet is setting you up to FAIL and what to do instead
• Tiffany's 4 step non-diet approach to feel great, weigh less, and love your body NOW
• How to end emotional eating for good (this simple, yet powerful strategy really works!)
• Small, scientifically proven changes that will make all the difference in your willpower
There are only 100 spots available for this free workshop, so I wanted to make sure you got dibs! Here are the details…
Event Name: Stop the Yo-Yo: 4 Steps to create a healthy lifestyle that lasts!

Event Date/Time: Thursday, April 7th @ 8:00 PM (MST) 
This 60 minute workshop is going to change the way you think about dieting and weight loss. We're going to stop the up/down, on/off, diet/no-diet cycle once and for all and finally create a healthy, happy life you love.
And, if you've been struggling with emotional eating or "no self-control", guess what? I'm going to show you some simple, scientifically proven strategies to overcome those challenges for good.
>>>> CLICK HERE TO REGISTER NOW!<<<<
Can't wait to see you there!!
P.S. Tiffany's workshops fill up every time, so make sure you run grab your spot! – https://blog.feelgreatin8.com/