I'm really excited to tell you all about a crazy, amazing, and totally innovative journey that my cousins and their family are on.
Meet Cam and Amy. They are two of my favorite people ever and have 6 of the most well-rounded and kind children you will ever meet. Before we moved to the middle of no where we lived near this crew and loved spending time at their house. They are fellow gardeners, Amy home schools all of her kids (!), and I always felt like I came away from their home learning something new. They are inspiring people who I miss being close to.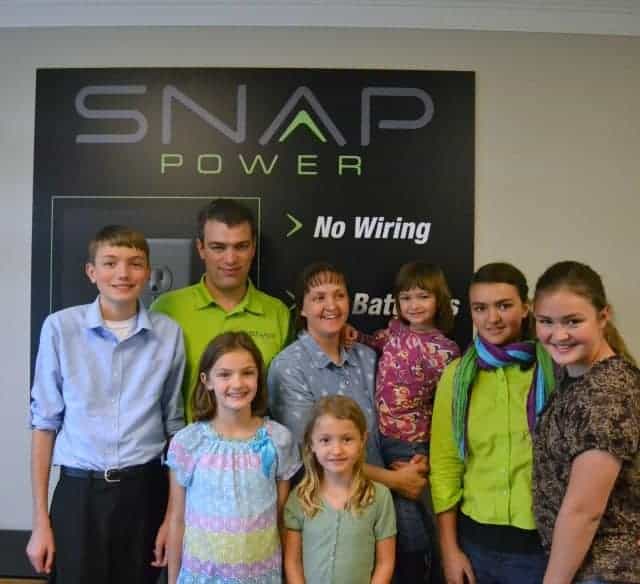 Cam worked as an Engineer until he went back to law school (when they had 5 of their 6 kids). He's been a patent lawyer for the last 6 years. While helping to write a patent for SnapRays, he got to know the men who were working on it and eventually started working on the project too. After lots of thought and some serious soul-searching he decided last year to quit his job at his law firm and to pursue the SnapRays dream full-time. And of course he wouldn't be doing this without the support of his wife and family. And better yet, he actually is able to have his older kids to help with the business (perk of homeschooling right?! This is one hands on education if you ask me.). They are doing all kinds of marketing, social media, and other things to get the word out about their dream.
So what are SnapRays?
Well, they are cover plates for outlets that have LED lights built right in. A low cost, good looking night light that doesn't take up any outlet space… smart! This is totally a "why didn't I think of that" project.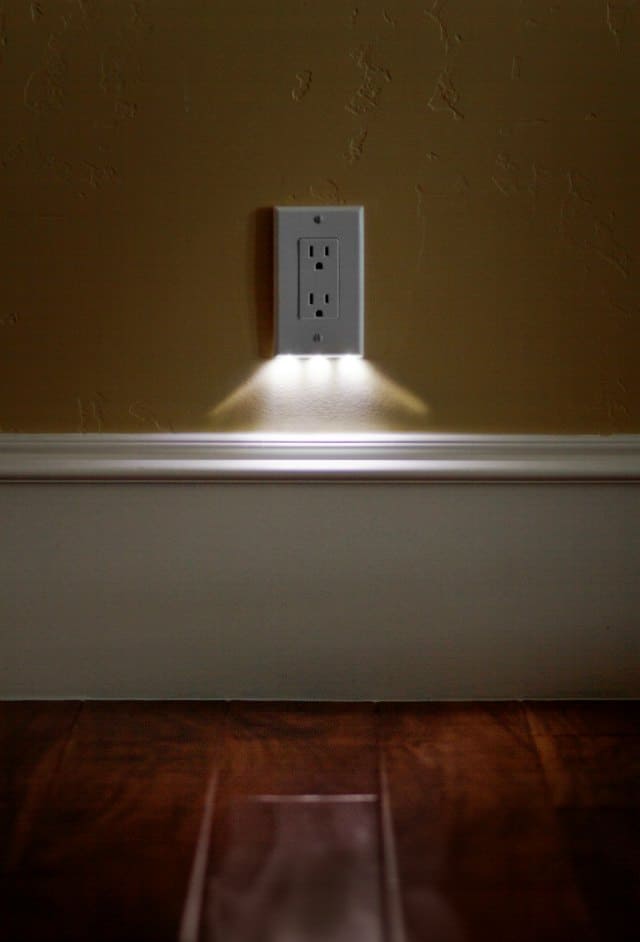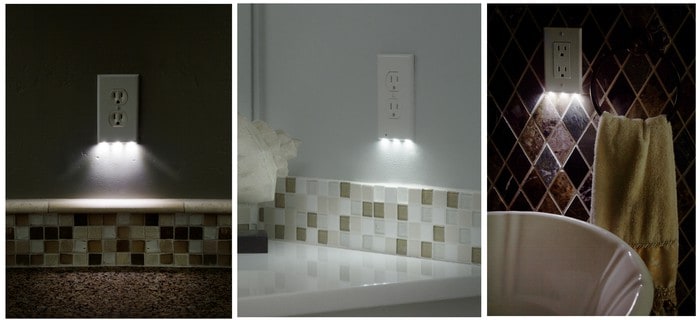 I'm telling you all of this because Cam and Amy are in hot pursuit of their dream and if you'd like to help out you are more than welcome.
They are in the middle of a Kickstarter campaign. What that means is they are getting funding to start the first wave of production.
If you aren't sure what a Kickstarter is, let me explain. You pledge money to a company and if they reach their funding goals then you receive the product in return. If they don't get enough initial money then your card is never charger and the company needs to figure something else out. It is done through Amazon too, so you know that it's real.
Well, they have long reached their Kickstarter goal. So what that means is, you'll get the product! At the end of the month when their fully funded campaign is over, your card will be charged, they'll get the pledges and start production, and then, when they are ready (mid-May-ish) they'll mail you your SnapRays.
Does that make sense? I had no idea what a Kickstarter was before this year, but the idea is actually really great.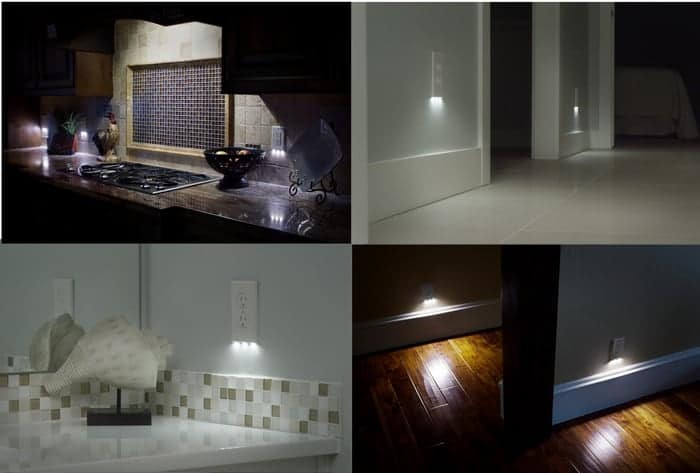 So you can click here to learn more about the product, see the colors and designs they are currently working with, and to order through Kick Starter.
I know this isn't my usual post, but the product is really quite useful. I can't wait to get mine! If Cam and Amy believe in it enough to make life changes to pursue it, then it's something I want to support and help where I can.
Thanks for letting me brag about my family a little 🙂 And if you have questions please ask!
And just to prove how cute Amy is, she made SnapRays cookies for their big kick-off party this week. Now that is love!