A dozen slow cooker lasagnas for you - making lasagna doesn't have to be a time-consuming process that makes a huge mess of your kitchen!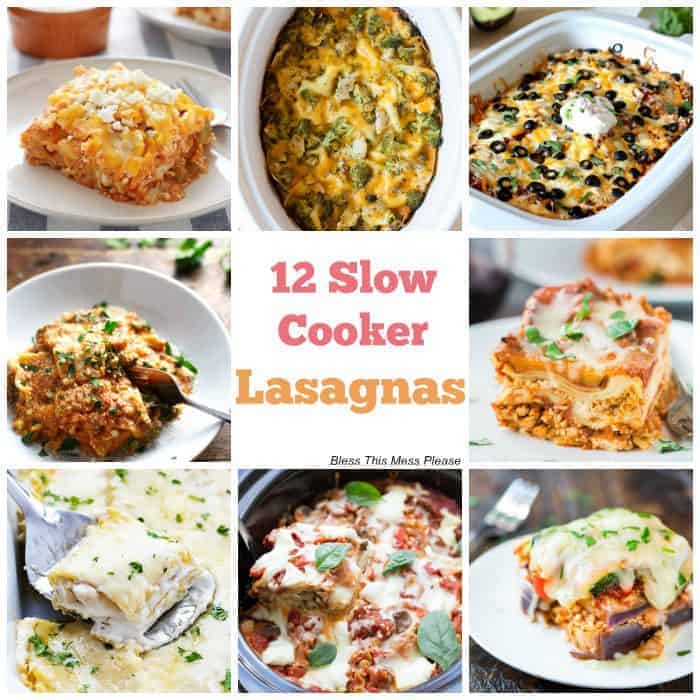 As I was thinking about this week, I thought it would be great to have some really simple meals for you! Thanksgiving is all about the food and I know you are spending a lot of time thinking, planning, and testing. The thing is, you still have to eat on the days leading up to Thanksgiving too. It might not be what you want to do, or what is easiest, but your family is going to want something on the table. Save eating out or pizza for the weekend after Thanksgiving and enjoy a hearty slow cooker lasagna this week.
I thought a collection of slow cooker lasagnas would be a really fun round up for you (and for me). There are all kinds of lasagnas in this collection! It has everything from traditional and veggie lasagnas to three cheese and taco lasagnas; you are definitely going to find something that sounds good, the whole family will love, and is easy to make thanks to the slow cooker. I put that creamy three cheese slow cooker lasagna recipe on my list for this week, and I can't wait to try it.
I sure hope this helps your week go smoothly, and enjoy, from lots of my favorite kitchens to yours.
Easy Slow Cooker Vegetable Lasagna From Bless this Mess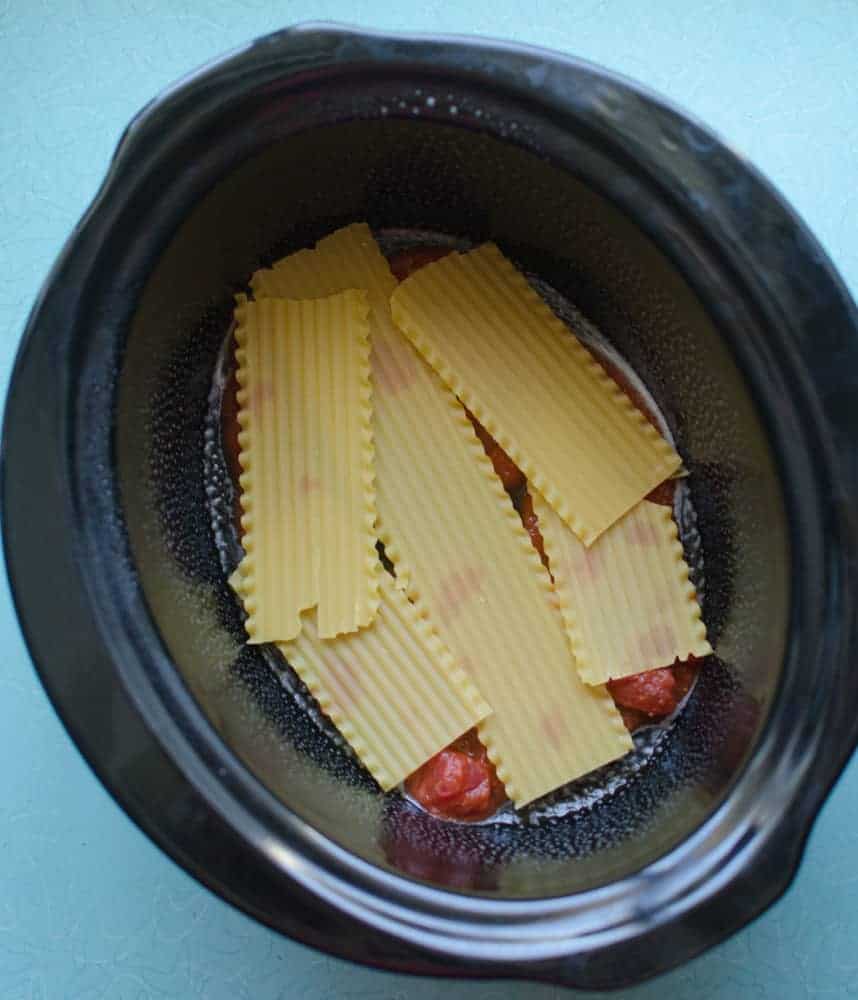 Slow Cooker Turkey Lasagna from A Zesty Bite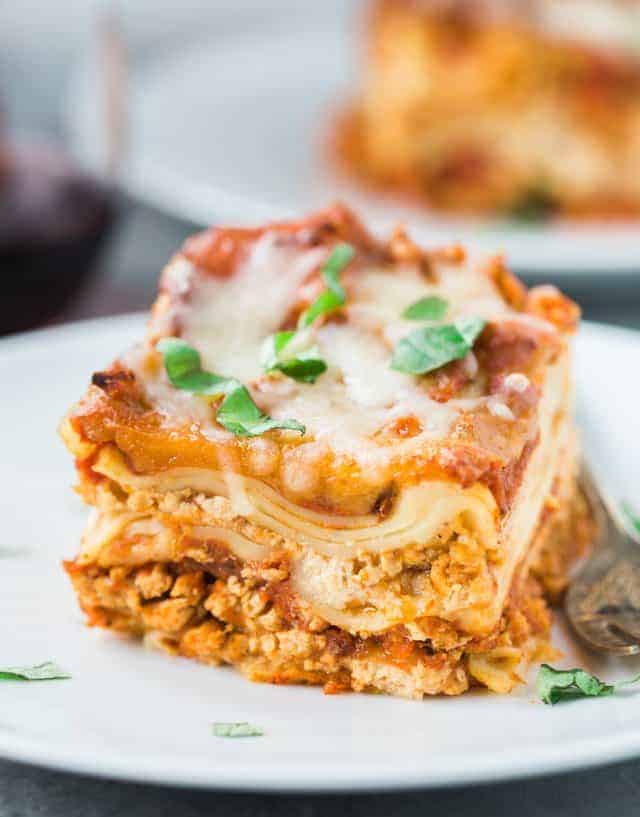 Crock Pot Low Carb Lasagna from Well Plated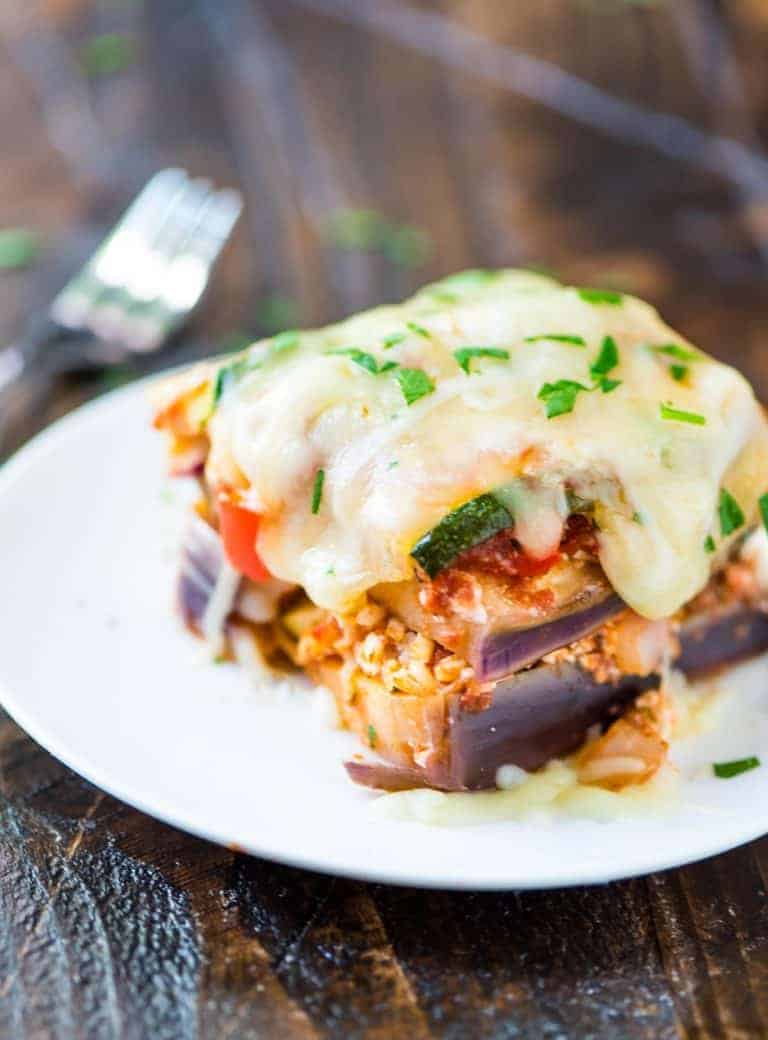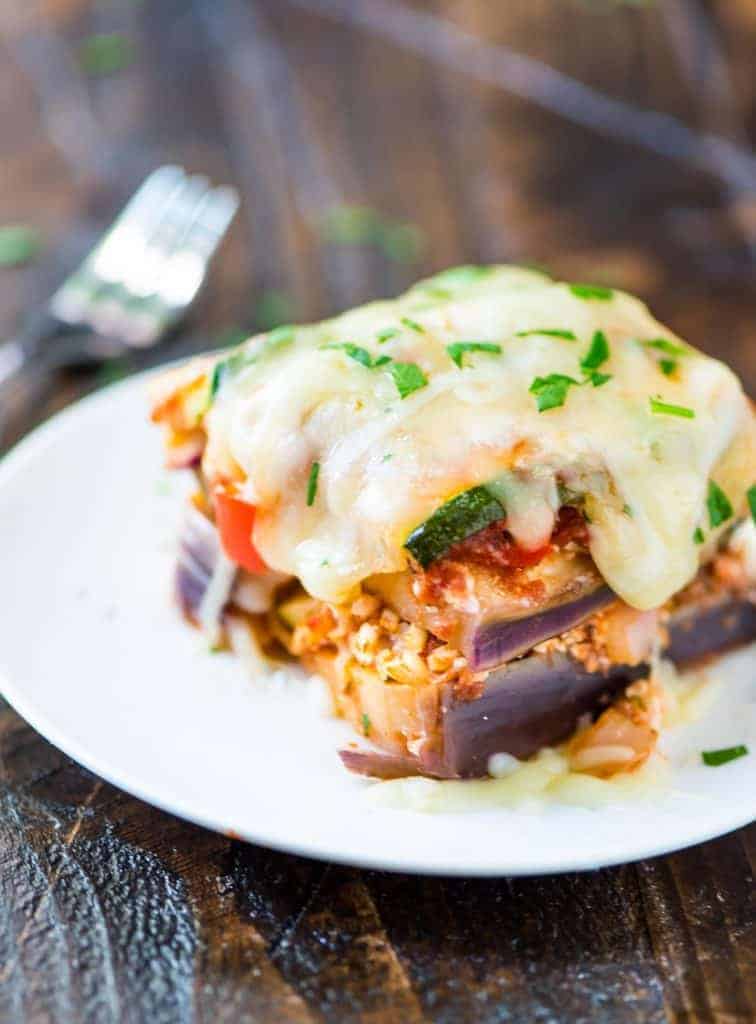 Slow Cooker Spinach Ricotta Lasagna from Kristine's Kitchen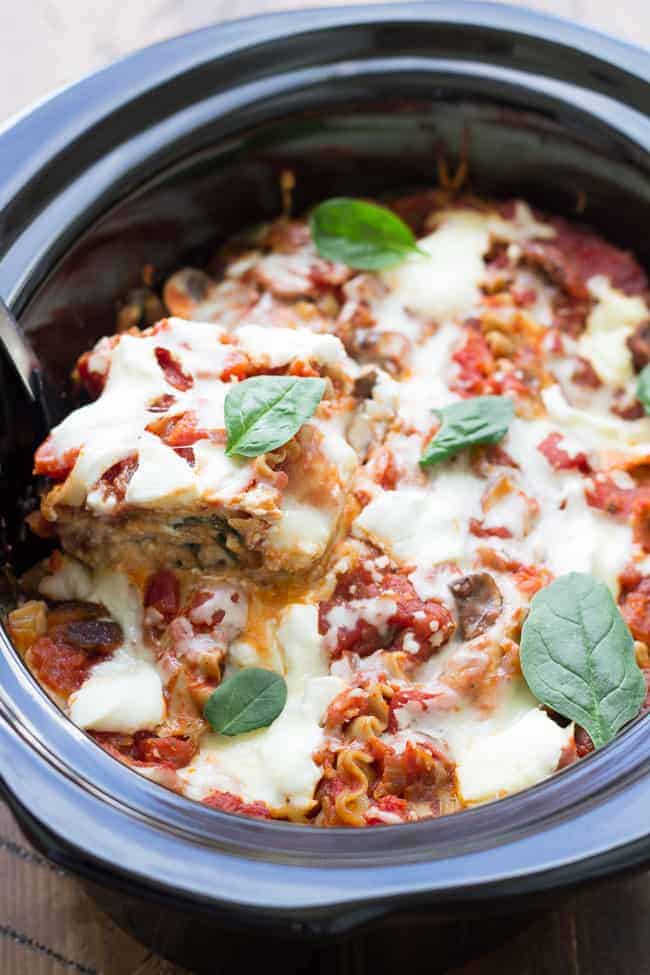 Slow Cooker Three Cheese Chicken Lasagna from Creme De La Crumb
Easy Skinny Veggie Crock Pot Lasagna from Pinch of Yum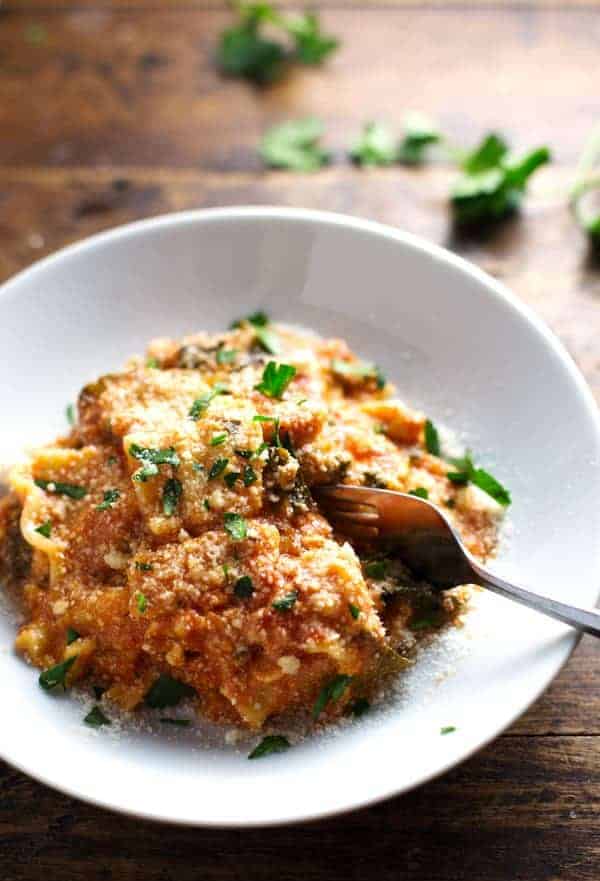 Slow Cooker Taco Lasagna from 365 Days of Slow Cooking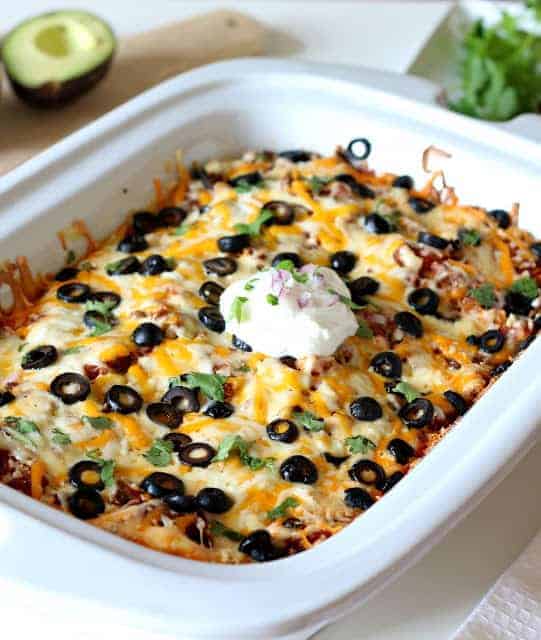 Chicken Broccoli Slow Cooker Lasagna from A Spicy Perspective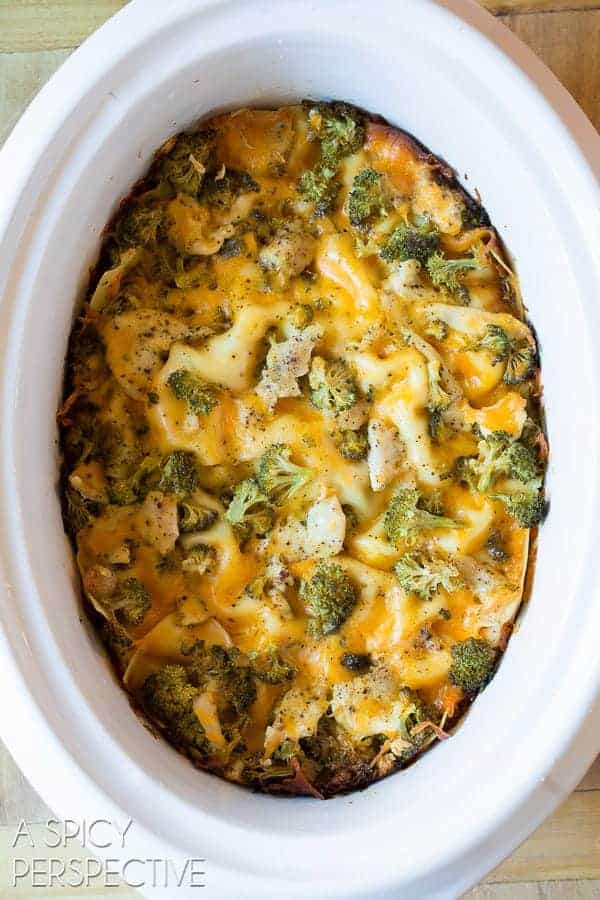 Slow Cooker Buffalo Chicken Lasagna from A Kitchen Addiction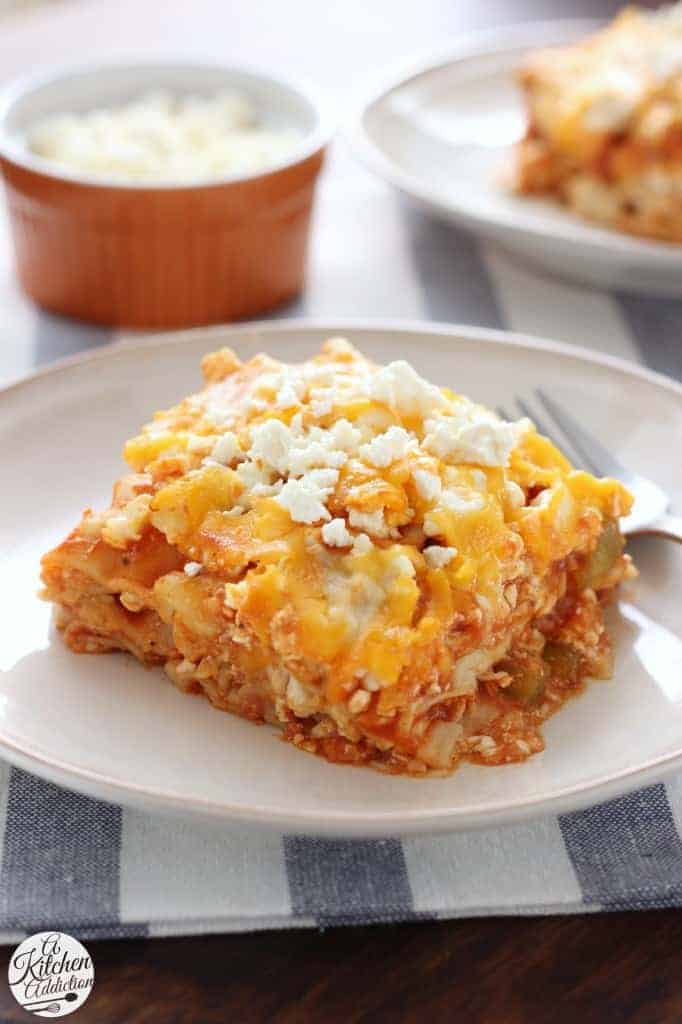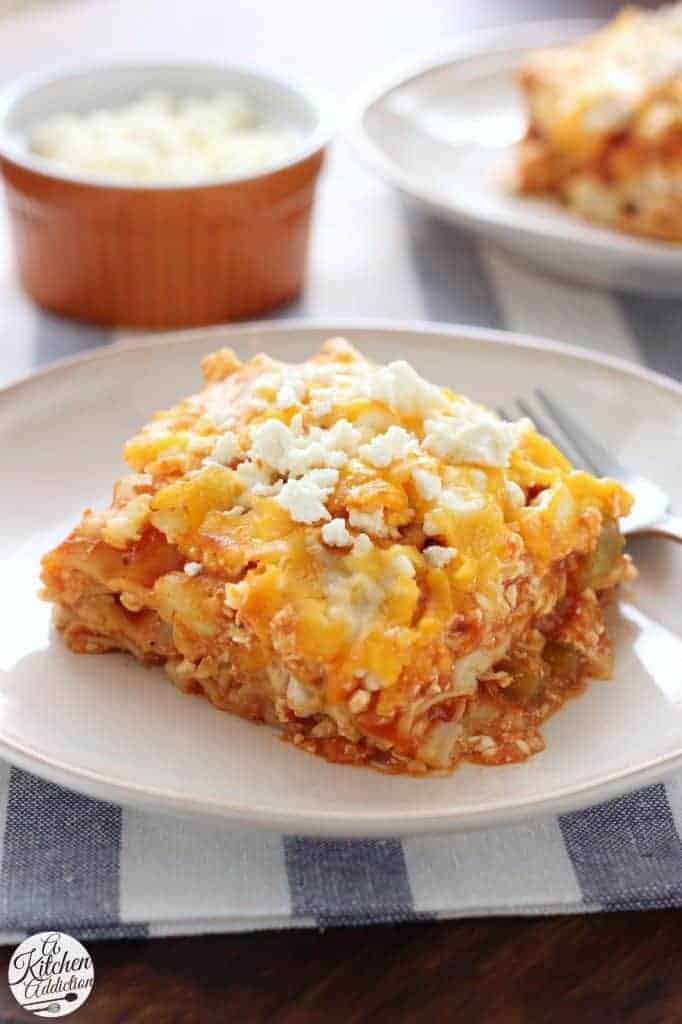 Williams Sonoma Slow Cooker Lasagna from Spicy Southern Kitchen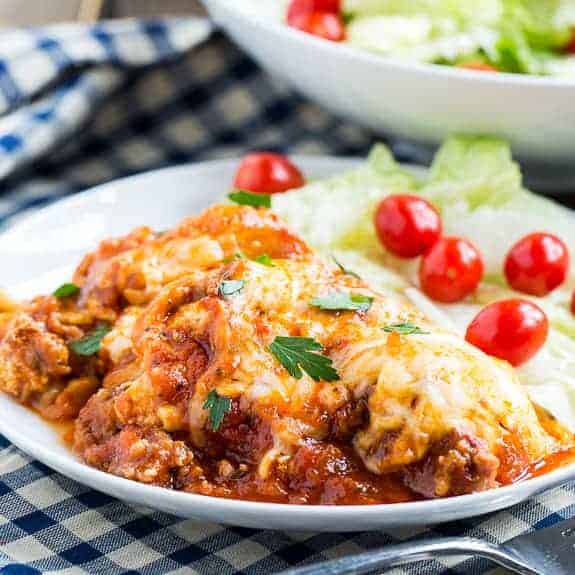 Crock Pot Chicken Alfredo Lasagna from The Country Cook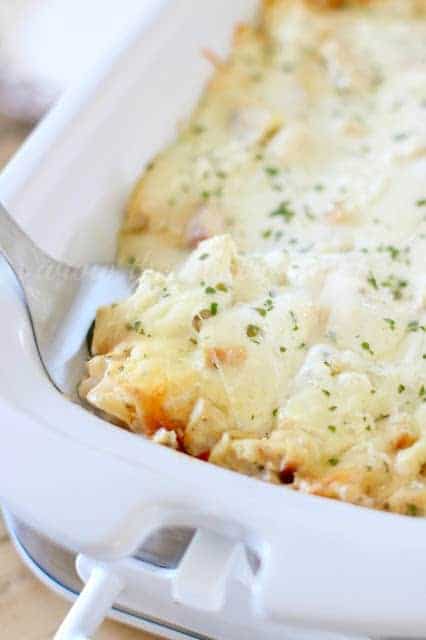 Slow Cooker Lasagna from Gimme Some Oven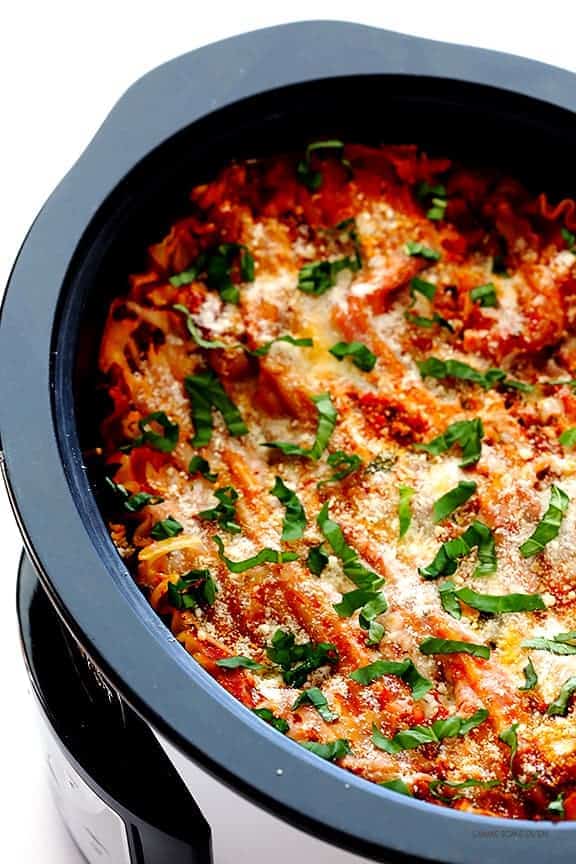 Why is pasta, sauce, and all that cheese together so dang good? Put that in the slow cooker, and I'm really sold. I'm in love with this programmable slow cooker. I think the best feature is that the lid locks on. After I lost a whole slow cooker of meatballs in the back of my suburban on the way to a party, I'll never go back to one without a clamp-on lid. I didn't realize how often I take my slow cooker places! For under $50, it's a great option (and makes a great gift too).