The Best Slow Cooker Chili Recipes all in one place for you to find your favorites including chicken chili, meatless lentil chili, and more!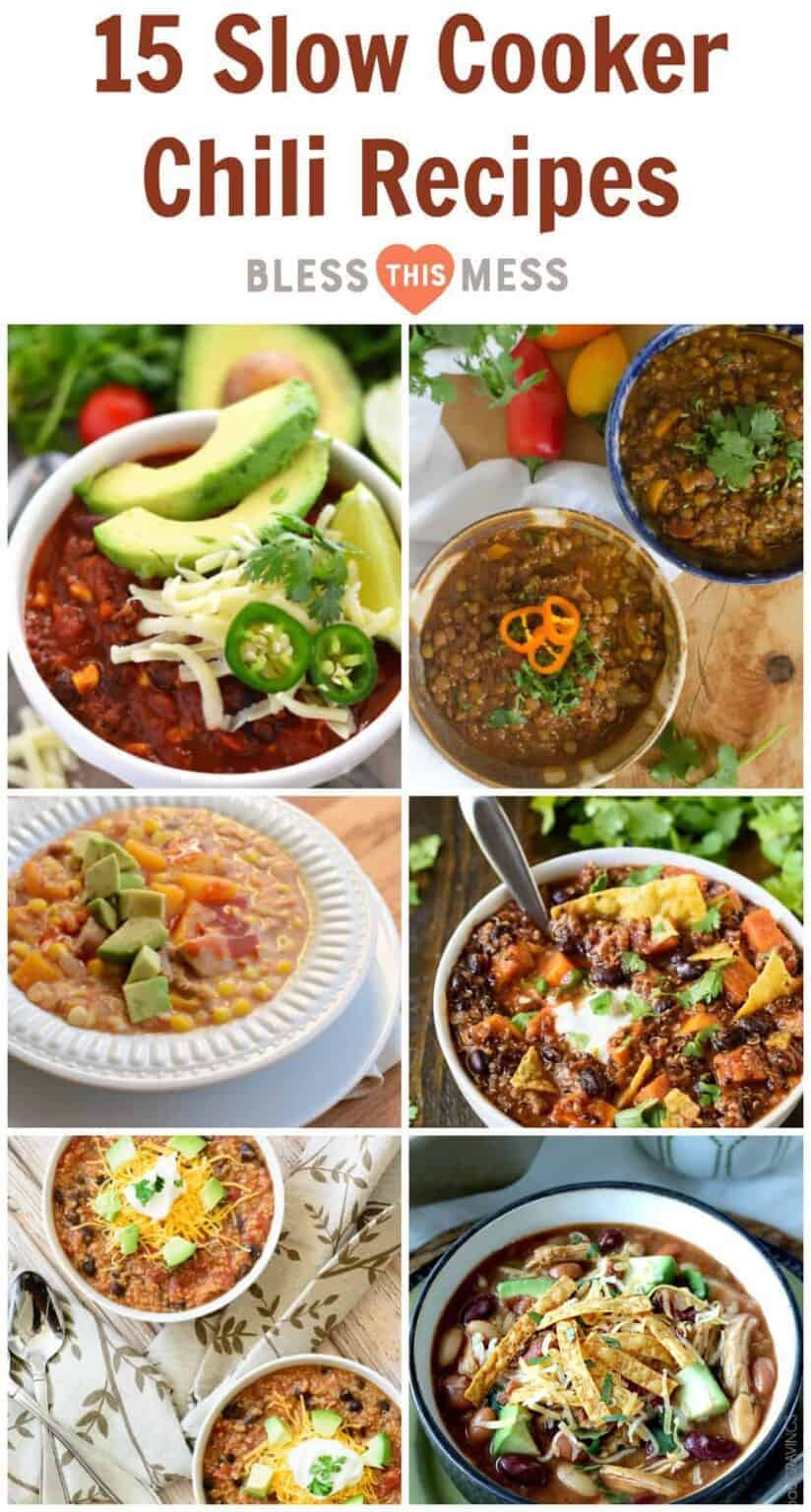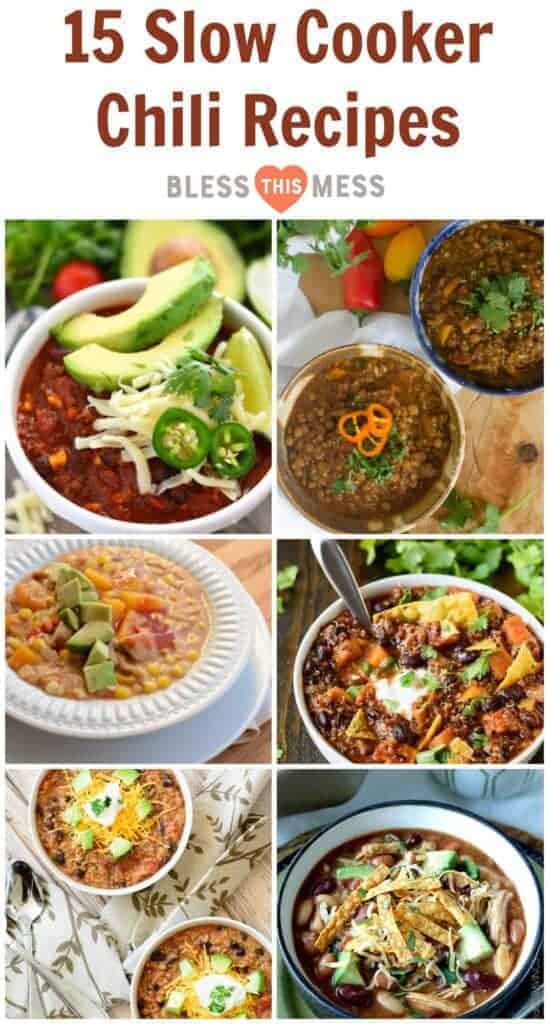 The Best Slow Cooker Chili Recipes
I absolutely love holidays and spending time with family, but after the craziness of the holiday season, I'm ready for some routine, and that includes some food routine. Between holiday parties and gatherings and working long hours on our house, our wholesome, home-cooked meals have not been as regular as I would like. Now that things are slowing down a bit (other than our final push for the house), I'm ready to get back into hearty and healthy meals. And slow cooker chili recipes are just that! I love that I can put dinner in the slow cooker, head over to work on the house or whatever else I need to do, and come home to a cozy, healthy dinner.
Chili is one of those things that can be as simple as you like it (throw together some ground meat and beans) or more complex! I love that you can make it healthy with quinoa, or sweet potatoes, or lentils, or just make it with pantry stables. There are lots of chili recipes out there because there is so much variation when it comes to making chili. Plus, you can make chili in so many different appliances these days! I love this slow cooker and did you know Instant Pots have a slow cook setting? Haven't tried it yet, but I bet most of these recipes could be made in the Instant Pot too!
I'm excited to spice things up with these slow cooker chili recipes from around the internet (and a couple from Bless This Mess!) - it's fun to mix things up once in a while! Make sure to let me know how they turn out if you try one. Happy chili making!
What are your favorite slow cooker chili recipes?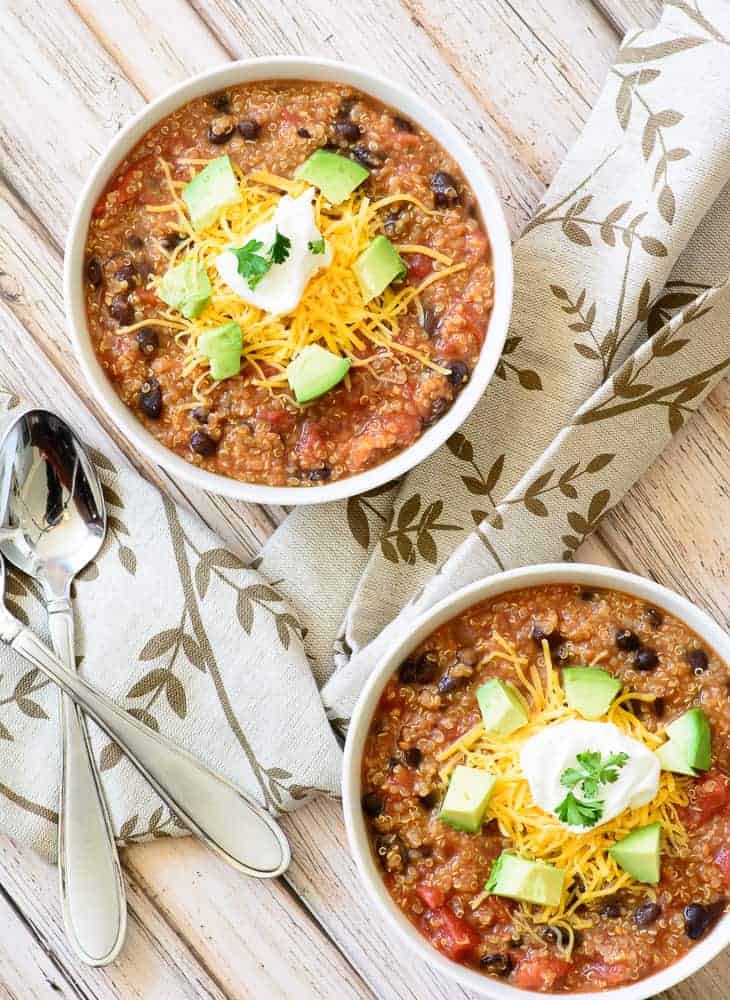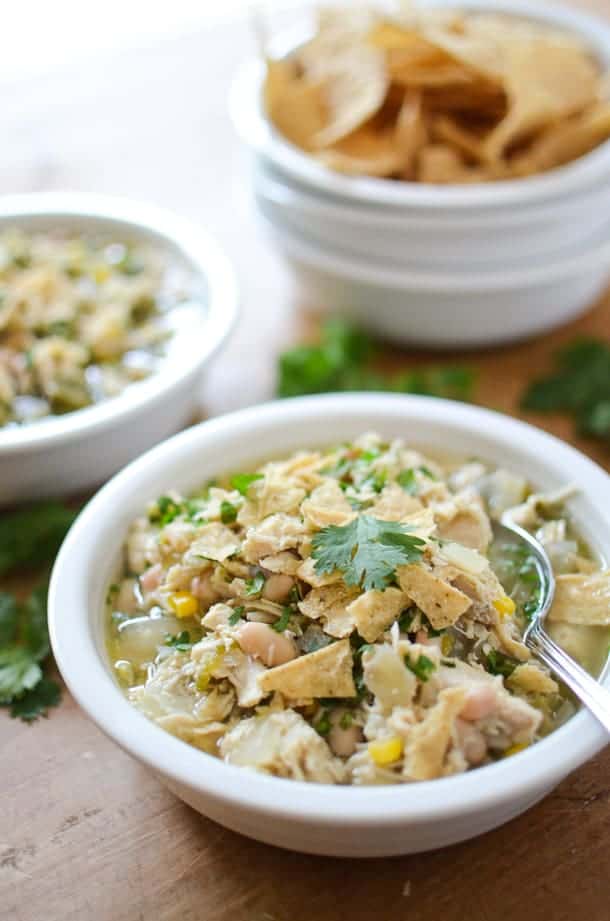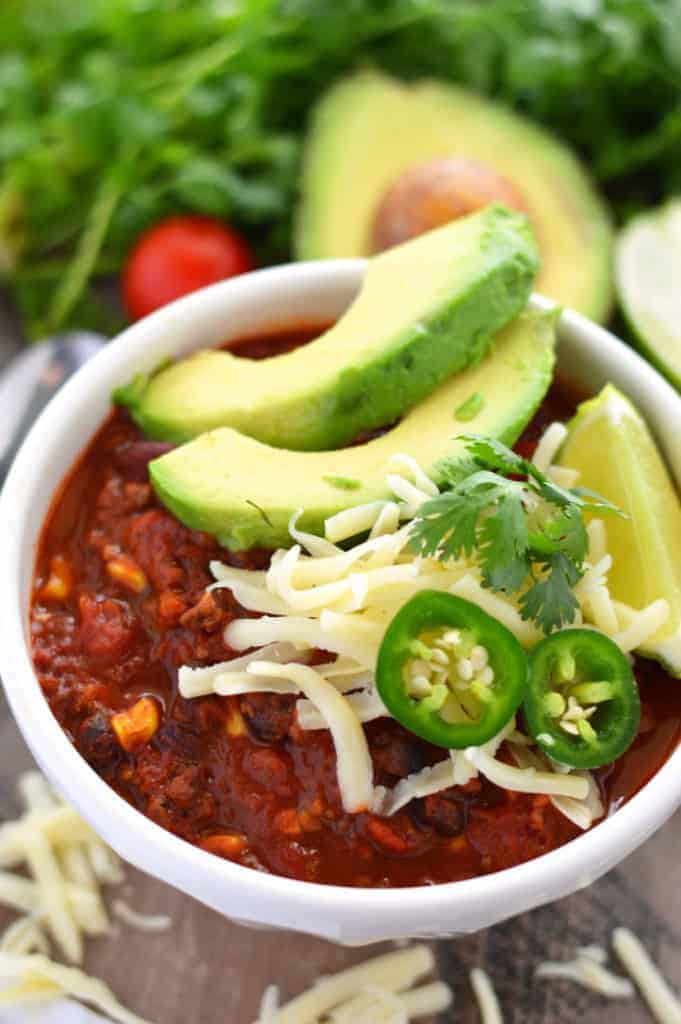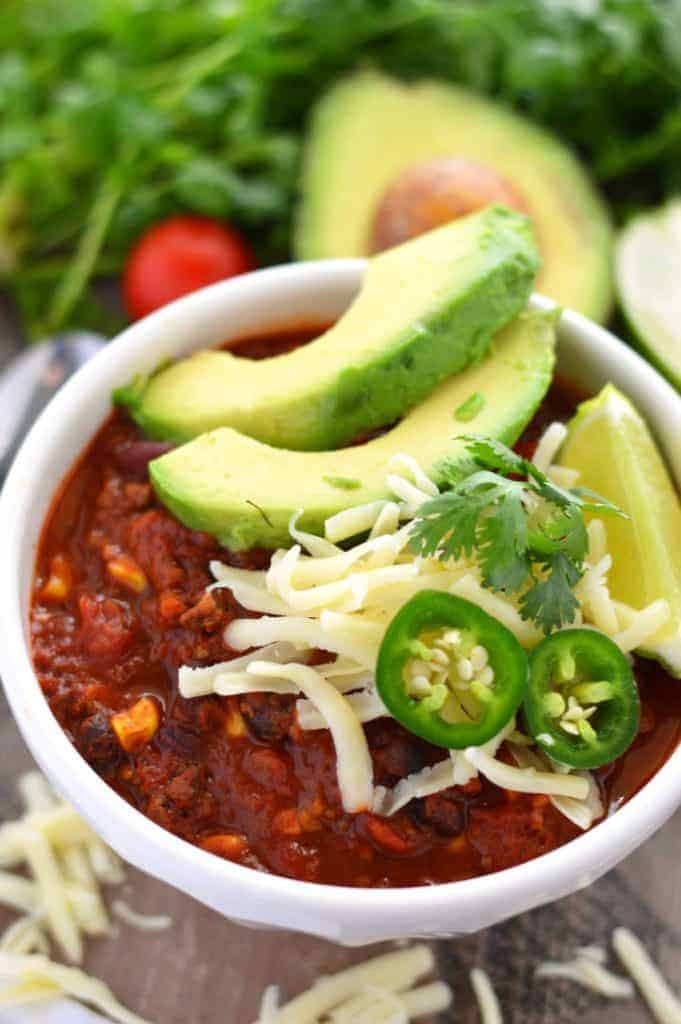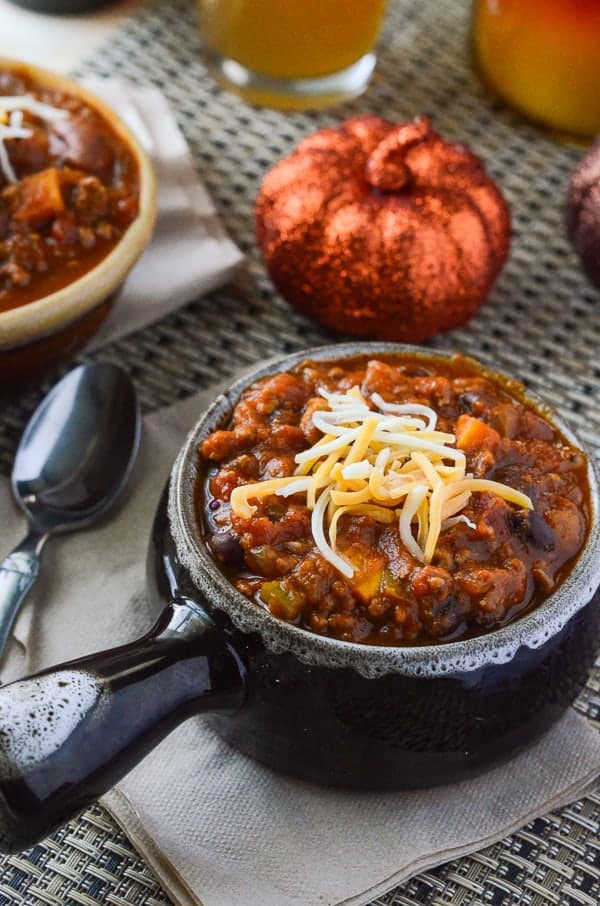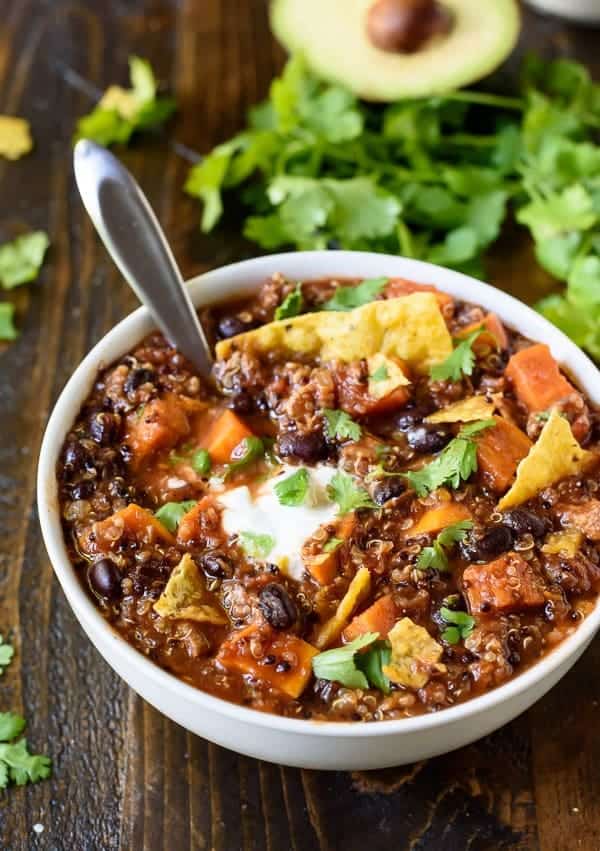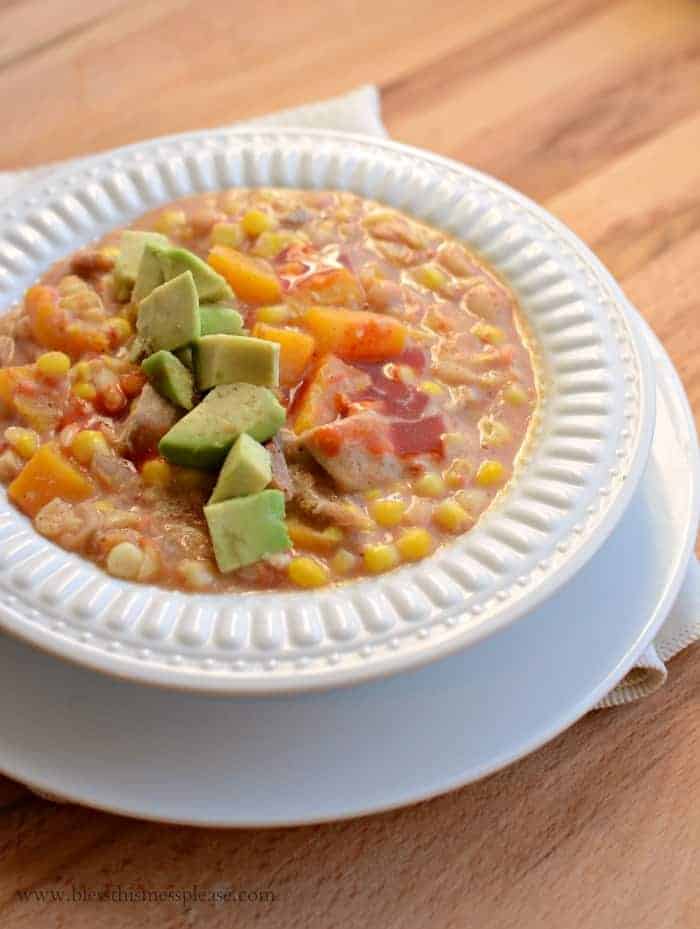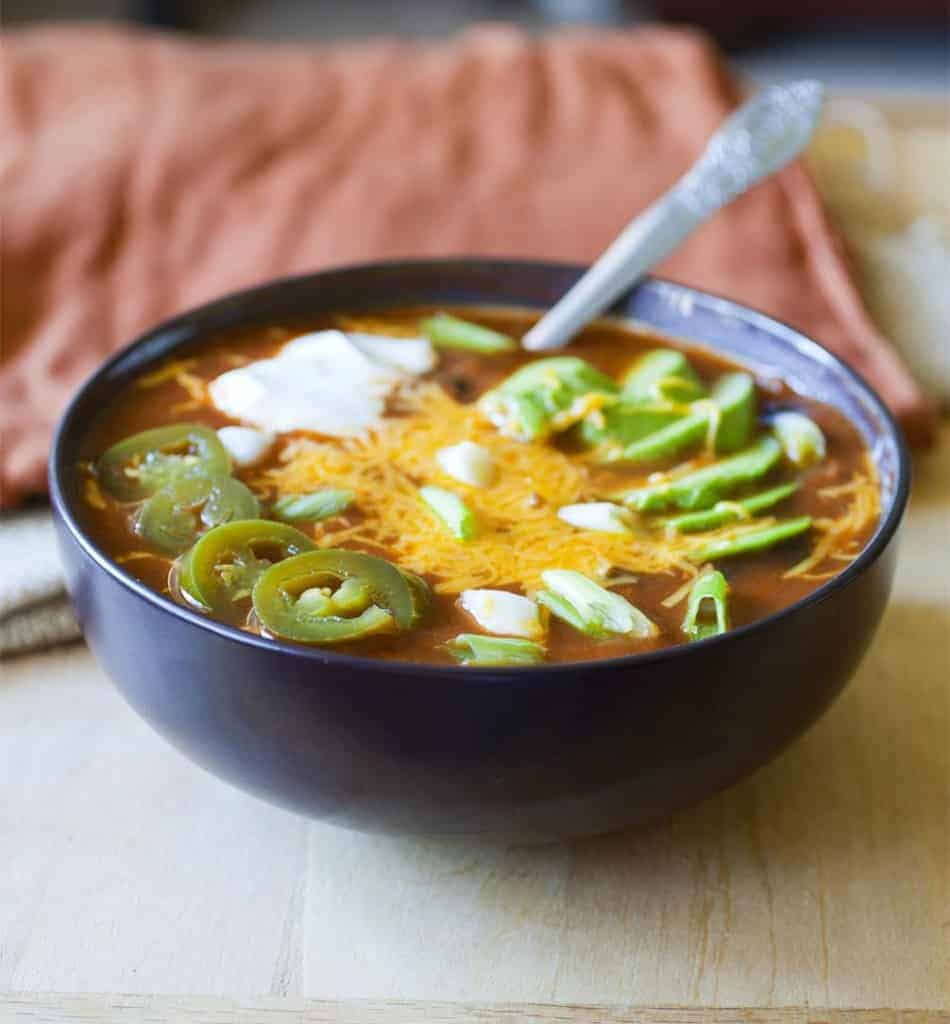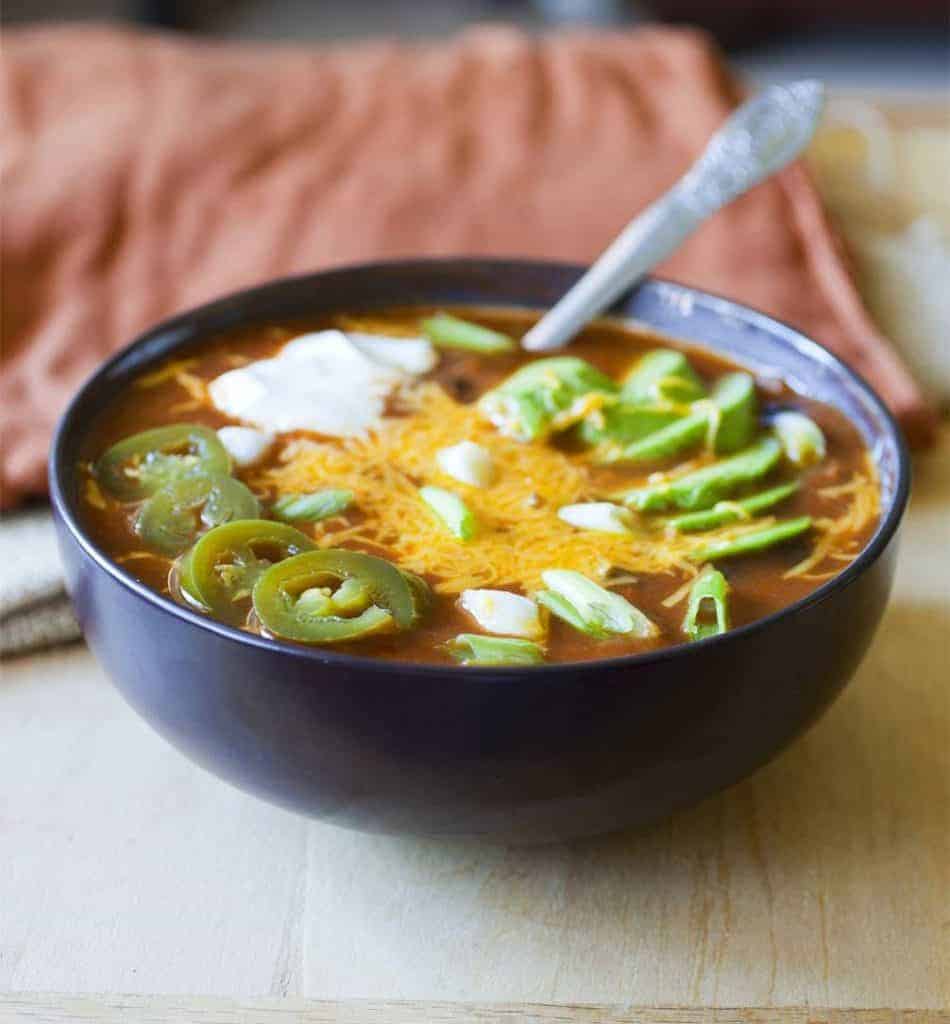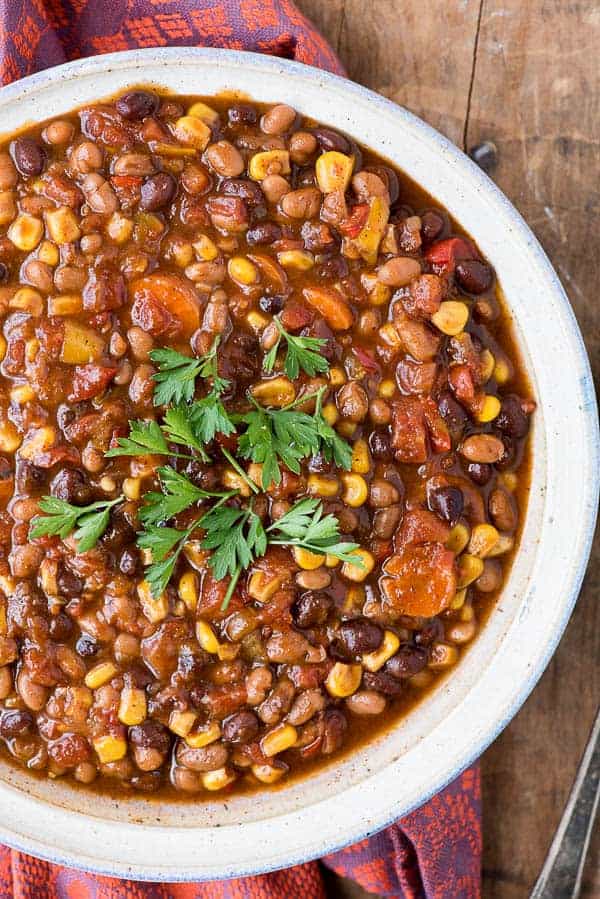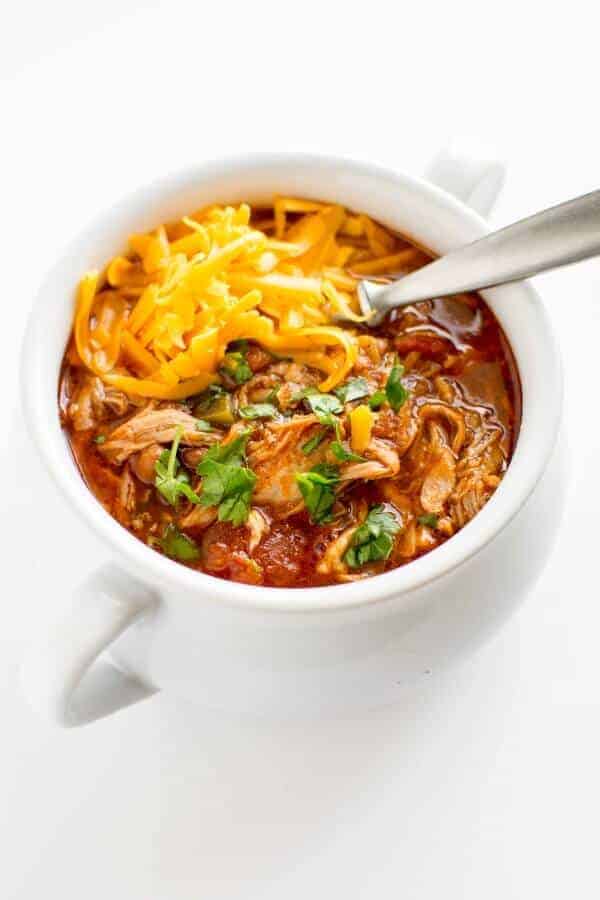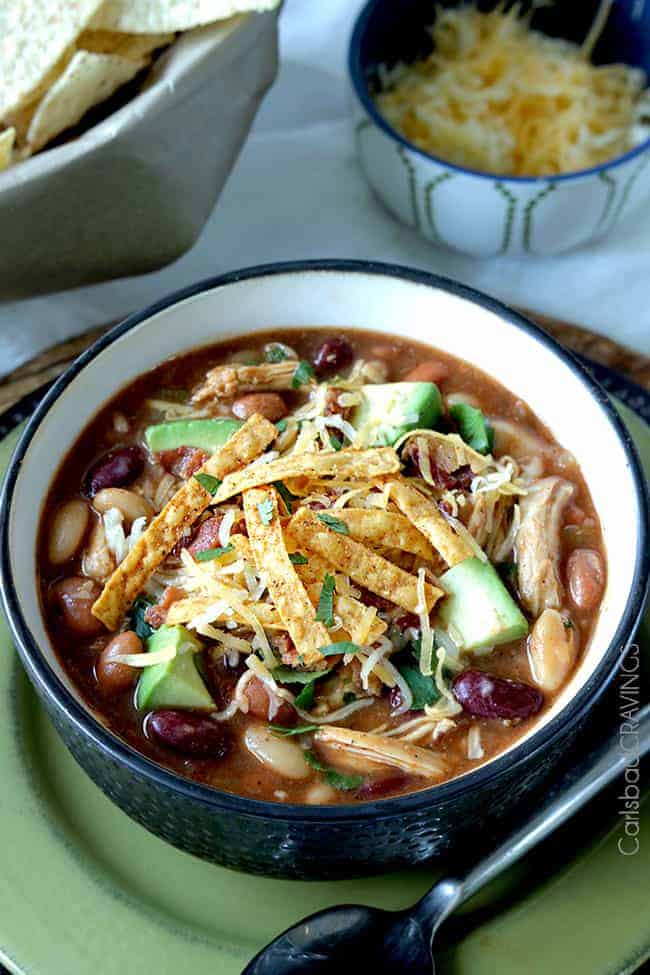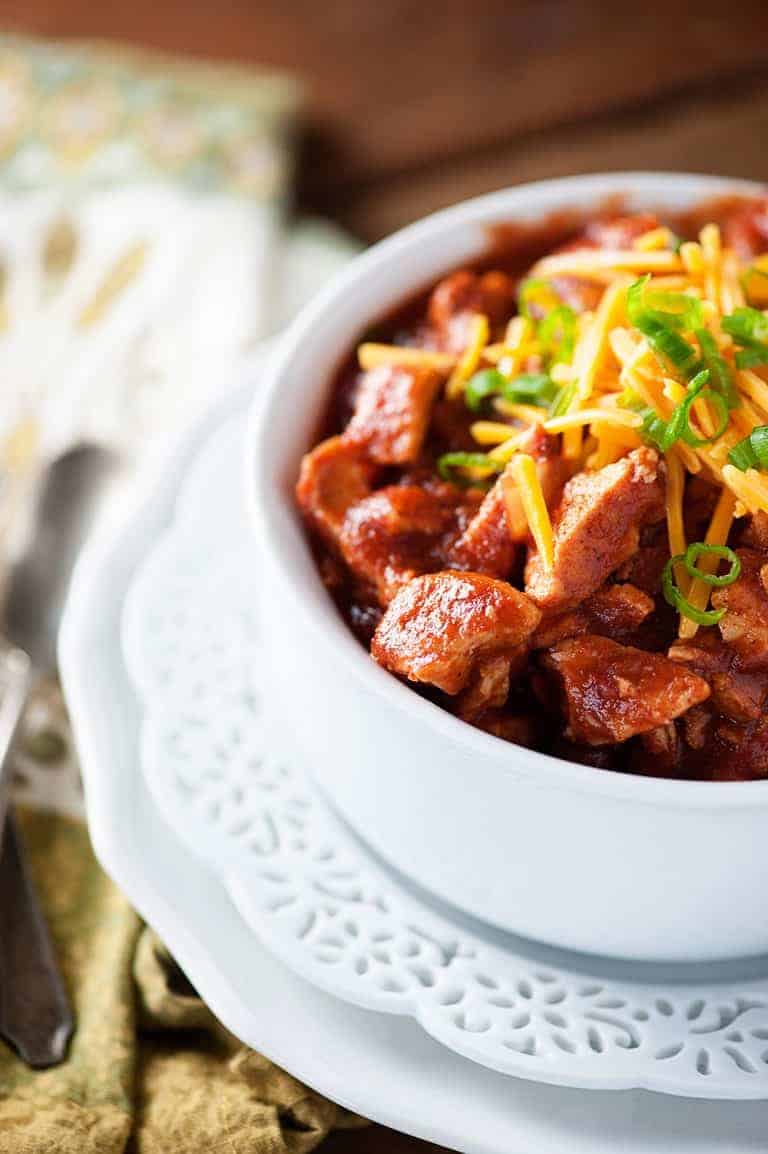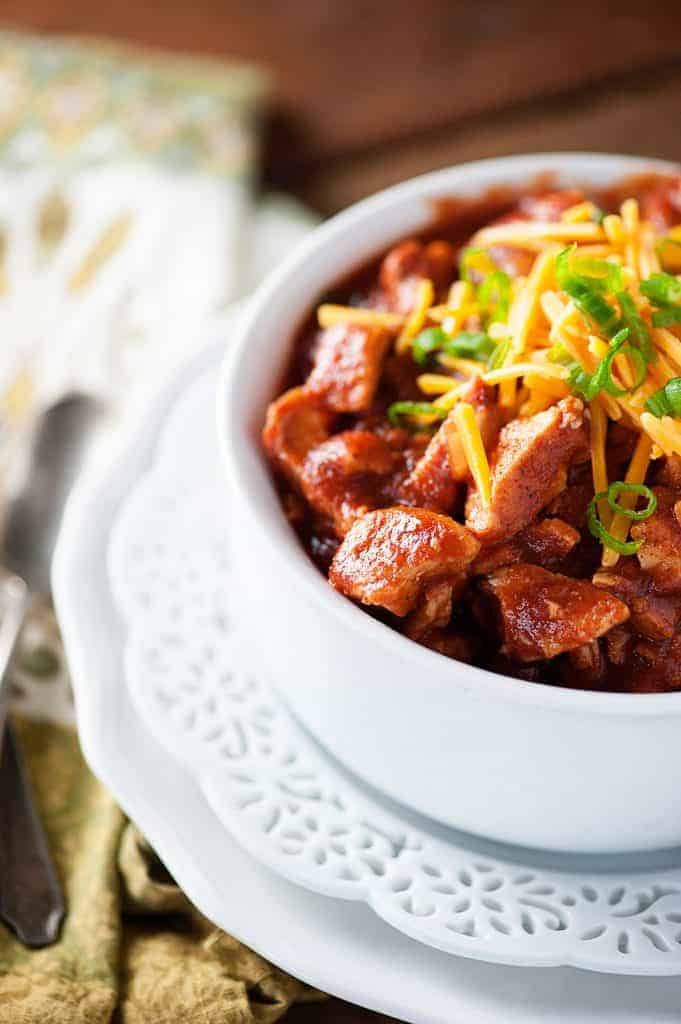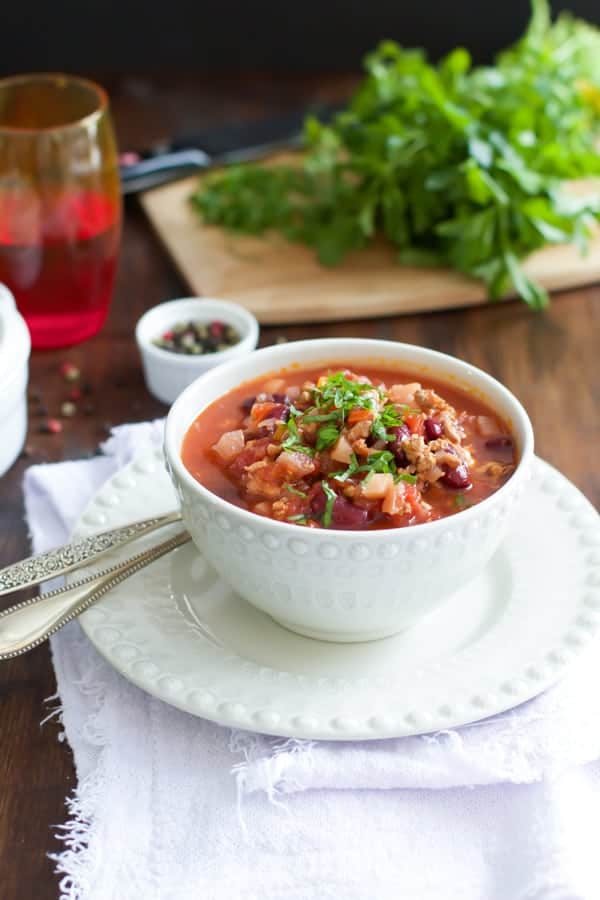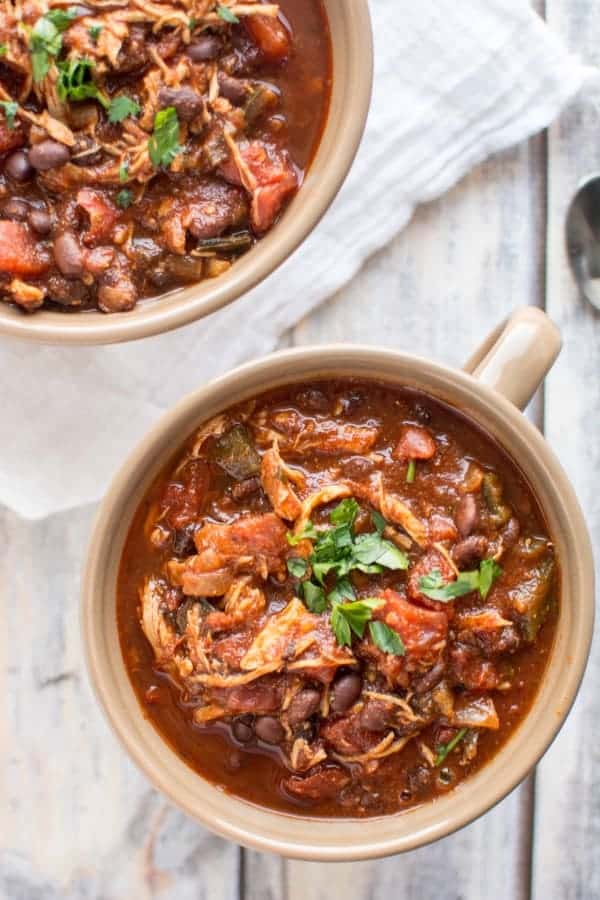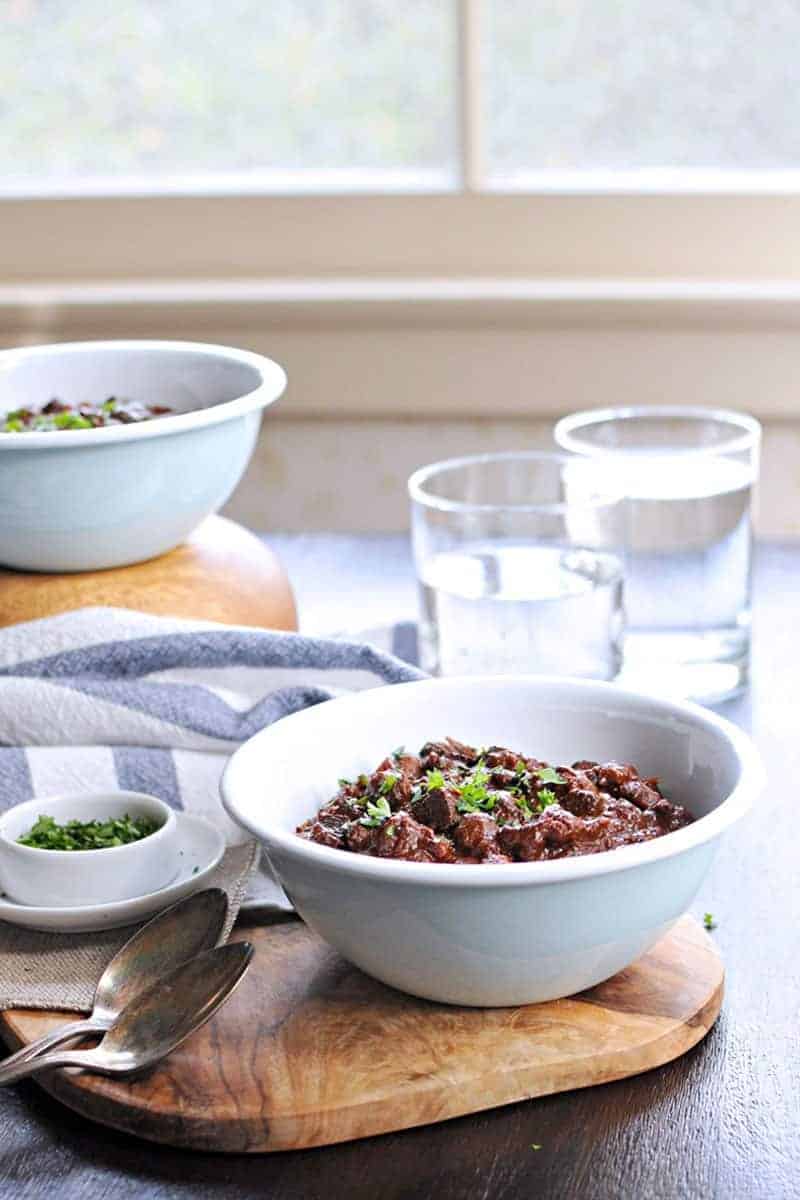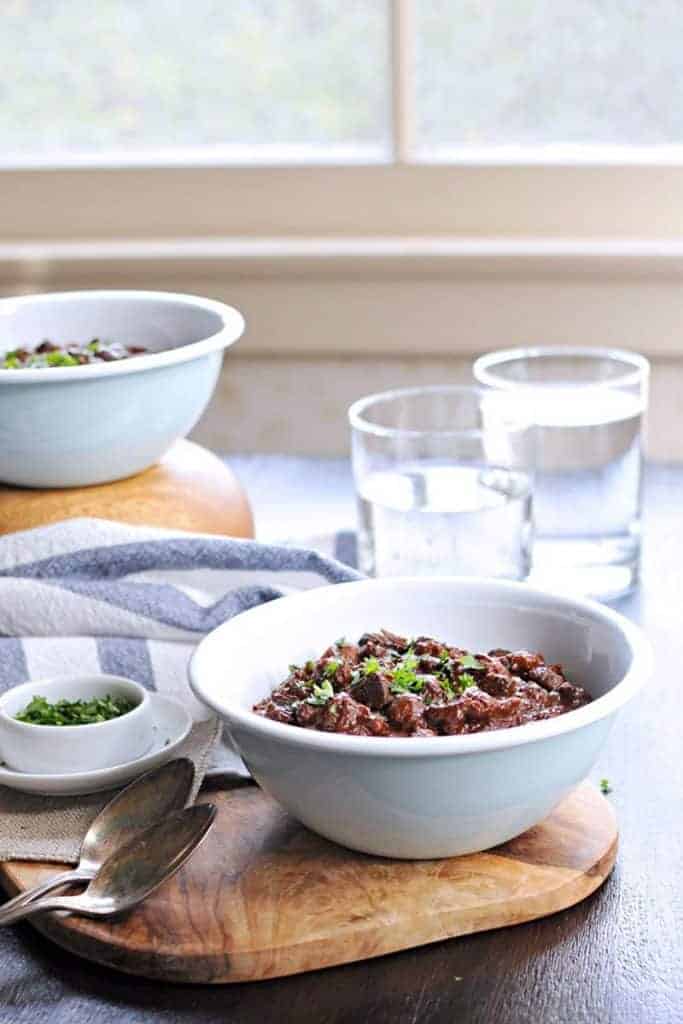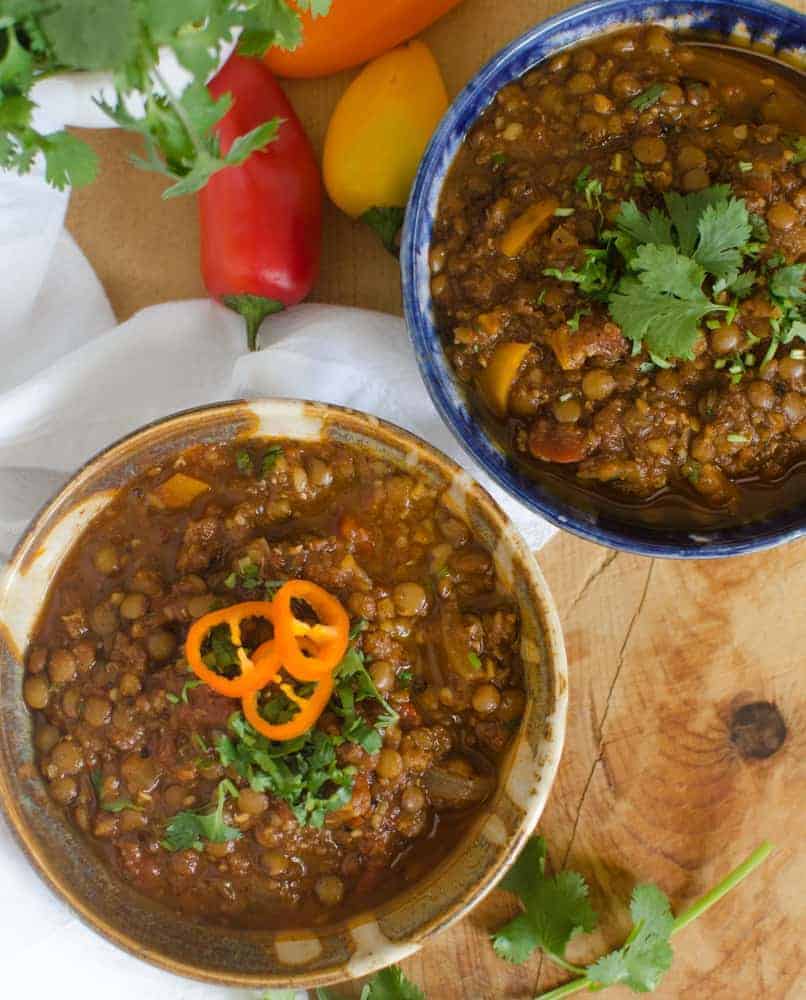 More recipe lists to help you choose what's for dinner:
More Chili and Soup Recipes:
And don't forget the cornbread!
This post was originally published in 2018 and has been updated in July 2019.
Find your favorite of these 15 slow cooker chili recipes with options that are spicy or tangy and meatless or meat-filled!