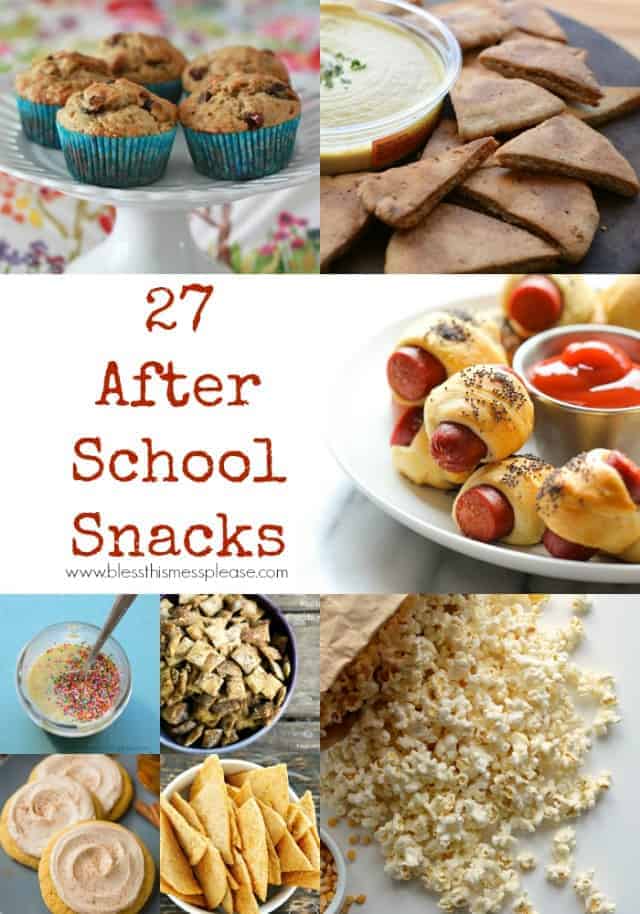 27 tasty after school snack ideas are just the thing you need to brighten your day. Here's the beauty of a "snack recipe" though… it can be used for game night, family functions, evenings at home, instead of dinner; there's always a reason to makes snacky foods! I love snack foods so a bunch of these recipes are mine, but there's also a whole lot of other blogger's recipes mixed in.
So whether you are looking for something to feed the kids after school or not, here is a wide variety of snacks to get your juices flowing. Some are healthy, some aren't, some are super easy and others take a bit of time, but it's bound to give you a few good ideas!
Enjoy and happy snacking!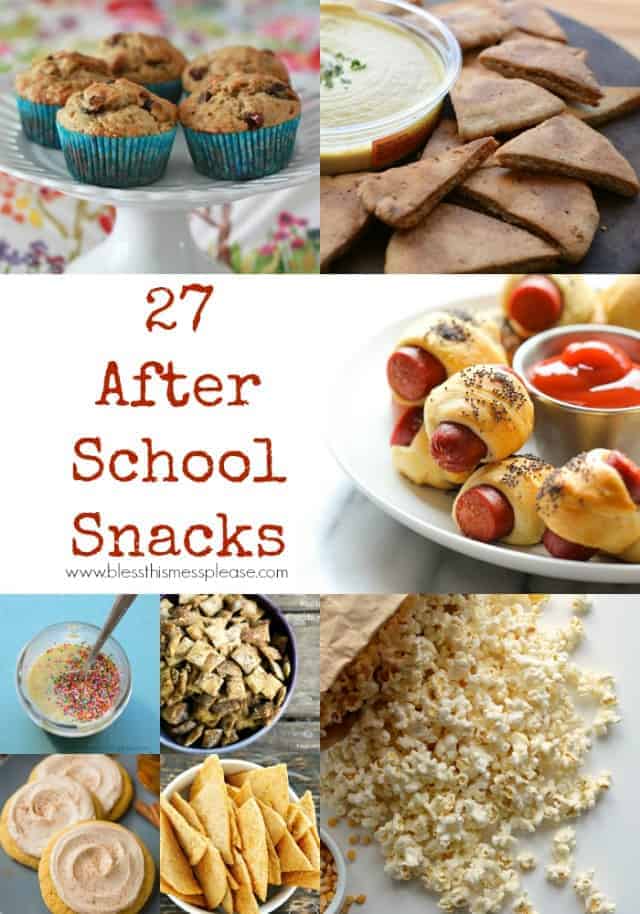 After School Snack Cookies from Betsylife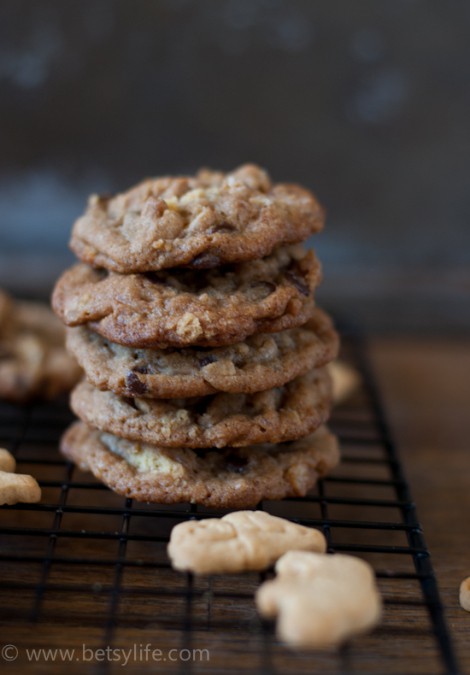 Naturally Sweetened Healhty Snack Bars from Bless this Mess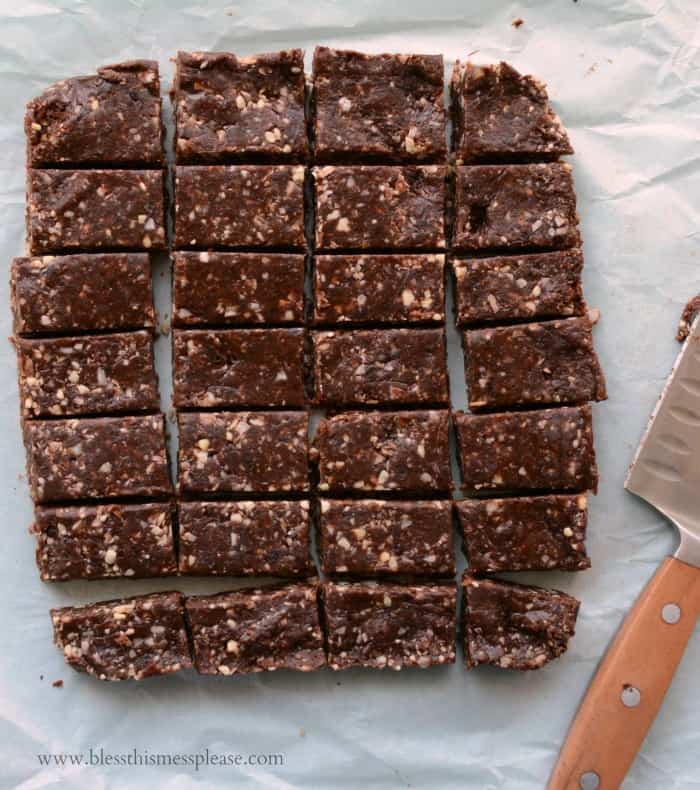 Homemade Cheddar Cheese Puffs from Tastes of Lizzy T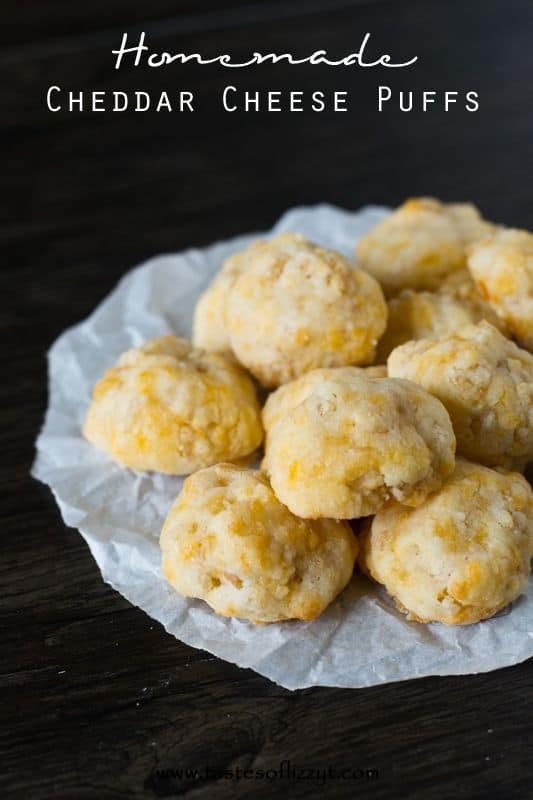 Popcorn Popped in A Brown Paper Bag in the Microwave from Bless this Mess (just add some salt and butter and you are good to go!)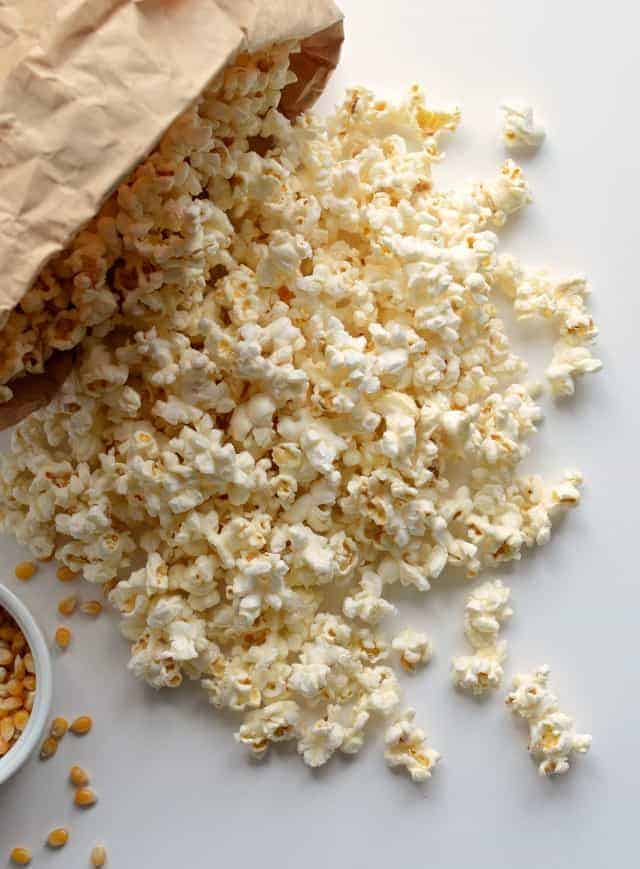 Crispy Baked Pizza Wontons from Momtastic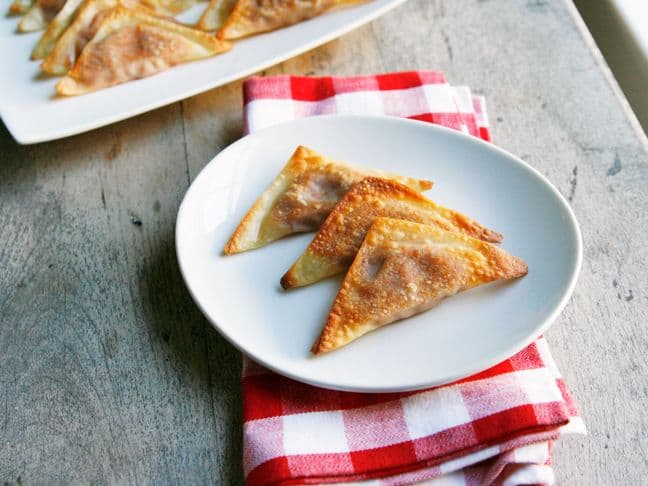 Homemade Vanilla Pudding Cups from Bless this Mess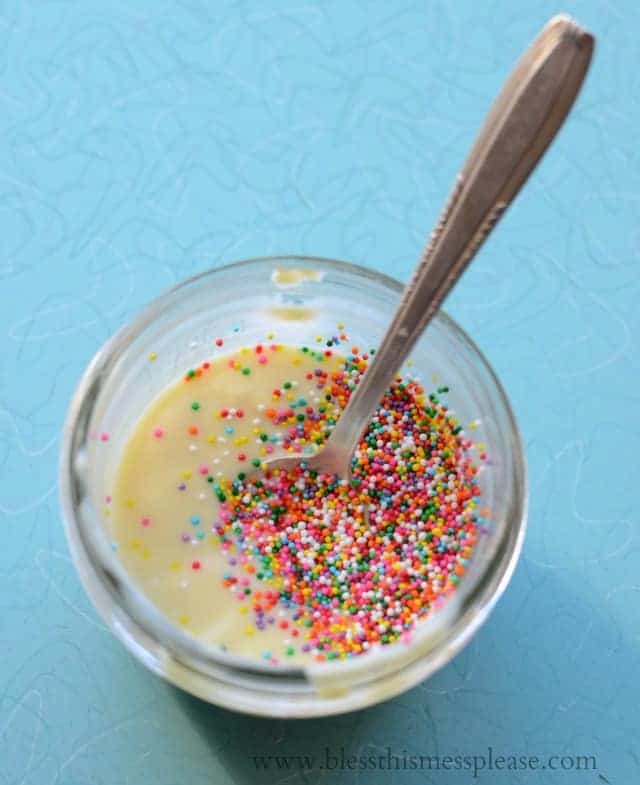 White Chocolate Fruity Pebble Bars from It Bakes Me Happy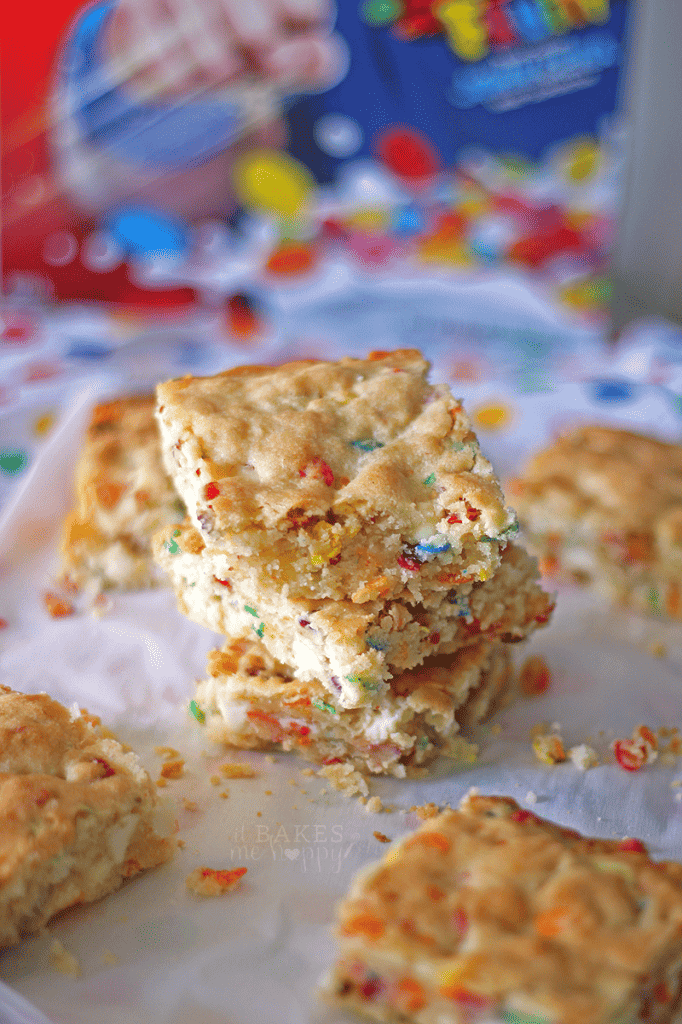 Homemade Whole Wheat Pita Chips (perfect for hummus!) from Bless this Mess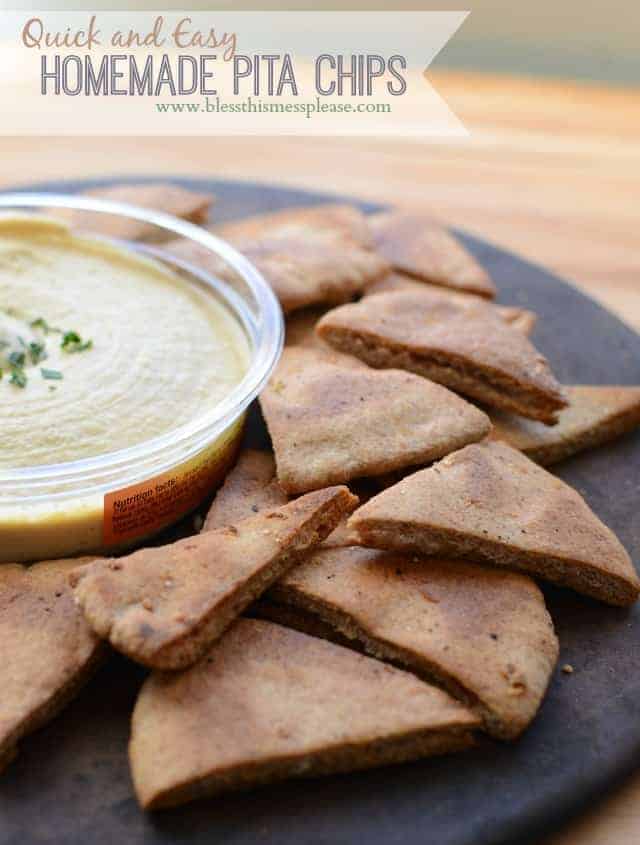 Cheese and Apple Quesadillas from Feeding Boys and A Firefighter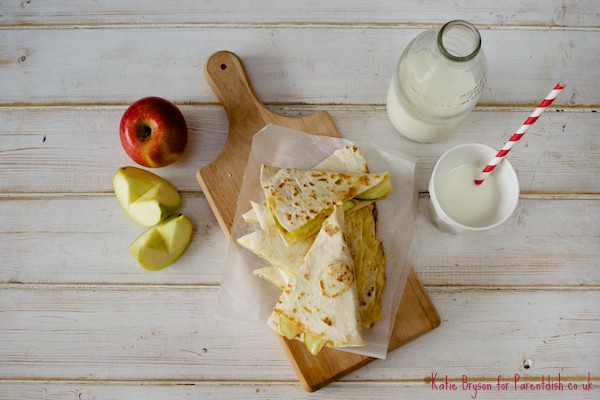 Homemade Fruit-on-the-Bottom Yogurt Cups from Bless this Mess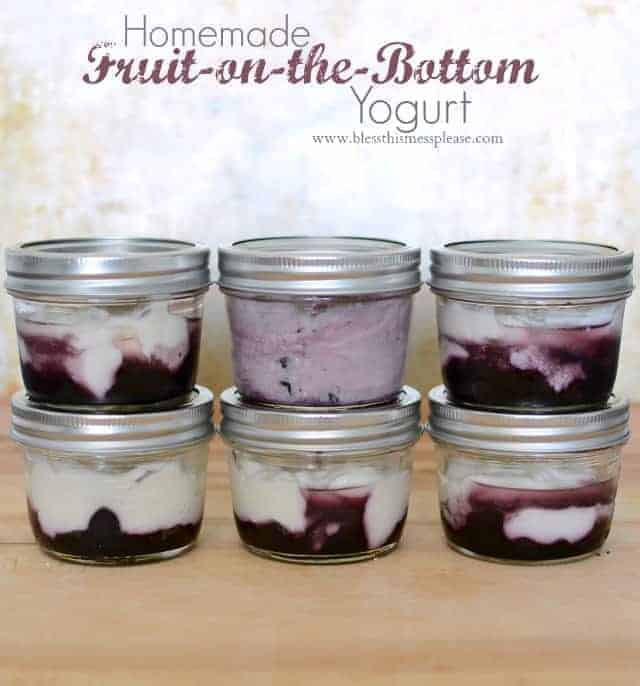 Classic Pigs in a Blanket from Damn Delicious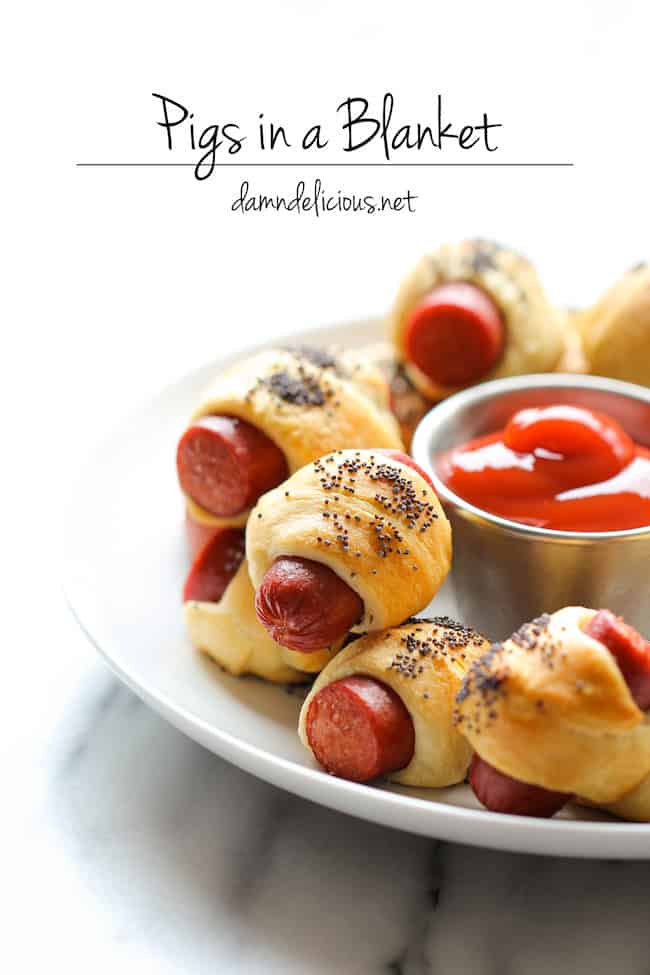 3 Ingredient Healthy Fruit Dip from Bless this Mess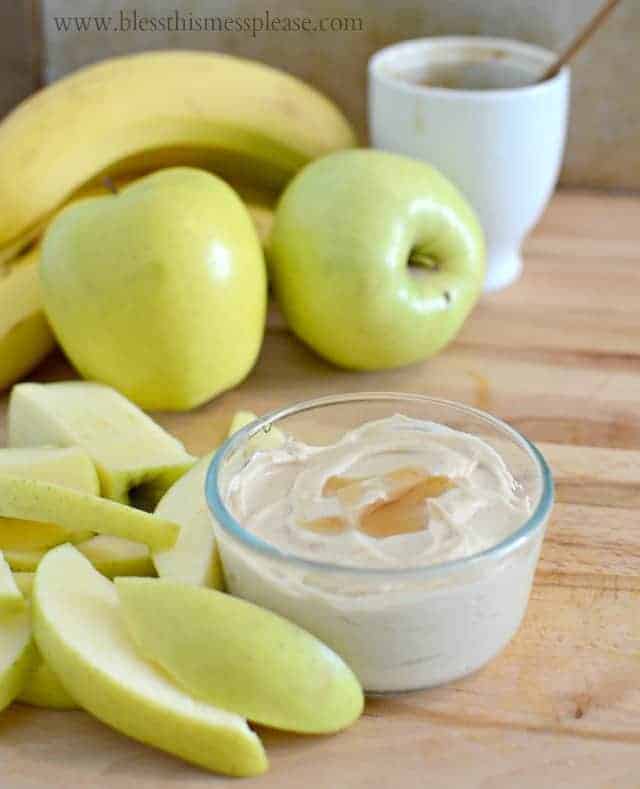 Banana-Pineapple Smoothies from Smell of Rosemary
2-Ingredient Strawberry Popsicles from Half Baked Harvest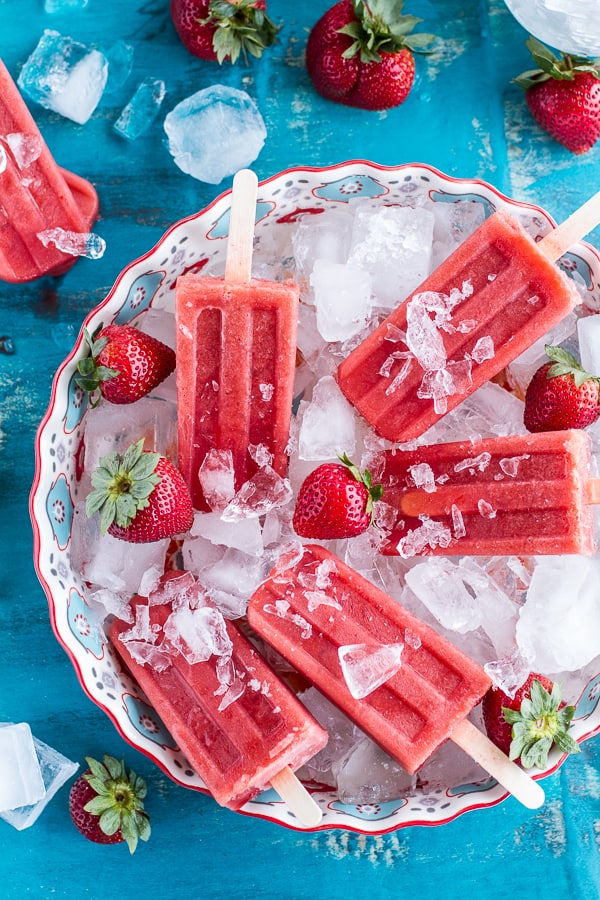 Chocolate Peanut Butter Pretzel Granola Bars from Bless this Mess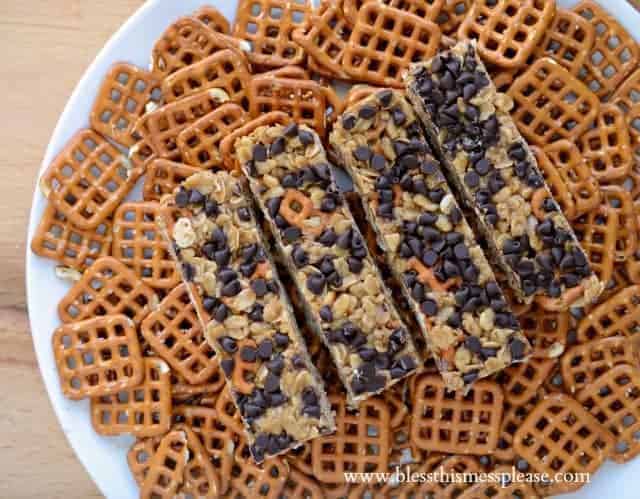 Peanut Butter Cup Rice Krispie Treats from Inside BruCrew Life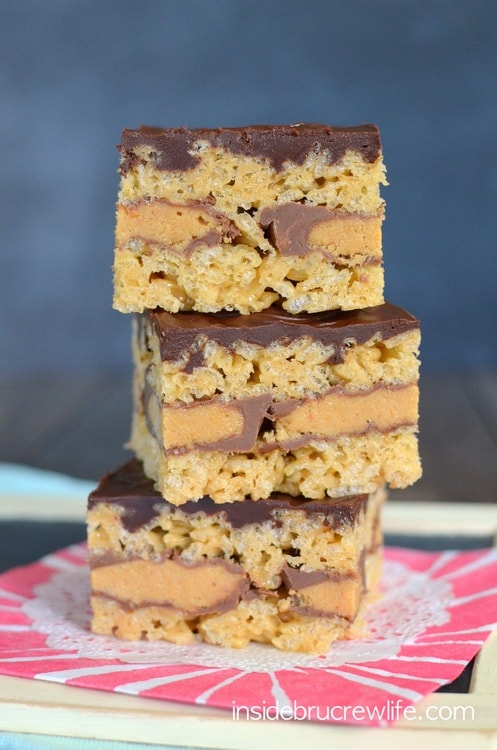 English Muffin Pizza from Best Recipe Box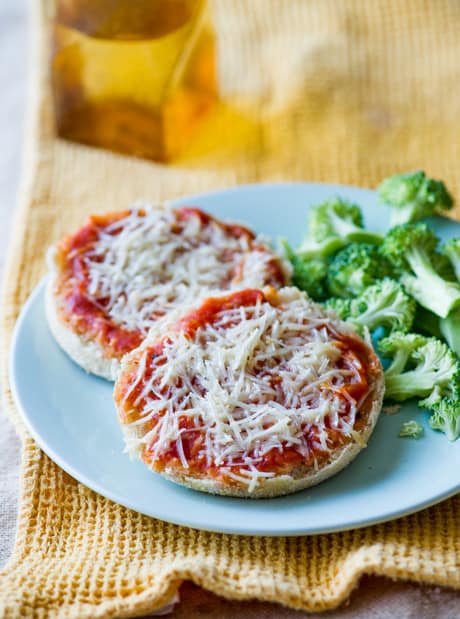 Homemade Oatmeal Cream Pies from Bless this Mess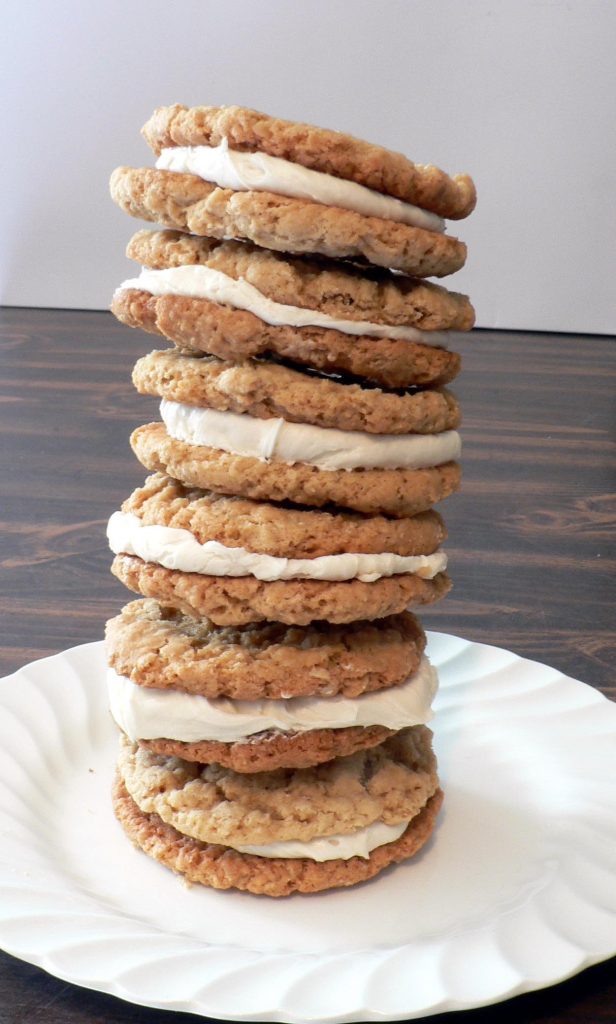 Granola Bar Bites from Real Life Dinner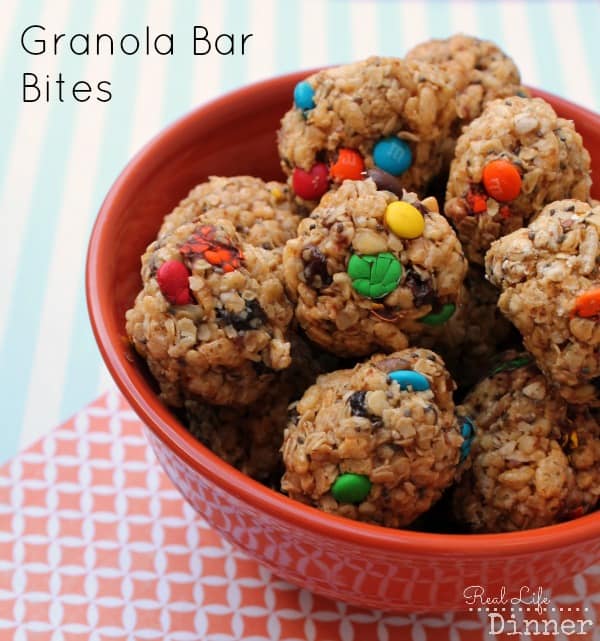 Baked Chicken Taquitos from Menu Musings of a Modern American Mom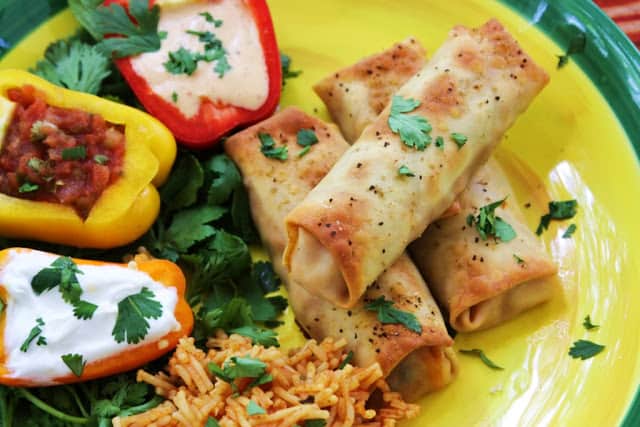 Whole Wheat Graham Crackers (perfect for cookie cutters!)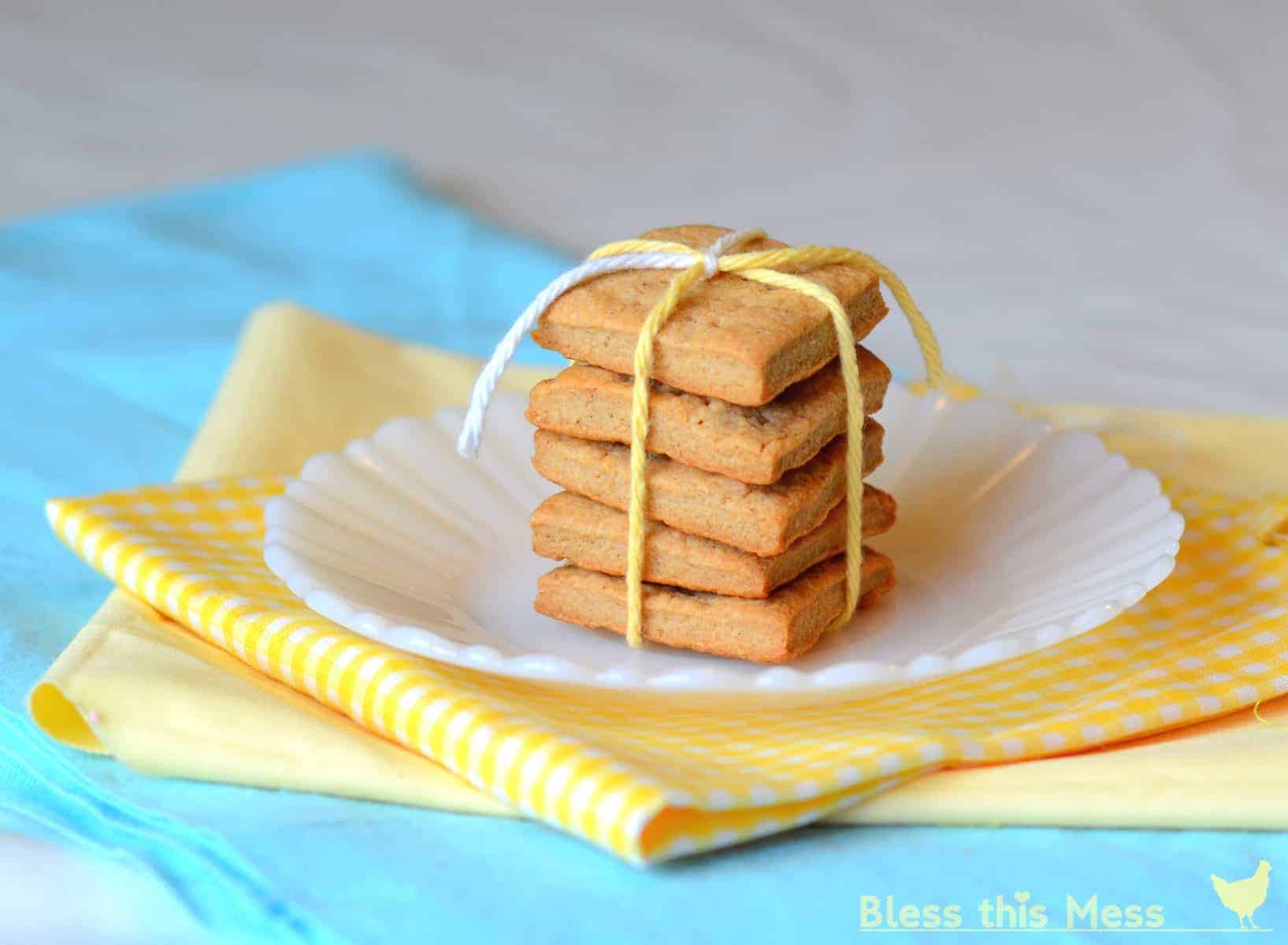 Whole Wheat Cheddar Garlic Snacks from Foodie with Family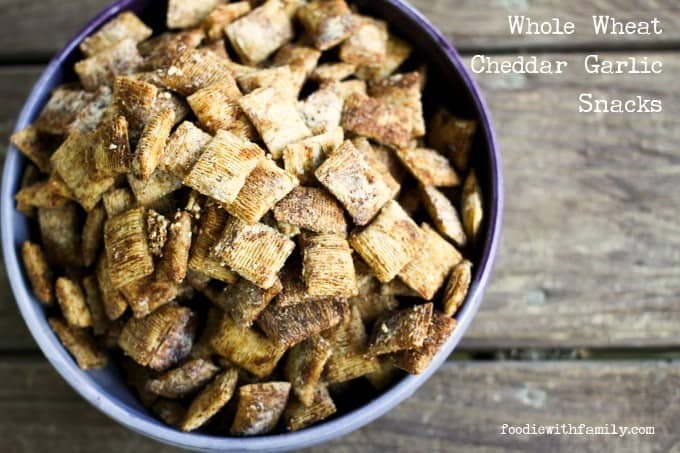 Homemade Cool Ranch Doritos from Heather's French Press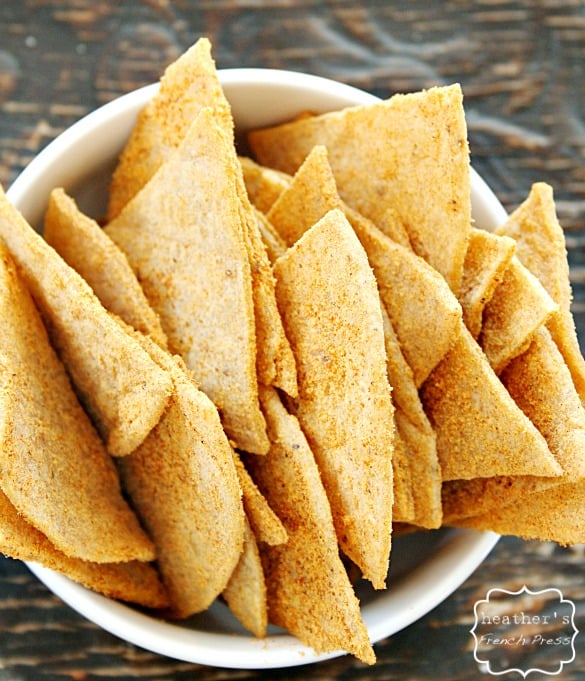 Smore's Dip from Bakeaholic Mama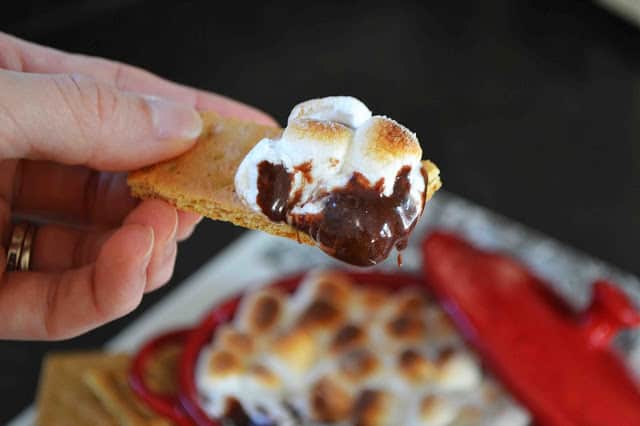 The Best Banana Bread from Bless this Mess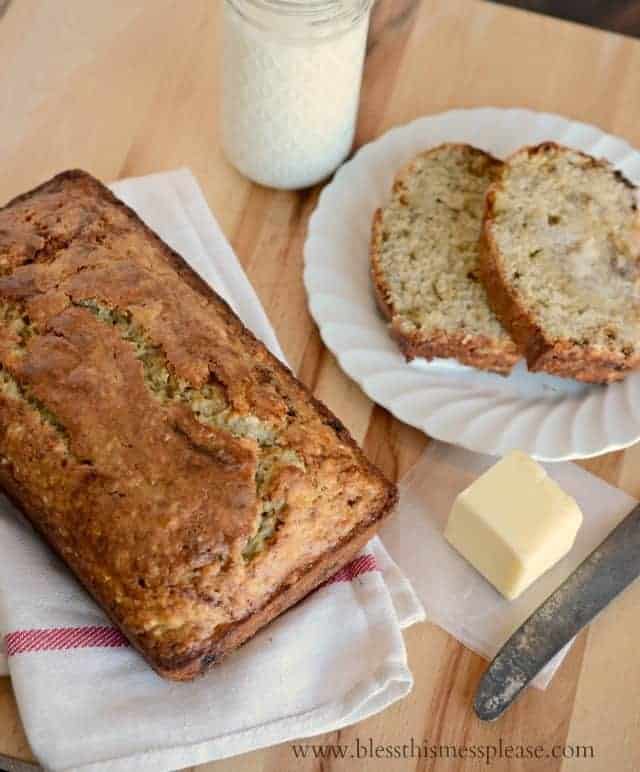 Caprese Sticks (my kids would actually love these! Would yours?) from Wholefully
Banana Chocolate Chip Muffins from One Lovely Life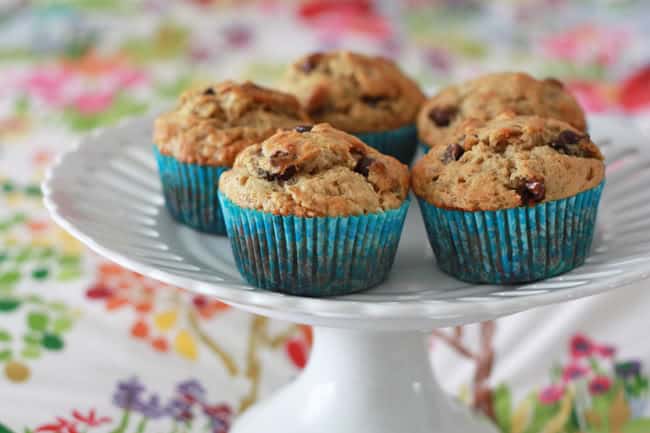 Pumpkin Sugar Cookies with Cinnamon Icing from Cooking Classy