Fall is in the air and I plan on doing my part as a blogger to fill your fall-time needs. Check out this delicious list of One Dozen Amazing Pumpkin Recipes.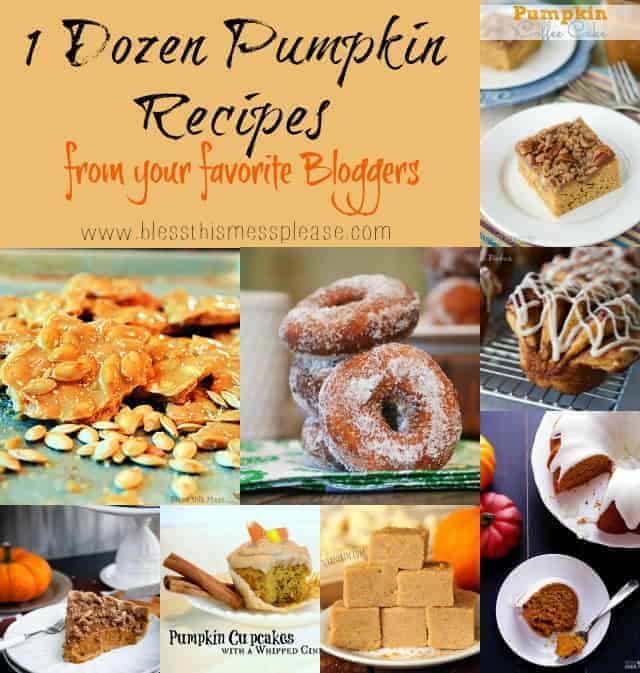 The Best Pumpkin Recipes
I asked on my Bless this Mess Facebook page if you all liked "round-up" style posts. The answer I got back was a big yes! Someone mentioned that too long of a list was overwhelming and a short and sweet compilation of recipes might be better. I thought that was an awesome idea so I asked a few of my blogging friends to send me their favorite pumpkin recipes to share. It was really fun to see what they sent because man, these ladies know how to bake!
Last week I shared with you 10 delicious apple recipes from some of these same wonderful ladies and I have cinnamon and butternut squash round-ups in the making. Is there anything else in the coming months that you think you'd like to see a fun little variety of recipes for in this format?! You all know what you want and what you like, so by all means, let me know and I'll do my best to deliver. I love requests!
So while you are pondering what might sound good in the coming months take a minute to browse through these great pumpkin recipes, which are sounding good right now!
Enjoy.
Pumpkin Spice Cake from Gimme Some Oven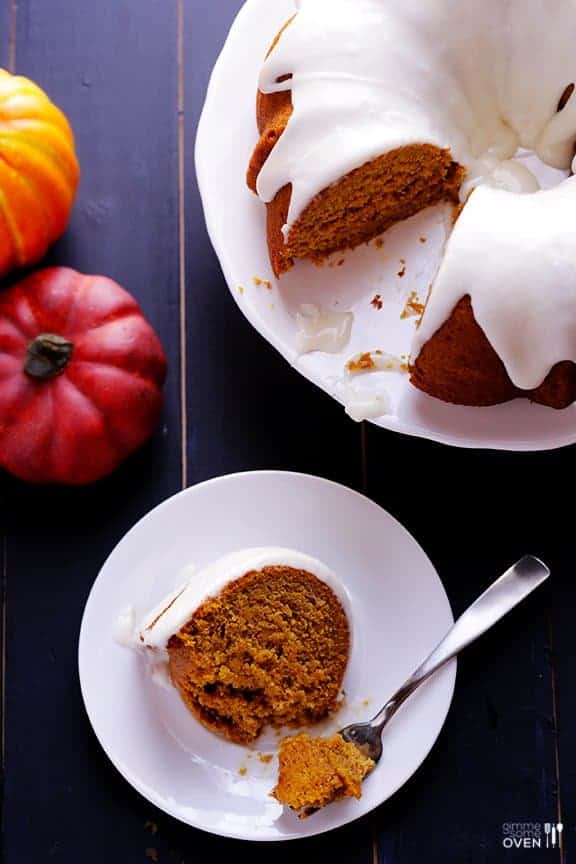 Old Fashion Pumpkin Donuts from Bakeaholic Mama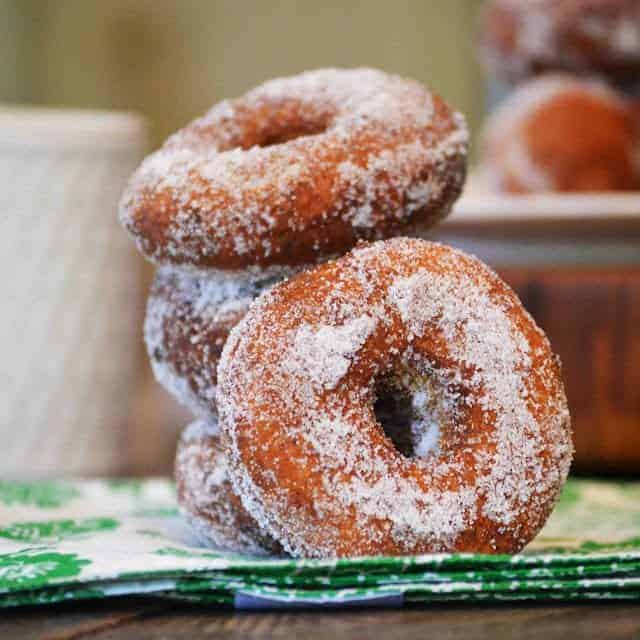 Baked Pumpkin Steel Cut Oats from One Lovely Life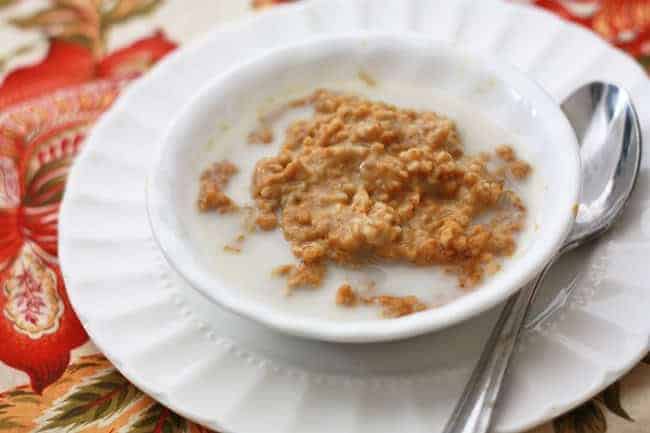 No-bake White Chocolate Pumpkin Fudge from Texanerin Bakes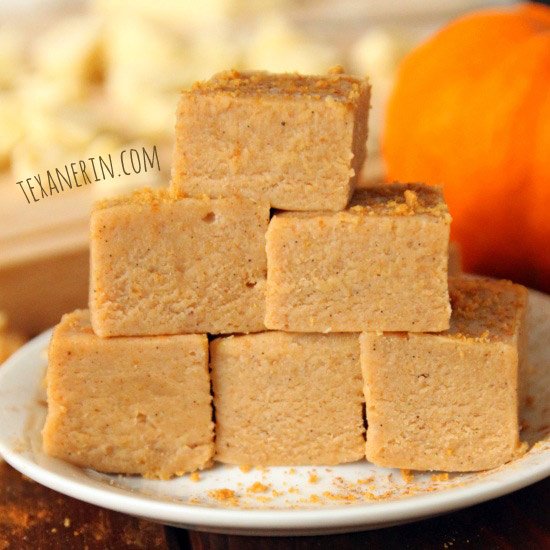 Roasted Pumpkin Seed Brittle from Bless this Mess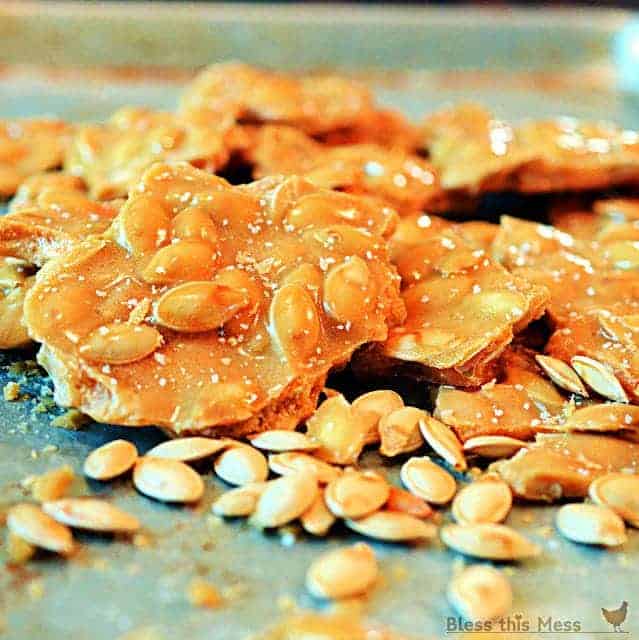 Pumpkin Fantail Cinnamon Rolls with Maple Cream Cheese Icing from Barbara Bakes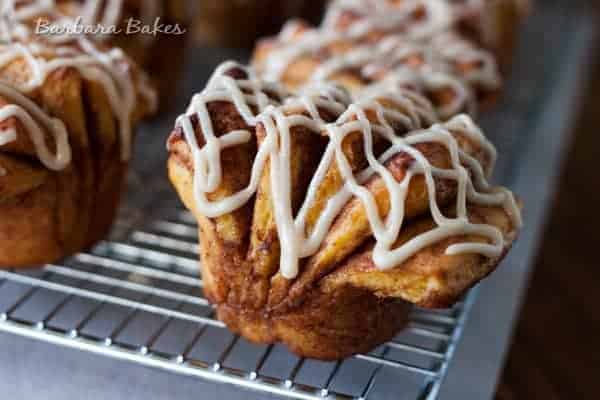 Cranberry-Almond Pumpkin Bread with Maple Glaze from Cafe Johnsonia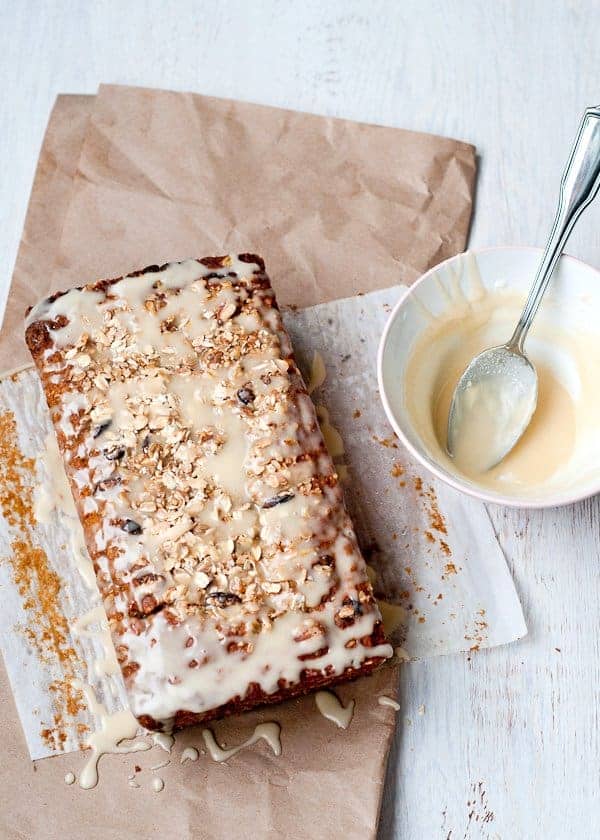 Pumpkin Whoopie Pie with a Cinnamon Filling from Bless this Mess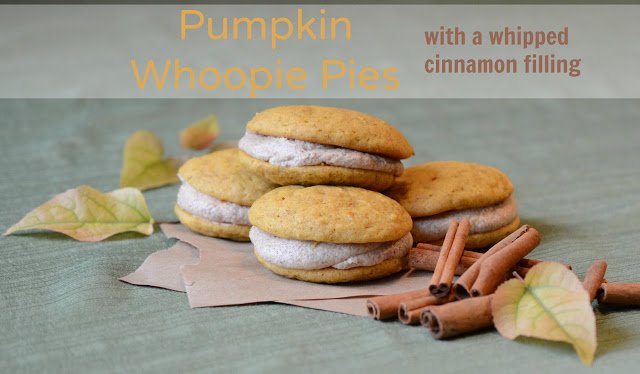 Lighter Pumpkin Pie with Cinnamon Walnut Streusel from Wholefully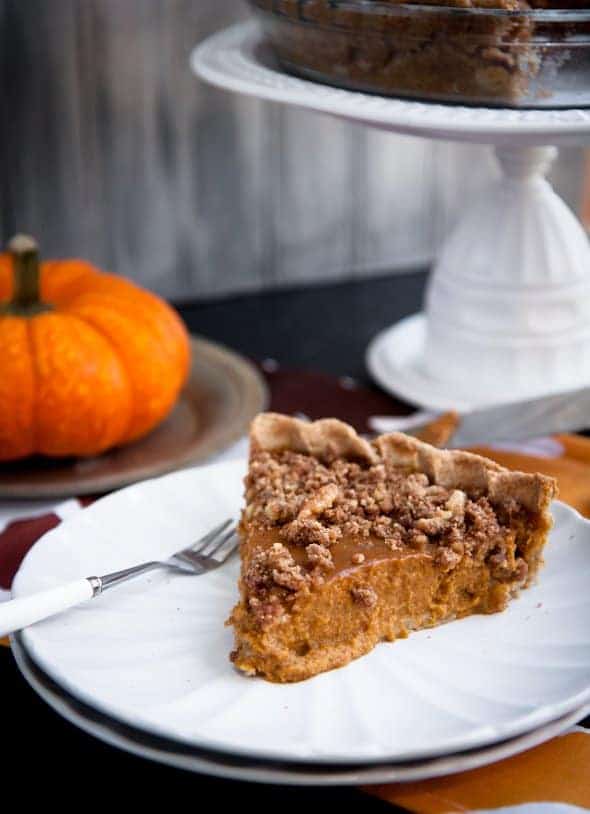 Moist Pumpkin Muffins with Crasins and Chocolate Chips from Capturing Joy with Kristen Duke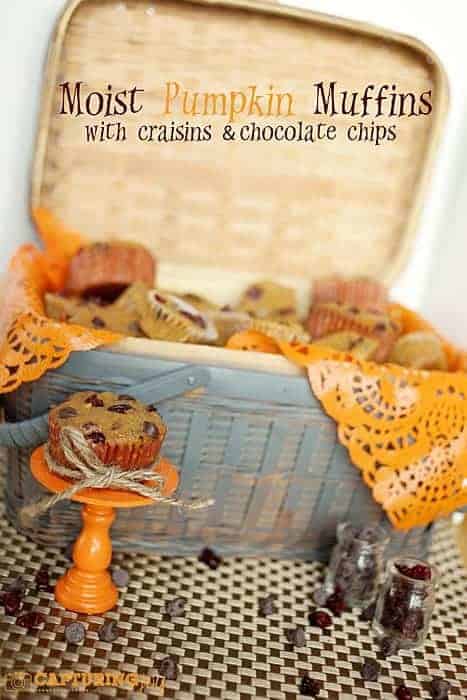 Pumpkin Cupcakes with a Whipped Cinnamon Icing from Bless this Mess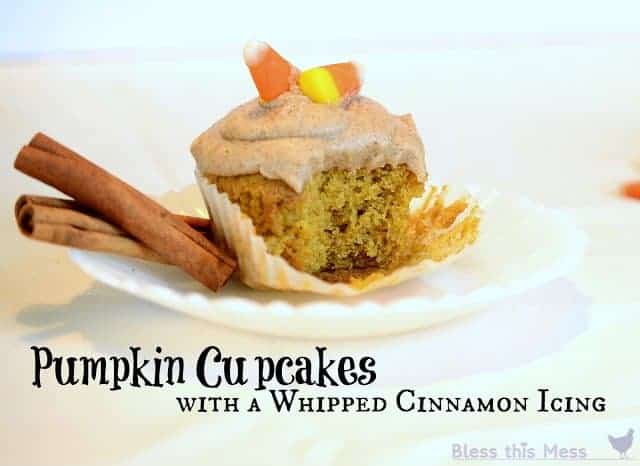 Pumpkin Coffee Cake from Crazy for Crust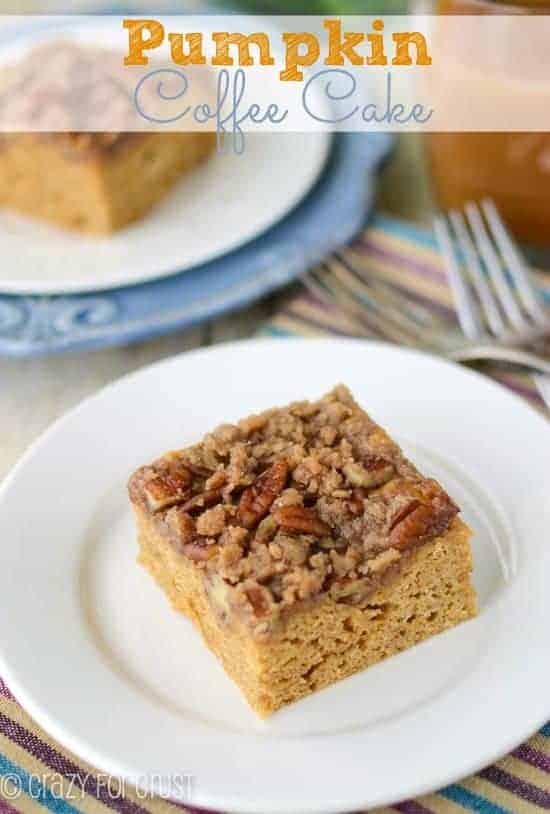 What did I tell you? Amazing recipes to fulfill all of your pumpkin needs!