let's make life easier!
Meal planning, food prep, and taking a little time to figure out what you are going to feed your family will save you time, money, and energy.
It's 4:55pm and your standing in front of the electric glow of the fridge trying to figure out how to turned a few carrots, baby spinach, and leftover rice into a meal. The idea of turning nothing into something feels daunting so you opt for cold cereal or calling in for a pizza. Have you ever done this?! Well friend, you are not alone!
You can do it and I'm here to help.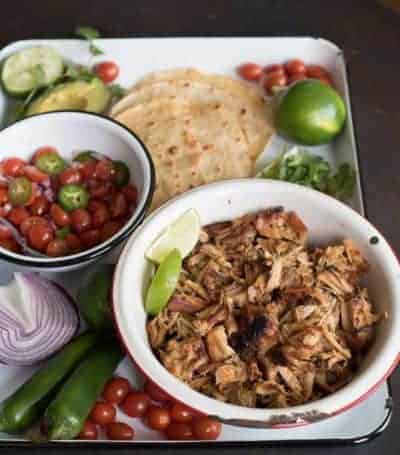 Check Out My Favorite Meal Plans and Recipes
Including printable shopping lists and kid-approved favs!
Ready To Go Meal Plans with Shopping Lists
[grid columns="4" number="8" show="image, title, date, excerpt" content_limit="30" image_size="homepage-thumbnails-small" boxed="false" categories="39"]
Meal Prep Recipes
[grid columns="4" number="8" show="image, title, date, excerpt" content_limit="30" image_size="homepage-thumbnails-small" boxed="false" categories="185"]