Personalized Magnet Clips and DIY Puzzles perfect for kids and gifts.
Did you all know that Hobby Farms (a magazine to most folks) also has an awesome website? They just launched a craft section of their website called The Craft Hub. I've been writing posts for them since September but have been terrible about letting you know.
Today I posted some really cute Personalized Magnet Clips that are the perfect way to use photos of friends and family that came with Christmas cards. Enjoy those smiles year round! You can find the full tutorial here.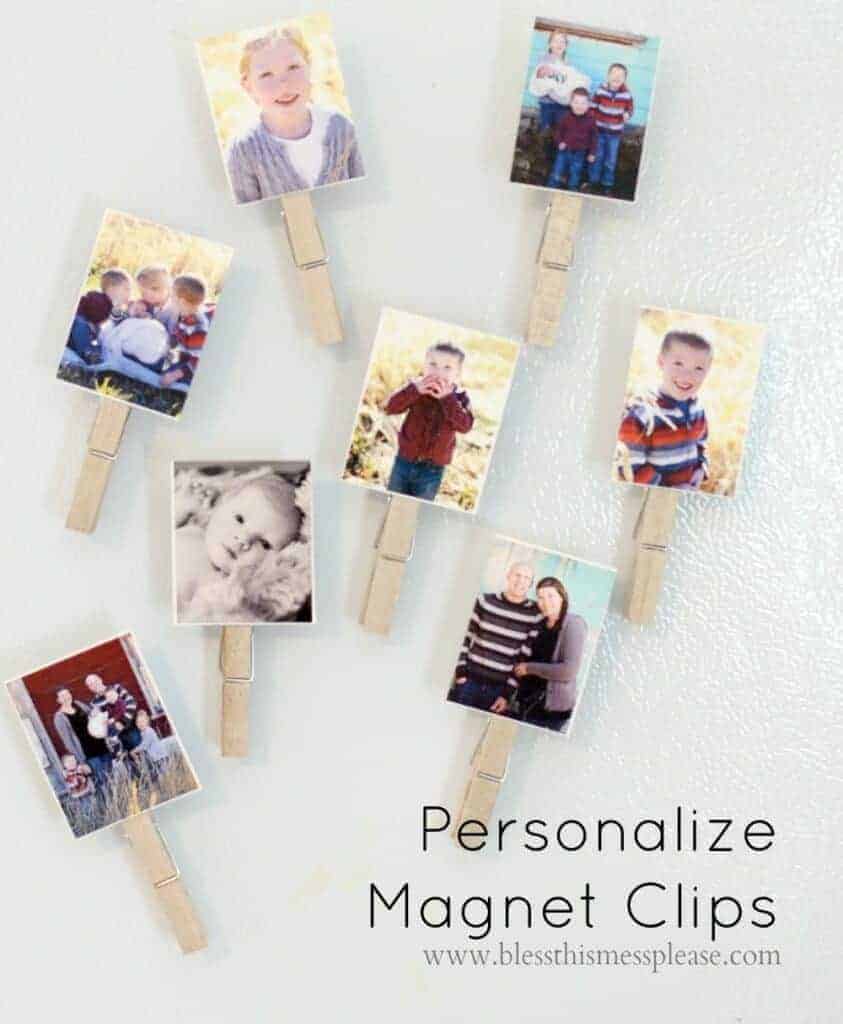 And last month I made some really fun DIY Puzzels from magazines. My kids are so hard on puzzles and we just end up losing all the piece. When we make our own, they can pick the photo, and I don't cry when we lose half the pieces after a day (or they get eaten, ripped, or chewed on...). Find the full tutorial here.
And that's not all. You can find the full list of craft projects on The Craft Hub here.
I'd love for you to pop over and give them some pinterest and comment love. They are new and looking to make friends 🙂
Enjoy and thanks so much for stopping in.
Tomorrow I have a super special Valentine post for you all so be sure to check back.