I have so much to blog about but I feel like I need to fill you all in on life and to make a little announcement.
First off, thank you SO much for reading the blog. I know that posting has slacked off a lot in the last few months, but you all are still around and still as wonderful as ever. What would I do without you and this fun outlet?! I just love you guys.
Sure we've moved, started a massive garden, husband has been gone more than home, and I have my sister (and soon to be brother too) living with us, but there's even more of a reason why I haven't been blogging much. I'm pregnant! I'm due on Halloween which puts me at 20 weeks today!
I stopped barfing about 2 weeks ago although I still gag brushing my teeth and now I'm waiting for the some of the exhaustion to let up so that I can feel like a functioning person again. After a miscarriage scare just a week ago I'm feeling ready and excited to share the good news with you guys. So take my humble apology about the lack of blogging and be excited for me instead 🙂
I hope this kid likes babies as much as he likes popsicles because ready or not… here it comes!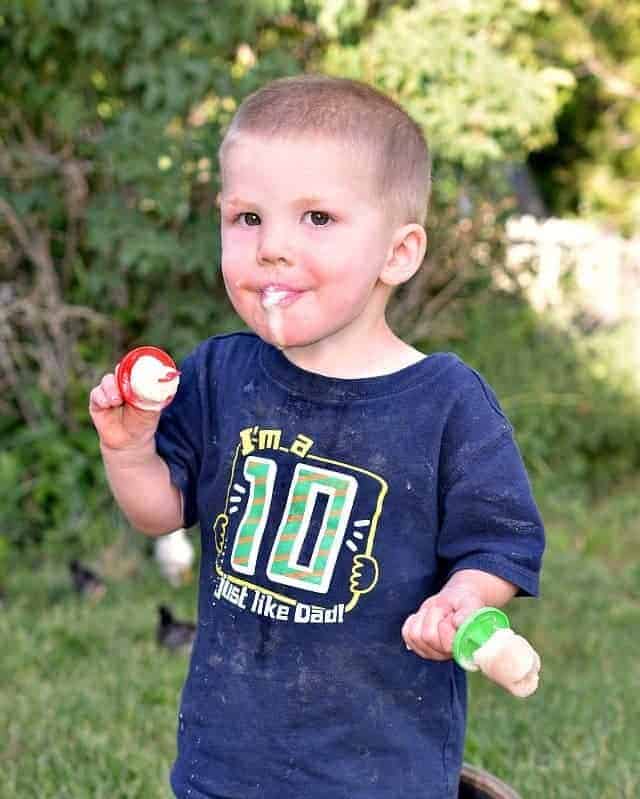 I find out the gender of the baby two weeks from today. The sad news in my husband will be out of town and they only schedule ultra-sounds every six weeks. I'm not willing to wait another 6 weeks so I'm going to go to my appointment all alone. Hopefully they can make a video though so that we can watch it again later.
Here's me and the other monkeys on Mother's Day. I'm so excited to have another little one. We've always wanted a large family and we've been very blessed so far. I love being a mom and am so grateful that I get to be just that.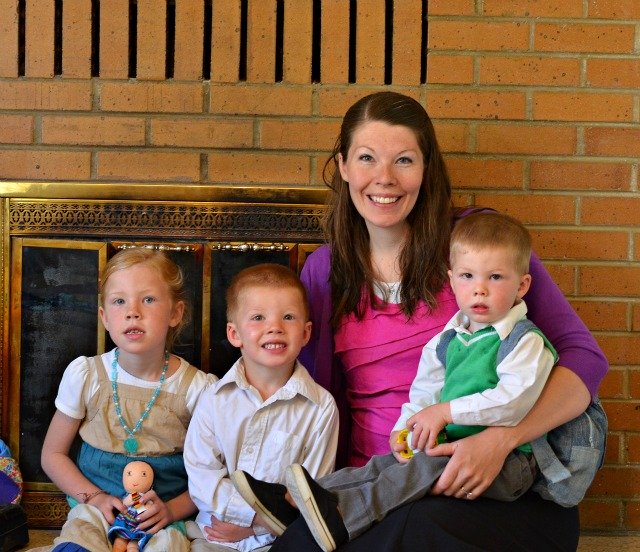 There you have it… some very exciting news and a pretty good excuse for my slacking.
Thanks for sticking around, even when it's a bit quiet.