10 Naturally Green Foods for St. Patrick's Day.
St. Patrick's Day is almost here and my kids couldn't be more excited. Last year a little Leprechaun snuck into our house and turned our toiled water green! They are still talking about that little adventure and wondering what tricks will be pulled this year. I know traditional St. Patrick's Day food is Irish, but there's no way I'm making corned beef and cabbage. I don't like corned beef (long story) and I doubt it would be very high on the family's list of gotta have foods either. So instead of traditional I thought I would make a green meal. The more I got to thinking about it, the harder it sounded.
I don't love food dyes and I rarely use them for more than dying toilet water, making play-dough, and for sugar cookie icing at Christmas. If I can avoid adding dye to our diet I will. As I searched for naturally green foods I found I had quite the list when I was done, so why not share with you.
Whether you have a dislike of food dyes or not, these recipes look amazing and would be fun to try. It seems like spinach, avocado, and pistachios are a common theme here - more power to the power foods!
Happy St. Patrick's Day and enjoy this list of 10 naturally green foods!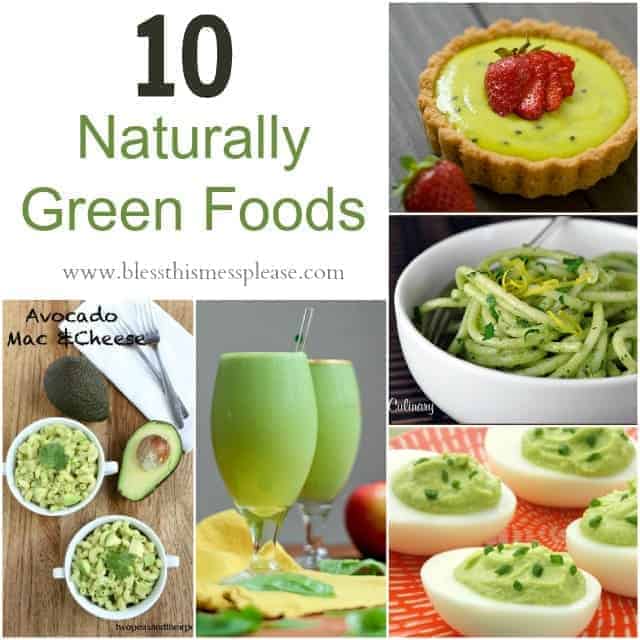 Strawberry Kiwi Tartlets from Love and Olive Oil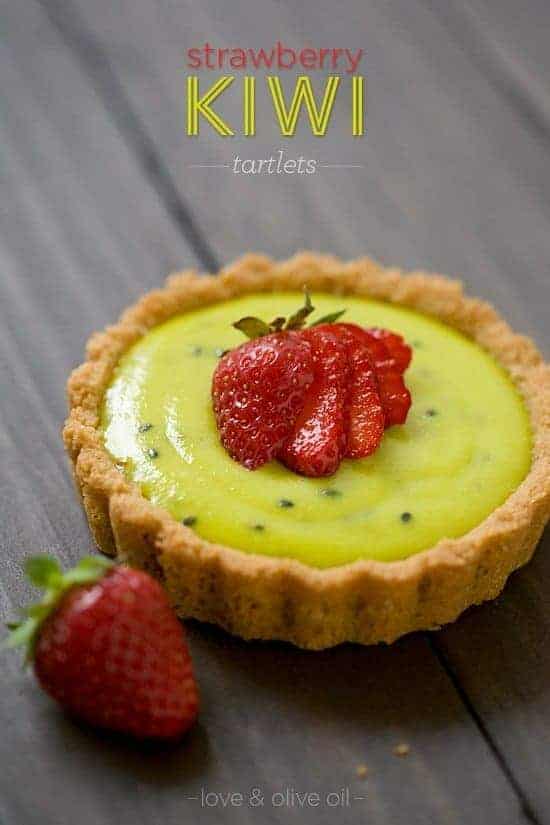 Apple Pie Spinach Smoothie from Wholefully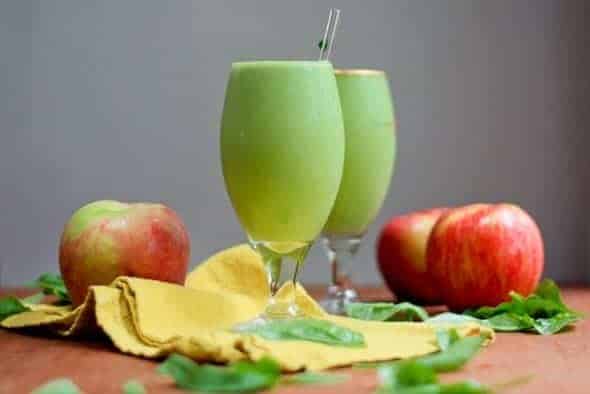 Spinach Ice Cream from Around My Family Table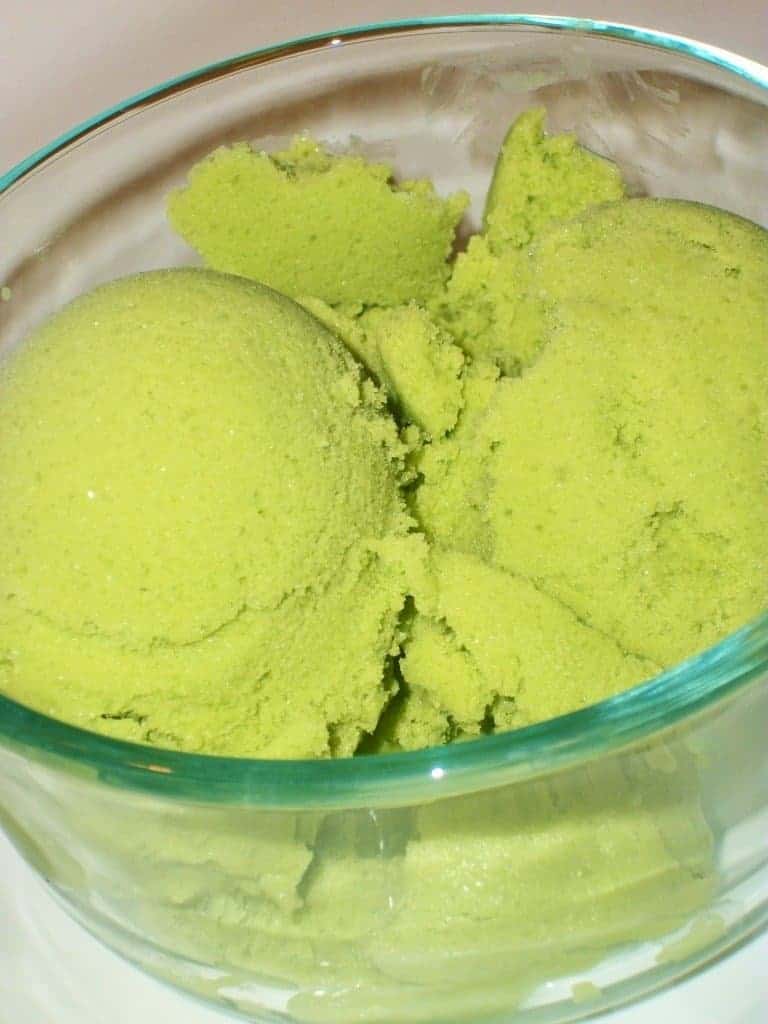 Avocado Deviled Eggs from This Mama Cooks!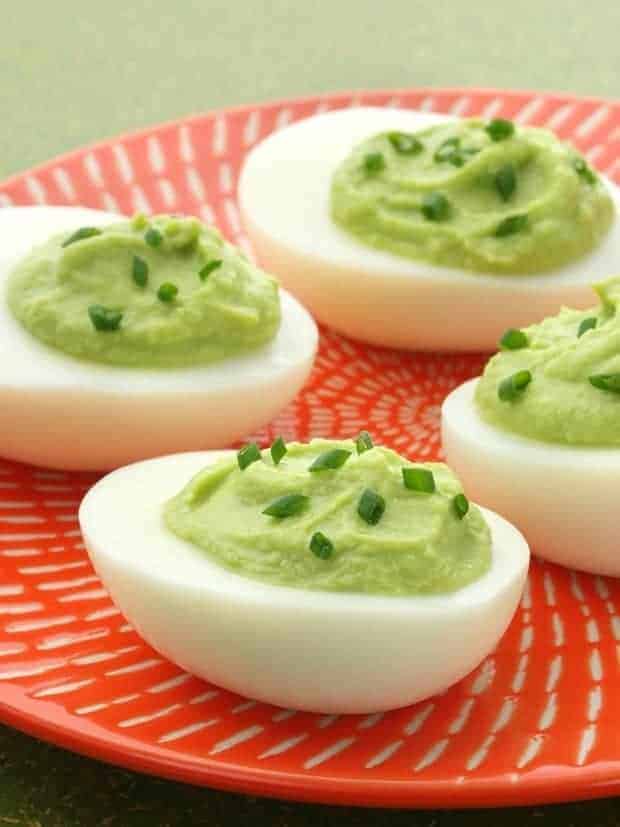 Avocado Mac-and-Cheese from Two Peas and their Pod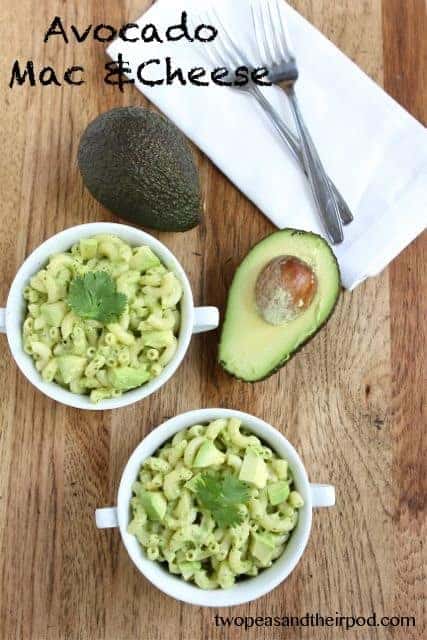 Whole Wheat Spinach Bread from Bless this Mess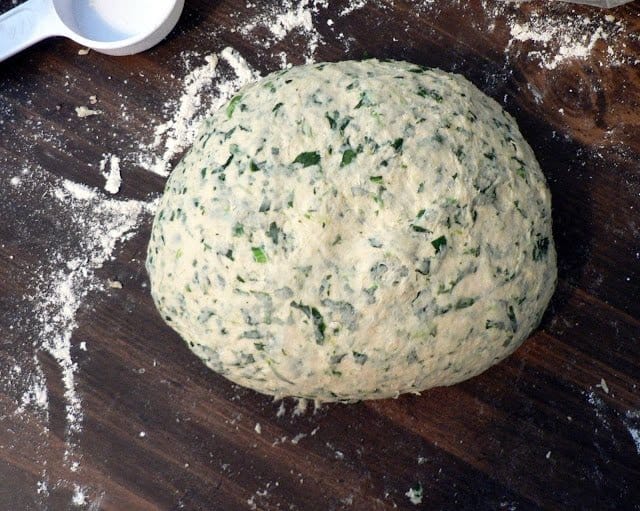 Pasta with Avocado Cream Sauce from Very Culinary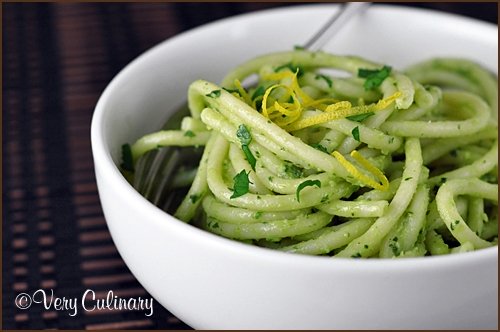 Fresh Mint Ice Cream from Bless this Mess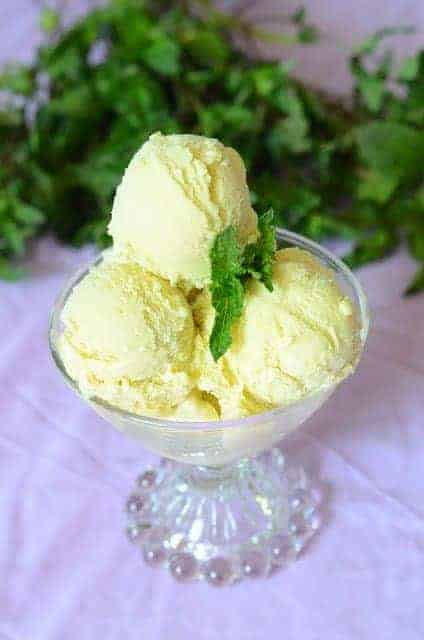 Pistachio Pudding from Eat Your Heart Out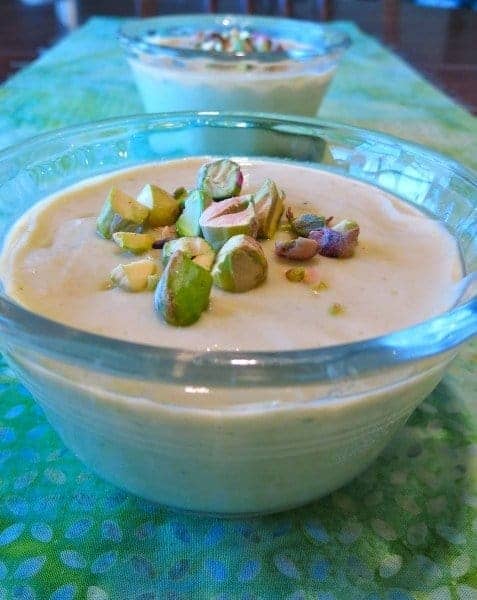 Spinach Hummus from Fannetastic Food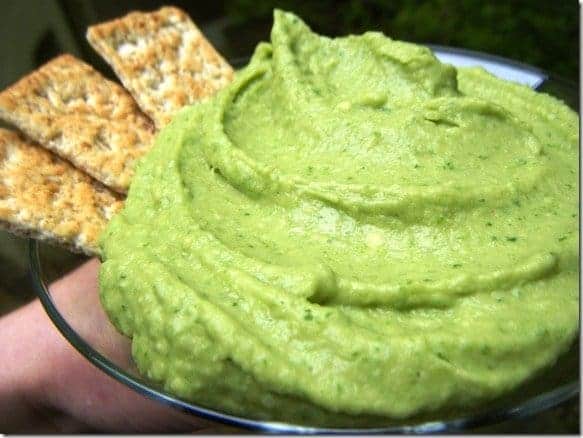 Easter Bunny Salad from Bless this Mess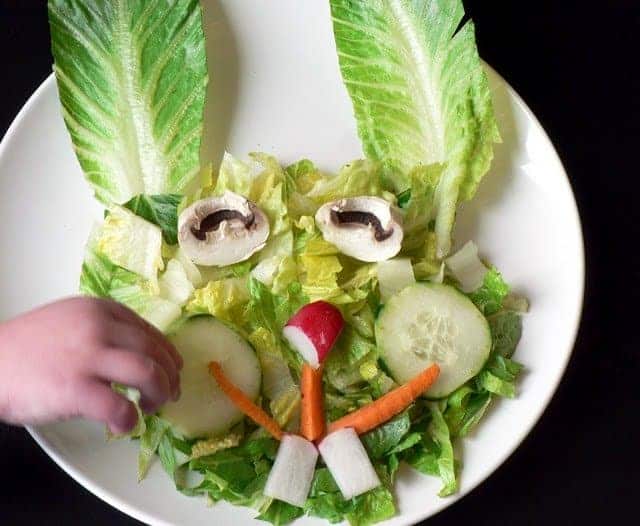 And wouldn't something rainbow be perfect too?! I think this rainbow sherbet punch would be so fun!
Mmmm. See I told you it was a good list! Now off to the store to pick up more spinach.
Thanks for reading.