3532 miles traveled. 56 hours in the car. One very quick and family-filled weekend I'll never forget.
Sometimes "home" isn't where your house is or where you live. Sometimes home is where your family is and where you just need to be. My home is Utah but my heart has never fully left the Indiana fields of my childhood. When my grandpa lost his short battle with cancer just weeks after we found out he was sick, I had to go home to say good bye. Lucky for me my sister, brother-in-law, 2 cousins, and I were able to drive home together this past weekend.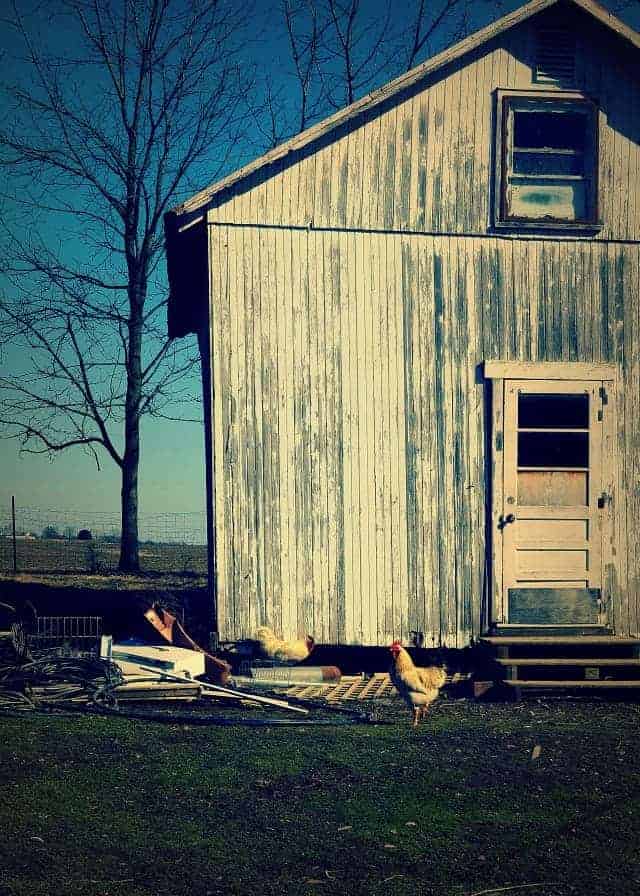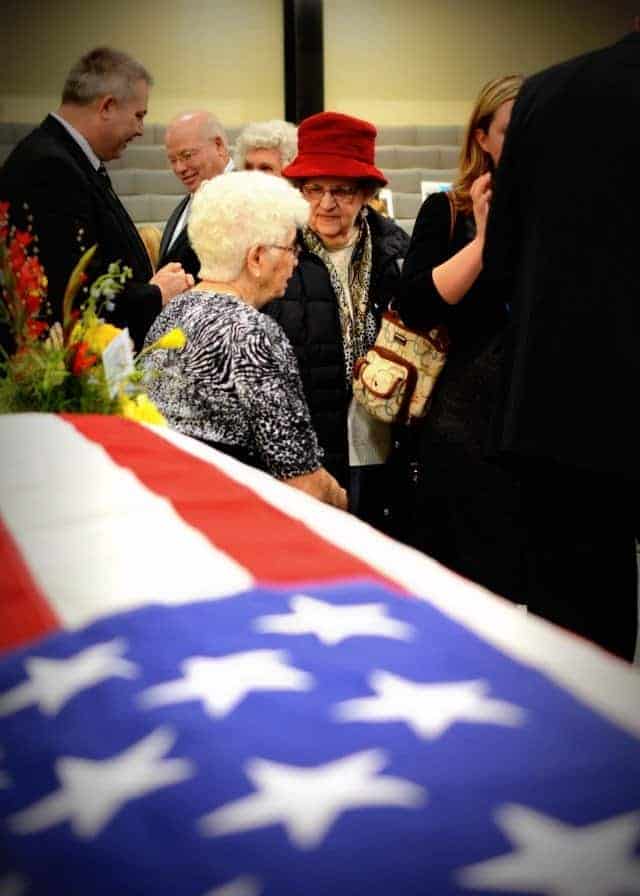 Did you know Grandma and Grandpa had 13 kids?! Isn't that amazing. My dad is the good looking one on the far right. And the best part is most of my family all lived in the same tiny town in Indiana while I was growing up. When you line up all the grandkids and great-grandkids my baby is number 101. I have over 50 first cousins on this side of the family, and yes, we actually know each other well.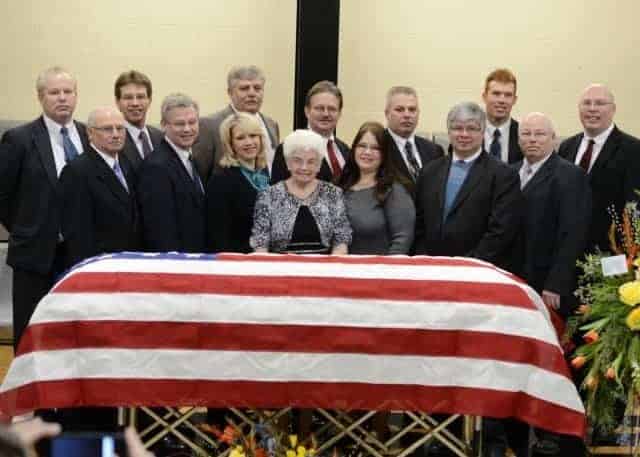 My childhood and grandpa's legacy have played such a huge roll in who I am today. Hours on the farm, catching minnows in the creek, the smell of his wood shop, and his love of peacocks, playing ghost in the graveyard with cousins until dark and catching lightening bugs. I could go on and on and on about happy childhood memories.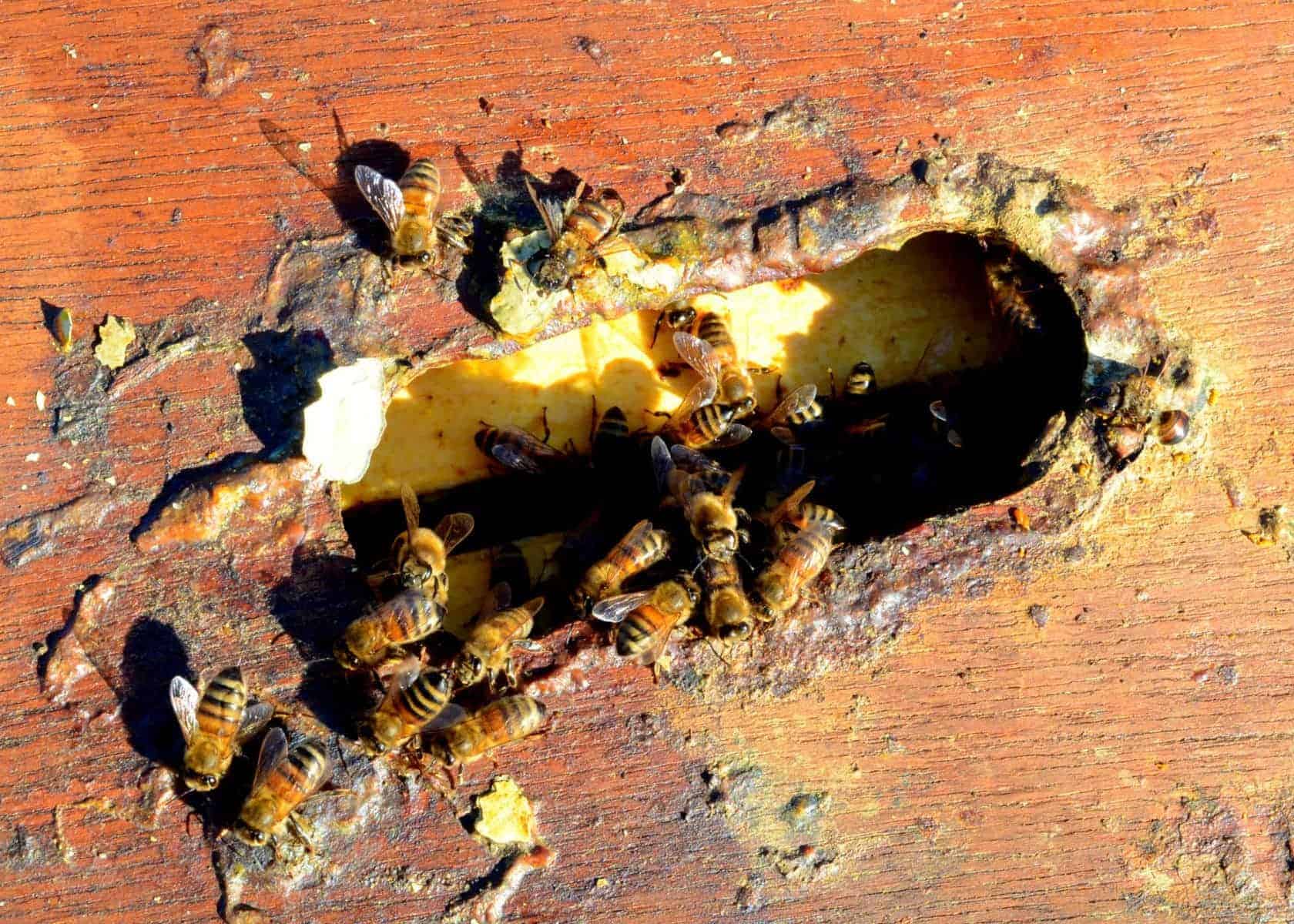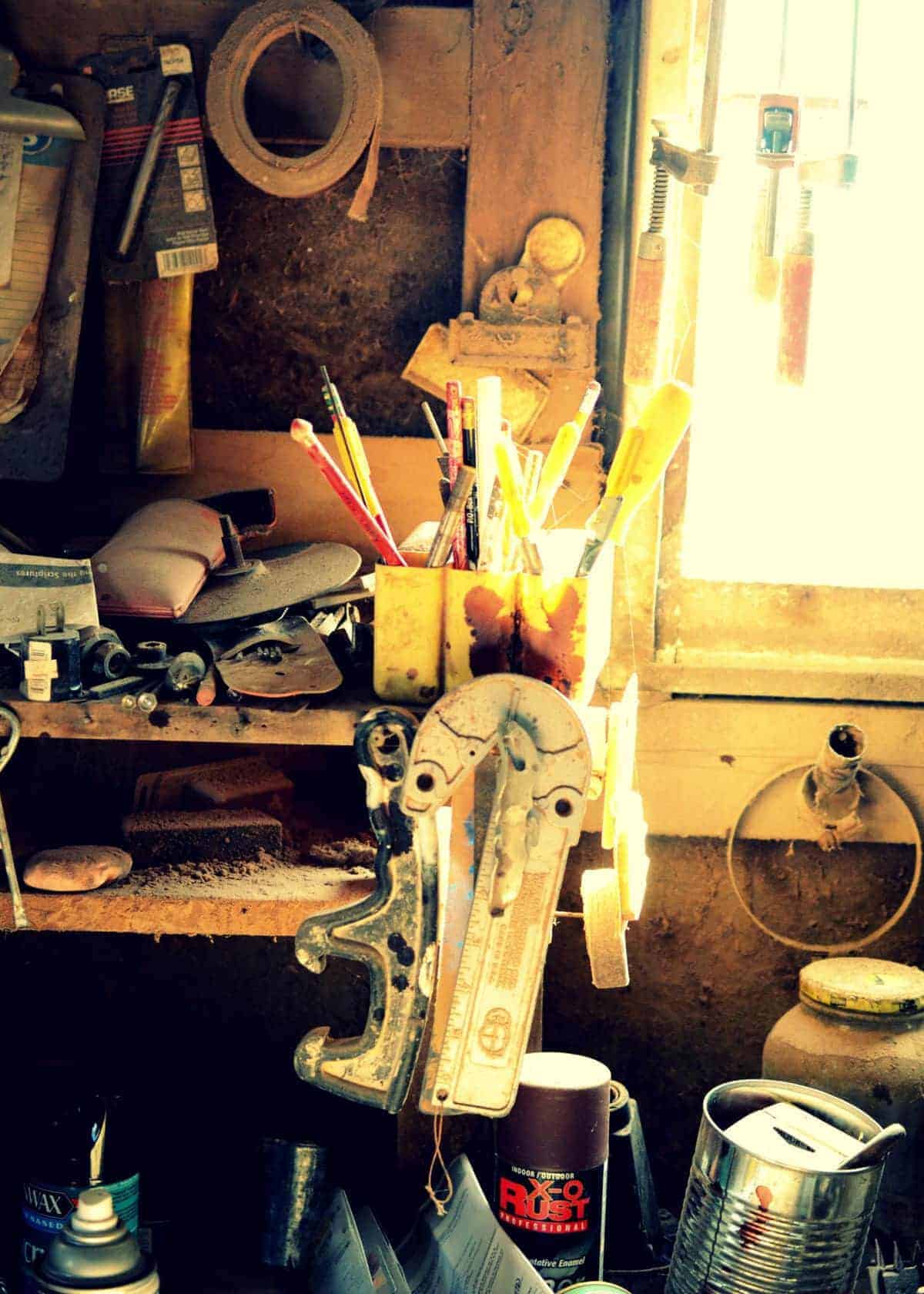 I know this isn't my typical blog post, but I just couldn't move on without a few pictures and a few words. Thank you for letting me indulge.
Tomorrow I'm going to share my grandma's raspberry cobble recipe, which is my and Grandpa's favorite dessert. Look forward to that because it's a good one. I think I might also share part of the letter that I wrote him and that grandma read to him to day before he died. Some things are lost but never forgotten.