Hello! It's feels like it has been ages since I posted. While you might not be seeing much on your end, things have been super busy behind the scenes! I moved to a self-hosted WordPress site, got some help with basic design, crashed the whole site, and managed to enjoy Christmas all in one week. I'm getting ready to make lots of changes to my pages and I've even added a page at the top just to showcase what is going on with the chickens. So if see anything that is weird or not working please let me know! (blessthismessplease (at) gmail (dot) com) Because there are bound do be a few issues with as many changes as I've made in just the past 5 days.
2012 has been amazing for me and I've loved sharing the ups, downs, yummies , and crazies with you. As I look back on the year I thought it would be fun to share my 10 favorite posts with you. If time permits, I'll share your favorite posts tomorrow.
Whole Wheat Graham Crackers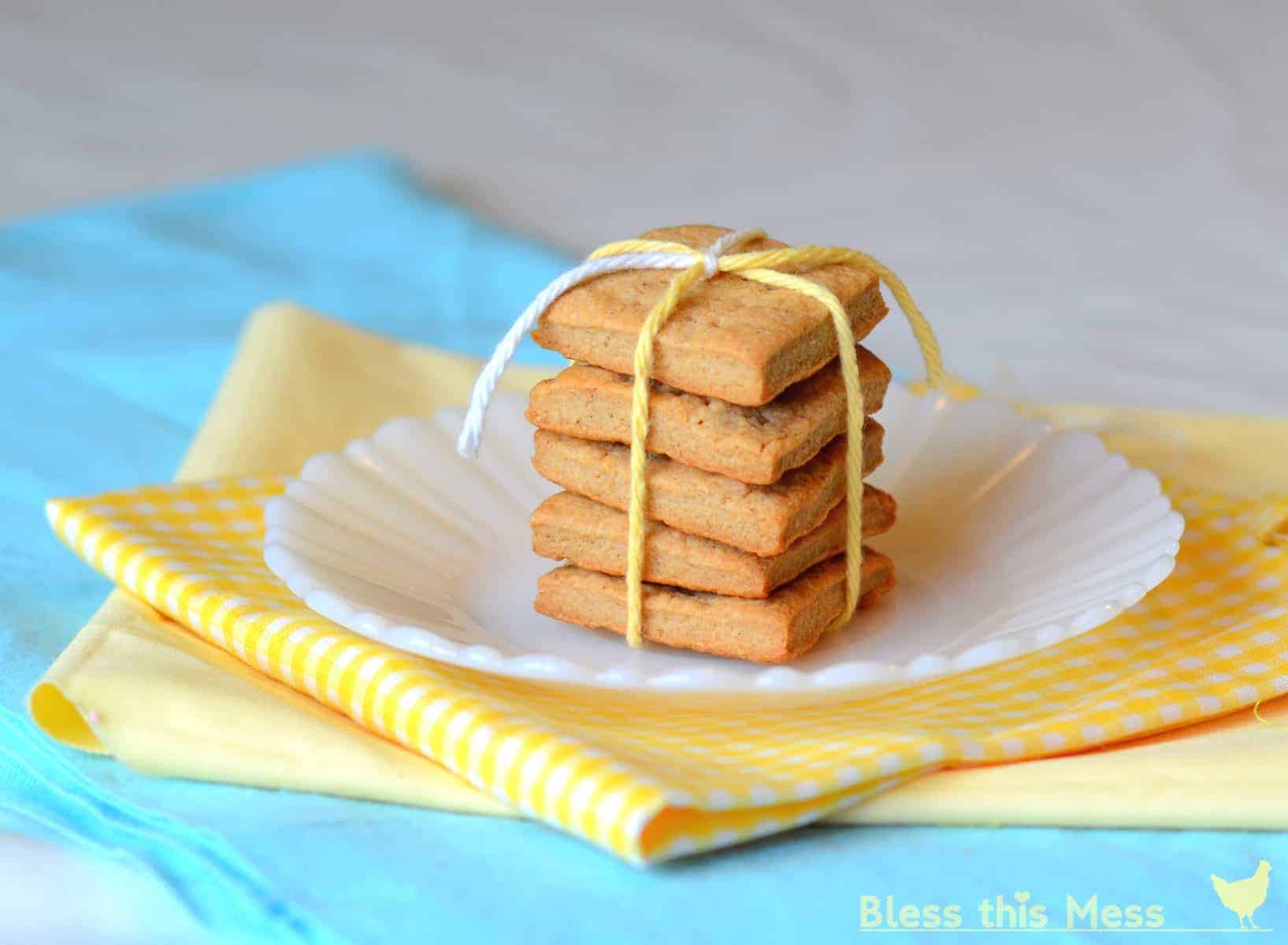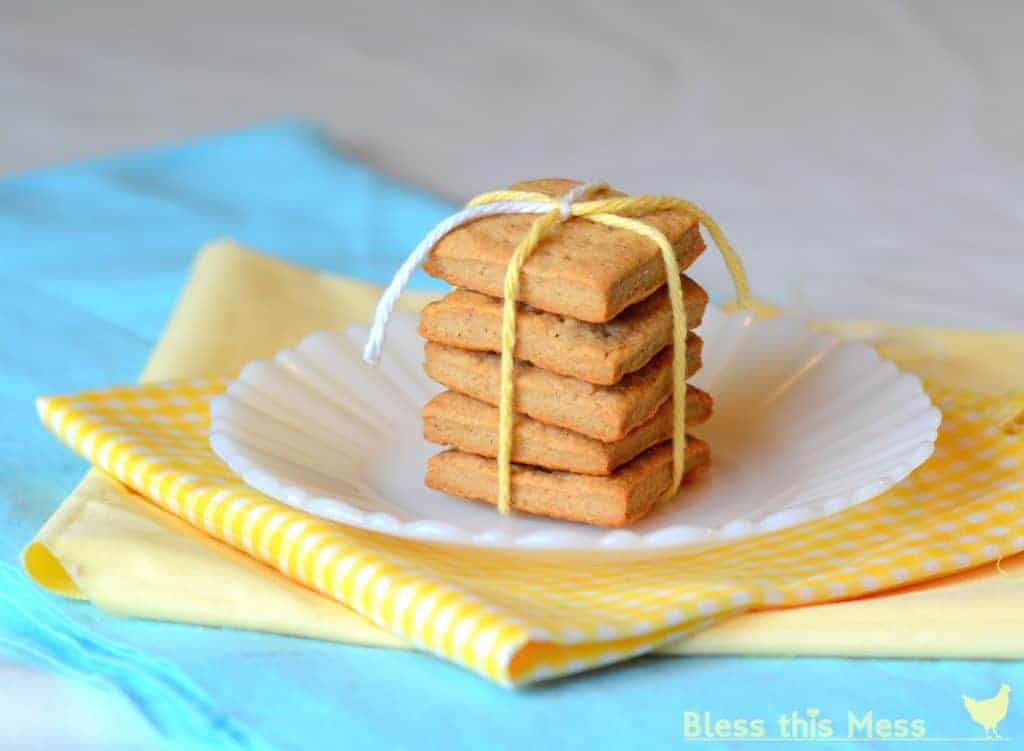 The Best Chocolate Chip Cookies - Ever!
BBQ Ranch Chicken Salad - I could eat this once a week for the rest of my life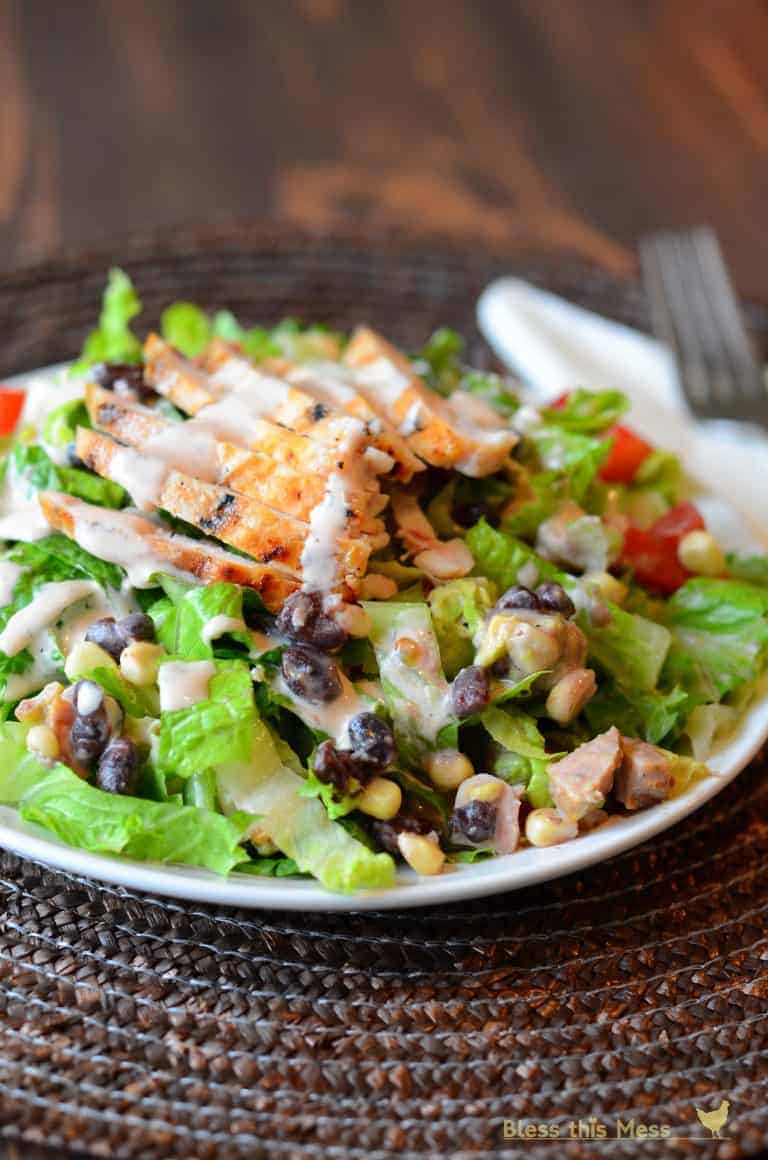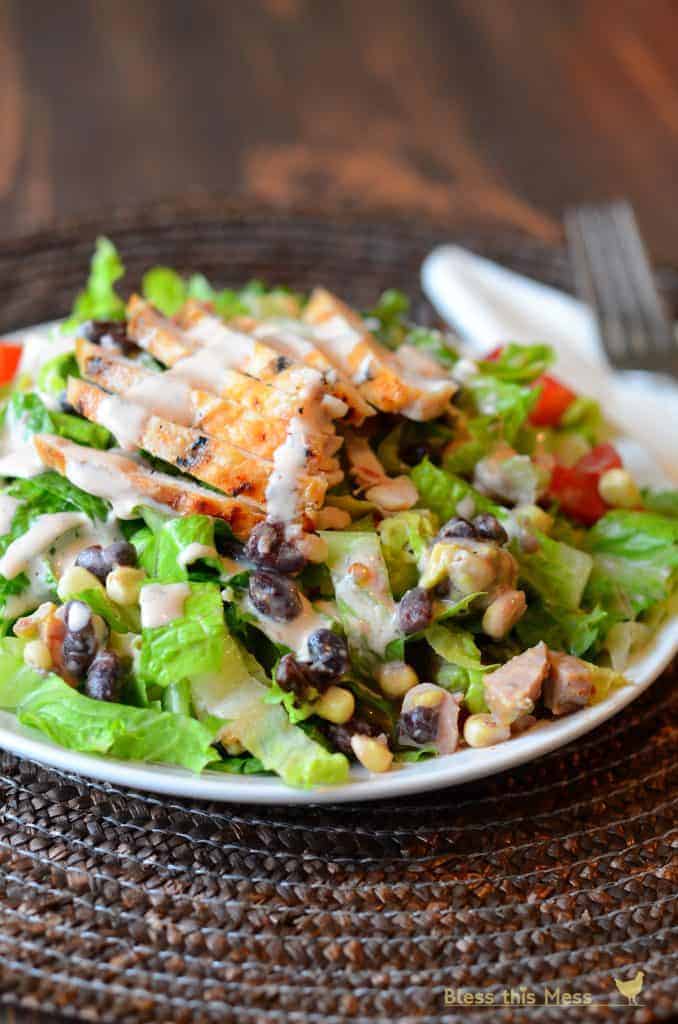 All things chickens! But this links to the post when I shared finding my very first egg. Such a memorial day!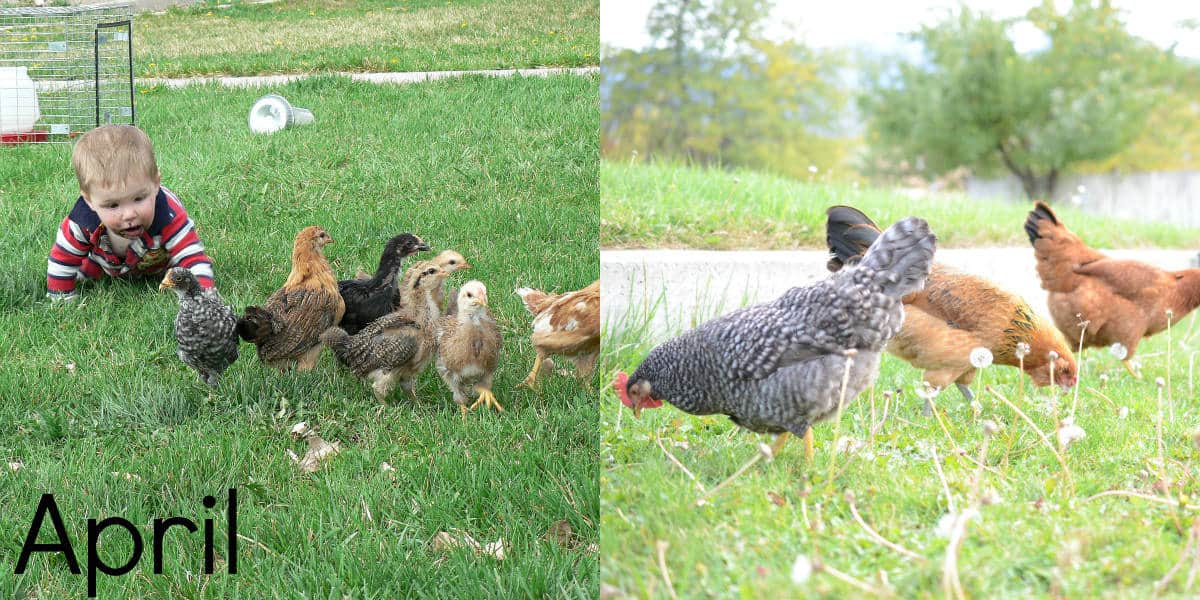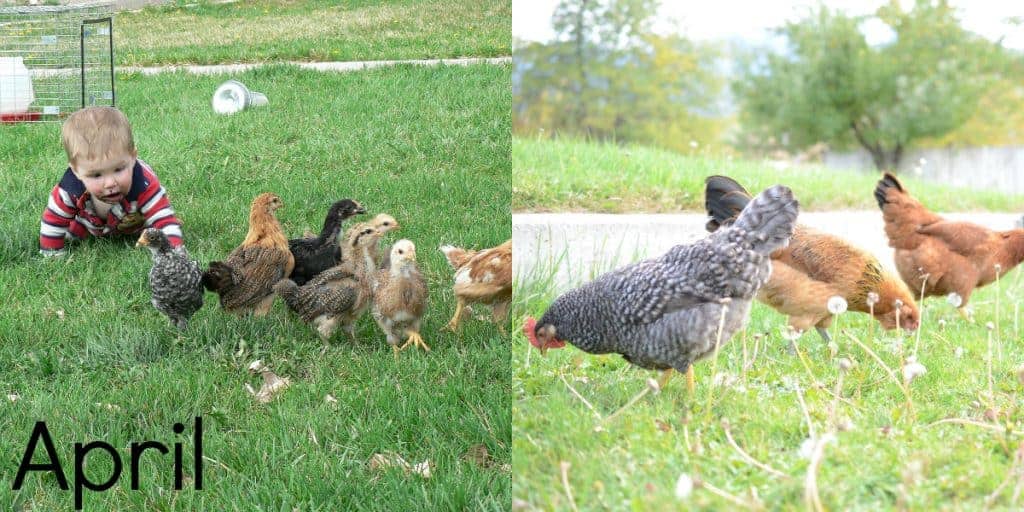 FINALLY getting a sink... and I still don't take this simple pleasure for granter.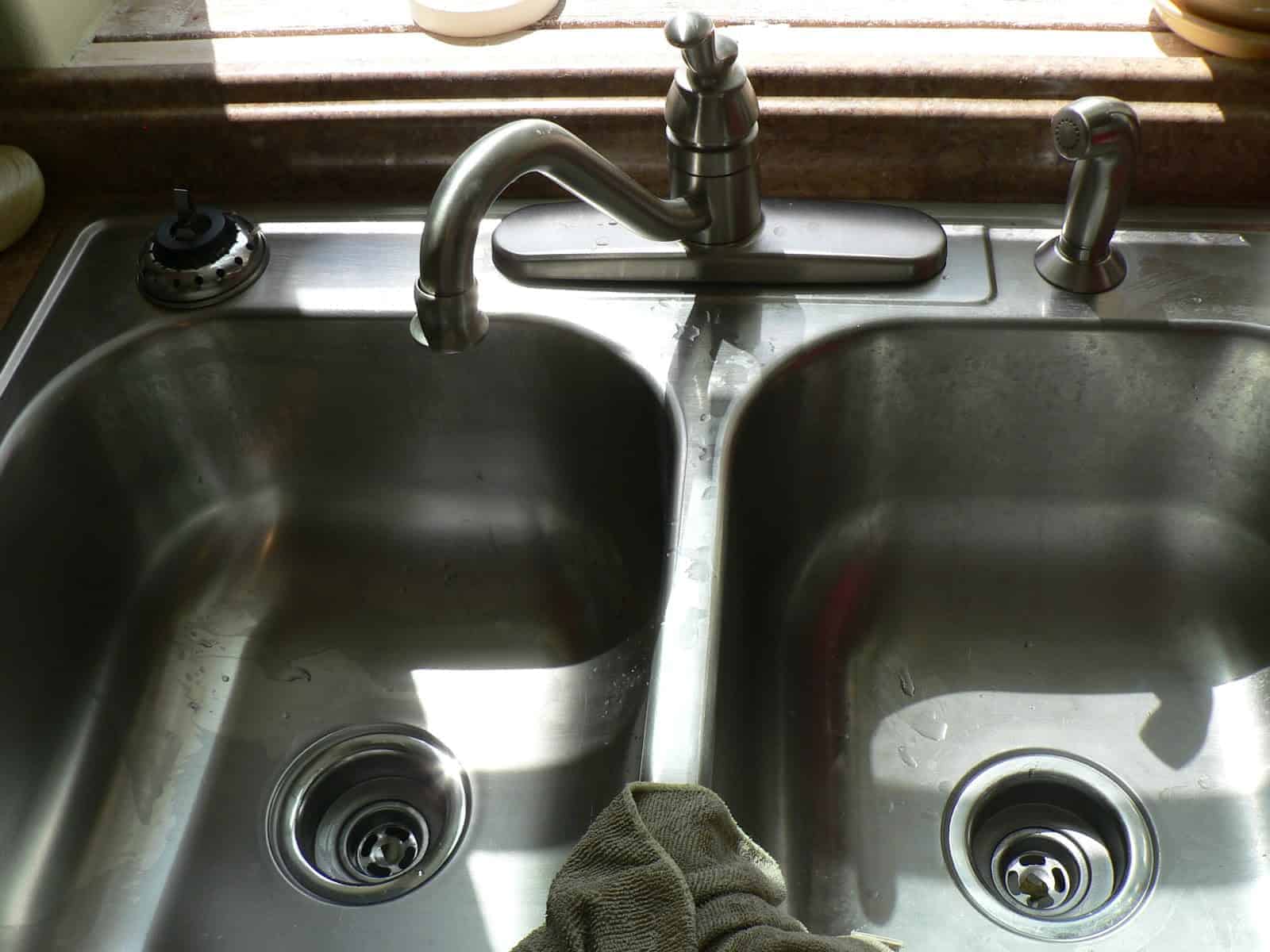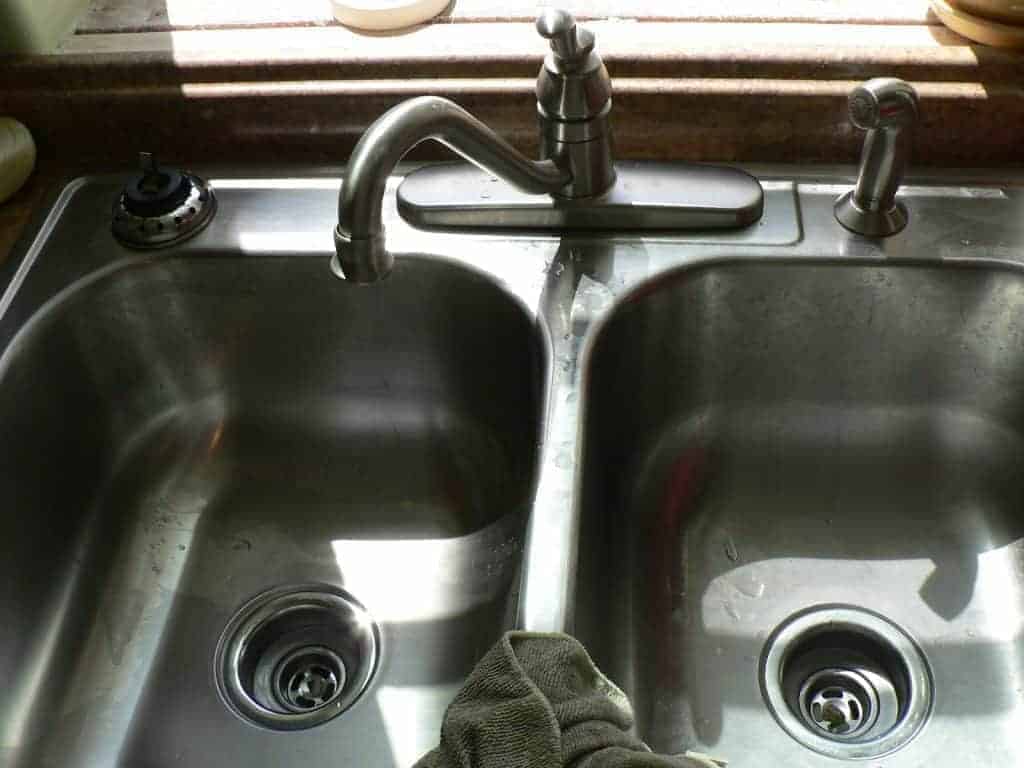 DIY Chicken Coop Tour - so proud of my first power tool experience.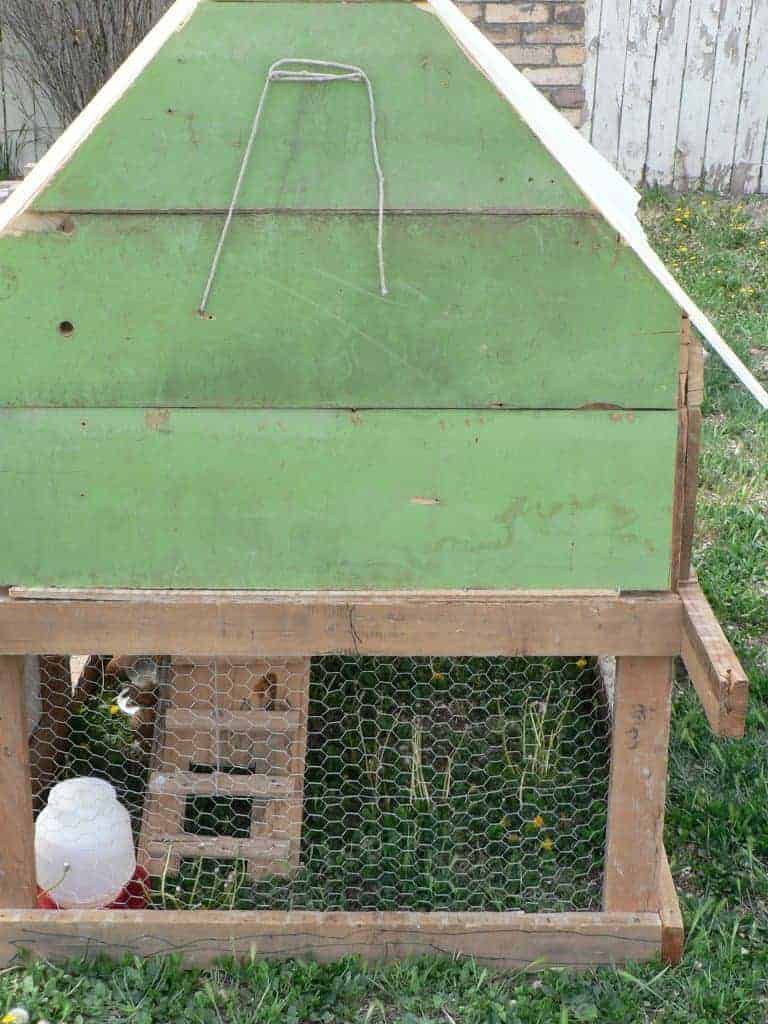 Steak and Mushroom Marinara - make this soon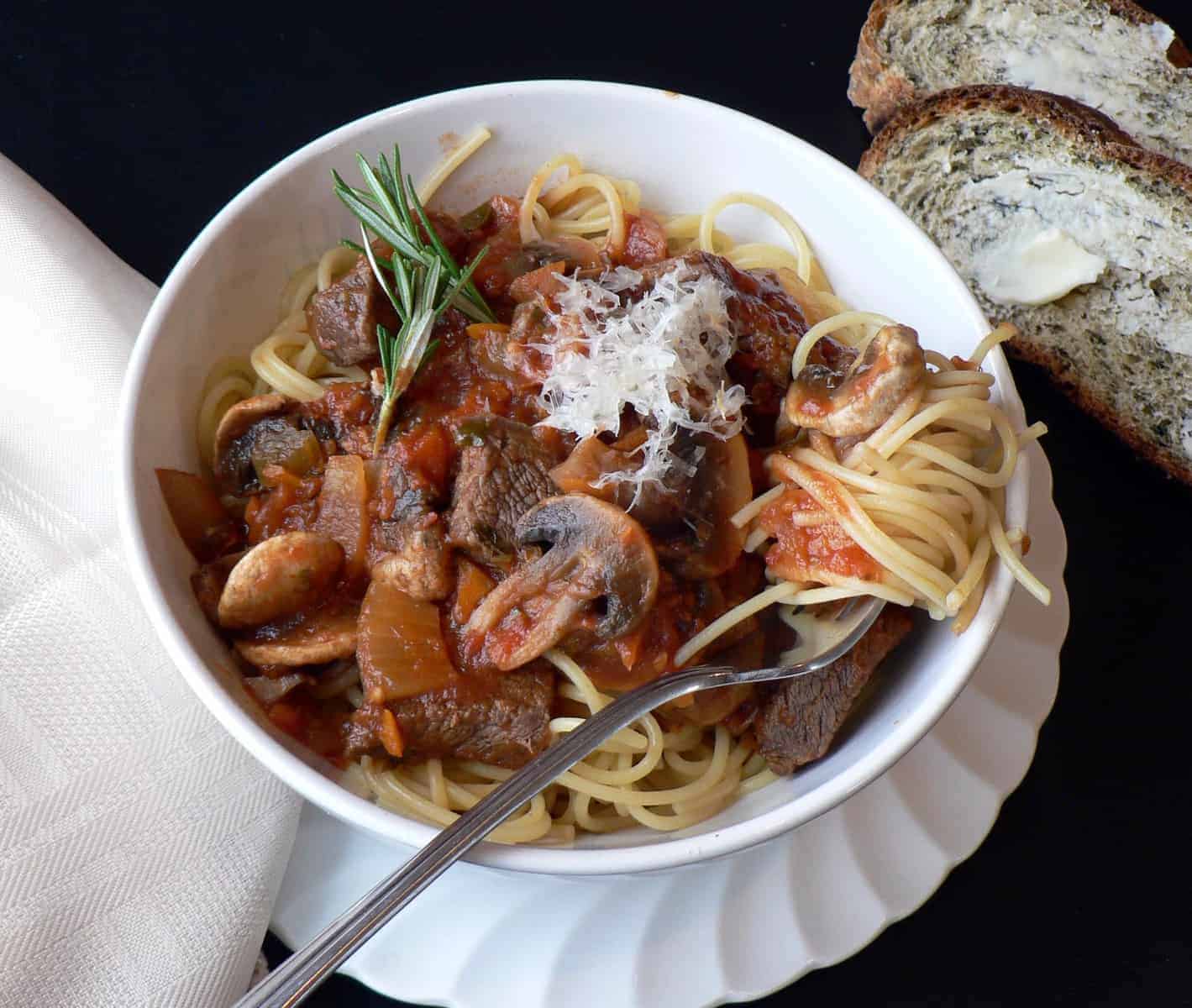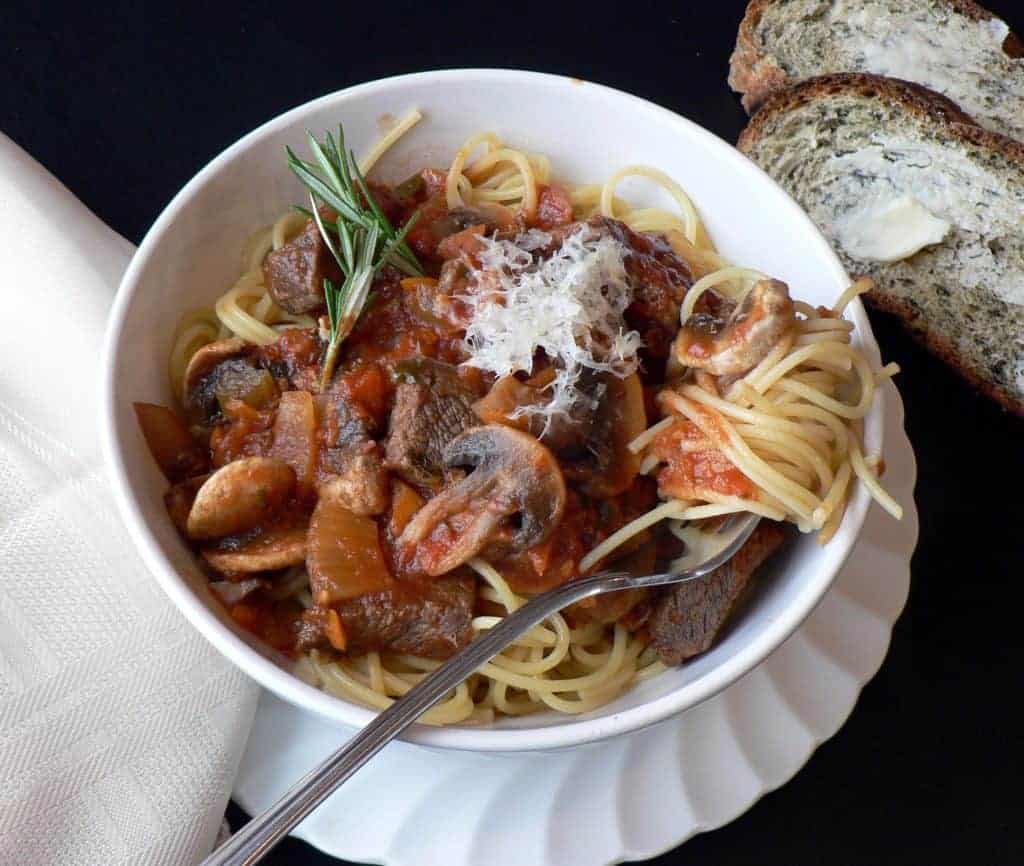 No-sew scrap fabric basket- we use this basket all of the time and it is just so cute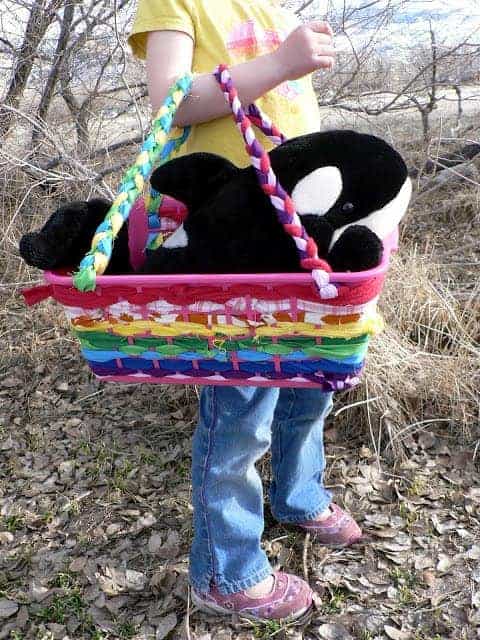 We have found tons of crazy stuff in the walls of our house, but this was my very favorite find.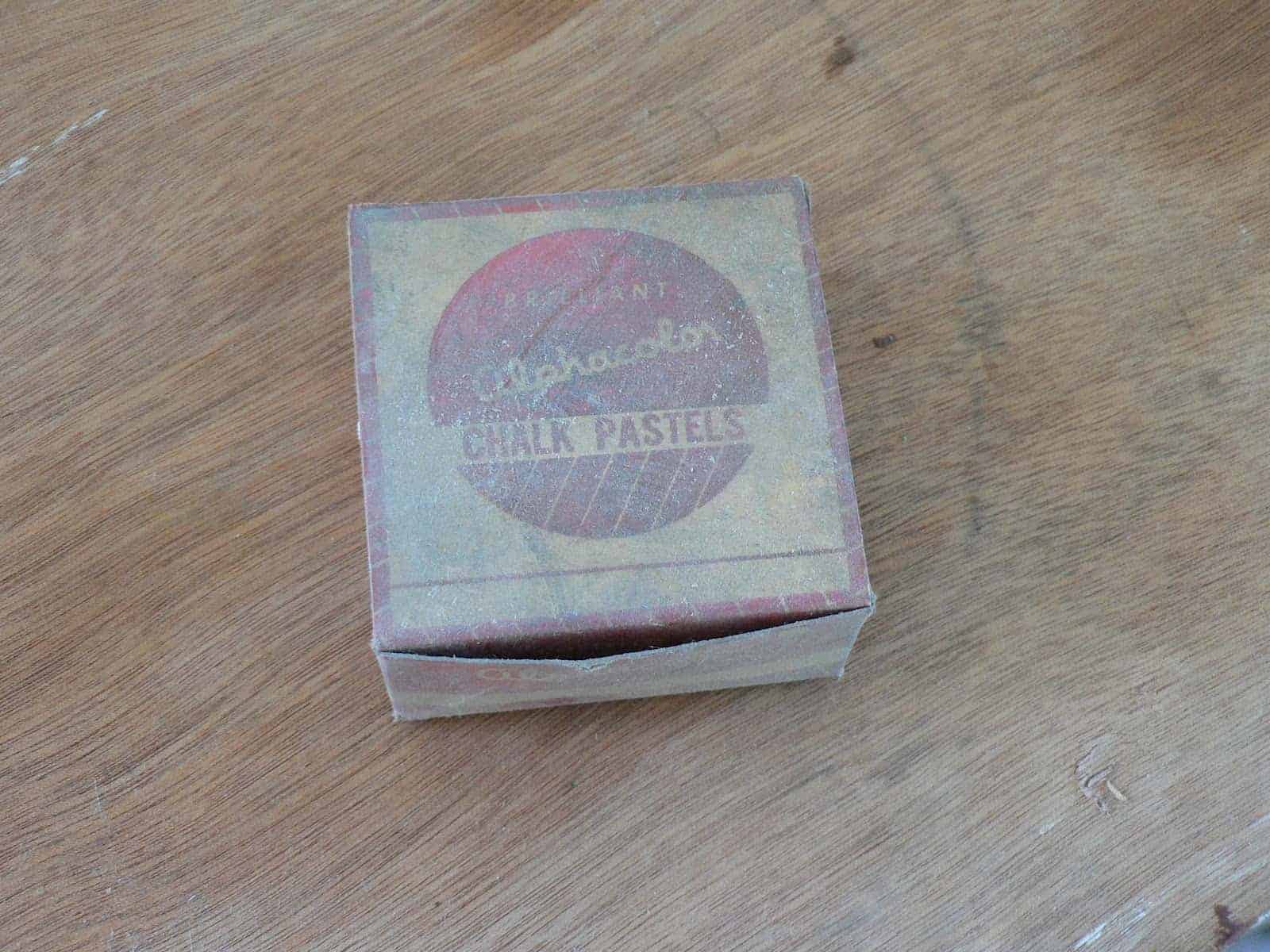 Thanks for tuning in!