Yesterday's head cold is today's sinus infection, so while I'm trying to lay low and still keep everyone alive, maybe fed, and the house from being totally annihilated, let's enjoy a quiet morning with muffins and lots of them. You can never have too many Muffin Recipes!
22 Must-Have Muffin Recipes
Fall weather is muffin time for me. They are perfect for easy breakfasts (just add some scrambled eggs), but they also go great with all things soup. I've included my favorite corn muffins which are excellent with chili and taco soups. I like the sweet muffins with chicken noodle type soups. Or forget breakfast and soups all together and just enjoy them for an after school snack.
Blueberry Muffins with Olive Oil, Yogurt and Streusel Topping from Cooking LSL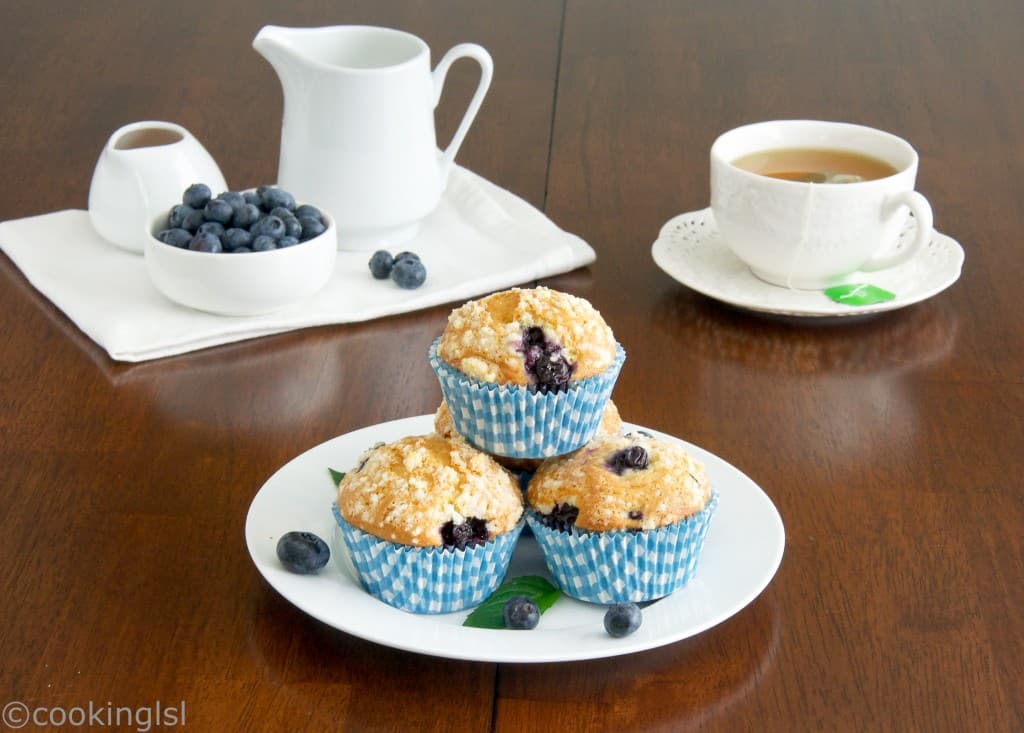 Healthy Cherry Banana Dark Chocolate Chip Muffins from Life Made Sweeter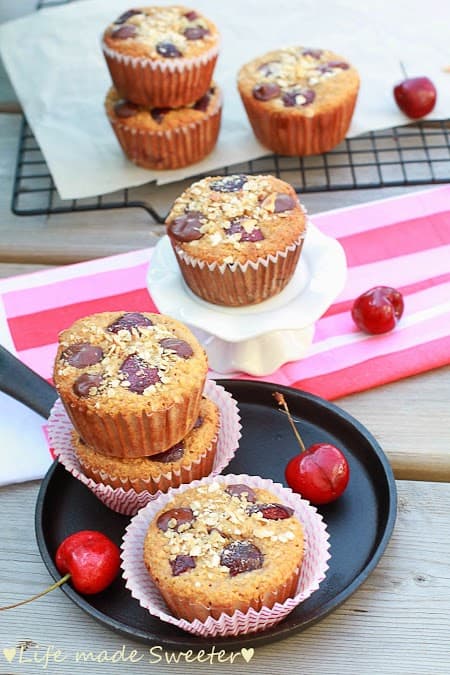 Zucchini Pineapple Muffins from Bless this Mess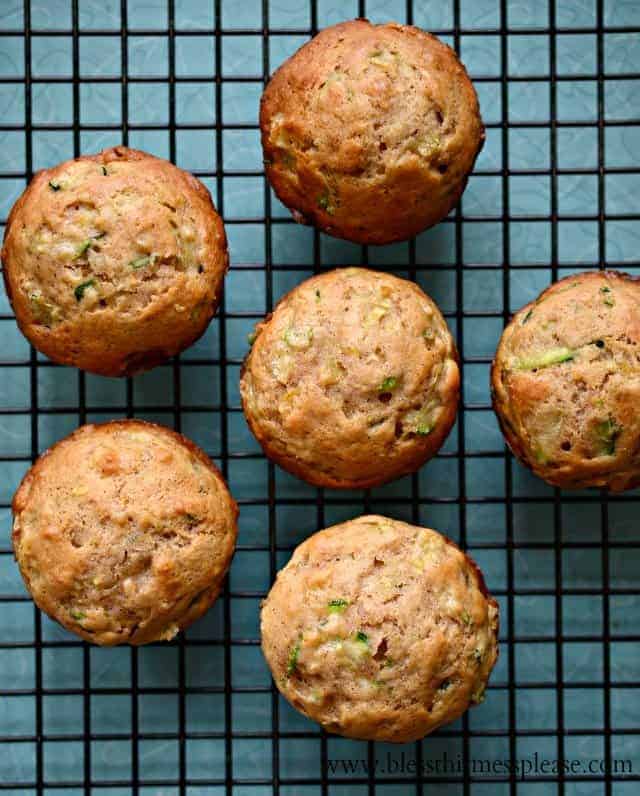 Banana Bread Muffins from Pass The Cocoa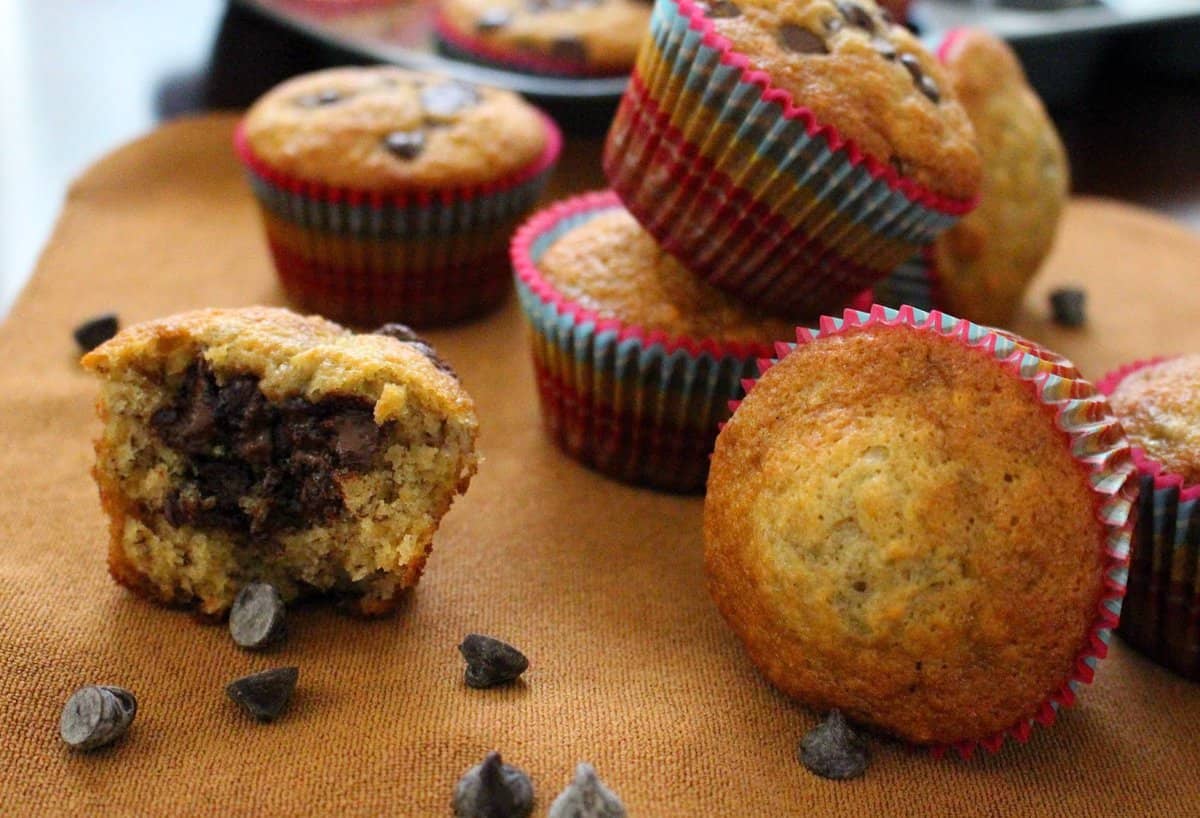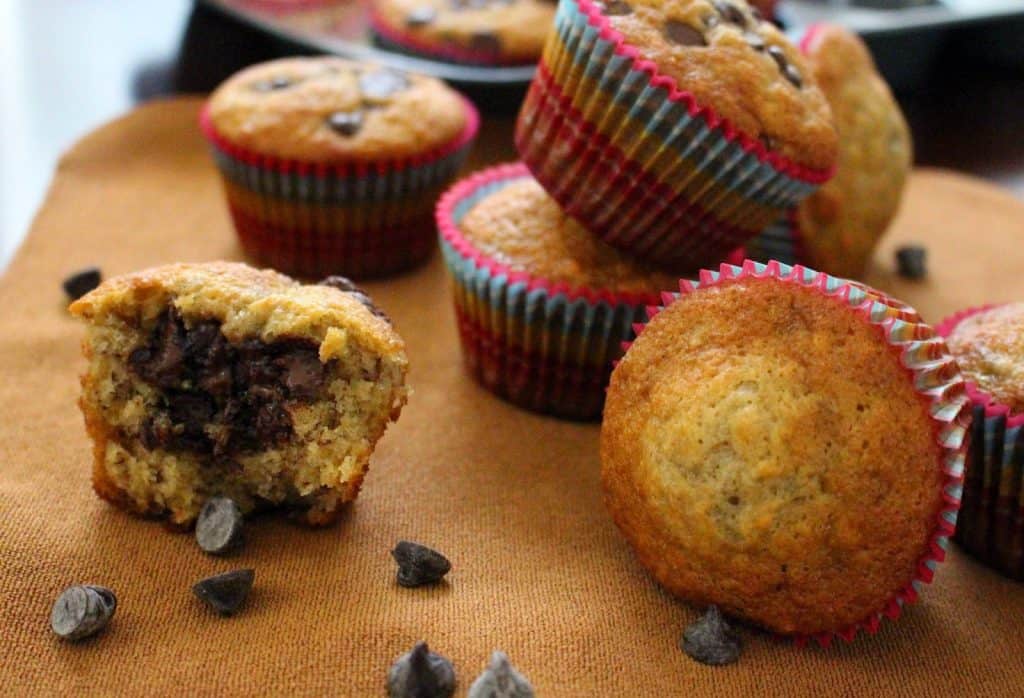 Classic Lemon-Scented Blueberry Muffins from An Edible Mosaic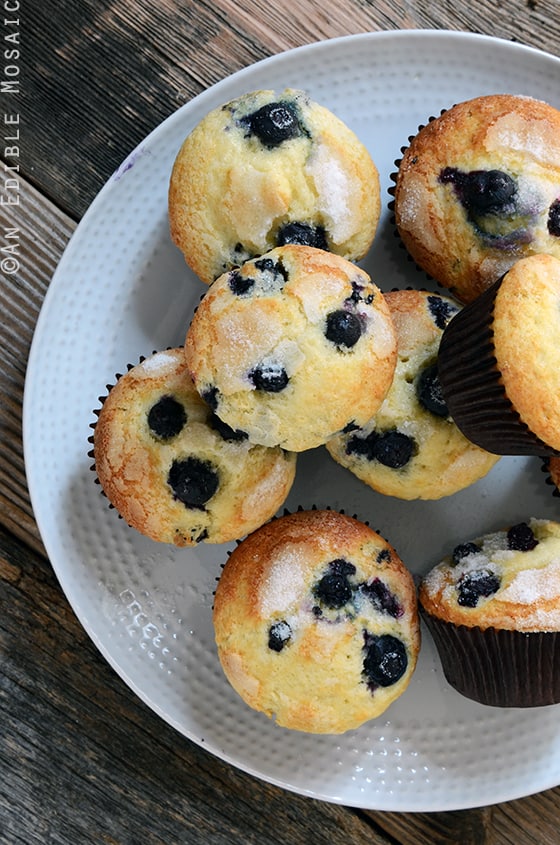 Healthy Morning Glory Muffins from Bless this Mess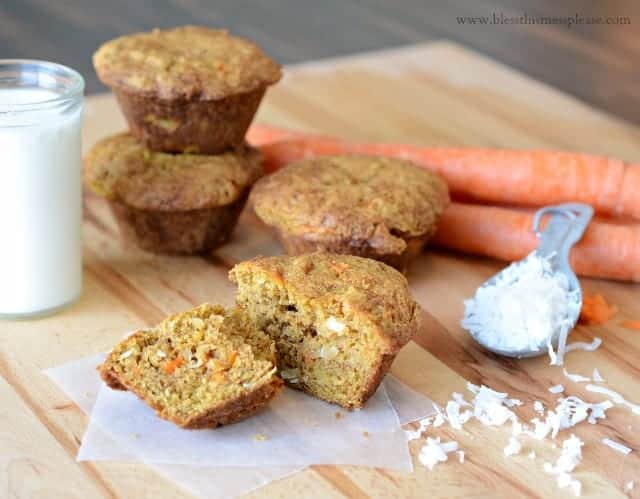 Vegan Zucchini Banana Chocolate Chip Muffins from Hummusapien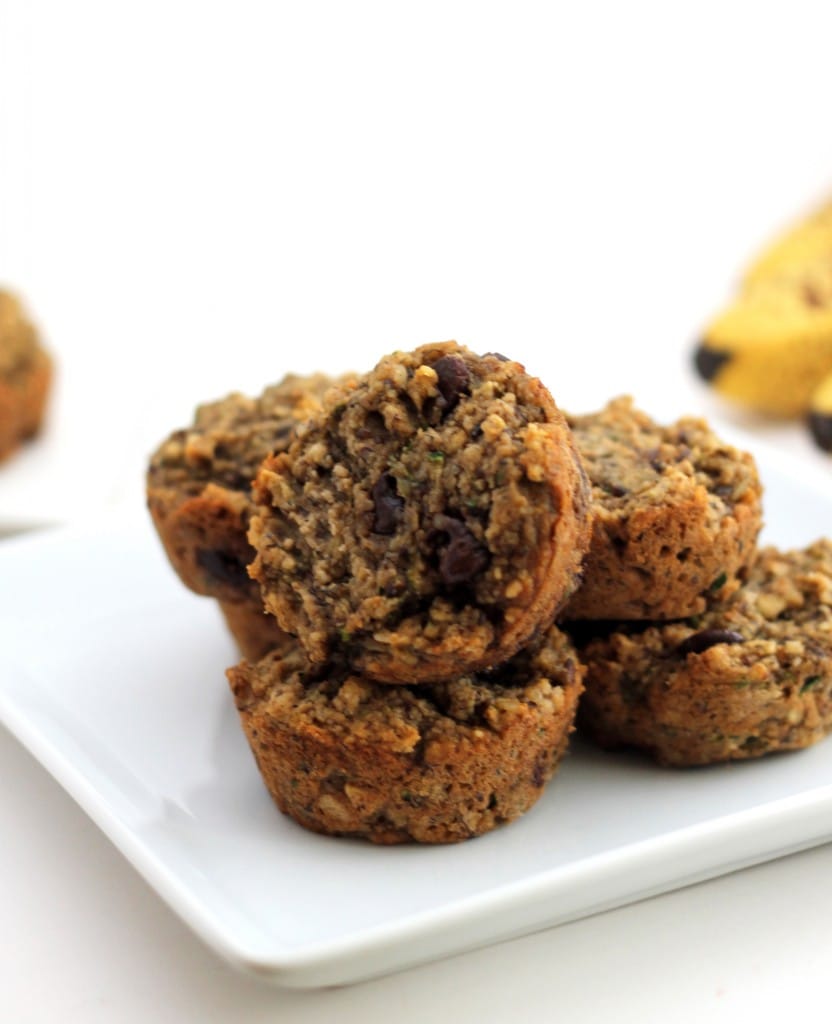 Blueberry Orange Muffins from Delectably Mine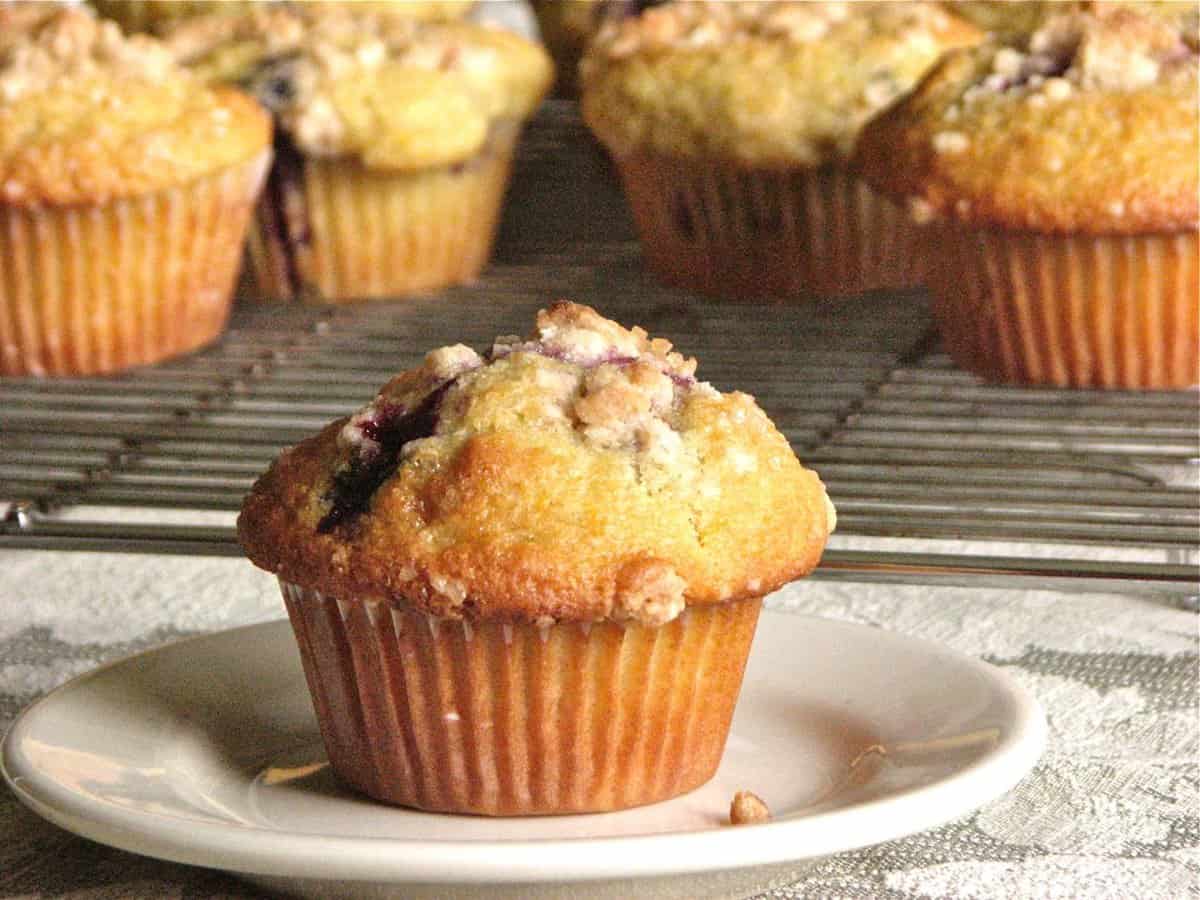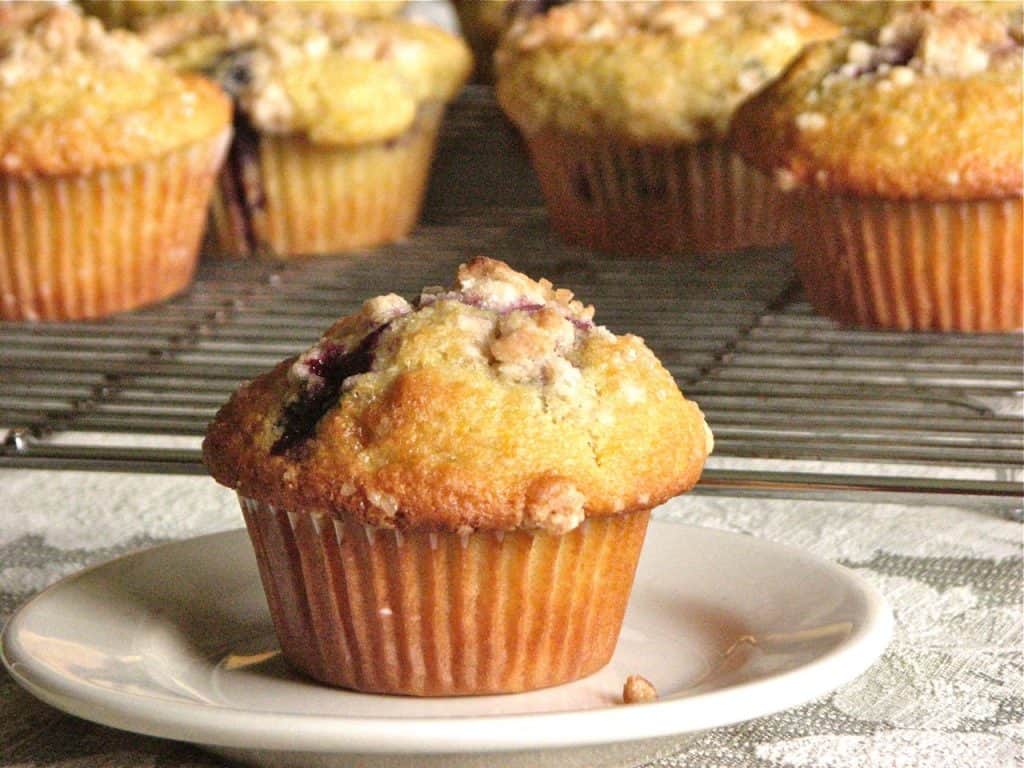 Corn Muffins from Bless this Mess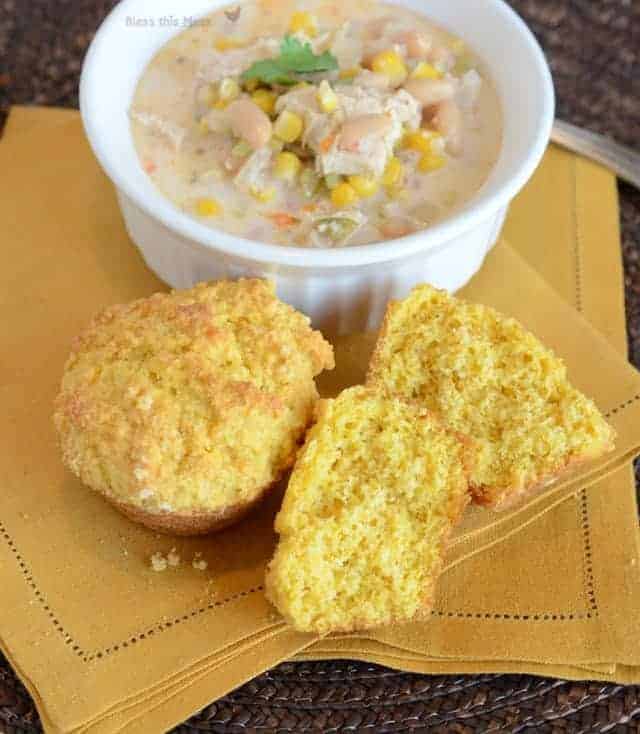 Wild Berry Muffins from Fine, Fresh & Food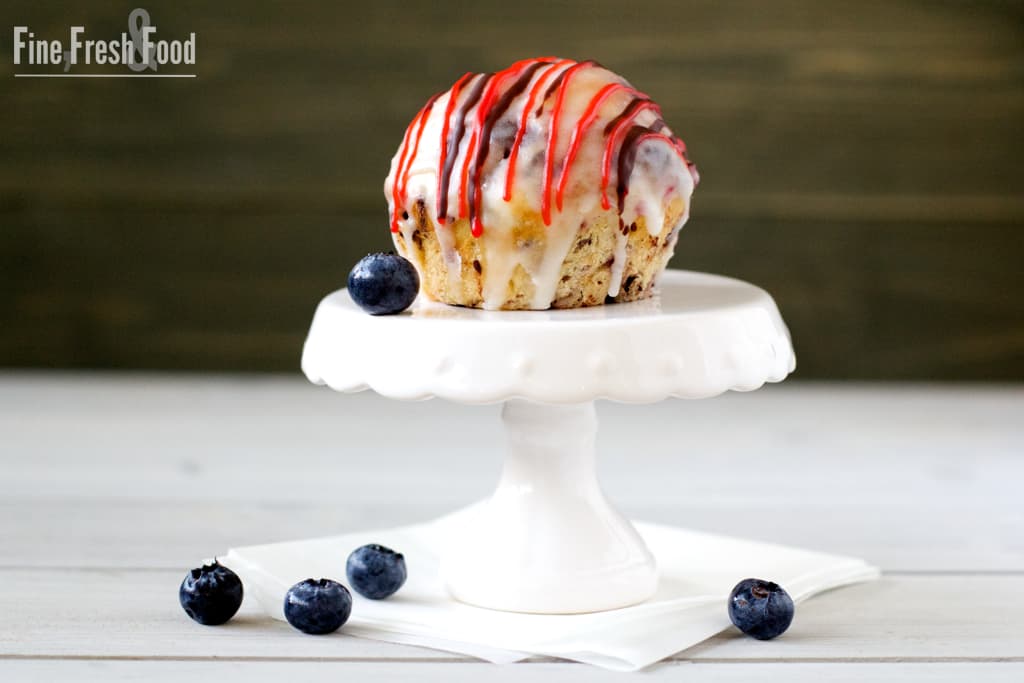 Paleo Cinnamon Muffins from Almost Supermom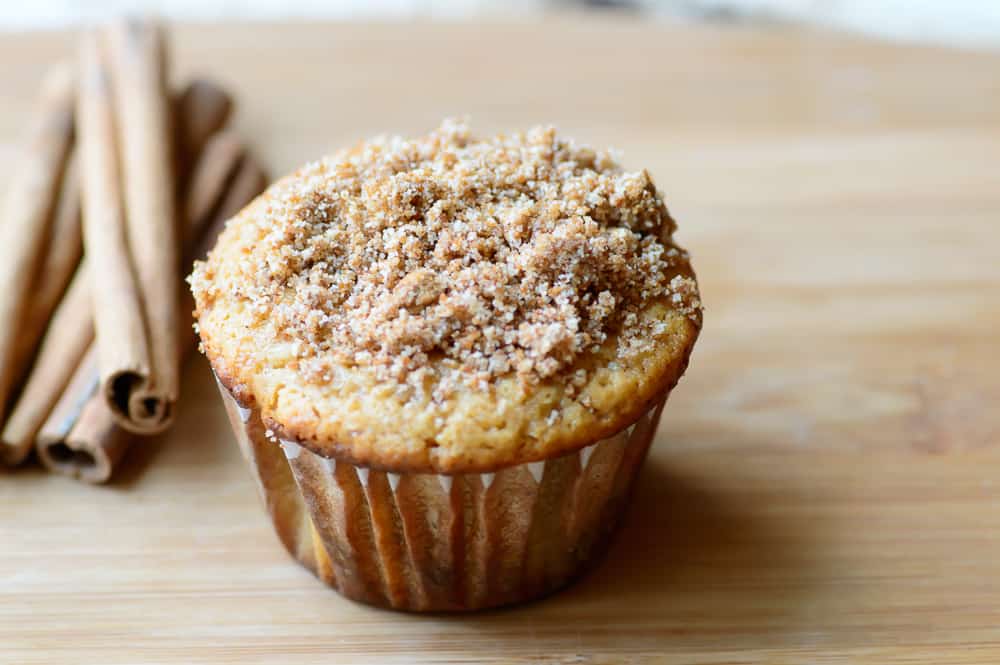 Pumpkin and Cream Cheese Muffin with Walnut Streusel from Oh Sweet Day!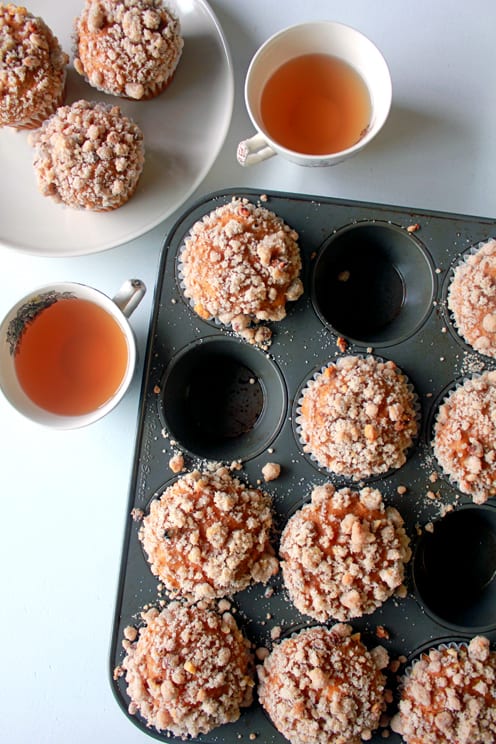 Homemade Peach Muffins from Yummy Healthy Easy
Lemon Blue Berry Muffins from Bless this Mess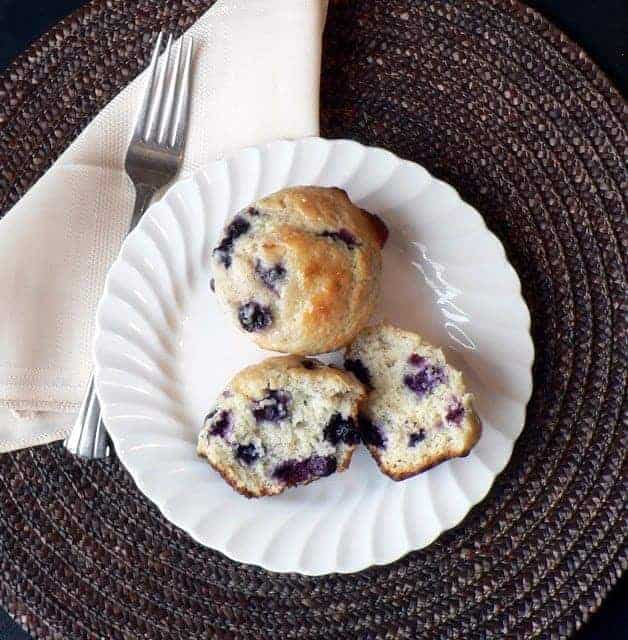 Whole Wheat Mini Pancakes Muffins from Old House to New Home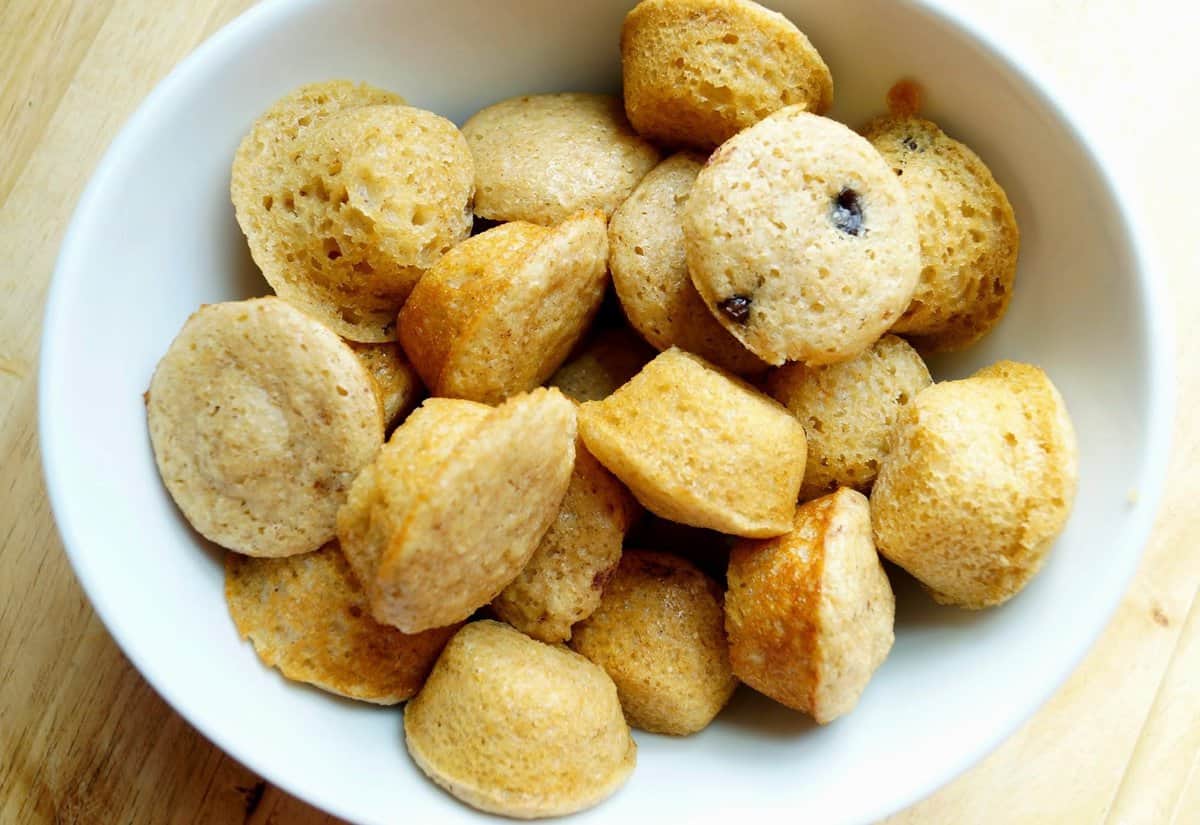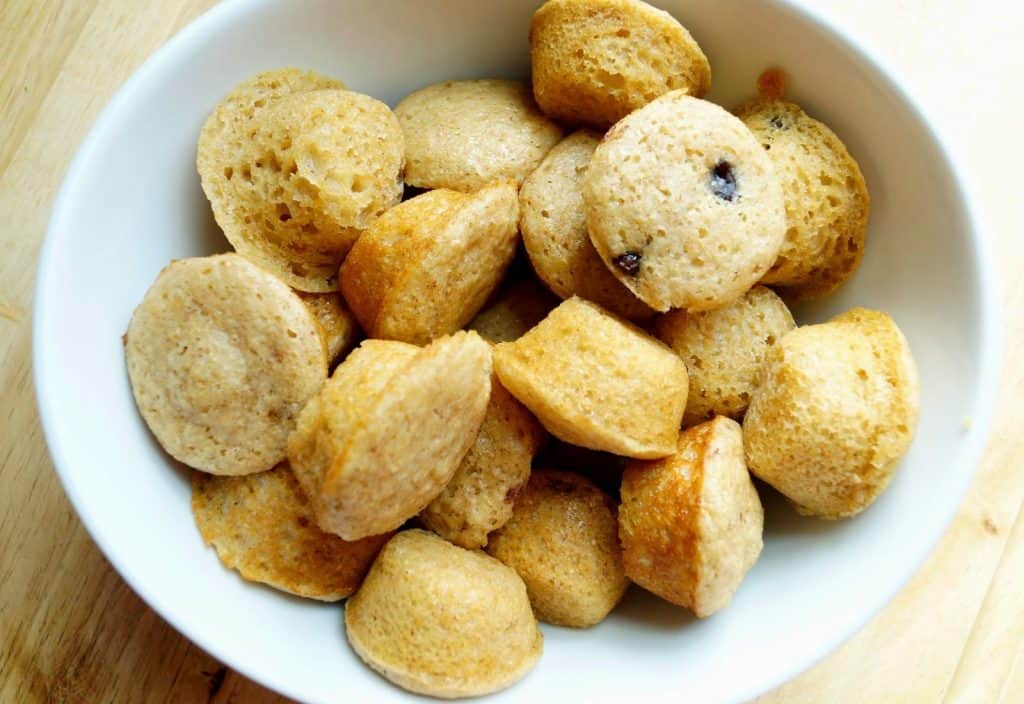 Peanut Butter Banana Muffins with Peanut Butter Streusel Topping from American Heritage Cooking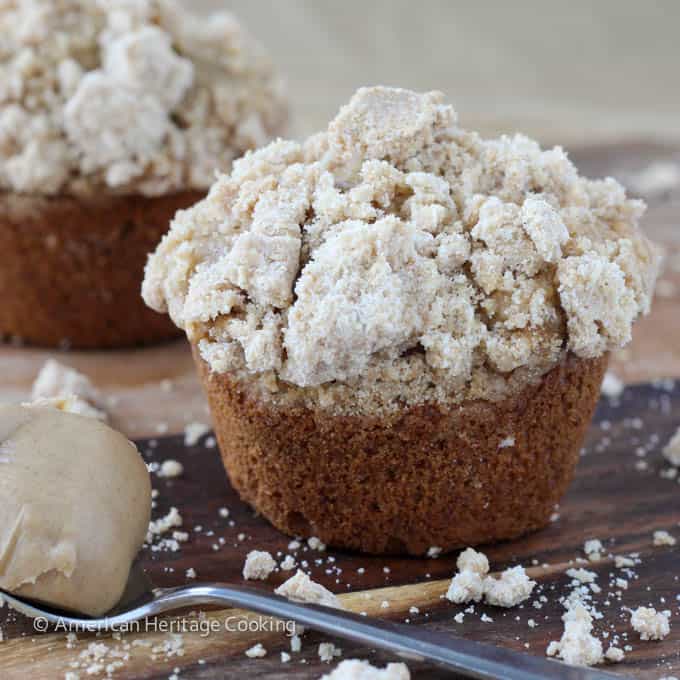 Apple Walnut Muffins from Southern In-Law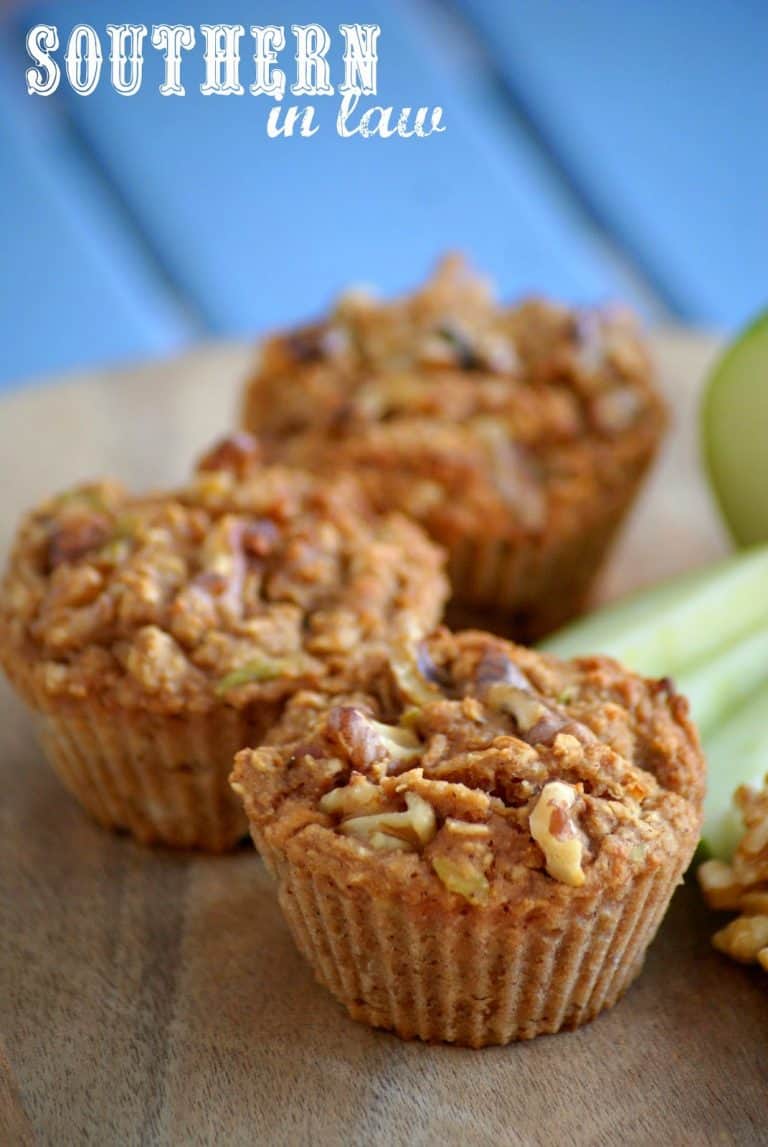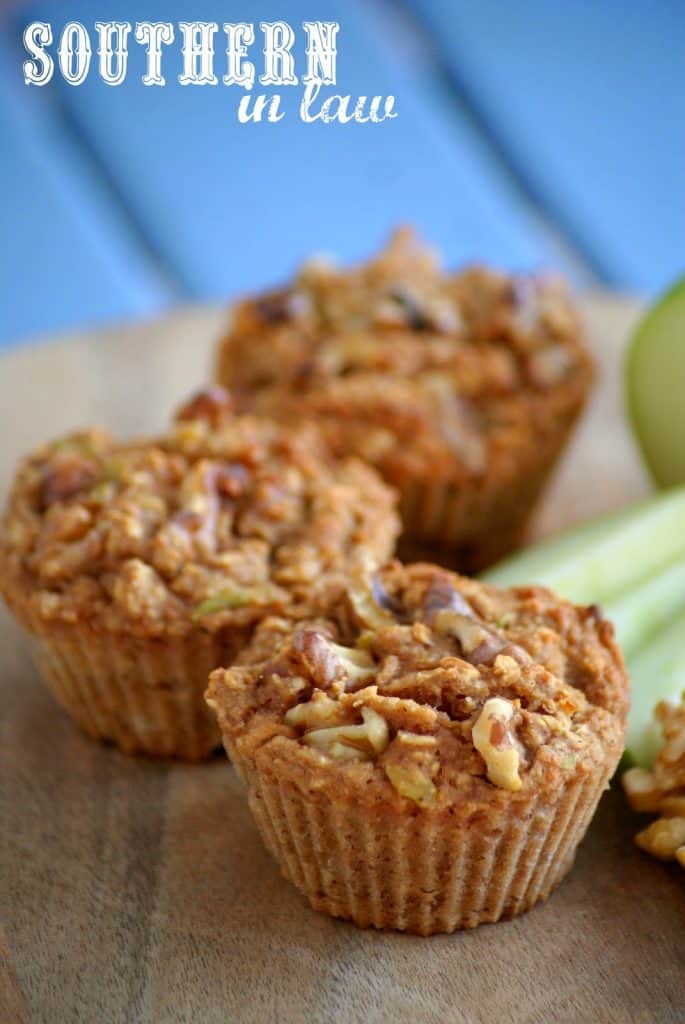 White Chocolate Zucchini Muffins from TheItMom.com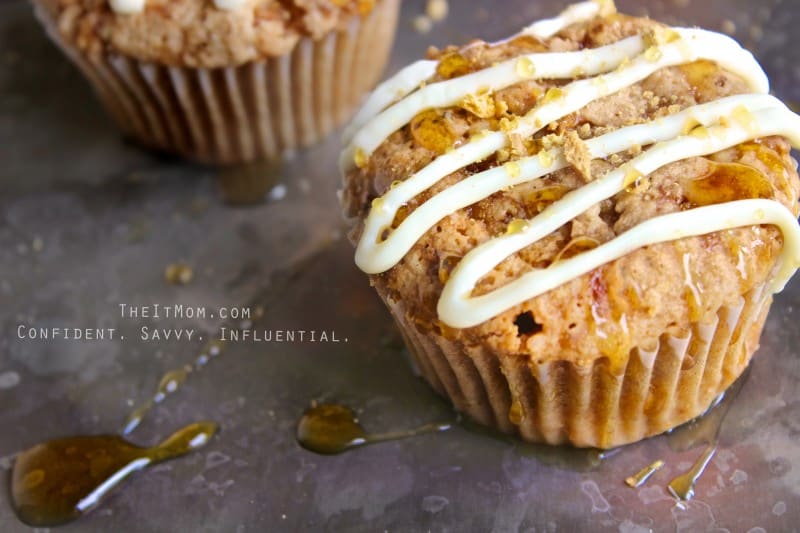 Monkey Bread Muffins from Bless this Mess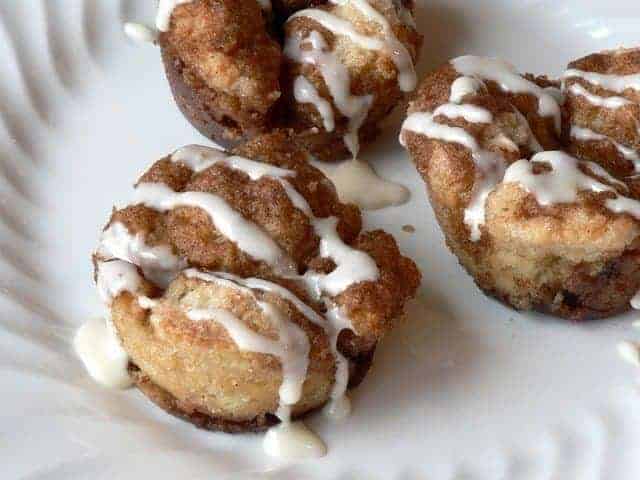 Caramelized Banana Oat Muffins from Strawberry Chocolate Concoction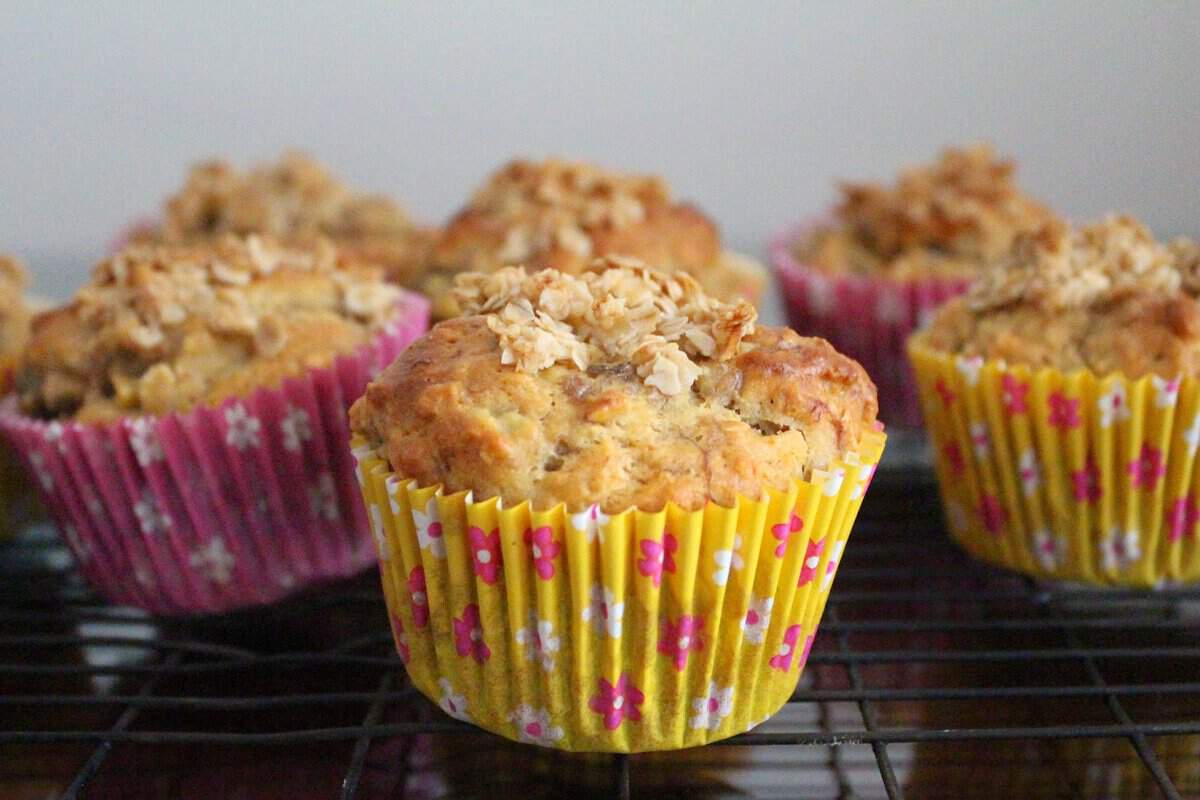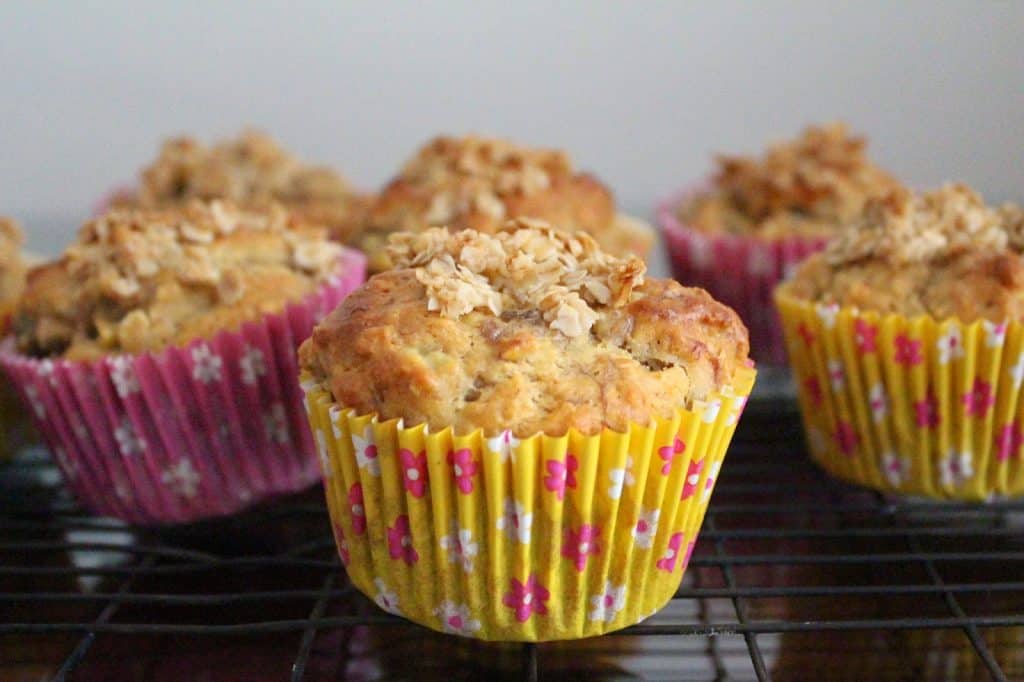 Apple Fritter Muffins from One Lovely Life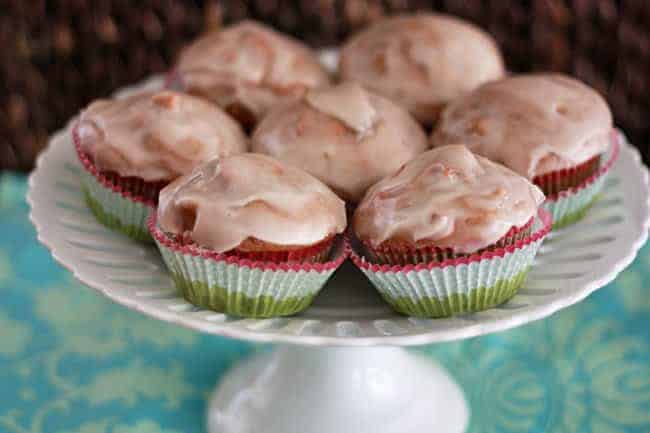 Nutmeg Pear Muffins (Gluten Free, Vegan) from Cafe Jonsonia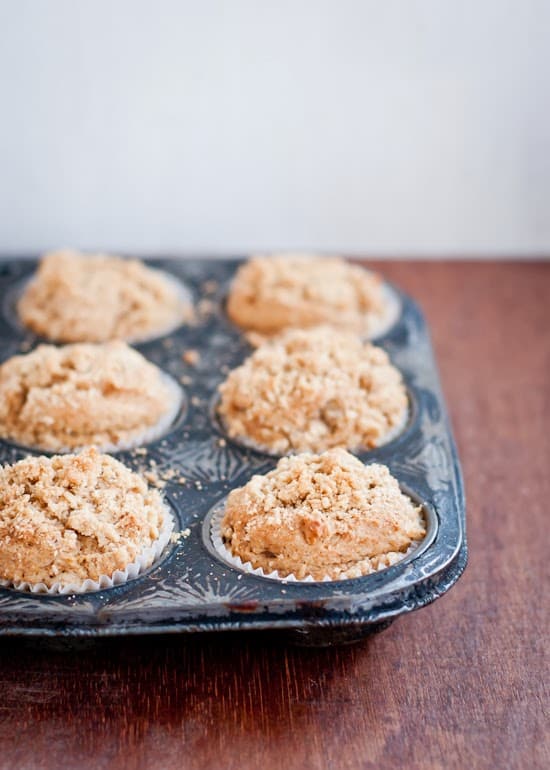 Thanks for stopping in and enjoy these 27 muffins that are easy breakfasts, snacks or a perfect addition to any meal.