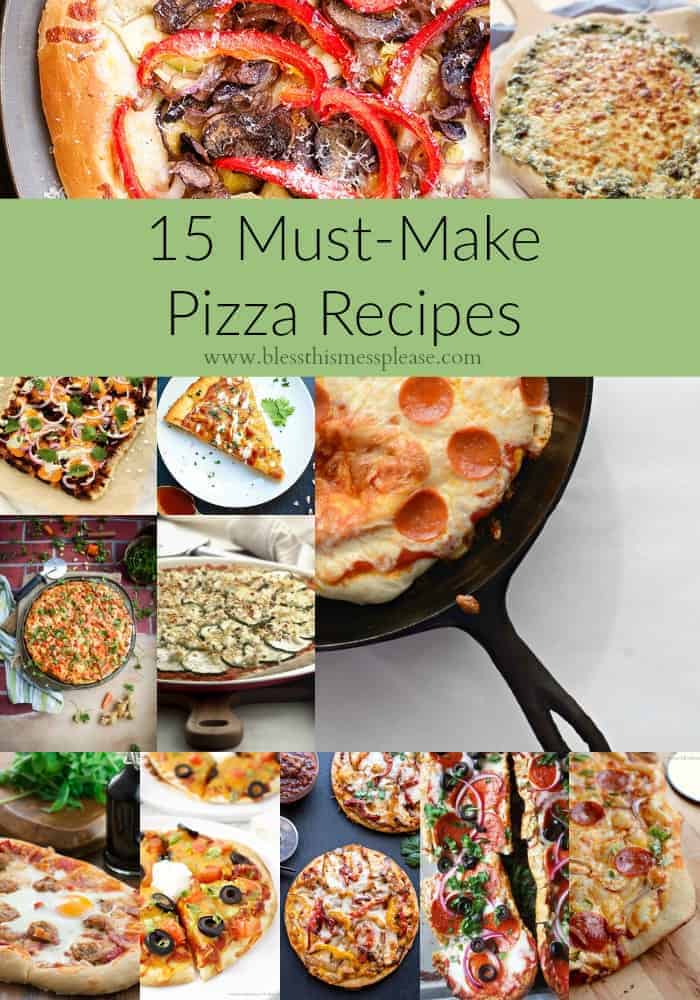 15 Must-Make Homemade Pizza Recipes because pizza! Are you making homemade pizza yet? I know that having $5 pizza on every street corner sure takes the appeal out of making homemade pizza, but it just isn't the same. Fancy wood-fired pizza places are delicious but spendy, and everyone knows that frozen pizzas just aren't all they are advertised to be. There's something magical about warm homemade dough bubbling away in the oven with all kinds of toppings, cheese, and a little bit of love. Plus, when you make it yourself, you can choose whatever you want to go on top. I thought I'd share a little pizza inspiration with you today to get the juices flowing for your next homemade pizza masterpiece.
And because I can, I thought I'd share my favorite super easy pizza sauce recipe with you. If you ask me, the sauce is just about as important as a good crust, and this sauce has been my go-to for the past few years.
Ditch the premade sauce, which generally has too much sugar and about a million extra ingredients you don't need hiding in it. The America's Test Kitchen Family Baking Book
suggests this recipe and I've been making it ever since I saw it: 2 tablespoons olive oil; 2 cloves garlic, minced; 1 (28-ounce) can crushed tomatoes (extra points if you home can them, which I do every summer!) – In a small sauce pan cook the oil and garlic together over medium heat until the garlic starts to smell good. Add the tomatoes and simmer until it thickens a bit, about 15 minutes. Season with salt and pepper to taste. DONE! Really. Three ingredients and it tastes amazing. While it's simmering I'll chop the vegetables I'm going to use on top of the pizza, grate my cheese, and get things ready. By the time I'm prepped for pizza making, the sauce is done and my house smells fabulous. What is it about cooking garlic in oil that smells so homey?
There you have it. One very easy sauce recipe and 15 homemade pizza recipes to inspire you. If you make a pizza this weekend I'd love to see it! Post a picture and tag me on Instagram. Happy baking, friends.
15 Must-Make Homemade Pizza Recipes
1. Easy French Bread Pizza from The Garlic Diaries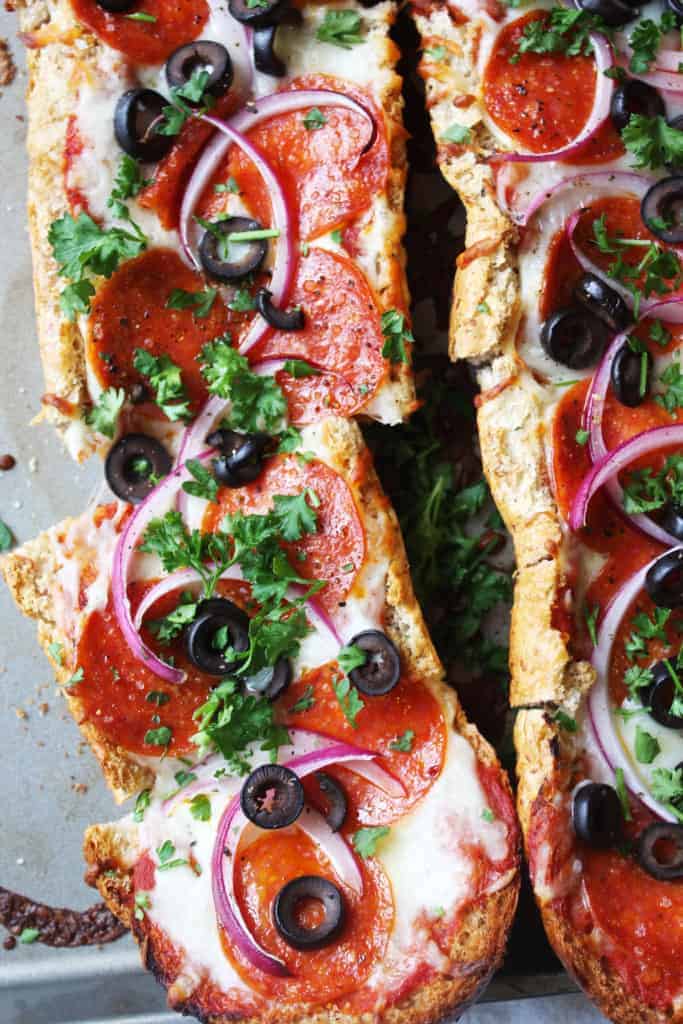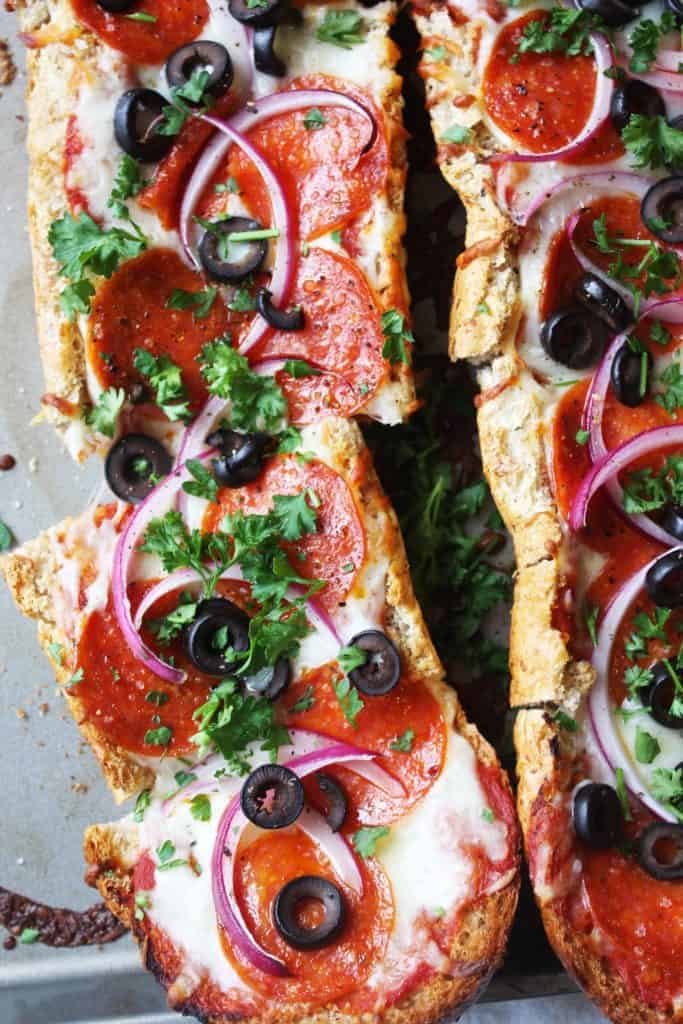 2. 100% Whole Wheat Pizza Crust from Bless this Mess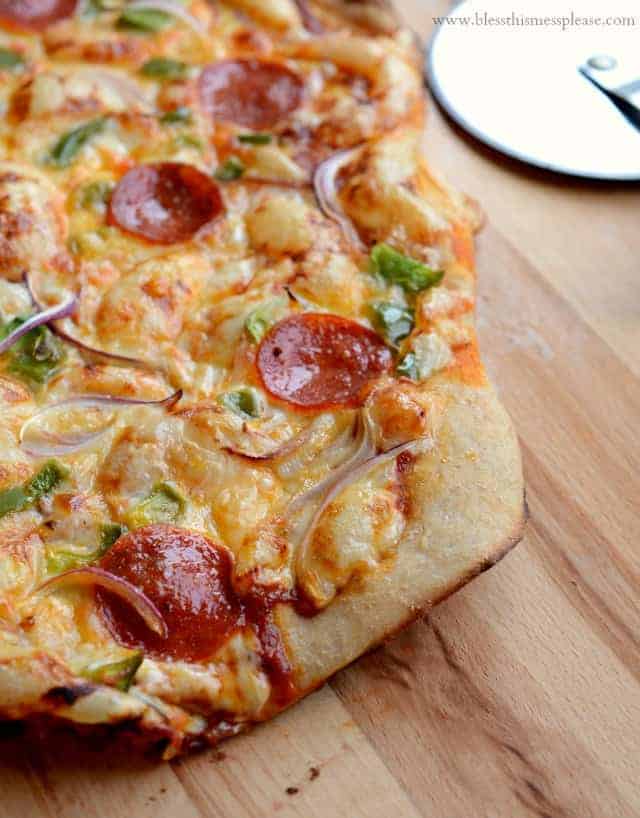 3. Thai Peanut Chicken Pizza from Gringalicious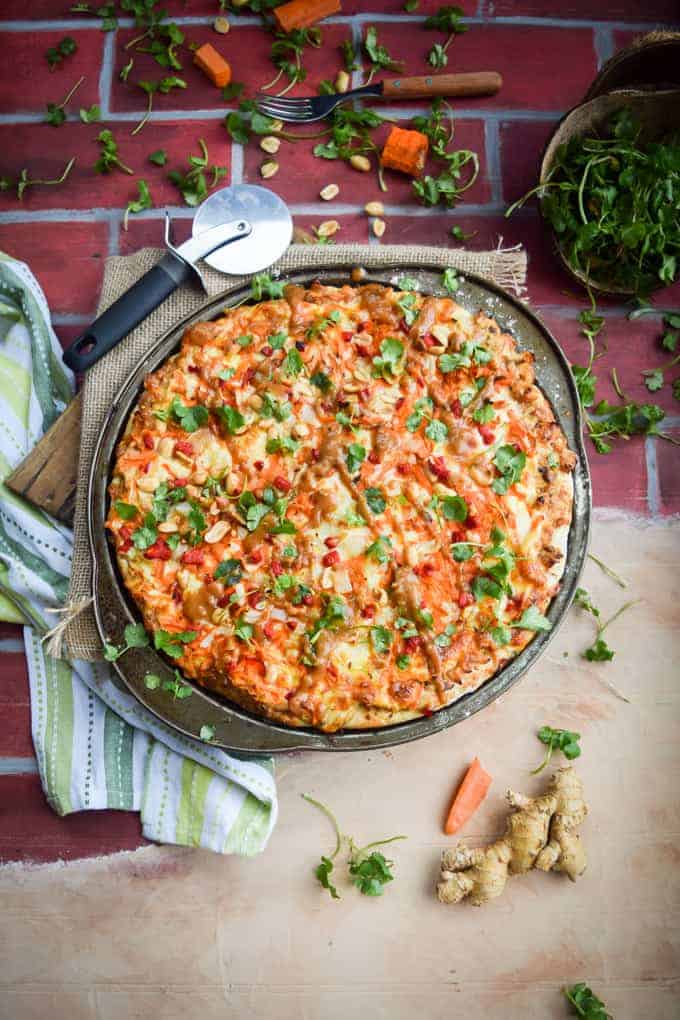 4. Skillet Pizza from Bless this Mess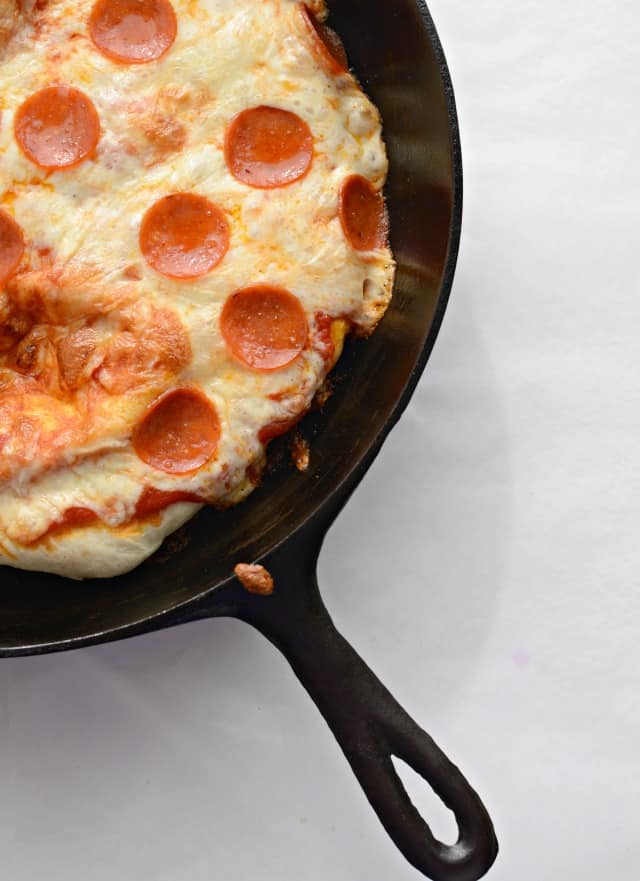 5. BBQ Chicken Pizza from Show Me The Yummy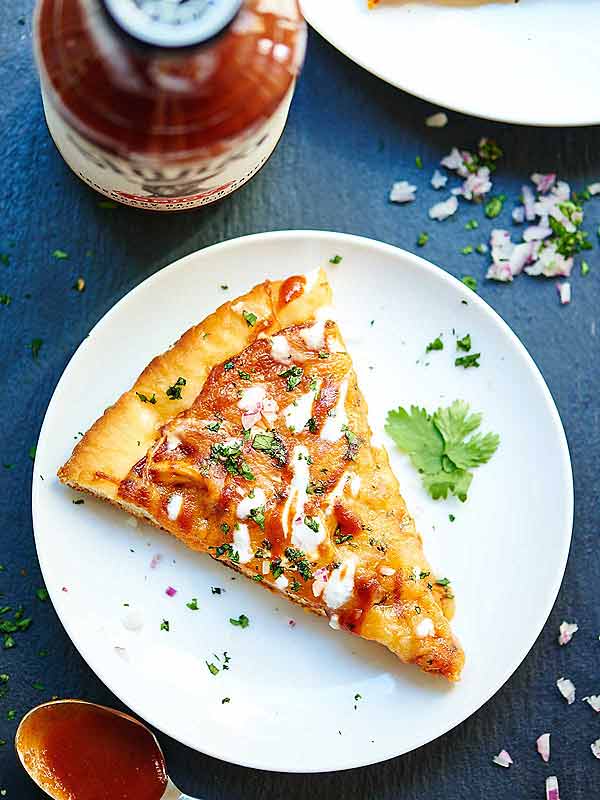 6. All-Day Breakfast Pizza from Charlotte's Lively Kitchen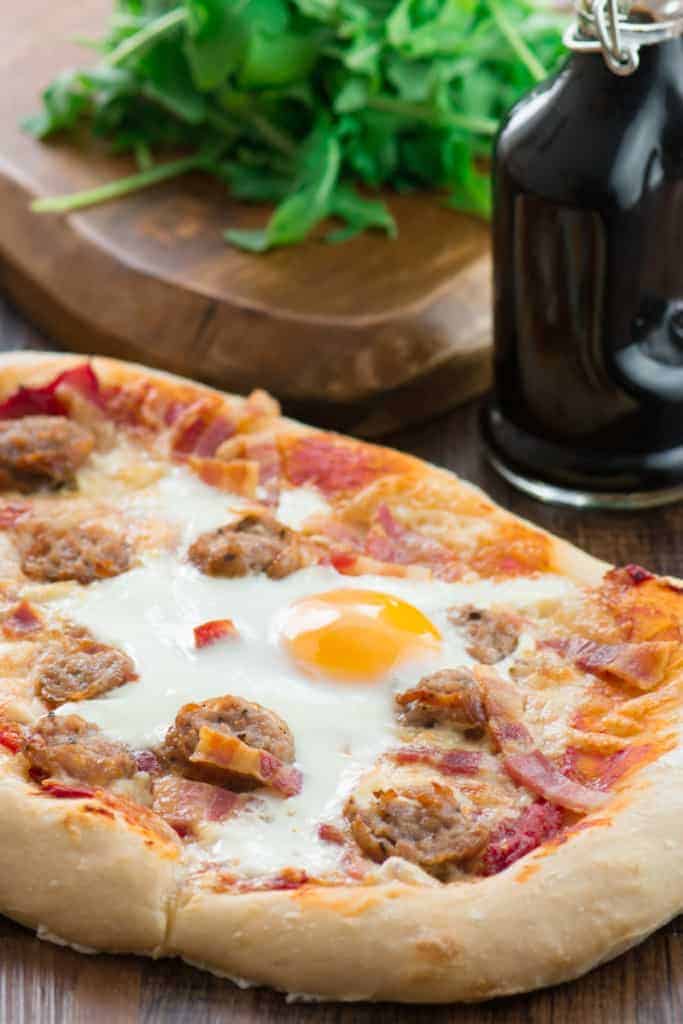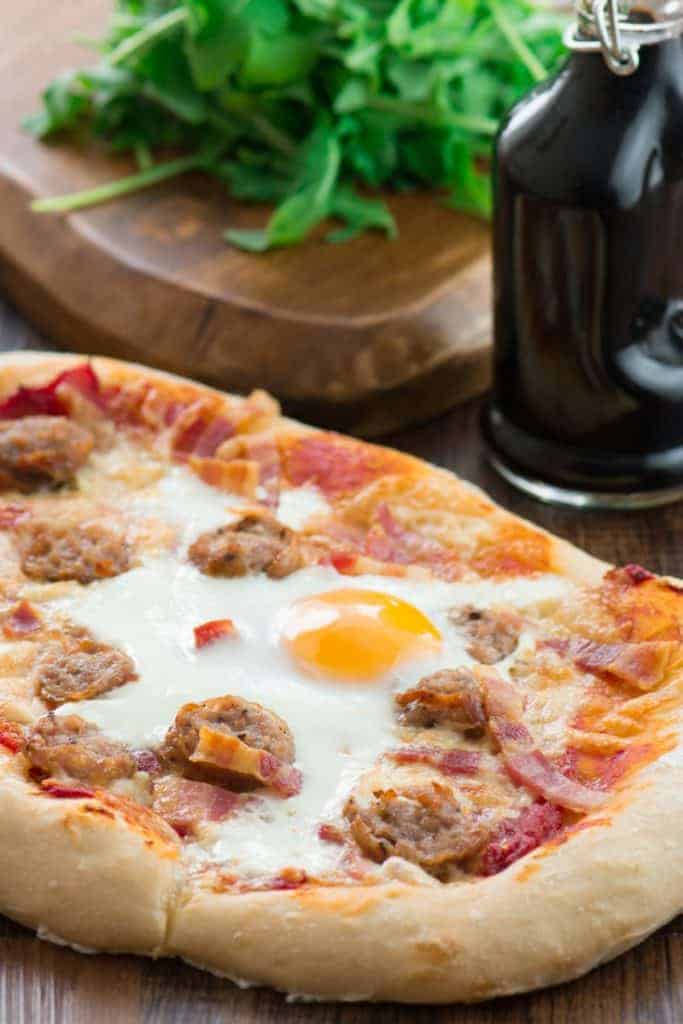 7. Grilled Vegan BBQ Jackfruit Pizza with Hemp Seed Cheddar from Blissful Basil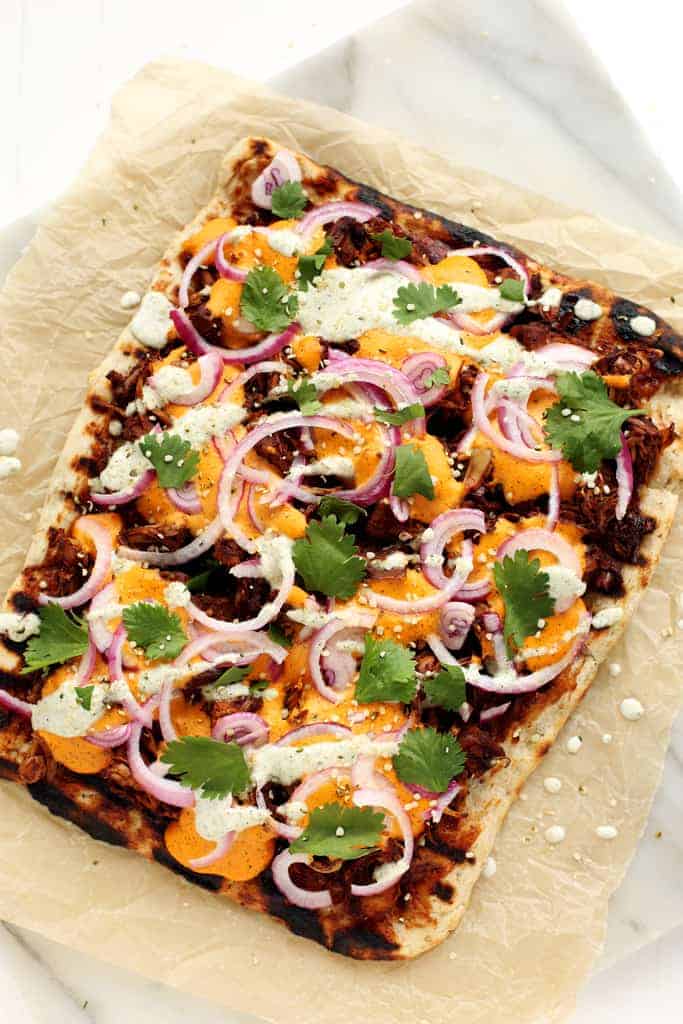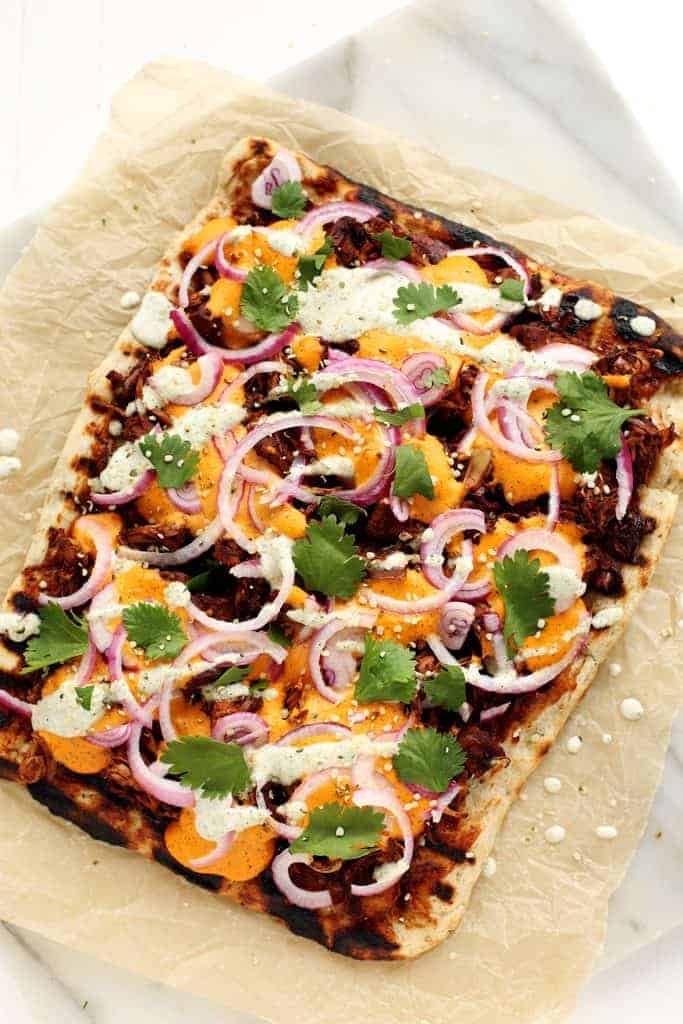 8. Mexican Pizza from Love Bakes Good Cakes
9. Spinach and Artichoke Dip Pizza from Recipe Runner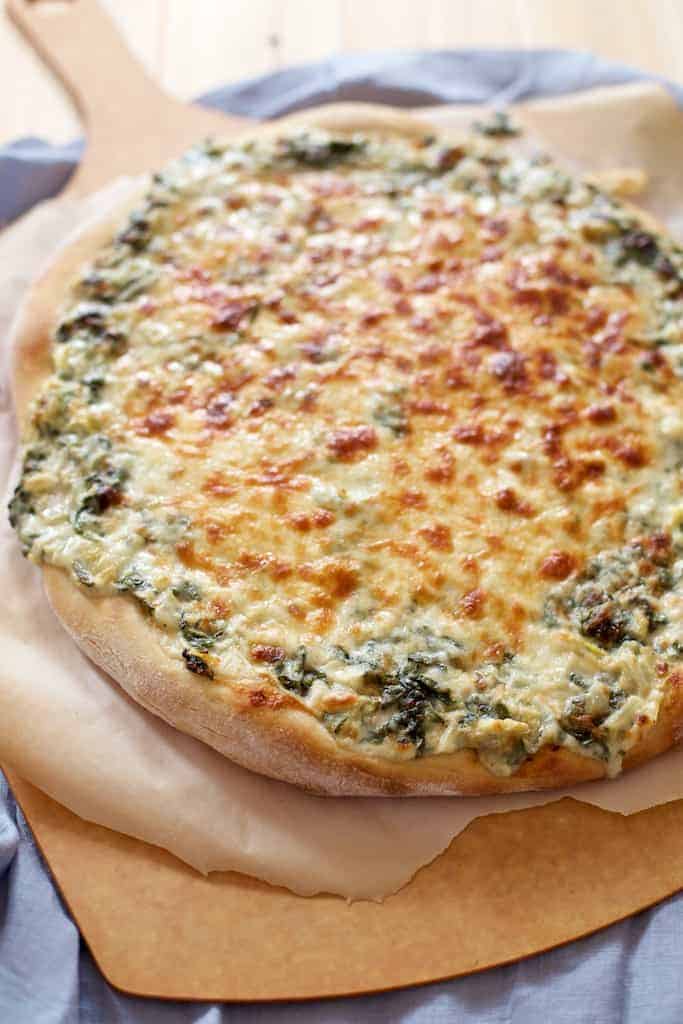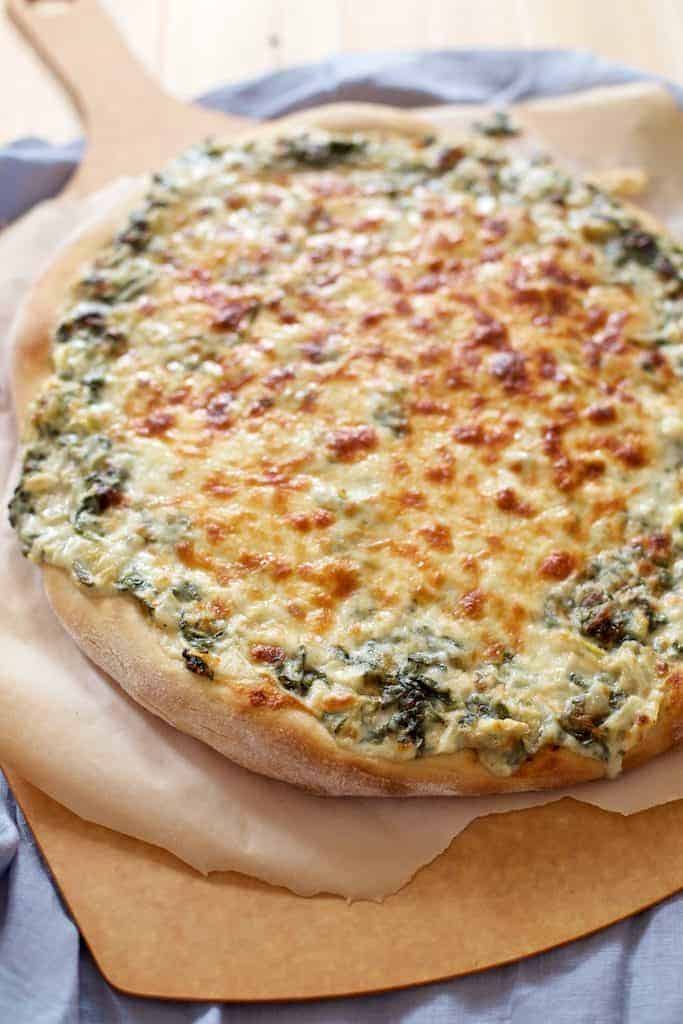 10. Roasted Garlic Chicken & Mozzarella Pizza with Homemade Basil Pesto from Sally's Baking Addiction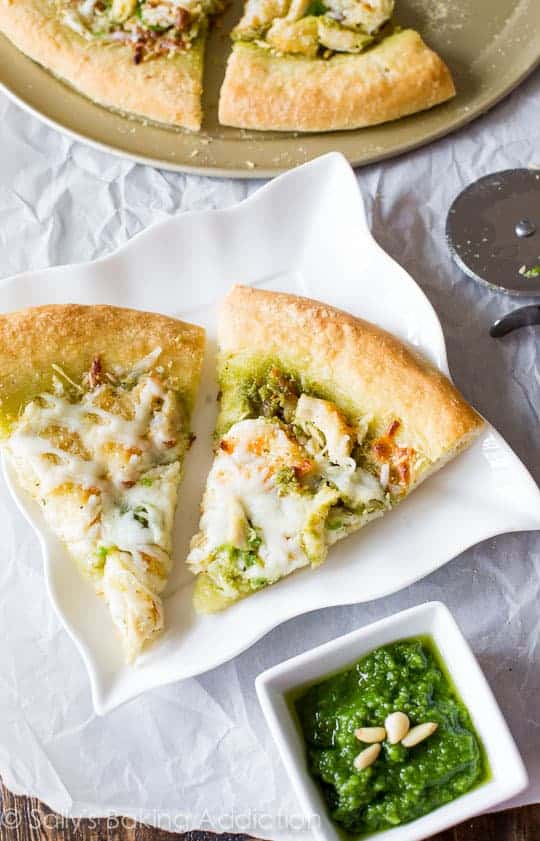 11. Shrimp and Pesto Pizza with Goat Cheese from Live, Love, Travel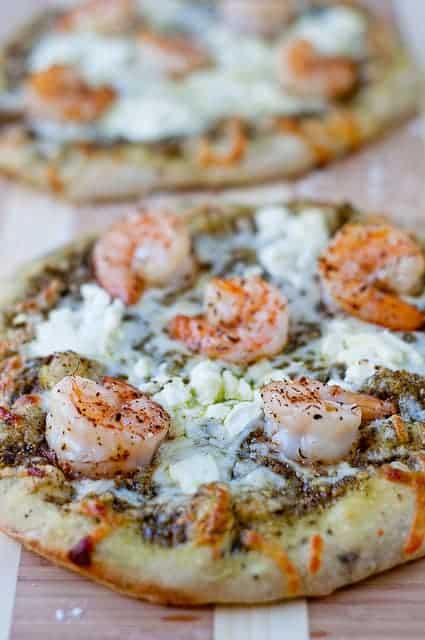 12. Sweet Chili Chicken Thai Pizza from Simply Stacie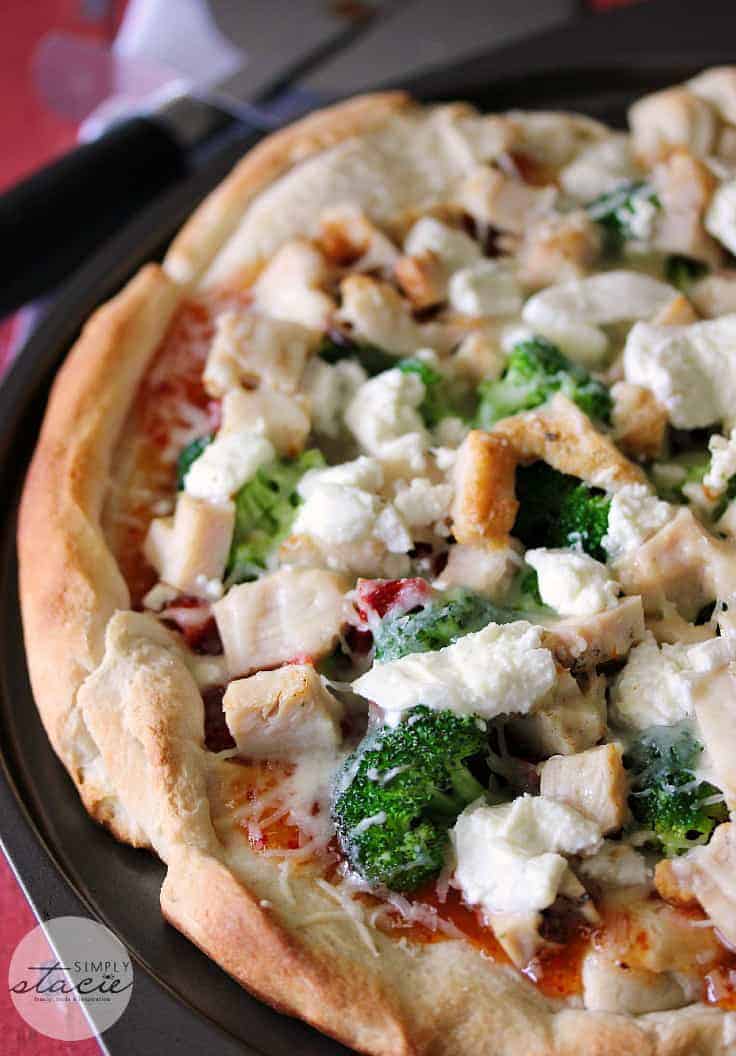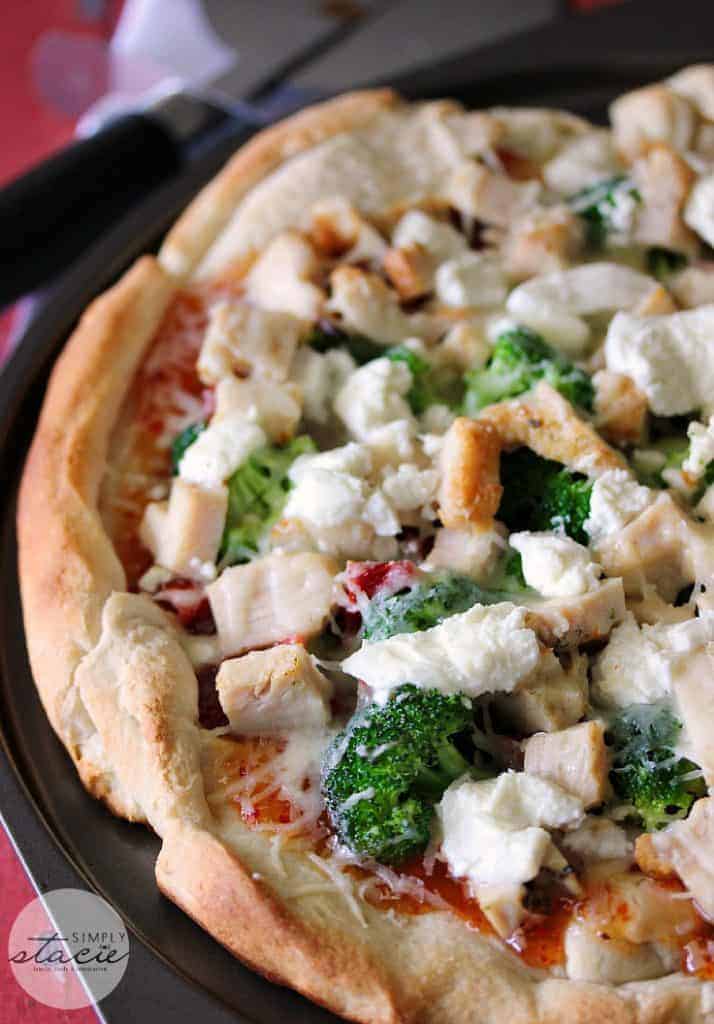 13. Chicken Fajitas Pizza with Fire-Roasted Tomato Sauce from The Cozy Apron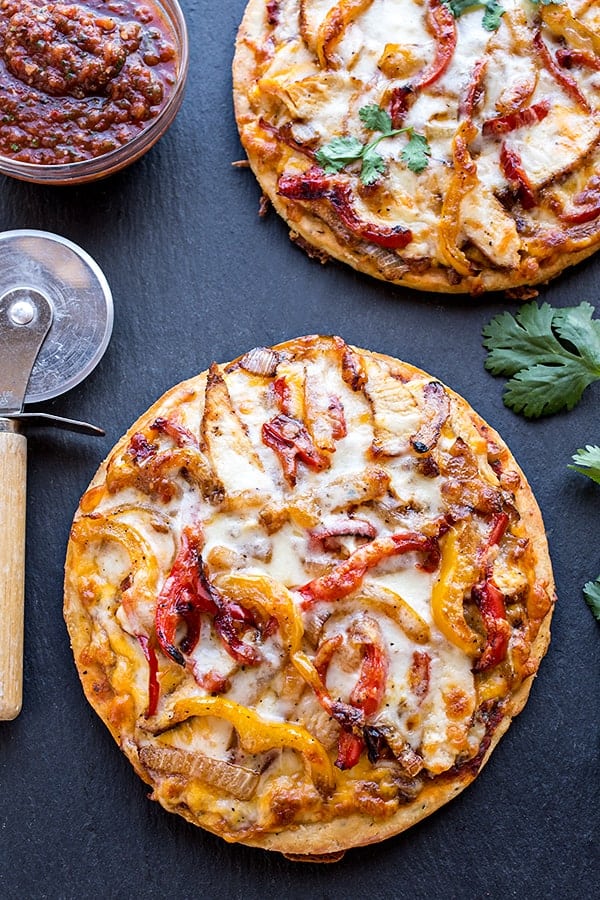 14. Spicy Courgette, Lemon & Feta Pizza from The Last Food Blog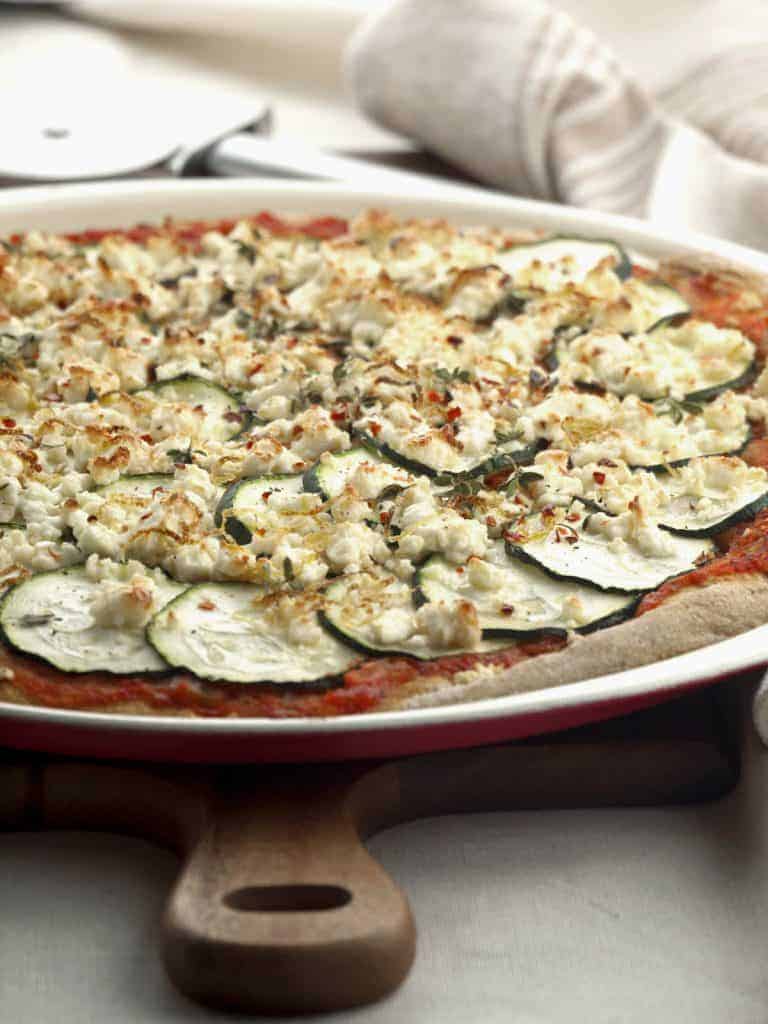 15. Homemade Veggie Pizza from Pretty Plain Janes