Sometimes in life all you need is a little comfort food. That might mean a big bowl of soup, warm bread, or hot-out-of-the-oven chocolate chip cookies. It could also mean warm gooey creamy macaroni and cheese. Seriously, is there anyone who doesn't love mac-n-cheese! Today I'm sharing my cheesiest collection post yet; a glorious round-up of 20 Mouth-Watering Mac-n-Cheese Recipes
One of my top favorite Macaroni and Cheese recipes is Creamy Baked Macaroni and Cheese with Bacon. You need to try it!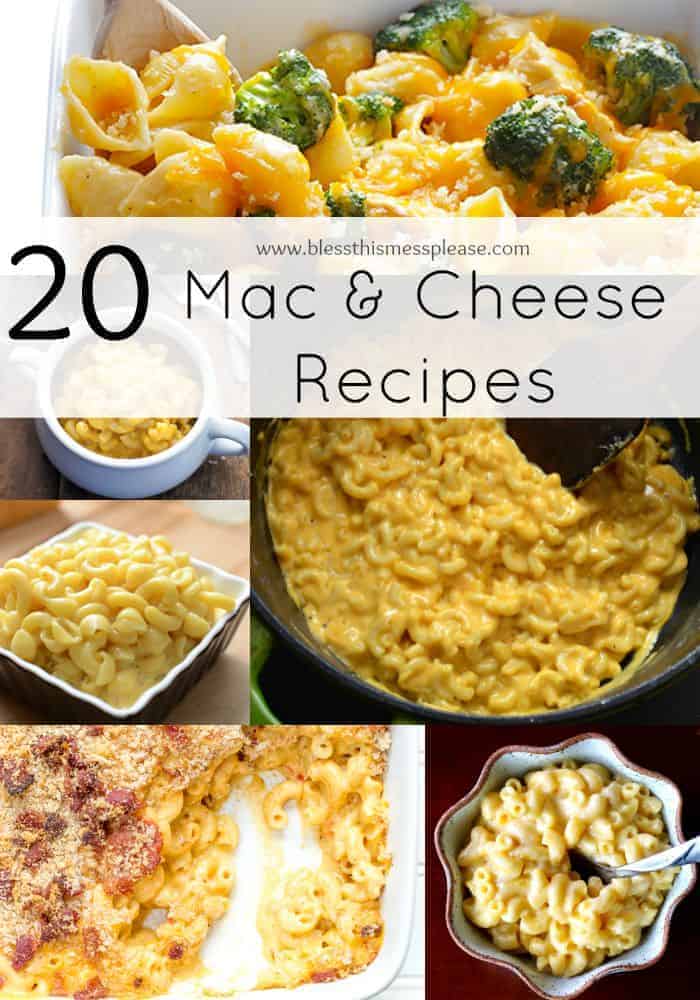 20 of the best Mac-n-Cheese recipes
Rumor has it that Thomas Jefferson brought back a pasta making machine from Italy and that his daughter first created macaroni and cheese to serve to guests in their home. Whether that is true or not, I thank the person who invented this wonderful dish because it's one of my very favorites. If I haven't convinced you to start making homemade mac-n-cheese yet, then this post will surely be your tipping point. There are so many amazing variations that I dare you to not want to make at least one of them!
1. Homemade Baked Macaroni and Double Cheese from An Italian In My Kitchen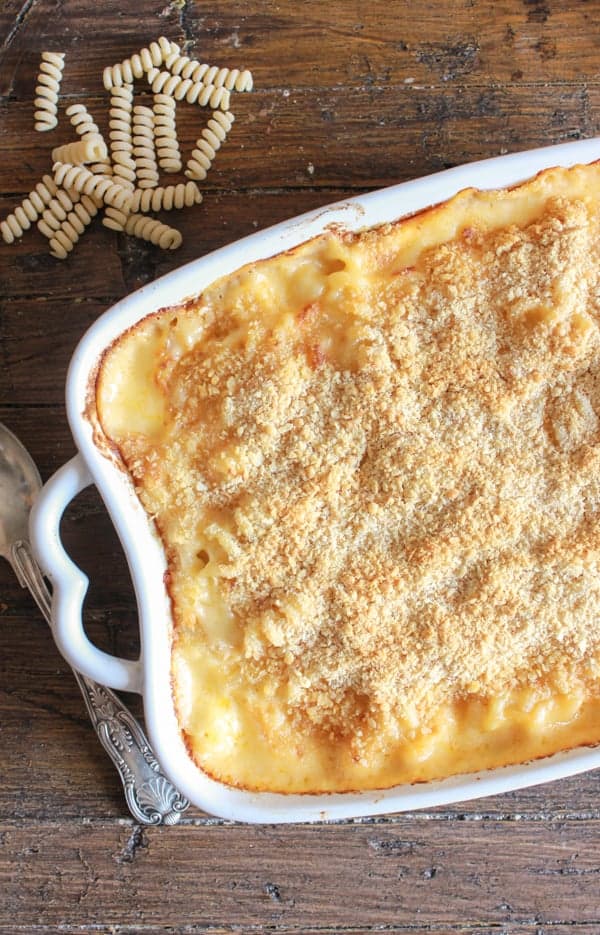 2. Bacon and Pesto Macaroni and Cheese from Chocolate Moosey
3. Enchilada Macaroni and Cheese from Life As A Strawberry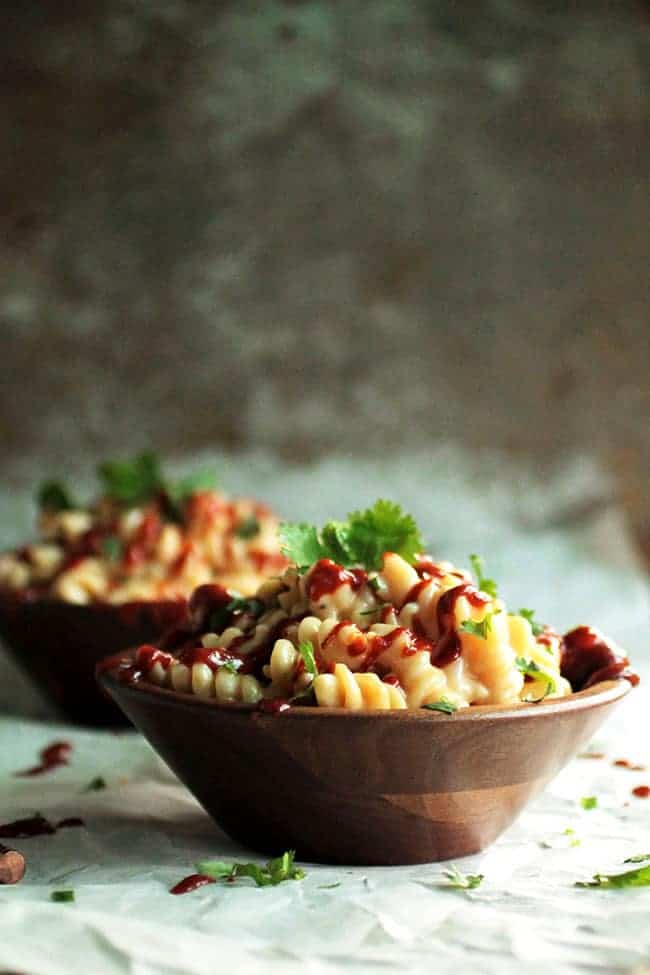 4. Macaroni and Cheese with Ham and Broccoli from Belle of the Kitchen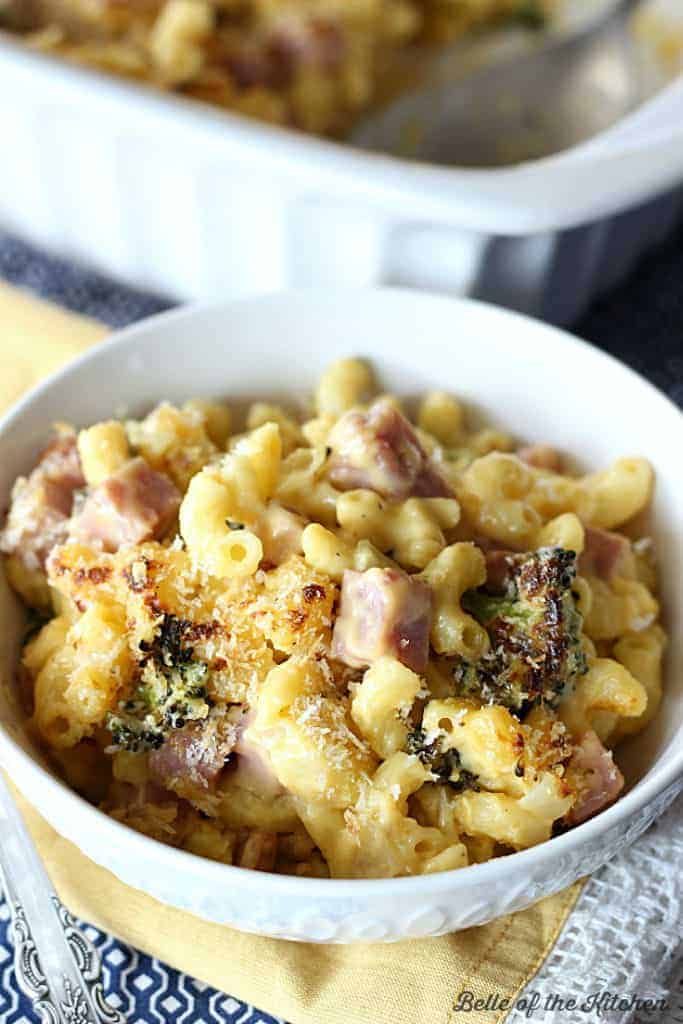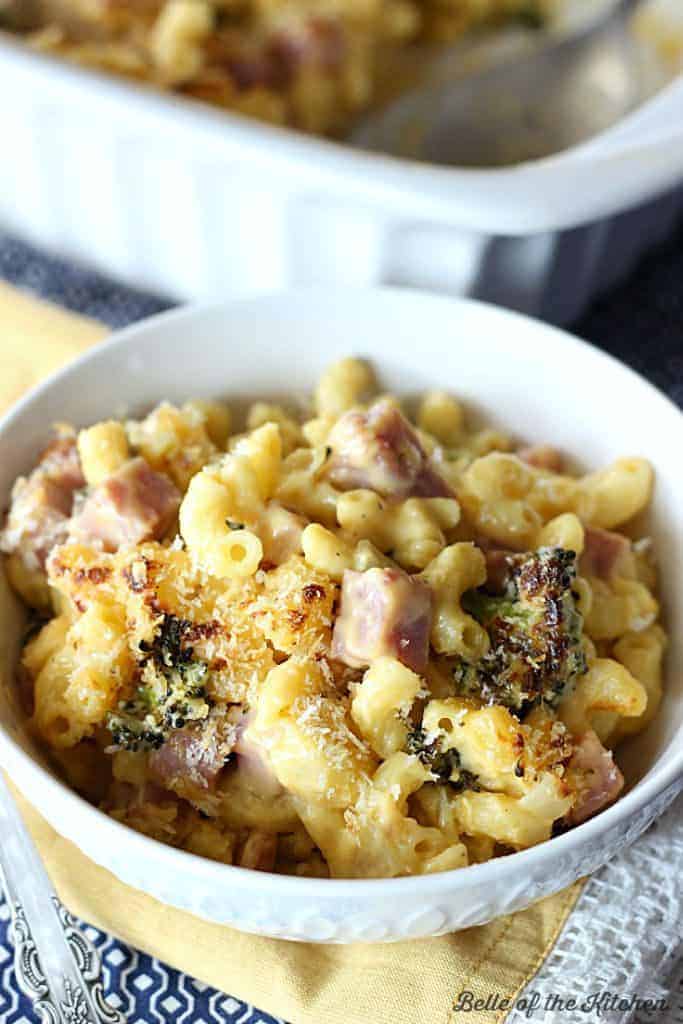 5. Creamy Gluten-Free Homemade Mac and Cheese from Auntie Bethany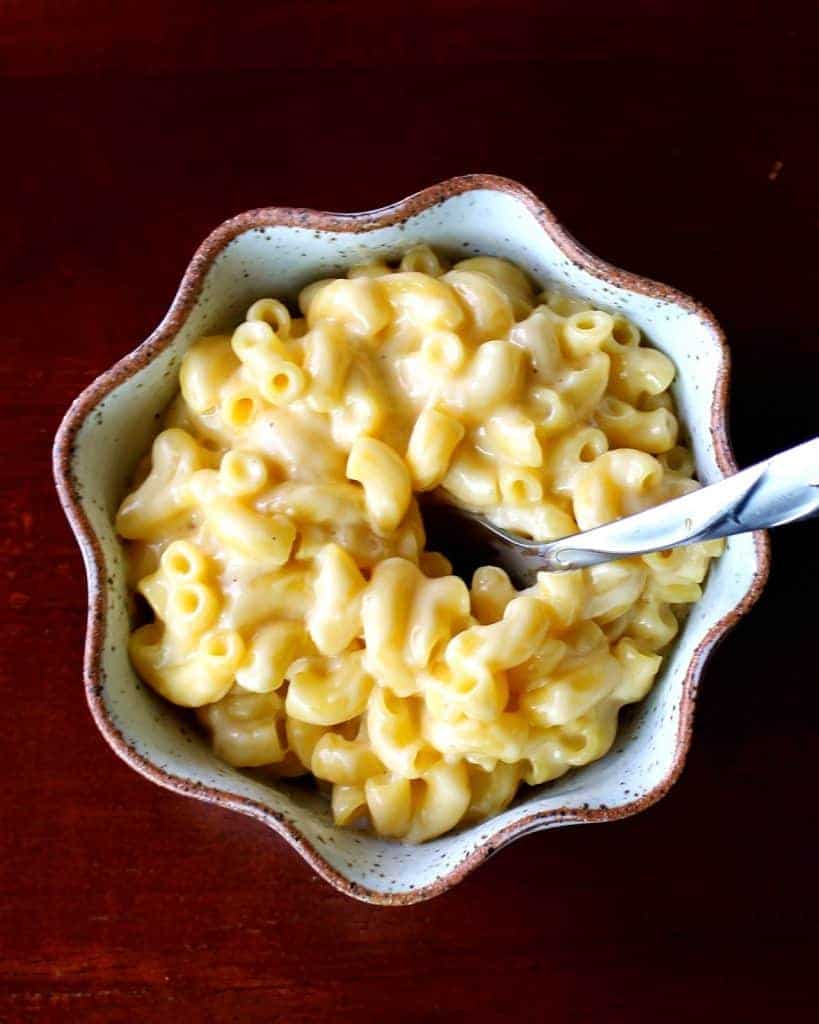 6. Three Cheese Bacon Mac n Cheese from Living Better Together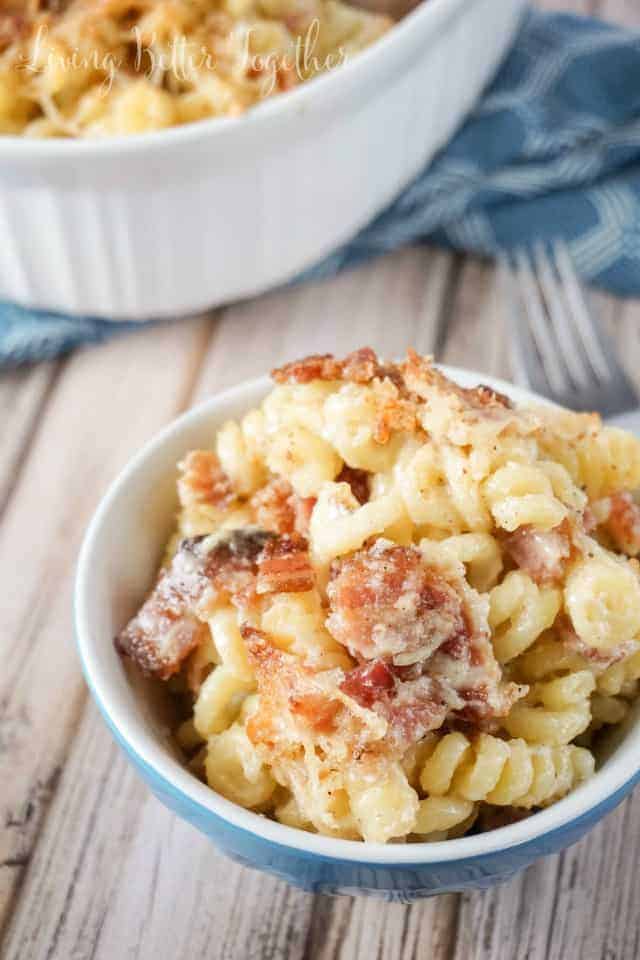 7. Copycat Panera Macaroni and Cheese from Shugary Sweets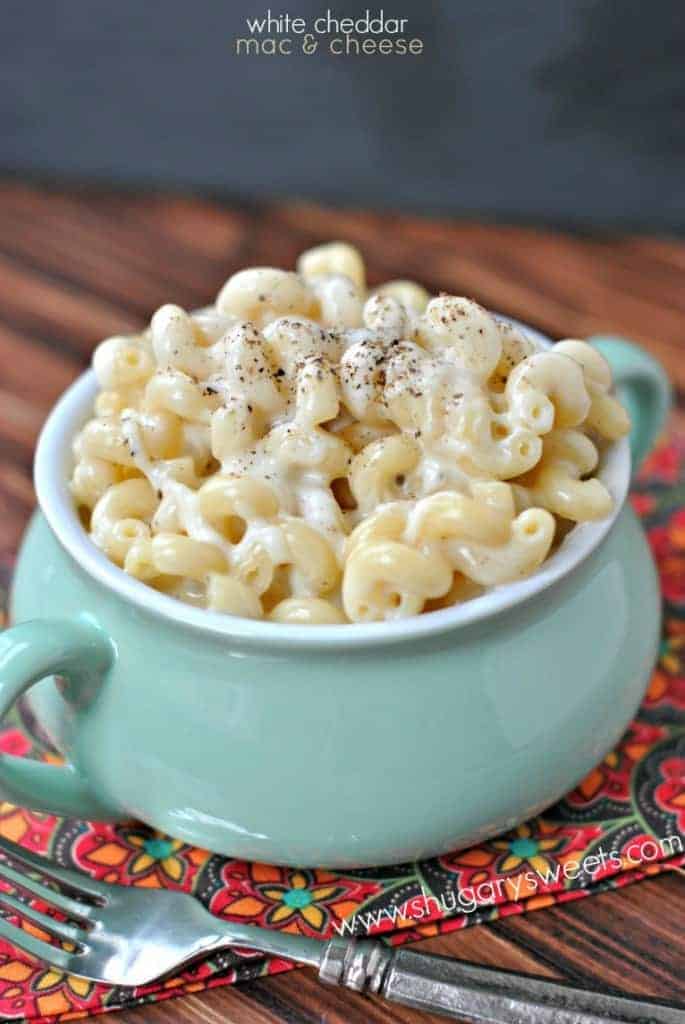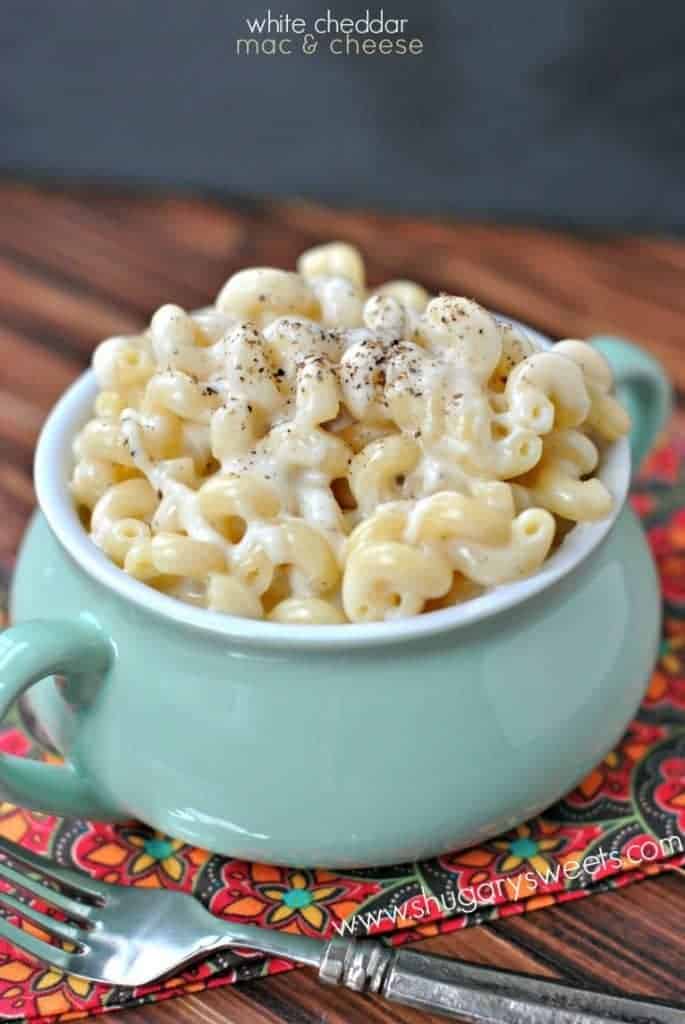 8. Pumpkin Mac and Cheese with Bacon from Lovely Little Kitchen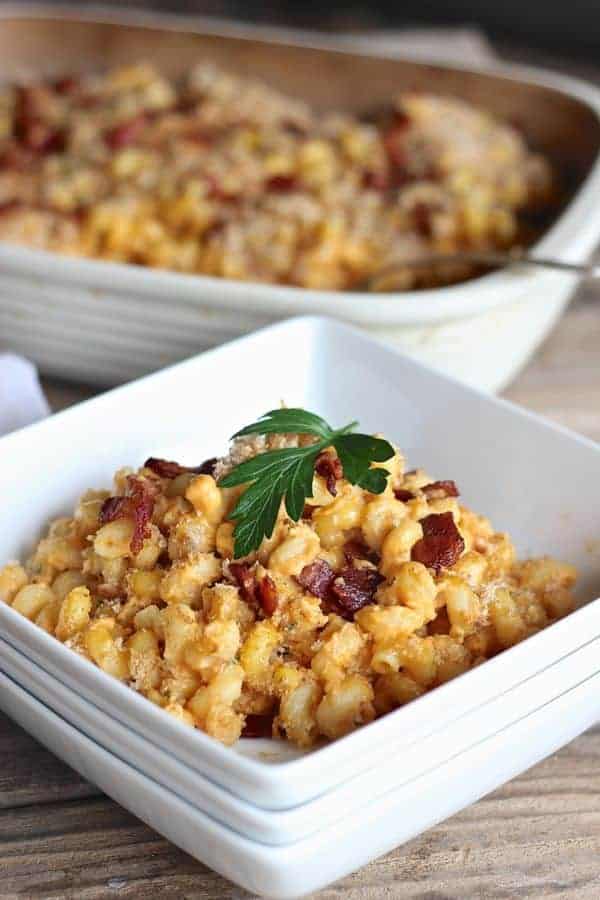 9. Caprese Inspired Three Cheese Macaroni from Bake Then Eat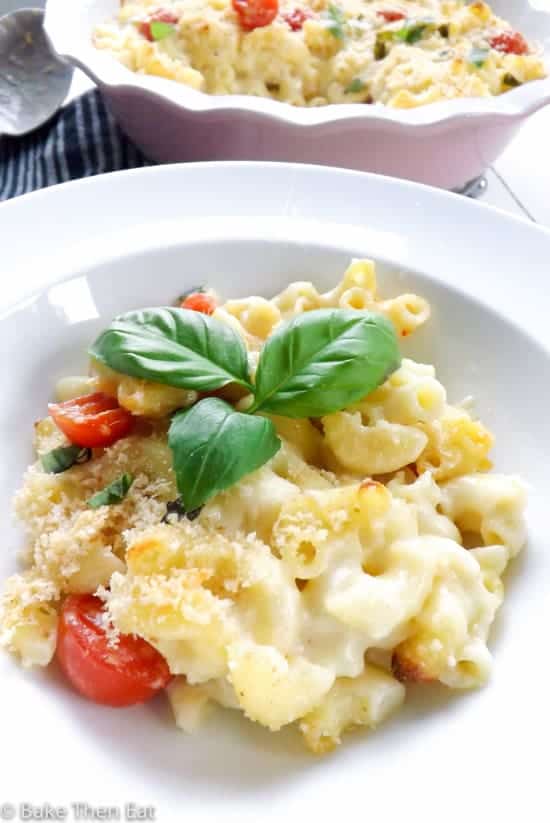 10. White Cheese Macaroni and Cheese with Broccoli from An Edible Mosiac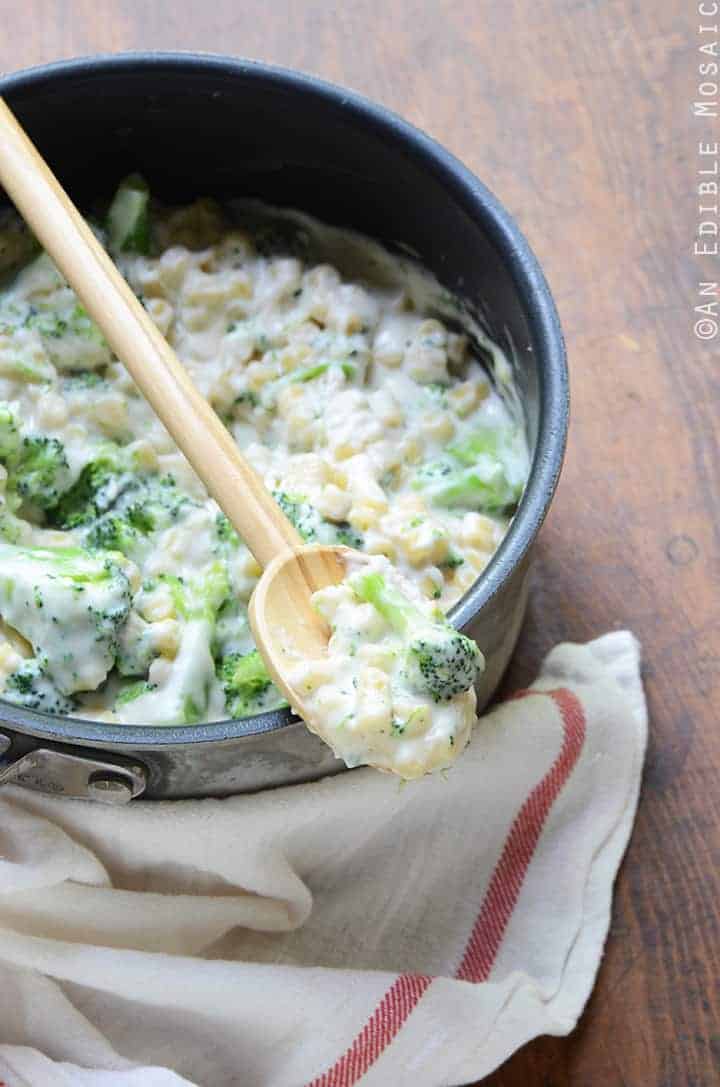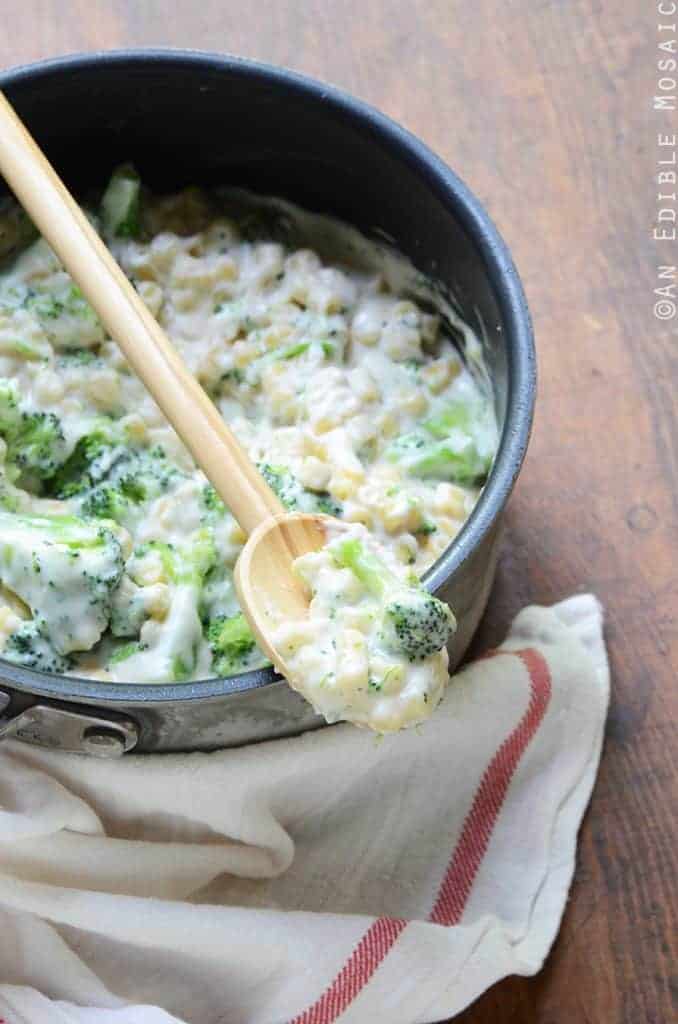 11. One-Skillet Macaroni and Cheese with Italian Sausage and Bell Peppers from The Mediterranean Dish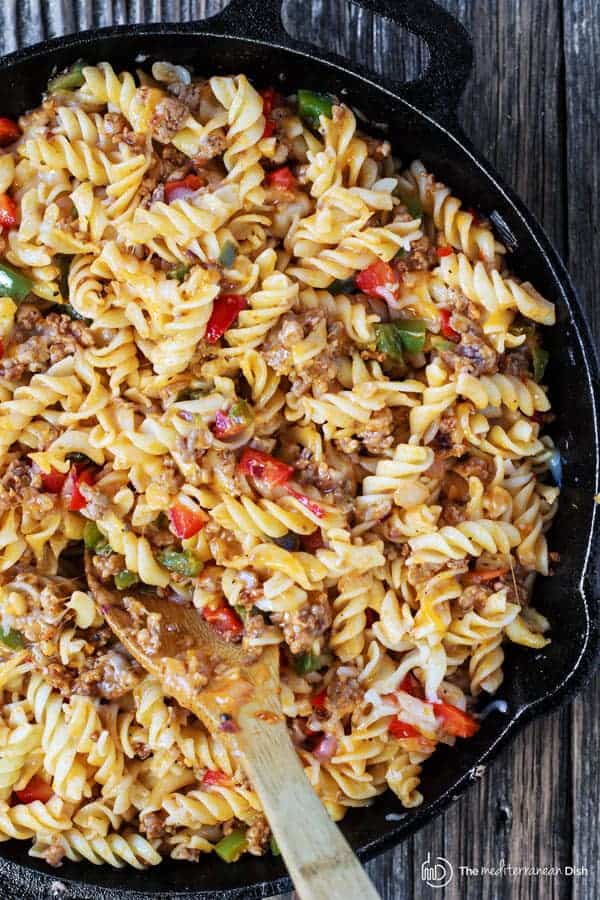 12. Kale and Bacon Macaroni and Cheese from Swim, Eat, Repeat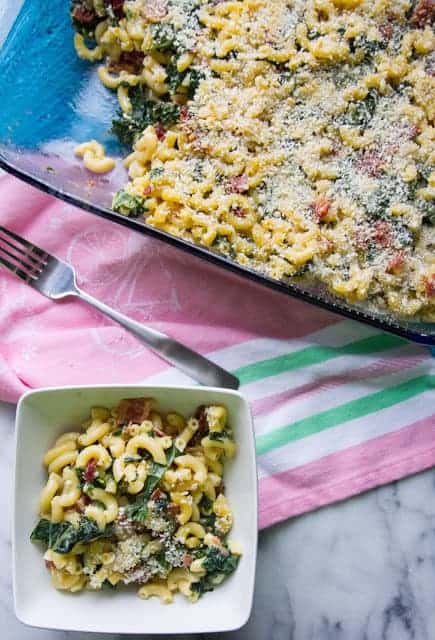 13. Turkey Chili Mac and Cheese from Urban Bakes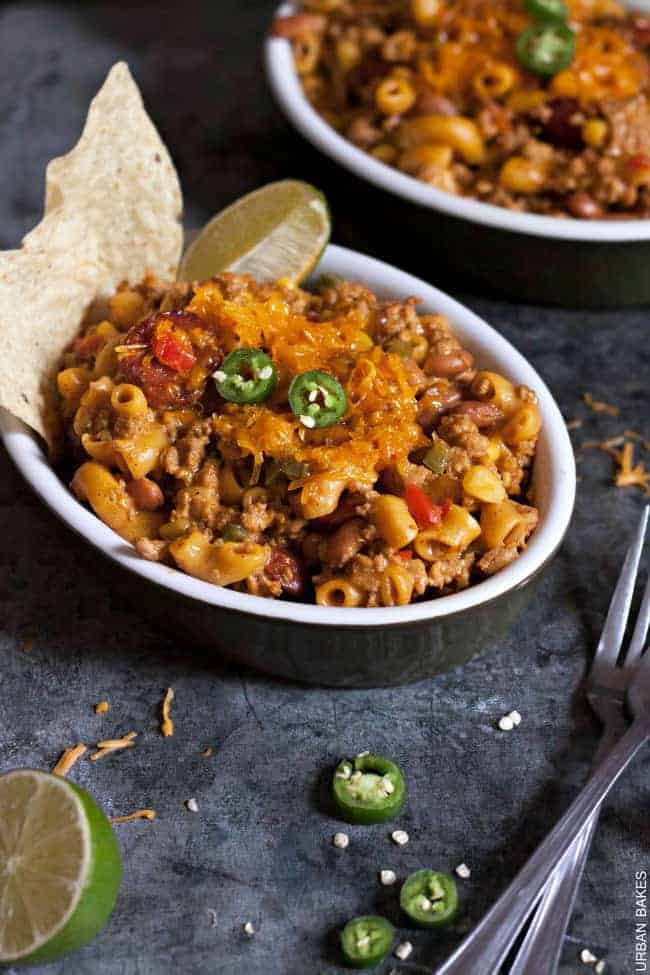 14. French Onion Mac and Cheese from Hungry Couple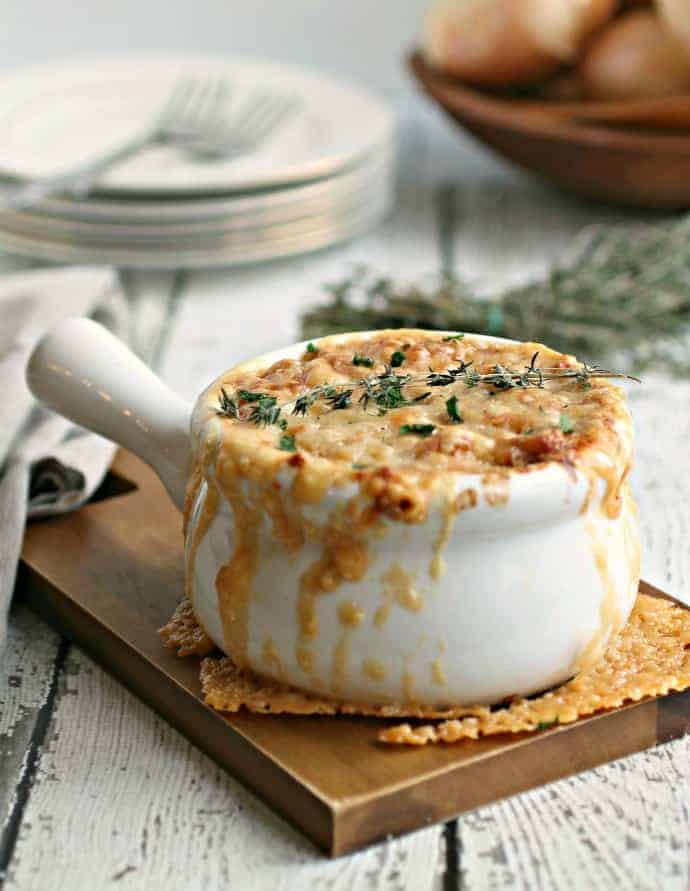 15. Quick and Easy Stove Top Macaroni and Cheese from Bless this Mess
16. Bacon and Sriracha Macaroni and Cheese from Wholefully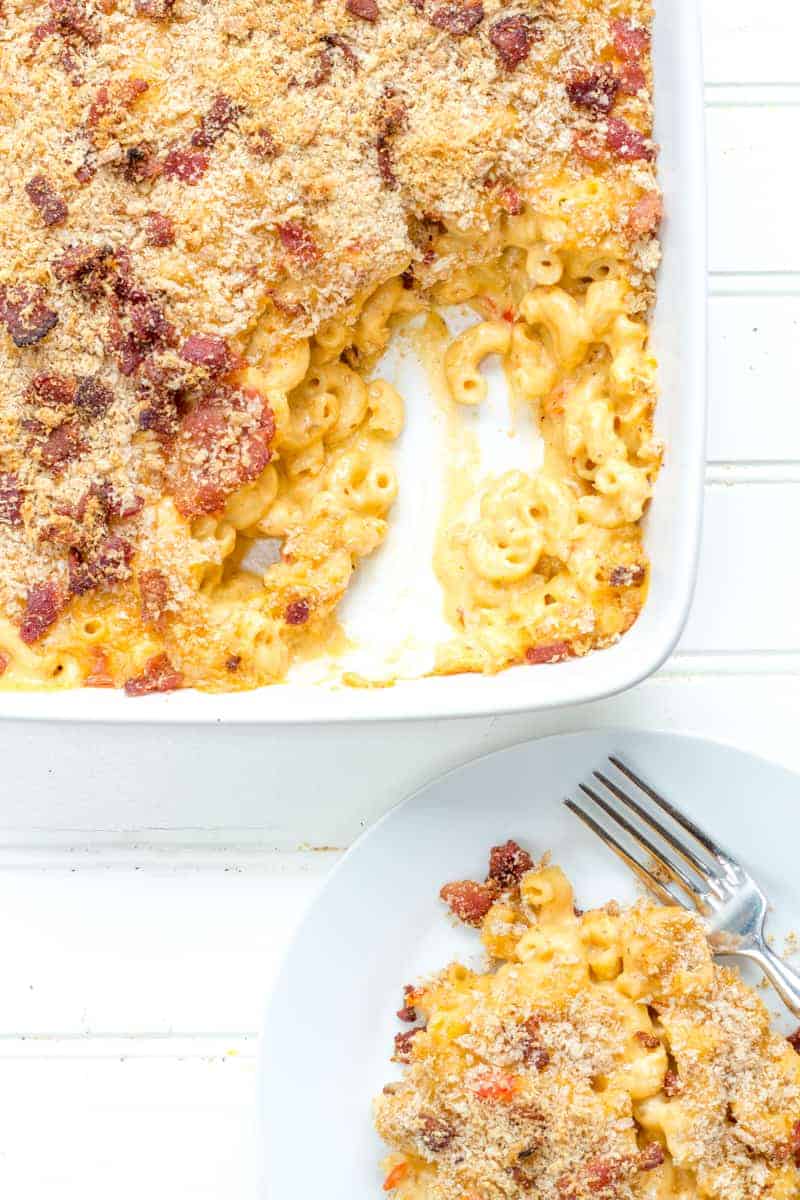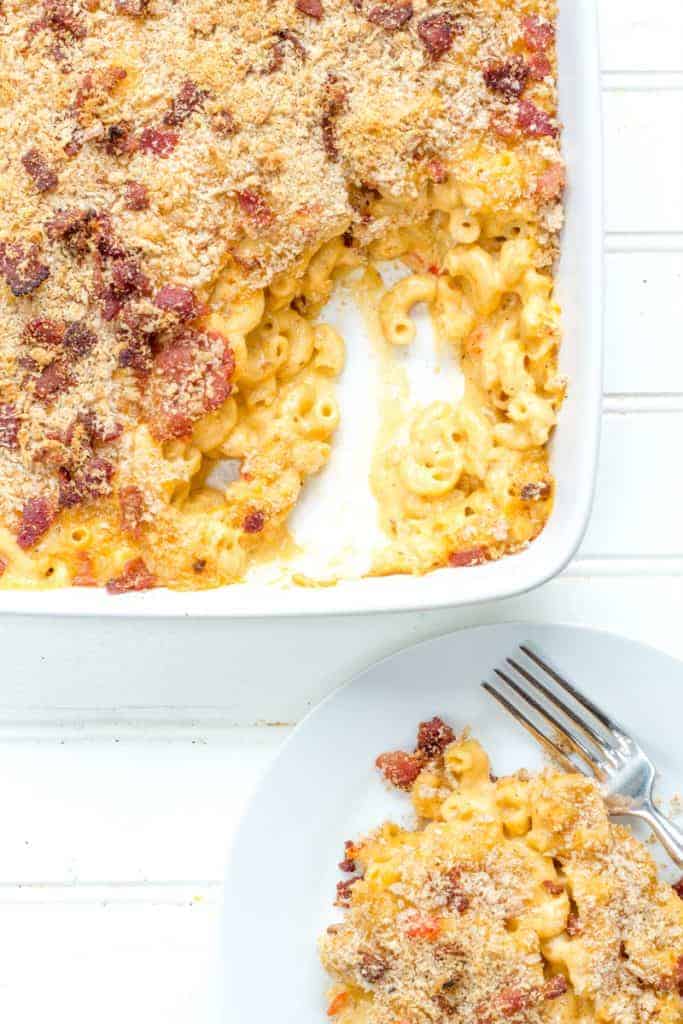 17. Broccoli Macaroni and Cheese from Gimme Some Oven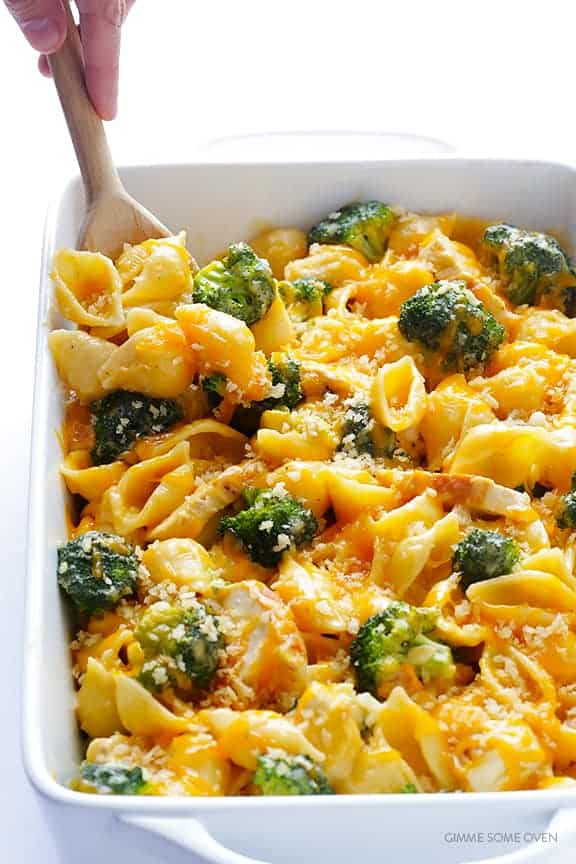 18. Healthy Macaroni and Cheese from Pinch of Yum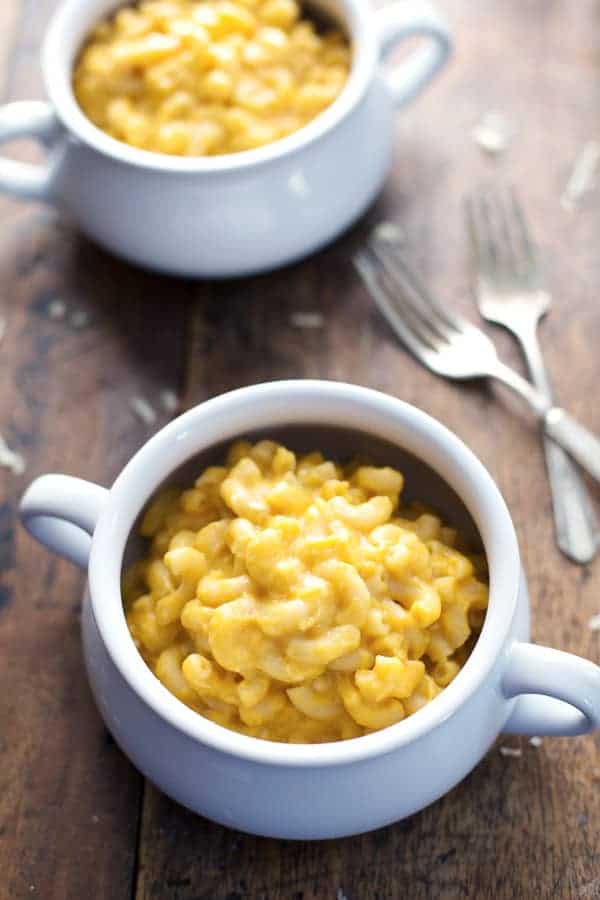 19. Creamy One Pot Macaroni and Cheese from Bless This Mess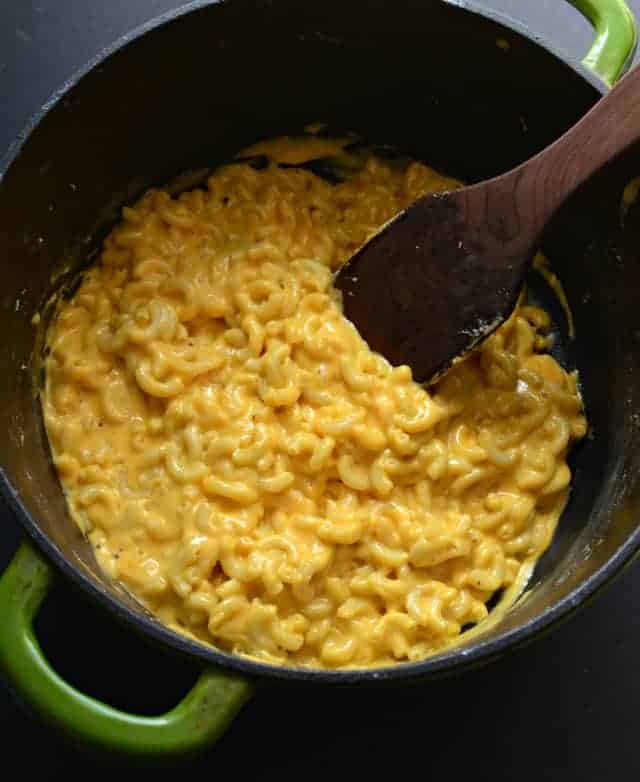 20. Pumpkin Macaroni and Cheese from Bless This Mess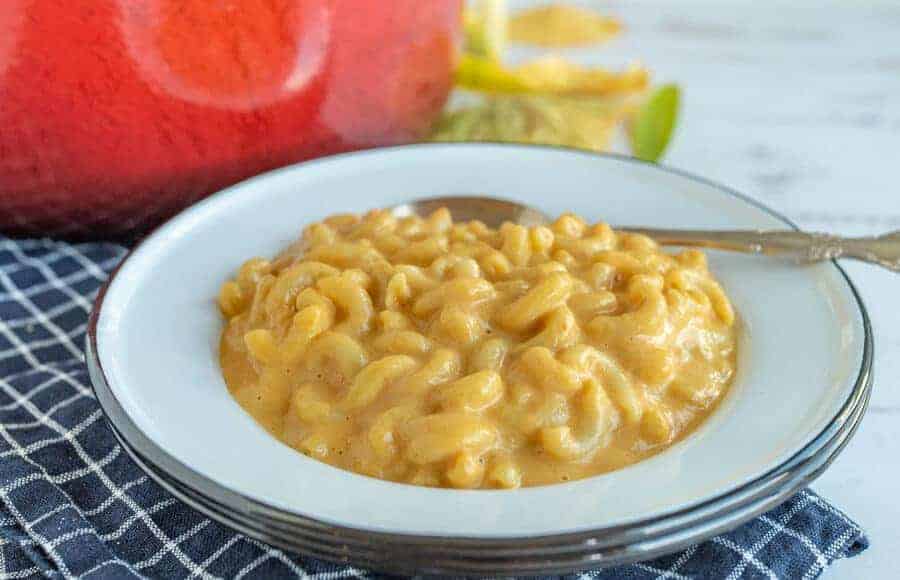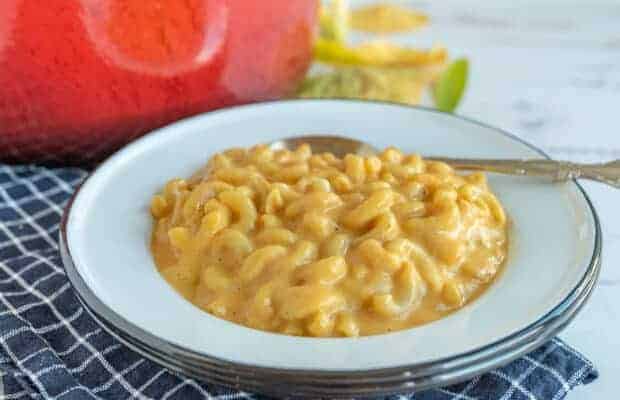 All I can say is that was delicious! I hope you enjoyed 20 Mouth-Watering Mac-n-Cheese recipes. Thank you so much for stopping in and have a great day friends.