Have you made your gingerbread house yet? If not, I have a few quick tips to make the job easier.
I love to roll my dough out directly on parchment paper, cut out the shape, remove the unwanted pieces, place the parchment paper onto a baking sheet, and bake accordingly. It is nice to never handle the dough once it has been cut. It keeps its shape so much better this way!
Now just pick up up the parchment and set it directly on your baking sheet!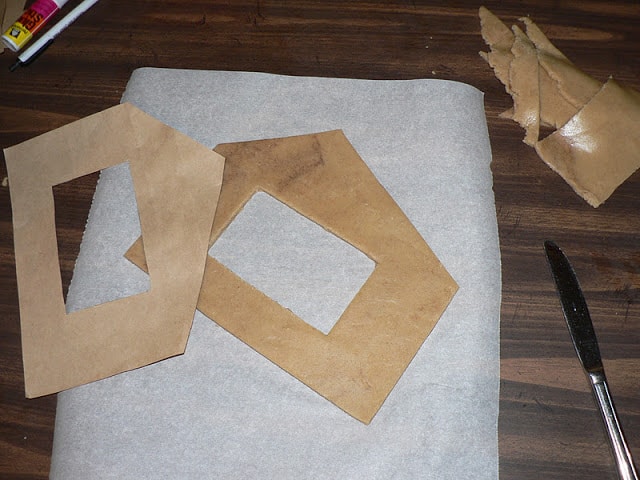 Also, here is a great way to make 3D pieces to accent your house. I love to have a tree in the front "yard" to decorate. Cut out 2 trees, the same size, and then cut a notch in both about a ½ inch thick (depending on the thickness of your dough). One notch should be cut from the top of the shape, the other from the bottom.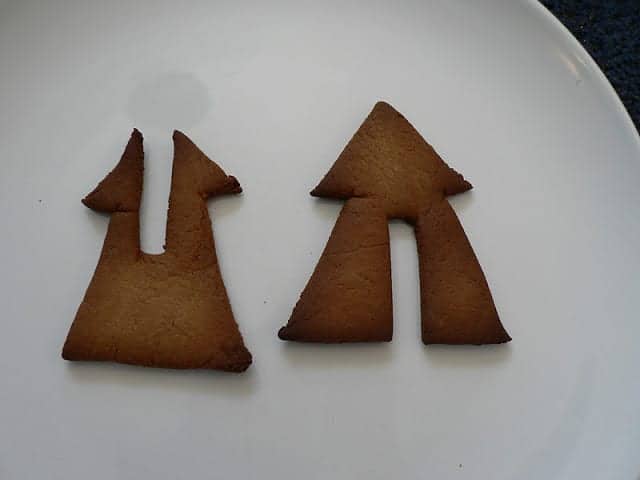 After they are baked just slip them together. You can make them more sturdy with some royal icing and decorate away.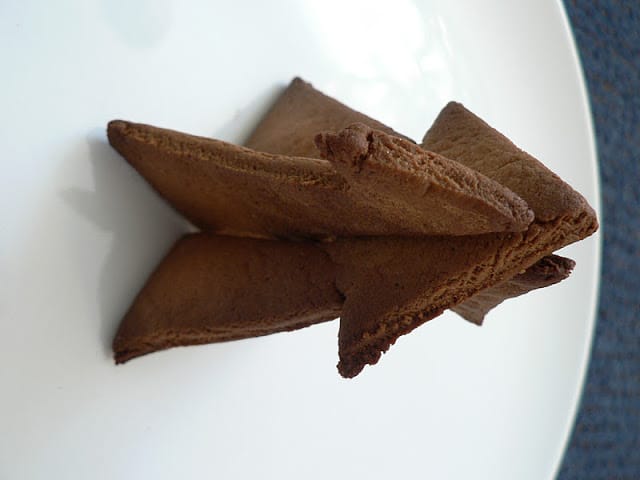 Here is the same concept, with a slightly different shape - a star.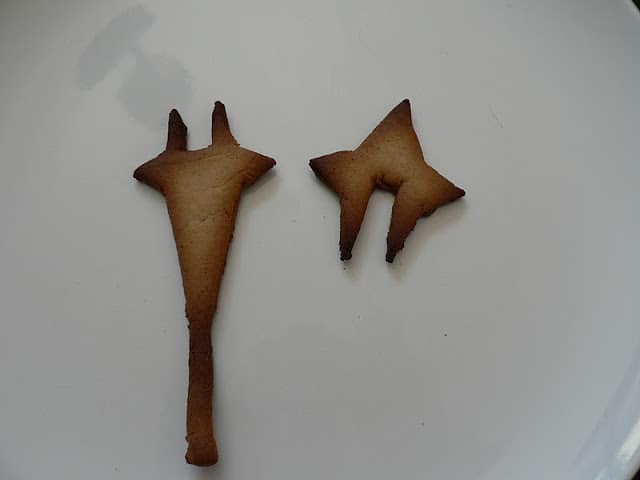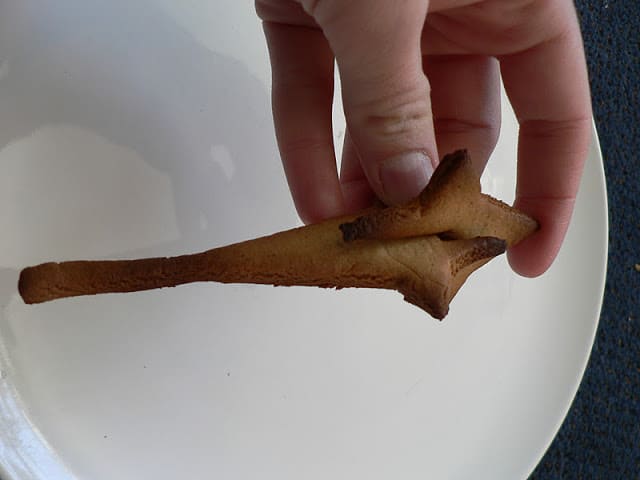 I'd love to post any pictures of gingerbread houses that you did this year! Let me know if you have any! I'll be posting my finished products soon!