I'm sharing 15 amazing gingerbread recipes today that go way beyond your traditional cookie plus a real Christmas miracle that you made possible.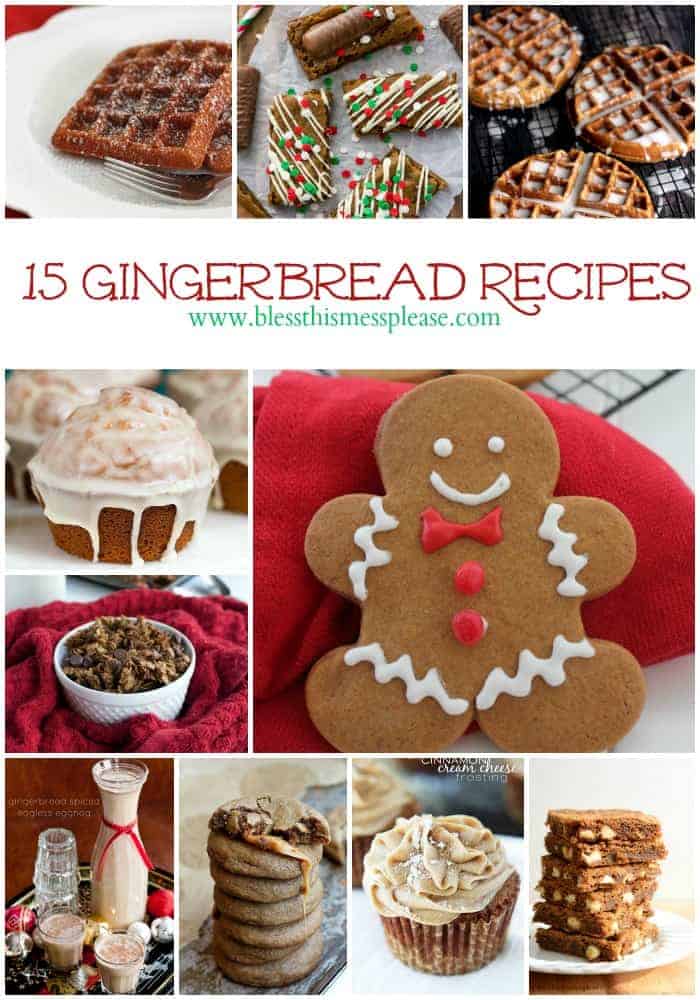 Before we get to the recipes I wanted to tell you about some things that have been going on at my house.
Do you remember a few weeks ago when I told you of my desires to serve and that I wasn't sure how? There are some serious needs in the lives of people around me and I wanted to help. The morning after I prayed about what I could do I got an email about a photo contest and the grand prize would be $1500. I then asked you to vote. Well friends, we won. You and I, together, we won. We really did it! I have to tell you thank you. Thank you for your support and love. Thank you for taking the time to vote. I'm going to be sending two families who are in the thick of hospitals, cancer, and general hard spots $500 each, and I divided up the last $500 between four other families. Friends, that is SIX families who will be receiving some much needed Christmas cheer this holiday season. I'm crying just writing this. You did this. You made this possible. Thank you.
I also have a few thoughts to you on what hard times look like.
I've learned this year that those who have fallen on hard times don't always look like struggling people. Yes, there are people in my life who are fighting horrible illnesses. Those people are the first I think of. Their struggles are often Facebook update worthy because friends and family want to be kept up to-date. Their struggles are big, and real, and obviously hard.
And then there are the second type of people who are struggling.
Those people who live on a fixed income or who have medical bills from un-note worthy things like getting tubes in ears, childhood accidents that result in ER trips, and dental expenses. People who had to get a new-to-them car this year because the one they'd driven for the last 15 years died. People who have the joy and the expense of new babies, new houses, and new shoes and diapers to buy for a big family. People who have medications and therapies to pay for. People who are incredibly blessed but struggling a little to keep their head above water, because sometimes life is just more than your budget planned on.
I love this time of year. I love canned food drives and charity efforts and the general desire to help, lift, and serve. But as we serve in obvious ways, I urge you to serve in the less obvious ones too. Sometimes those who need a little Christmas cheer look a whole lot like everyone else.
I'm so grateful that I've been blessed to spread a little cheer this year to wonderful people I've met through this blog, to personal friends, and to family. I'm so very grateful you helped make so much of it possible. Bless you.
And now on to those recipes!
Because you can never have to much gingerbread in December...
1. Vegan Gingerbread Cake from Vegan Richa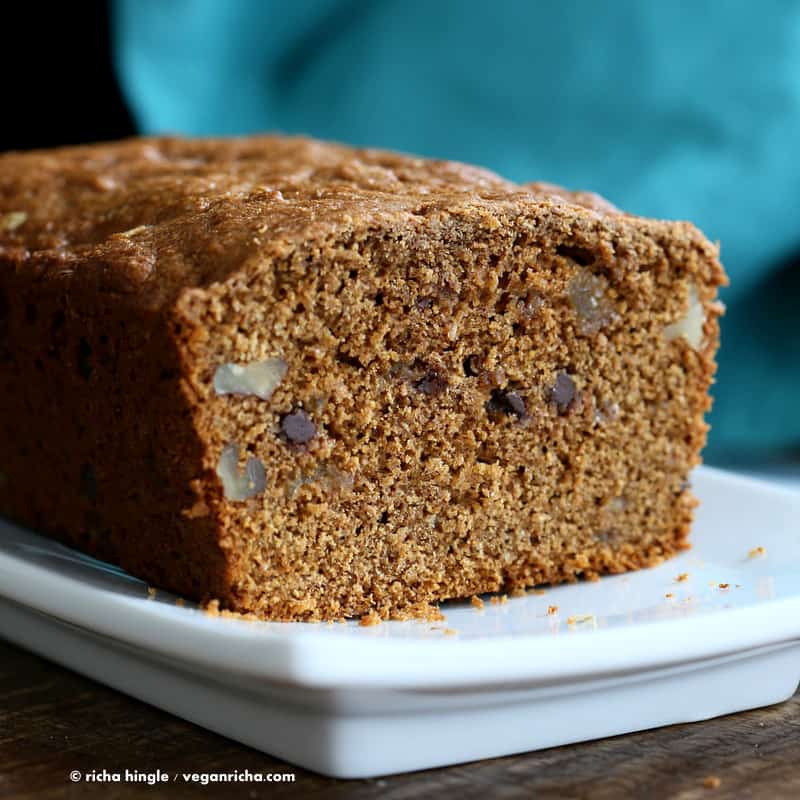 2. Gingerbread Cookie Sticks from Crazy for Crust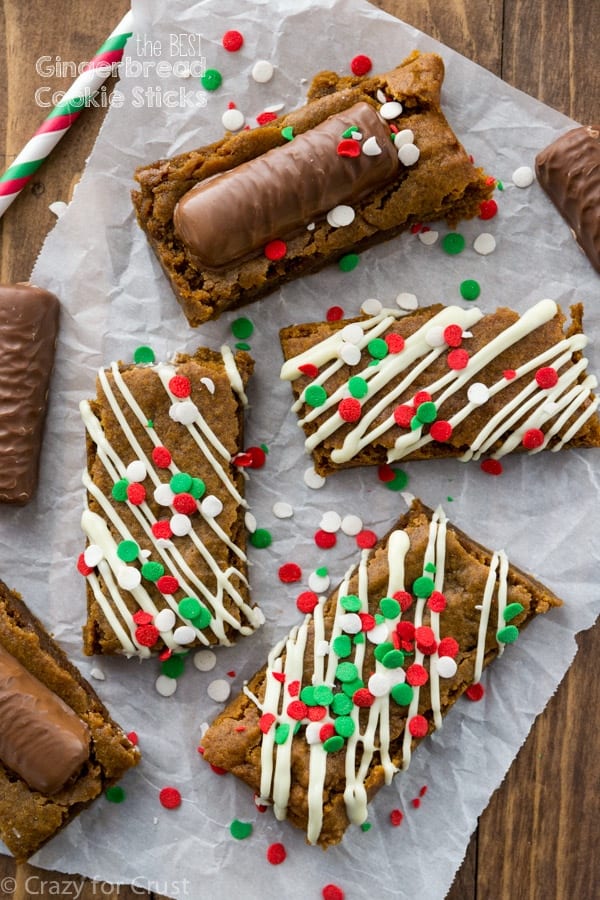 3. Chocolate Gingerbread Granola from The Almond Eater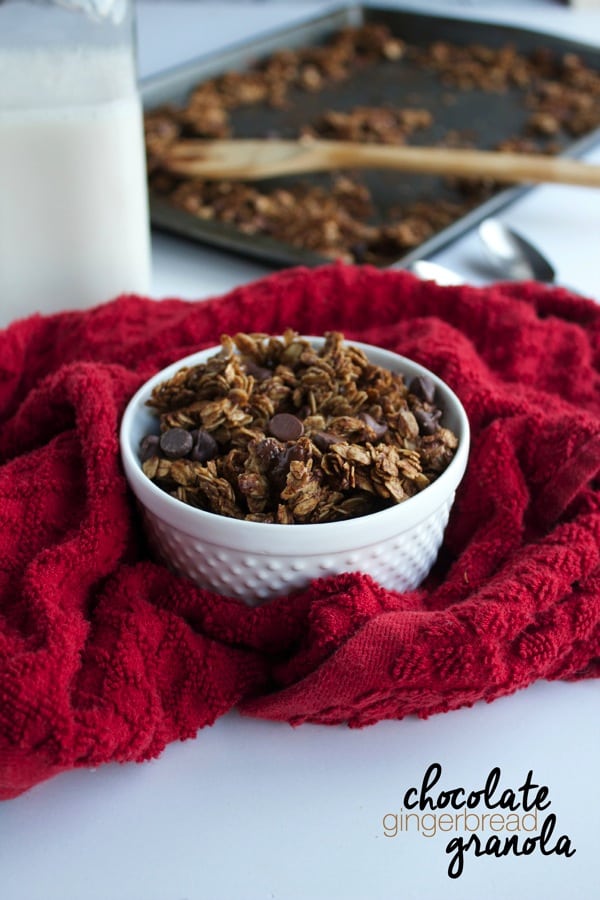 4. Gingerbread Doughnut Muffins from Cooking Classy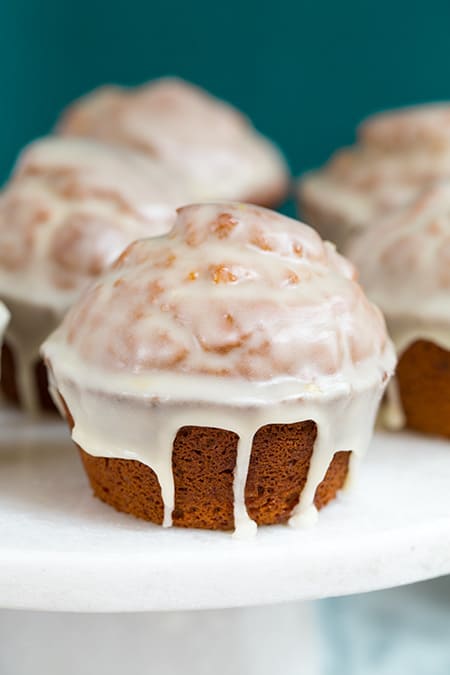 5. Gingerbread Yogurt Waffles with Powdered Sugar Glaze from Melanie Makes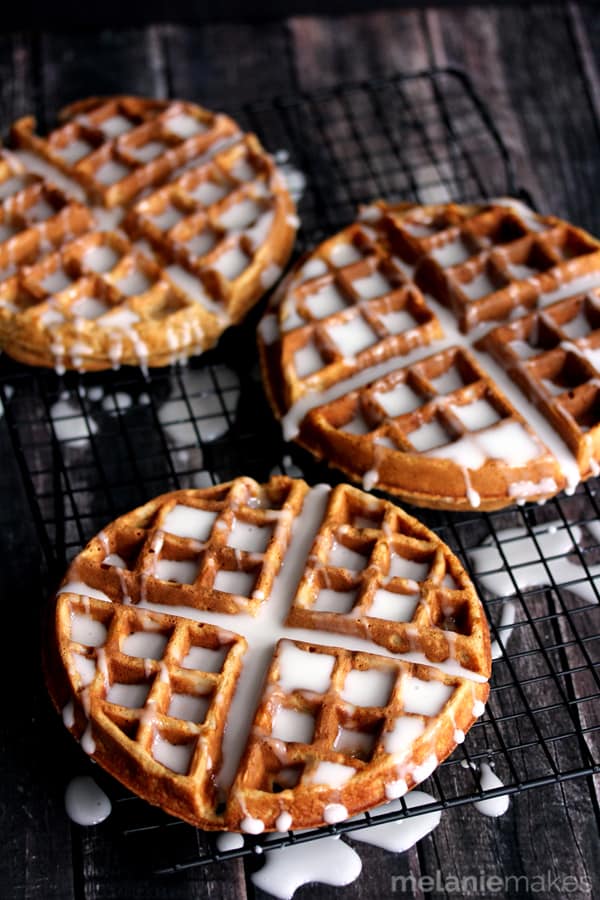 6. Gingerbread Cupcakes with Cinnamon Cream Cheese Frosting from Creme De La Crumb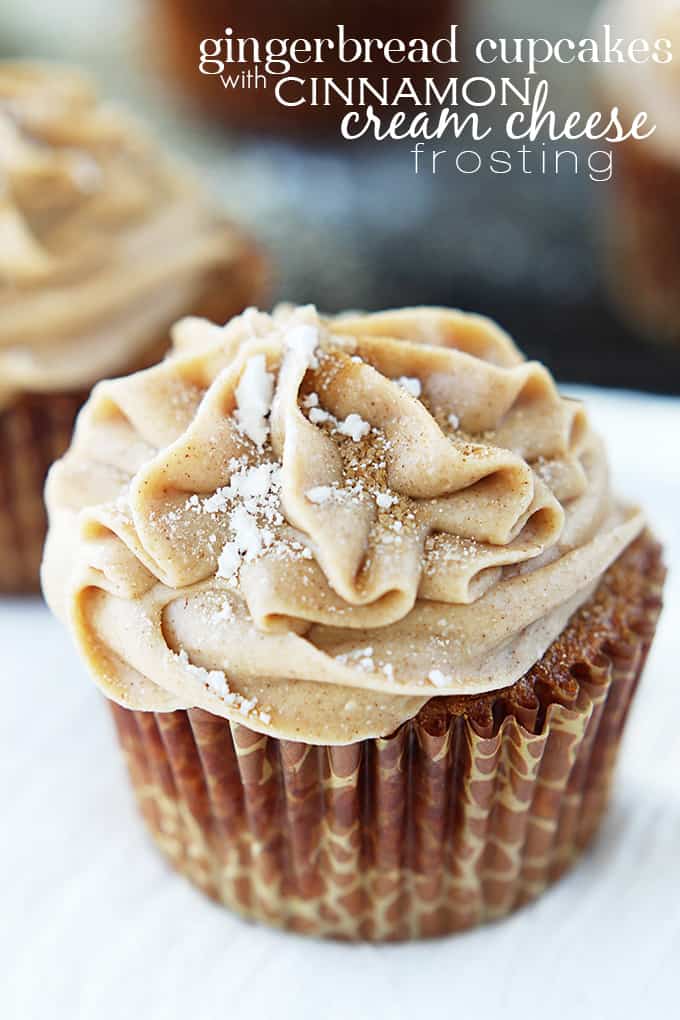 7. Gingerbread Cake with Cinnamon Buttercream from A Cookie Named Desire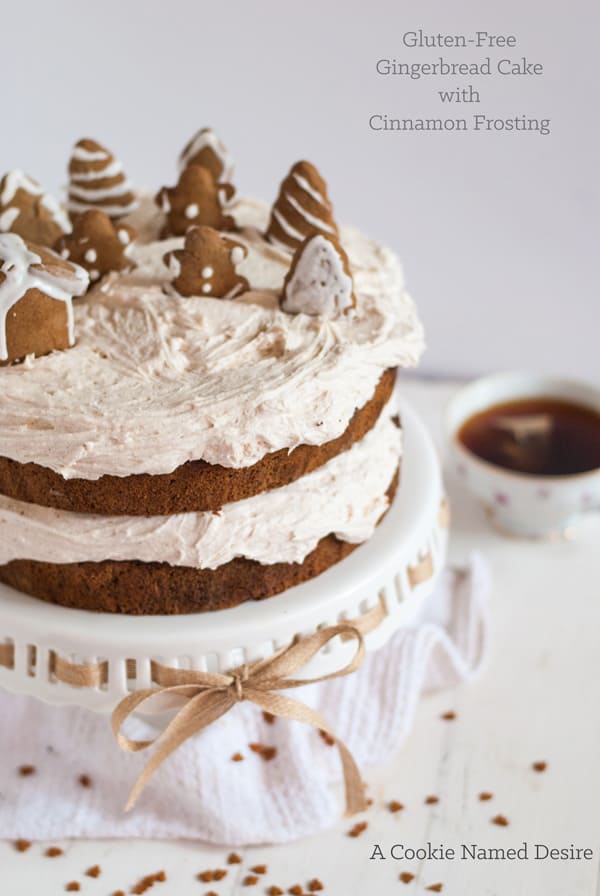 8. Gingerbread Pancakes with Ginger Molasses Maple Syrup from Averie Cooks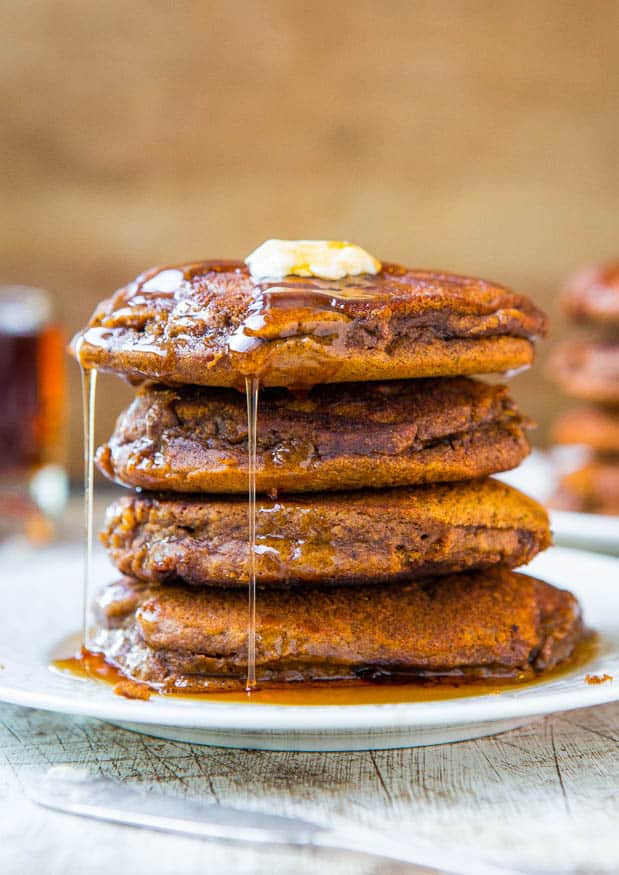 9. Slow Cooker Gingerbread Cake from All Day I Dream About Food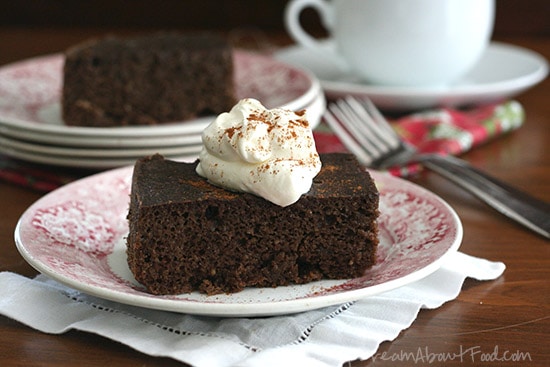 10. Gingerbread Man Cookie Recipe from CincyShopper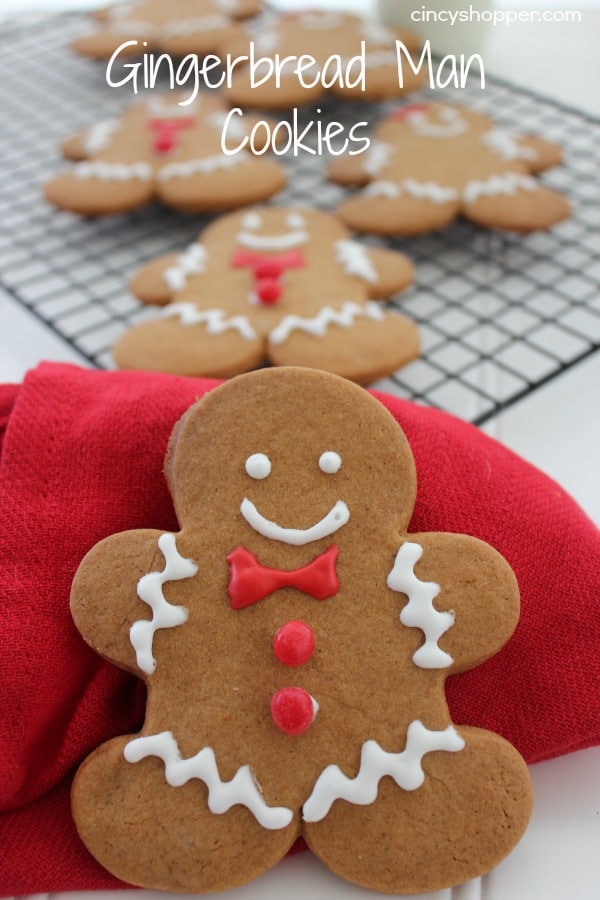 11. Caramel Stuffed Soft Gingerbread Cookies from Fabtastic Eats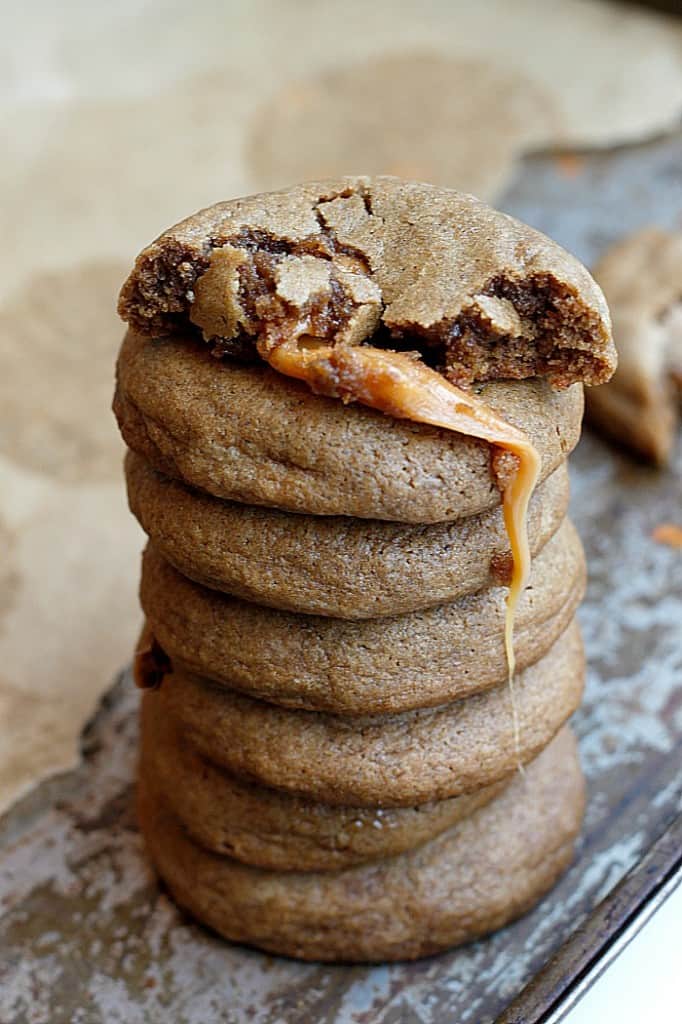 12. White Chocolate Gingerbread Pudding Cups from Inside BruCrew Life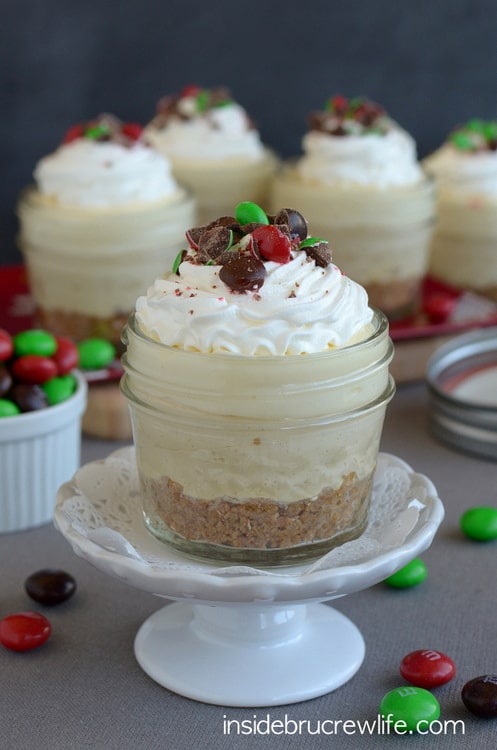 13. White Chocolate Gingerbread Blondies from Bless this Mess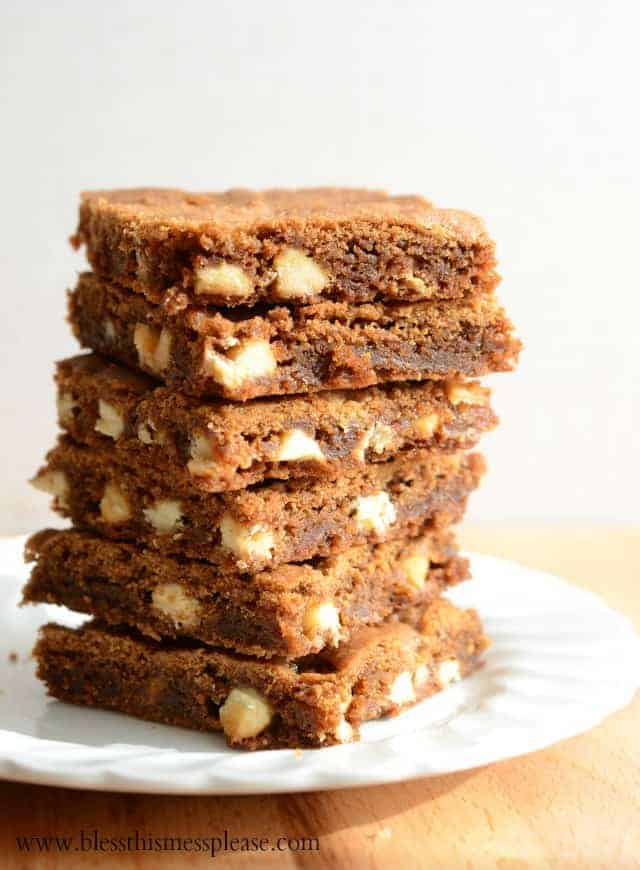 14. Gingerbread Spiced Eggless Eggnog from Cafe Johnsonia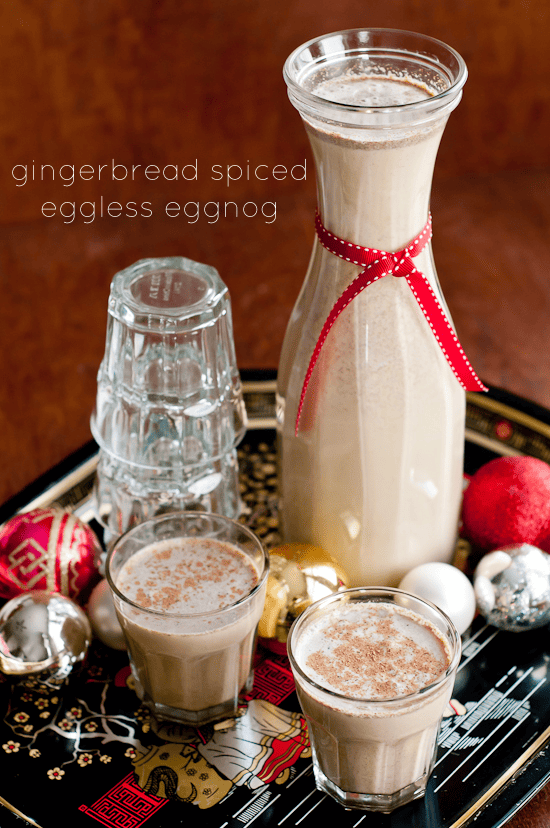 15. Gingerbread Waffles from One Lovely Life