Well Friends Christmas is here! I can't believe that we are saying that already. I have two of these collection posts for today and tomorrow to help with any last minute food ideas you might need. Today's post is all things fudge! I'm not a crazy fudge fan but I do love it this time of year. I definitely consider it a season candy and that makes it more fun. Some of the recipes are really unique. I grew up with chocolate and peanut butter fudge, so seeing some of these unique recipes makes me want to try them. I love maple nut!
And I finally decided what to do about the gift dilemma and my kids. I settled on 1 gift from Santa each, he also fills their stockings and is generous with books and craft supplies to share. Then as parents we are giving them 4 wrapped gifts each. I was planning on doing 3, the number baby Jesus received, but we ended up with 4 and that's ok (one box is clothes and that's not really that fun for them). I did a lot of pre-shopping this year and I think it was a mistake. By the time Christmas rolled around they wanted different things or I got excited about something else. I ended up donating 2 large bags of new toys and kept another big bag to use for birthday's this coming year. I spent more than I should have (tax season is coming and we are self-employed, booo!), but that also means that I have less shopping to do in the coming year and we were able to be generous this Christmas. When it comes down to it, they don't need anything. But as a pretty frugal and clutter/toy hating parent I also felt like it was important to make the holiday special for them in the gift department.
Isn't it great that as parents we can adapt to what's best at the present time? In past years their Grandma has bought them way too much, but this year she bought all of them a nice play-set for her yard. She's giving them one homemade gift and books, but not the quantity of gifts she has in the past. We also don't really do cousin and friend gifts. So what they are getting from me and the one box from my mom is the bulk of it, which is great. Next year might be different and that's OK. Flexibility is a beautiful thing. And I'm so grateful we were able to provide such a nice Christmas this year for the kids. We've sacrificed a lot to open our hardware store (which husband still doesn't get paid for working at, we assume that will take a few years), but that doesn't mean we haven't been blessed immensely.
Thank you for being part of our success. The blog wouldn't be here without you.
Have a great day and enjoy some fudge!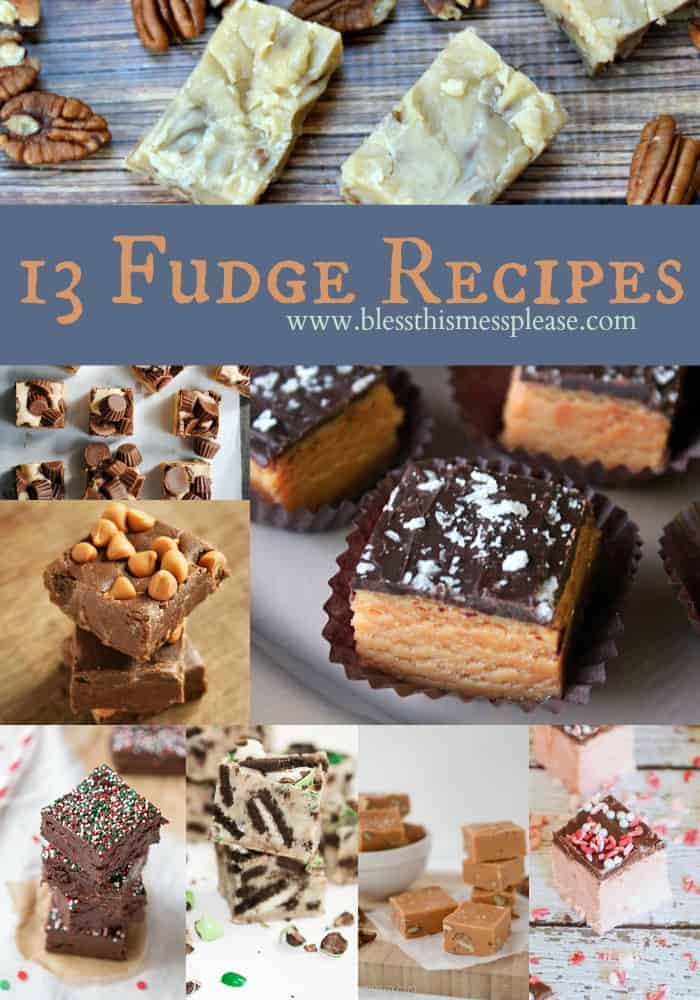 1. Dark Chocolate Peanut Butter Fudge from Oh Sweet Day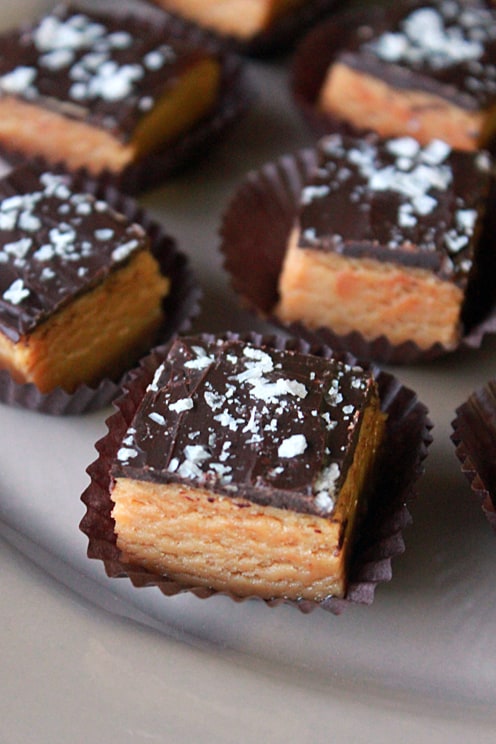 2. Butter Pecan Fudge from Growing Up Gabel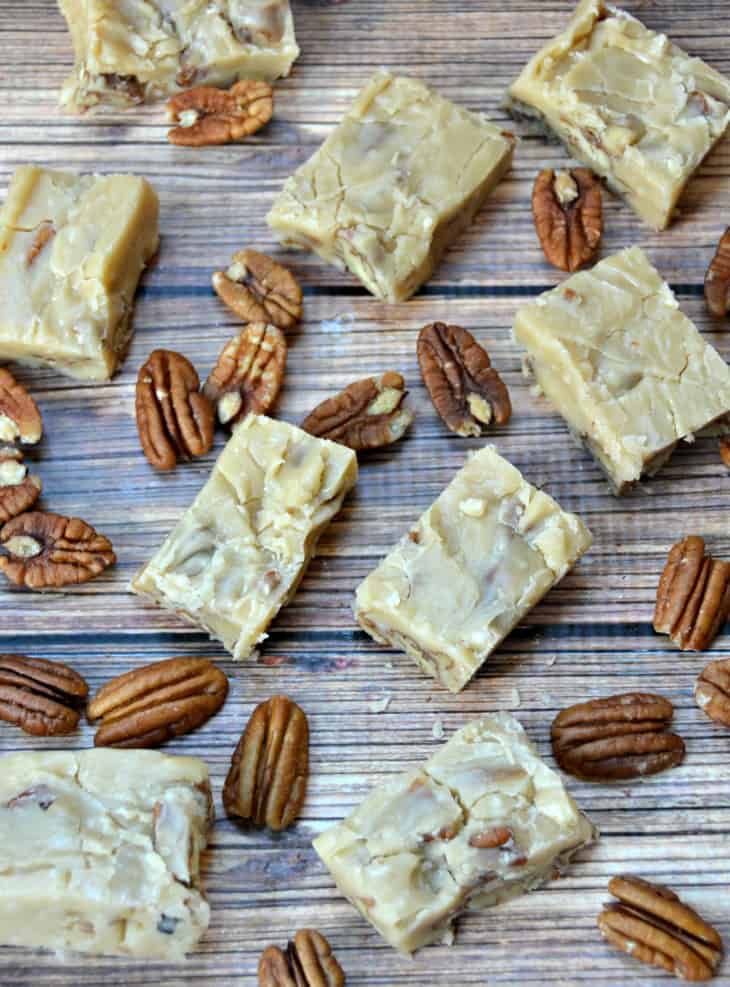 3. Gingerbread Fudge from Louise's Spis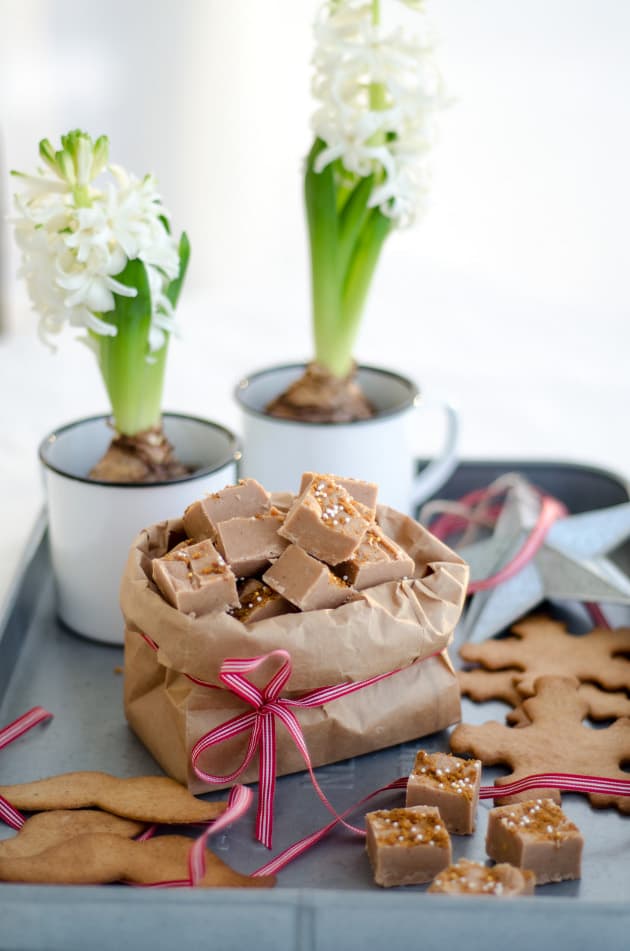 4. Easy Oreo Mint Fudge from Horses & Heels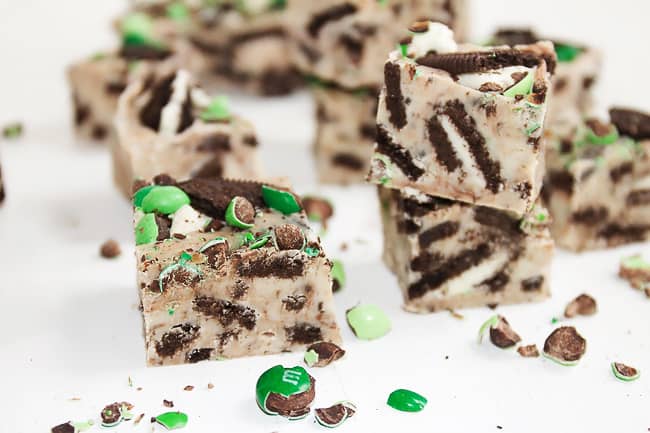 5. Peppermint Eggnog Fudge from The Sweet Chick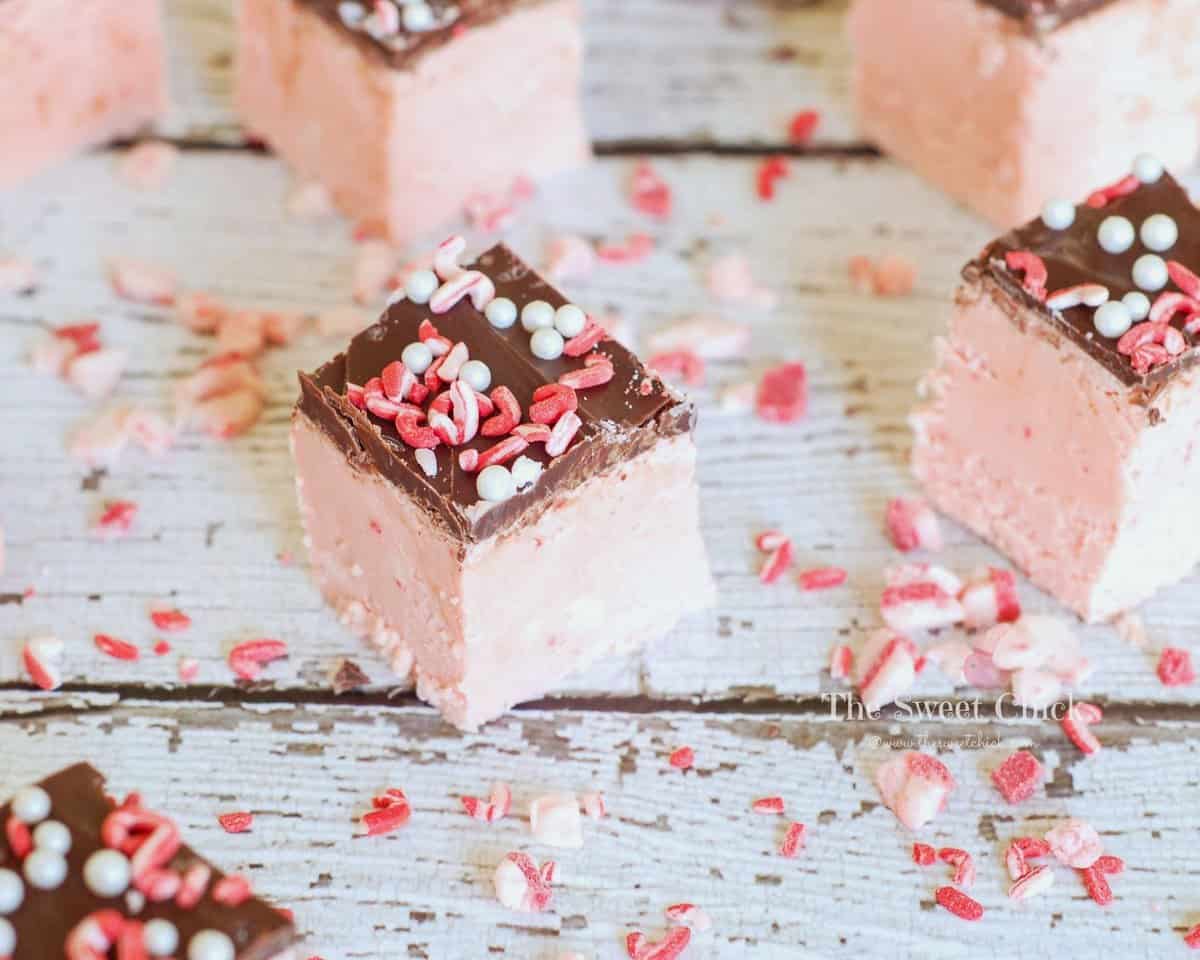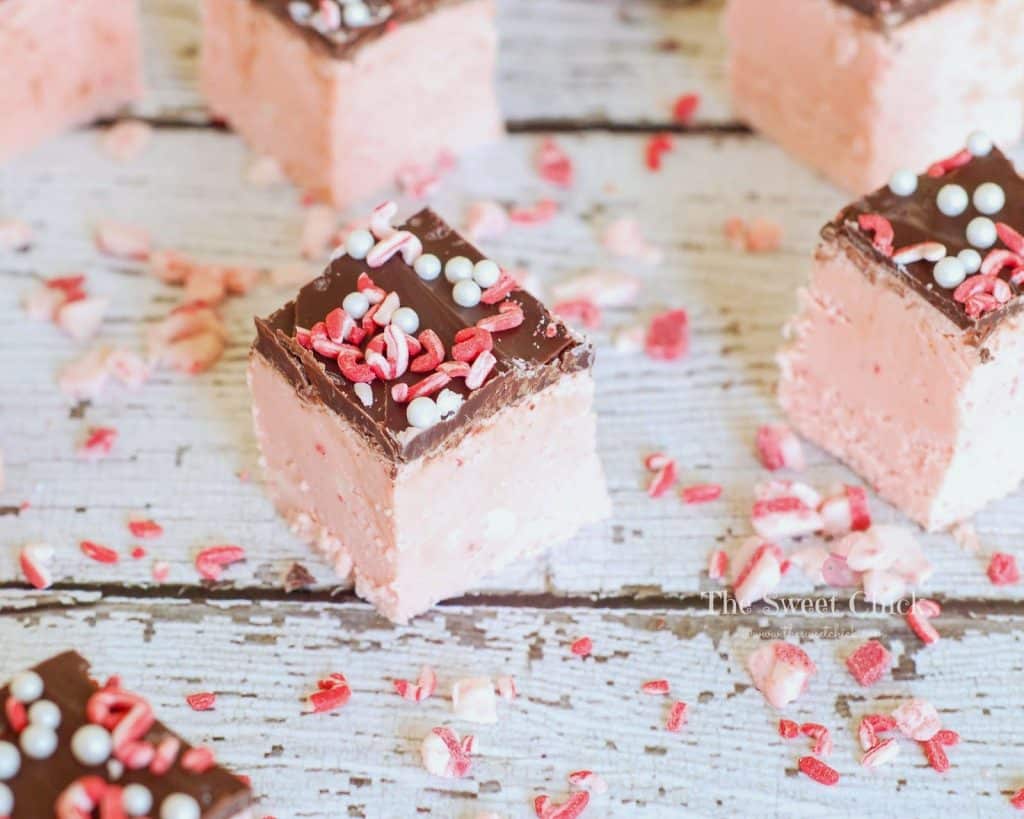 6. Butterscotch Chip Microwave Fudge from CakeSpy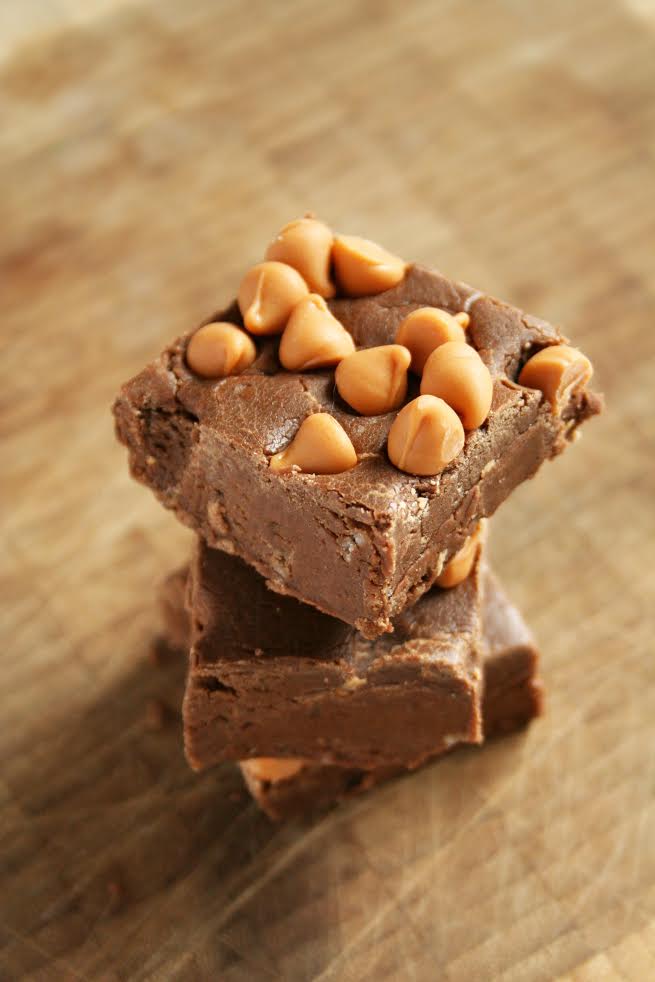 7. Chocolate Peppermint Fudge from This Gal Cooks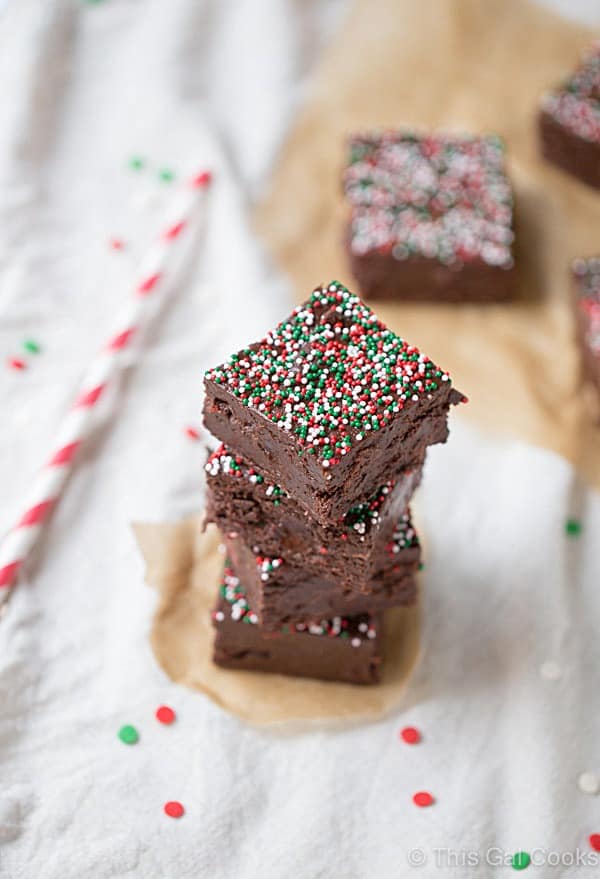 8. Maple Nut Fudge from Mom on Timeout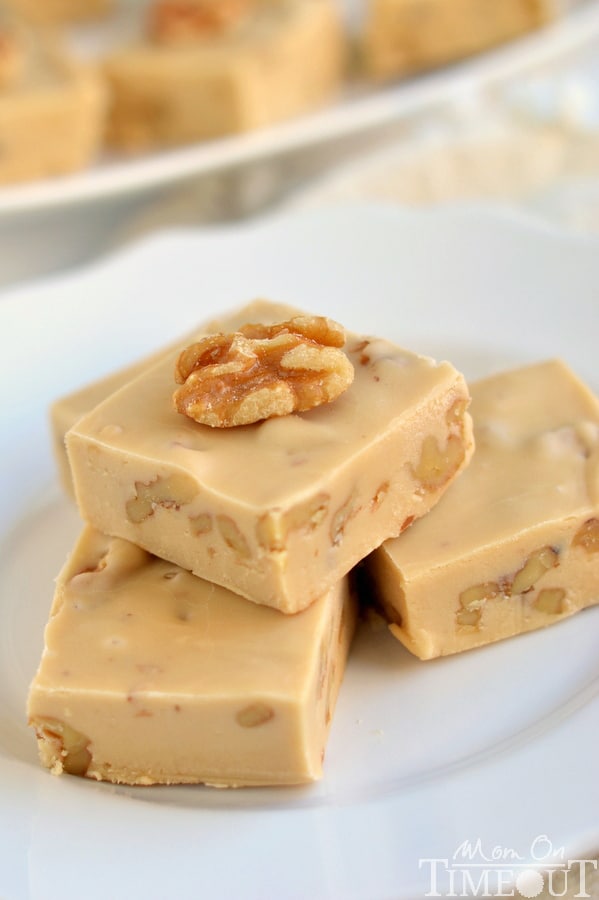 9. Easy Peanut Butter Reese's Cup Fudge from Something Swanky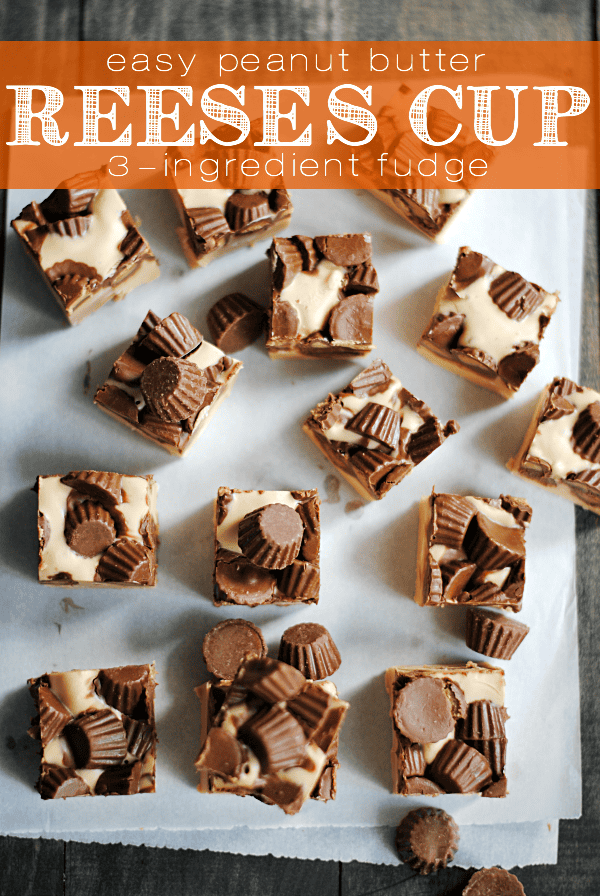 10. Salted Butterscotch Fudge from Crazy for Crust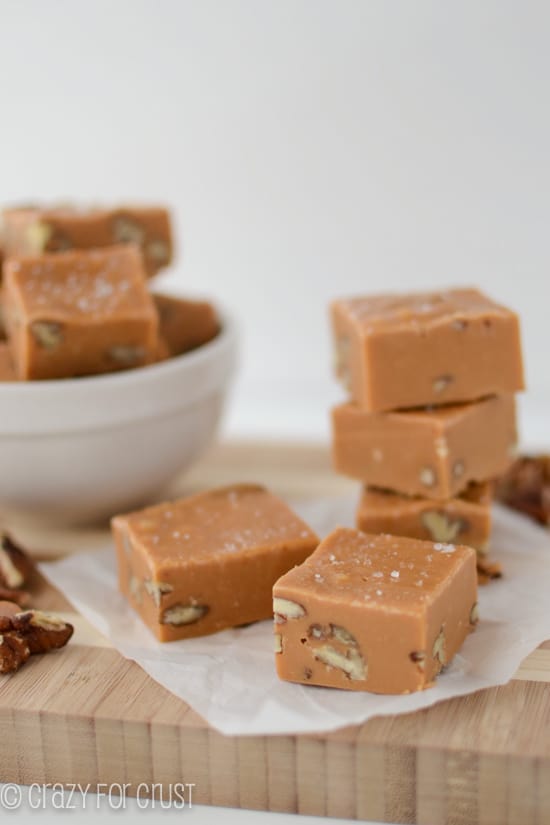 11. Snickers Bar Fudge from Couponing & Cooking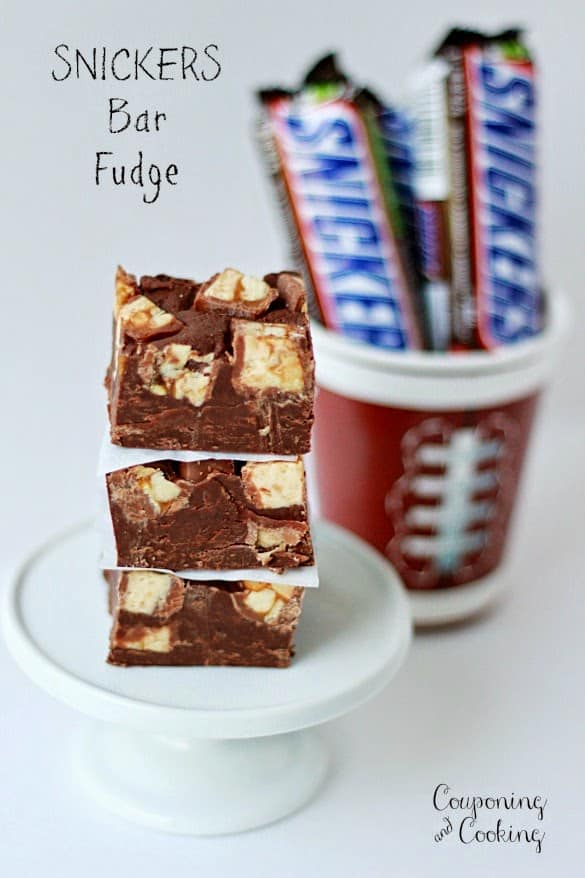 12. Old Fashioned Chocolate Fudge from Hot Chocolate Hits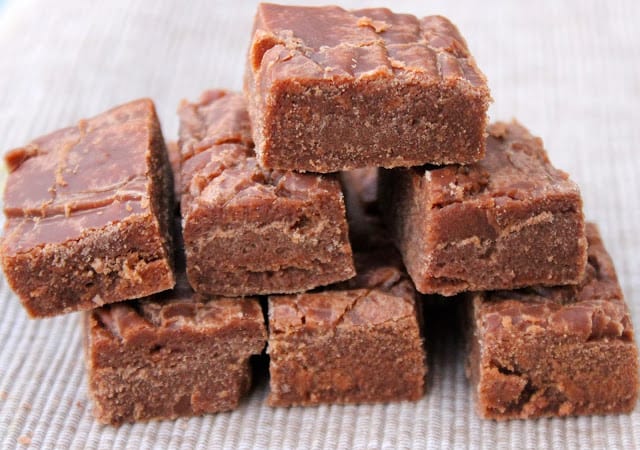 13. Red Velvet Fudge from That Skinny Chick Can Bake