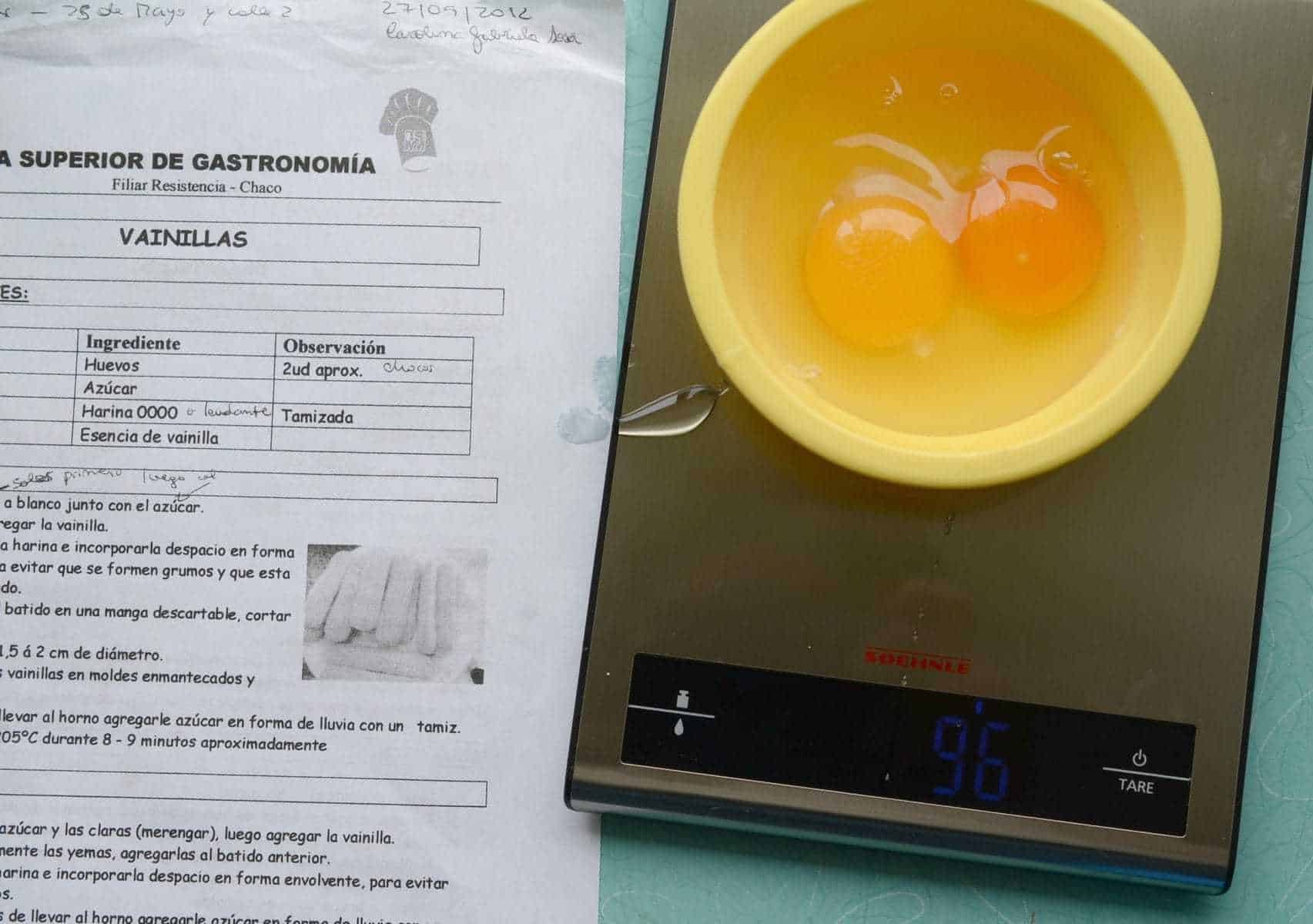 So many wonderful things have been brewing in my neck of the woods the past few days. And to top off all the excitement I have an awesome giveaway today too. So if you don't want all of the personal details pop down to the bottom of the post to enter to winner a super sleek kitchen scale from BigKitchen. Great day huh!
If you don't know yet, I'm Mormon (details in my sidebar if you don't have a clue what I'm talking about). Sometimes people choose to go on eighteen-month or two-year missions for our church to teach people all over the world what we believe. My amazing younger sister has spent the last year and a half in Argentina doing just that… being a missionary! I'm so proud of the sacrifices she's made; she's such an inspiration. Her service just ended two weeks ago. She flew home to Kentucky and lucky for me, she's now living with me here in Utah!! She decided to come out and stay with us all summer and to work at my in-laws store. I feel bad for stealing her from my parents but I couldn't be more excited to have her living with me.
A year and a half is a long time to live in a foreign country and she definitely loves and misses the people of Argentina. She showed up yesterday and we pulled out the recipes she brought home with her today. Food is so comforting and a language all its own, isn't it?
PAUSE and cue the giveaway:
I contacted BigKitchen way back in January to see if we could work on a giveaway together. We had some great Christmas shopping experiences with them and I thought, hey, why not blog about them! Lo and behold they said yes and they let me pick something out to try, blog about, and then offer the same to you. Awesome right?!
I've been wanting a kitchen scale for years, so I told them I'd love to review one and before I knew it, one was sitting on my porch. This was MONTHS ago. The people at BigKitchen have been so patience while waiting for me to get our house done, ready to show, on the market, our family moved, and settled into a new kitchen. I'm finally posting about the scale and I'm so grateful they've been great to work with.
Moving forward:
I love to do recipes with giveaways but I wasn't sure what do post as a recipe for a kitchen scale. Sure you could measure just about anything, but what is something that you have to measure?
Cue the sister again:
Did I mention when my sister showed up all of her recipes were in Spanish and the measurements in grams?! Perfect timing indeed. So instead of showing you how great the scale would be to measure out 4 ounces of nuts, one pound of cooked chicken (very different from pre-cooked weight), or what an ounce or two of baking chocolate measured out to be, I'm bringing you a great Argentine recipe for the most simple yet delicious cookies.
These cookies are super simple four ingredient vanilla cookies and are perfect dipped in vanilla yogurt. They taste a bit like a soft fortune cookie – sweet and simple with a hint of egg. My kids loved them and they were so easy to make. The only catch is you must have a kitchen scale because all of the measurements are in grams! Don't worry if you don't have a scale, I have your back; you can win the same scale I used today!
Spanish recipe and measuring out my eggs. The scale was super easy to use and has a lot of different measurement options. My only complaint was that it was so easy to switch between measurement units that I did it by mistake. I spilled a bit of egg on the scale and when I wiped it up I accidentally switched from grams to fluid ounces… oops. It took me a long minute to figure out what had happened. Be warned: no wiping while measuring.
And the finished product! The recipe simply calls them "Vainillas", which is a very fitting name.
Simple Vanilla Cookies
---
Yield:

Makes

9

-

12

cookies

1

x
Scale
Ingredients
90

grams eggs

60

grams sugar
few drops of vanilla

80

grams flour
---
Instructions
Preheat the oven to 375 degrees.
In a medium bowl whisk the eggs until well beaten. Add the sugar slowly and whisk until the sugar is dissolved and the eggs foamy. Add the vanilla and combine. Measure out the flour and slowly add it to the egg mixture while whisking so that no chunks form. The cookie dough will be like a thick batter in consistency.
Place the dough in a large pastry bag with a large round tip and pipe onto a parchment or baking mat lined cookie sheet. Pipe 4 inch long cookies.
Bake for 8-11 minutes until the cookies are brown around the bottom edge and lightly browned on the top. Remove the pan and allow the cookies to cool. Serve with vanilla pudding if desired.
---
Notes
If you don't own a scale you might just want to move on. You could always Google gram to cup conversions but I have no advice or tips on the matter, so good luck!
Here's a big plug for this scale – the size! It's so thin that I just slip it into my cabinets next to my plates. It literally fits just about anywhere and it is not hard at all to pull in and out of a cabinet as needed. I don't like appliances on the countertop, so I loved how small and easy this was to store.
And here are the details on the giveaway:
Here's where you can find the details on BigKitchen about the digital kitchen scale. You will be getting the awesome Soehnle 66171 Attraction Professional Kitchen Scale though which has a suggested retail value of $49.99. You have to do a bit of window shopping at BigKitchen to be entered, but other than that all of the other entries are optional.
Thanks so much for being here and good luck!
Disclosure: BigKitchen sent me the scale to review and are providing the same scale as a prize, including the shipping. I wasn't paid to post or for a positive review… I just liked the scale!