First Birthday Party Planning plus 5 amazing theme ideas to get you started!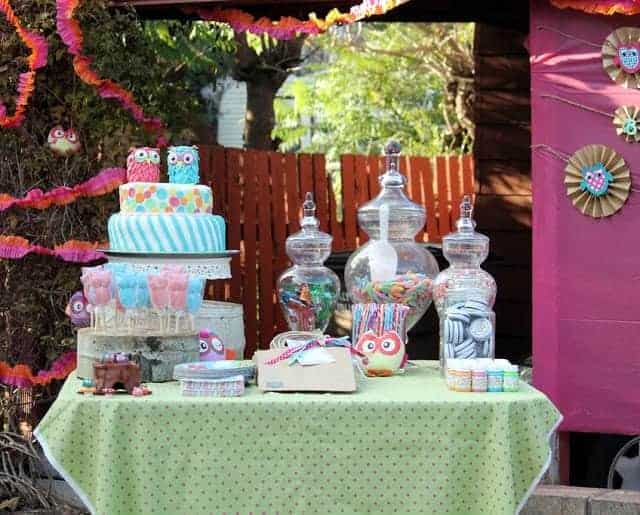 First Birthday Party Planning
I get tons of emails for really weird things. So many people have odd requests and trust me, I hear lots of them. I delete tons of emails but once in a while I see something that I think you and I would both find interesting. This came in the form of an info graphic last week. I love me a good info graphic. (I shared one about square foot gardening last year that I thought was cool.) Especially one about birthday party planning.
I decided it was fun enough to share and I thought I would highlight some of the party posts that I have hiding in my own archives along with it.
Have a great weekend and remember Keep Calm and Birthday Party On!
Here are some of my favorite parties, hiding away in the catacombs of the blog.
Minnie Mouse First Birthday: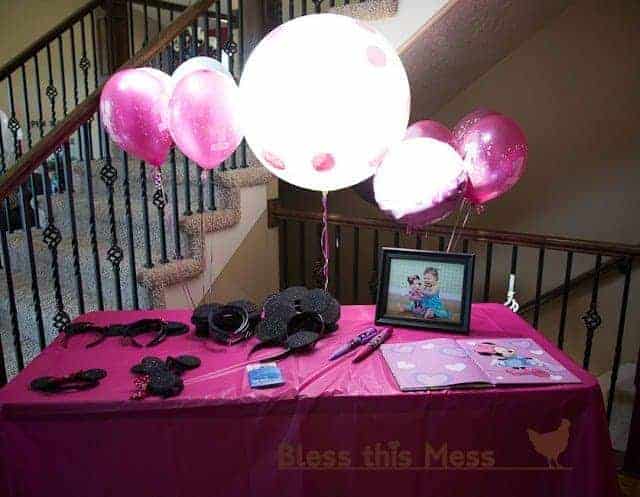 Beach Birthday Party at the pool (that's an orange drink cooler by the way!):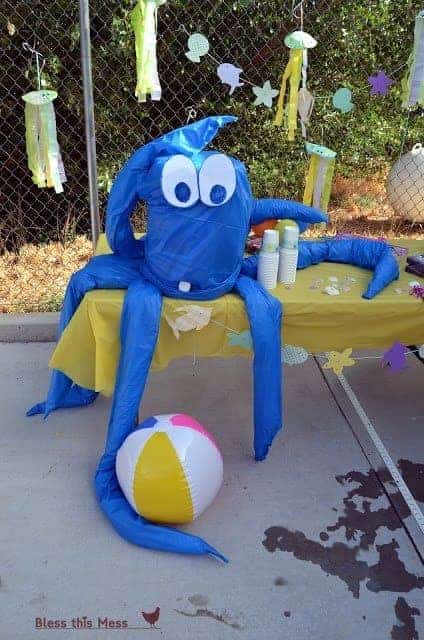 Amazing Owl Party: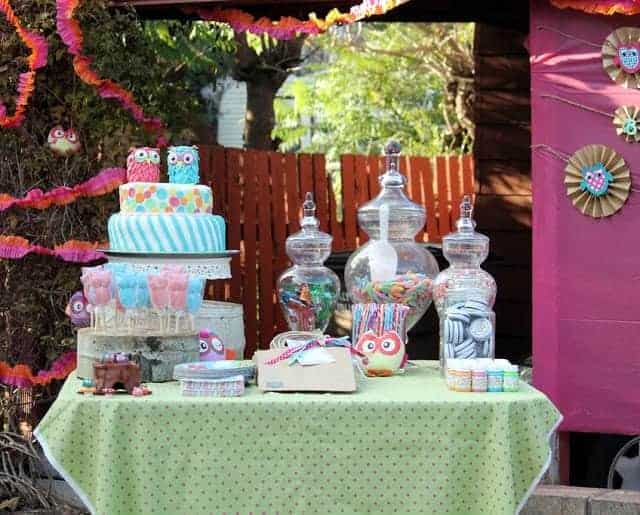 Very Hungry Caterpillar First Birthday:

Circus-themed First Birthday Party: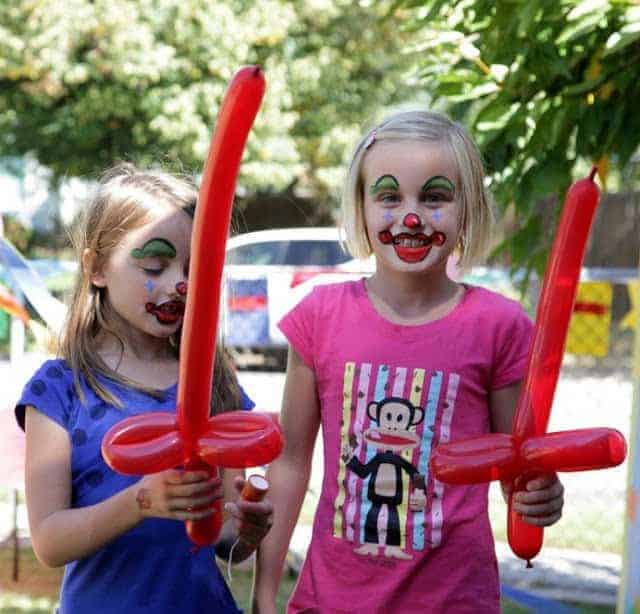 And here is that fun infographic that fits the theme of the today perfectly: First birthday party planning.
Thanks to ShinDigz for the Baby's First Birthday infographic.